Besides Green View Restaurant, Gold Dragon City Seafood Restaurant at Paramount Garden is one of the Chinese restaurants we frequent often for dinner. This traditional Chinese restaurant has been around for a long time and is still attracting constant crowd of new patrons. So during CNY, my aunt suggested this place for dinner coz she wanted somewhere near my grandma's house and this restaurant is just minutes away from my grandmas' house.
Gold Dragon is a casual Chinese restaurant that occupies a two-storey corner shop lot opposite Giant Hypermarket at Paramount Garden.
This old-style chinese restaurant has a pretty basic interior with comfortable ambience. The tables are always packed especially on weekends with dining patrons who are mostly regulars.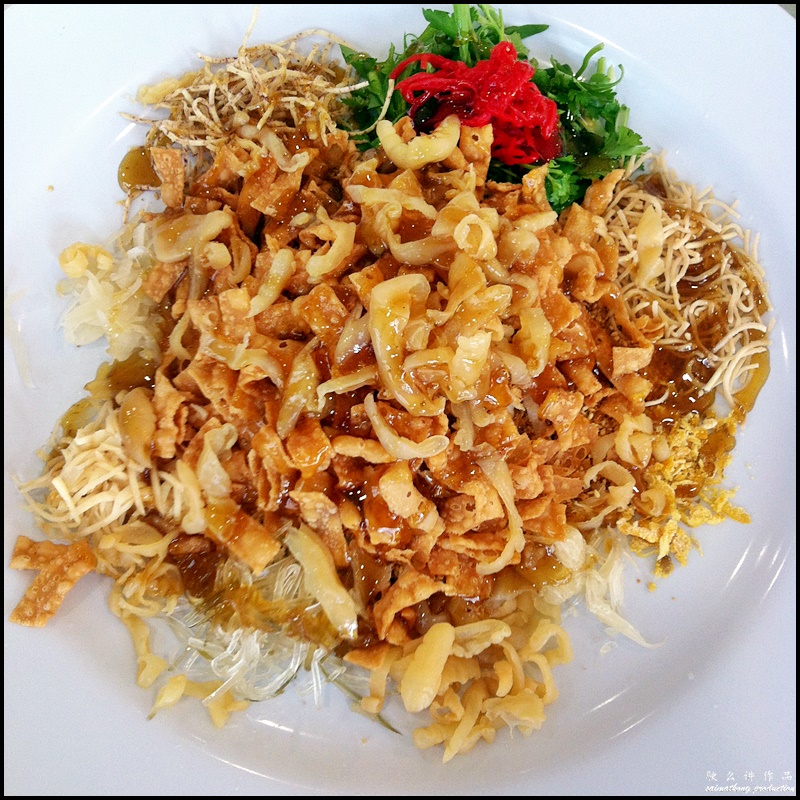 Jellyfish Yee Sang
Since we opt for CNY set menu, the first dish is always the Prosperty Salad or "Yee Sang" which consists of colorful sliced vegetables, crackers and topped with jellyfish. This is probably my eighth 'lou sang' session but it's ok coz I love yee sang and CNY is the only time to have Lou Sang.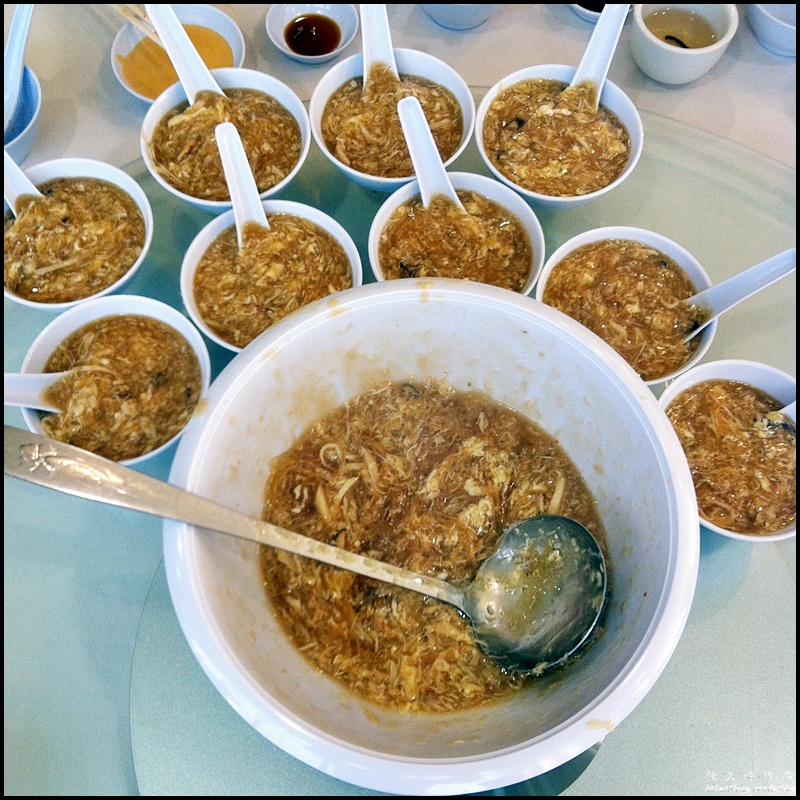 Shark Fin with Crab Meat & Fungi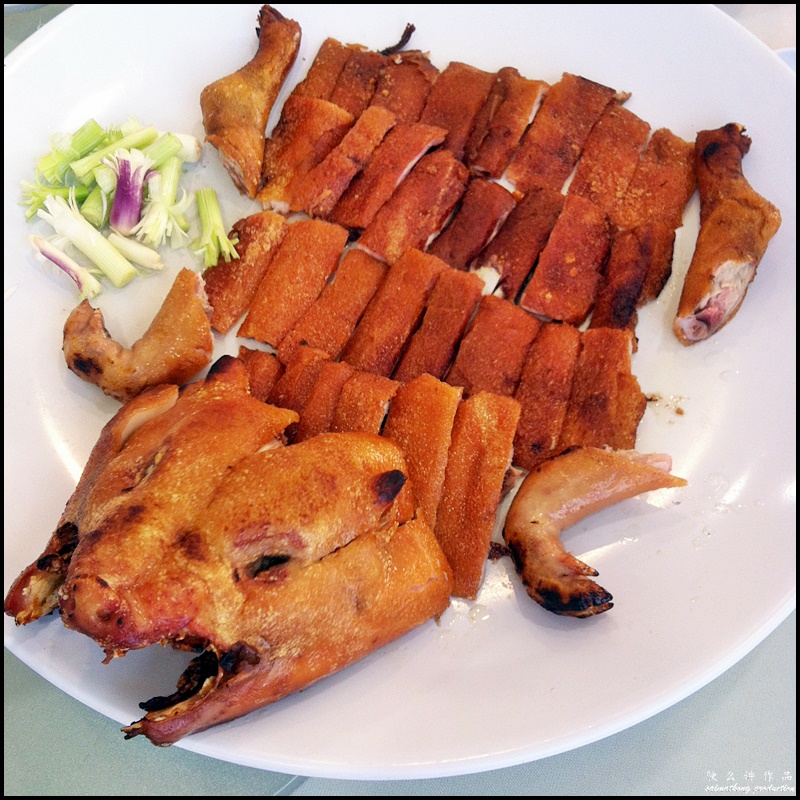 Suckling Pig
The highlight of the meal is definitely this roasted piglet with crackling-crisp skin while the meat beneath is tender and juicy.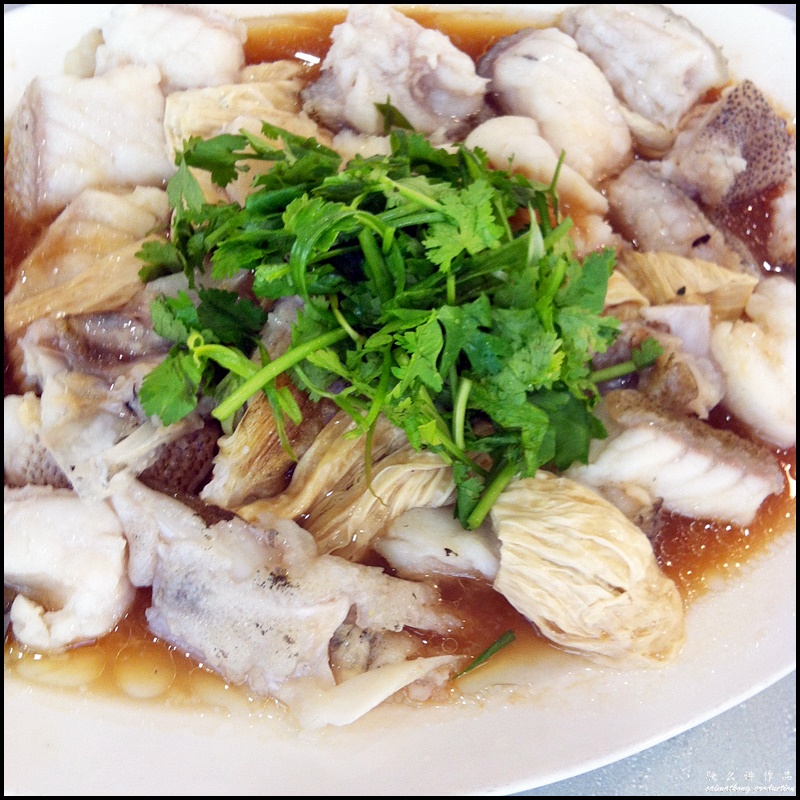 Steamed Sliced Estuary Grouper
Fish has always been The Wifey's absolute favorite and it's one of the dishes where she'll take a few helpings. The grouper slices are fresh and steamed to perfection.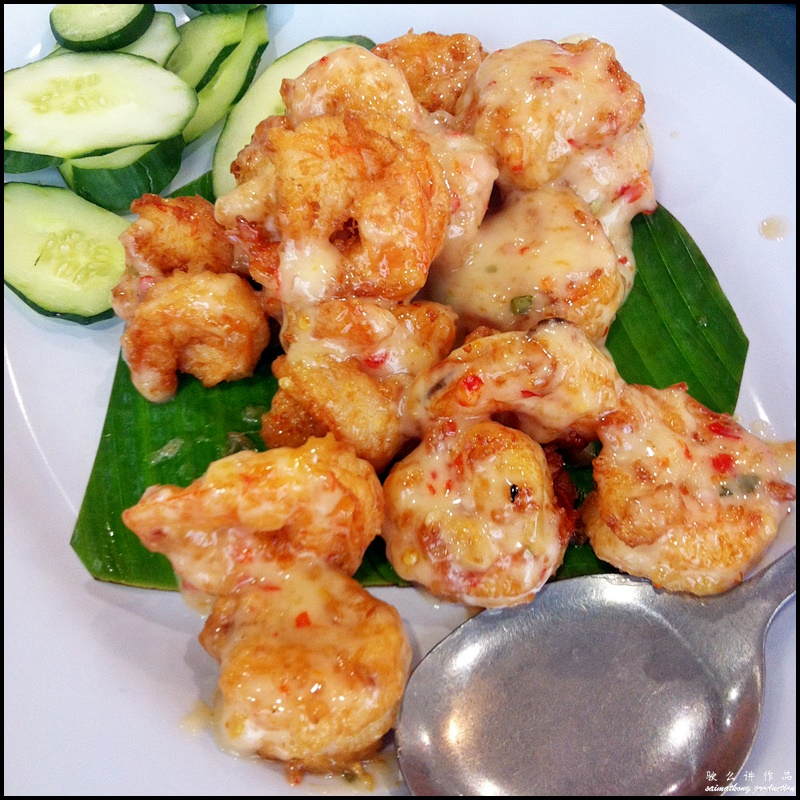 Thousand Island Sauce Prawn
The prawns were first fried before coated with thousand island sauce. A very flavorful and appetising dish.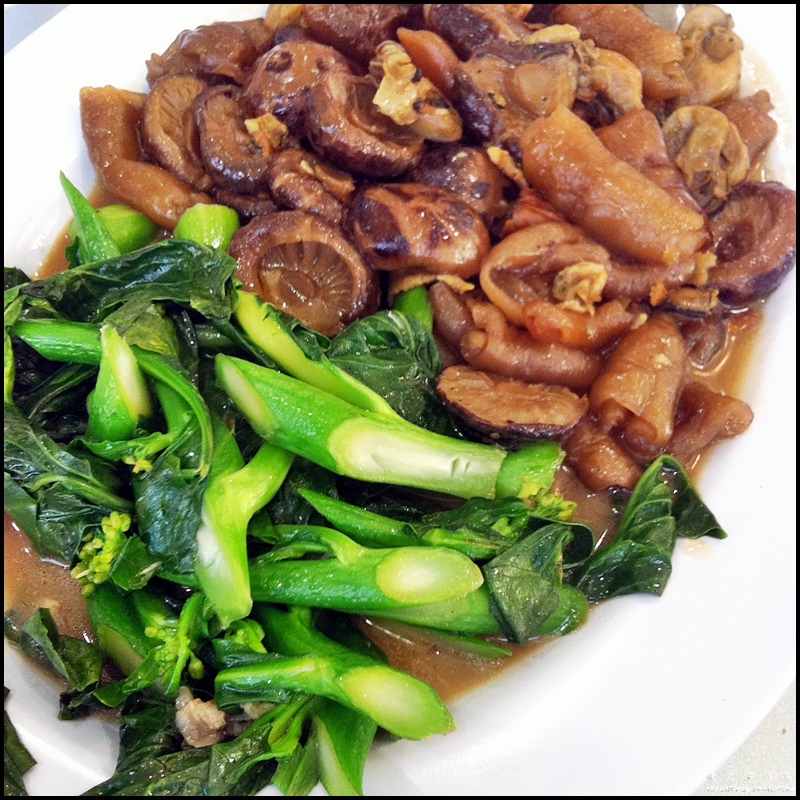 Mushroom & Dried Oyster with Sea Cucumber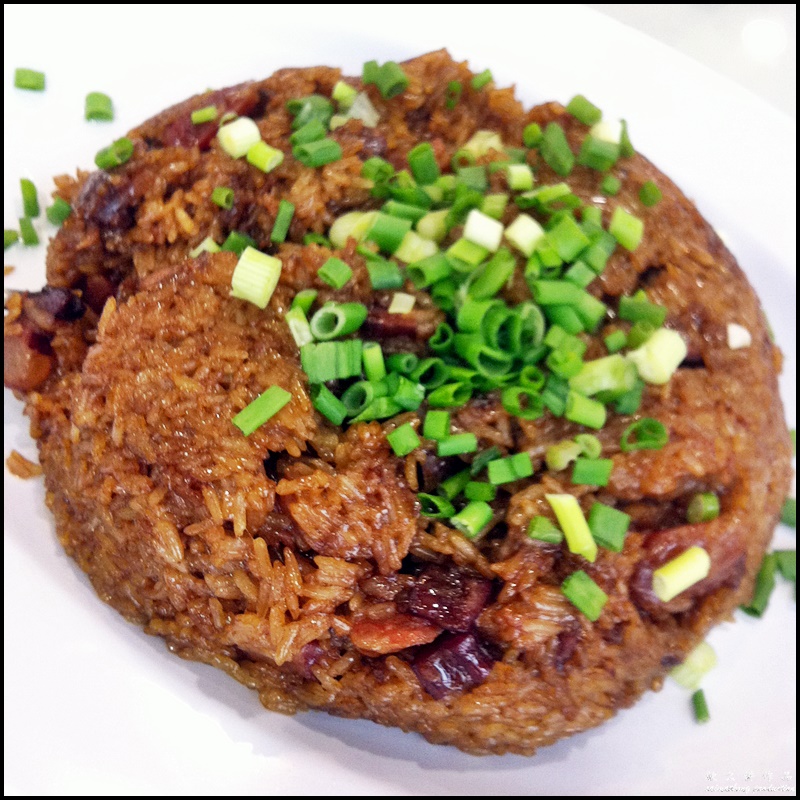 Glutinous Rice with Cured Meat
Sea Coconut with Soya Milk + Japanese Mochi
Chinese love to have sticky cake or better known as "nian gao" for dessert during Chinese New Year coz it symbolise good luck. Most of the chinese restaurants serve mochi as dessert coz it has a sticky and chewy texture, which is pretty similar to nian gao.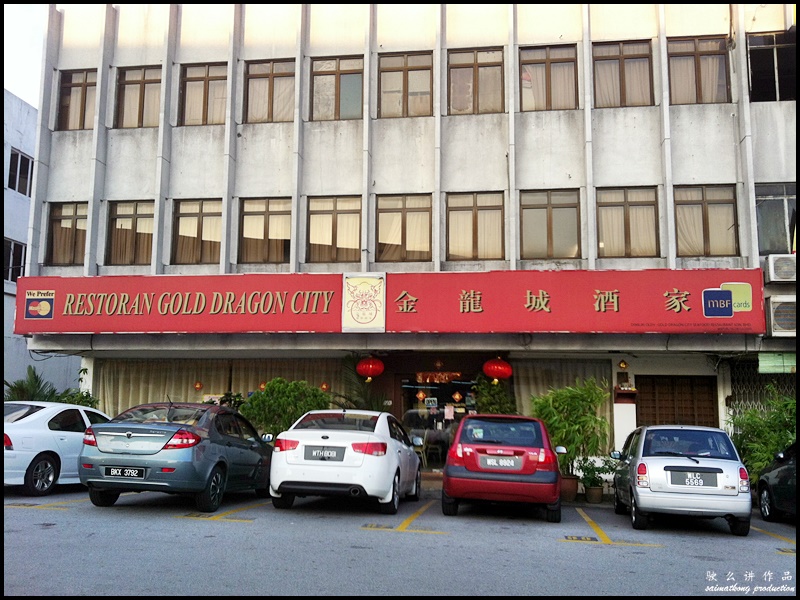 Verdict: Gold Dragon City Seafood Restaurant is a well-known chinese restaurant located opposite Giant Hypermarket in Paramount Garden. This old-style restaurant which has been around for years serve really authentic chinese dishes at affordable price. Service is friendly and efficient. I love their Lap Mei Fan which is absolutely flavorsome! Be sure to call to make your table reservation as this restaurant is always packed to the brim by regulars.
Gold Dragon City Seafood Restaurant
Address: 16, Jalan 20/16a, Taman Paramount, 46300 Petaling Jaya, Selangor
Tel: 03-78764633
Comments
comments