With the Ramadhan month around the corner, I was recently invited by Renaissance Kuala Lumpur Hotel to try out their Buka Puasa Buffet at TEMPTationS in Renaissance Kuala Lumpur Hotel.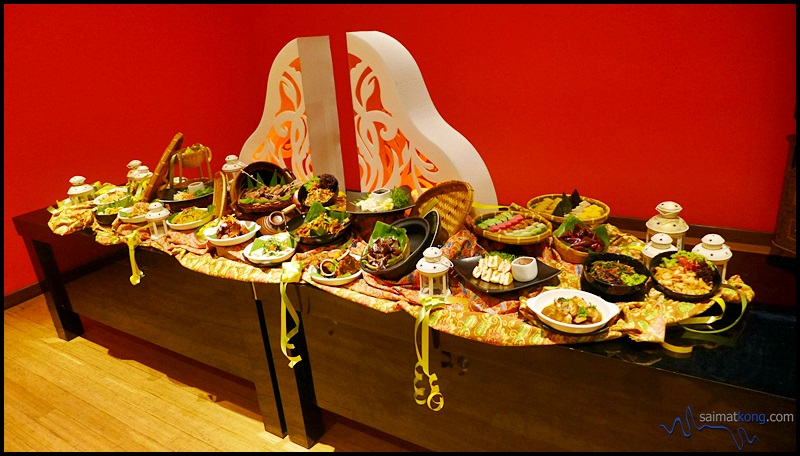 The Buka Puasa Buffet will be available daily from 6.30pm to 10.30pm throughout the month of Ramadhan. The Buka Puasa Buffet is priced at RM145nett per person and half price for children from 6 to 12 years old.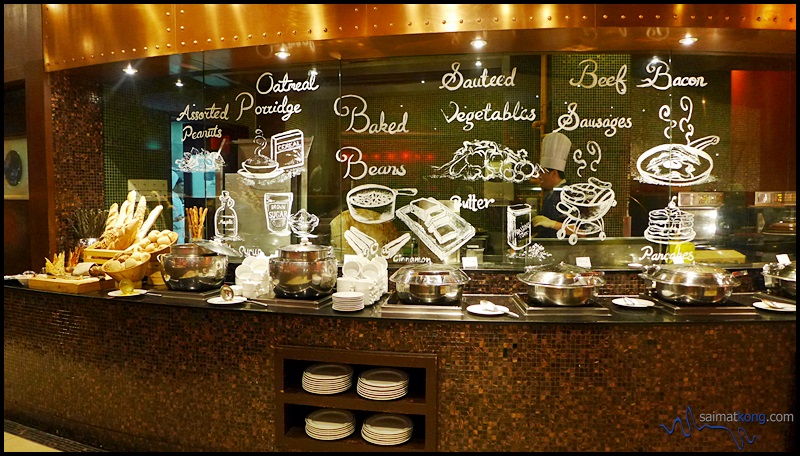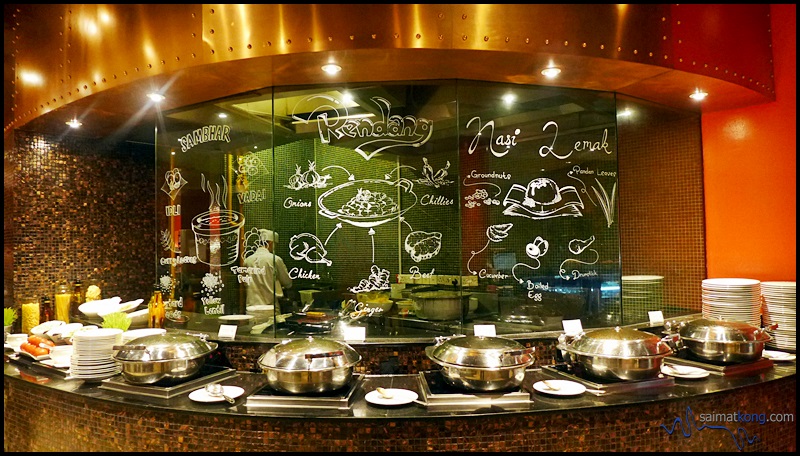 Diners can bond with family and friends over a sumptuous feast of more than 100 Malaysian favorite dishes plus typical traditional dishes which are usually enjoyed during the buka puasa.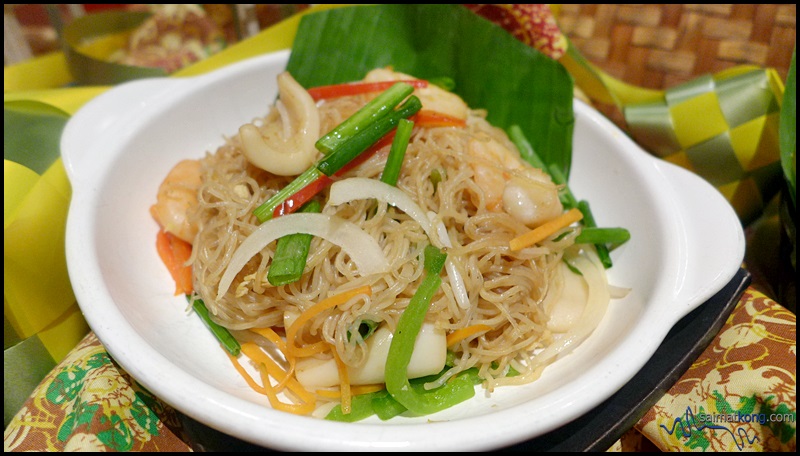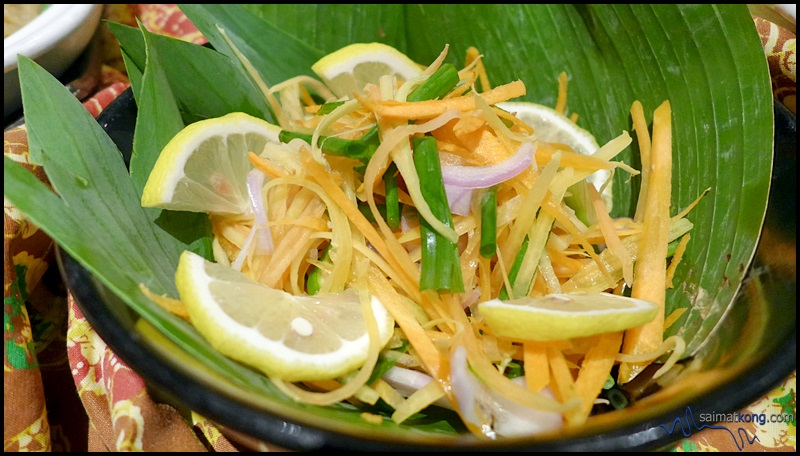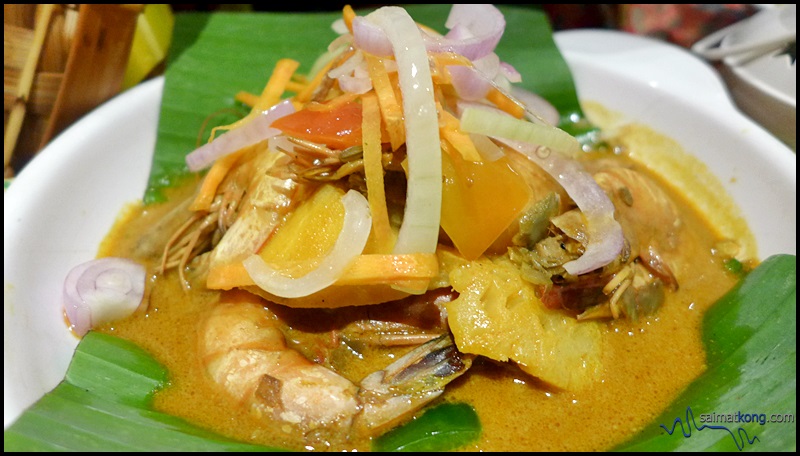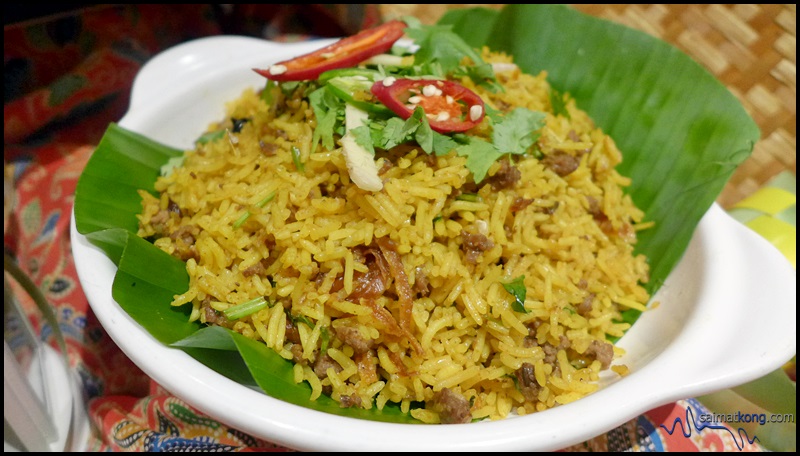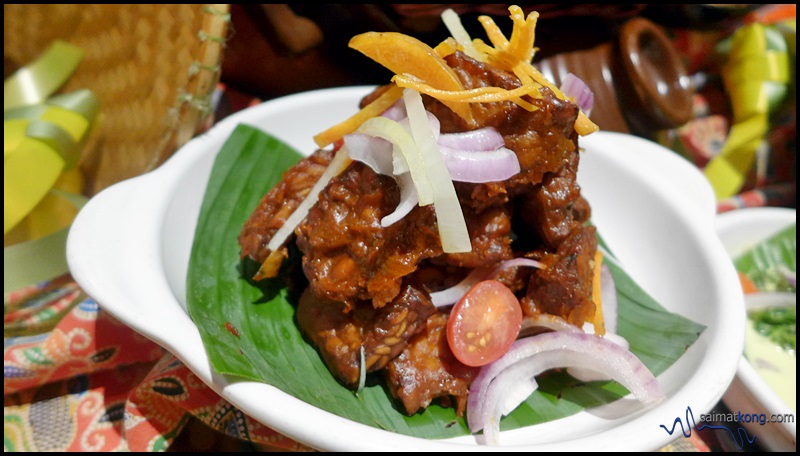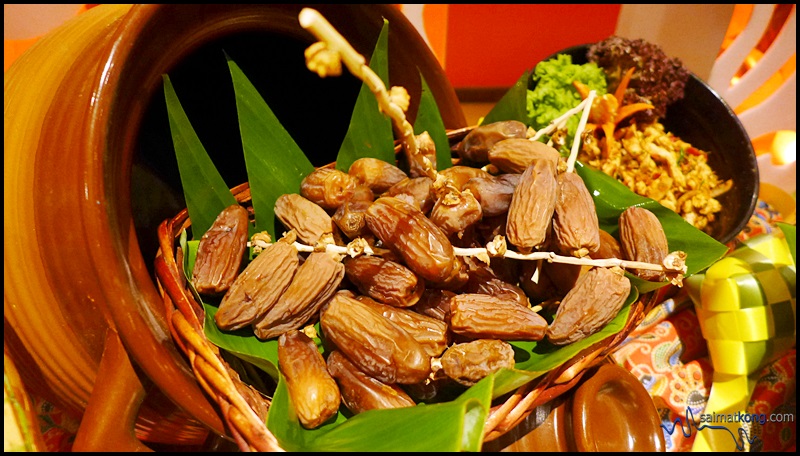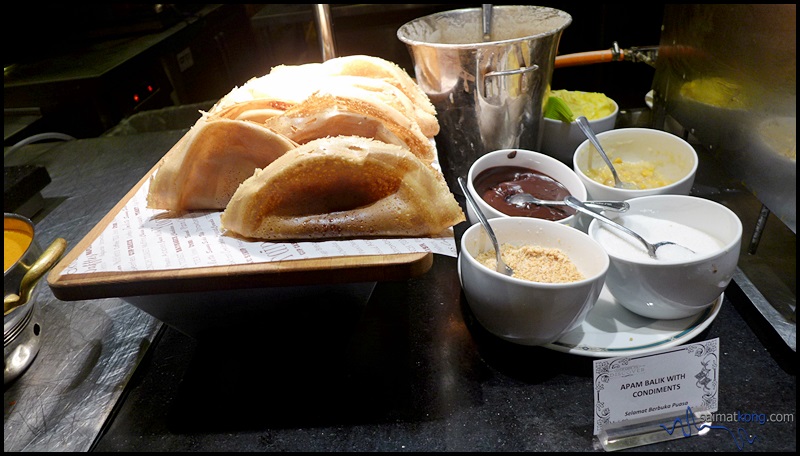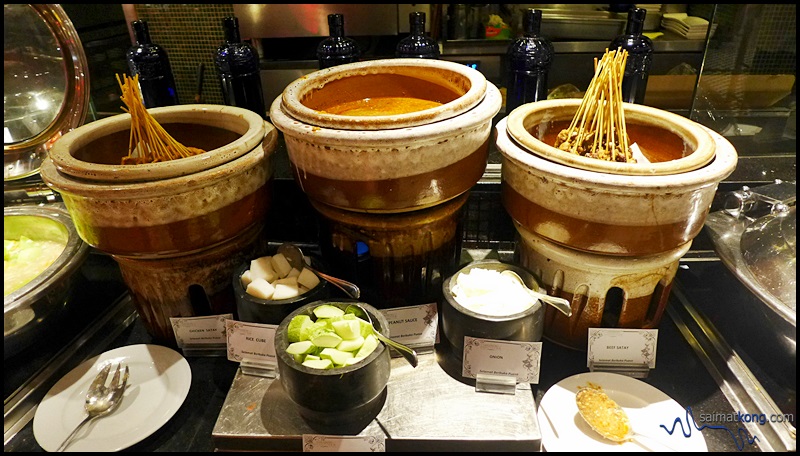 Among the dishes that we get to sample includes authentic local selection of kerabu, jeruk and sambal, various types of specially prepared rice such as Nasi minyak, Nasi hujan panas and Nasi bukhari and also an array of gulai.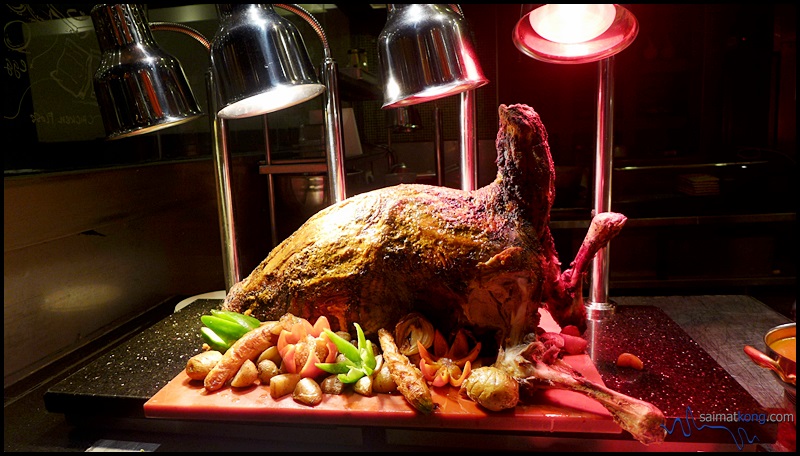 Daily roasted whole lamb – The roasted lamb is served with percik sauce and grilled vegetables.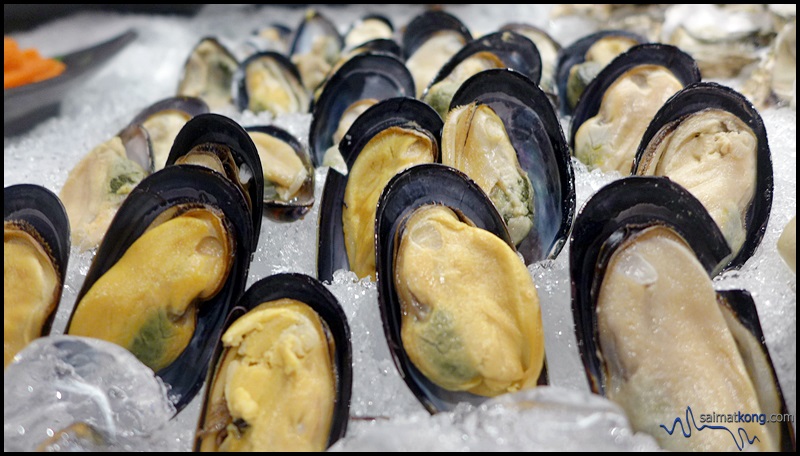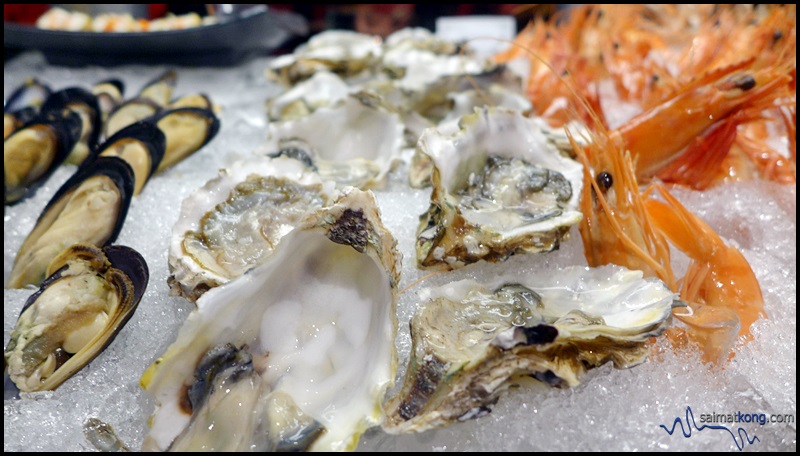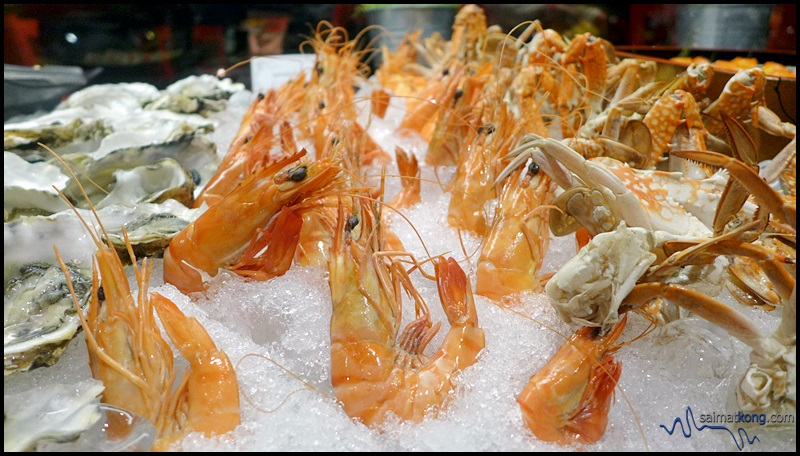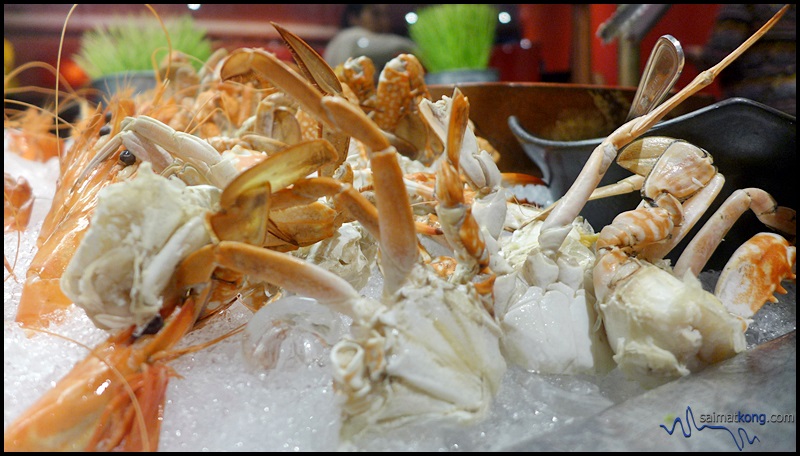 Selection of seafood on ice.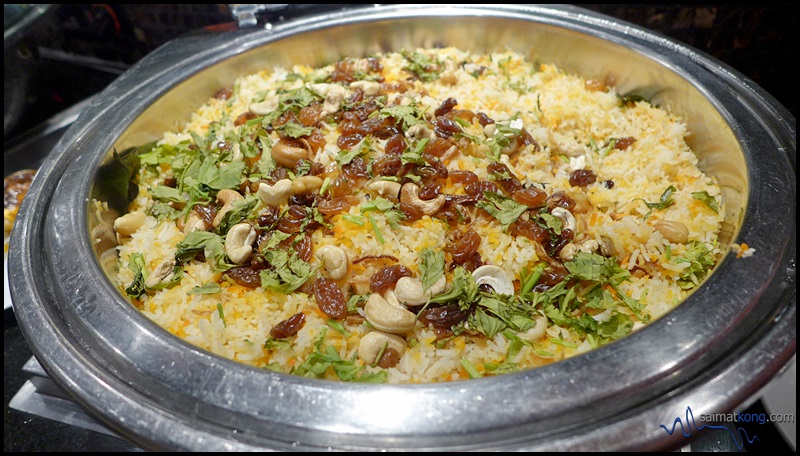 I find the Nasi Hujan Panas quite appetizing; a buttery fragrant rice topped with raisins and cashew nuts.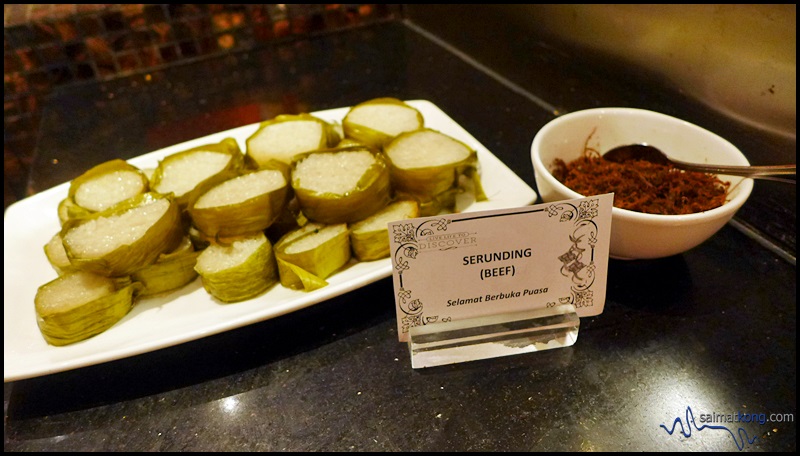 Lemang – one of my favorites during Raya!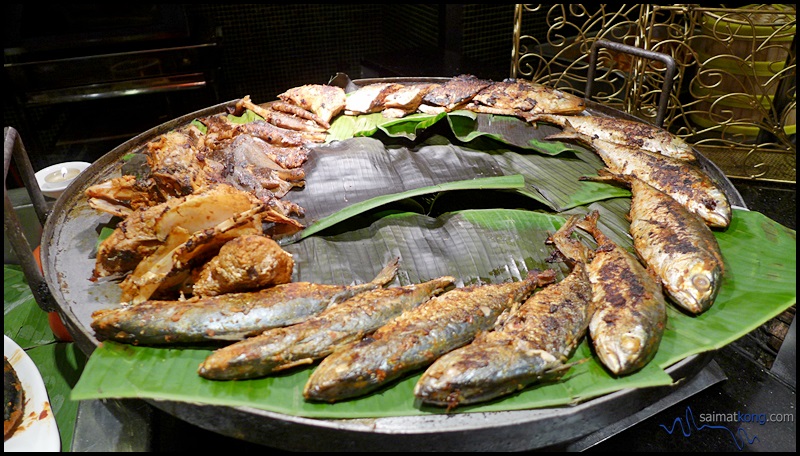 There are live cooking stations where chefs will be dishing out Ikan Bakar the Kampung-style accompanied by its hot and spicy sauces as well as juicy chicken and beef satays with its classic peanut sauce.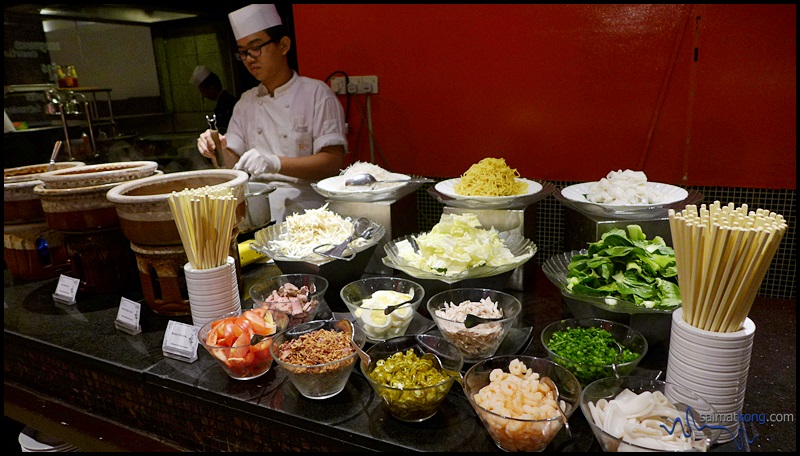 If you feel like having noodles for buka puasa, the noodle station offers Laksa Johor, Laksa Penang, Laksa Kelantan or Nyonya Laksa.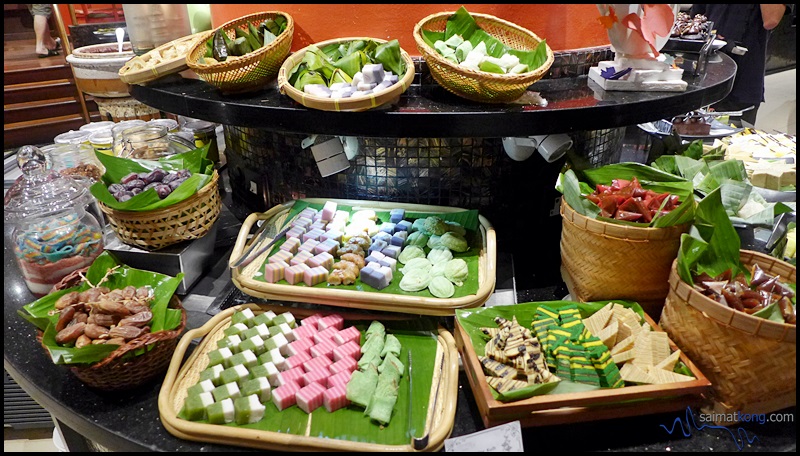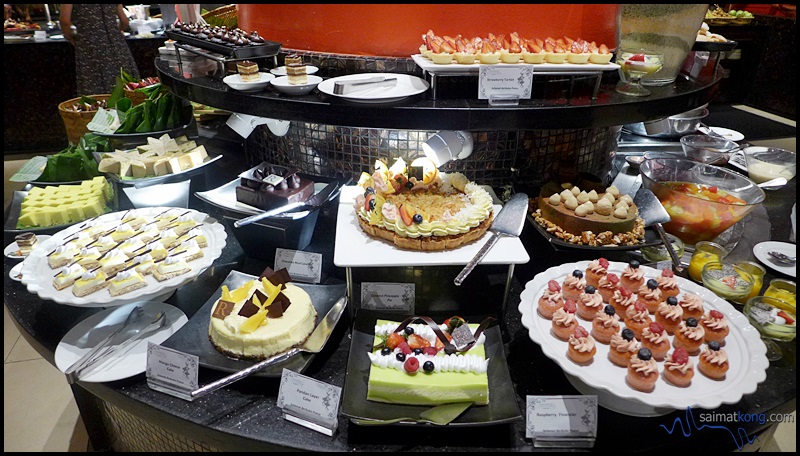 The dessert selection features a variety of Malay kuih, whole cakes, puddings and ice cream.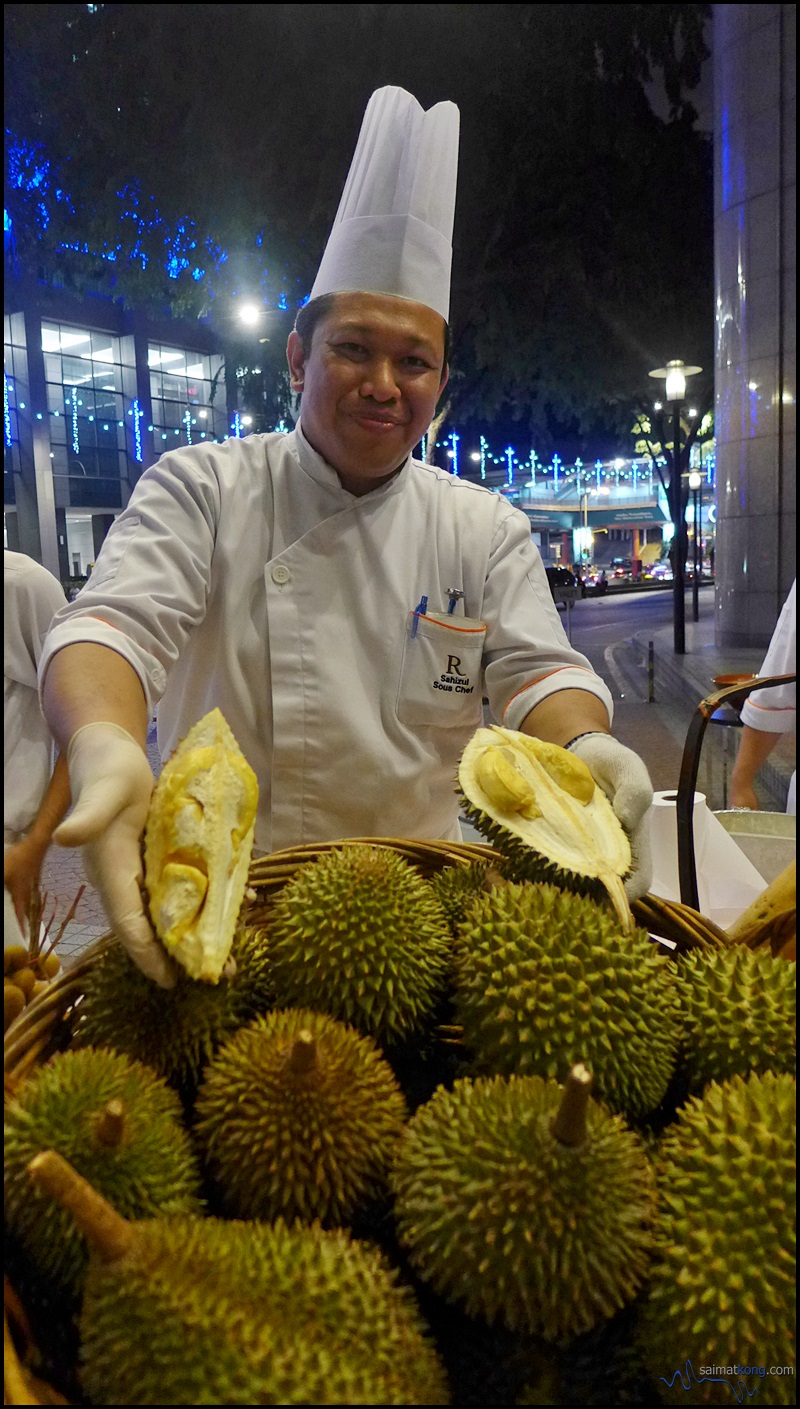 Durian lovers can enjoy both the Buka Puasa Buffet as well as the all-you-can-eat durian D24 durian at only RM170nett per person. Those who would like to enjoy the D24 durian only may do so at RM99nett per person.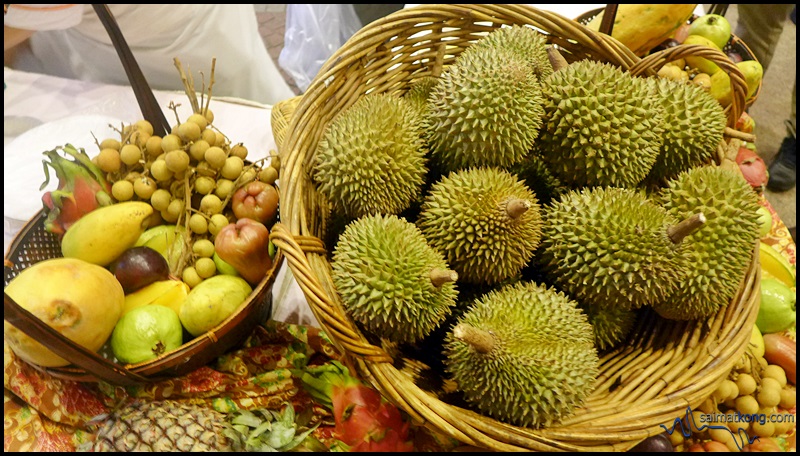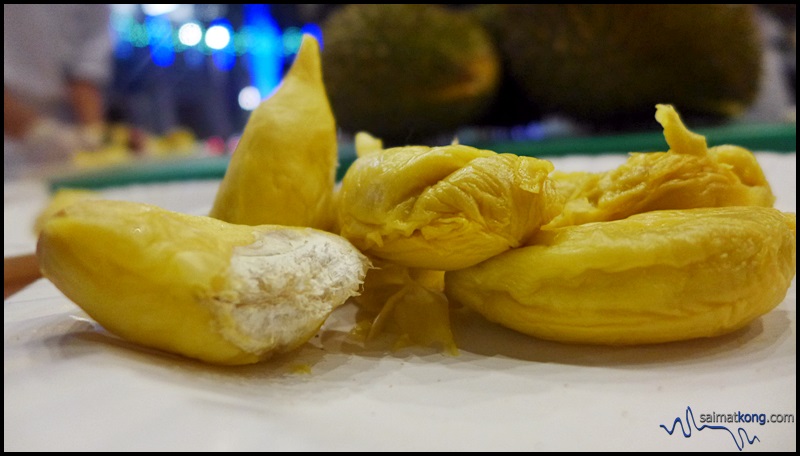 Early bird discount: You can enjoy the Buka Puasa Buffet at RM145nett per person inclusive of all-you-can-eat durian and RM110nett per person for the Buka Puasa Buffet only from 7 June to 12 June and 1 July to 5 July 2016.
For restaurant reservations and to discover more, please call 03 2716 9388 or email [email protected].

TEMPTationS, Lobby Level, East, Renaissance Kuala Lumpur Hotel.
Address: Corner of Jalan Sultan Ismail & Jalan Ampang, 50450 Kuala Lumpur, Malaysia.
Parking rate: RM10 flat rate for diners
Tel: 03-2716 9388
Website: http://www.klrenaissance.com
—
You can subscribe to
my blog, follow me on Facebook, follow Instagram, follow Twitter and Youtube for more updates!
—
Comments
comments