I'm 37 weeks now and it's only less than a month before delivering baby two. If there's one thing that I haven't do, it's packing my hospital bag! I have all the baby stuffs ready, but just haven't pack them yet. When I was pregnant with Aiden, I've already packed my hospital bag when I was 35 weeks.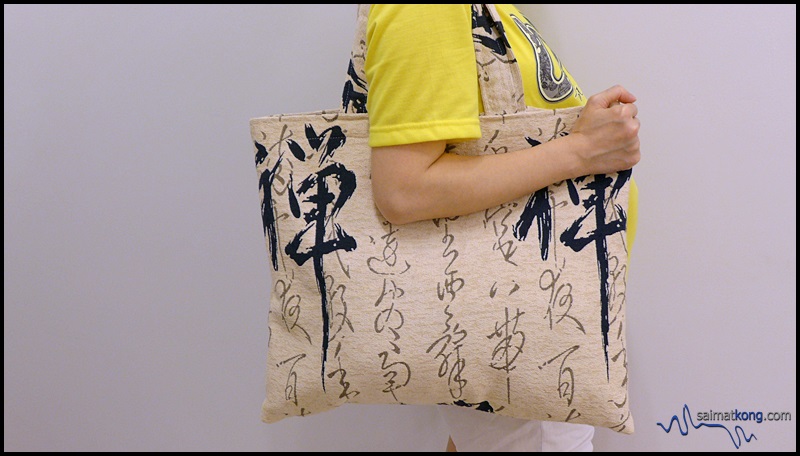 If you have not packed your hospital bag (like me), worry not because I'm gonna share with you the list of essentials that you'll need for your hospital bag.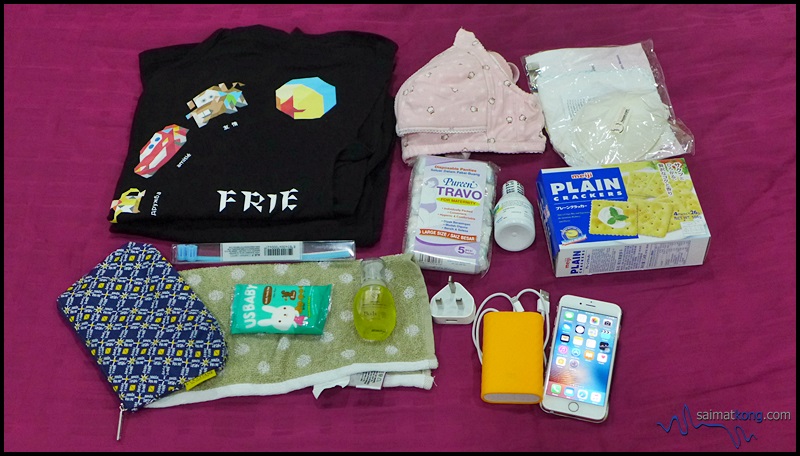 Here's what I packed for myself :-
• A set of going-home outfit – loose-fitting, comfortable clothes to wear for the journey home. Front-opening shirts are great for breastfeeding.
• Nursing bra & nursing pads
• Maternity disposable underwear
• Toiletries – skincare like your cleanser, toner, moisturizer & serums. (I prefer travel size coz it's small & easier to bring) & contact lens solution
• Towels, brush, toothbrush and toothpaste
• iPhone and not forgetting charger
• Snacks – biscuits (something to munch on in case you're hungry)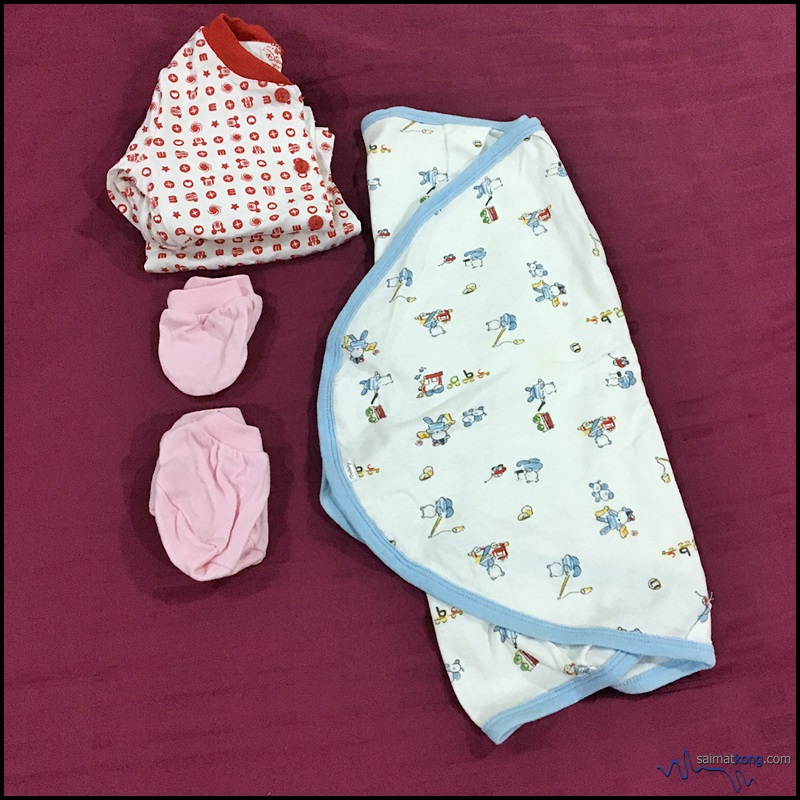 What should I pack for my baby?
• a set of going-home outfit
• mittens and booties
• hat
• swaddle
I'm not packing the following items because it's all provided by the hospital I'm delivering at, but you might wanna pack and bring along (just in case it's not provided) :-
• maternity pads
• baby diapers
• formula milk powder – I'll be breastfeeding hence not planning to get formula milk powder.
So I hope this post will roughly give you an idea of what to pack for your hospital bag 😀
Have fun packing & do share with me if you're packing anything extra from what I've packed (in case I've left out something in my hospital bag). And have a smooth delivery! 😉
P/s: Don't worry if you leave out anything because you can always get your hubby to go back home to get the things for you, or you can always request it from the hospital 🙂
—
You can subscribe to
my blog, follow me on Facebook, follow Instagram, follow Twitter and Youtube for more updates!
—
Comments
comments