Last December, we brought Aiden to The Parenthood Indoor Playground at Sunway Pyramid. Aiden has always loved playground and he could spend hours playing at the playground. So whenever we could, I'll bring him out to the playground. Besides endless fun, playground is a place that provide exciting learning opportunities that build a child's self-confidence and let their creativity flourish.
There month of December is filled with rainfalls almost everyday, so it's best to avoid outdoor activities during rainy season. Hence, we thought we'll let him experience indoor playground. It was actually his very first time visiting an indoor playground and boy, he had so much fun and I'm very sure there'll be more visit from us for sure 🙂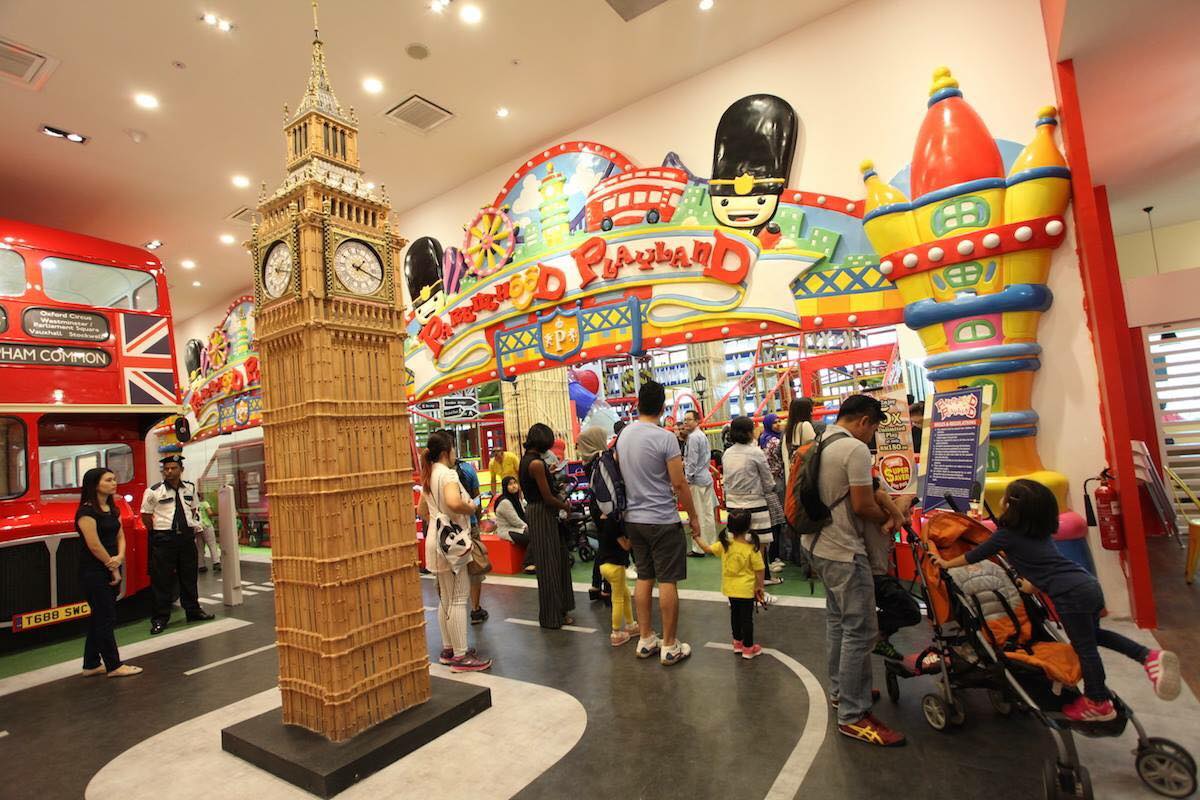 There's a big double-decker bus at the entrance of The Parenthood Playland.
Kids will definitely love this awesome indoor playground coz there's so many fun activities for them; climbers, slides, activity panels, blocks and ball pool area. Kids can run, jump and climb around freely.
Moms and dads can keep an eye on their little ones from the cafe (located on outside of The Parenthood Playland next to the entrance) and everyone can enjoy snacks and meals in the café.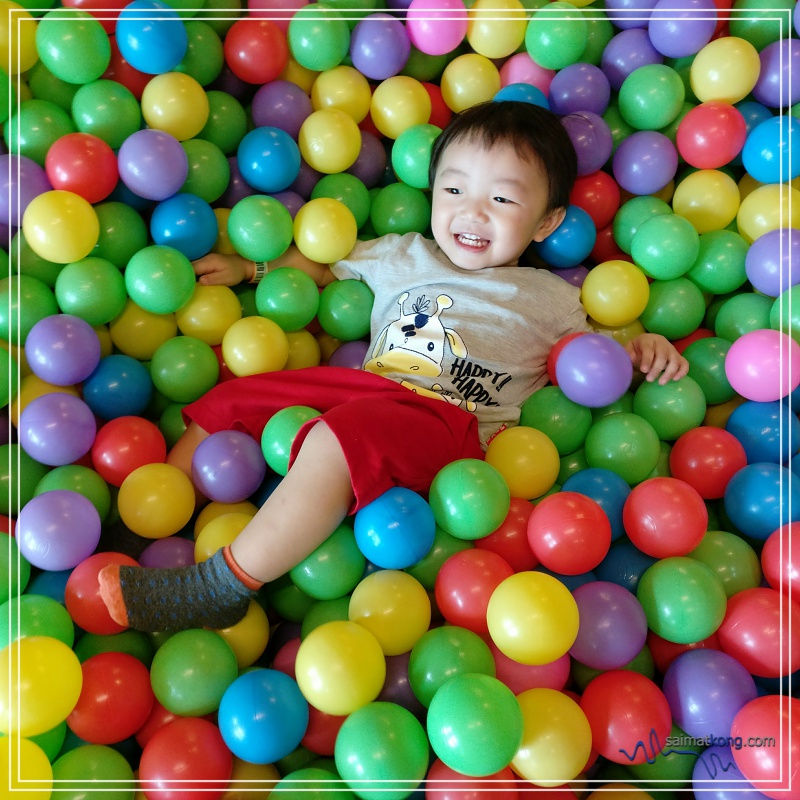 Aiden having so much fun at the ball pool area.

Family Day Out @ The Parenthood, Sunway Pyramid
Hours of fun at the playground. We like that the indoor playground provides a clean and safe environment for kids to play, learn and have fun!
If you're thinking of a family bonding activity with your little ones, perhaps you can consider bringing them to indoor playground. They are filled with various fun activities that will keep your kids occupied for hours. Also, it provides a safe and clean environment for the little ones to play. And since indoor playground are usually located in shopping malls, it's actually very convenient should you want to shop and eat after that 😉
The Parenthood @ Sunway Pyramid West
First Floor, Unit SP3 F003, Sunway Pyramid Shopping Mall, No.3 Jalan PJ 11/15, Bandar Sunway, 47500 Petaling Jaya, Selangor, Malaysia.
Tel: + 603 5650 5122
The Parenthood @ Sunway Putra Mall
Second Floor, Sunway Putra Mall, No. 100, Jalan Putra, 50350 Kuala Lumpur, Malaysia.
Tel: + 603 4050 3808 | + 6017 3838 345
Comments
comments