Just recently, HP DesignJet Malaysia celebrated Great Milestone of HP DesignJet MFP achievement in Malaysia by inviting their customers to Premier Class Movie at The Gardens Mall. The event was also organized in conjunction with the celebration of HP DesignJet 25th Anniversary.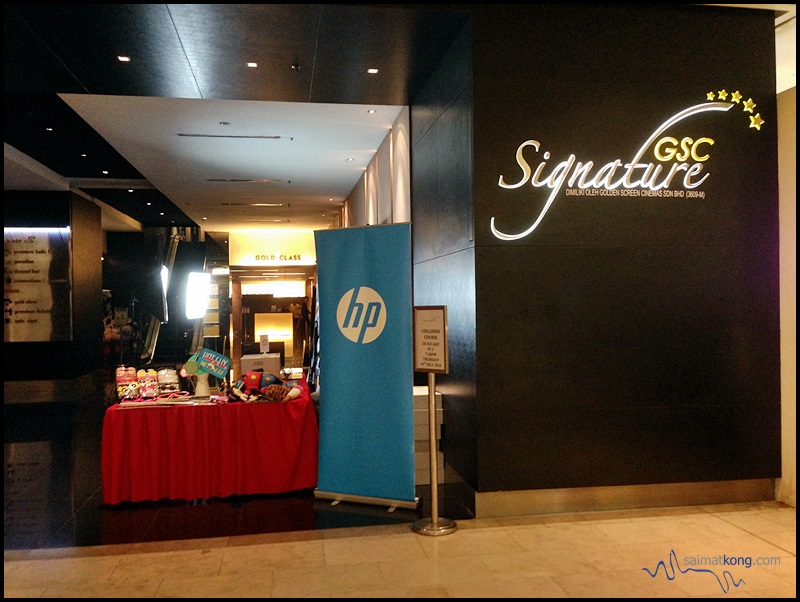 Thanks Nuffnang Malaysia and HP DesignJet Malaysia for the invites, it feels great to attend such meaningful event. The purpose of this special Appreciation event is to appreciate HP Customers' support towards DesignJet Multifunction Printer (MFP). As a customer, it feels good when a company appreciates your support towards their products 🙂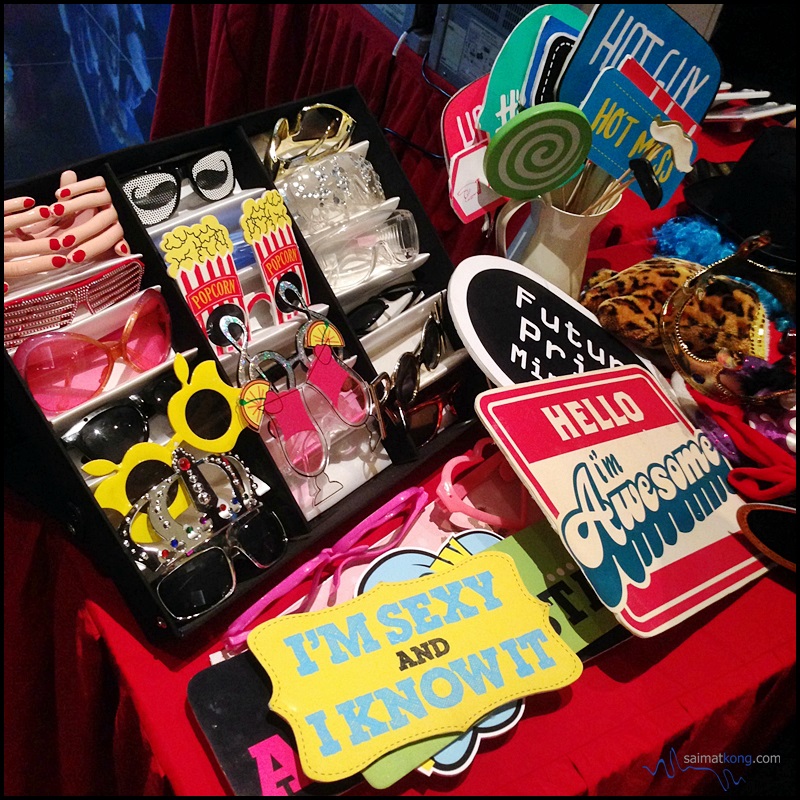 So many fun photo booth props to choose from – me likey!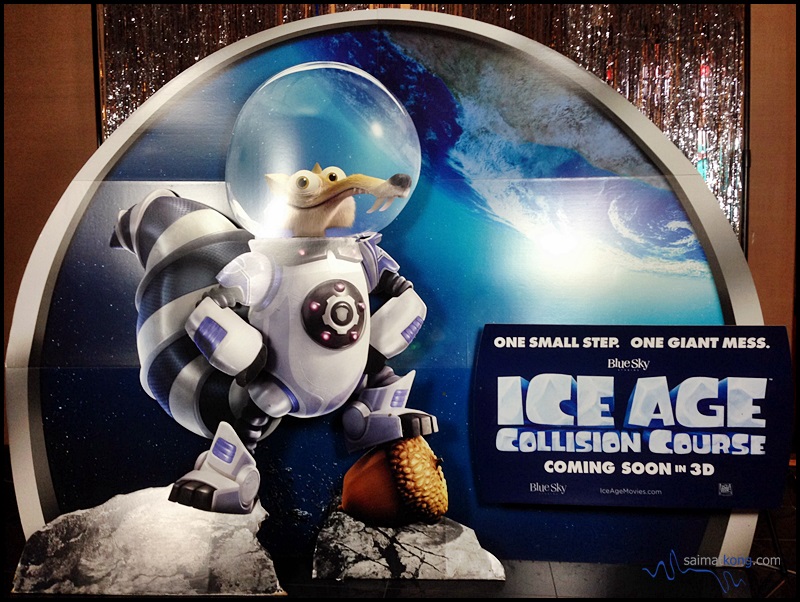 Guess what movie we watched? It's Ice Age: Collision Course yo!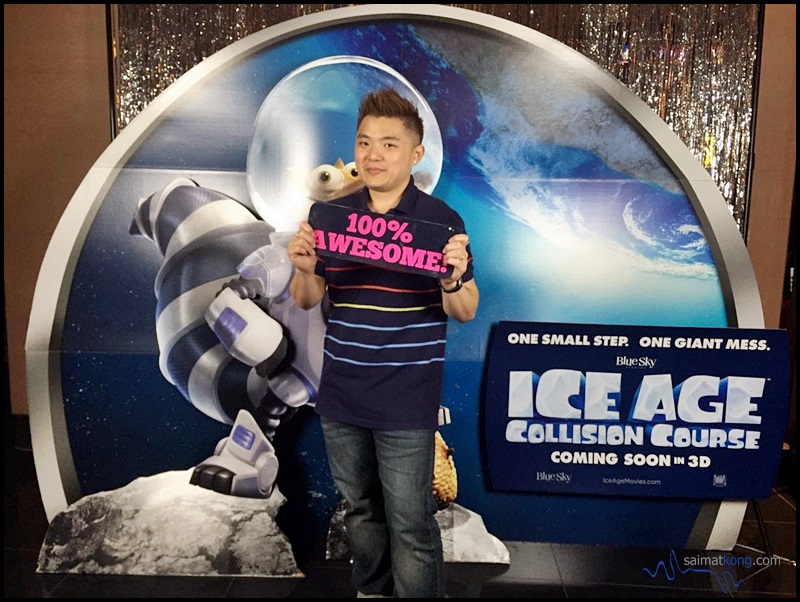 Yes, you see it right! I'm really 100% awesome!!! and of course, Ice Age: Collision Course is awesome too! ✌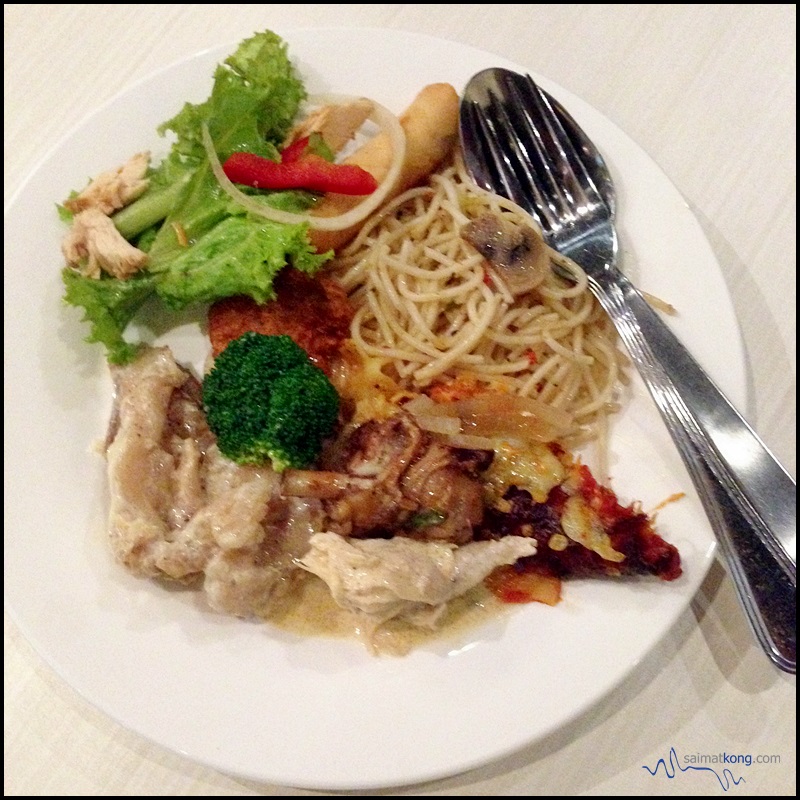 Dinner before the movie.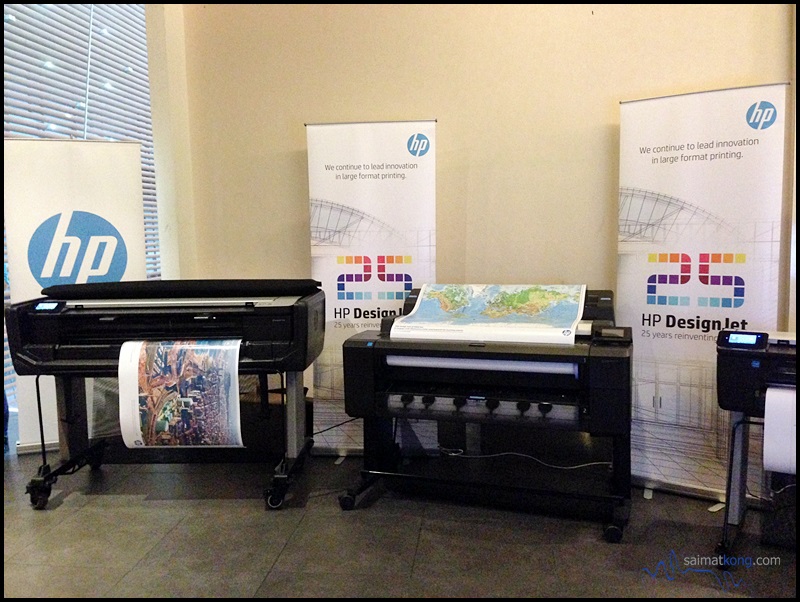 HP DesignJet Malaysia even brought along their award winning HP DesignJet T830 MFP Printer. This awesome and impressive HP DesignJet T830 Multifunction Printer won the following awards in 2016:-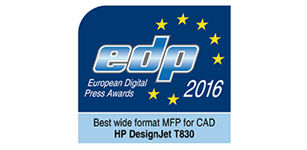 HP DesignJet T830 Printer awarded Best Wide-Format MFP for 2016.
HP DesignJet T830 Printer wins Construction Executive HOT Products for 2016.
HP DesignJet T830 Printer receives a 2016 Wide-Format & Signage Top Products Award.
HP DesignJet T830 Printer awarded Red Dot Design Award for 2016 for its high design quality.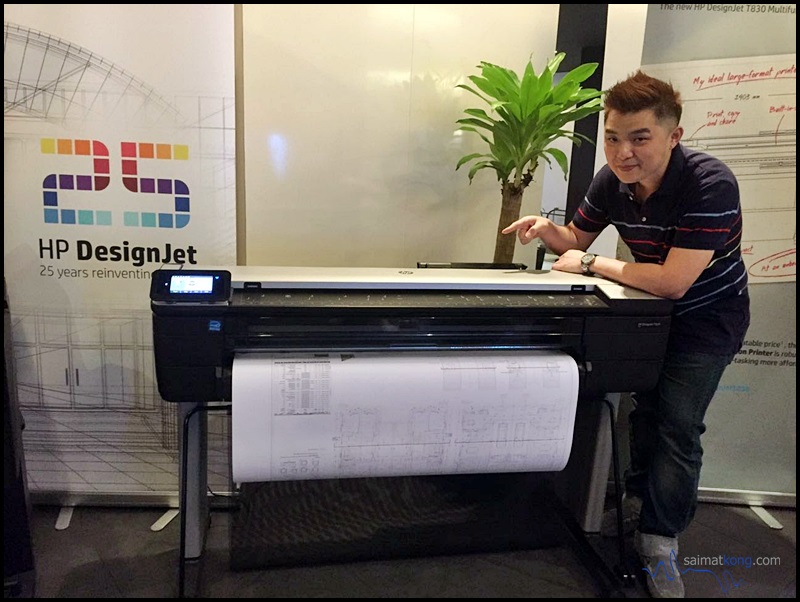 If you haven't seen it, this is the HP DesignJet T830 MFP Printer. The key success of this awesome DesignJet T830MFP lies in addressing the following consumers' needs:-
1) Security enhancement for user to print/copy/scan in house to avoid information leakage.
2) Mobile App and Wi-Fi Direct feature will benefit whole industry of Architect, Engineering and Construction (AEC) workflow/collaboration.
3) Print/copy/scan on demand to reduce outsourcing cost and turnaround time.
4) Future readiness on digital scan copy storage and e-submission.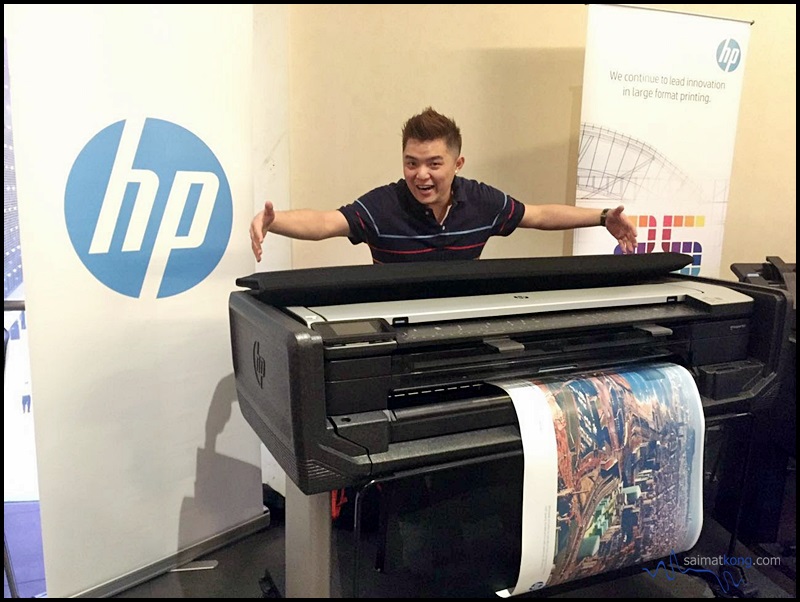 The DesignJet T830MFP which is 36-inch wide, has integrated scanner which enable users to modify, scan and share plans in the office or on construction sites from a mobile device, and its intuitive touchscreen offers realistic print preview and document cropping.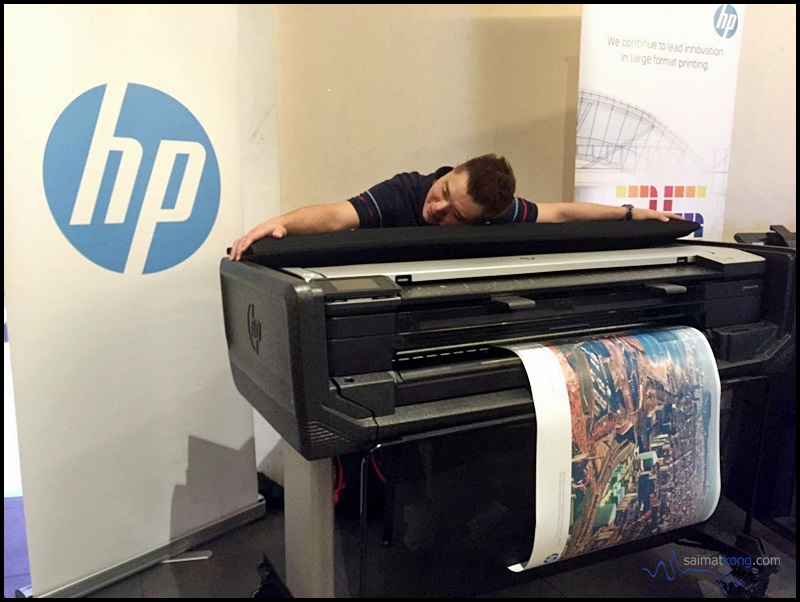 The HP DesignJet T830MFP is the ideal MultiFunction printer for Architect, Engineering and construction professionals, general contractors, and computer-aided design (CAD) teams. It is also the industry's most affordable, compact and transportable integrated large-format MFPs.
Here are some cool benefits of the DesignJet T830MPF:-
1) ROBUST : Damage-resistant for offices and job sites
• Half the size than other MFPs in the market but it's built to last – this robust MFP can handle activity at challenging work sites
• Produces prints 3 times faster than previous HP models
• Transport and onsite dust, damage protection with optional HP DesignJet Rugged Case
2) CONVENIENT : Easy operation help users save time
• Cut waste by 50% – prints at half scale with automatic sheet feeder/ tray; minimize extra work, waste of wide rolls
• No LAN needed – move this MFP any time, place your Wi-Fi signal can reach with wireless connectivity
3) COLLABORATION : Mobile print/ scan for team sharing
• Conveniently scan, share, print right from your smartphone or tablet, enjoy a smartphone-like experience
* Manage scans from your mobile device with the HP AiO Printer Remote app, enabled by HP Mobile Printing
So after reading my reviews of the DesignJet T830MFP, let's watch this video of this machine!
Multifunction reinvented with the new HP DesignJet T830 MFP
Overall, HP has hit the goal by inventing this all-in-one machine that can print, scan and copy. I believe those construction professionals working in construction industry will benefit from this HP DesignJet T830MFP. The printer is mobile, versatile, functional and most importantly comes with a decent price. Such a pretty gadget with awesome features at an unbeatable price. What more can you ask for?
—
You can subscribe to
my blog, follow me on Facebook, follow Instagram, follow Twitter and Youtube for more updates!
—
Comments
comments