Famous Hollywood actor Jackie Chan's (成龍) son Jaycee Chan (房祖名) and Taiwanese actor Kai Ko (柯震東) were arrested on drug-related charges last week. The Beijing Police said both actors tested positive for marijuana, with more than 100 grams of drugs found at Jaycee's house. If convicted, both Jaycee and Kai Ko may face the prospect of a three to five years prison sentence.
Following the arrest, Hong Kong superstar Jackie Chan has travelled to Beijing to deal with his son's arrest.
Hong Kong actor and singer, Jaycee Chan (房祖名), is known for living a lavish lifestyle. Jaycee was raised by his mother, retired actress Joan Lin (林鳳嬌), with little involvement from father Jackie Chan. Frustrated by Jaycee's box office failures, Jackie Chan had recently changed his will to leave 100% of his wealth to charity, leaving his only son, Jaycee with nothing. How would you feel if you're Jaycee?
Kai Ko (柯震東), a Taiwanese actor and singer, gained fame for his role in the Taiwanese film "You're the Apple of My Eye" (那些年,我們一起追的女孩), which break box office records across Taiwan, Hong Kong, and Singapore.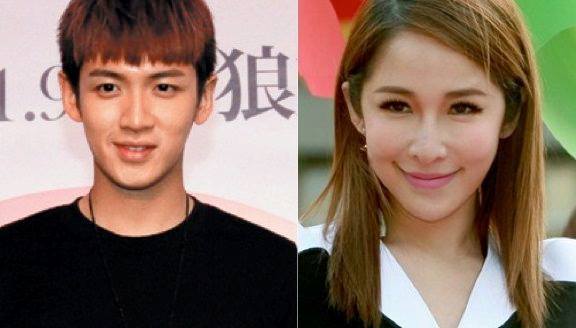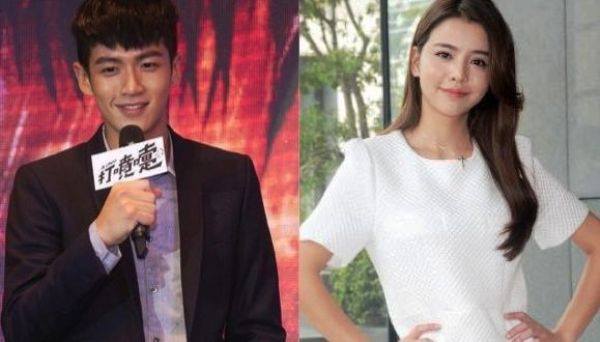 The 23-year-old was previously involved in a high profile romance with Elva Hsiao (蕭亞軒) and rumored to be dating Dream Girls' Tia Li (李毓芬).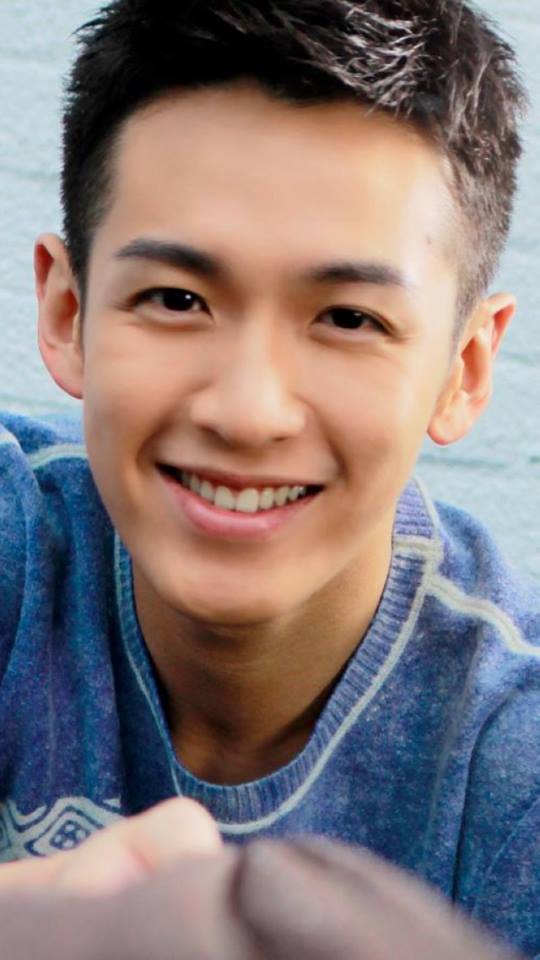 At a recent interview, Kai Ko said, "I feel very regretful, very sorry to all the people who support me. I've been a very bad example, I've made a very big mistake."

柯震東房祖名吸毒被抓現場看守所痛哭流涕
People take drugs for various reasons such as:-
1) To fit in a community, group or gang
2) To escape or relax
3) To feel grown up among their peers
4) To relieve boredom and give them personal excitement
5) To rebel and get violent without fear
6) To experiment (curiosity)
7) Peer Pressure
There are people who take drugs because they see it as a solution to a problem. Every person has problems or challenges in life. Problems are part of life, and taking drugs to solve a problem is only a temporal relief or rather its just a way of avoiding but the problem still exist. So, be strong and Say No To Drugs. Turn to your family and friends when you have problem.
Comments
comments