Ice Room Cafe @ Nilai
After AFOS gathering we decided to chill ourself and suggested a place to cool down after the hot and sun burn… Yes so we ended up in this place named "Ice Room @ Nilai", yeah when you hear the name also know that it will be chilling right? Haha it's not only serve Ice stuff la but it have other variety of good food too from Asian Food to Western Food to Local Food.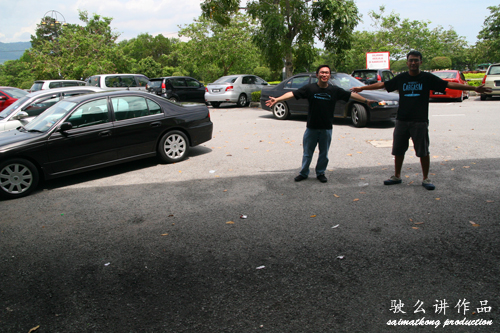 Check out how Fortezen book a parking place for another Fortezen… Lol… Almost kena bang! Kaka…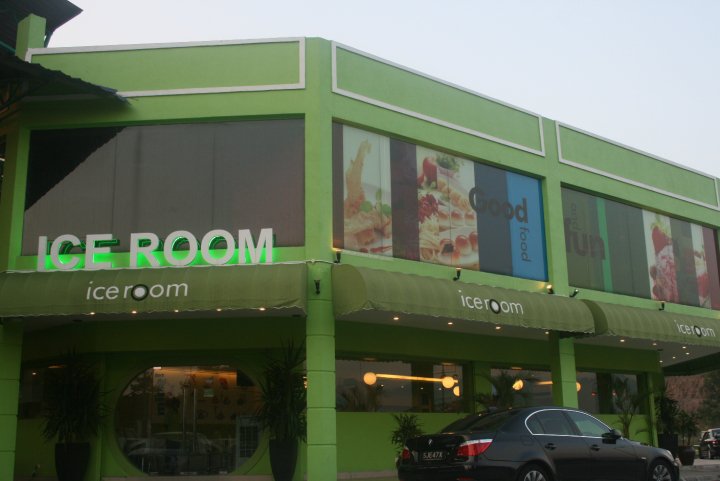 It's a nice place to hangout while eating ICE! Haha…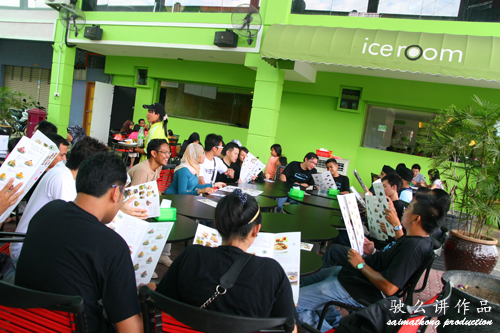 So many Fortezen there can't decide what to order…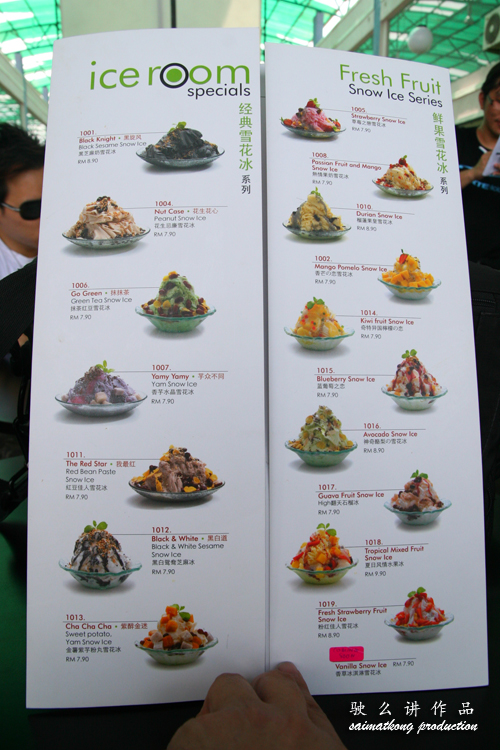 If you were there, make sure you order this Ice Room Special / Snow Ice Series la… All the ice ice punya… Nais k!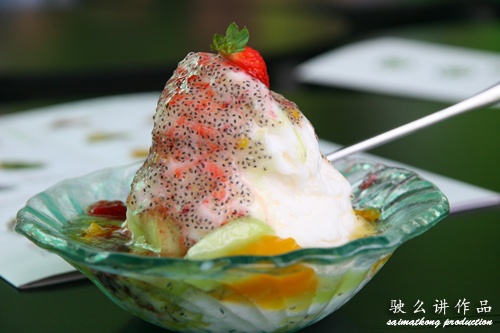 Tropical Mixed Fruit Snow Ice 夏日风情水果冰 RM9.90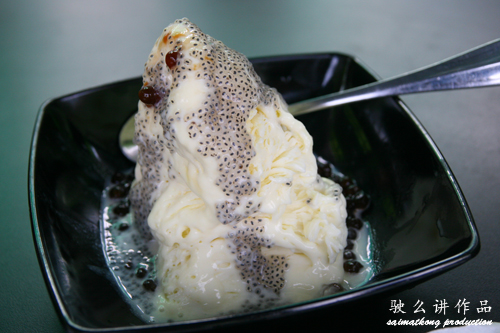 Durian Snow Ice 榴莲果王雪花冰 RM8.90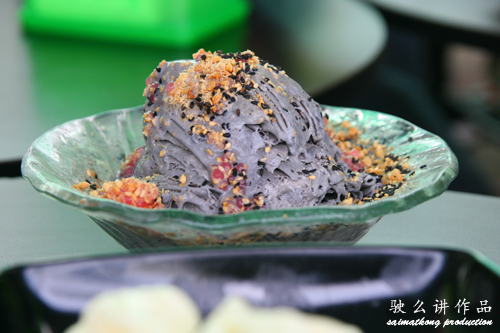 Black Knight 黑芝麻奶雪花冰 RM8.90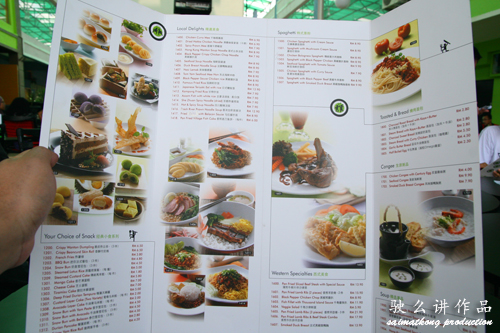 See so many variety of food! Local Delights, Snack, Spaghetti, Western Specialties, Toasted & Bread, Congee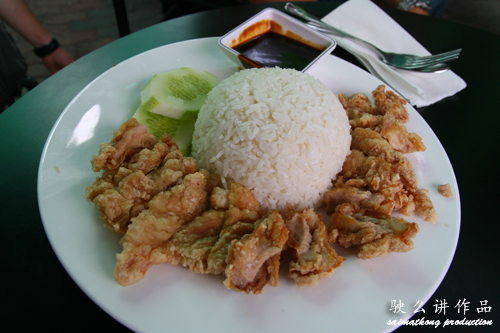 Black Pepper Sauce Chicken Rice 黑胡椒鸡扒饭 RM8.90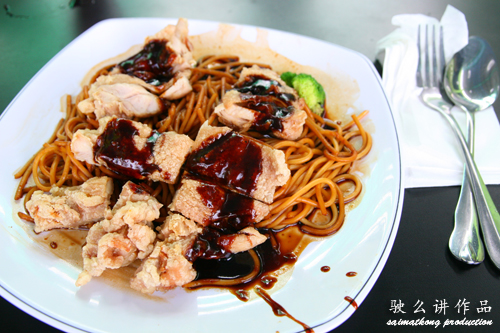 Spaghetti with Black Pepper Chicken 黑胡椒鸡扒意粉 RM8.90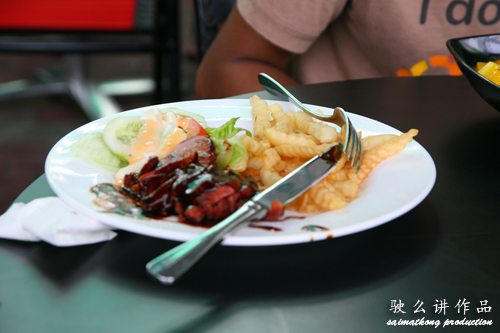 Smoked Duck Breast 法式黑椒烟鸭胸 RM13.90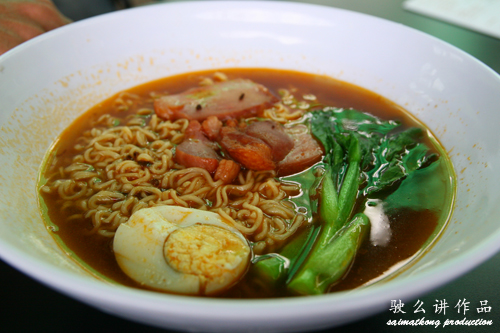 Noodle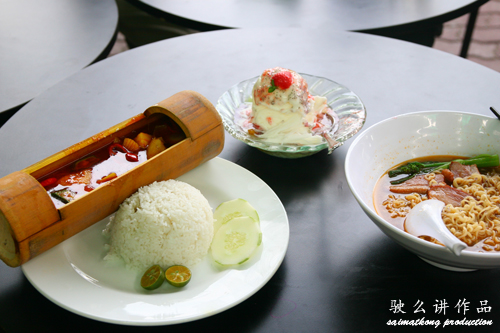 Assam Fish with white rice
The Famous Fried Rice is good too with a lot of prawns only at RM8.90!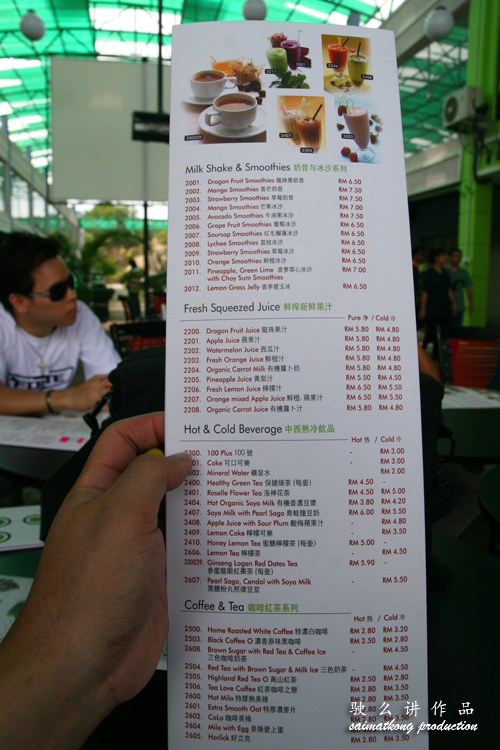 A lot of variety for drinks too! (Note : 1 cup of ice kosong cost you RM0.50!)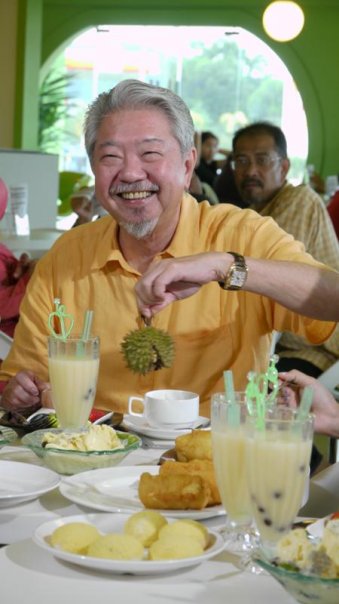 Checkout even 蔡瀾 Choi Lan also went to eat there!
Nilai Branch
Address : Lot 200-201, Jalan 6, Nilai Square, Nilai, Malaysia, 71800
Phone: 06-8506487/8506467
KL branch:
Address :
Cheras Area is No1 Lorong 6 E /91,
Taman Shamelin Perkasa,
Off Jalan Cheras,
56100 Kuala Lumpur.
Phone: 03-77109862/77109863
Operation Hour:
11.30 am – 1.00 am
[Ads]
Have you download the Bearigamy from www.celcom.com.my/vs and tried to fold it? Isn't it cute? If you have not, then you should try it out! There's 8 Bears (Bearzil, Englbear, Bearitalia, Beartugal, Beargentina, Bearmany, Esberanyol, Bearfrance).


Which bear do you like?

There's other fun stuff too, you could play the online games and watch the latest bear TVC and find out about exclusive promotions during football season. Stay tuned for more updates.
Comments
comments