2 days away from Merdeka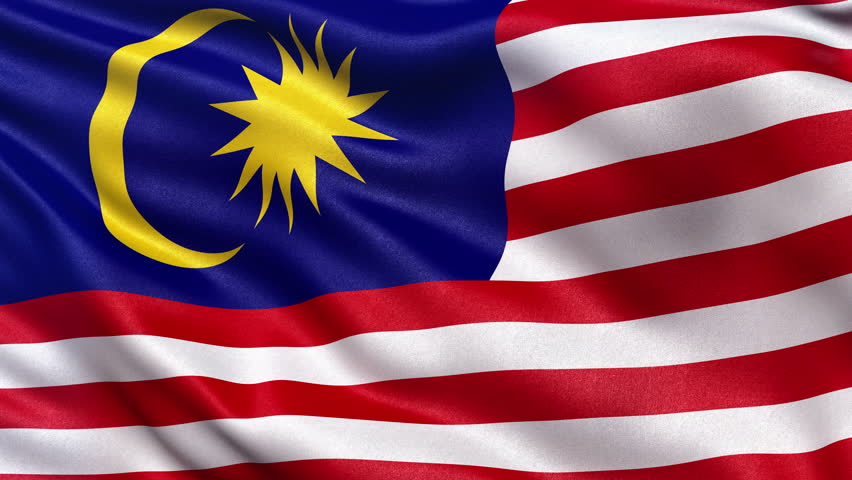 Now it's 1.07 am and 2days away from Merdeka, 31 August 1957 Malaysia, and today is the full dress rehearsal for the Merdeka event "Raksasa".
We SGM have a total of 1400 performers to perform in this Merdeka event and it involved alot of planning and alot of hard work and alot of working and supporting comm. All work hard just for this event.
Let's us all pray for the success of this event and we will definitely create history.
Don't forget to tune in to tv for the live event or go to the Stadium Merdeka to witness the success. =)
Comments
comments