Interview with Bernama Radio 11/10 – Thursday at 9.15pm!
Ooh yeah, received another invite for radio interview with Bernama Radio tonight! If you are free and available at 9pm, remember to tune into Berna Radio and listen to the interview! 🙂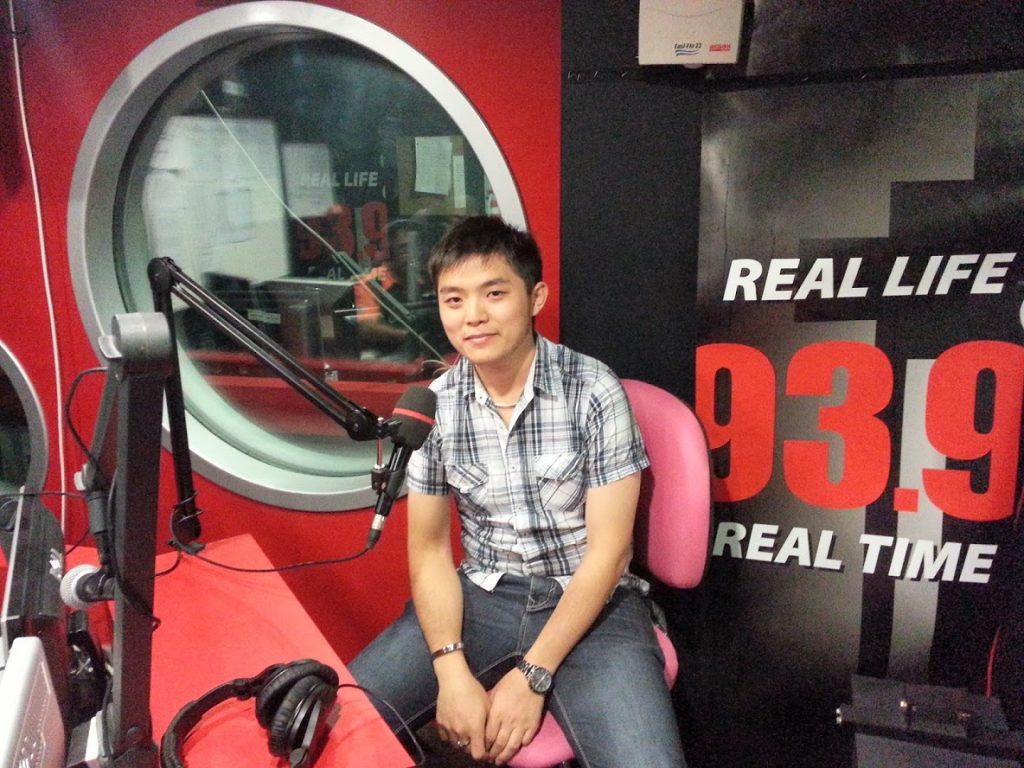 Previously I was interview live on TV too! I was interviewed by Astro Awani with the topic of Cashless Society "MASYARAKAT TANPA TUNAI".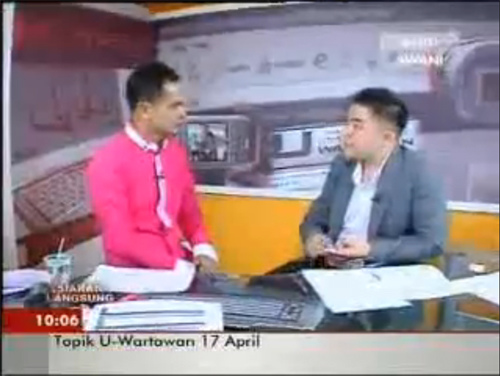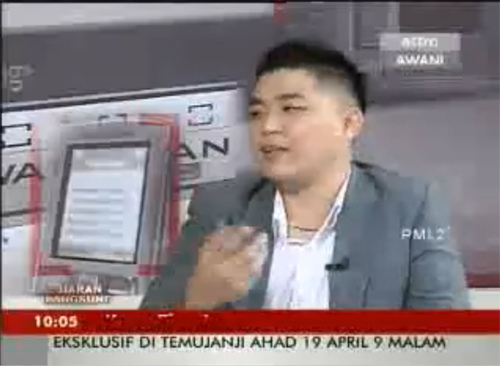 My first experience on a Live TV Show. It was a great experience and not bad but need to talk in Malay is a bit difficult for me. So got stuck in between, LOLz.
Clips 1

Clips 2

Clips 3

Besides that, I went to Astro for My FM 骑呢份子 recording last year.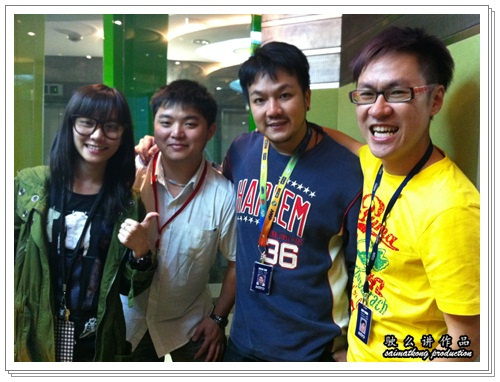 骑呢份子 is one of the program in the morning segment 阳光灿烂. 林德荣 Jack Lim、颜薇恩 Gan Mei Yan和Jeff陈浩然 are the morning DJs. I must say it's a good experience for me! Always wanted to on air and now finally I did it! Thank you for inviting me as a guest in MY FM骑呢份子. =)
So tonight I will be on air too!
The Lounge @ 8Twelve Live

When : Thu, October 11, 9:15pm – 9:55pm

Description :
From time to time, this talk-back slot features a special guest every time and showcases topics from politics and economy to entertainment and sport! Interact with our guest in the studio by calling 03 2692 7939 or forward your comments on our Facebook page (http://www.facebook.com/bernamaradio24)
more details» copy to my calendar
The interview will go live at 9.15pm on 93.9fm in the Klang Valley and 107.5fm in Johor and Singapore . Mobile streaming anywhere in the world. Support me! 🙂
Till then. Stay Tuned!
Comments
comments