Traveling to Japan soon? If you stumbled upon my blog while searching for "what to pack for Japan", I hope you will find this post useful. My best tip is pack as light as possible to save space for your shopping and souvenirs! However, there are some items that should be in your packing and holiday checklist coz it'll make your trip much easier.
Below are our Japan travel essentials which is real useful during our Japan trip and I thought it'll be good to share this with you 😉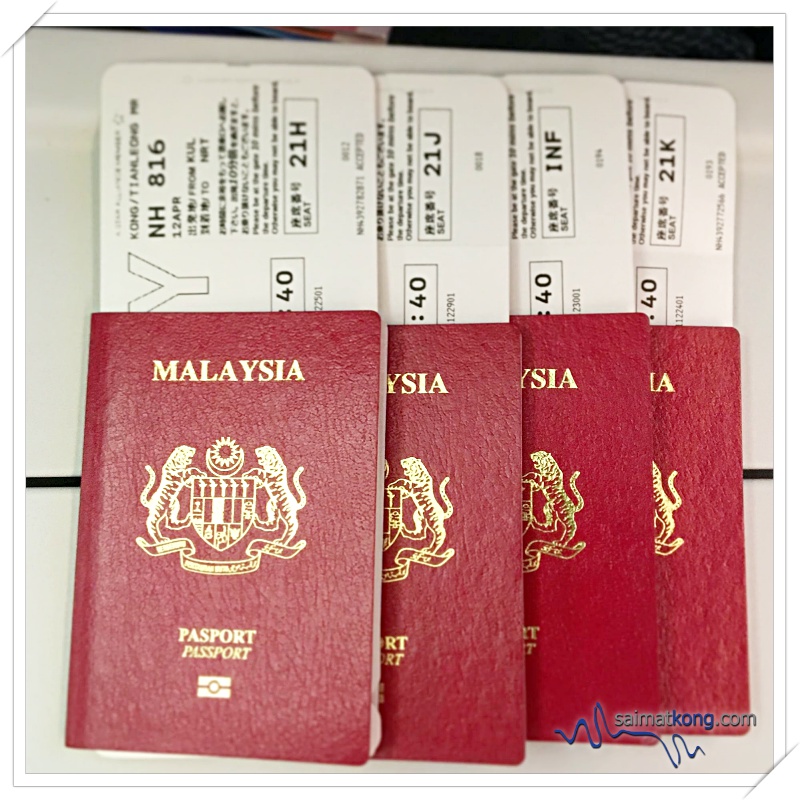 #1. PASSPORT
Make sure you have a passport with at least 6 months remaining until the expiration date. If not, do renew your passport to avoid the risk of not being allowed to enter Japan on arrival.
For Malaysians, do check out this link for address & locations to all Immigration Department in Malaysia to renew or apply for a new passport.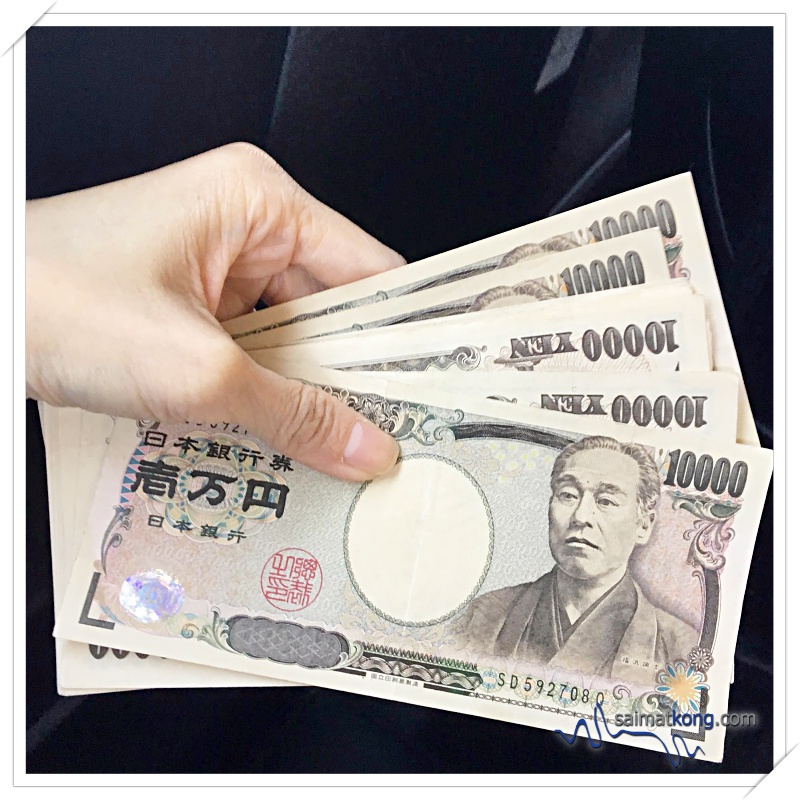 #2. CASH (JAPANESE YEN)
There are many places and shops in Japan that do not accept credit or debit cards but cash only. Hence, it's best that you plan your travel budget ahead and exchange enough Japanese yen before you leave home to Japan. Though the departmental stores accept credit cards but the exchange rates can be quite high. So, it's still best to exchange more Japanese yen especially if you are planning to shop in Japan.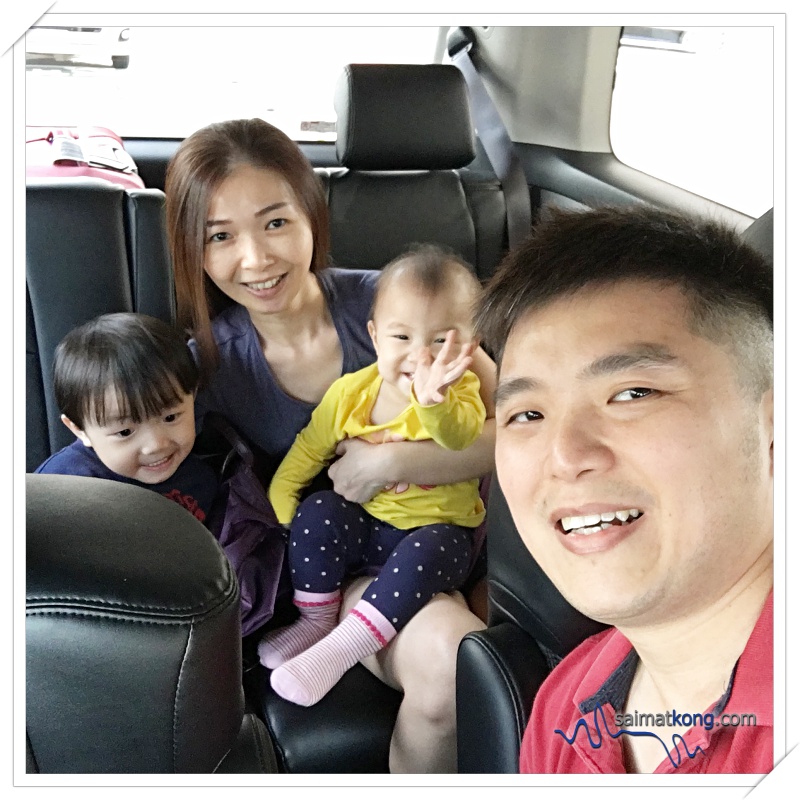 #3. AIRPORT TRANSFER
Traveling with toddlers can be challenging and so I always plan in advance to ensure a smooth travel. With luggages and tired kids after a long flight to Japan, all I want is to reach my destination soonest possible. One of the things that I purchase in advance is the Narita International Airport Transfers for Tokyo from Klook to save time and stress once I reach Japan.
If it's your first time traveling to Japan, I strongly recommend that you purchase your airport transfers in advance coz it's really not so easy to understand Japan's public transport system, especially when you're all tired after your long flight.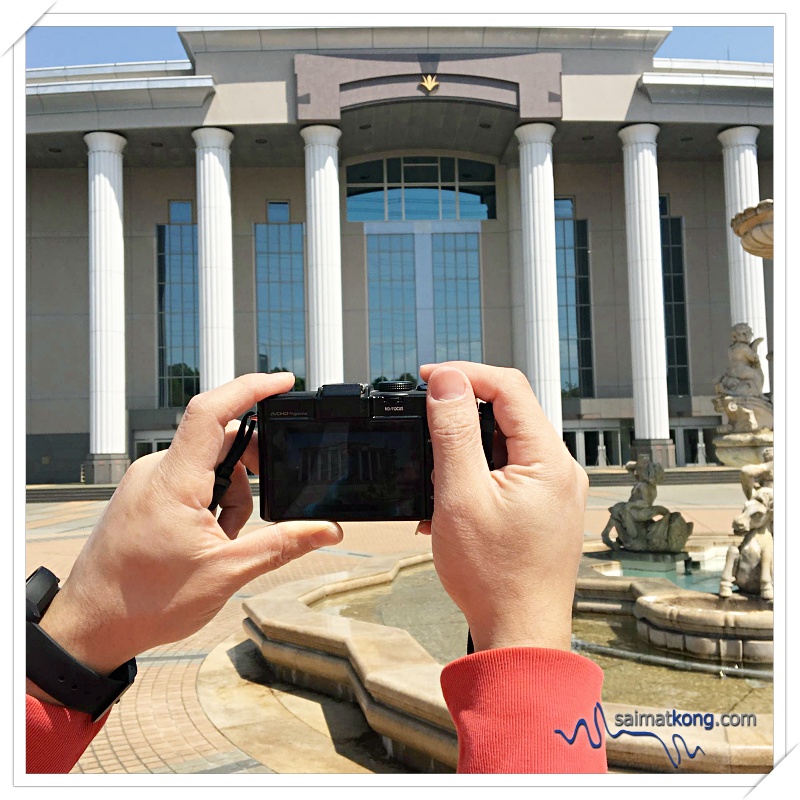 #4. CAMERA
Japan has got many amazing photo spots for you to take beautiful photos. While most of us will just use our smartphone camera to take some Instagram-worthy shots but some shots are still better taken with a camera. Further, you will want to capture those fun and beautiful travel moments so that years later, you can reminisce on the sweet memories of your Japan trip.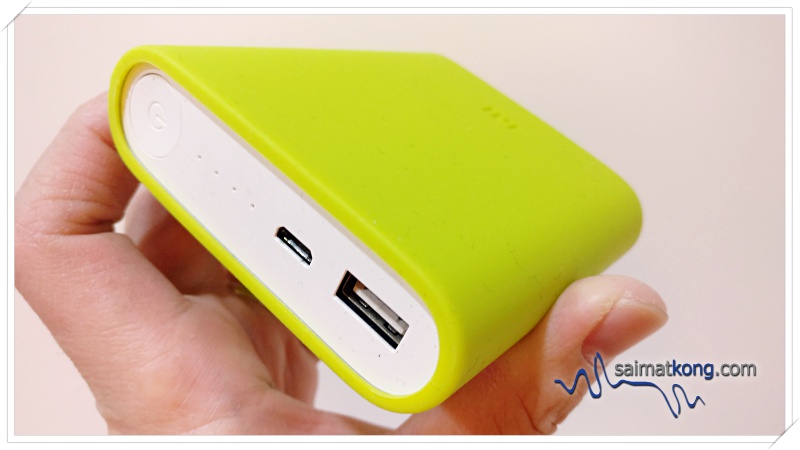 #5. POWER BANK
A portable battery charger is a must-have for your travels. It's a life saver when your phone is dying on you when you need it the most. I tend to take lots of photos and post them on my social media platform like Facebook and Instagram. With this useful portable charger, I can charge as I go and don't have to worry about my battery's life. I seriously think it's one of the best phone accessories ever invented and I strongly suggest for you to invest in a good power bank to keep your phone pumped up when you're traveling.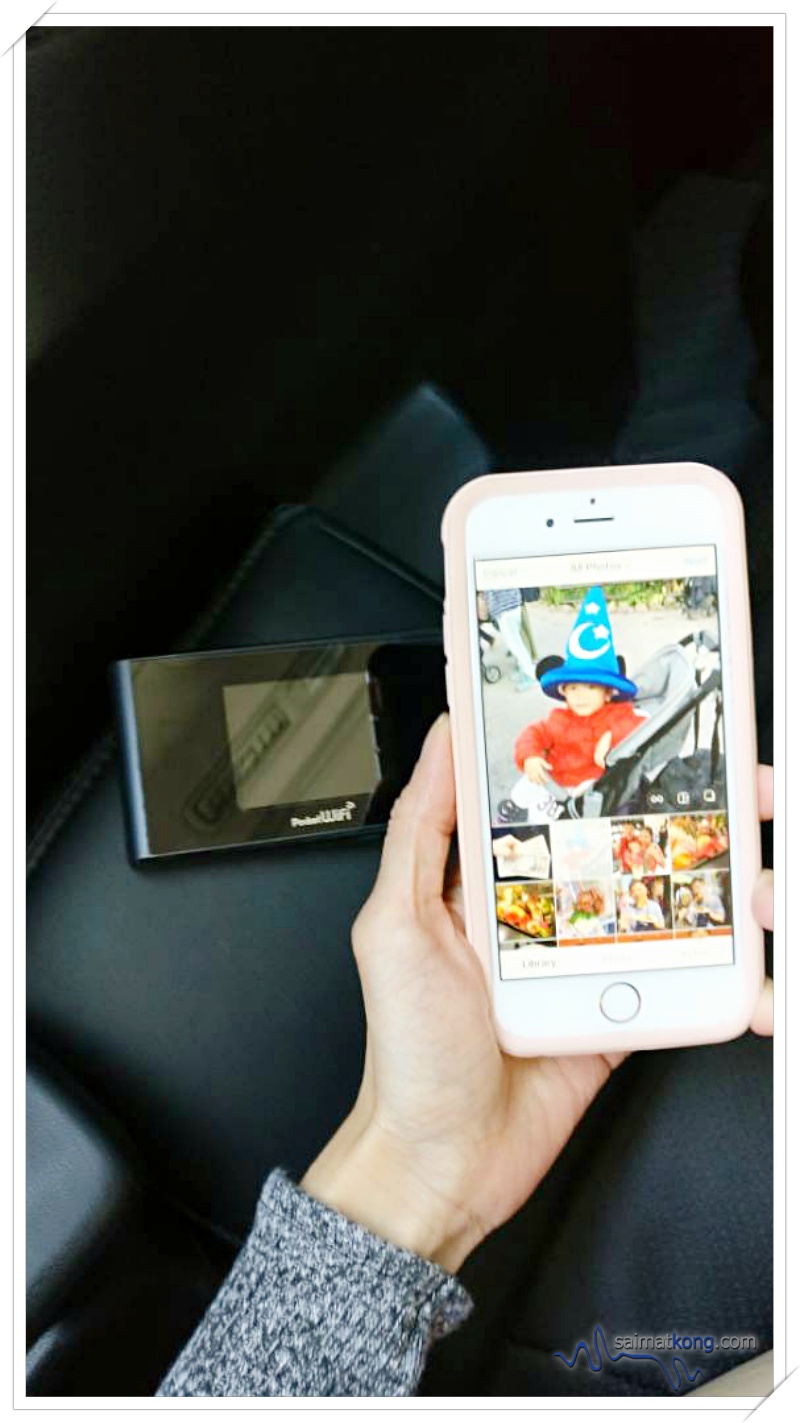 #6. POCKET Wi-Fi
Pocket Wi-Fi is a must-have for travels coz it keeps you connected at all times. As it's our first time traveling to Japan, I got a 4G WiFi for Japan from Klook which can be picked up easily from Narita Airport and just drop it off when I return. This awesome Wi-Fi device gives me blazing fast internet connection and makes my travel much easier. I basically use it to surf the internet for information of places, help me find my way, translate some words, check emails and most of the time I use it to share photos and videos of my travel on my social media site 🙂
Another great plus point is that I can share my internet with up to 5 devices at the same time which means my phone, The Wifey's iPhone, Aiden's iPad and my laptop can have internet at the same time. Overall, I had a good experience with this 4G Wi-Fi device from Klook.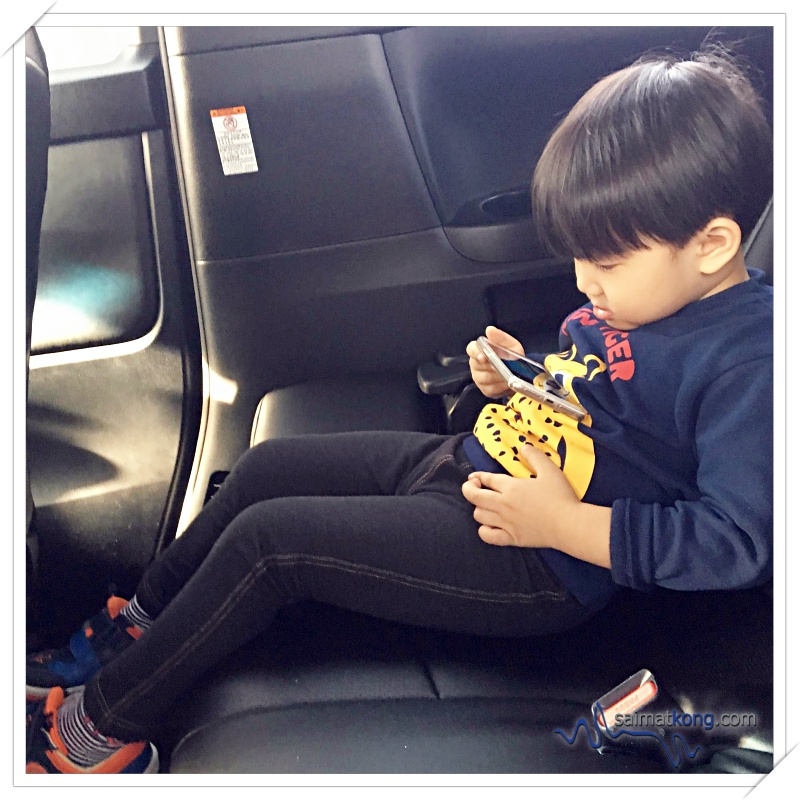 It's quite a long drive from airport to our accommodation, so having WiFi is perfect for us to keep the kids entertained and occupied.
So, if it's your first time traveling to Japan or you're traveling in a group, it's best to get a Wi-Fi device so that you can stay connected anytime and anywhere, surf anywhere you want and share the internet with your travel companions.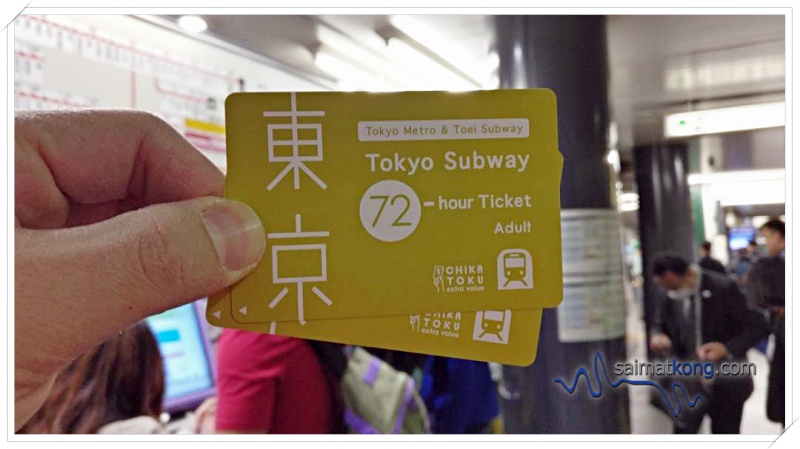 #7. TOKYO SUBWAY TICKET
When traveling in Japan, we use the subways and trains few times a day to get around Tokyo. But the tickets can be quite expensive. Hence I got the Tokyo Subway Ticket from Klook which help me save both money and time. As a tourist in Japan, you can purchase the Tokyo Subway Ticket which allows you unlimited journeys on all Tokyo Metro and Toei Subway lines for either 24, 48 or 72 hours.
It is very easy to purchase the Tokyo Subway Ticket from Klook. I got the 72 hours ticket for RM56 and I just pick up the tickets from Narita Airport upon arrival in Tokyo.
With this ticket, I can skip the queue to buy tickets whenever I want to ride the train which at the same time, save me a lot of time looking for ticket machines to purchase the tickets.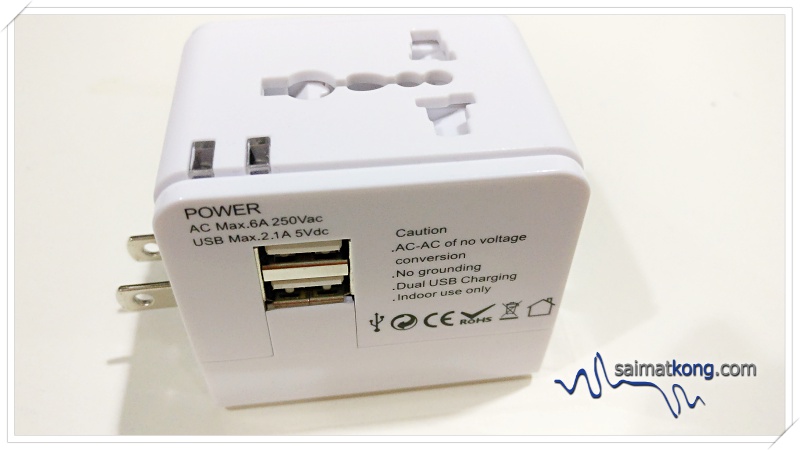 #8. UNIVERSAL TRAVEL ADAPTER
If you travel frequently, you should never leave home without an Universal Travel Adapter to charge your electronics. Do get one with USB ports so that you can charge more than one device at the same time.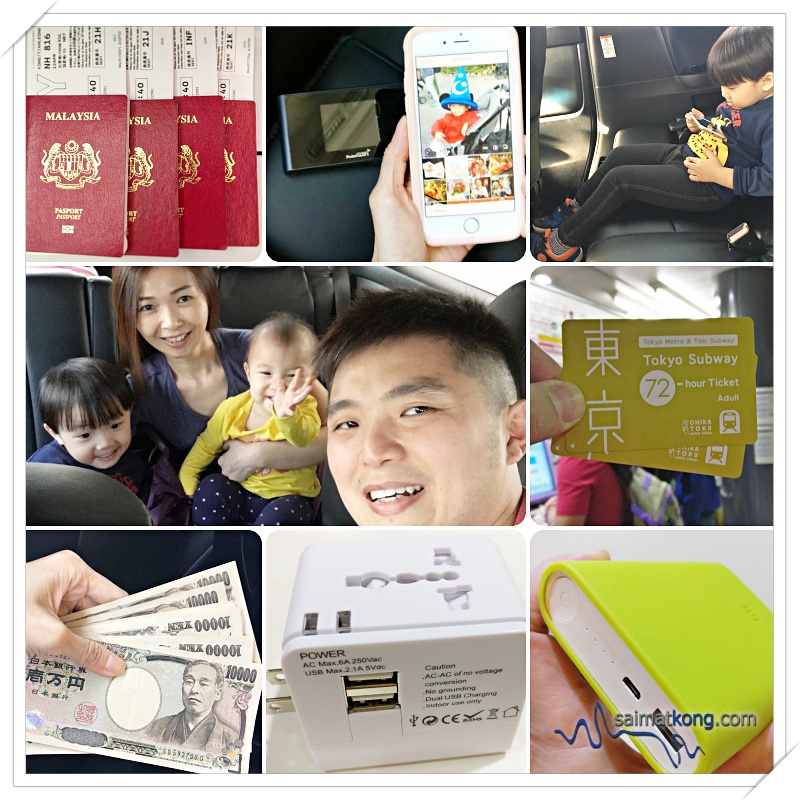 All these travel essentials will definitely make your trip much easier. When it comes to traveling, I always believe it's not about packing light or pack everything in but rather it's about packing smart. When you have all the travel essentials with you, you're all ready for your adventure! Have a fun, safe and smooth trip!!!
Comments
comments