Earlier this year, just right before the school starts in 2019, we went to Johor for a short trip to visit Legoland Malaysia, Thomas Town and Sanrio Hello Kitty Town. We had a wonderful family bonding time and the kids had lots of fun! It was an enjoyable trip and we had an amazing time with lots of fun.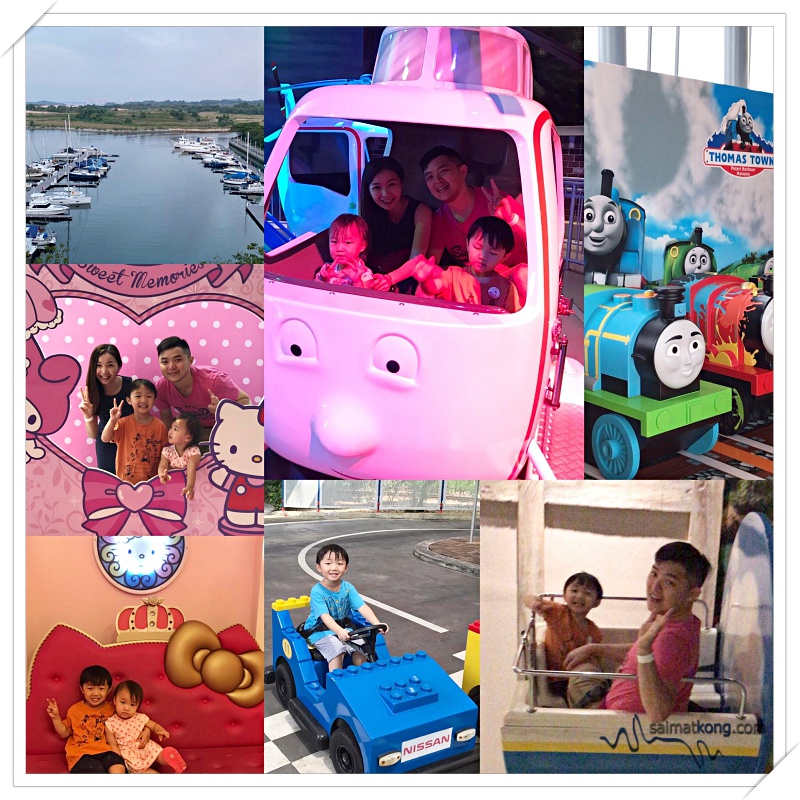 We managed to cover three attractions for our Johor Trip this round: Legoland Malaysia, Thomas Town & Sanrio Hello Kitty Town. Here are the amazing highlights of my fun Johor Trip :-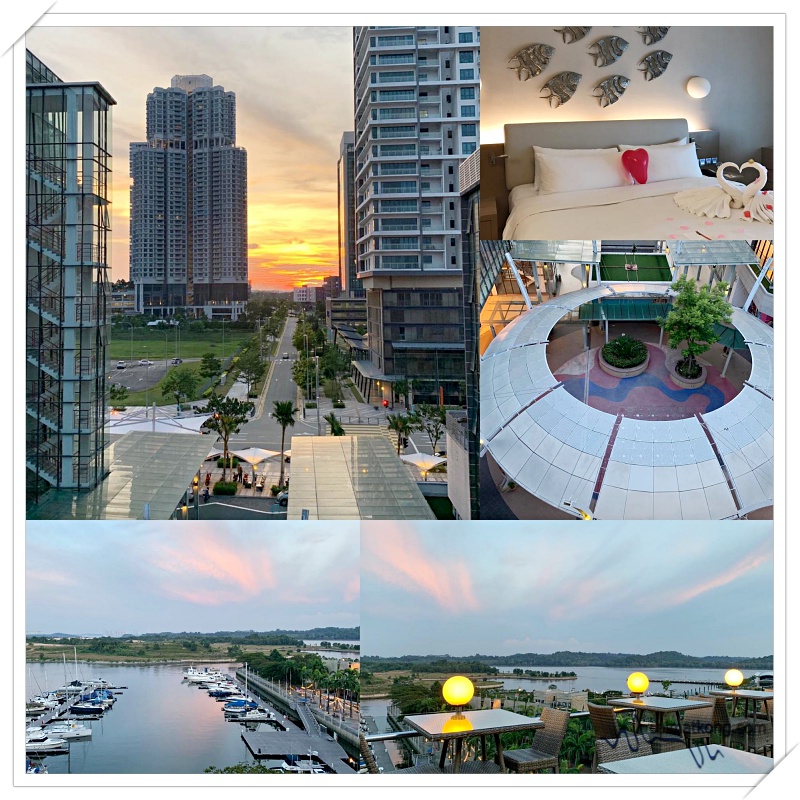 Stayed at Hotel Jen Puteri Harbour in Johor Bahru. It's a nice hotel with beautiful view of the harbour and the location is good; with just about 5 minutes drive to Legoland Malaysia & 5 minutes walk to both Thomas Town & Sanrio Hello Kitty Town.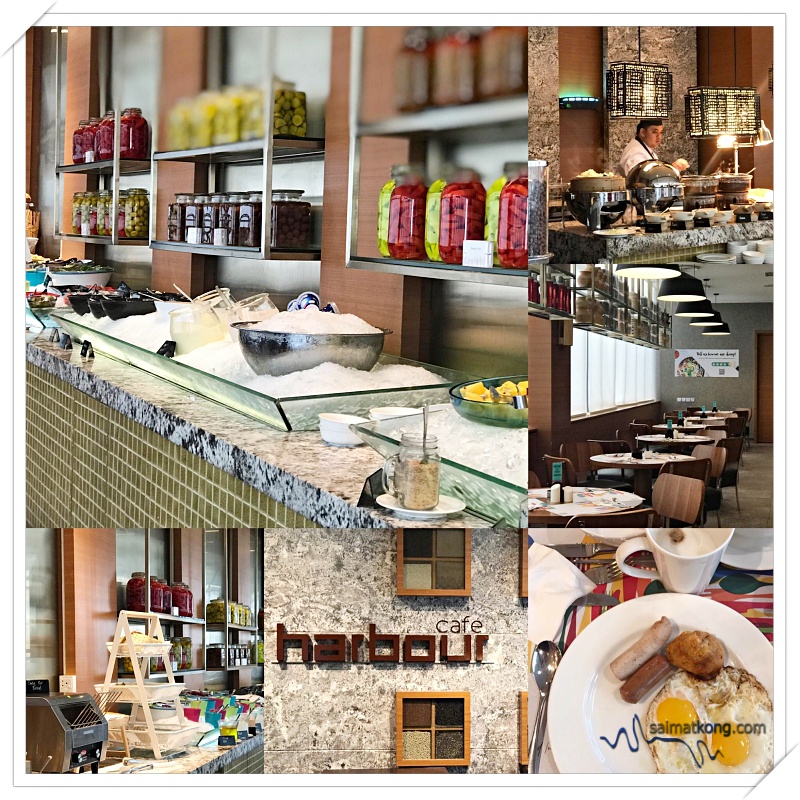 Breakfast was at Cafe Harbour in Hotel Jen Puteri Harbour. Buffet spread covers a variety of local and international cuisines. If you're looking for a nice hotel near Legoland theme park, Thomas Town and Sanrio Hello Kitty Town, then do consider Hotel Jen Puteri Harbour. Get your best room rates for Hotel Jen Puteri Harbour on Agoda.
We drove to Legoland Malaysia which is just about 5 minutes from our hotel. I parked at Mall of Medini coz it's nearer to Legoland Malaysia and parking is slightly cheaper. Getting in to Legoland Malaysia theme park is a breeze for us as I purchased the tickets in advance from Klook. If you haven't got a Klook account, do sign up with this code 8H95P to get a RM15 credit where you can use to book for any activity.
MINILAND is the area where you can see true-to-life miniature version of Asia's iconic landmarks built with over 30 million Lego bricks. Some of the icons and attractions are animated at the push of a button where you can enjoy sights and sounds from the work of art.
LEGO Star Wars Miniland showcases over 2,000 popular LEGO Star Wars models and iconic scenes from all six episodes and the Star Wars : The Clone Wars animated series. Meet your favorite characters in Star Wars : Yoda, R2-D2, Darth Vader and the legendary Sith Lords, all made from LEGO bricks here.
Lego City Airport is one of the fun rides at Lego City park in Legoland Malaysia where you get be a pilot and decide how low or high you want to blaze the skies. Up up we go with Pilot Aiden!
Rescue Academy is one of the must-go rides at Lego City park in Legoland. It's basically a fire drill training for kids to pretend play as firemen to put out the fire by working as a team with your family members. its a good game to test your fitness, speed and skills.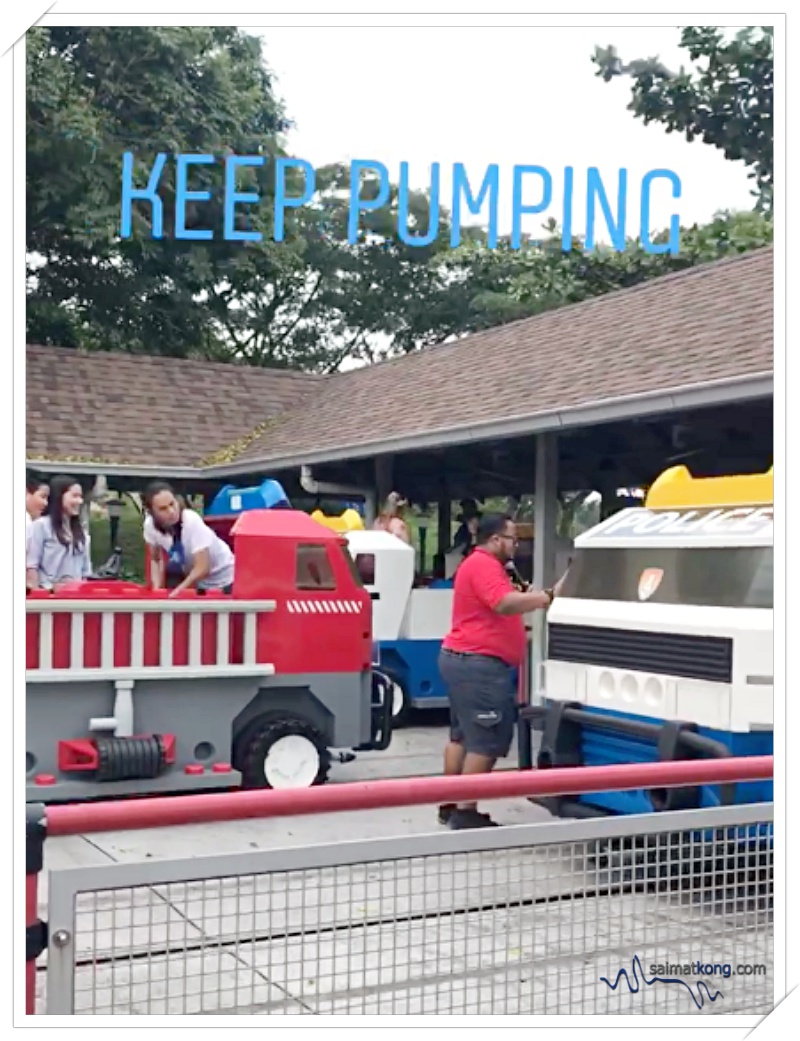 Work as a team and to rescue fire!!! Keep pumping!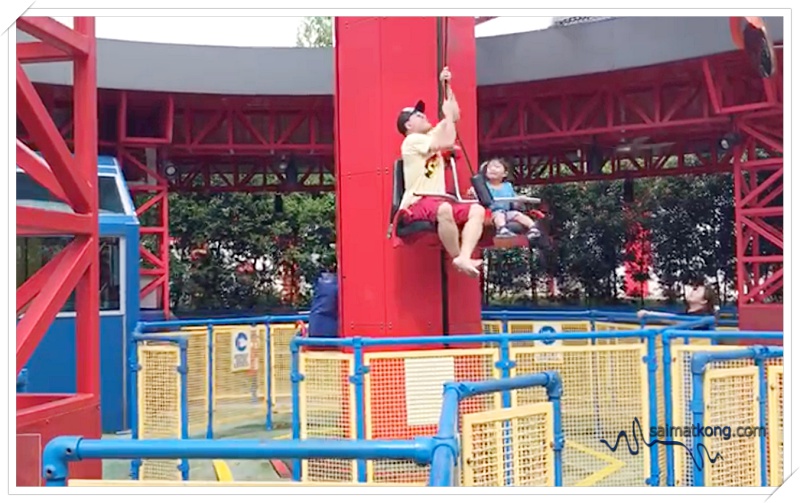 This is a real good game coz kids can learn about teamwork to power up the tower using their strength.
We spent a whole day at Legoland Malaysia and believe it or not, we couldn't finish all the rides. We rode on almost all the interesting rides but couldn't cover all the parks as it rained in the afternoon. It was a memorable and fun day for the kids at Legoland Malaysia. Get your Legoland in Johor Bahru ( Theme Park + Water Park ) tickets at a good deal here. Further, you get to skip the queue for tickets and enter the park with your printed voucher.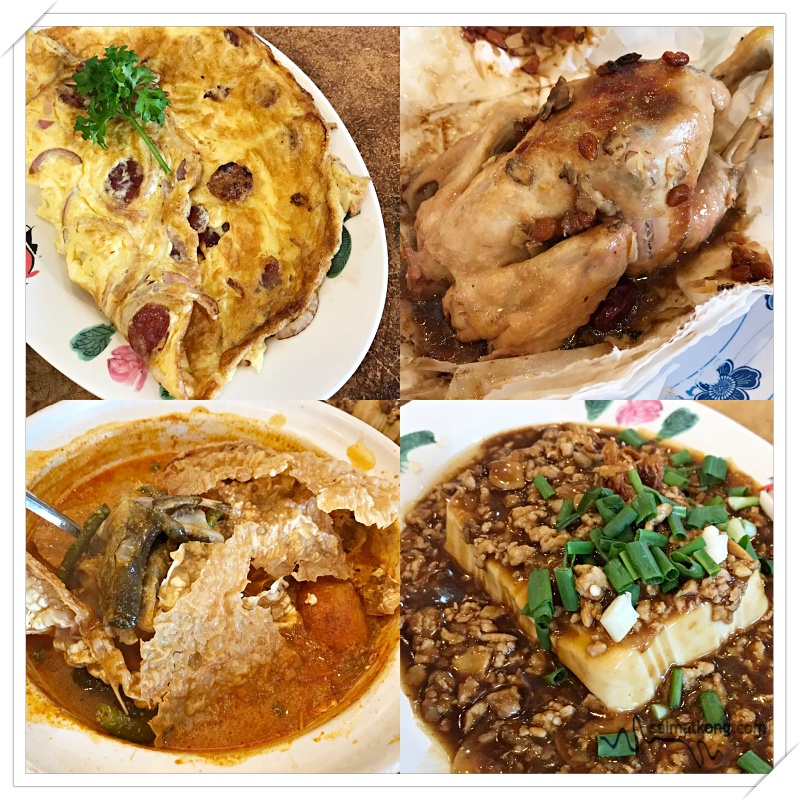 Had our dinner at Restaurant Teck Sing in Johor Bahru. Ordered their signature curry fish head, paper baked chicken, fu yong egg and minced pork beancurd. The paper baked chicken was flavorful but I felt that it's a bit dry. The curry fish head was good as the fish is fresh but I find that the gravy is a bit watery. I think I've had better ones in KL.
We visited both Sanrio Hello Kitty Town & Thomas Town as it's walking distance from Hotel Jen Puteri Harbour.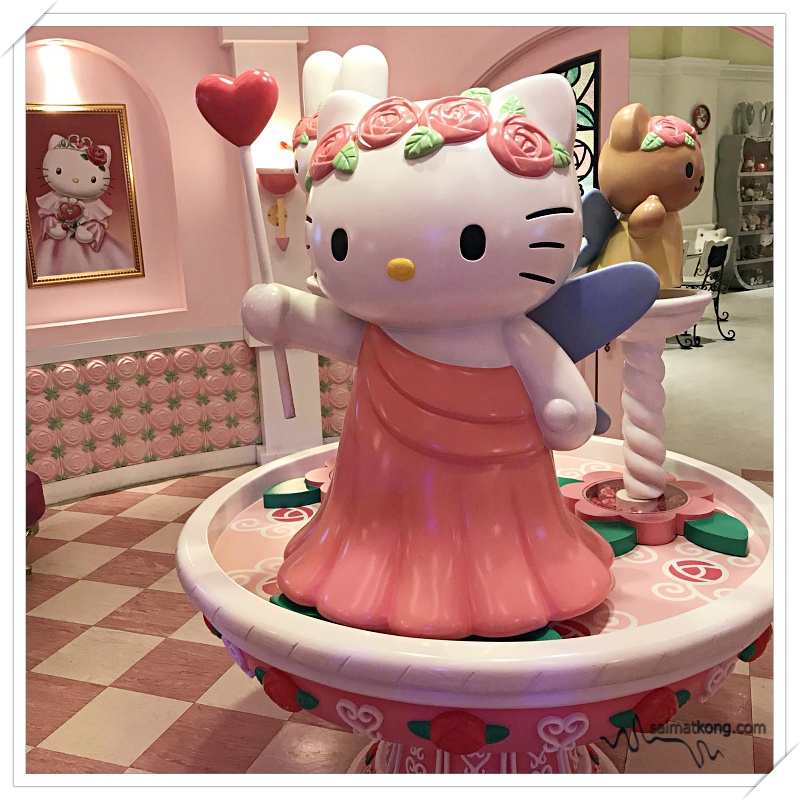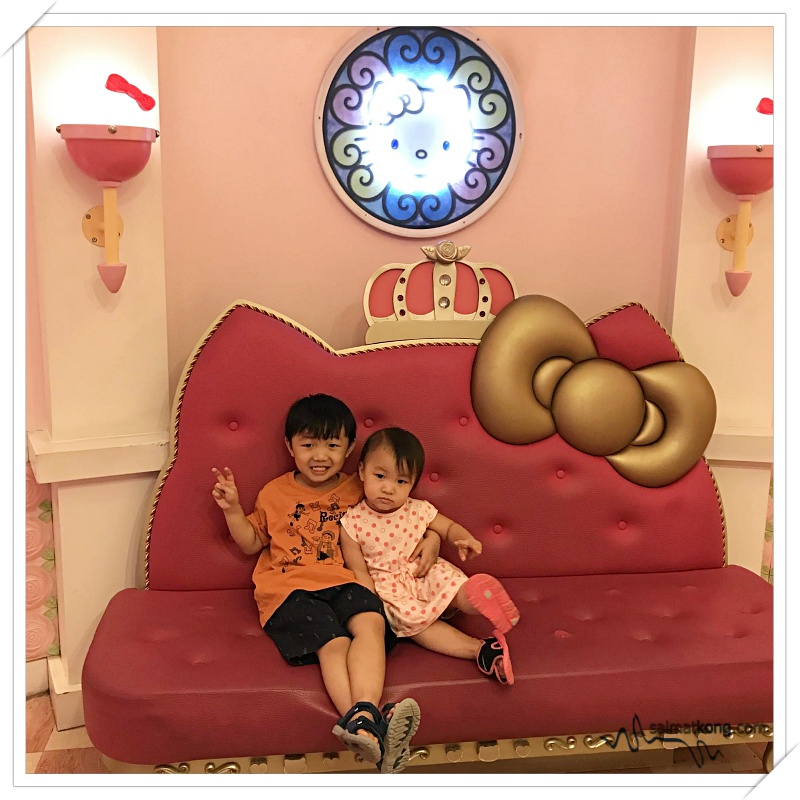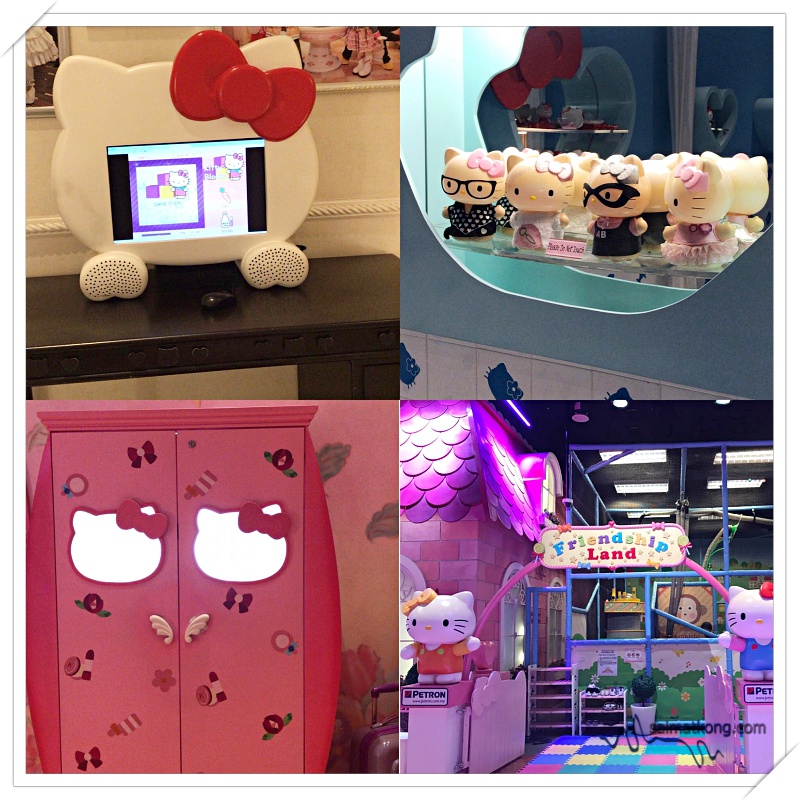 Sanrio Hello Kitty Town is a haven for Hello Kitty fans. There are just sooo many Hello Kitty merchandise, decorations, toys, gifts. Everything here is of Hello Kitty designs that I tend to see Hello Kitty everywhere. Cuteness overload!!!
There are quite a number activities such as badge making, decorating Hello Kitty cookie and designing Hello Kitty paper bag at Sanrio Hello Kitty Town for the kids to join. Purchase your Sanrio Hello Kitty Town & Thomas Town admission tickets from Klook in advance coz it's cheaper than getting the tickets at Sanrio Hello Kitty Town ticketing counter.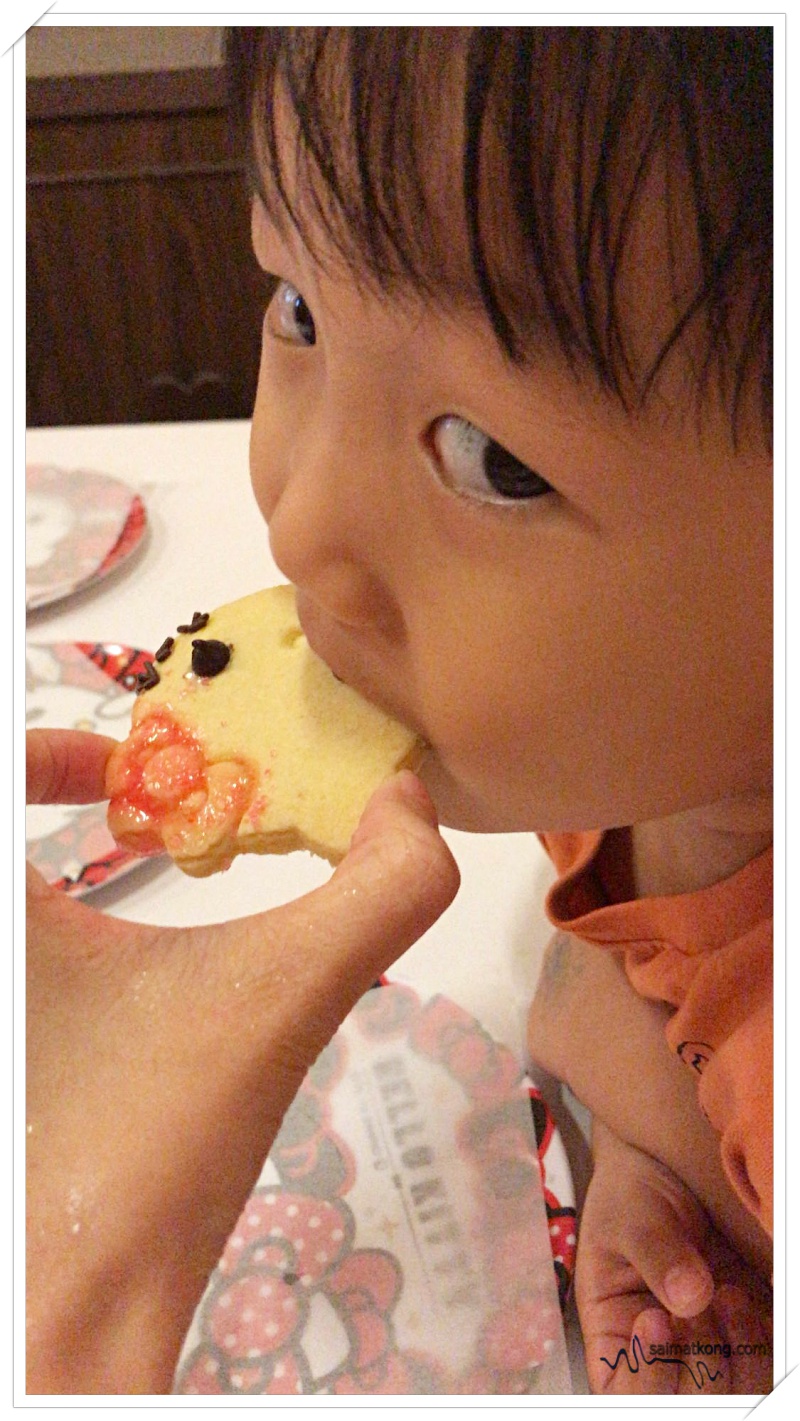 You can actually eat the cookie after decorating it or bring it home. The kids were so happy with their cookie that they ate it immediately.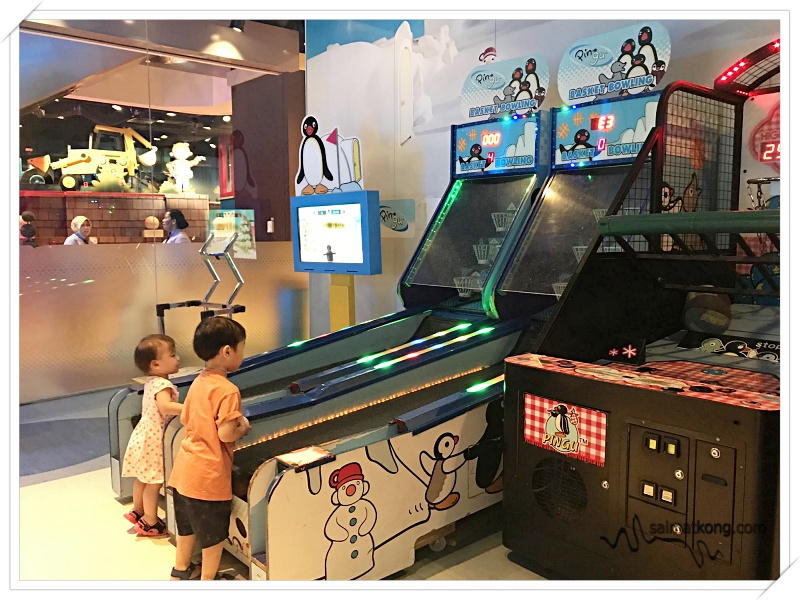 Aiden and Annabelle enjoying the various arcade games inside Pingu Free Play Area. We like that this whole is indoor and air conditioned, very comfortable for both kids and parents to have a fun family day.
This Ferris Wheel ride is real fun coz we get a very nice view of Land of Sodor and we had a nice father and son bonding time.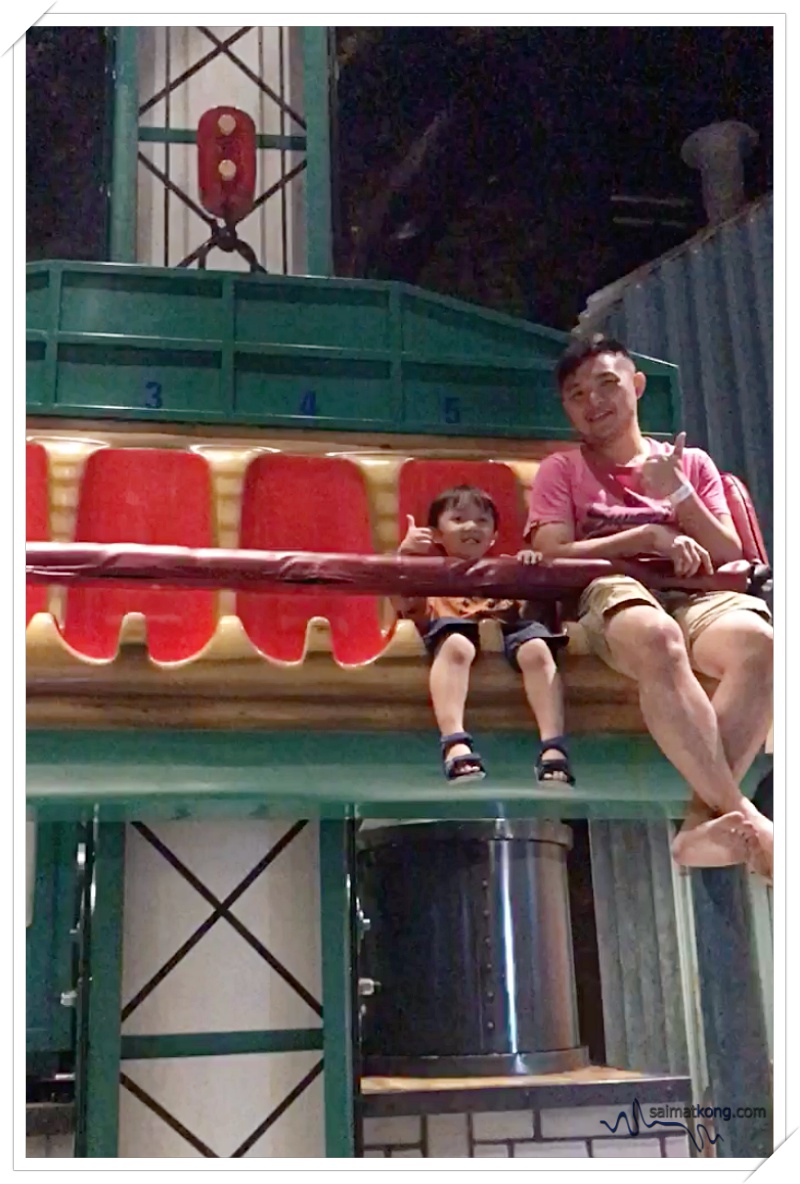 Colin Crane Drop Ride
A super fun & thrilling crane drop ride with Aiden. He had so much fun especially when the crane moves up and goes down. Feel the thrill.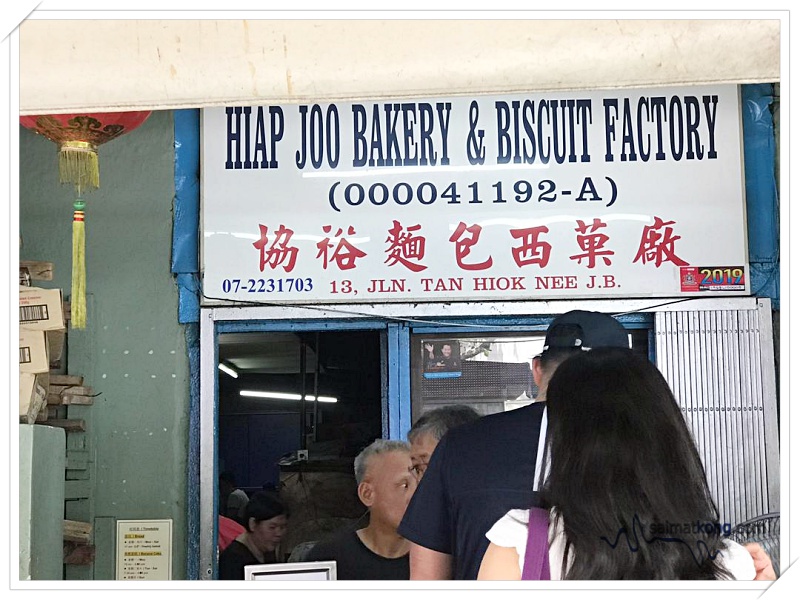 What's a trip to Johor Bahru without getting back some yummy food souvenirs? Dropped by the famous Hiap Joo Bakery to get their famous banana cake & coconut bread.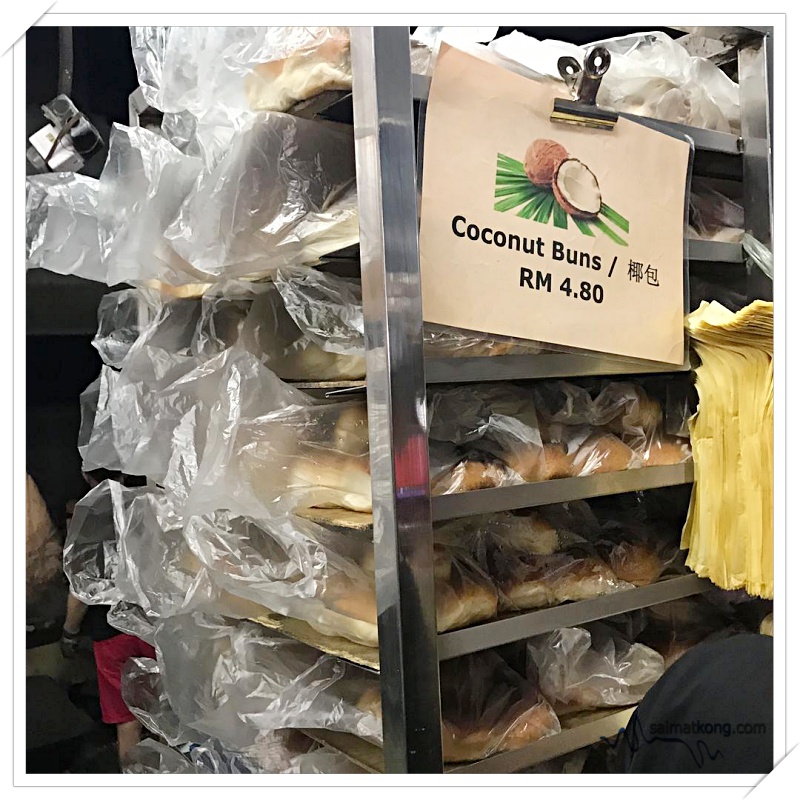 Their coconut buns are good! The bread is soft while the coconut filling is juicy with coconut flavors! Seriously nice coconut bread are hard to find these days and these are good stuff.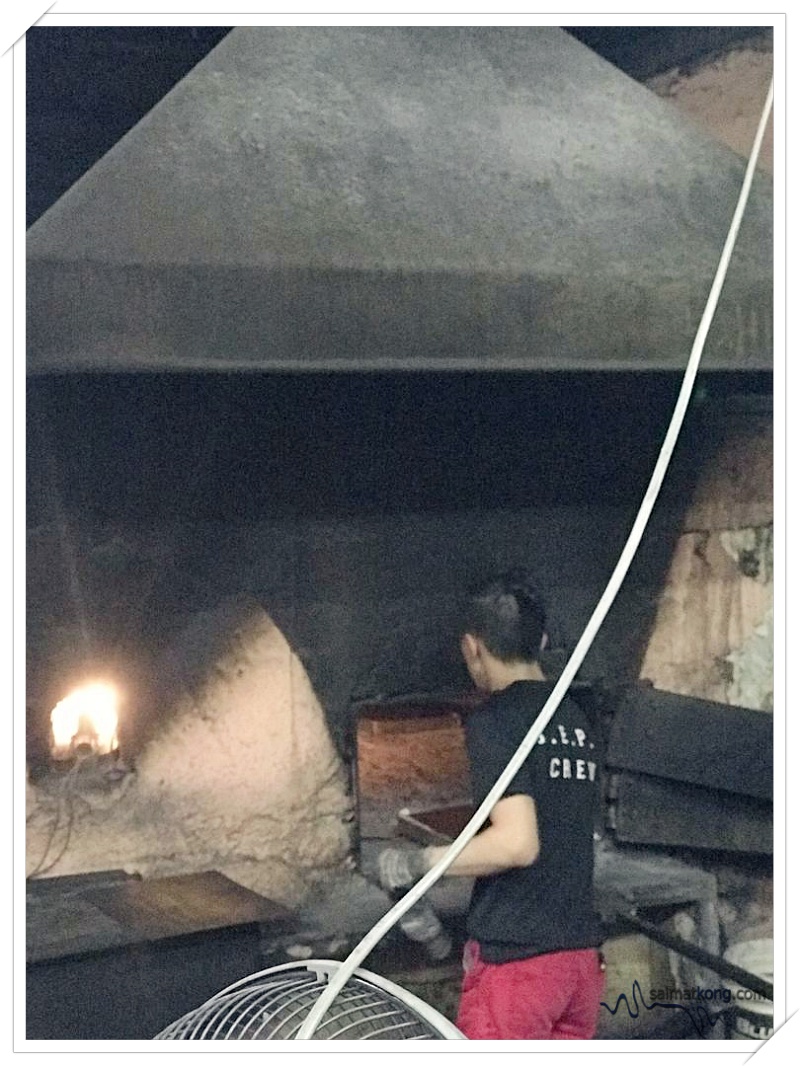 The secret is revealed! Hiap Joo Bakery uses charcoal fire oven for their cakes and bread. It's no wonder their baked good taste different kan.
We had a fun and enjoyable trip to Johor Bahru with the kids. Do purchase your Legoland theme park tickets in advance from Klook and also your Sanrio Hello Kitty Town & Thomas Town tickets from Klook at a discounted price. It's so convenient coz you just need to show your voucher on Klook app and you don't have to waste time queuing to purchase the tickets.
Click here to view some of the highlights on my instagram stories. Follow me on instagram now @saimatkong
Comments
comments