I first tried Michelin-starred 'Dim Sum Specialist' Tim Ho Wan (添好運點心專門店) during my last visit to Hong Kong and I thought their dim sum was good especially their signature BBQ Pork Baked Bun which left a lasting impression on me 😀 Prior to the opening of Tim Ho Wan in Mid Valley and 1 Utama, the nearest Tim Ho Wan branch was at The Atrium @ Orchard, Plaza Singapura. When Tim Ho Wan first opened in Mid Valley, I had wanted to dine there for a long time but the place is always crowded. Since it was dinner time and there wasn't a long queue at the branch in 1 Utama, we decided to eat there 🙂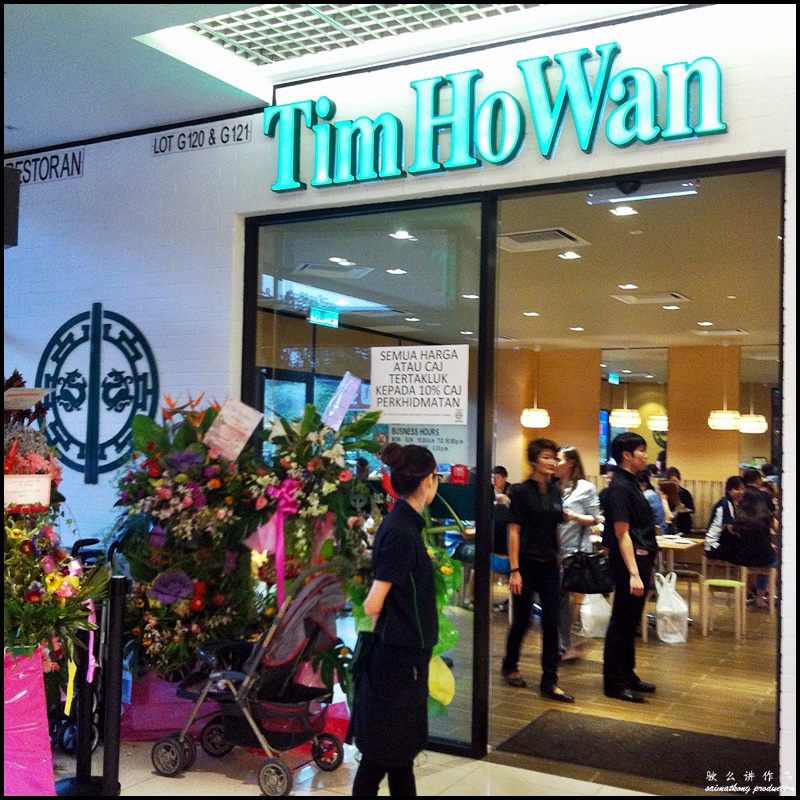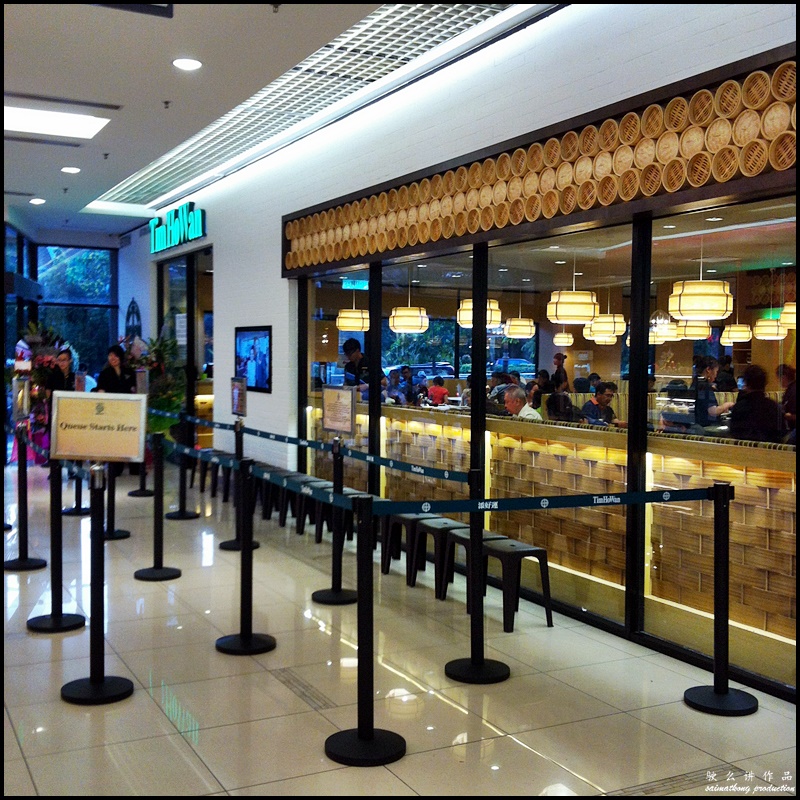 Tim Ho Wan 1 Utama branch is located on the ground floor of the Old Wing near KARE and Aeon.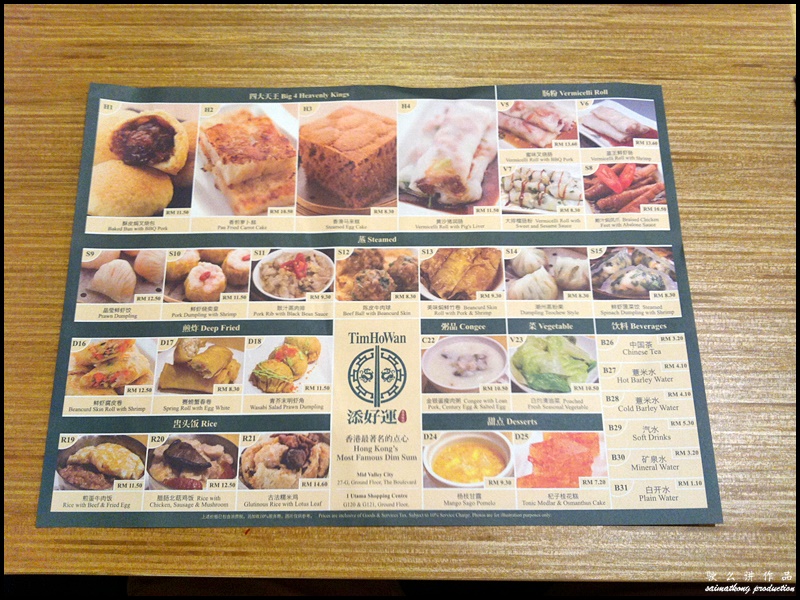 The menu comprises of Tim Ho Wan's signature 4 Heavenly Kings, vermicelli roll, steamed items, deep fried items, rice, congee, vegetable, desserts and beverages.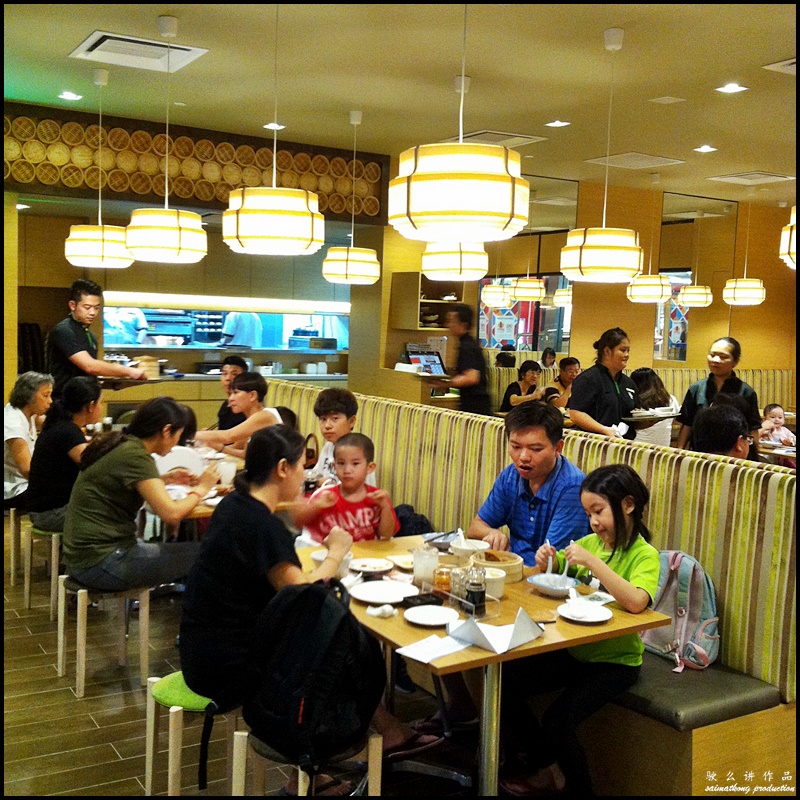 The restaurant is clean, bright and fairly spacious thus there's no need to share tables with other diners but perhaps just have to wait for awhile for a table,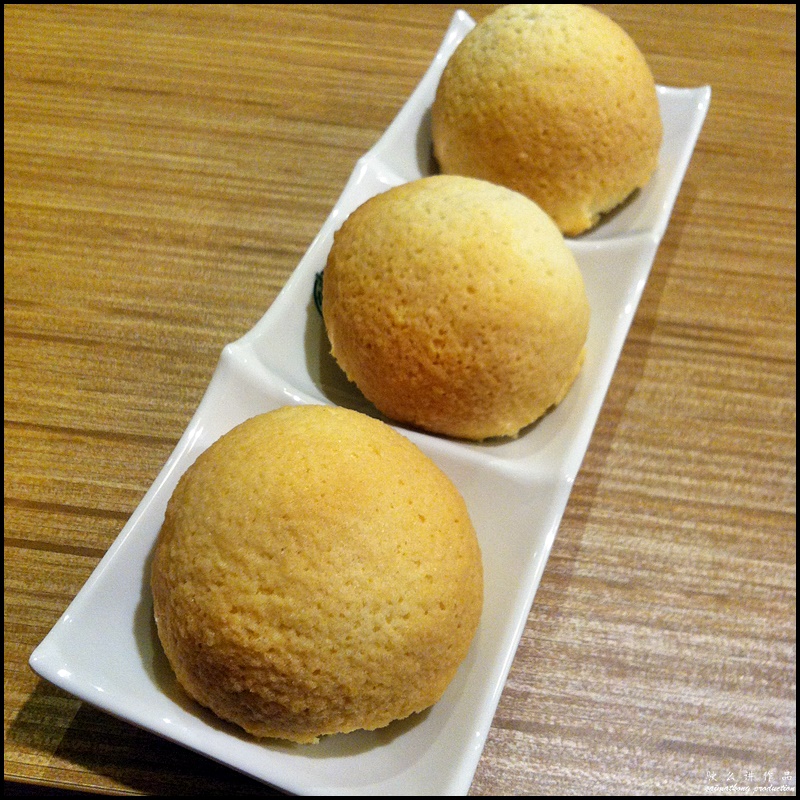 Baked Bun with BBQ Pork
To date, I still think Tim Ho Wan serves the best Char Siew Polo Bao. The baked bun with char Siew filing has a super crusty exterior but really soft inside and filled with juicy char Siew filling. I only have 4 words to describe this Polo Bao: Crusty, Juicy, Tender & Delicious!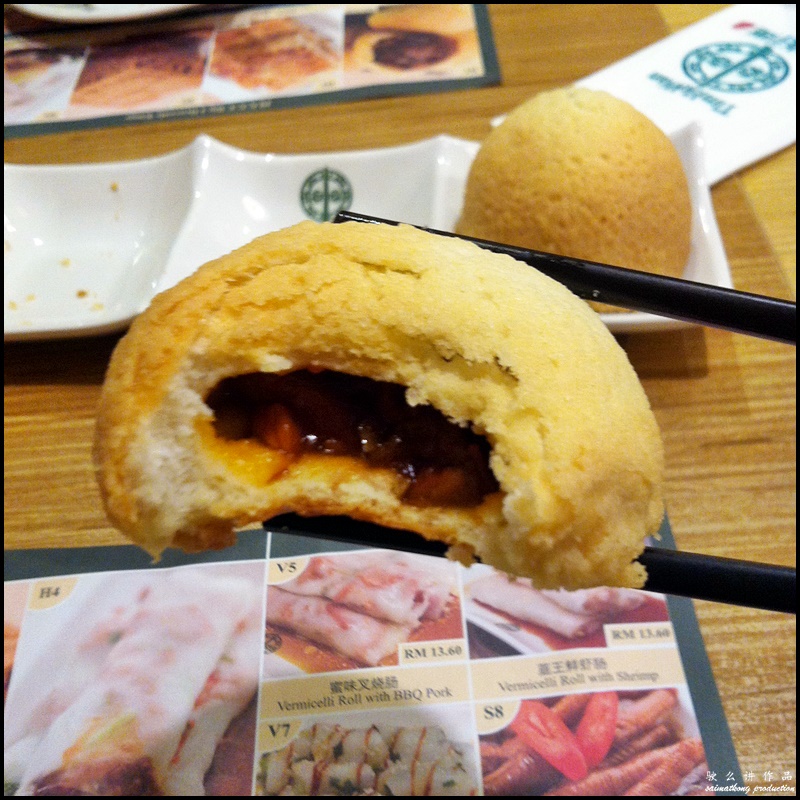 Tear to reveal the juicy Char Siew filling.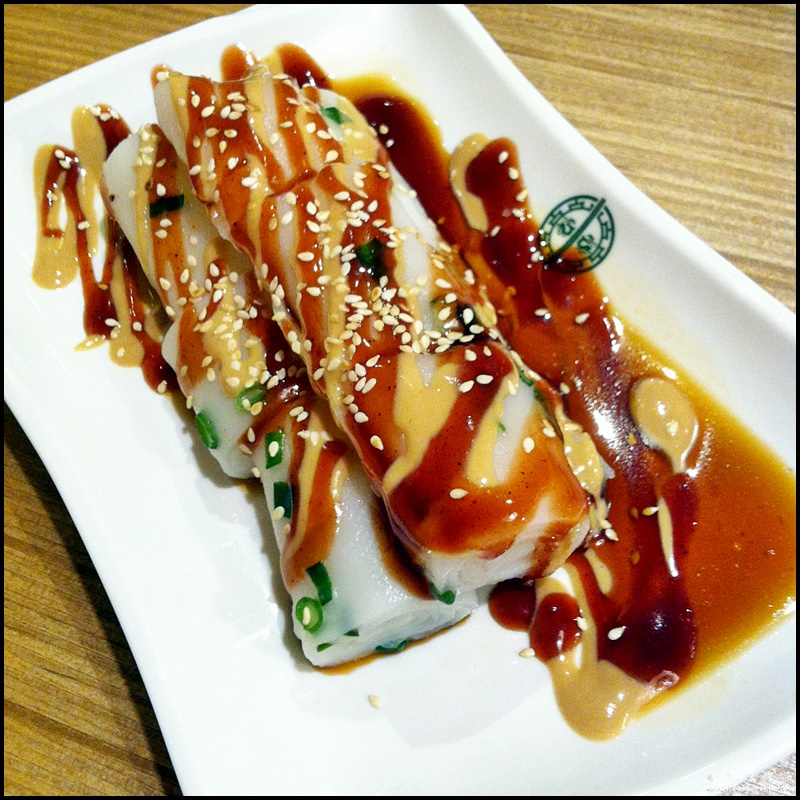 Vermicelli Roll with Sweet and Sesame Sauce
The Chee Cheong Fun was silky, smooth and goes very well with their sweet and sesame sauce.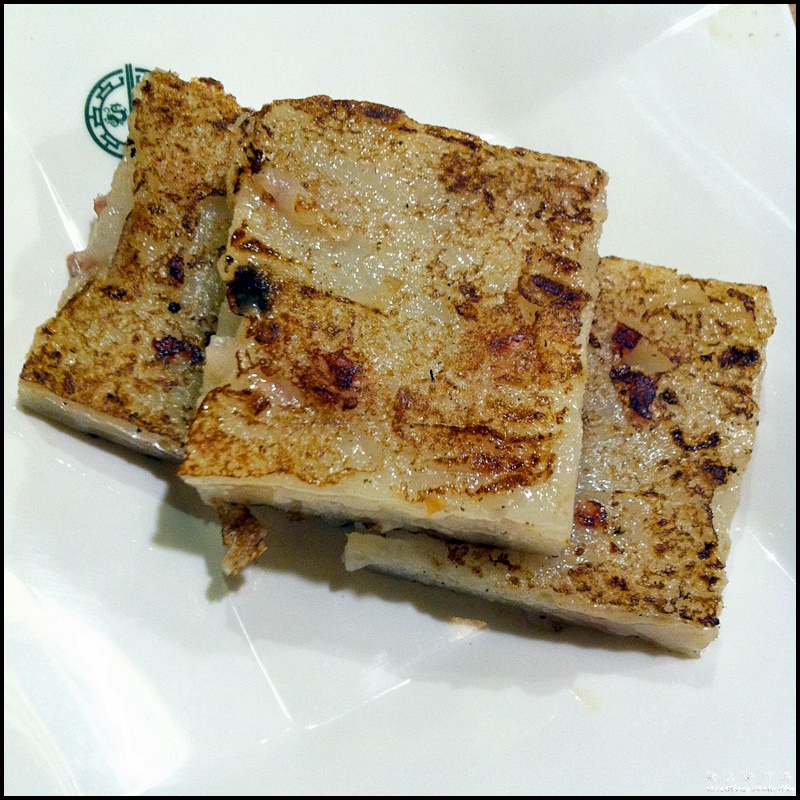 Pan Fried Turnip Cake
The fried Lobak need some improvement coz it was quite greasy and too soft.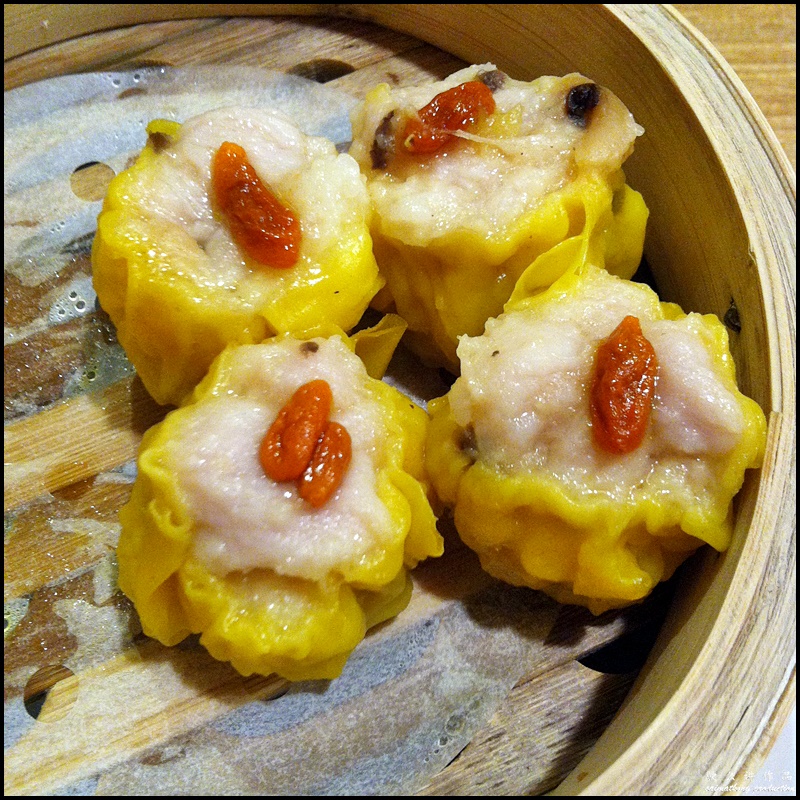 Pork Dumpling with Shrimp
Siew Mai (烧卖) is a must order whenever I have dim sum. While the Siew Mai at Tim Ho Wan taste good but I personally still prefer the Siew Mai at Jin Xuan Hong Kong Dim Sum (锦选香港特极点心) Restaurant 🙂 too used to that taste I guess and now I'm a diehard fan. Lolol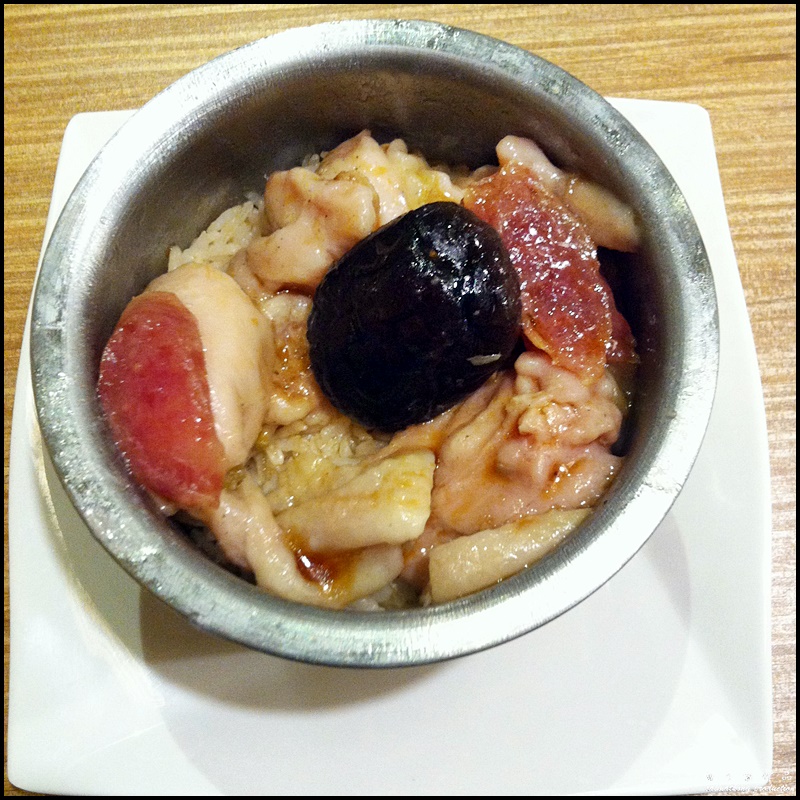 Chicken, Sausage & Mushroom Rice
This chicken, sausage & mushroom rice is HK's version of Claypot chicken rice and I certainly think that our malaysian Claypot chicken rice win hands down.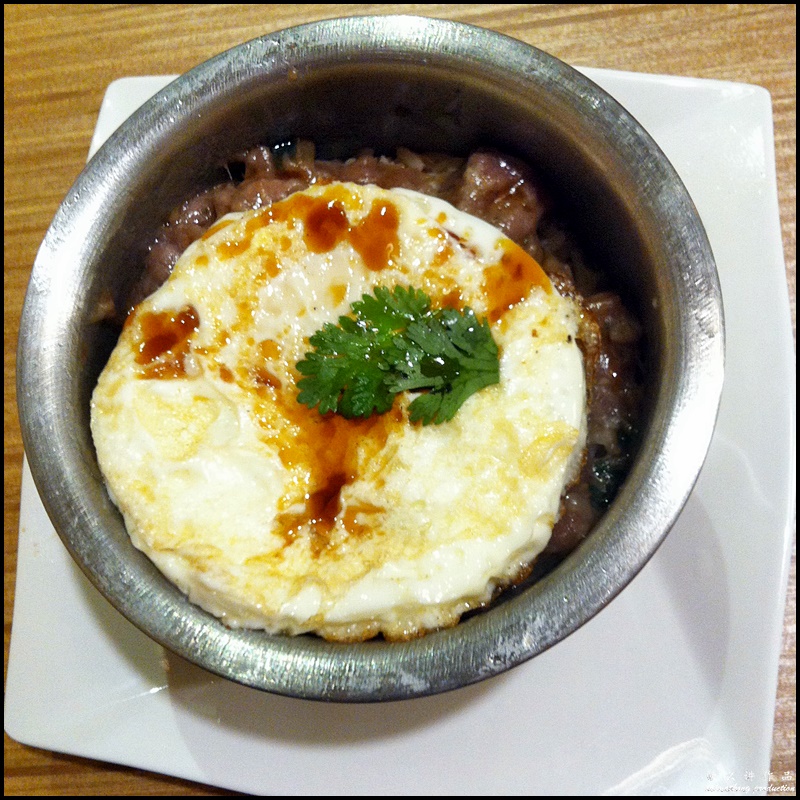 Rice with Beef & Fried Egg
I ordered this rice with beef & egg to share with The Wifey and I thought it was good. Flavorful and delicious.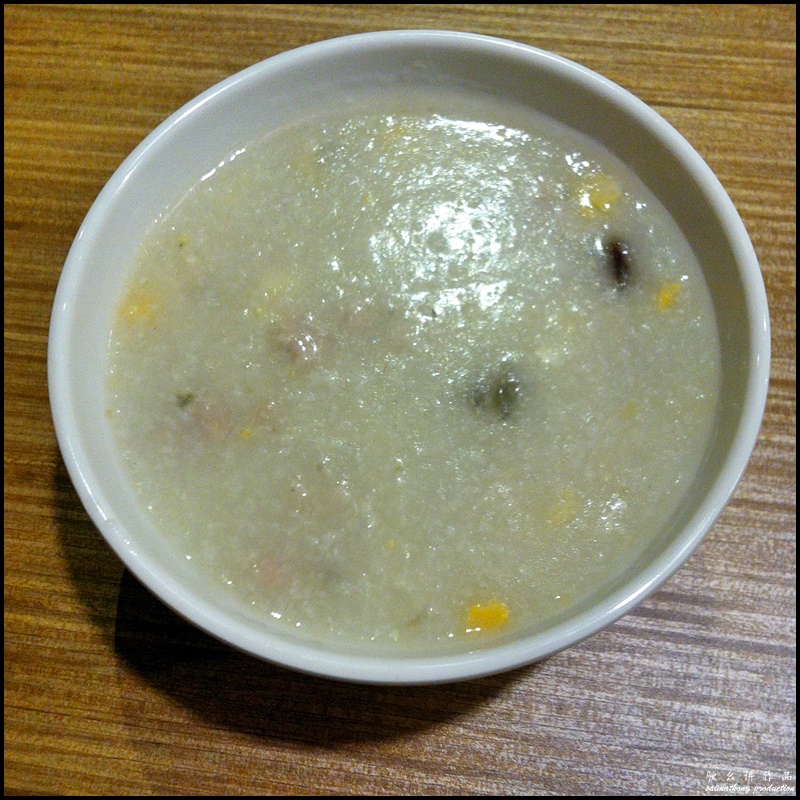 Congee with Lean Pork, Century Egg & Salted Egg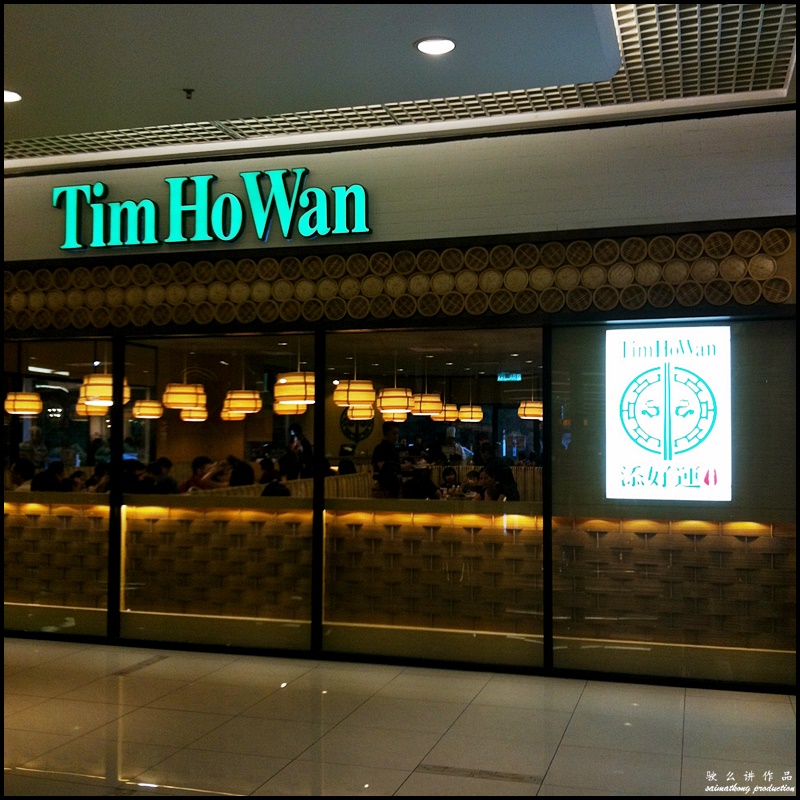 Verdict: Tim Ho Wan (添好運點心專門店) is the best place to go for authentic Hong Kong dim sum at affordable priced. As both its branches are located in shopping mall (Mid Valley & 1 Utama), you can have dim sum even at night for dinner 🙂 Food is good, affordably priced and service is fast too. Do order their signature which includes Baked Bun with BBQ pork, rice roll with sweet and sesame sauce, ma lai ko and more.
Tim Ho Wan (添好運點心專門店) @ 1 Utama
Address: G120 & G121, Ground Floor 1 Utama Shopping Centre,1, Lebuh Bandar Utama, Bandar Utama City Centre, Bandar Utama, 47800 PJ, Selangor
Business Hours: Mon-Fri: 10:00am – 10:00pm ; Sat, Sun & Public Holidays: 9:00am – 10:00pm
Facebook: https://www.facebook.com/TimHoWanMalaysia
Comments
comments