Day 2 in Hong Kong : Tim Ho Wan Dim Sum (添好運點心專門店) @ IFC Mall
Dim Sum is one of the must try food when you visit Hong Kong as Hong Kong Dim Sum is one of the best in the world. There are many famous Dim Sum restaurants in Hong Kong such as Lin Heung Teahouse, Luk Yu Teahouse, Tim Ho Wan 添好運點心專門店 and Fook Lam Moon.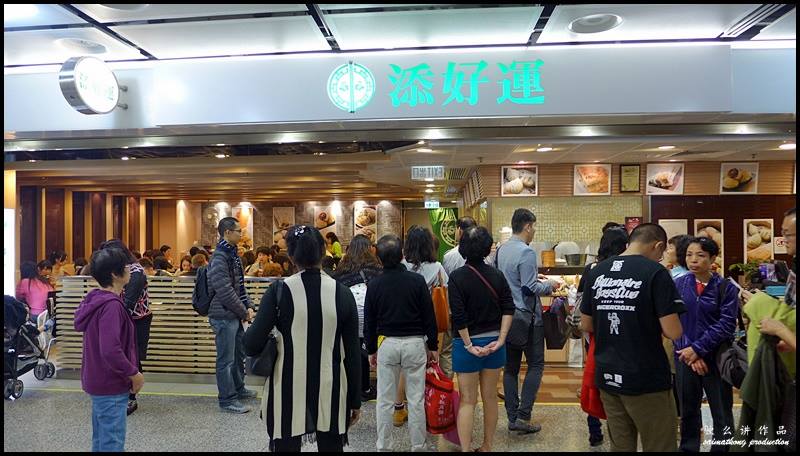 Tim Ho Wan 添好運點心專門店 is a 1 Michelin Star Restaurant headed by Mak Pui Gor, the former dim sum chef at Hong Kong's Four Seasons Hotel's restaurant, Lung King Heen. We visited the Tim Ho Wan branch at IFC in Central as it was more convenient for us since we are changing trains to Citigate Outlets (東薈城) at Tung Chung station.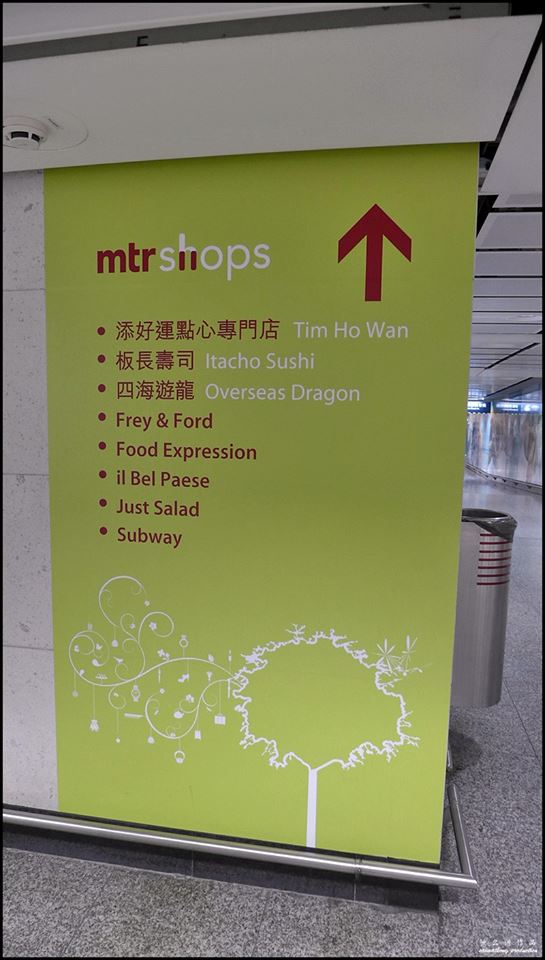 Tim Ho Wan at IFC is actually located in Hong Kong Station. It's not hard to find the place as there are numerous signs showing the way.
The place was packed with a long queue forming outside. We waited for about 30 minutes before we were seated on a long table.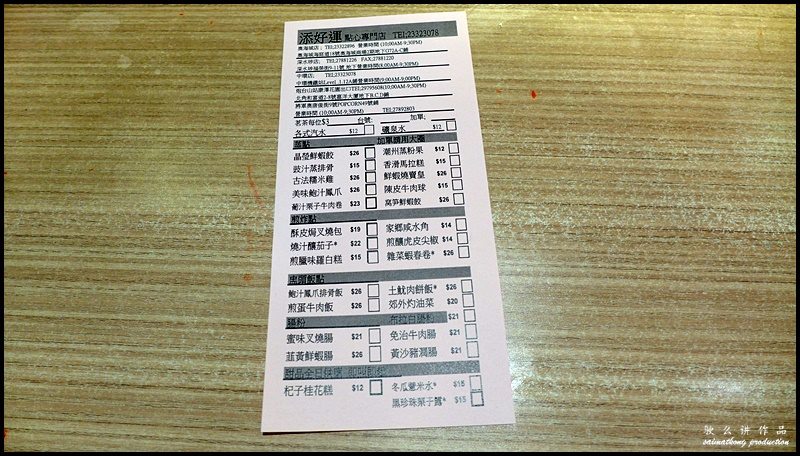 There are a variety of dim sum items on the menu from steamed to baked, pan-fried and deep-fried. Dim Sum in Cantonese means "touch your heart". With so many choices, it's really hard not to love Dim Sum.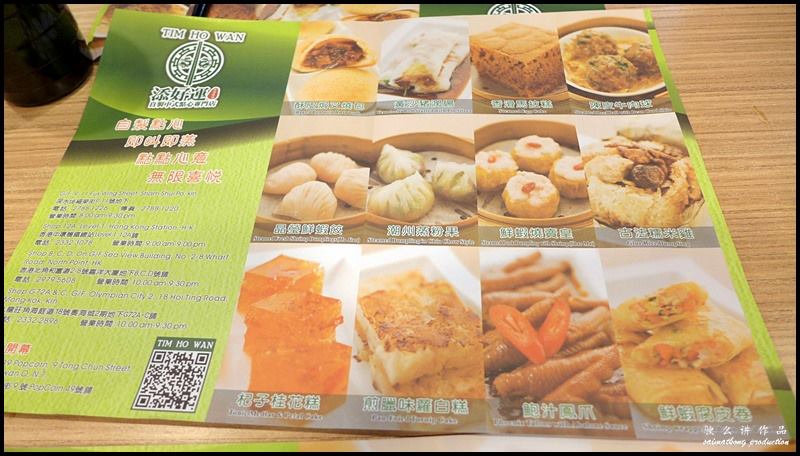 Some of Tim Ho Wan signature dishes are sticky rice wrapped with lotus leaf in traditional style, steamed rice rolls, steamed ma lai koh, steamed prawn dumplings and baked barbecue pork bun pastry.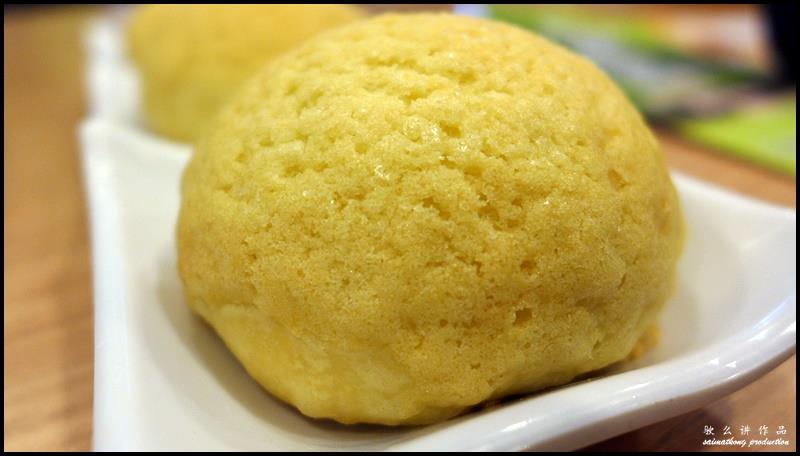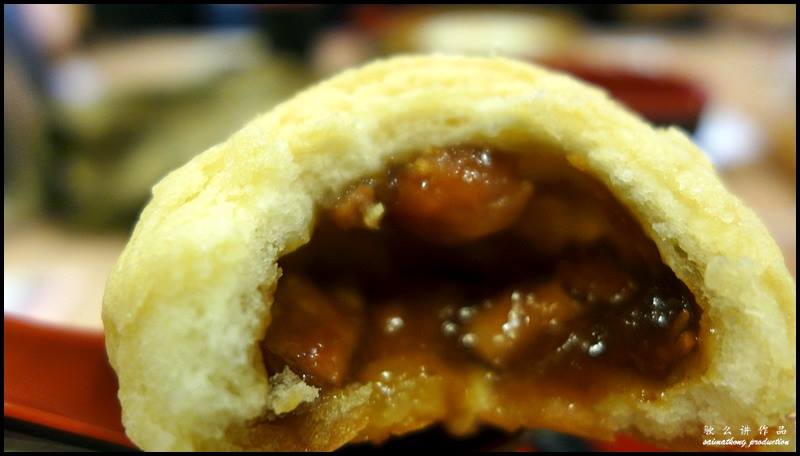 BBQ Pork Bun 酥皮焗叉燒包
BBQ pork bun 酥皮焗叉燒包 is a must-order at Tim Ho Wan. The BBQ pork buns here are different from your typical char siu bao, but similar to bo lo yau (菠蘿油) filled with pork And sweet sauce. The bun is light and airy while the crust is really crispy. Super delicious!!!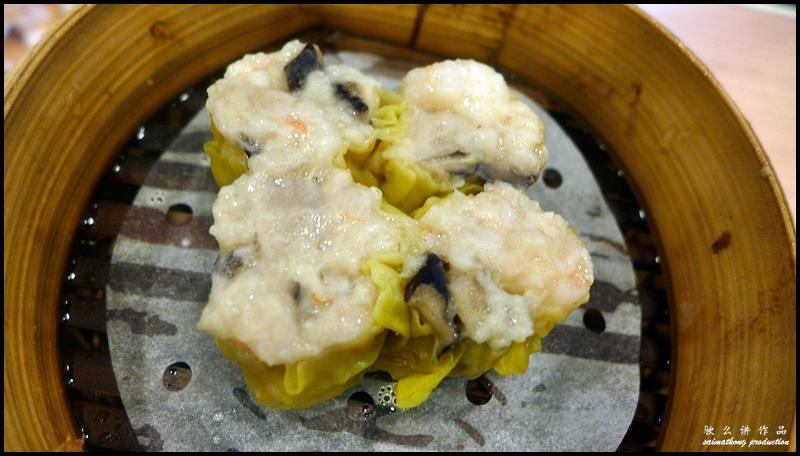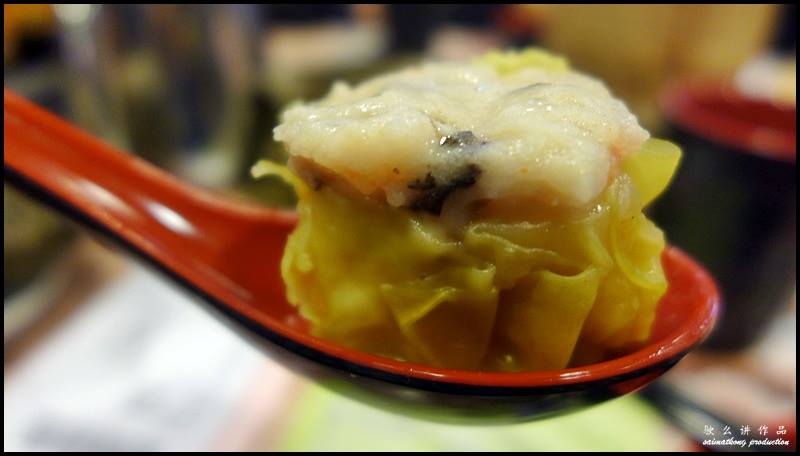 Siu Mai 烧卖
Though the Siu Mai 烧卖 at Tim Ho Wan is filled with big and juicy shrimps, I still find the Siu Mai in Malaysia taste better.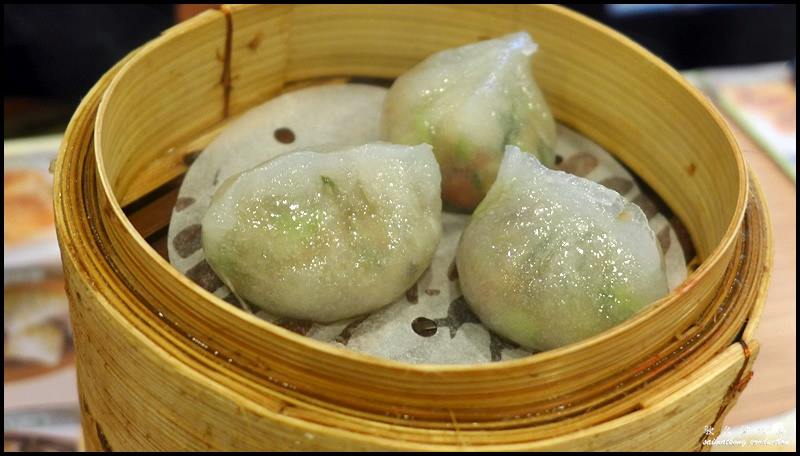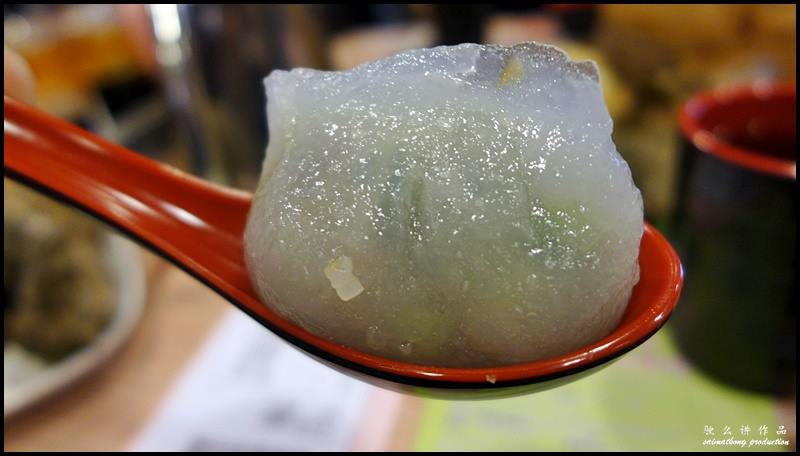 Steamed Dumpling in Chiu Chow Style
This Teochew style dumpling is like a mini version of Soon Kueh. The transparent and chewy skin is wrapped with peanuts, turnips and celery.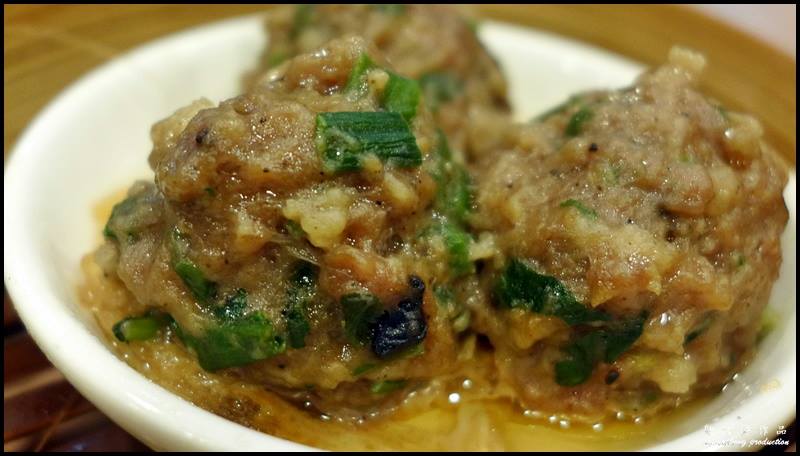 Steamed Beef Balls with Bean Curd Skin
The firm beef balls are tender and juicy while the bean curd skin at the bottom soaked up all the delicious gravy. Nice !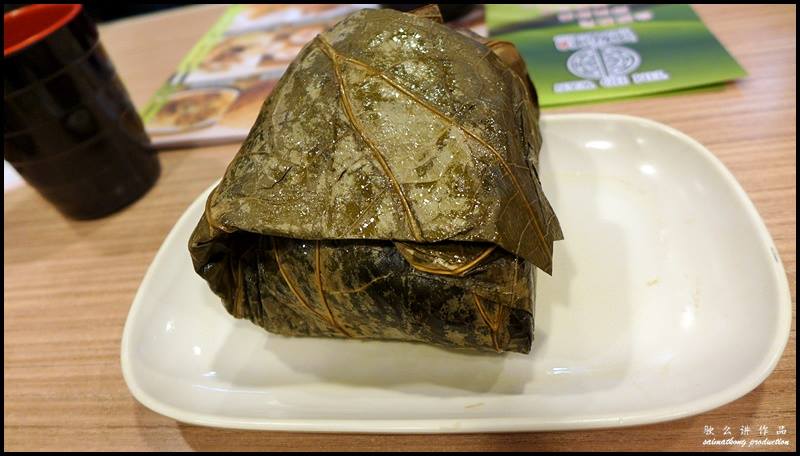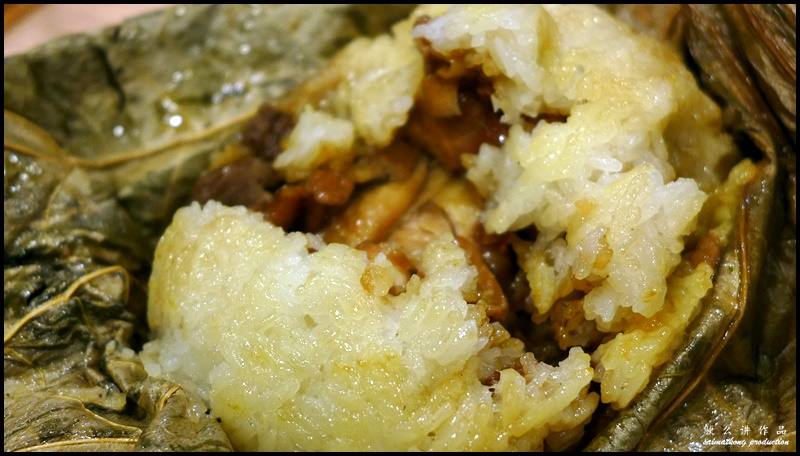 Glutinous Rice Dumpling wrapped with Lotus Leaf 古法糯米雞
Wrapped with lotus leaf, the portion of this glutinous rice dumpling is really huge. The lotus leaf gives a wonderful fragrant flavor to the rice. Inside, it's filled with lots of ingredients like pork, chicken, shiitake mushrooms, dried shrimps, salted egg and Chinese sausage.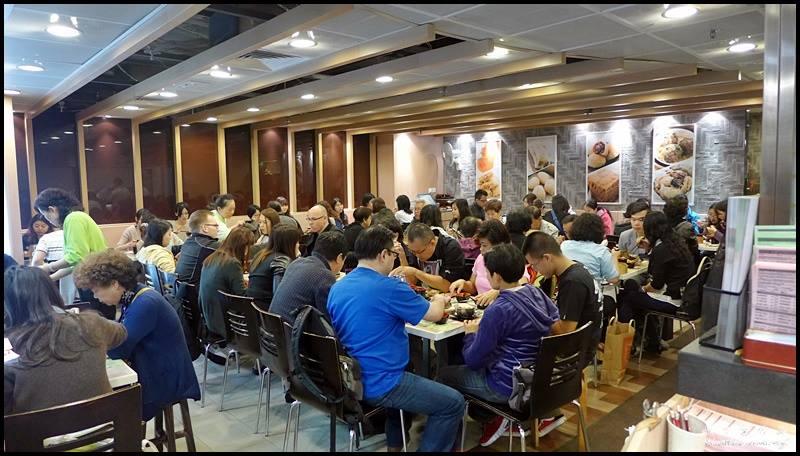 Verdict: Food is hot and fresh. The BBQ Pork Bun is a must order here, it's the best I've ever had. Prices are reasonable and service is fast. Be sure to go there early to avoid long queues. Some might think that since there's Tim Ho Wan in Singapore , there's no need to travel to Hong Kong anymore but eating Tim Ho Wan in Hong Kong gives a different dining experience, what more Tim Ho Wan originate from Hong Kong.
After our scrumptious breakfast at Tim Ho Wan, we board the train to Citigate Outlets at Tung Chung Station for shopping. We spent close to 4 hours there, covering the whole mall.
There are many international brands outlet store including Nike, Guess, Puma, Adidas, Crocs, Roxy, Calvin Klein, club 21, Polo Ralph Lauren, Burberry, Kate Spade, Coach, Armani Exchange and many more. The prices are significantly cheaper than outside because the items are either from factory outlet while some items are from the last season.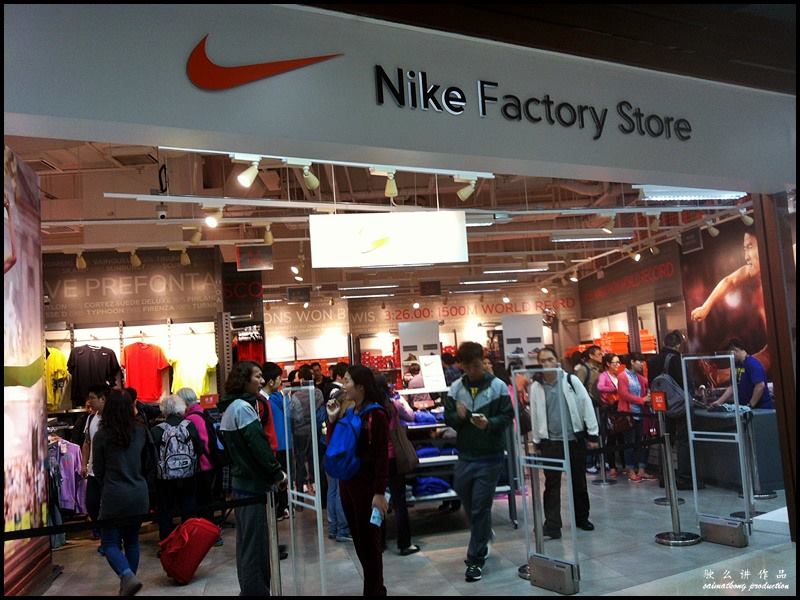 Nike Outlet Store @ Citigate Outlets
You can check out the full Hong Kong & Macau Travel itinerary here!
Tim Ho Wan 添好運點心專門店 @ IFC Mall, Central
Address: Shop 12A, Hong Kong Station (Podium Level 1, IFC Mall), Central
中環香港站12A鋪(IFC地庫一層)
Tel: +852 2332 3078
Opening Hours: Mon to Sun: 09:00 – 21:00
—
Follow me on Facebook, Twitter, Instagram for more live updates!
Facebook : https://www.facebook.com/smartkong
Twitter : https://twitter.com/saimatkong
Instagram : http://instagram.com/saimatkong

Comments
comments