While driving around Bandar Puteri looking for good food, I noticed that there are many new restaurants in Bandar Puteri which I've yet to try. Some restaurants like Mama Kitchen, Restoran Yu Ai and Noodle Village has closed down – I guess it's not easy to stay in business when there are plenty of food choices for people to choose from. After few rounds, we decided to try Uncle Xian Noodles House; a chinese restaurant specializing in pork ball noodles.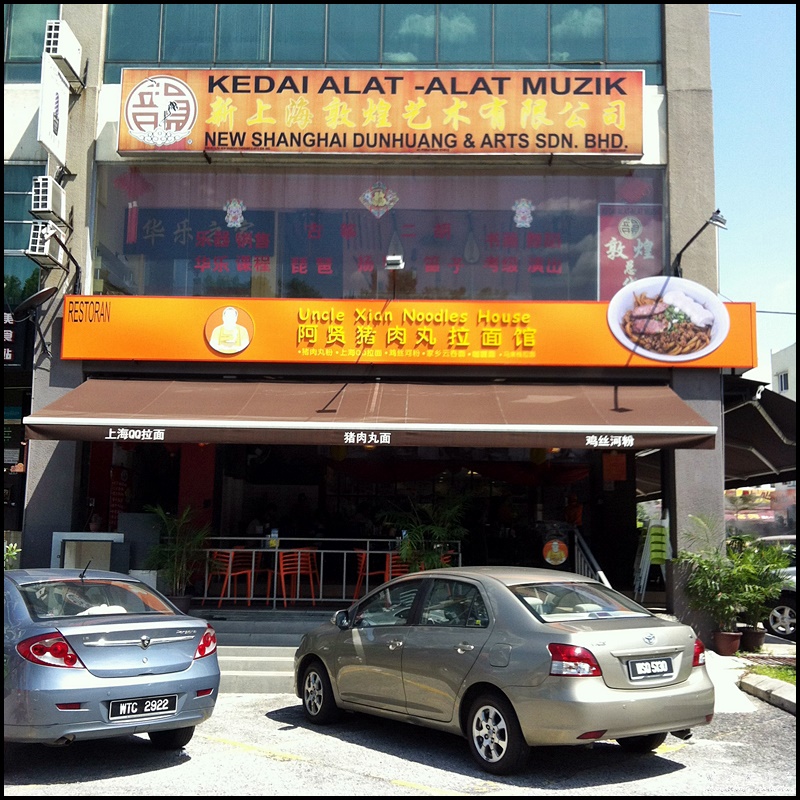 Uncle Xian Noodles House occupies a corner lot which was previously occupied by Mama Kitchen.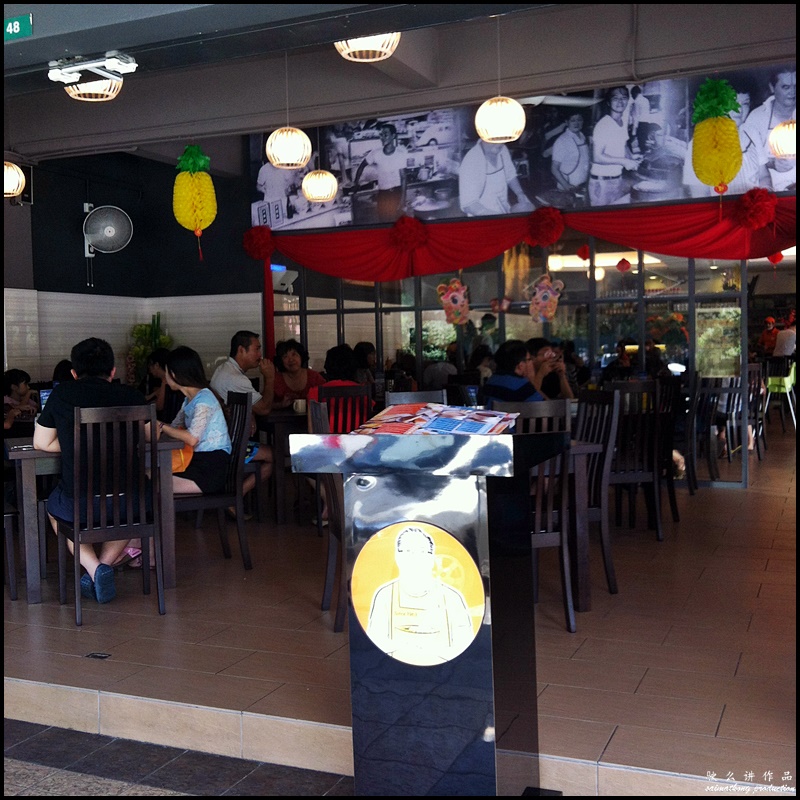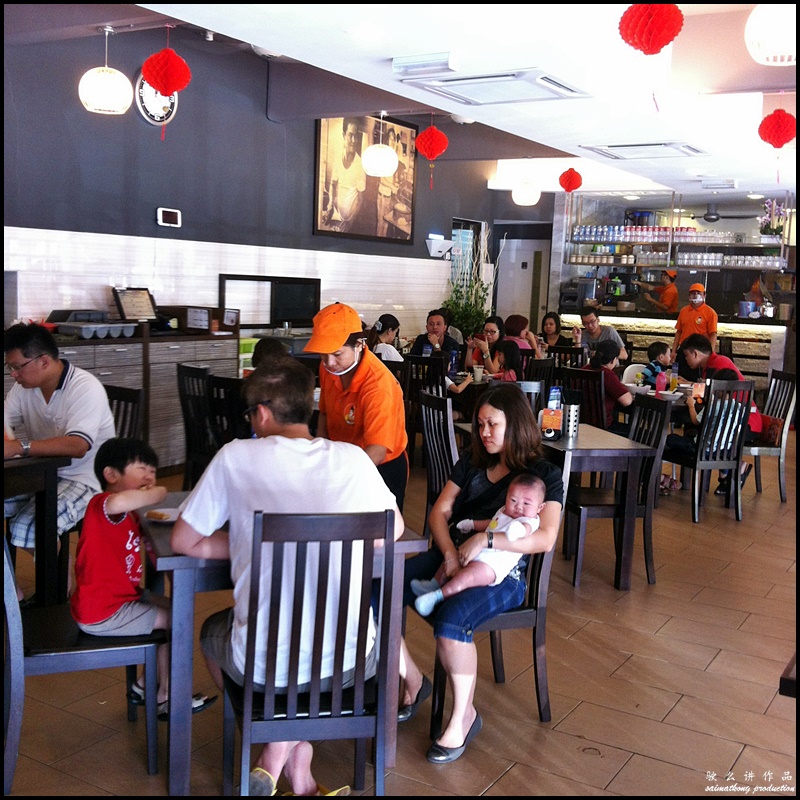 This is a casual restaurant with pretty simple interior.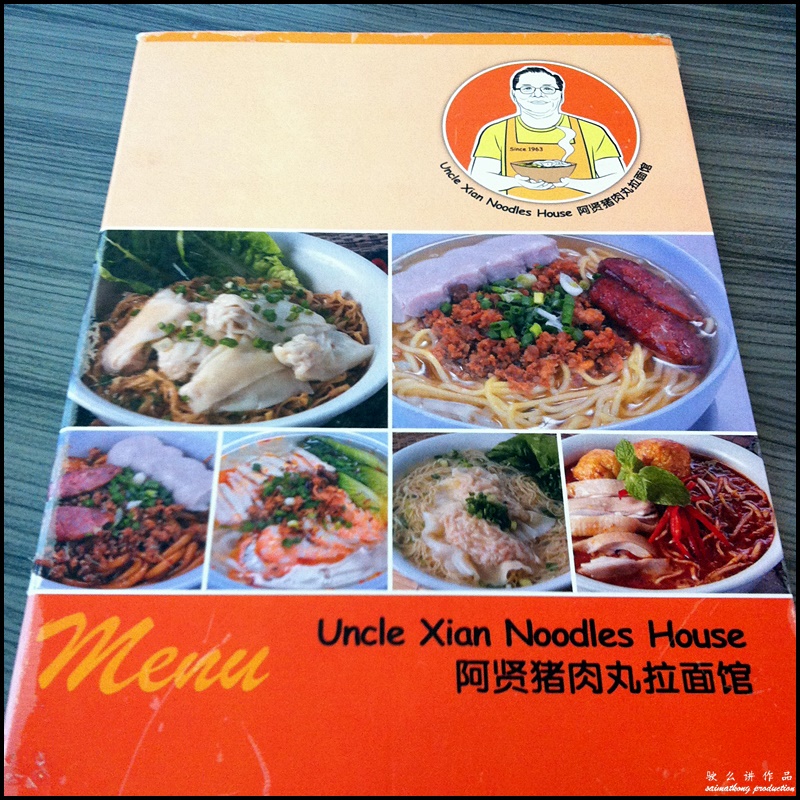 The menu features a wide selection of noodles including QQ ramen, koay teow, vermicelli, lou shu fun and wan tan mee – a place for noodle lovers.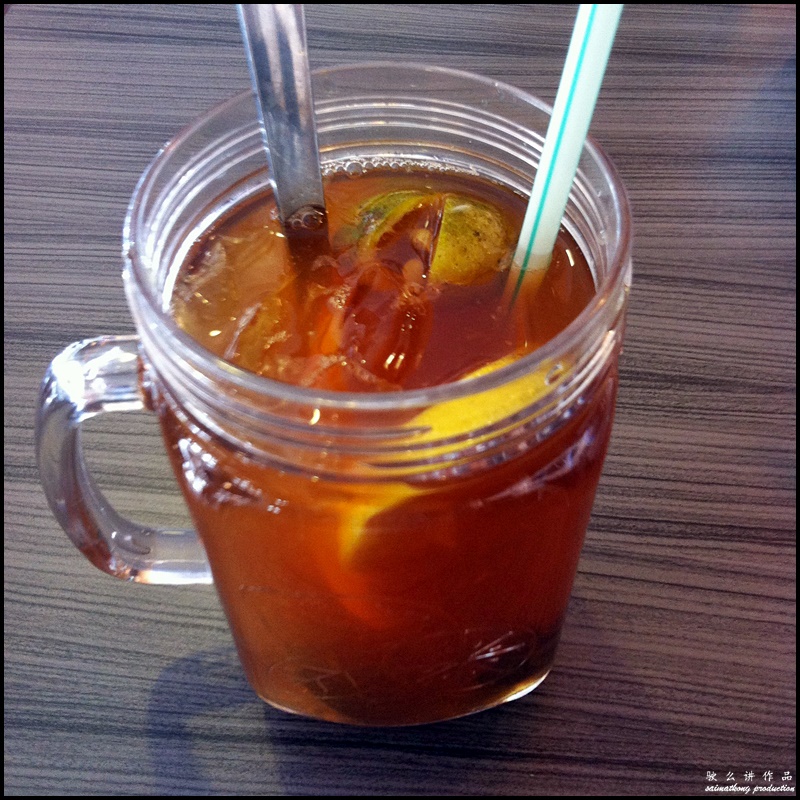 Lady Gaga (RM6.00)
Lady Gaga is well known for her outrageous fashions so I pretty much can guess that this drink is a mixed of something weird. And it really turned out quite weird :/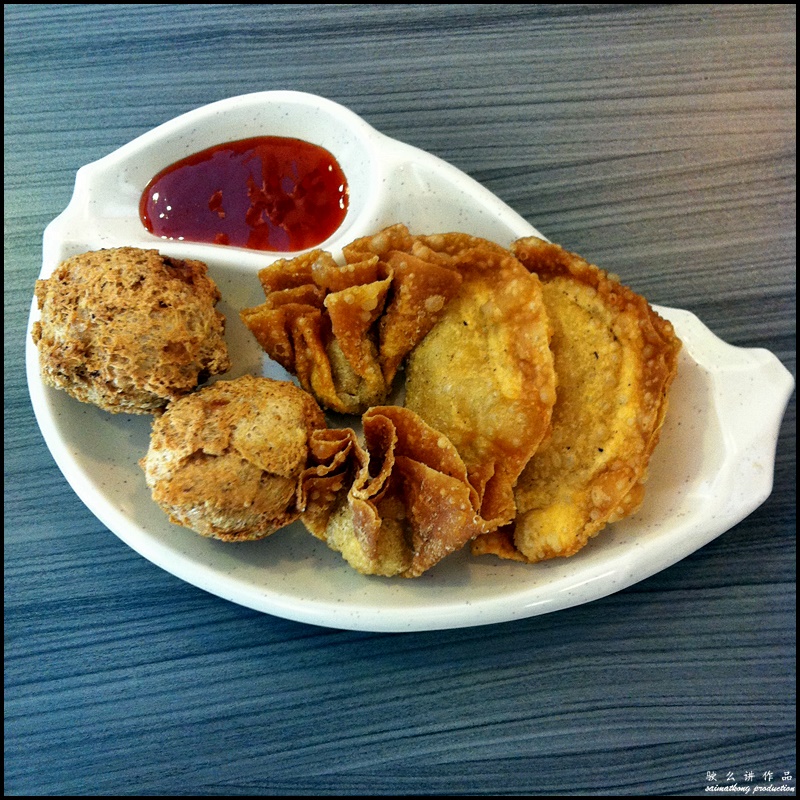 3 Treasure (RM10.50)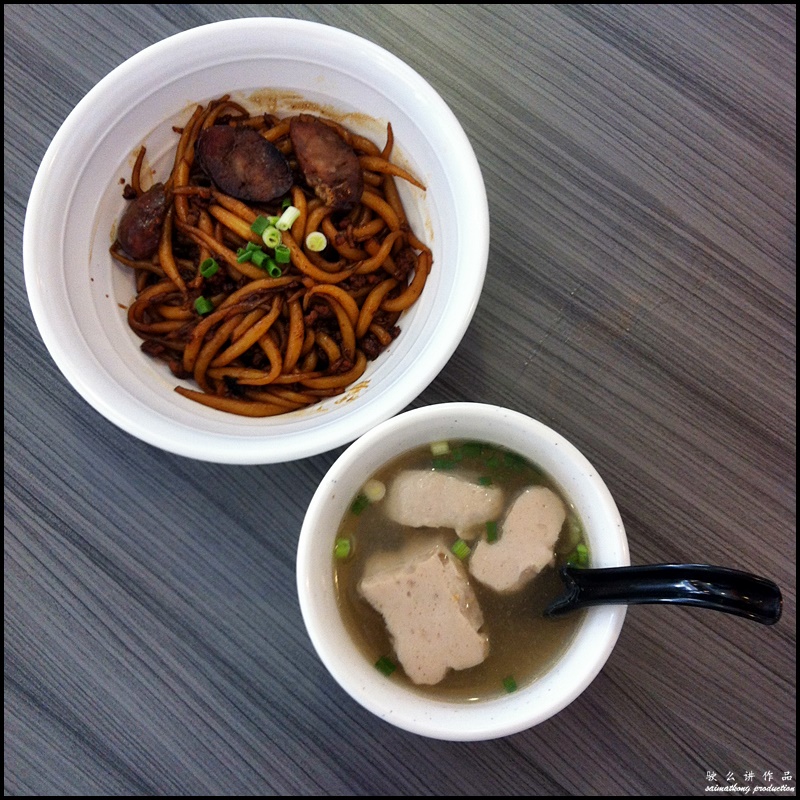 Traditional Sausage & Pork Ball Dry Noodle (RM8.50)
I ordered "Sam Kan Zhong" which consists of three main ingredients namely liver sausage, pork balls and minced pork. There are two version; dry and soup. I usually order the soup version but this round, I ordered the dry version 🙂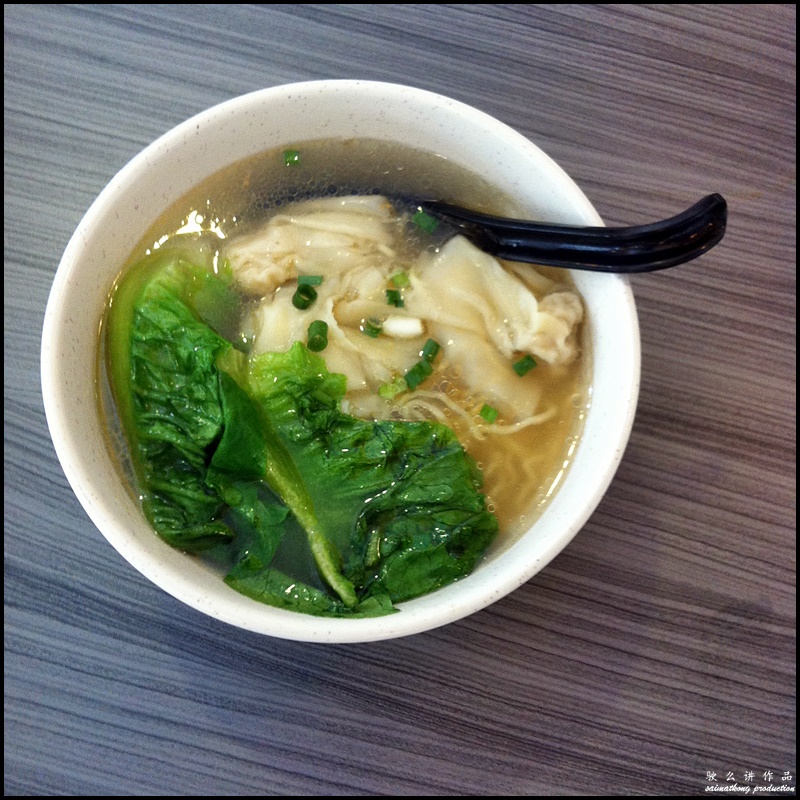 Ramen with Wonton Soup (RM8.00)
Their QQ ramen have a wonderful QQ texture which is not bad. The noodles are accompanied with lettuce and wantons which are wrapped with water chestnut & minced meat.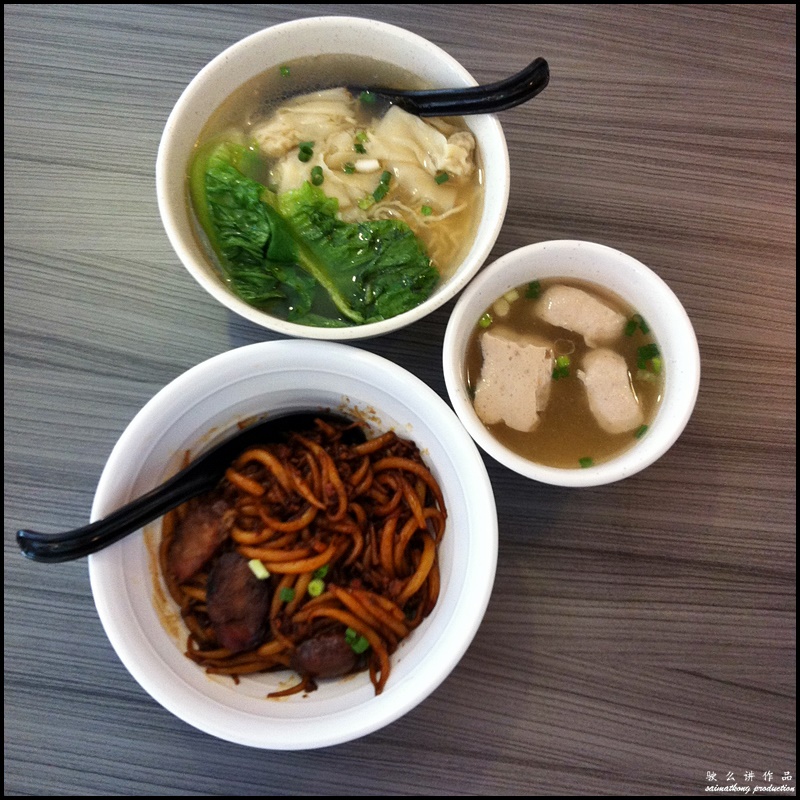 Verdict: Uncle Xian Noodles House specializes in pork ball noodles or better known as "Sam Kan Zhong". This casual restaurant with simple interior has ample seating inside and out. The menu features a wide selection of noodles including koay teow, lou shu fun, vermicelli, wan tan mee & QQ ramen. The pork ball noodles here are ok but I still prefer Win Heng Seng pork ball noodles 🙂
Uncle Xian Noodles House (阿贤猪肉丸拉面馆) @ Bandar Puteri, Puchong
Address: No.48(G), Jalan Puteri 2/4, Bandar Puteri, 47100 Puchong, Selangor
Tel: 03-8066 7895
Comments
comments