Taman Sea Reunion Dinner @ Restoran Lucky Seafood
Zparc ppl went lou sang and reunion dinner @ Paramount Restoran Lucky Seafood. I would say the food is not bad and the price is good too =)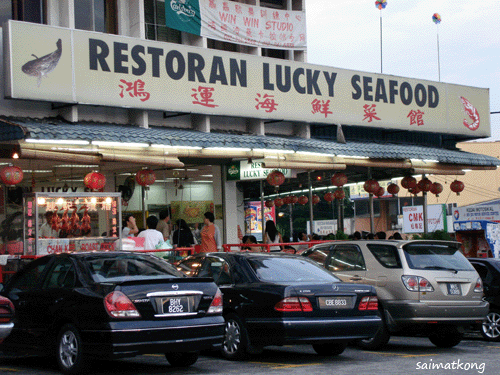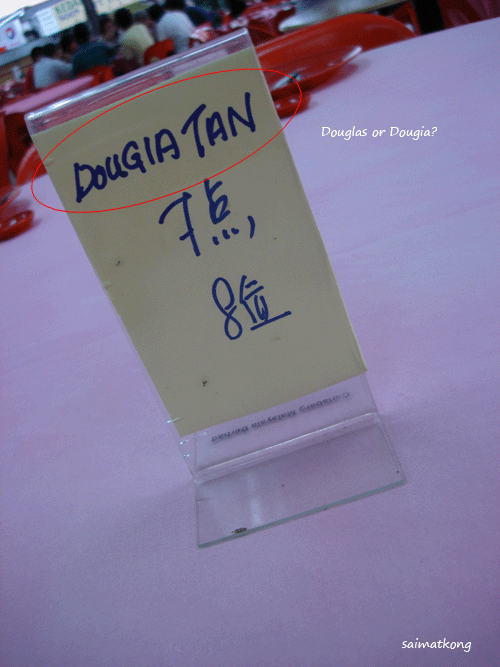 Douglas booked the table for us. Thank you!


Ppl who went to the reunion lou sang @ Restoran Lucky Seafood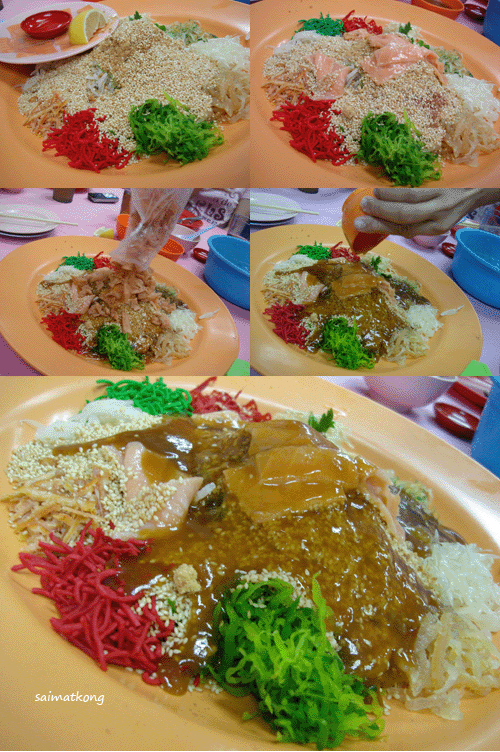 1st Lou Sang in 2008 =p
Yusheng , yee sang or yuu sahng (simplified Chinese: 鱼生; pinyin: yúshēng) is a Chinese-style raw fish salad. It usually consists of strips of raw fish (most commonly salmon), mixed with shredded vegetables and a variety of sauces and condiments, among other ingredients. Yusheng literally means "raw fish" but since "fish (鱼)" is commonly conflated with its homophone "abundance (余)", Yúshēng (鱼生) is interpreted as a homophone for Yúshēng (余升) meaning an increase in abundance. Therefore, yusheng is considered a symbol of abundance, prosperity and vigor. more details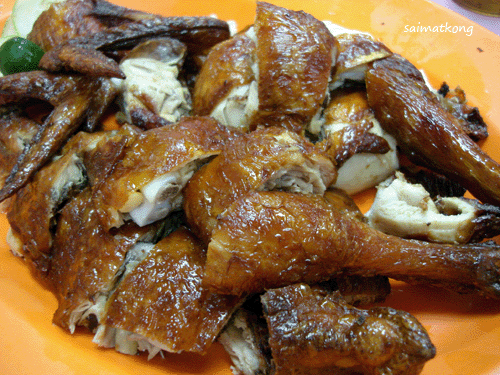 Chicken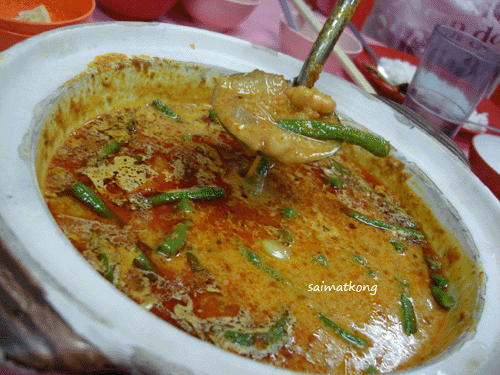 Indonesia Curry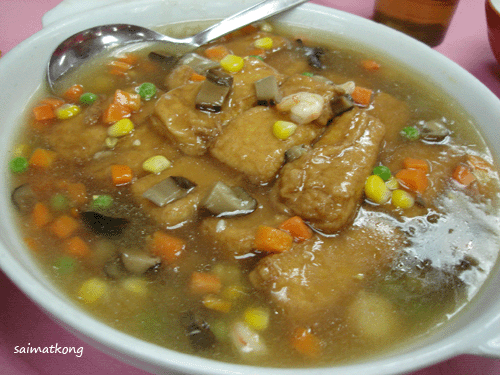 Bean Curd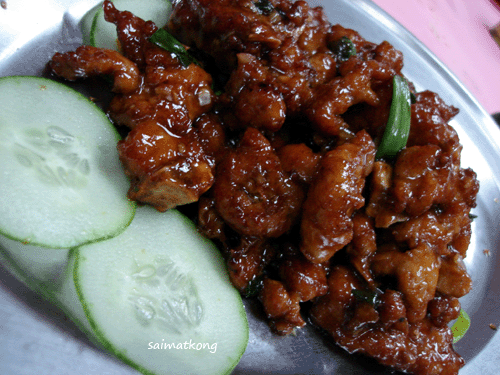 Pai Guat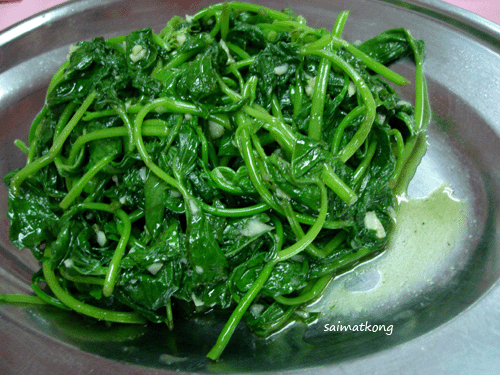 Vegie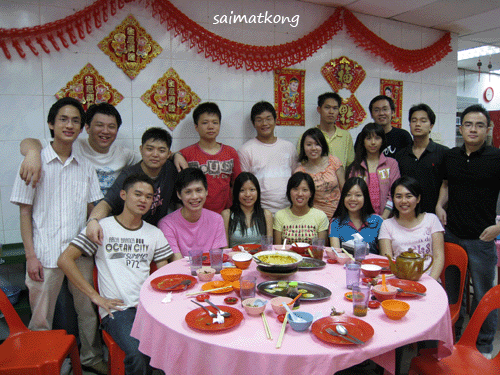 All of the happy ppl. After that we went to Pirates Ice Cream & Coffee House, Kota Damansara.
Comments
comments