Chateraise is a popular patisserie originated from Yamanashi Prefecture, Japan. They have more than 450 stores across Japan with 2 outlets in Malaysia; Isetan KLCC and Isetan 1 Utama. Chateraise's prides itself in creating impressive and delicious cakes, pastries and cream puffs. This Mooncake season, Chateraise offers Japanese mooncakes in six flavors like Prune, Milk, Strawberry, Uji Matcha Green Tea, Fruits Mix and Black Sesame. If you love ice cream, you'll want to give the Ice Cream Mooncake from Chateraise a try 😀
As you walk past Isetan Eat Paradise @ 1 Utama, you would see a long counter displaying all types of mouth-watering cakes and desserts.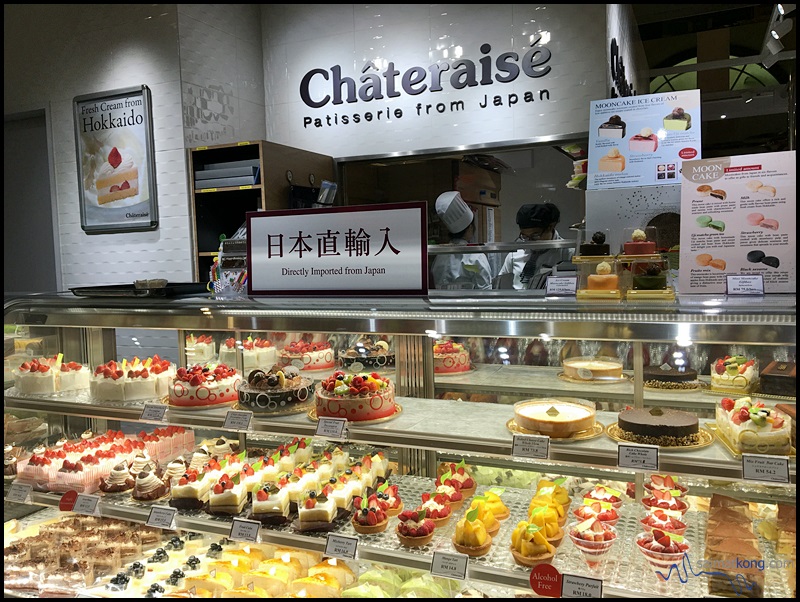 Both the Japanese and Ice Cream mooncakes are made using premium fresh and fresh ingredients which are directly acquired from farms in Japan.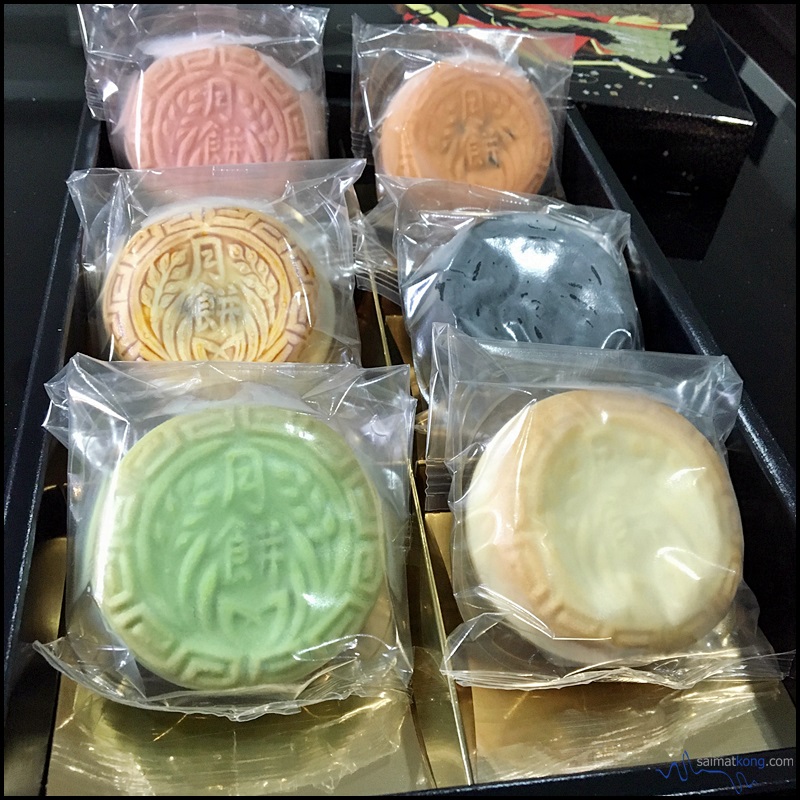 Chateraise Malaysia presents a selection of Japanese mooncake set (6pieces for RM75) consists of six flavors which is perfect as gift to family and friends this Mid-Autumn Festival.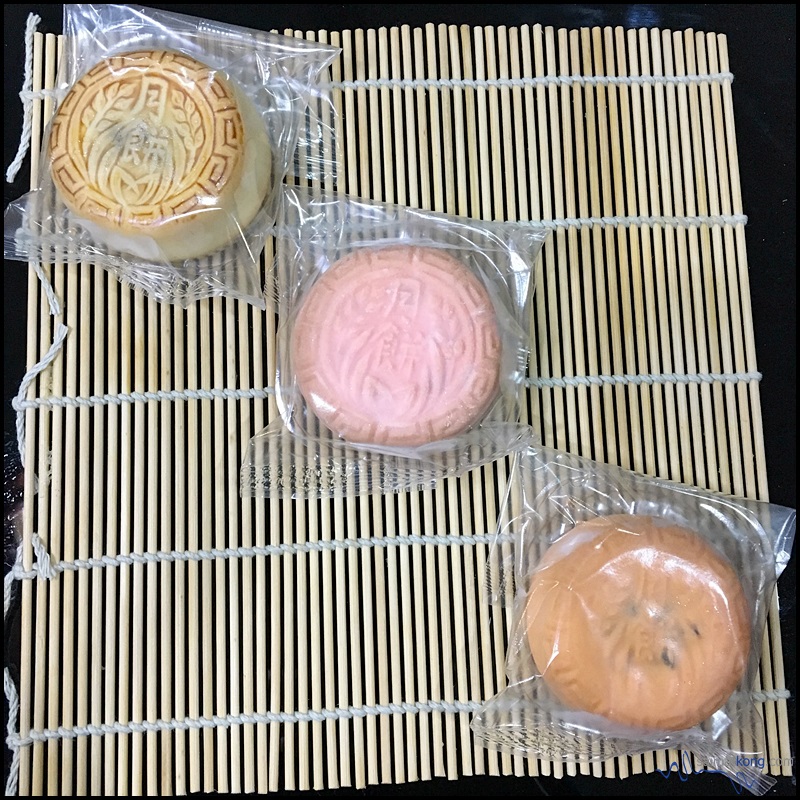 (From left to right – Prune, Strawberry & Fruits Mix) If you like something sweet, sour and fruity, you'll like the Fruits Mix flavor which is made with a mixture of mango bean paste with Hokkaido apple pulps and pineapples.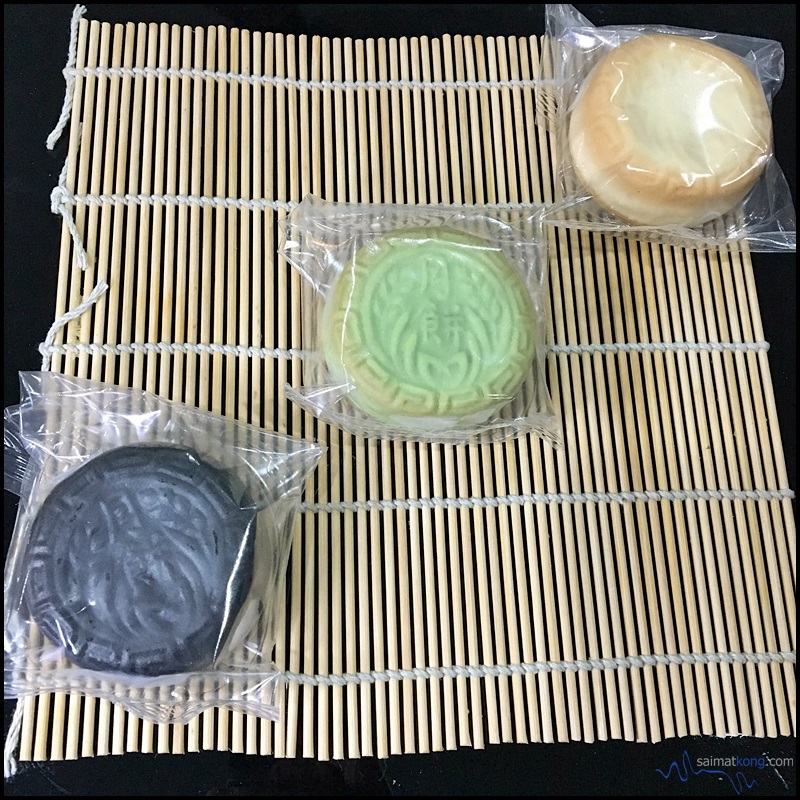 (From left to right – Milk, Uji Matcha Green Tea & Black Sesame) Another flavor that you will want to try is the Black Sesame which will fill your mouth with the crunchy texture of walnuts and the rich aroma of black sesame bean paste.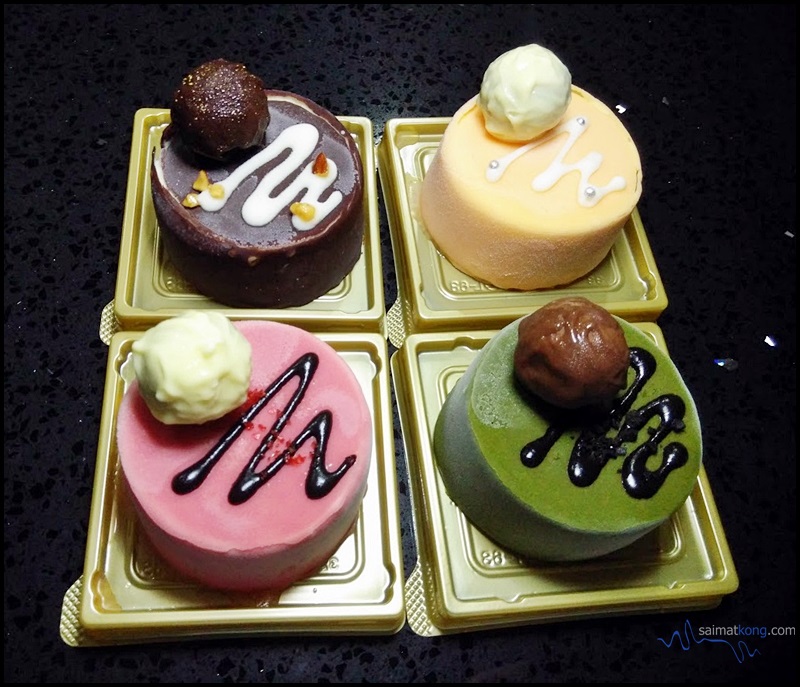 If you're feeling adventurous and want something different from the traditional baked skin and snow skin mooncakes, why not try the Ice Cream Mooncake from Chateraise (4pcs for RM125). The Ice Cream Mooncake comes in four different flavours – Vanilla, Strawberry, Hokkaido Melon and Kyoto Uji Matcha.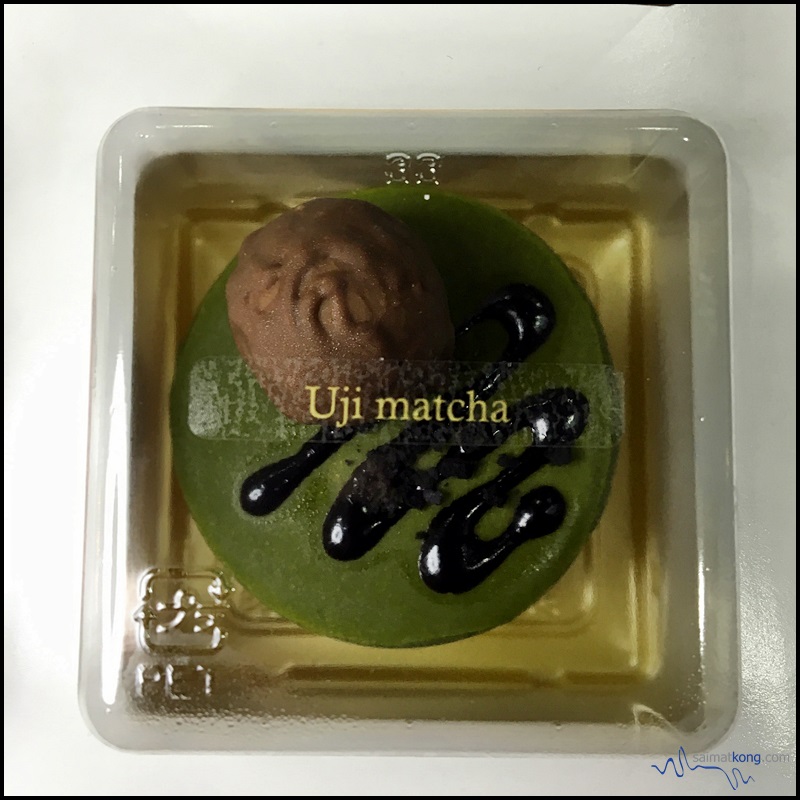 My personal favorite is the Kyoto Uji Matcha filled with delicious and aromatic matcha green tea flavor. I'm pretty sure matcha lovers will love this!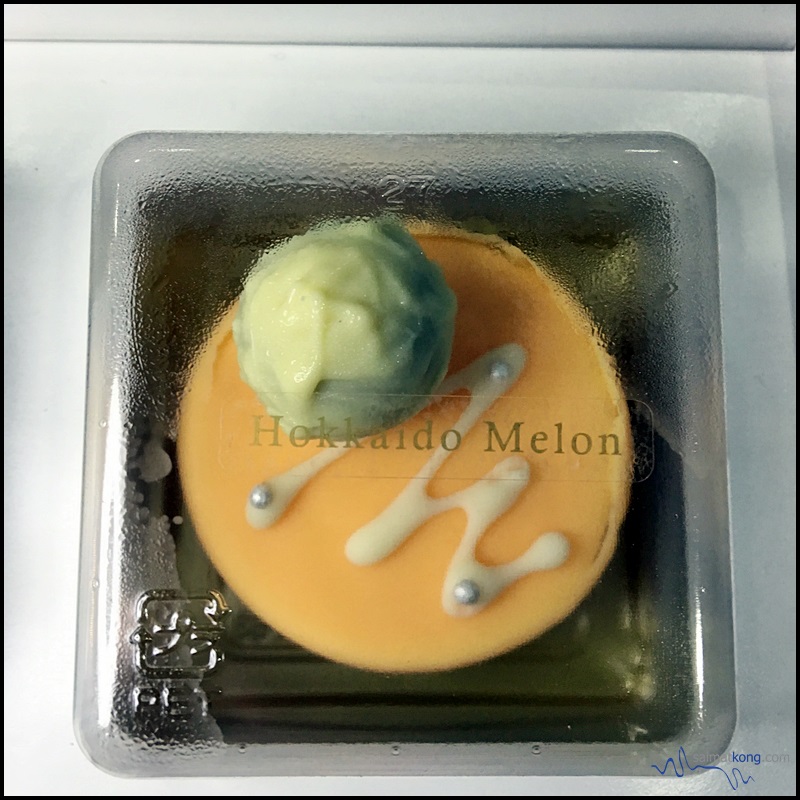 Another personal favorite is the Hokkaido Melon that has the sweetness and rich aroma of melon taste.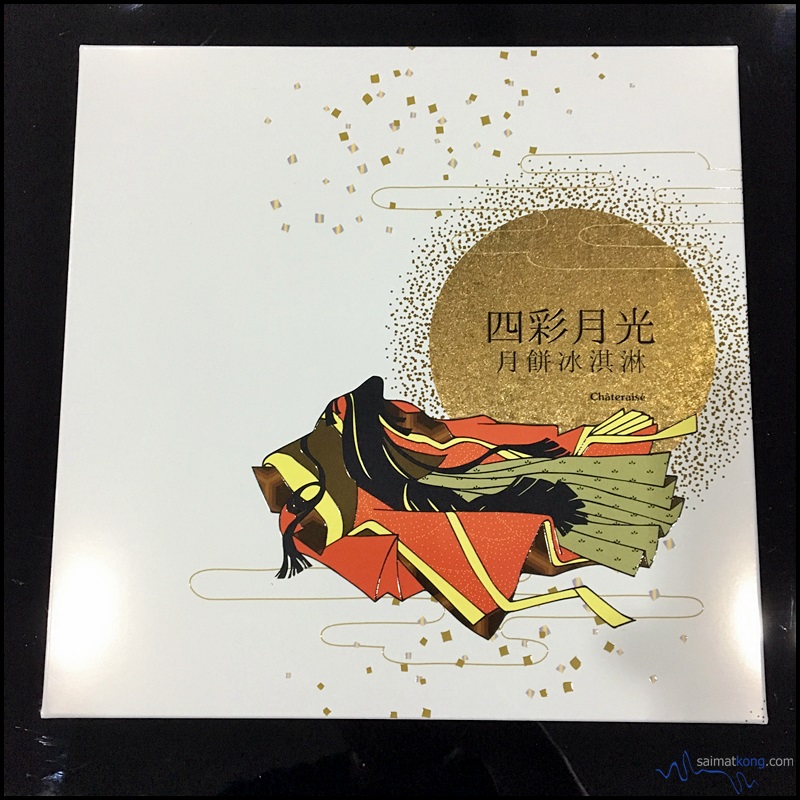 If you wanna get your hands on theese Japanese Mooncake and Japanese-style Ice Cream Mooncake, head over to Chateraise at Isetan KLCC or Isetan Eat Paradise at 1Utama. There are only limited stocks for the delicious and mouthwatering mooncakes, so it's better to get them early or call to make reservation for the mooncakes before its all sold out.
Chateraise mooncakes are available at Isetan KLCC and Isetan Eat Paradise, 1 Utama.
Chateraise KLCC
Isetan Concourse Floor Suria KLCC
Kuala Lumpur City Centre
50088 Kuala Lumpur
Opening Hours: 10am – 9.30pm
Chateraise One Utama
2nd Floor, Isetan Eat Paradise,
1 Utama Shopping Centre,
1 Lebuh Bandar Utama,
Bandar Utama City Centre,
47800 Petaling Jaya, Malaysia
Opening Hours: Sun – Thu 10am – 9.30pm
Fri & sat 10am – 10pm
—
You can subscribe to
my blog, follow me on Facebook, follow Instagram, follow Twitter and Youtube for more updates!
—
Comments
comments