At weekends, I usually sleep until 10am, occasionally even 11 or 12pm so as to catch up on sleep I've lost during the week. And then both wifey and I would go for a nice brunch 🙂 So, we decided to try the new cafe at Puchong Financial Corporate Centre (PFCC) since we didn't wanna go so far from Puchong. There are two cafes to choose from; Walnut Cafe and MISS Coffee & Toast and we decided to try the latter 🙂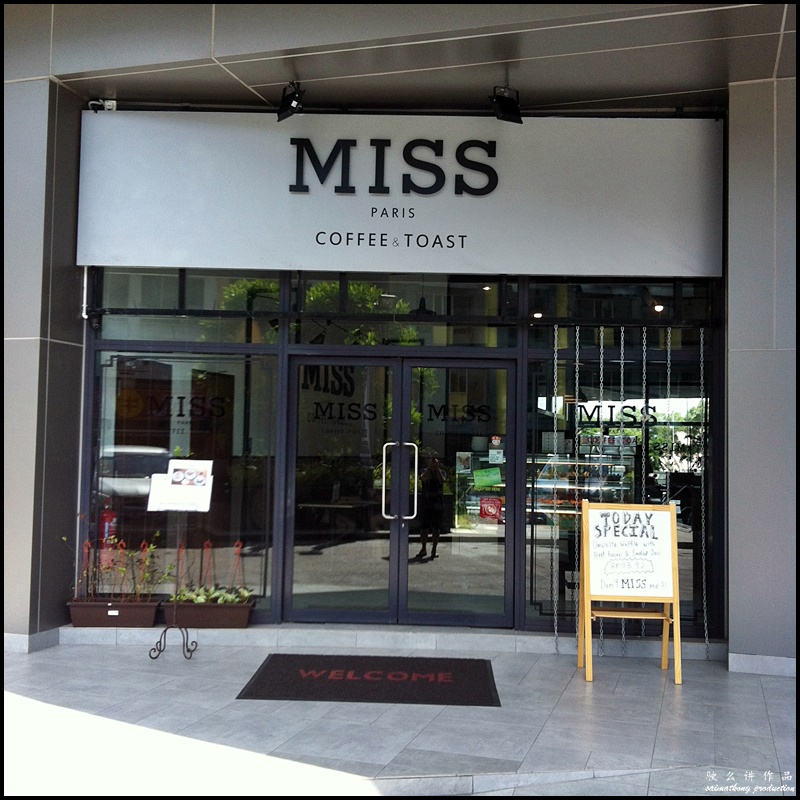 MISS Coffee & Toast is a lovely cafe serving coffee and toast located along the same row as Walnut Cafe and next to Hiro Zen Japanese Restaurant.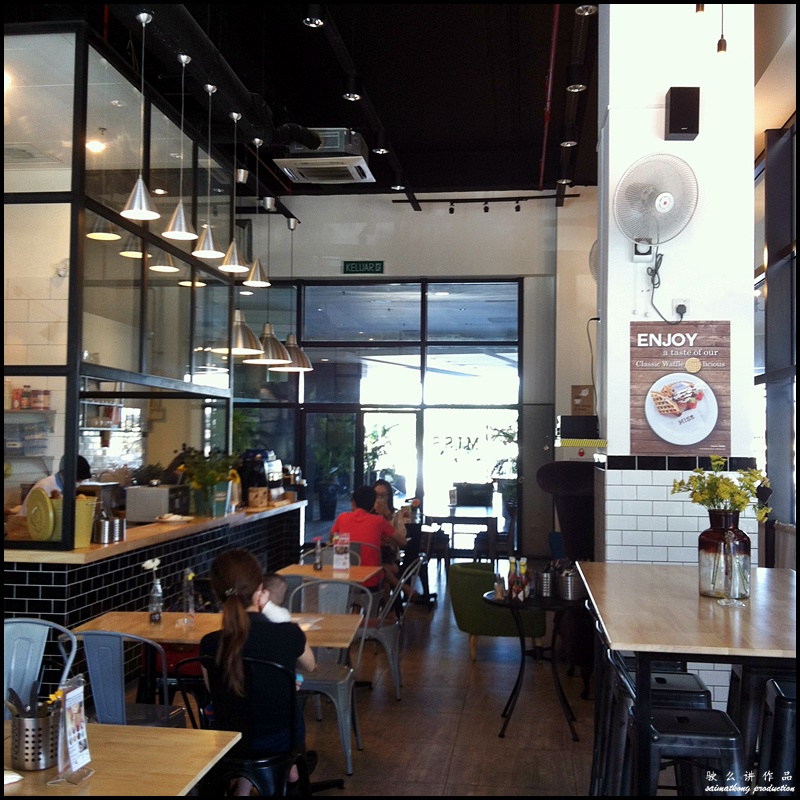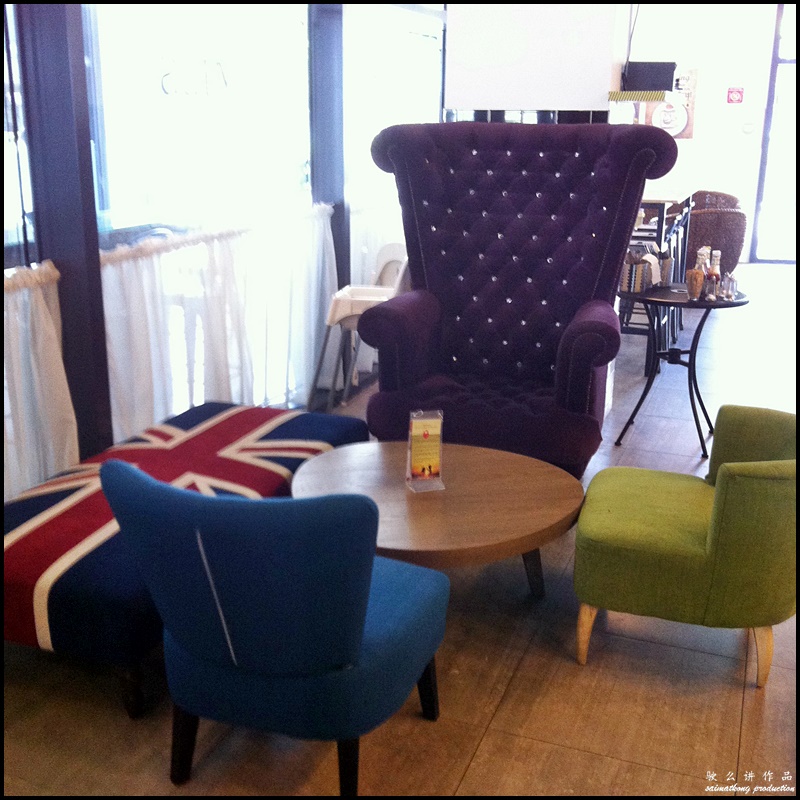 In love with the high ceiling setup if this MISS cafe. The particularly high ceiling allow natural light to flow in giving it a bright and airy atmosphere.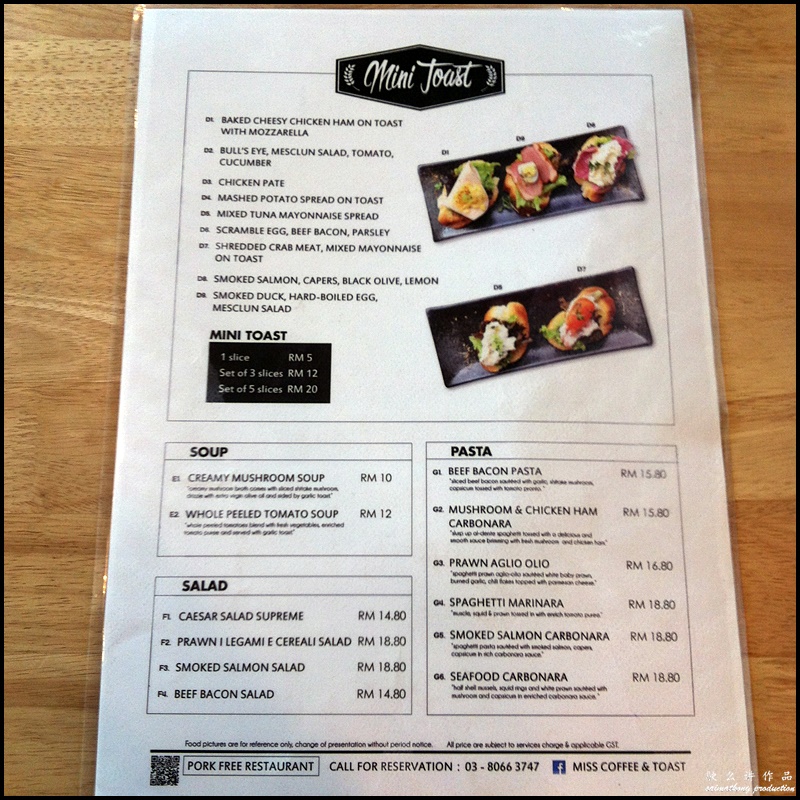 Looking at the menu, it's not hard to guess that MISS Cafe specializes in toasts (Shibuya Toast, Tokyo version of French Toast) and coffee. The menu is pretty simple with a variety of toasts and waffles to choose from. Besides dessert, MISS Cafe also serve a selection of main courses. As for beverages, this cafe serve smoothie, juices, coffee and tea.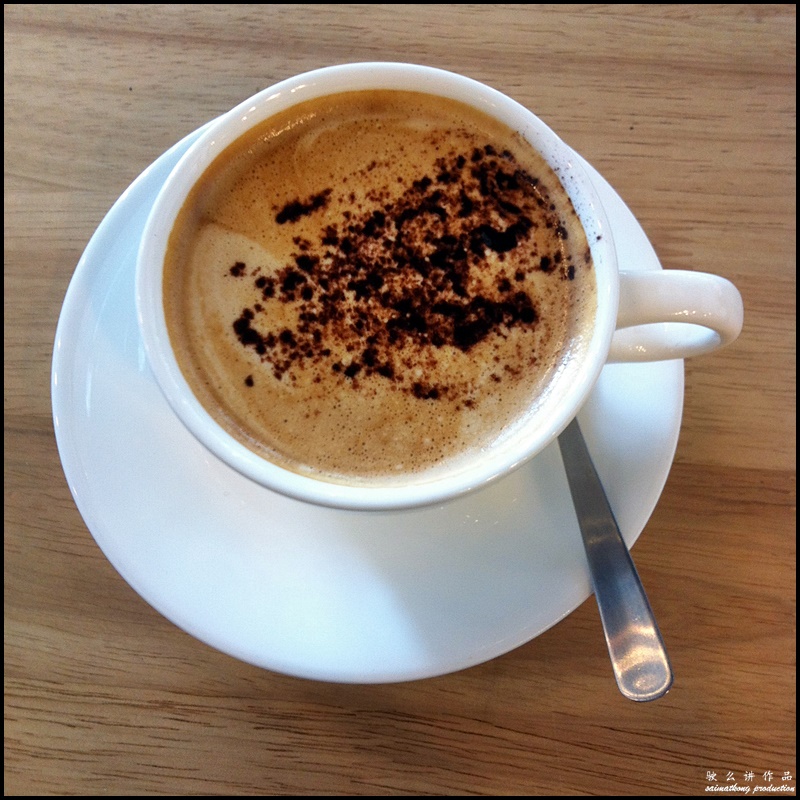 Cappuccino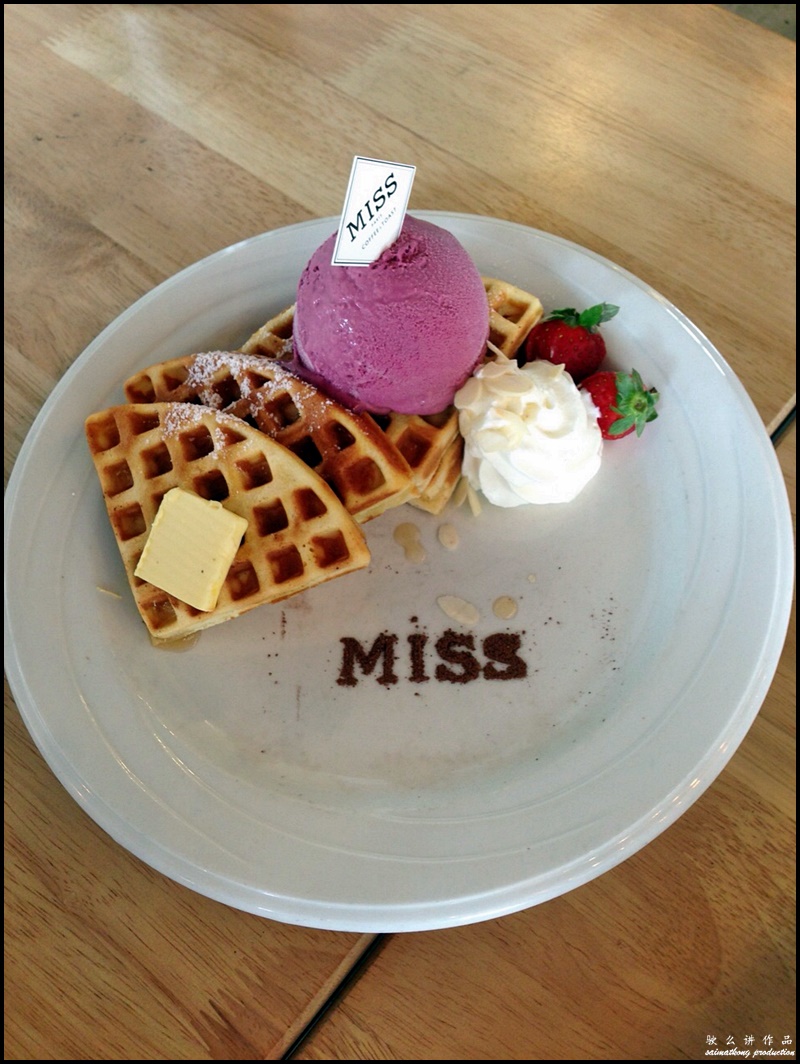 Classic Waffle (RM16)
Classic waffles consist of warm waffles served with a scoop of Kapiti ice cream, maple syrup, whipped cream and fresh strawberries.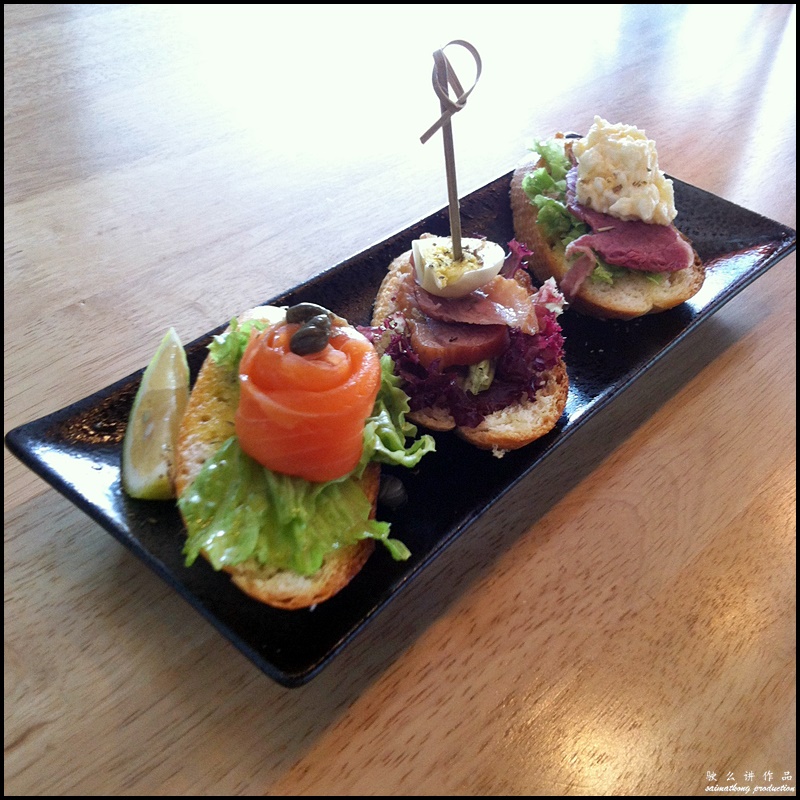 Mini Toast (RM12)
(Left to Right)-
1) smoked salmon, capers, black olive & lemon
2) smoked duck, hard-boiled egg & mesclun salad
3) scramble egg, beef bacon & parsley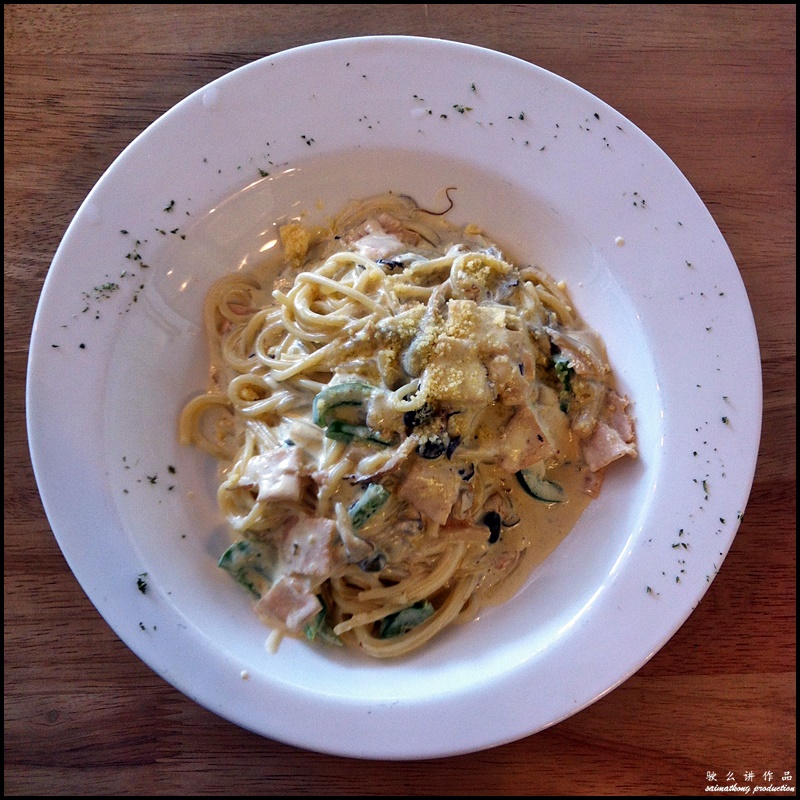 Mushroom & Chicken Ham Carbonara (RM15.80)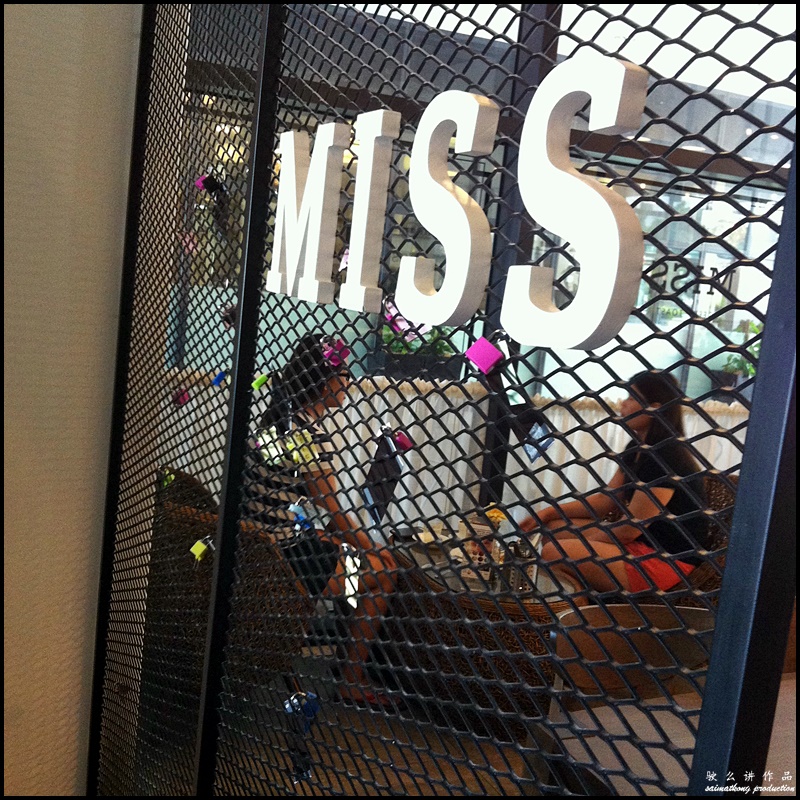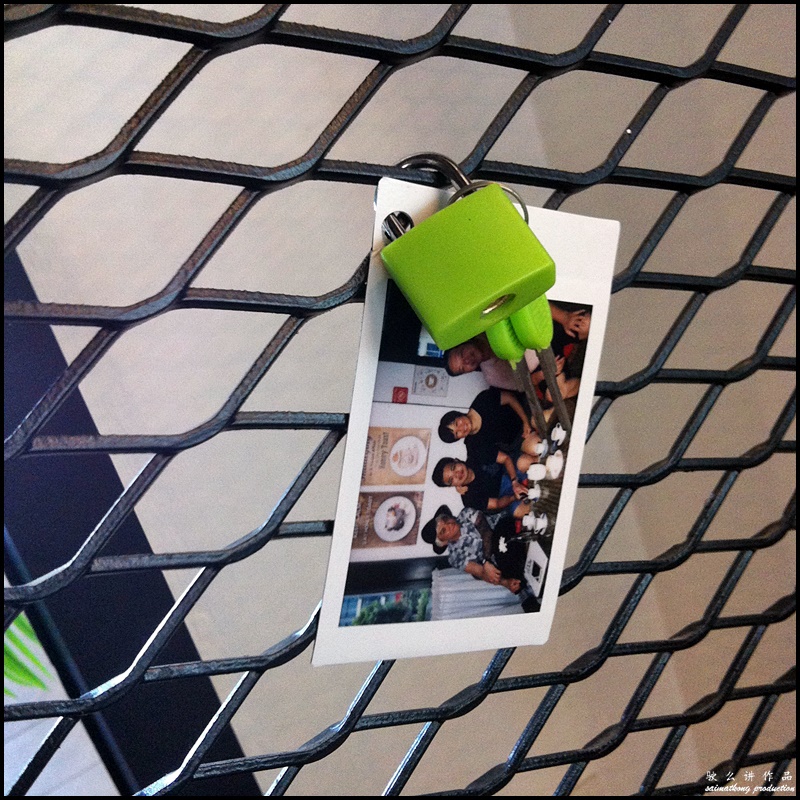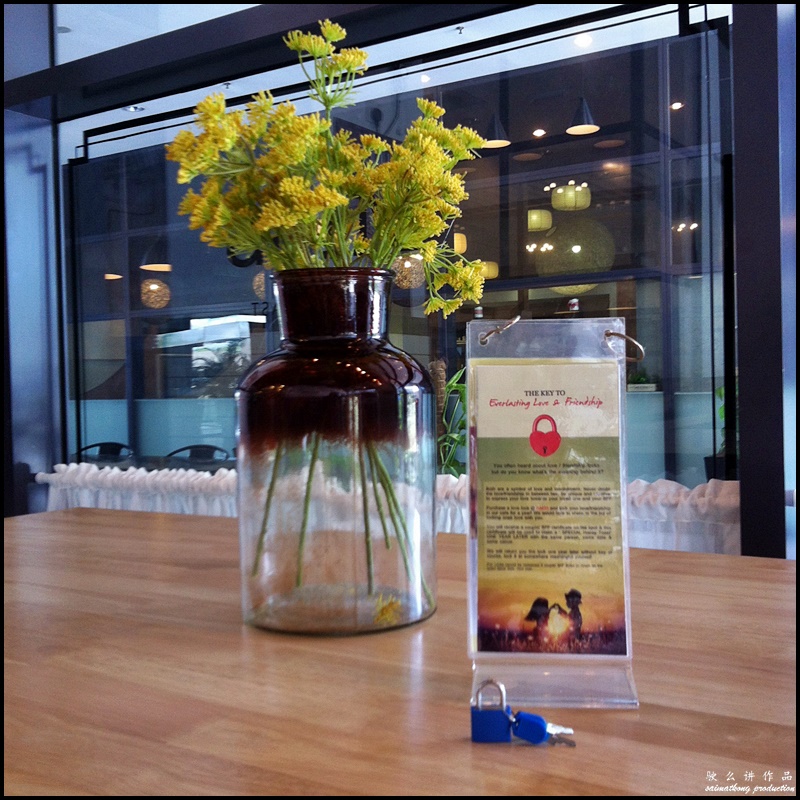 In Paris , there's a bridge famous for its love locks. But partial of the bridge has collapsed due to the weight of the love padlocks. No worries if you can't lock your love lock at famous bridge in Paris coz you can lock your Love & Friendship at MISS Coffee & Toast and get a FREE Special Honey Toast 1 year later. All you have to do is purchase a love lock @ RM30 and lock your love/friendship in MISS cafe for a year. You will receive a certificate on the spot & this certificate can be used to claim a 'SPECIAL Honey toast' 1 year later with the same person on the same date and at the same venue! So cool right?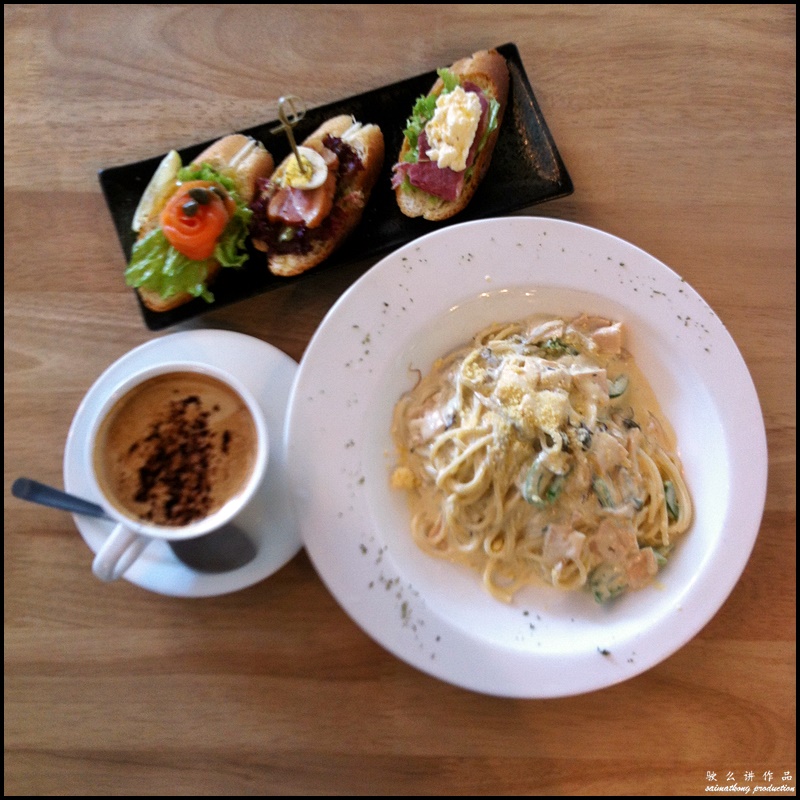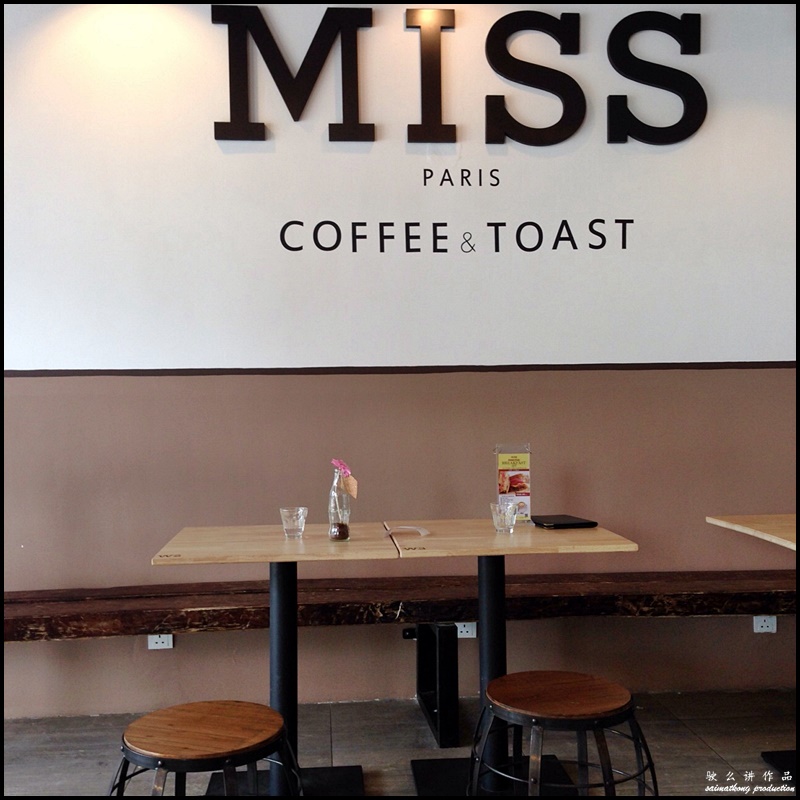 Verdict: MISS Coffee & Toast at PFCC in Bandar Puteri, Puchong is a lovely place to hang out and relax with a nice coffee and their signature honey toast. Also, this cafe serves really nice Kapiti ice cream, the original ice cream from New Zealand. The interior is amazing and the high ceiling makes this cafe really spacious and bright with lots of natural lighting. The relaxing atmosphere of this cafe is perfect for those looking for a nice place to chill and relax.
MISS Coffee & Toast @ Puchong Financial Corporate Centre (PFCC), Bandar Puteri
Address: Puchong Financial Corporate Centre
Tel: 03-80663747
Website: Facebook
Comments
comments