Minori Japanese Restaurant @ The Royale Bintang Damansara Hotel ([email protected])
Minori is a Japanese Restaurant tucked in a quiet corner of the new Royale Bintang Damansara Hotel in Petaling Jaya.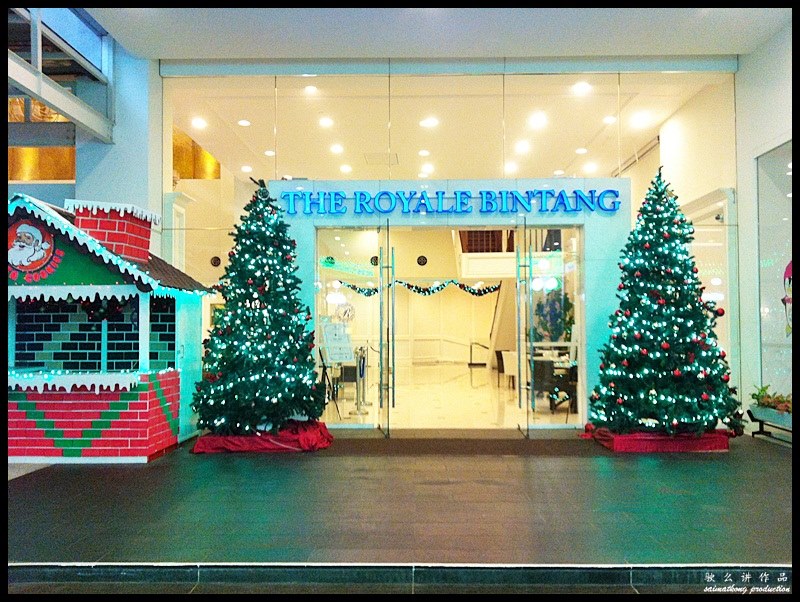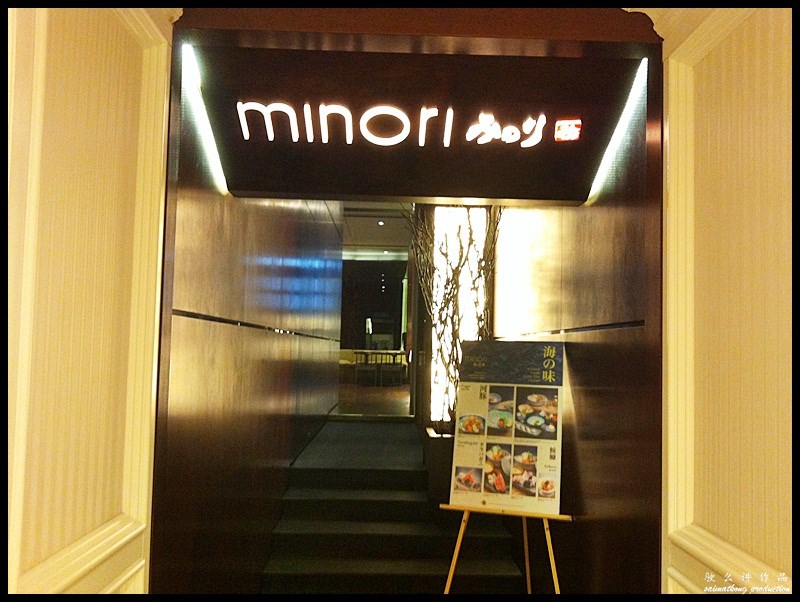 Minori which means 'harvest' in Japanese is intended to show the passion, diligence, dedication and time to create the finest Japanese cuisine. Just like how a farmer patiently grows a bountiful harvest from a handful of seeds, Minori applies traditional Japanese culinary values in order to provide a fine Japanese gastronomic experience to dining guests.
The interior of this Japanese restaurant is quite stylish with lots of dark-wood furniture, creating a nice ambience for a business lunch, family dinner or friends gathering.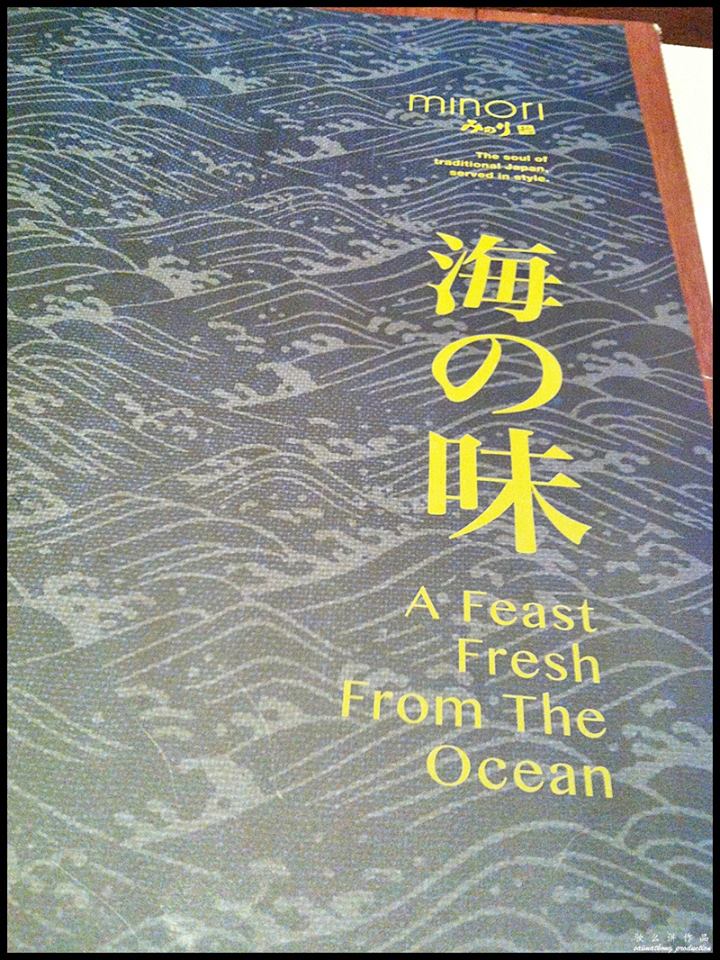 Midori's menu is comprehensive and alluring; offering varieties of Japanese food like salad, sashimi, sushi, yakitori, bento, donburi, udon, soba and etc.
Salmon Sushi
As you can see from the photo, the chef at Minori is generous on their cuts 😉 The sushi had a really fresh taste. Yum!!!
Chicken Katsu Curry Rice
This is a rice dish served with fried chicken cutlets and a Japanese flavourful curry gravy loaded with ingredients like potatoes and carrots.
Shio (salt) based soup ramen
You can't go wrong with Shio based soup ramen. The noodles are cooked perfectly and the soup is sweet. Wouldn't say it's perfect but it'll keep you satisfied. If you ask me, I'd vote for Menya Musashi's ramen.
Salad
All bento and set dinners comes with a salad bowl with a few selection of salad dressings to choose from – mayonnaise, wafu sesame sauce, miso sauce or wasabi in shoyu sauce.
Chicken Teppanyaki Garlic Rice Set
This Chicken Teppanyaki set comes with sides like miso soup, chawanmushi, kobachi and etc. It cost an additional RM2 to upgrade the white rice to garlic fried rice.
Shokudo Bento
This Shokudo Bento consists of Saba Fish (mackerel) with teriyaki sauce, fried assorted tempura, sashimi, miso soup, chawanmushi, maki roll, nimono and kobachi.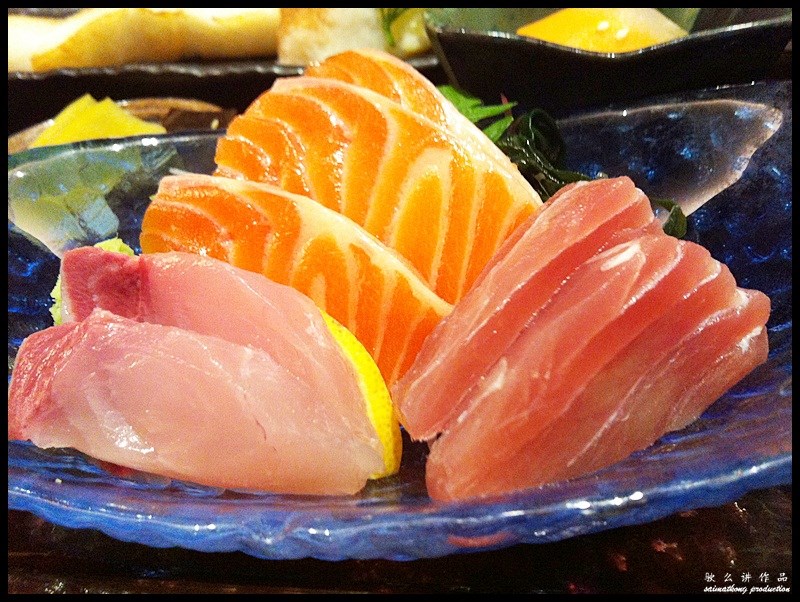 Gindara Shioyaki with Sashimi Rice Set
This delicious dinner set comes with a generous serving of grilled cod fish, sashimi, chawanmushi, miso soup and kobachi.
Verdict: Minori serves authentic Japanese cuisine using only the freshest ingredients with no MSG. The sashimi cuts are generous and fresh. Good food and nice ambience. I will definitely return to try other items in the food menu.
Minori Japanese Restaurant @ The Royale Bintang Damansara Hotel ([email protected])
Address: No 2, First Floor, Jalan PJU 7/3, Mutiara Damansara, Petaling Jaya.
Tel: 03-7959 9099, 012-228 2268
Business hours: 12pm – 3.00pm, 6.00pm – 11.00pm daily.
—
Follow me on Facebook, Twitter, Instagram for more live updates!
Facebook : https://www.facebook.com/smartkong
Twitter : https://twitter.com/saimatkong
Instagram : http://instagram.com/saimatkong

Comments
comments