Mid-Autumn Festival is celebrated by Chinese on the 15th day of the 8th month month of the Chinese lunar calendar. But do you know that Japanese also celebrate the Mid-Autumn Festival known as Otsukimi or Tsukimi on the very same day? Similar to Mid-Autumn Festival, Otsukimi is the time to eat dango (round and soft glutinous rice cakes) and admire the beautiful moon. This year, Komugi offers a delectable set of Otsukimi Rabbits mooncakes in four different flavors 🙂
I'm sure you've heard of Komugi – a well-known bakery offering a wide variety of French & Japanese breads, Japanese cakes and many more. I love their signature cream puffs coronets, and not forgetting their signature Hanjuku cheese 🙂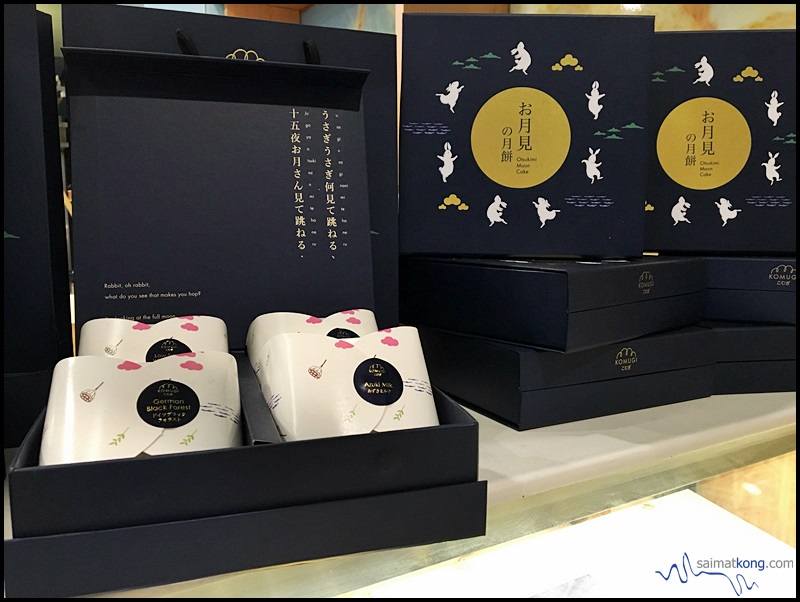 The Otsukimi festival is based on the Japanese Folk Tale of 'The rabbit in the Moon'. This folk tale is the very reason Japanese people believe that rabbits lived on the moon.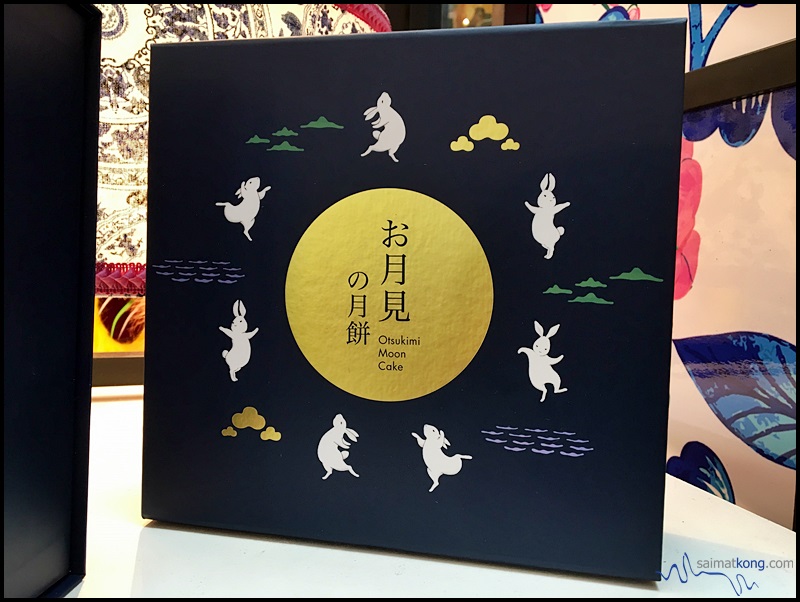 Love the cute mooncake box packaging with images of cute rabbits dancing / jumping / hopping around the round moon 😀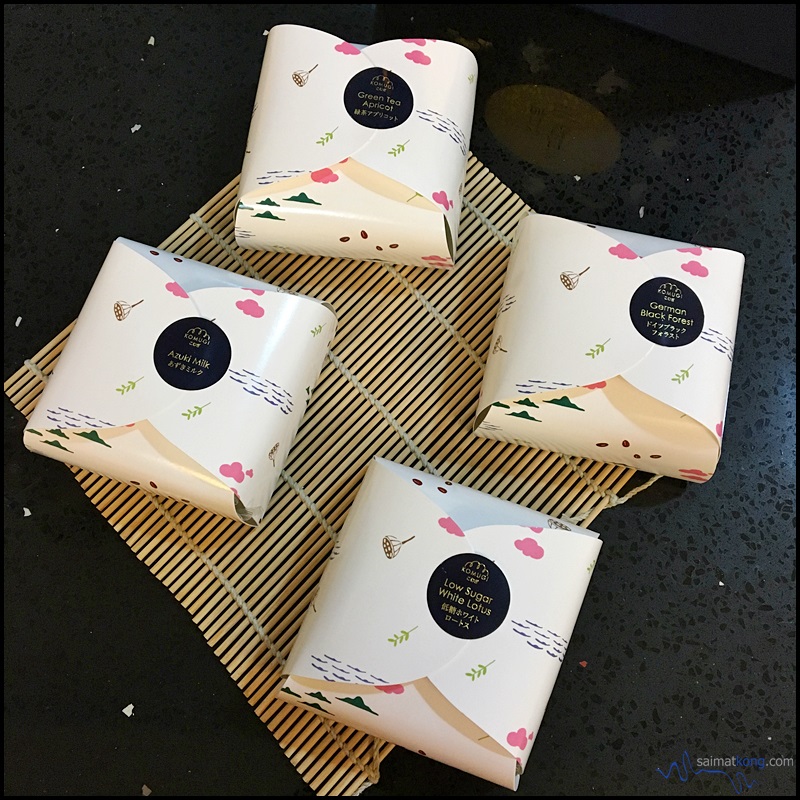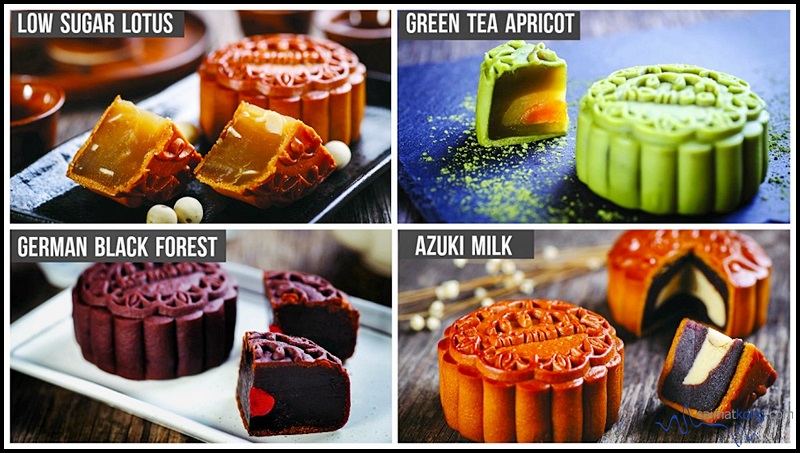 The mooncakes come in four different flavors : Traditional Low Sugar White Lotus, Green Tea Apricot, German Blackforest and Azuki Milk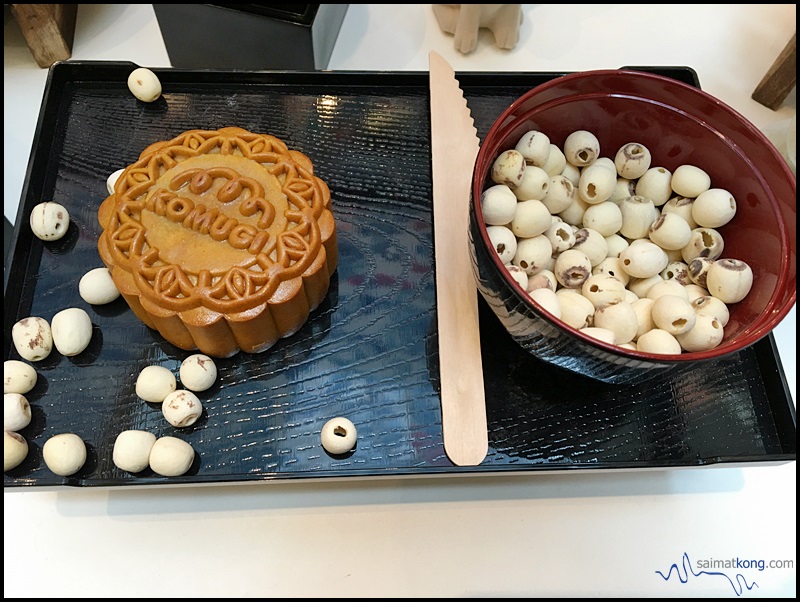 Low Sugar White Lotus – The Low Sugar White Lotus mooncake which is made using premium lotus paste and peanut oil filling is always the classic favorite.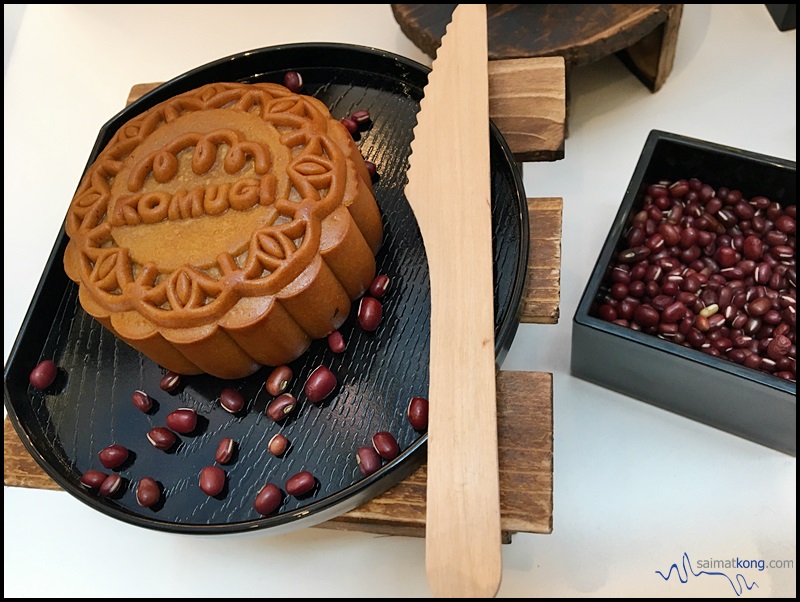 Azuki Milk – Another all-time favorite is the Azuki Milk filled with a rich, sweet and smooth red paste made using premium Japanese red beans.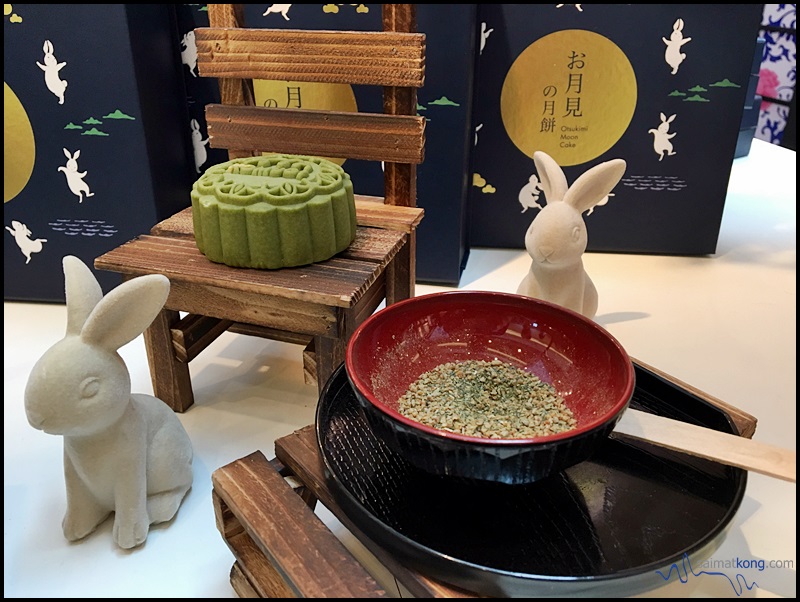 Green Tea Apricot – Green tea fans will love this unique combination. Enjoy the fragrance blend of Japanese green tea with smooth Japanese lotus paste and chewy melon seeds. Taste refreshing! It'll be perfect to enjoy it with a cup of tea (or coffee) and a good company!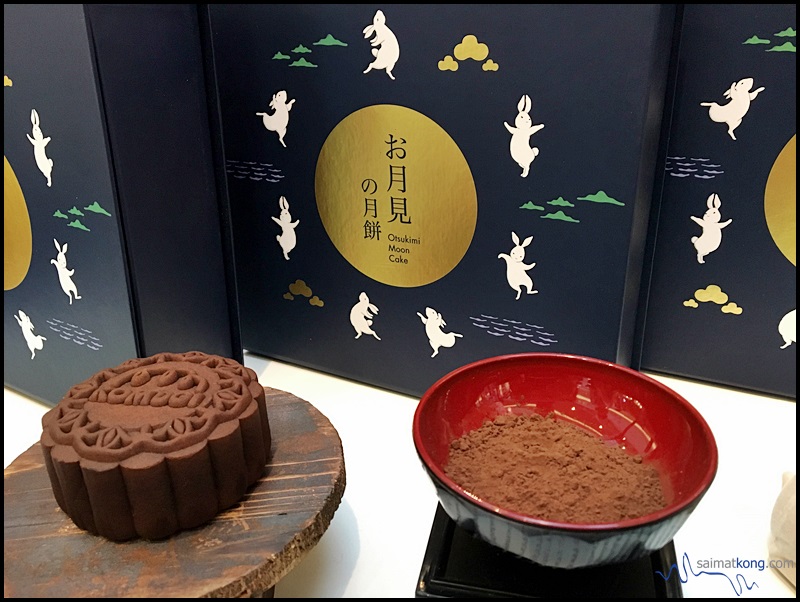 German Black Forest – Chocolate lovers will love this German Blackforest mooncake made using rich chocolate paste with blackcurrants and sweet cherries. As chocolates and cherries go well together, hence you can't go wrong with Black Forest! 😀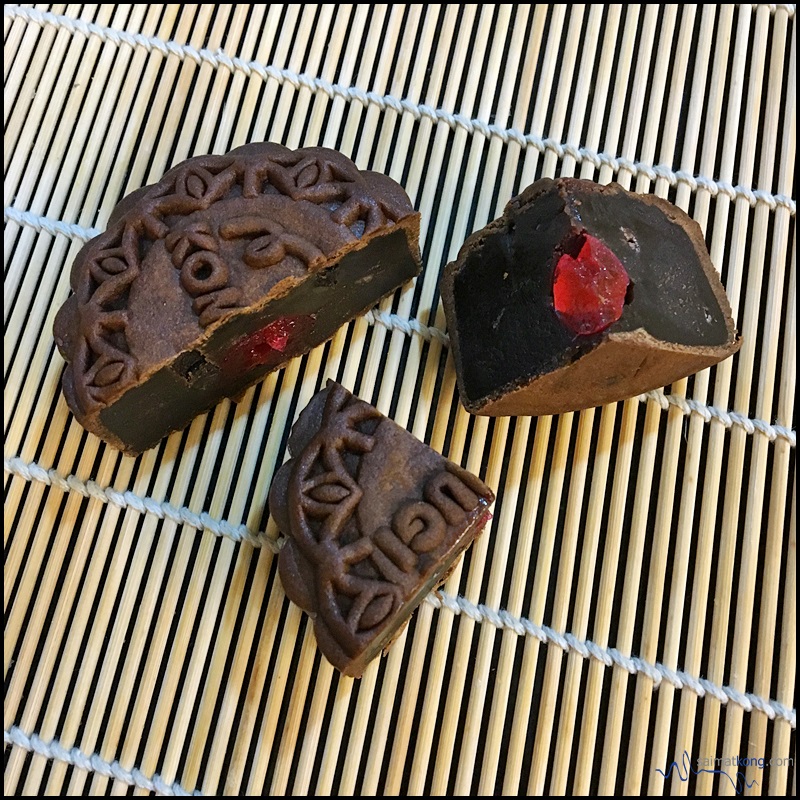 And now, if you would like to get your hands on Komugi mooncakes, you can now purchase them from any Komugi outlets near you.
Komugi Malaysia is now having their Mooncake Early Rabbit 10% discount which is available until 2nd September. And if you would like to purchase their mooncakes for gifting purposes, there's a 15% discount if you get more than 10 boxes 🙂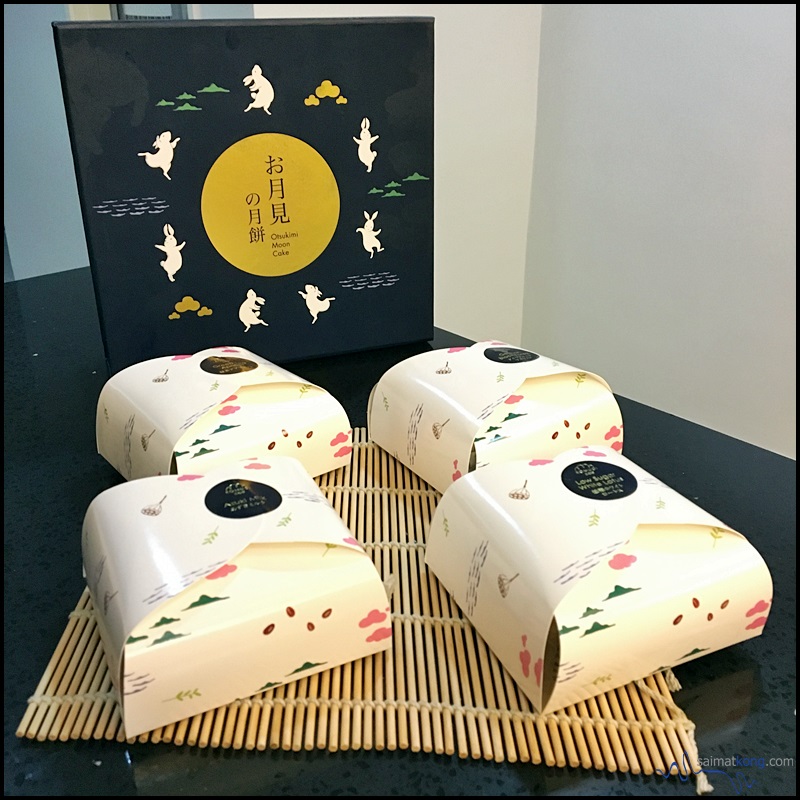 For more details on KOMUGI Otsukimi mooncakes, please visit:-
Website: http://www.komugi.com.my/
Facebook: http://facebook.com/KomugiKUL
Komugi Outlets:-
Komugi – Main Place
Komugi – Mid Valley Megamall
Komugi – Paradigm Mall
Komugi – Pavilion Kuala Lumpur
Komugi – Subang Parade
Komugi – Sunway Giza Shopping Mall
Komugi – Sunway Pyramid
—
You can subscribe to
my blog, follow me on Facebook, follow Instagram, follow Twitter and Youtube for more updates!
—
Comments
comments