Wife Cake or also known as Sweetheart Cake ("Lou Po Peng" in Cantonese) is a popular Cantonese pastry which can be found in almost all the bakeries in Hong Kong. The top 3 famous bakeries for wife cake are Kee Wah (奇華), Hang Heung (恆香) and Wing Wah (榮華). My choice is definitely Hang Heung Wife Cake (恆香老婆餅) 😉
Hang Heung Cake Shop is a famous Chinese cake and pastry manufacturer in Hong Kong. Its flagship shop is located in Yuen Long 元朗 but they do have other branches at Causeway Bay (Sogo Departmental Store) and Mongkok 旺角. We visited the branch at SOGO Causeway on the last day of our Hong Kong trip to buy back some boxes of their famous wife cakes.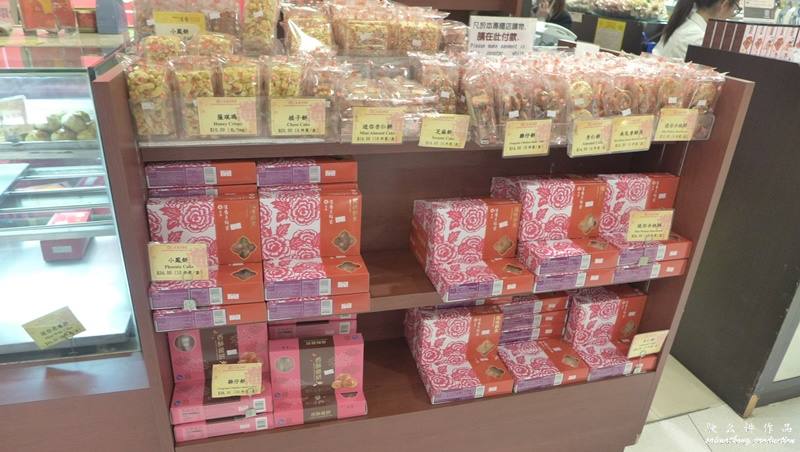 Besides their best-selling wife cake, Hang Heung also sell other pastries such as century egg pastry, egg tarts, egg rolls and mooncakes.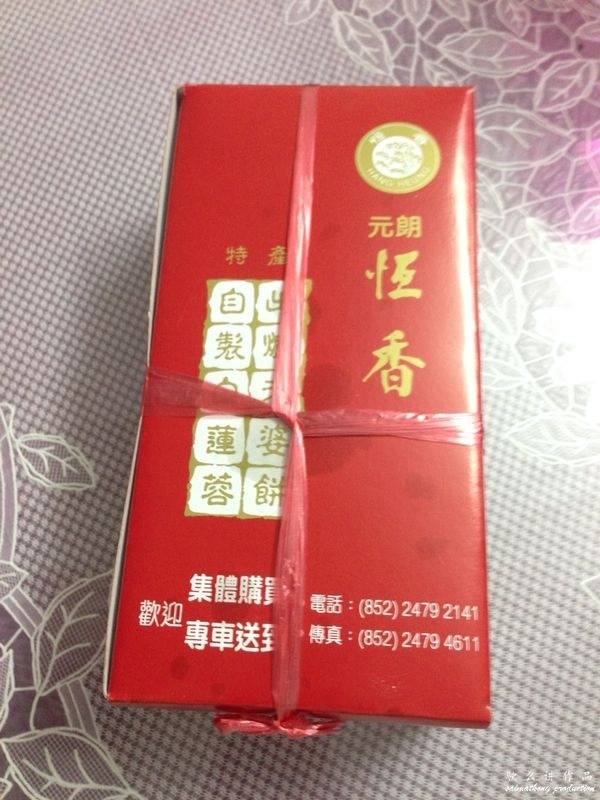 A small box of Wife Cake 老婆餅 (6pcs)
The wife cakes 老婆餅 have a thin and flaky crust with chewy filling made with winter melon and almond paste that is not too sweet. Most importantly, the pastries are made fresh and so they taste real good!
Verdict: Hang Heung Wife Cake 恆香老婆餅 is one of the best souvenirs to buy for family and friends. The wife cakes are made fresh daily with no preservatives hence they can only last for a week. The tip is buying them only on the last or second last day in Hong Kong so that you not only have the freshest products but you can keep them longer 😉
You can check out the full Hong Kong & Macau Travel itinerary here!
Hang Heung Cake Shop (恆香老餅家) @ SOGO Causeway Bay
Where to buy : Basement 2, SOGO Causeway Bay, 555 Hennessy Road, Causeway Bay, Hong Kong
地址: 銅鑼灣軒尼斯道555號崇光百貨公司地庫
Tel: +852 2831 8414
Opening Hours : Sunday to Thursday 10:00AM – 10:00PM
Friday, Saturday & Days Before Public Holidays 10:00AM – 10:30PM
Directions : Causeway Bay MTR Station, Exit D3
—
Follow me on Facebook, Twitter, Instagram for more live updates!
Facebook : https://www.facebook.com/smartkong
Twitter : https://twitter.com/saimatkong
Instagram : http://instagram.com/saimatkong

Comments
comments