Galerie Du Vin @ Glomac Damansara, KL
Last week I was invited to a wine tasting event along with several bloggers by Galerie Du Vin at Glomac Damansara (opposite Tropicana City Mall). The invitation promises a pleasant night of delightful food with splendid wine selections to match and I really had a great night.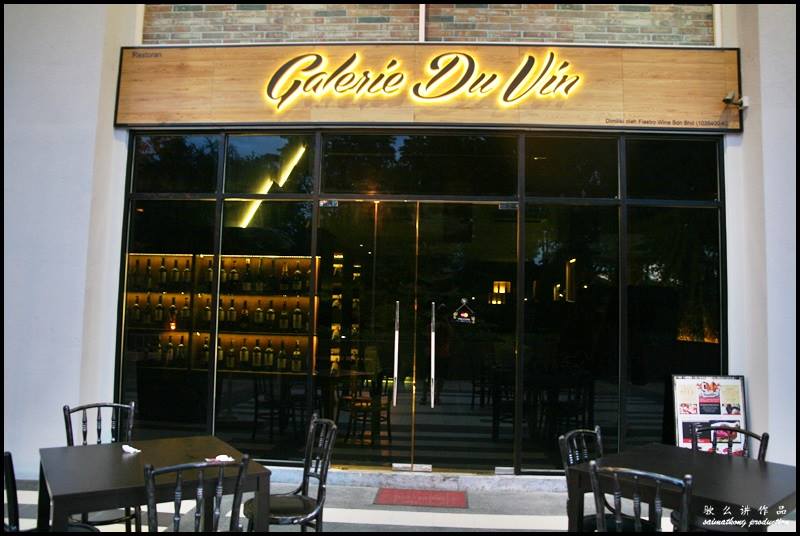 As this is a wine pairing event, the focus is not just on the food but also on wines. I really do not have much knowledge about wine but that night, I managed to learn how to combine certain foods with certain wines. It was interesting and there's a lot more for me to learn about wine.
How to Determine Which Wine to Drink with Dinner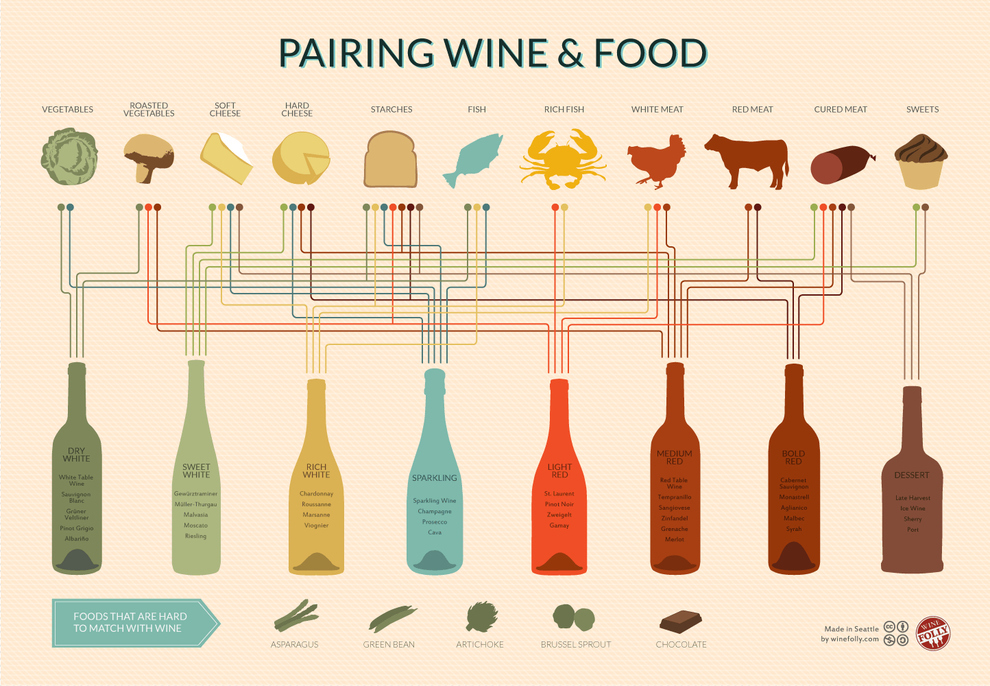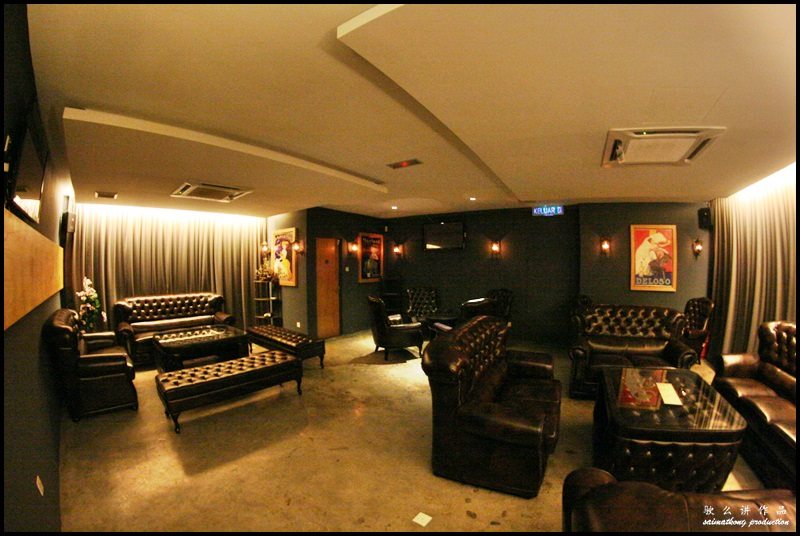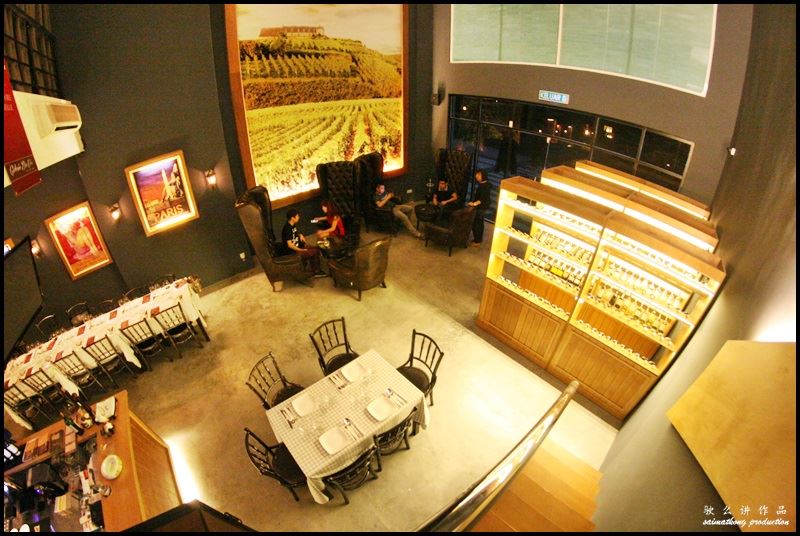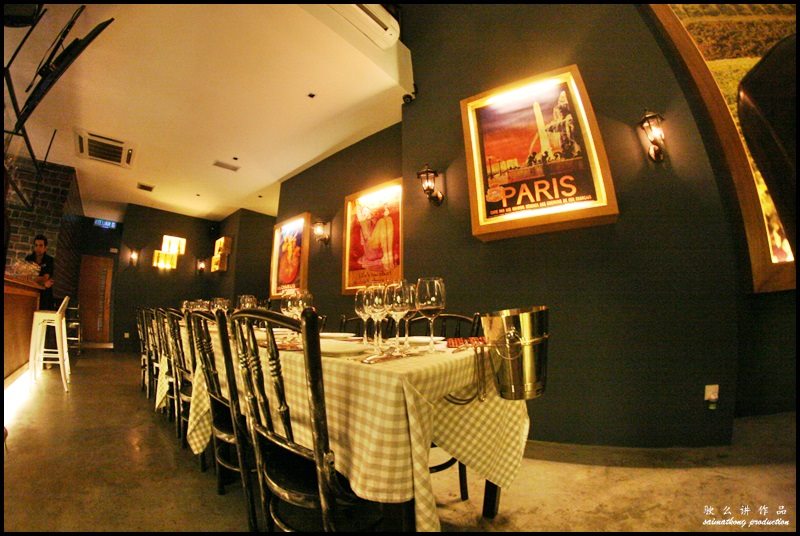 Galerie Du Vin has a classy atmosphere with natural lighting. The laid-back and cosy environment are suitable for private functions, corporate events and sampling programs.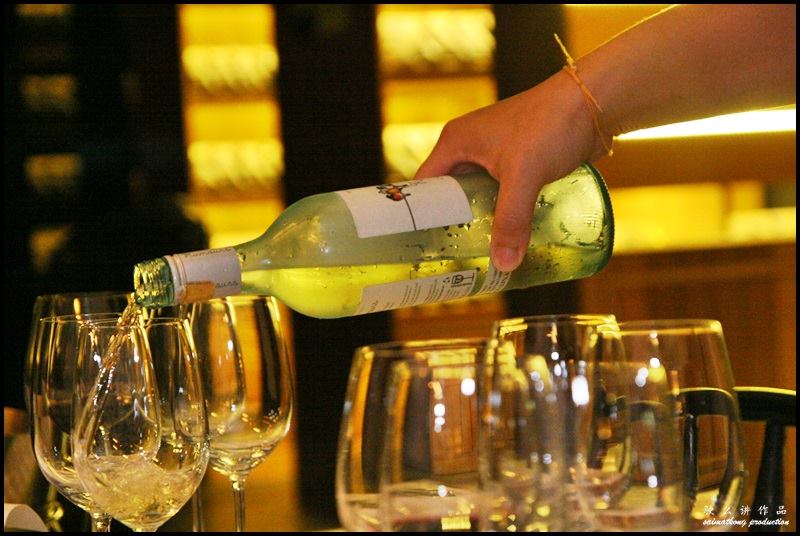 Salad Maison paired with Warburn Estate Rumours Chardonnay 2011
We started off with Salad Maison to go with Rumours Chardonnay 2011. The salad is loaded with cherry tomatoes and arugula in orange dressing. The Rumours Chardonnay was light and fresh with a fruity flavour.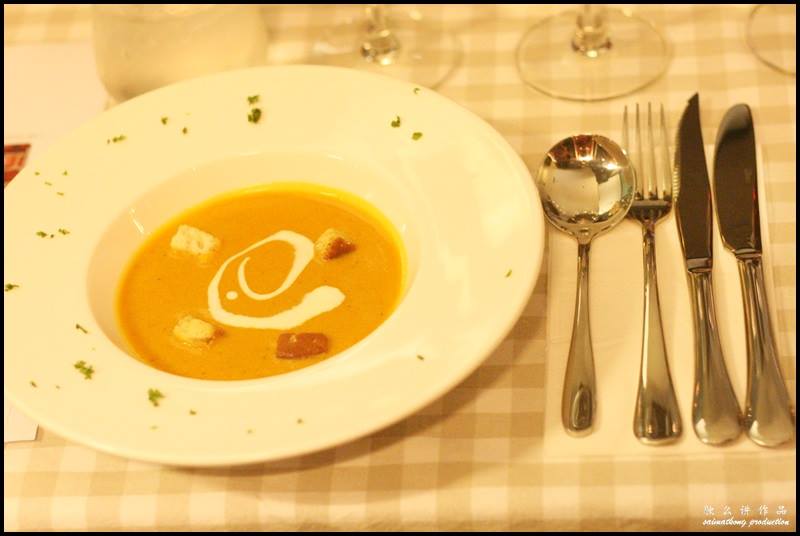 Pumpkin Soup paired with Montes Alpha Chardonnay 2011
The pumpkin soup is rich and creamy with a silky texture. The Montes Alpha Chardonnay is soft and fresh in mouth, providing a sweet pleasant finish. This Alpha Chardonnay smell of tropical fruits such as banana and pineapple, which integrate beautifully with vanilla notes. Rich and fruity Chardonnays like this are perfect pairing for poultry in creamy sauces.
There were two choices for main dish : sea bass in butter sauce or grilled tenderloin steak. I chose sea bass in butter sauce.
Sea bass in butter sauce paired with Penley Estate Over The Moon 2011
This is a simple yet very delicious dish. The butter sauce blends very well with this light and flaky fish. Penley Estate Over The Moon was the wine chosen to go with sea bass in butter sauce. Penley Estate Over The Moon is red to pink in colour with fragrant fruit flavours. It is crisp and refreshing, with nicely taut acid on the finish.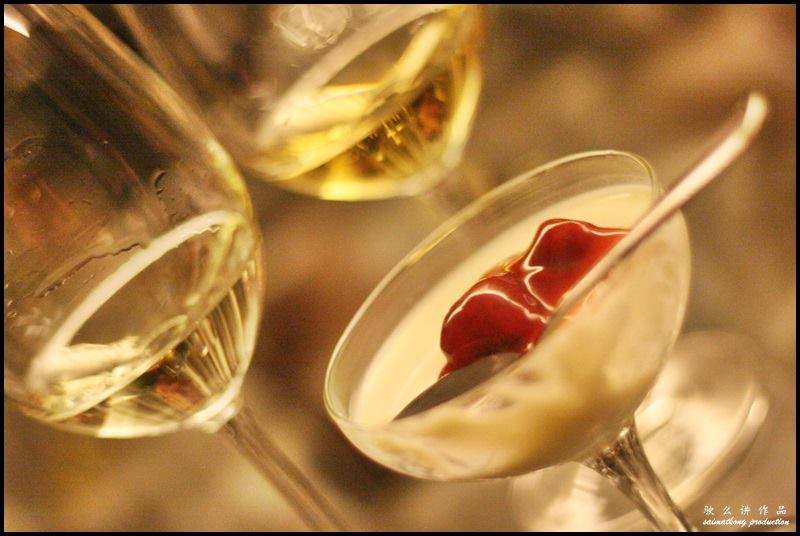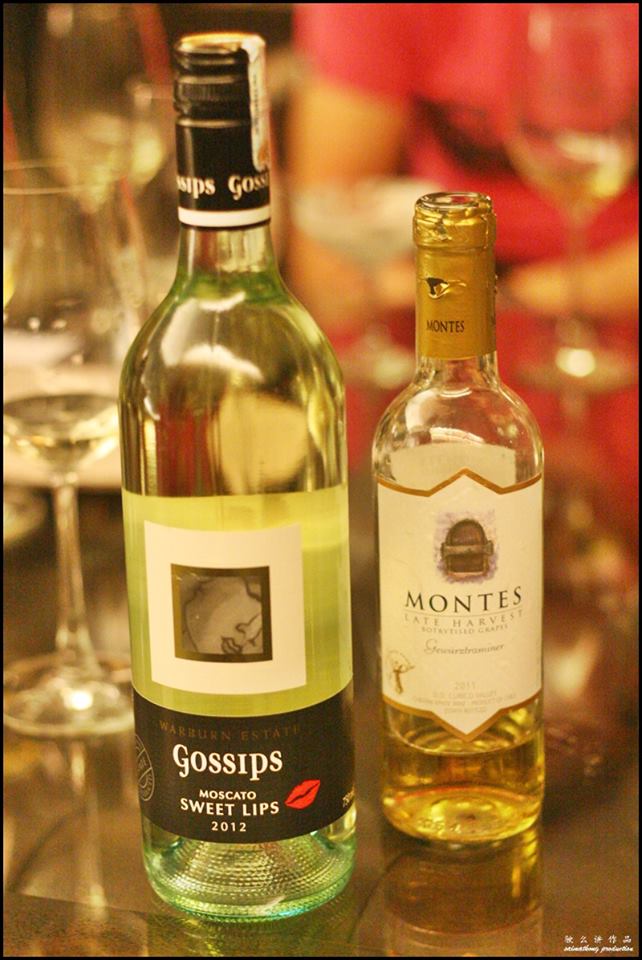 Panna Cotta paired with Warburn Estate Gossips Sweet Lips Moscato 2012 & Montes Late Harvest
Dessert was Panna Cotta, a smooth and creamy Italian pudding served with raspberry sauce. Sweet Lips Moscato and Montes Late Harvest both served as dessert wine and compliment the Panna Cotta very nicely.
However, I personally prefer Montes Late Harvest as the taste is creamy and full-bodied, with a lovely sugar/acid balance. A sweet ending to a wonderful evening!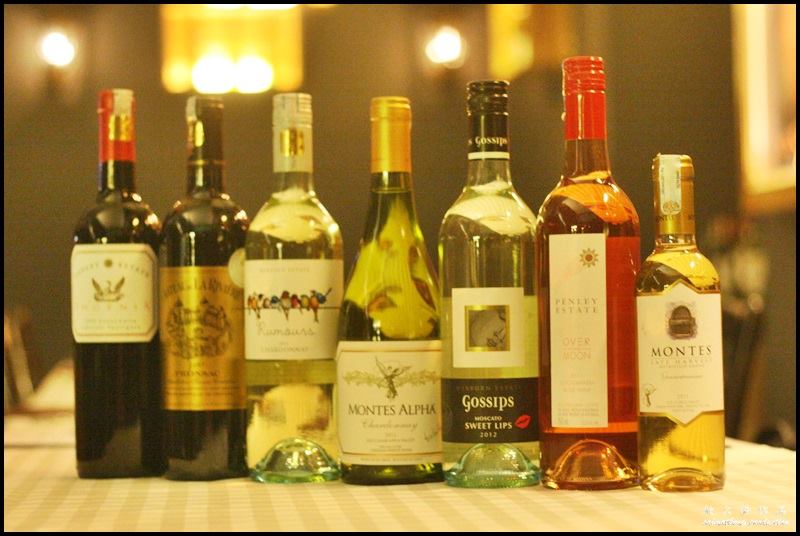 Verdict: Galerie Du Vin is a new hidden gem for wine lovers. This place is very welcoming and comfortable. You can also buy wine here and the prices are reasonable.
Galerie Du Vin @ Glomac Damansara, KL
Address: A-G-9 Block A, Glomac Damansara, No. 699 Jalan Damansara, 60000 KL
Tel: 03-2857 2711 / 012-666 8667
Opening hours: 4pm -2am (Monday to Saturday)
Facebook: www.facebook.com/galerieduvin
—
Follow me on Facebook, Twitter, Instagram for more live updates!
Facebook : https://www.facebook.com/smartkong
Twitter : https://twitter.com/saimatkong
Instagram : http://instagram.com/saimatkong

Comments
comments