Chur Burger @ Albion Street, Surry Hills, Sydney
While in Sydney, my friend brought us to this funky burger joint called Chur Burger. While the burger craze is still going on in Malaysia, I'm curious as to how the burgers fare in Sydney 😉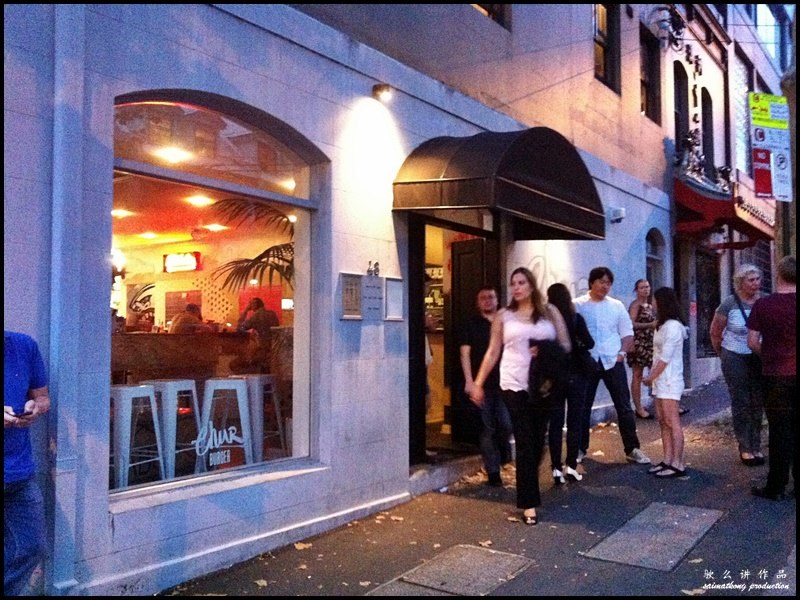 So, we all know that burgers' not the healthiest thing to eat and eating it can be a lil' messy but we don't mind at all coz burgers are comfort food. Heh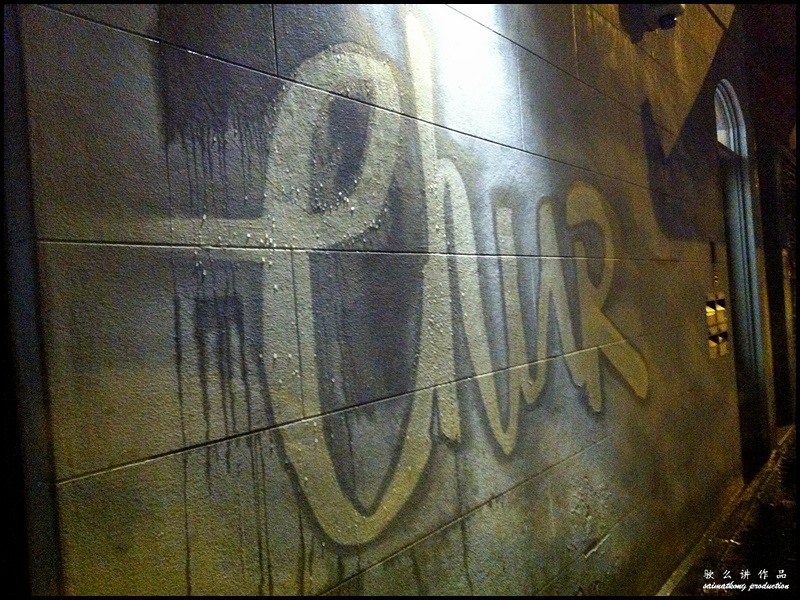 Nestled in the back streets of the bustling food-loving haven of Surry Hills, Chur Burger is voted the best burgers in Sydney.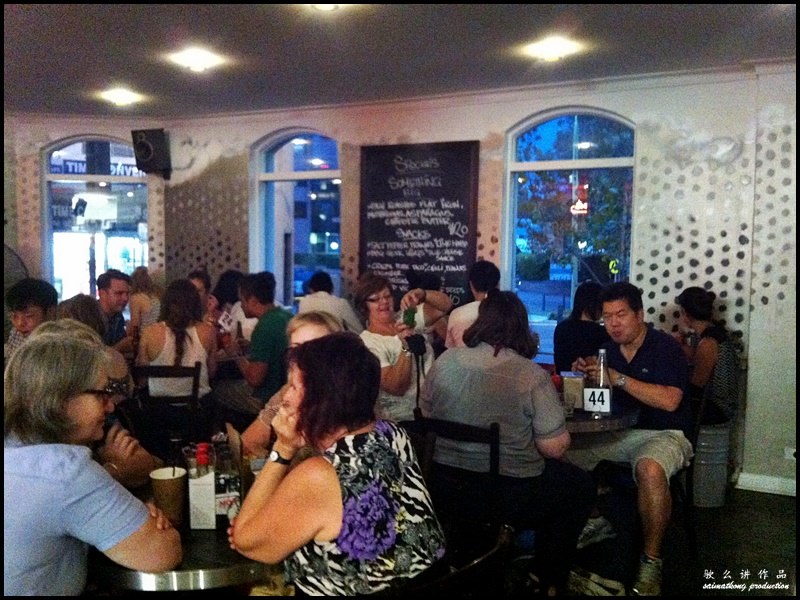 The interior of Chur Burger is pretty casual with colorful graffiti mural on the wall and loud music playing.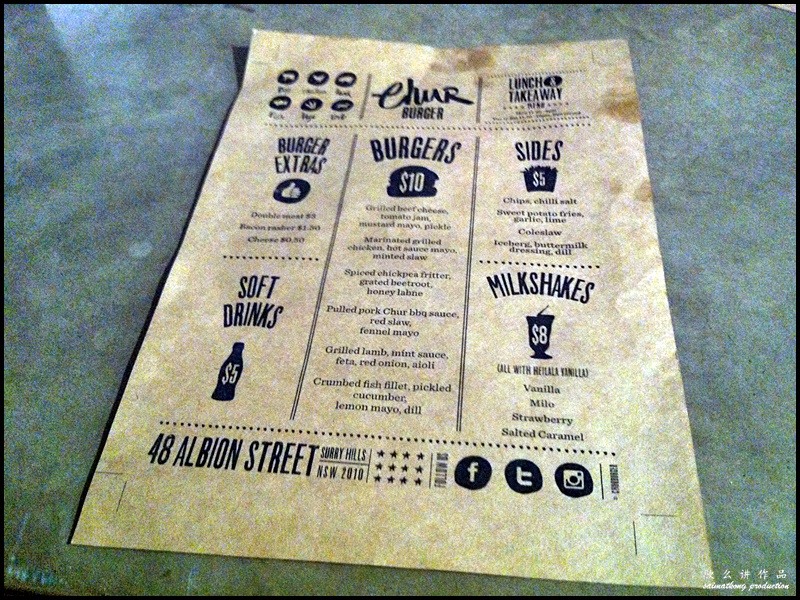 The menu at Chur Burger – $10 for all burgers! There's a few variety of burgers at Chur; Pulled Pork, Grilled Beef, Grilled Chicken , Grilled Lamb & Crumbed Fish Fillet. If it feels too plain to just order burger, you could add-on some snacks or order chips from the sides section.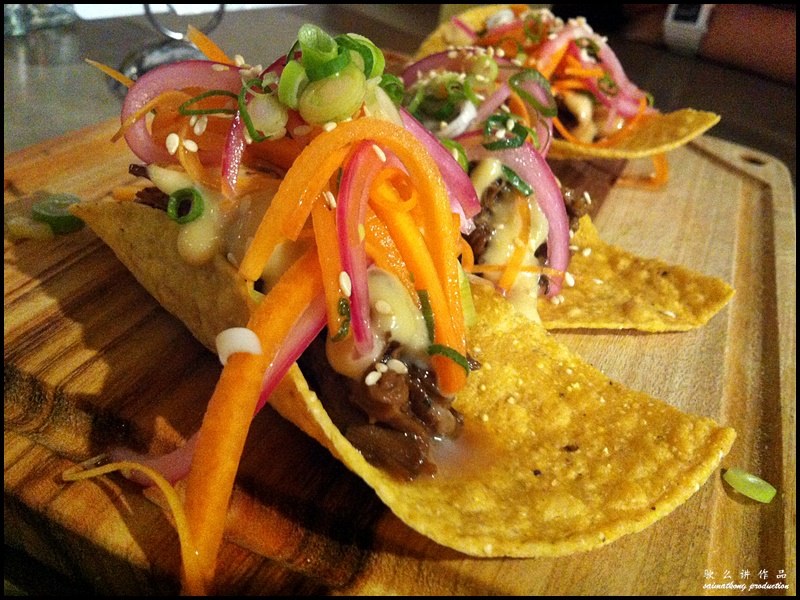 Miso brisket taco
For appetizer, we had miso brisket taco with pickled vegetables and chilli. Simple yet delicious.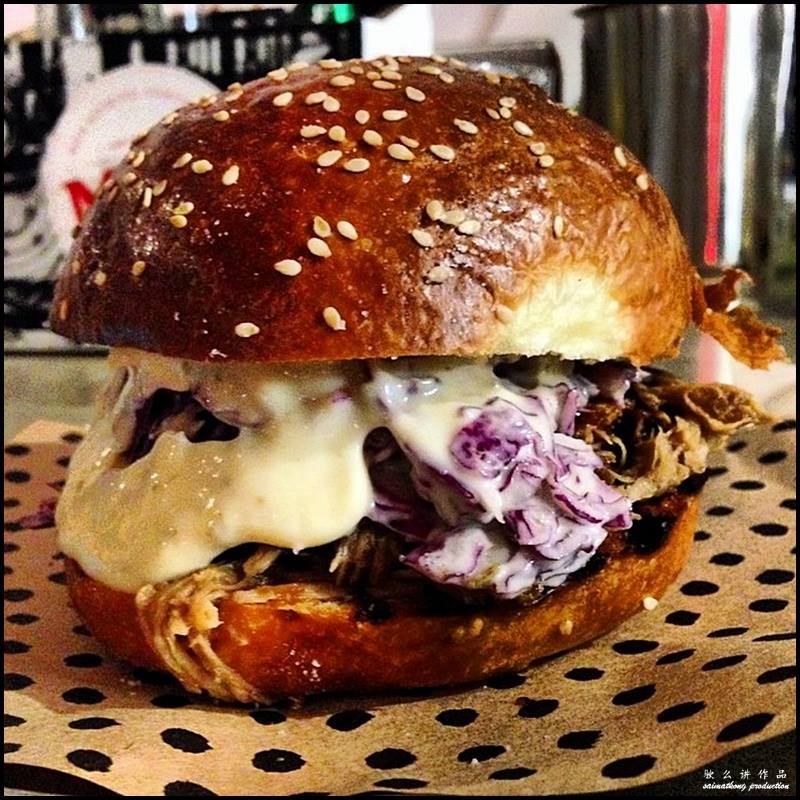 Grilled Beef Burger ($10)
The Beef Burger consists of a juicy grilled beef, cheese, tomato jam, mustard mayo & pickle. The beef patty's real juicy while the sauces are full with flavor. However, I don't really fancy the brioche bun as it was kinda sweet and dry. It's interesting to use brioche bun for burger but I find the brioche buns too rich in flavor.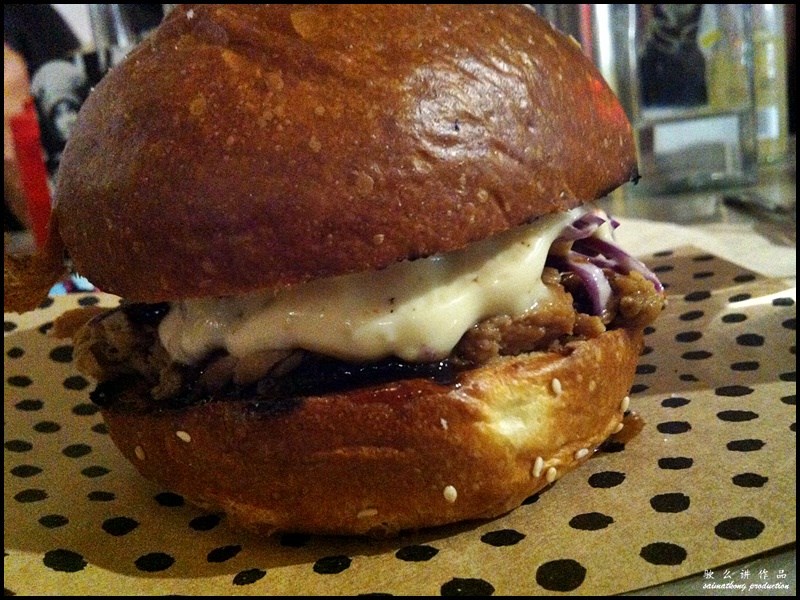 Grilled Chicken Burger ($10)
The Chicken Burger is made of tender and juicy grilled chicken with minted slaw and hot mayo. While the grilled chicken is delicious and flavorful, the brioche bun is somewhat dry and sweet.
Chips ($5)
The chips are sprinkled with chilli salt seasonings – the perfect side to burgers 😉
Sweet Potato Fries ($5)
The Sweet Potato Fries with garlic and lime is real addictive. Crispy on the outside and soft in the middle. Yum!!!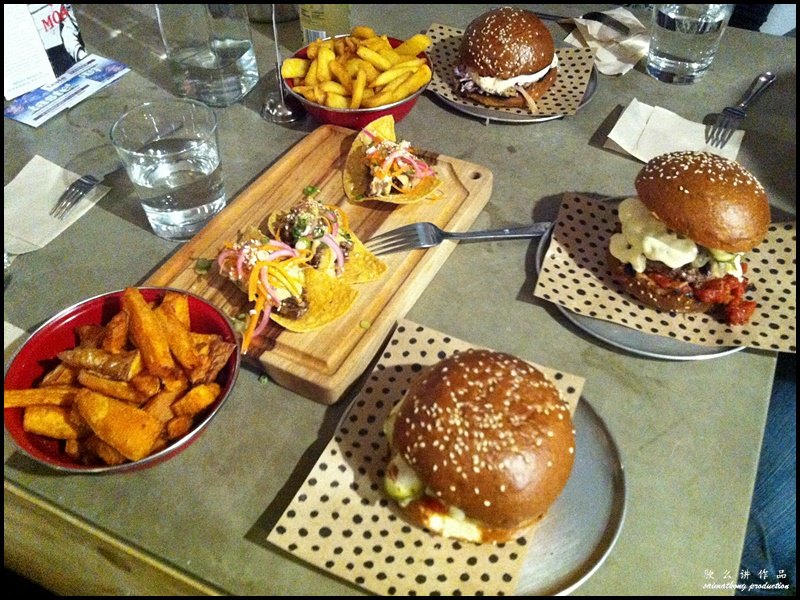 Verdict: Do not underestimate the size of the burger served here! It may look small but it's stuffed with so much filling that we left Chur Burger in a food coma state. Service here is pretty friendly. Good burger, cool atmosphere.
Chur Burger @ Albion Street, Surry Hills, Sydney
Address: 48 Albion St, Surry Hills NSW 2010 Sydney
Tel: (02) 9211 8105
Opening Hours: Monday (11.30am – 5pm); Tuesday to Saturday (11.30am – 10pm) Sunday (closed)
Website: www.churburger.com.au
—
Follow me on Facebook, Twitter, Instagram for more live updates!
Facebook : https://www.facebook.com/smartkong
Twitter : https://twitter.com/saimatkong
Instagram : http://instagram.com/saimatkong

Comments
comments