December has always been one of my favorite months because there's Christmas and I absolutely love the holiday season! It's not only the best time to rest & recharge but it's also the perfect time to gather with family and friends to celebrate. With festivals like Thanksgiving, Christmas and New Year Celebration around the corner, TEMPTationS, Dynasty Restaurant (non-halal), Vogue Cafe and Gazebo by the poolside offer a diverse selection of delicious western and Chinese cuisine.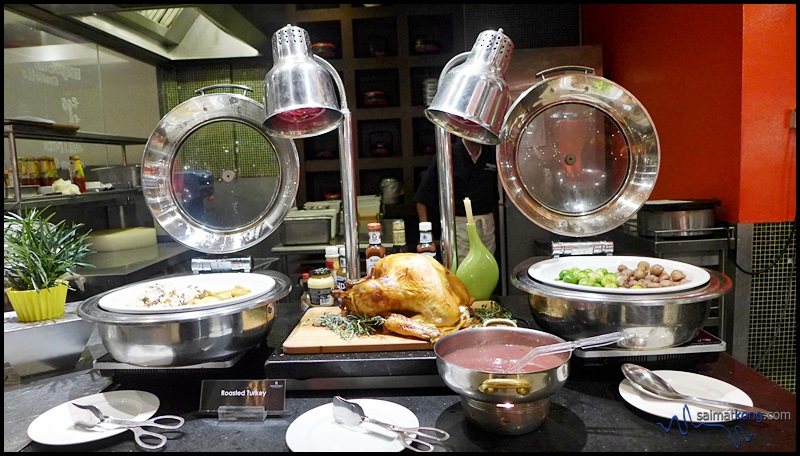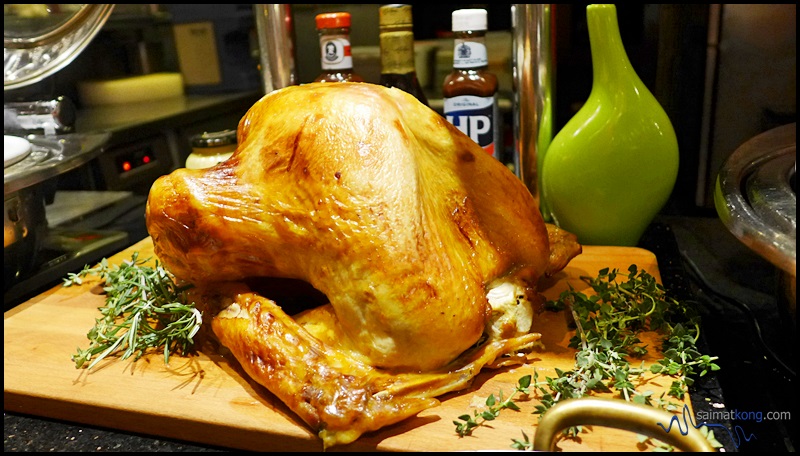 There are a range of takeaway gourmet feast which are specially prepared by chefs and it's available at the DeliCorner from now till 25 December 2016. Priced at RM125 nett per kg (4 to 5kg per bird), the Roasted Whole Turkey which comes with Waldorf salad, choice of 2 sauces from Cranberry, Mushroom, Giblet, Honey Mustard or Red Wine and choice of 4 trimmings is a perfect takeaway for celebration at home.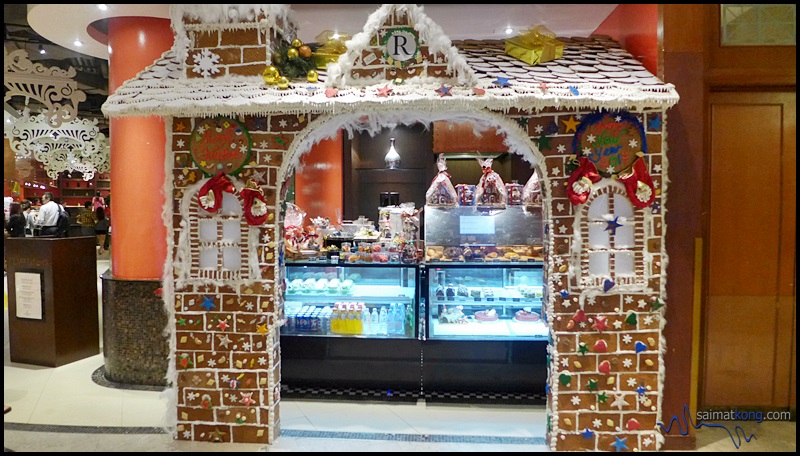 If you're looking for a place to have dinner with your family and friends on Christmas Eve and Christmas Day, you may want to consider TEMPTationS' Dinner Buffet which is priced at RM175 nett per person inclusive of 1 cocktail or mocktail. Alternatively, Vogue Cafe serves a 4-course Western Set dinner on Christmas Eve at RM245 nett per person inclusive of 1 glass of sparkling wine or juice.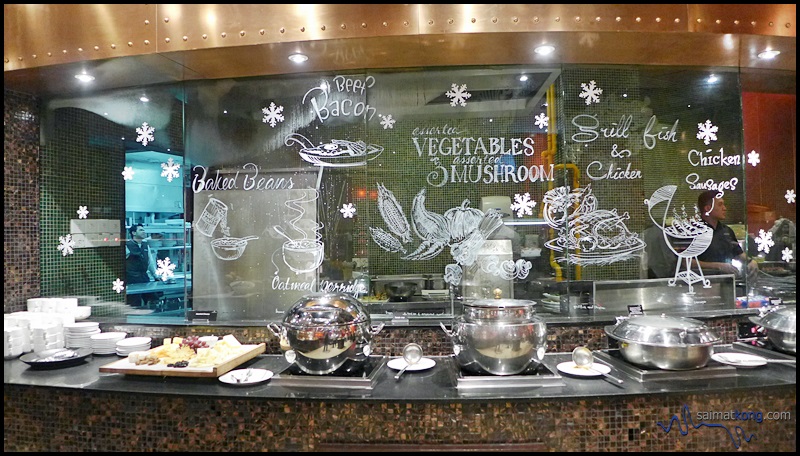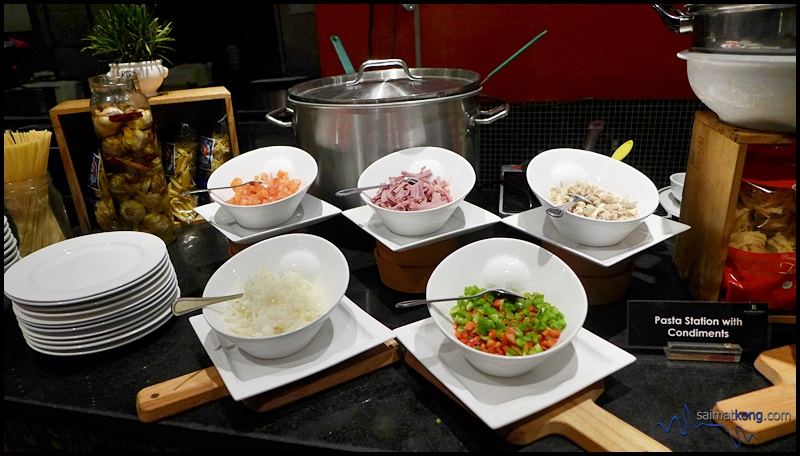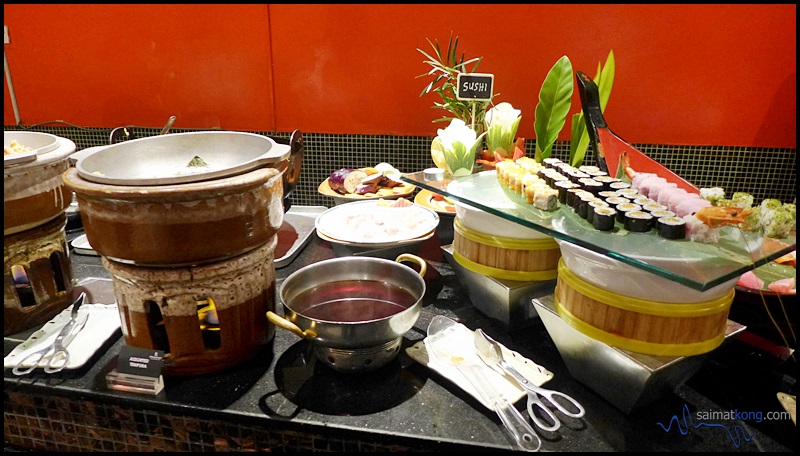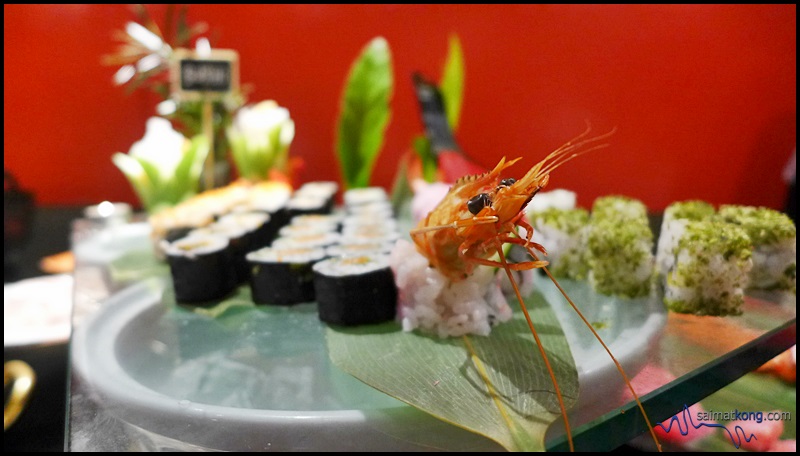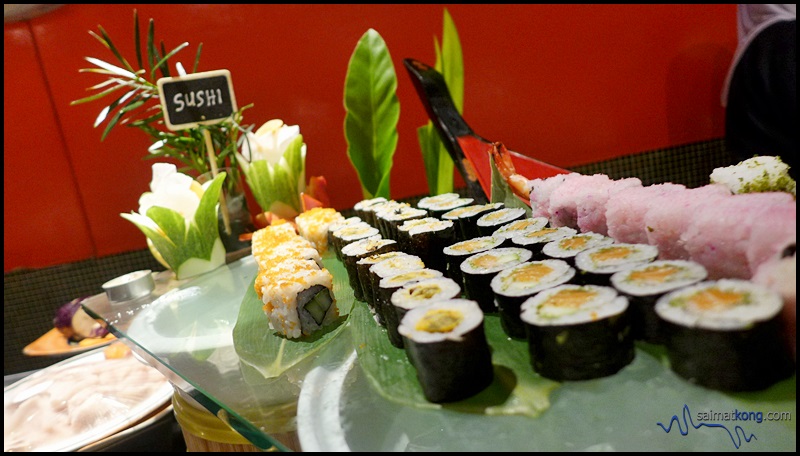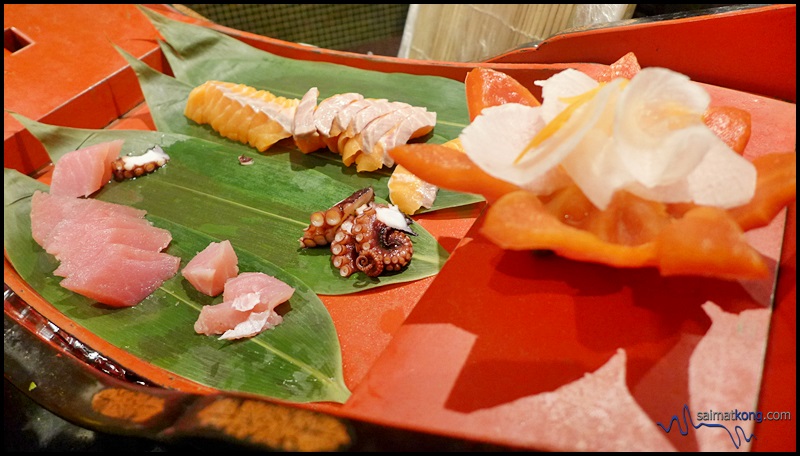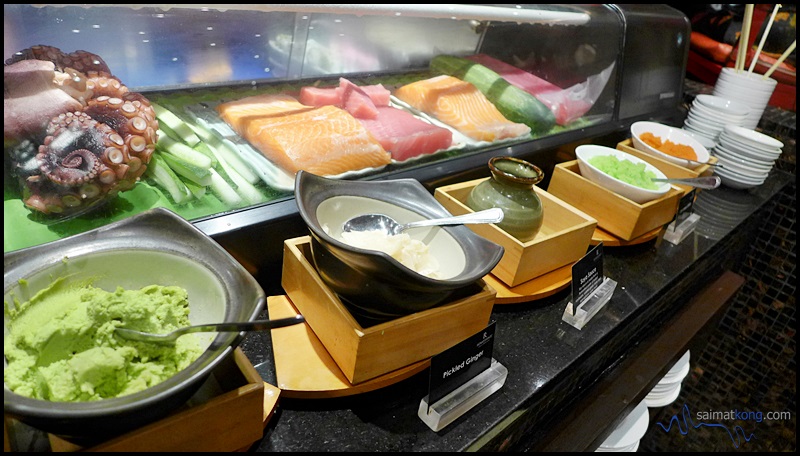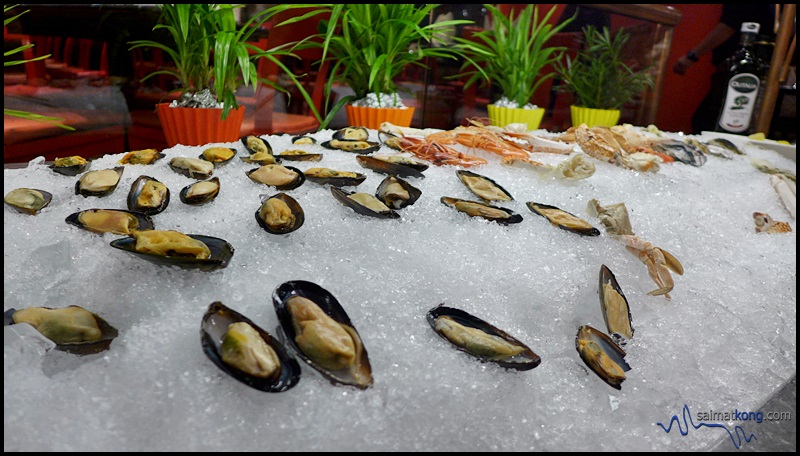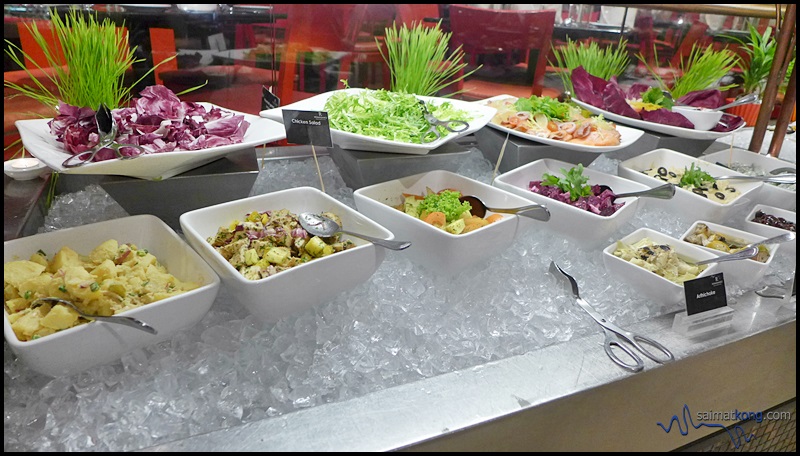 Highlights of the buffet include the perennial Whole Roasted Turkey with stuffing and the accompanying trimmings as well as cranberry & goblet sauce, Roast beef with Yorkshire pudding, Cod in mustard sauce, Chocolate & Vanilla Yule Log and a lot more.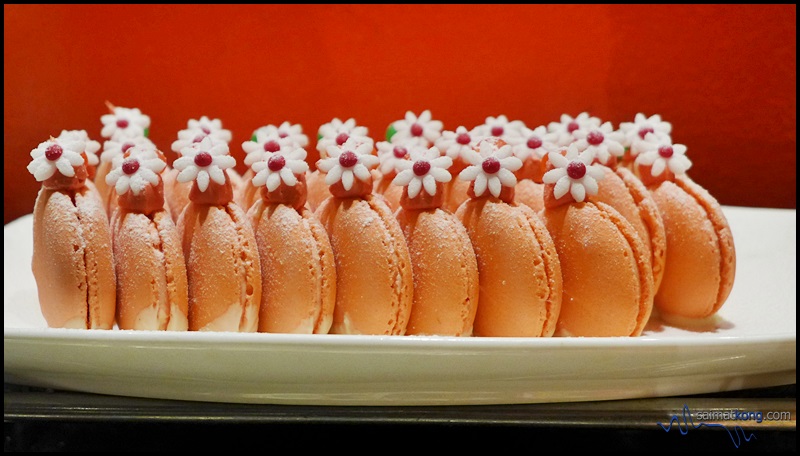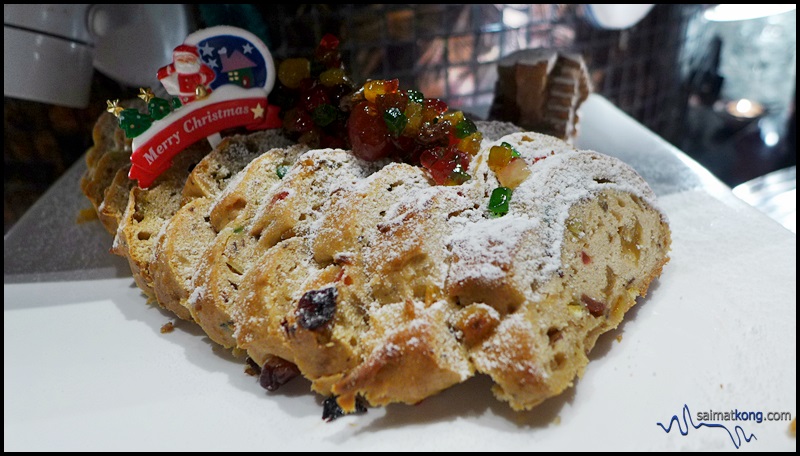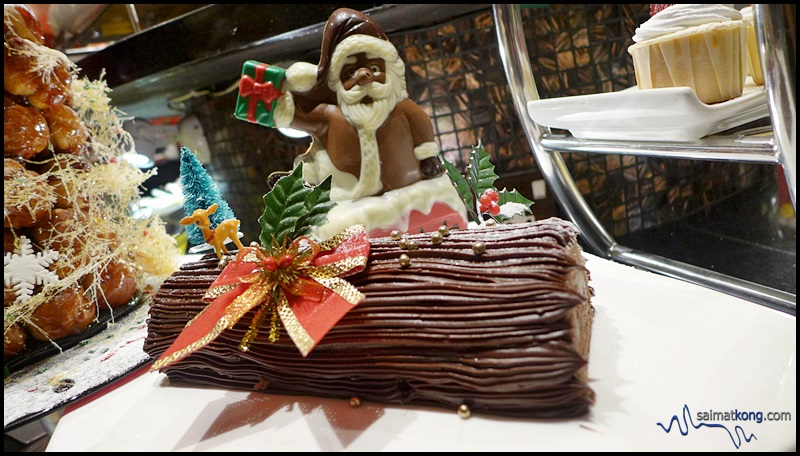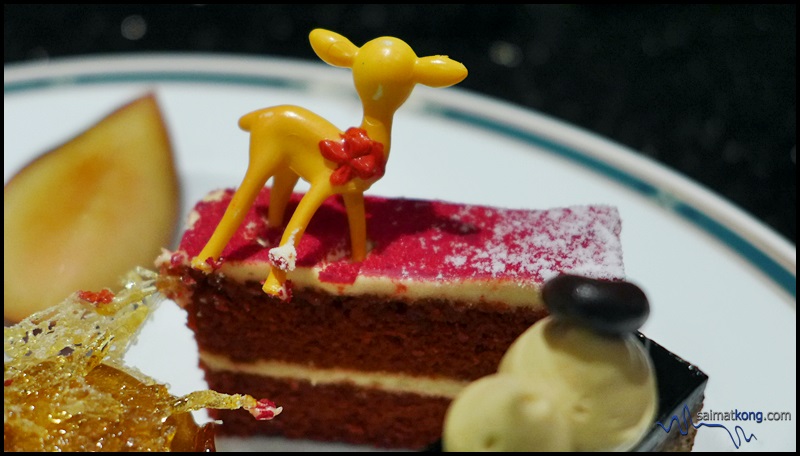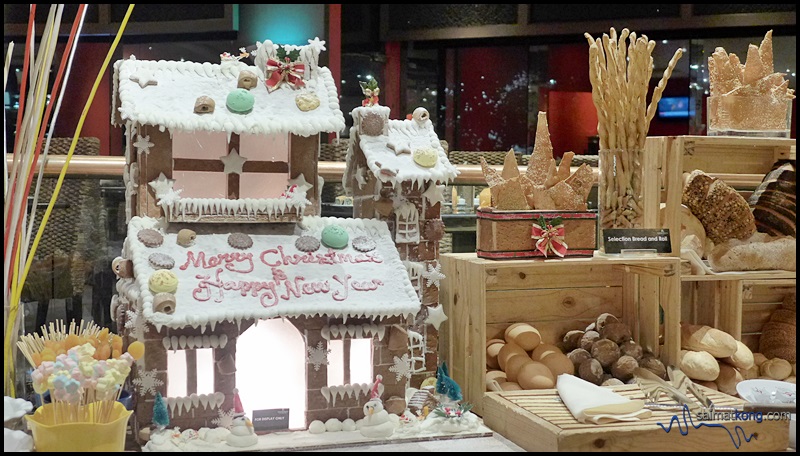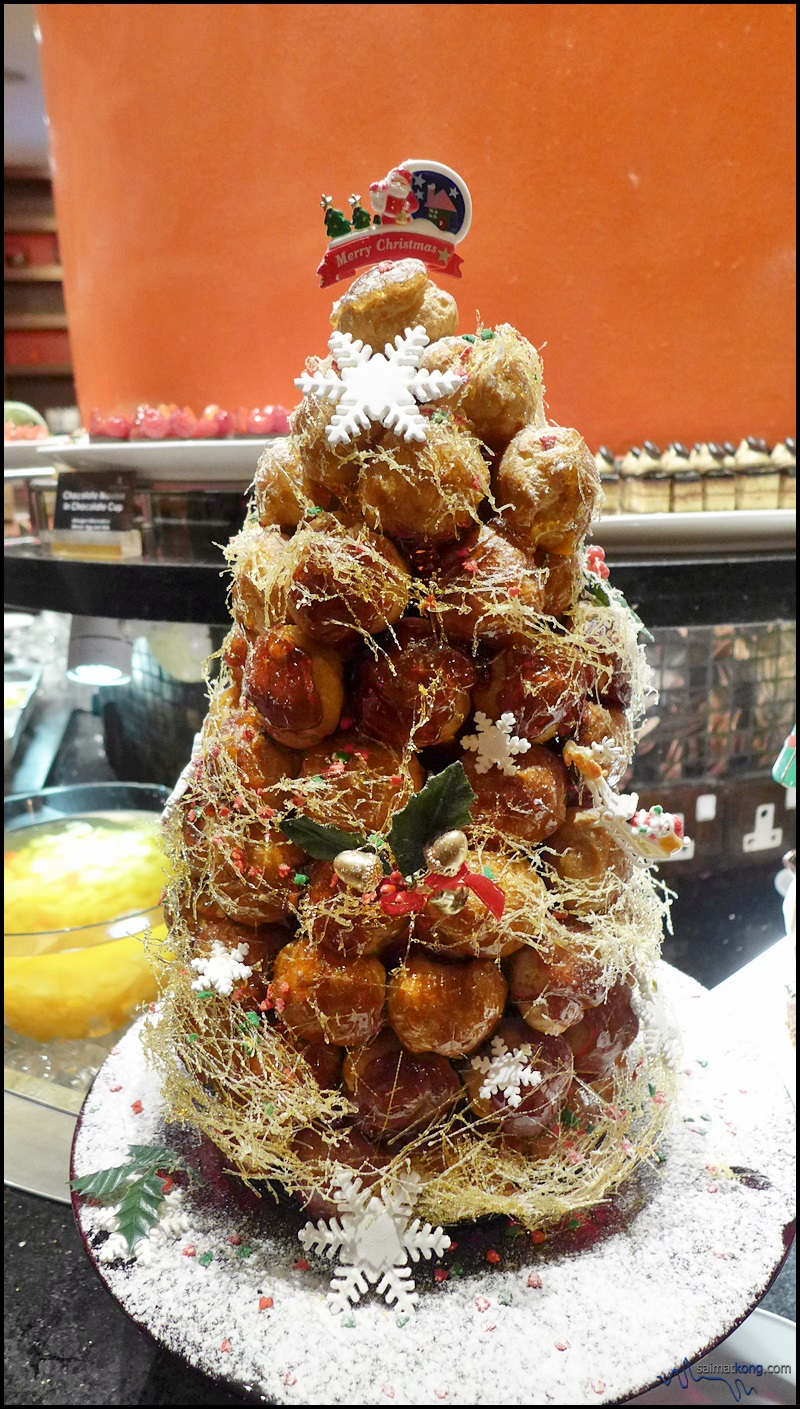 Besides Dinner Buffet, TEMPtationS also offer Asian and Western inspired Long Lunch Buffet. Priced at RM130 nett per person, the buffet features a melange of Asian and local dishes as well as a variety of hot dishes freshly prepared at the various stations and open show kitchen.
Highlights of the buffet include our Signature Salmon in Rock Salt Crust with dill cream sauce and Roasted Sirloin of Beef with Black Pepper Sauce & Mustard at the carving station as well as a kid's station offering mini pizza, spiral potatoes, mini burger, gingerbread man, assorted Christmas cookies and chocolate.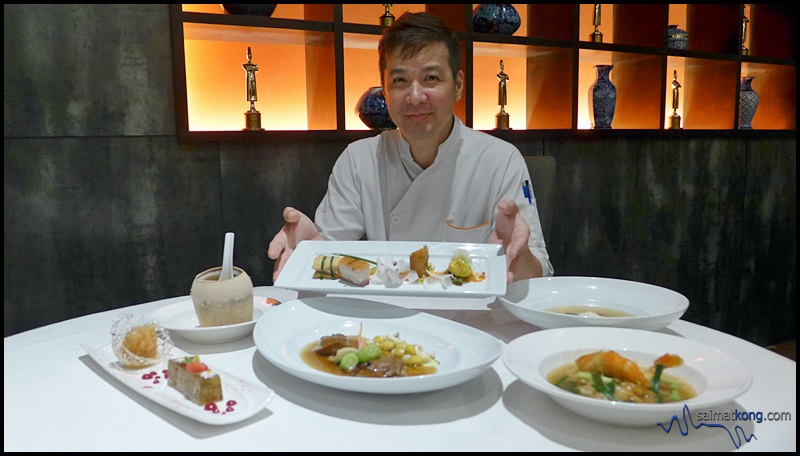 For those who prefer having Chinese cuisine, Executive Sous Chef Kok Chee Kin from the award-winning Dynasty Restaurant (non-halal) has put together 2 exquisite menus; 5-course Dynasty's Deluxe Set and 6-course Imperial Treasure Set that are respectively priced at RM198 nett and RM298 nett per person which is available from 24 December 2016 to 1 January 2017. The festive specials include Mini Buddha Jump Over The Wall, Grilled Cod Fillet, Crispy Golden Ginger & Miso and Seared Tenderloin of Beef with Bacon & Greens in Black Pepper Sauce.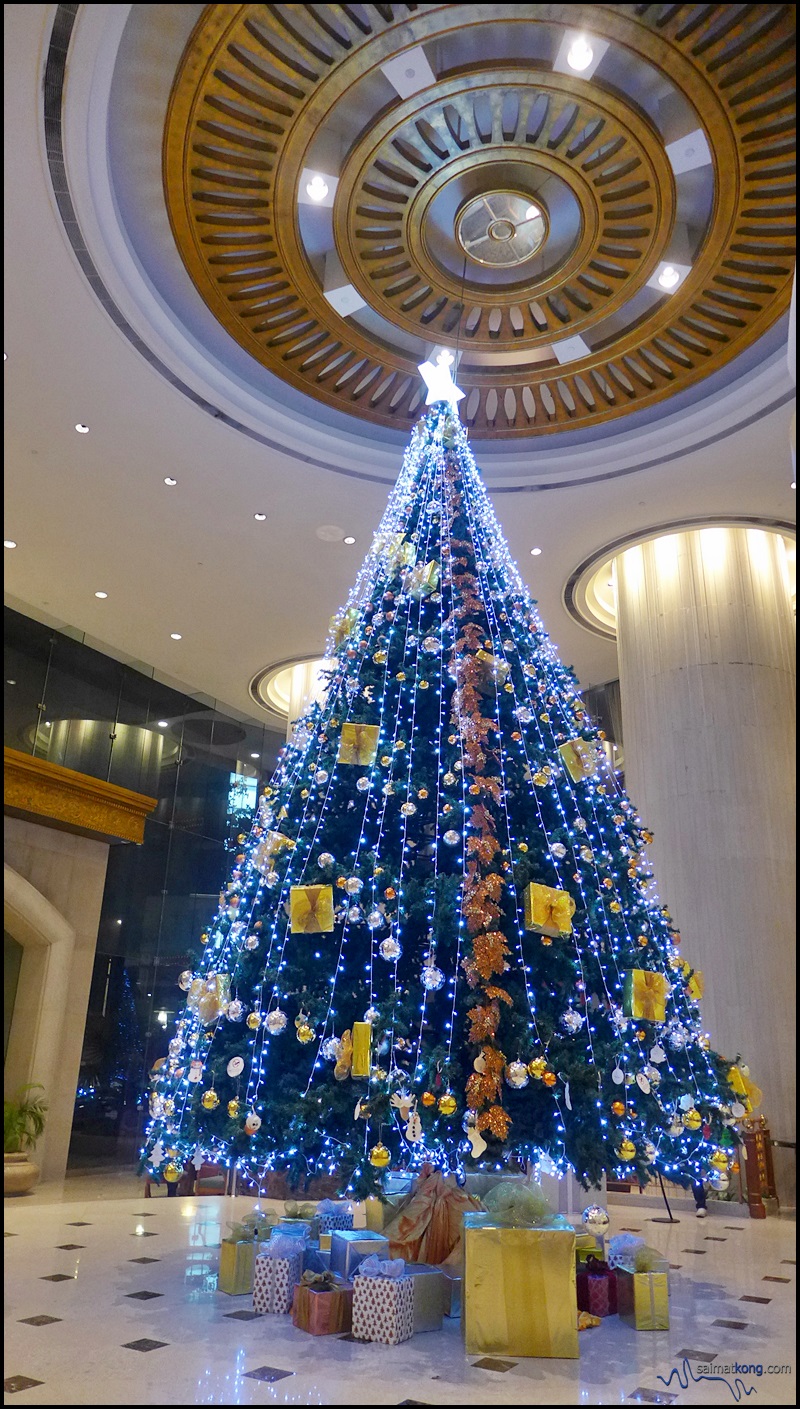 As we revel in this season of joy, take time-out to visit the 'Wish Upon A Star' Christmas Tree at the East Wing Lobby which is home to the wishes of 160 underprivileged children from Yayasan Sunbeams Home and Lighthouse Children's Welfare Association. You can pick a star from the tree and fulfill a child's wish. Let the spirit of love flow with this season of giving and sharing by dropping off your gifts into the Gift Box next to the tree by Tuesday, 13 December 2016.
For restaurant reservations and to discover more, please call 03-2716 9388 or email [email protected]. Online reservations can be made at www.klrenaissance.com/dining. It's better that you book early to avoid disappointment.
* All prices are inclusive of 10% Service Charge and 6% Goods & Services Tax (GST) and all buffets are at half price for children between the ages of 6 to 12 years.
—
You can subscribe to
my blog, follow me on Facebook, follow Instagram, follow Twitter and Youtube for more updates!
—
Comments
comments