Bumbung Nasi Lemak & Indomie @ Maybank S.E.A Park Mamak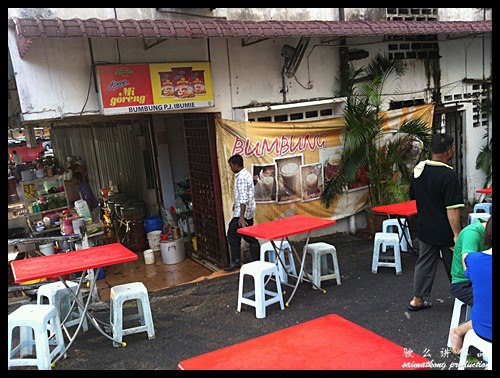 It's dinner time and since we are at pj area, the wife wanted to try the famous Seapark Nasi Lemak. Apparently this Mamak stall serves only Nasi Lemak and Indomie.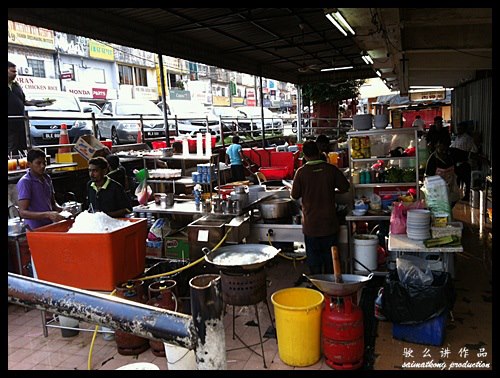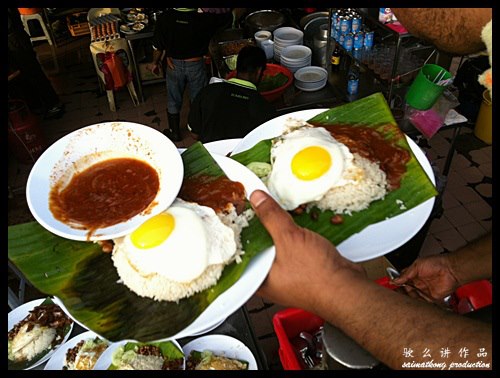 The rice is rich in coconut milk and the portion is just nice for people who is weight conscious 😉 The sambal is not spicy with tinge of sweetness.
The Nasi Lemak is also served with fried anchovies, fried peanuts, slices of cucumber and 'mata-kerbau' style egg instead of the usual hard boiled egg.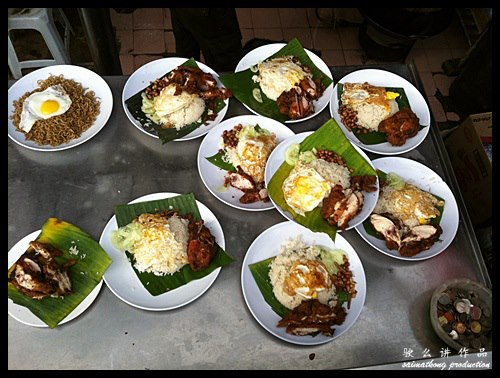 The fried chicken, though crispy was not as flavourful as the ones at Village Park.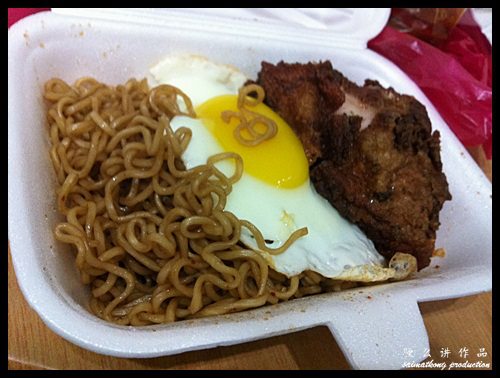 We paid RM14 for two packets of Bumbung Seapark Nasi Lemak Ayam Goreng and one packet of Bumbung Seapark Indomie with Ayam Goreng.
Bumbung Nasi Lemak & Indomie @ Maybank Seapark Mamak
Address:
Jalan 21/11b, S.E.A Park
46300 Petaling Jaya, Selangor (next to Maybank, opposite 7 eleven)
Opening hours: 6pm till 3-4am (closed on Friday)
Comments
comments