Bonbori Japanese Cuisine @ Setiawalk, Puchong
Bonbori Japanese Cuisine is one of the new Japanese eatery opened at Setiawalk. This restaurant is located on the first floor right above Muzeum at Setiawalk.
Bonbori Cuisine serves authentic Japanese food from Daika Sashimi, Nigiri Sushi, Aburi Salmon Maki, Hotate Teriyaki, Soft Shell Crab Karaage, Katsu Curry Rice, Shoyu Ramen and many more.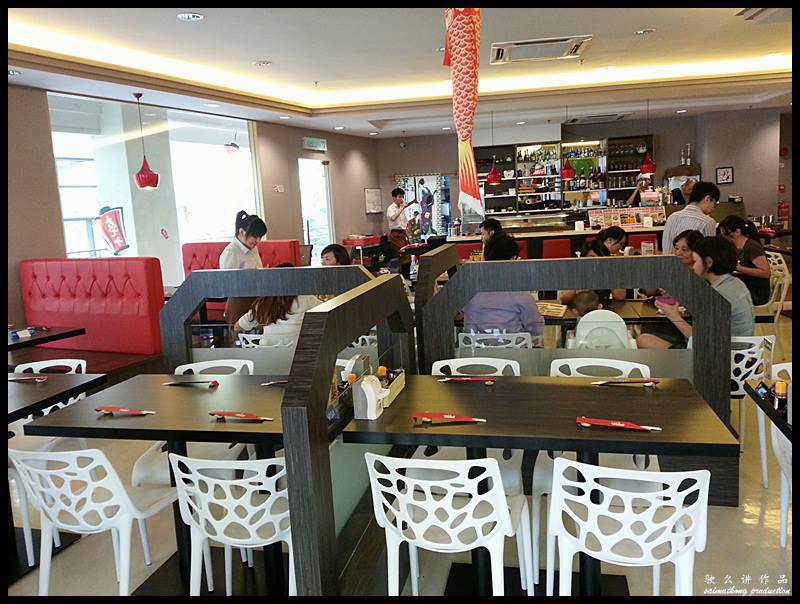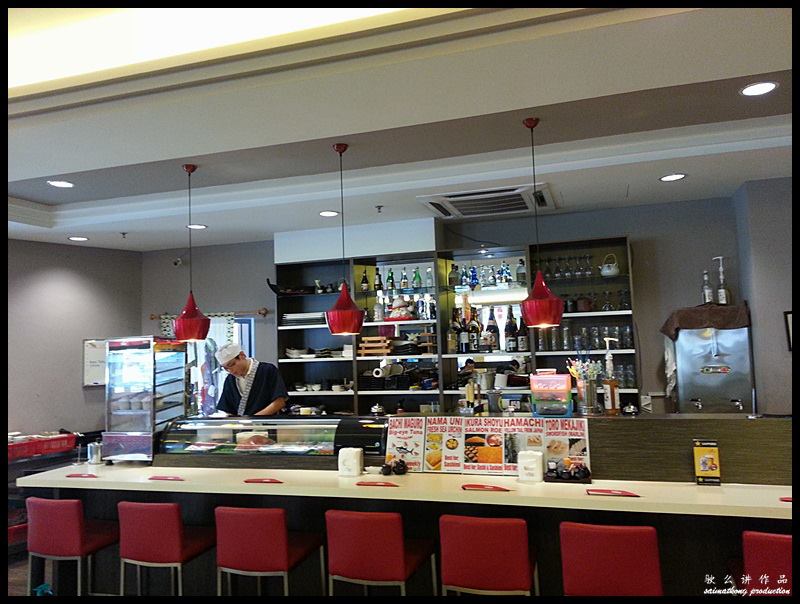 This restaurant has a comfortable and air-conditioned environment that is suitable for family dining and gatherings. The interior is simple and modern with dim lightings unlike the wood theme interior we usually see in a typical Japanese restaurant.
Like Sushi Tei, Sakae Sushi and Sushi King, Bonbori Japanese Cuisine also offers its own membership program which cost RM98. However, you will be receiving RM128 worth of Bonbori Japanese Cuisine Dining Vouchers. Therefore the card is basically free. One of the privilege of this membership is you will get 10% discount off from your total bill.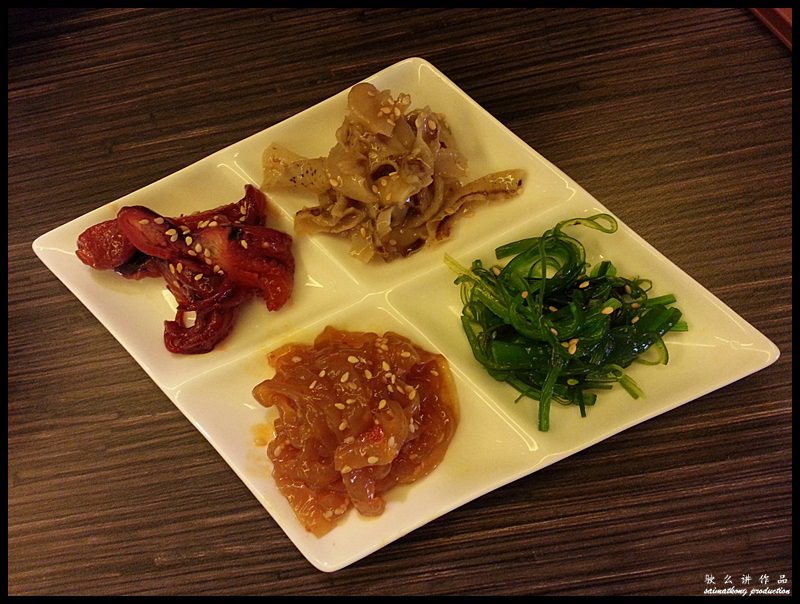 Chuka Moriawase RM9.90
This Chuka Moriawase consists of chuka wakame, chuka hotate, chuka kurage and chuka idako.
Sashimi Platter RM57.70
Salmon Sashimi
Butterfish Sashimi
Tuna Sashimi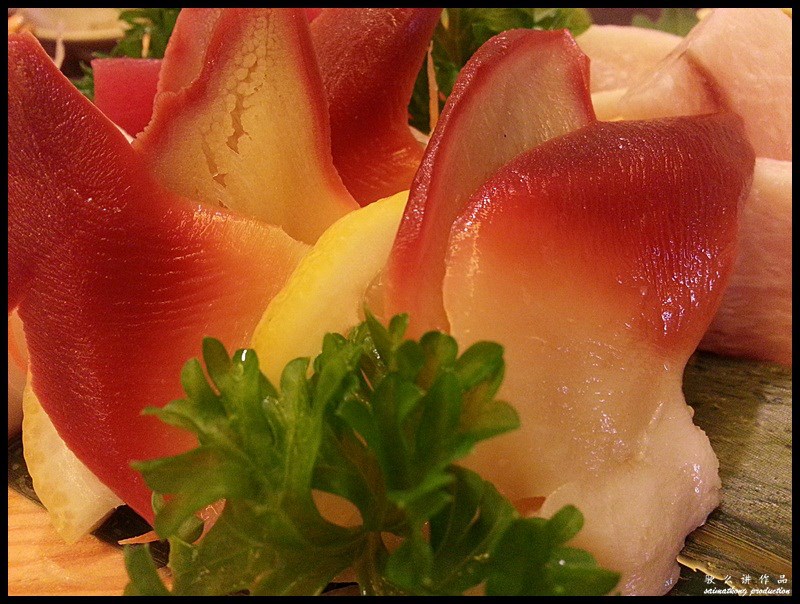 Surf Calm Sashimi
Swordfish Sashimi
The sashimi : salmon, butterfish, tuna, surf clam and swordfish is fresh and reasonably priced.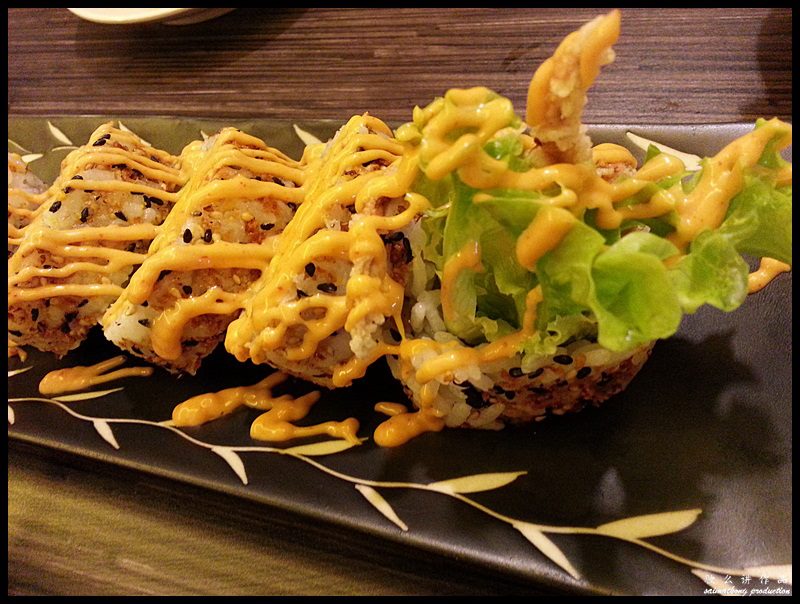 Soft Shell Crab Spicy Mayo Maki RM12.90
If you are a fan of soft shell crab, you'll love this perfectly fried crispy soft shell crab!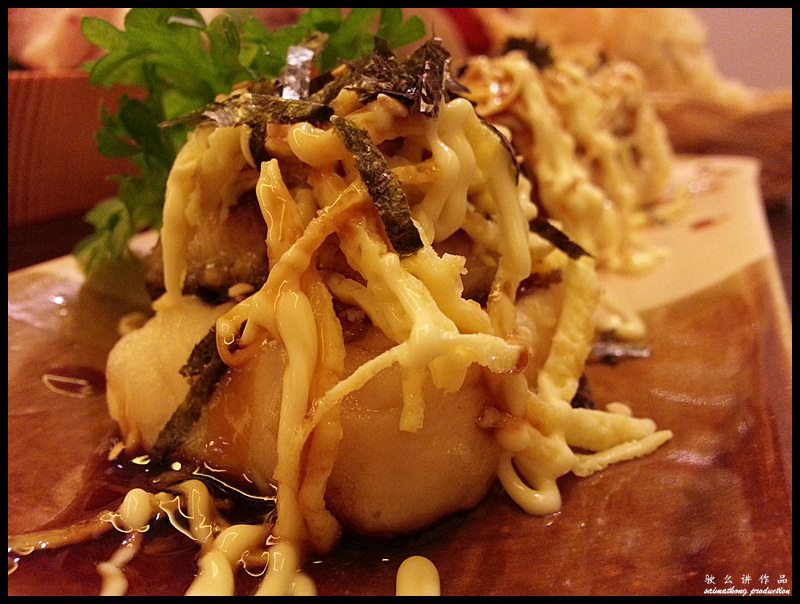 Unagi Tofu topped with shredded egg RM26.90
This is their new creation which is not in their menu yet. Taste not bad, it's worth trying as it's come with either sashimi or tempura!
Pork Katsu Curry Rice RM16.90
The pork katsu is crispy but the curry was mediocre.
Verdict: This casual restaurant has family oriented atmospheres; simple, comfortable environment with an affordable pricing.
Bonbori Japanese Cuisine @ Setiawalk, Puchong
Address: G-10-1, Block G, Setiawalk Persiaran Wawasan, Pusat Bandar Puchong, 47160 Puchong, Selangor
Tel: 03-5882 4008
—
Follow me on Facebook, Twitter, Instagram for more live updates!
Facebook : https://www.facebook.com/smartkong
Twitter : https://twitter.com/saimatkong
Instagram : http://instagram.com/saimatkong

Comments
comments