The Lunar New Year or Spring Festival has just ended and it's time to lose some weight! My Chinese New Year this year was pretty much the same; feasting, giving out ang pow packets, visiting relatives and have friends over.
Here's a recap of my Chinese New Year in 2016:-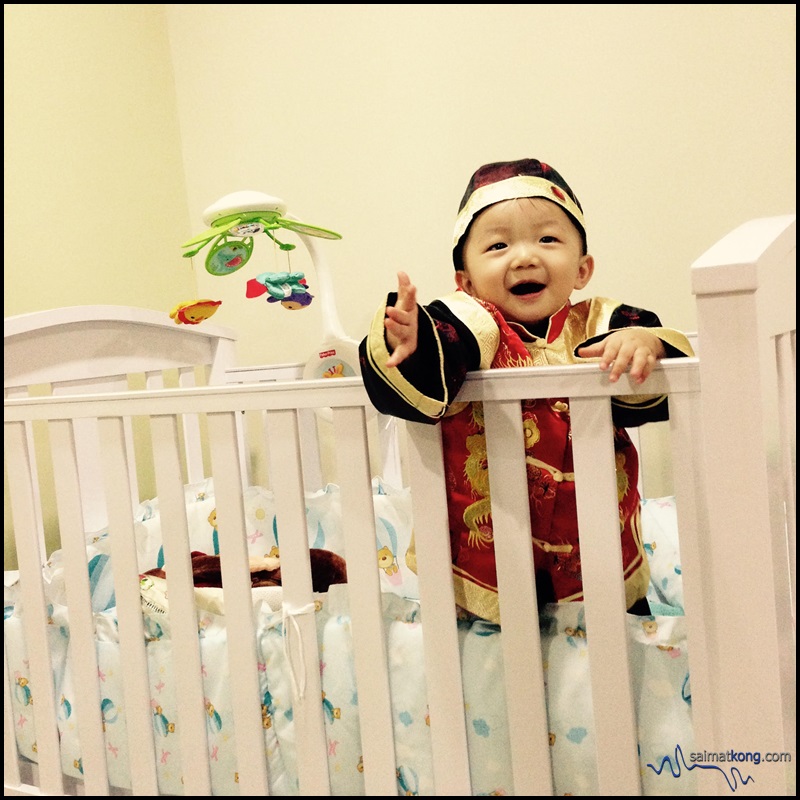 New year new clothes. Aiden's wearing a traditional wear my MIL got him. Apparently it's the smallest size but it's tad loose in him so I reckon he can still wear this again next year.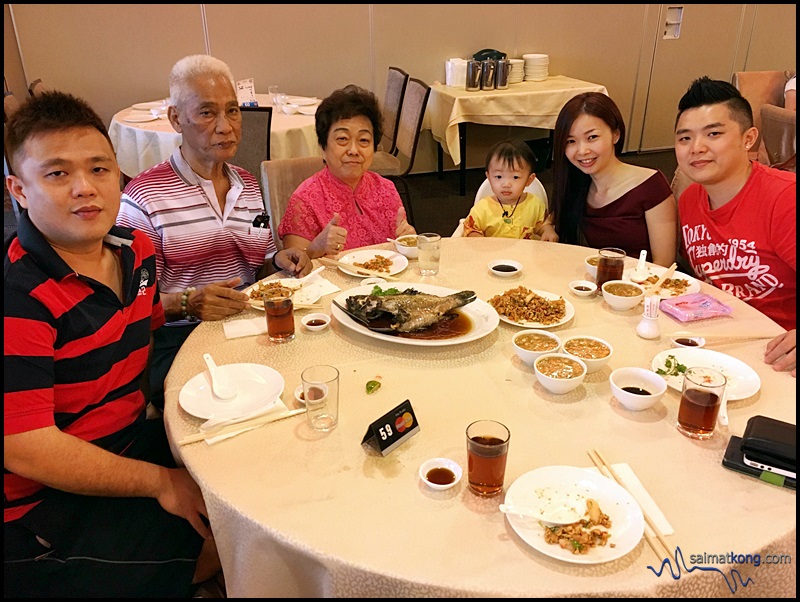 Our blessed reunion dinner with my parents + brother + my family of three at Oversea Restaurant PJ.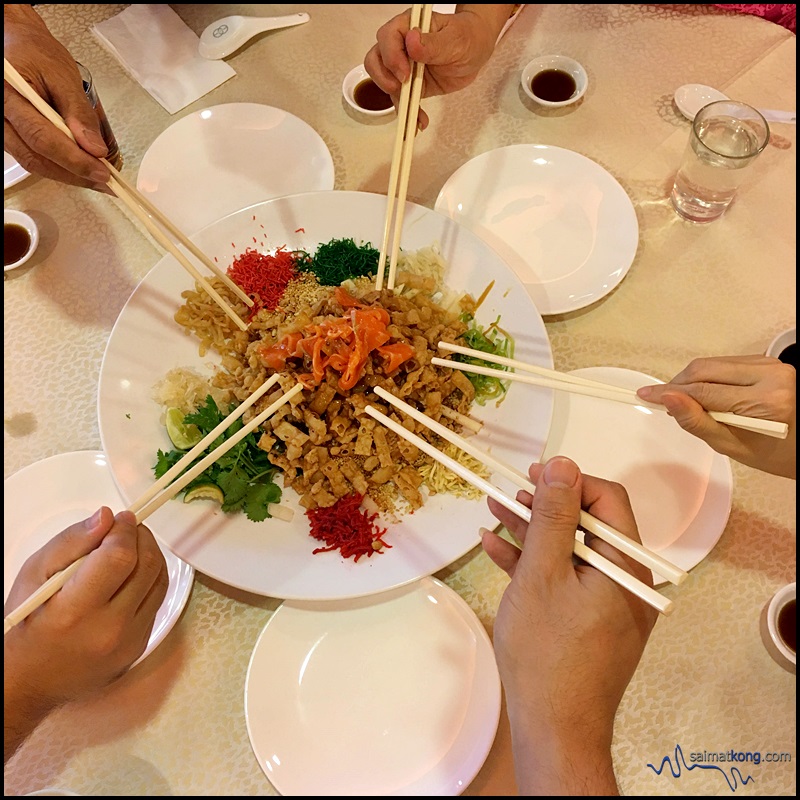 It's a tradition to have Yee Sang during CNY for prosperity, good fortune, good luck and everything good. Lol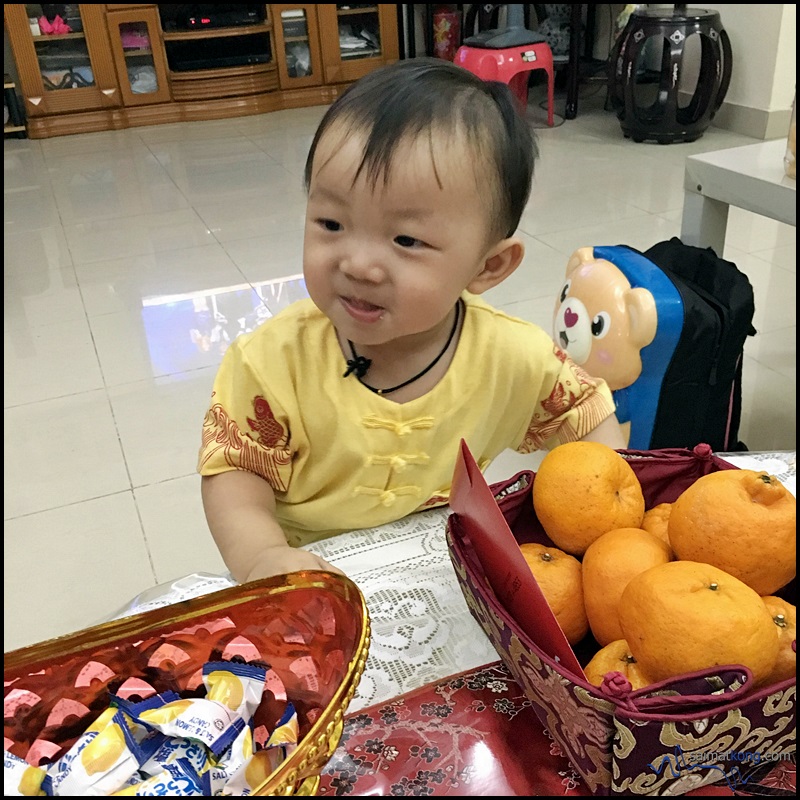 Candies or oranges?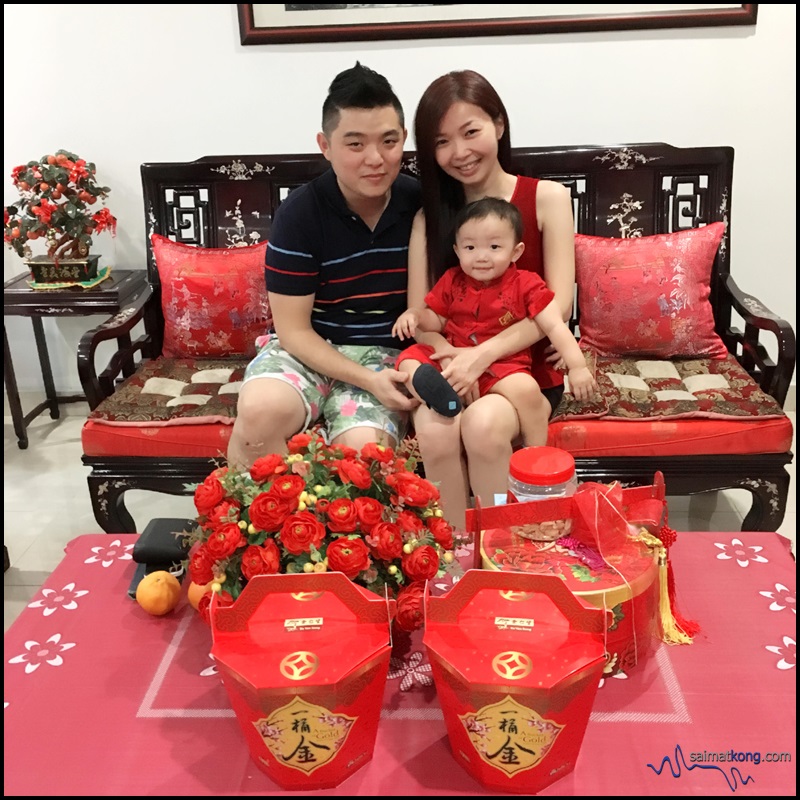 Our family photo. Here's wishing everyone, "Gong Xi Fa Cai! Happy Chinese New Year! May we be blessed with abundance of good wealth, good fortune, good luck & good health!"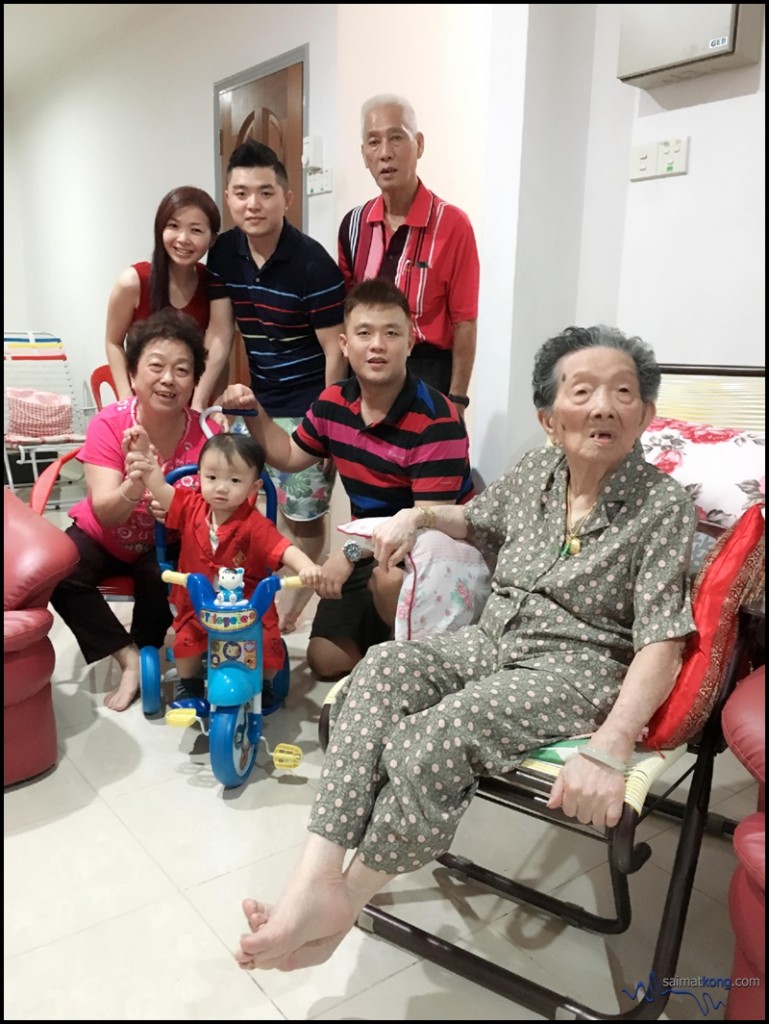 Visiting my grandma on the second day of CNY.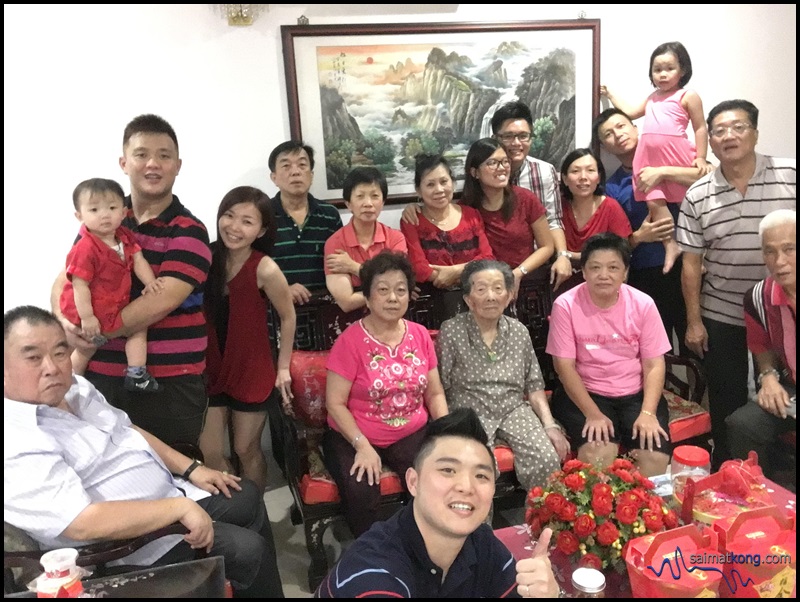 Our annual group photo at my grandma's house. Say cheese!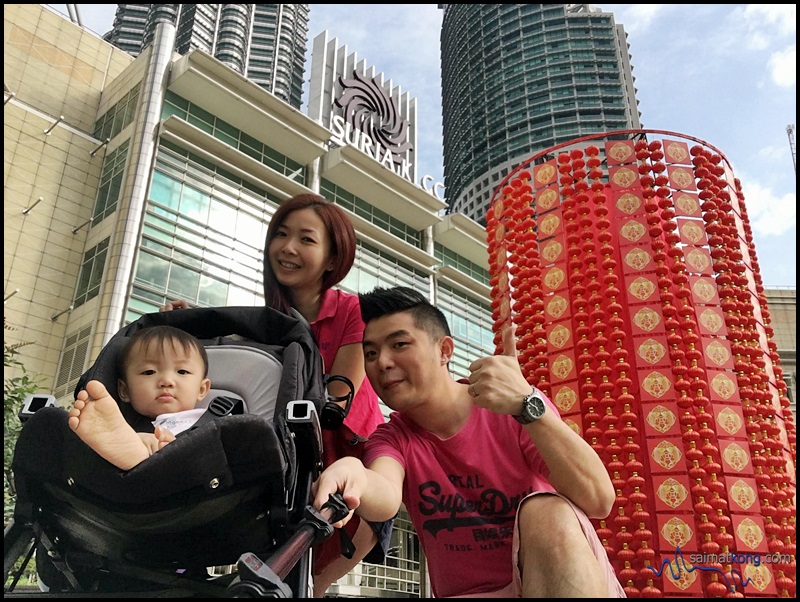 Family CNY Outing to KLCC.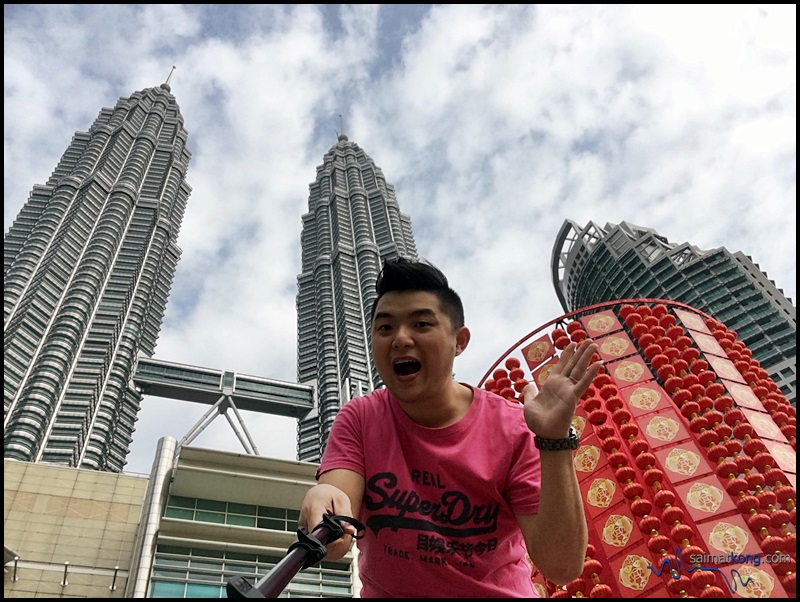 Hello there!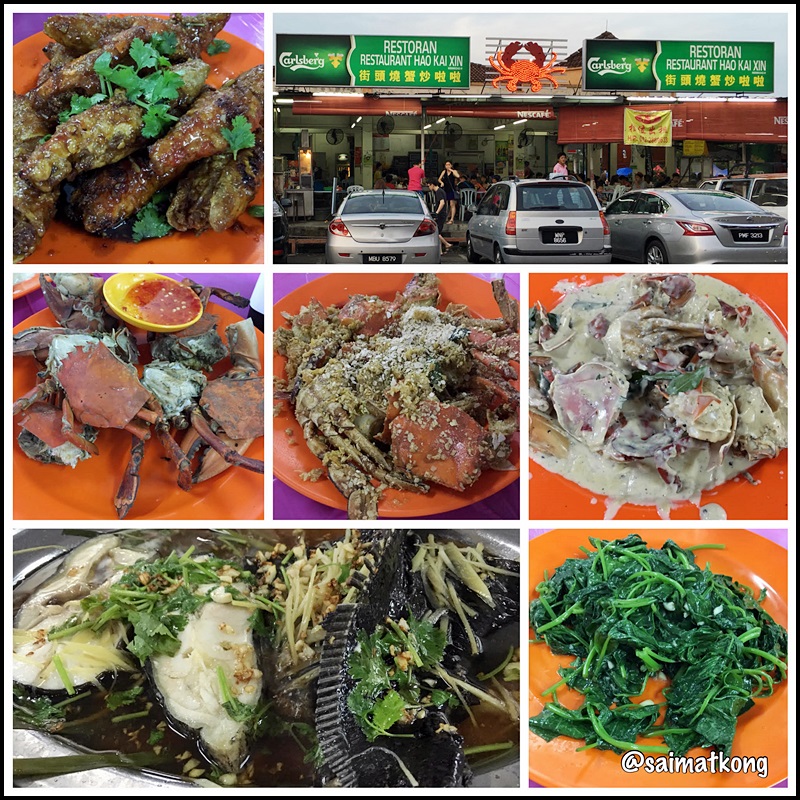 It's a crab-bie affair! Family crab feast @ Restaurant Hao Kai Xin in Seremban 2. The cheesy crab here is super nice!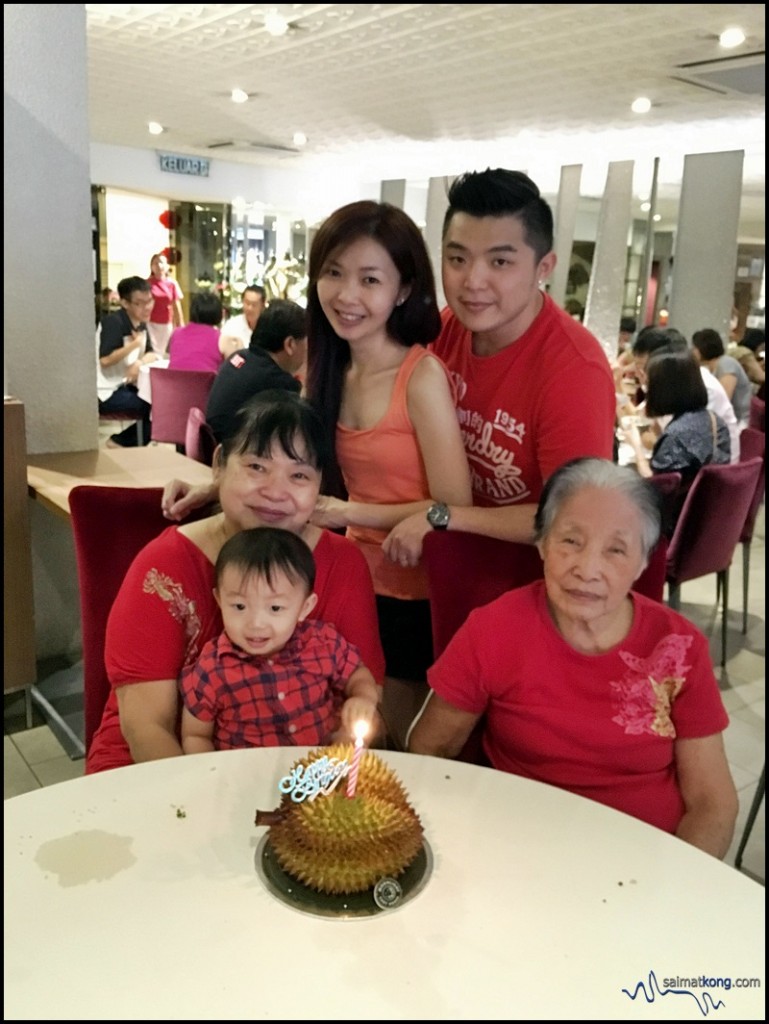 My MIL's birthday falls on the 7th day of CNY this year which coincides with "Yan Yat" – everyone's birthday & Valentine's Day! How very special We celebrated her birthday at Kechara Oasis at Jaya One.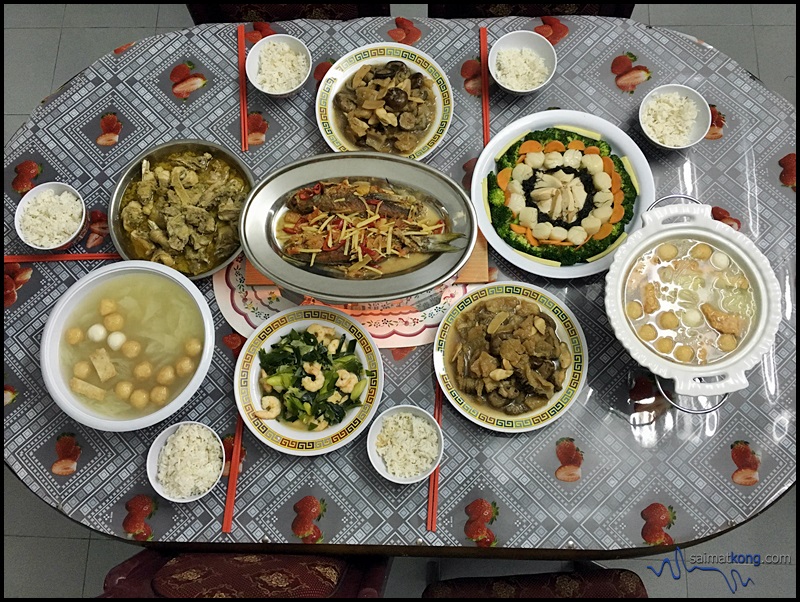 Mom cooked a feast for all of us and we surely ate a lot too.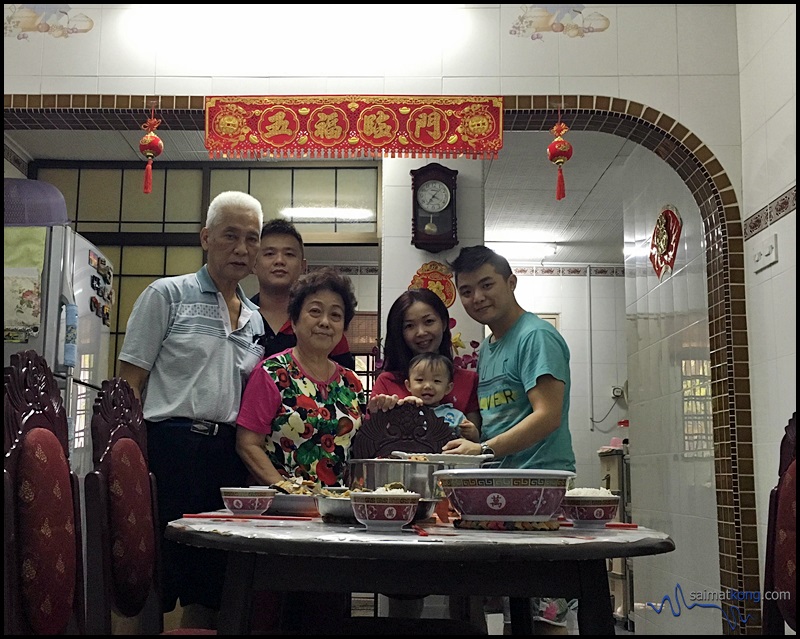 Quick photo session before the dinner!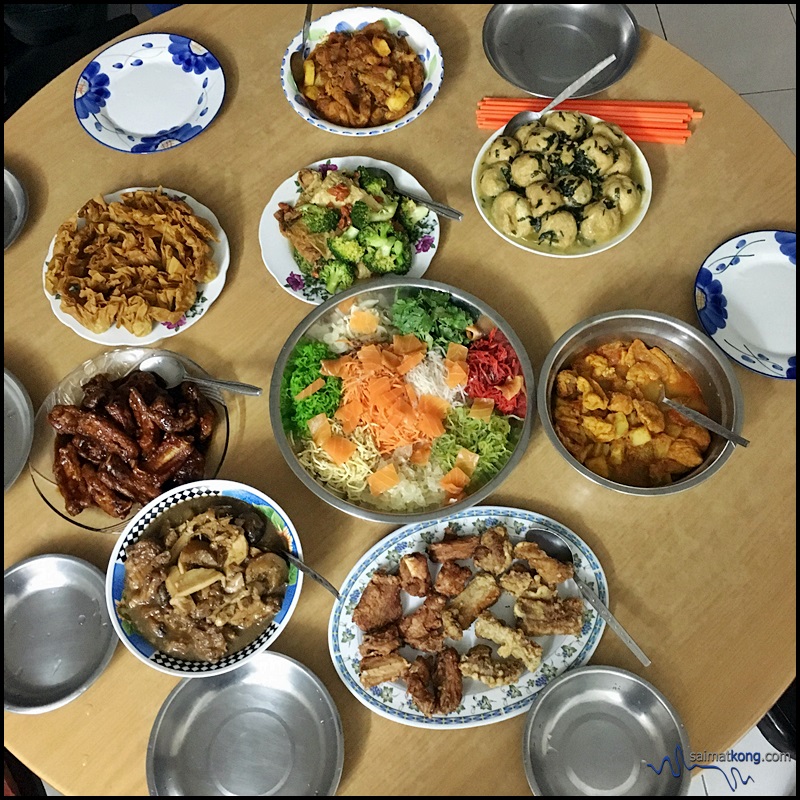 My MIL is really a good cook and thank goodness, The Wifey inherited her cooking skills ✌️ Lucky me! Now my MIL always cook really amazing dishes during CNY and that explains the weight gain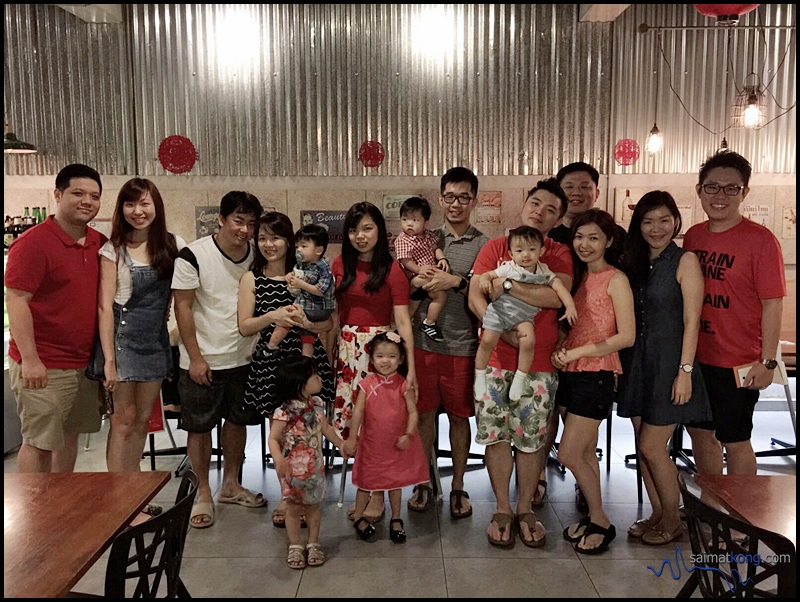 Annual CNY gathering with friends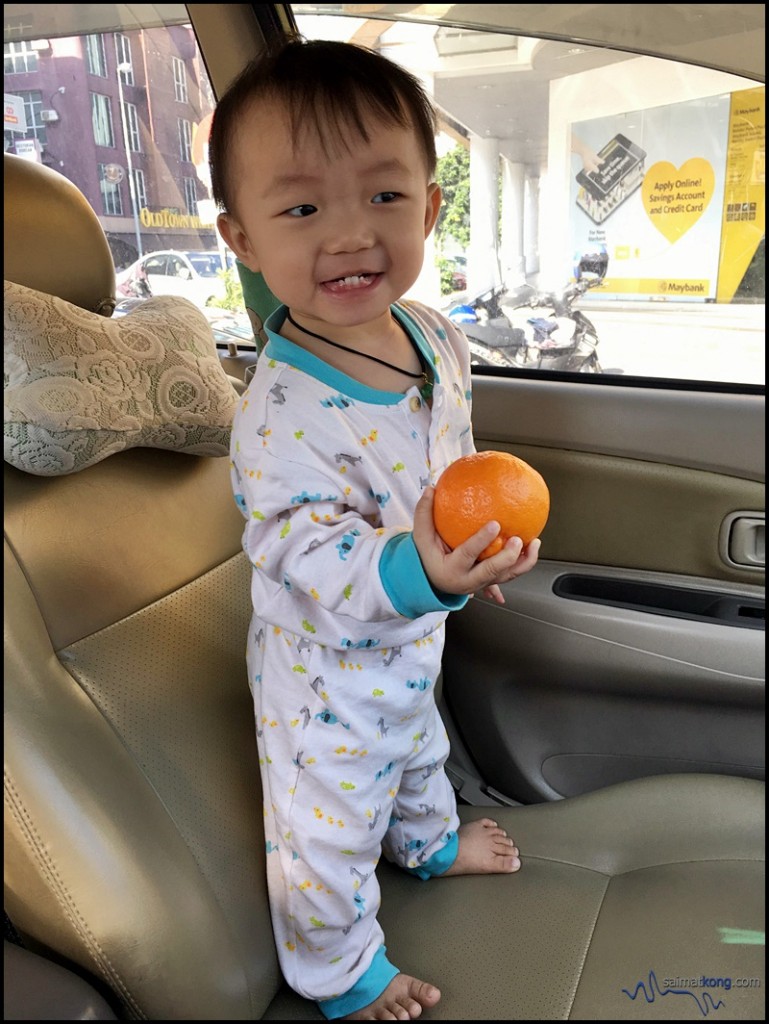 And finally, it's Chap Goh Meh! Aiden's holding a mandarin orange but he's not gonna throw any orange but will wanna try to see if he can pick up any orange or not. Haha
That pretty much sums up my Chinese New Year in 2016. It's just about 10 months away from the next Spring Festival…am so looking forward to it! But for now….gotta keep fit first!
Comments
comments