Happy Valentine's Day! Today is the 15th day of Lunar New Year which is also known as Chap Goh Mei. After celebrating for two weeks, the Spring Festival is coming to an end. How was your Chinese New Year thus far? I had lots of fun eating and bonding with my loved ones.
I had earlier written a post on Ang Pow collection featuring red packets from banks in Malaysia. For this post, I'm gonna feature some of the Ang Pow packets from supermarkets and shopping malls!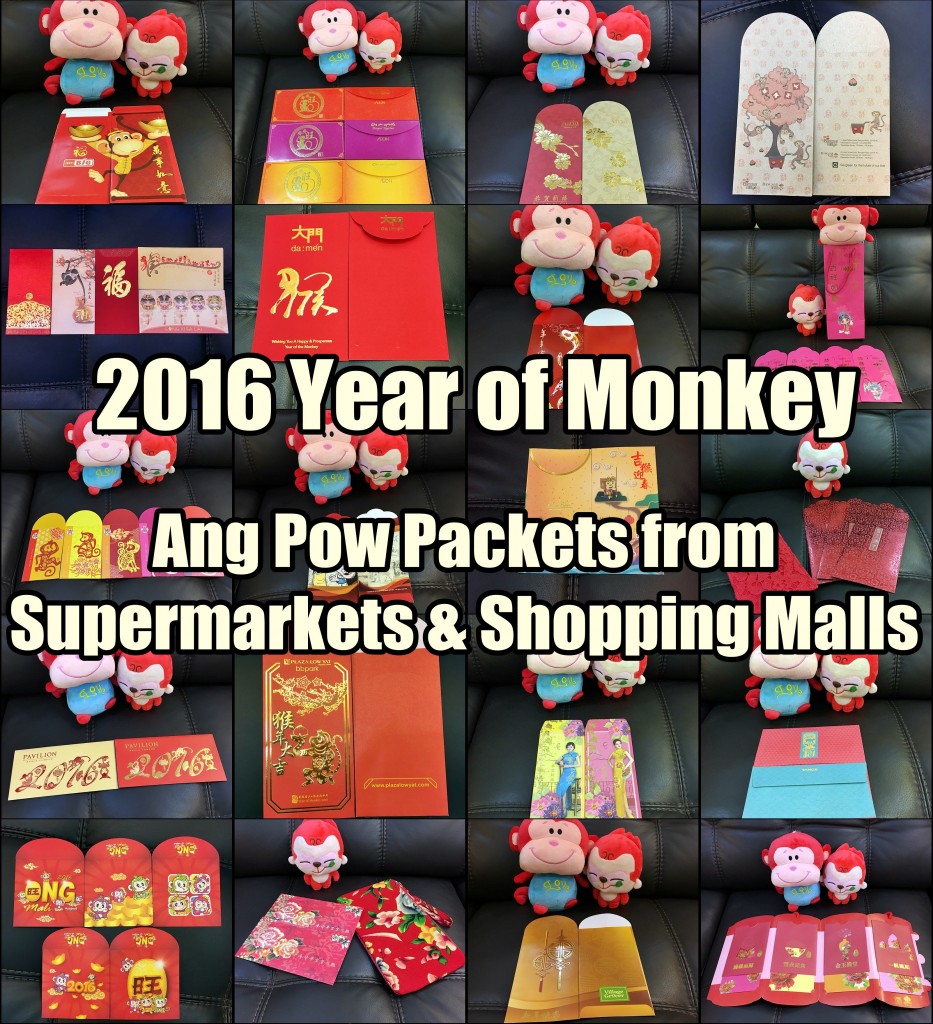 Check out some of my collection of Ang Pow packets from supermarkets and shopping malls and do share which red packets are your favorite :-
SUPERMARKET / HYPERMARKET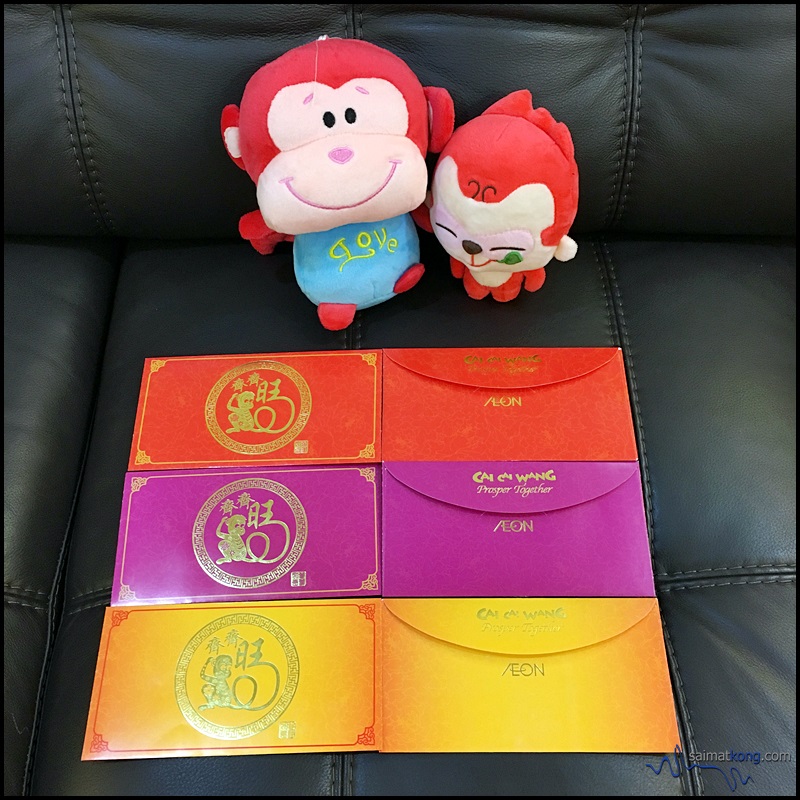 1) AEON Retail (formerly known as Jusco)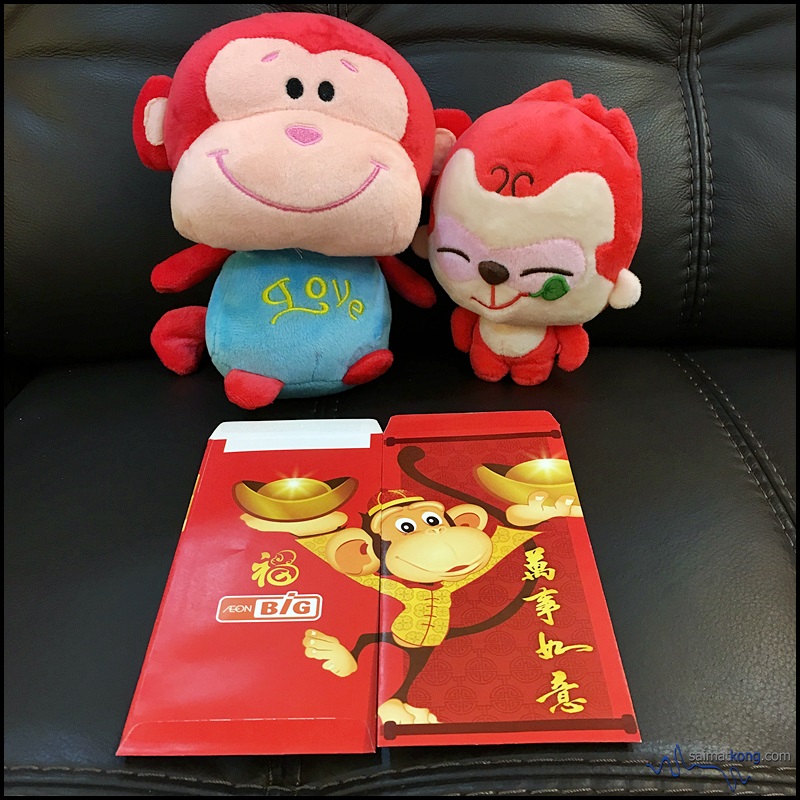 2) AEON BiG (formerly known as Carrefour)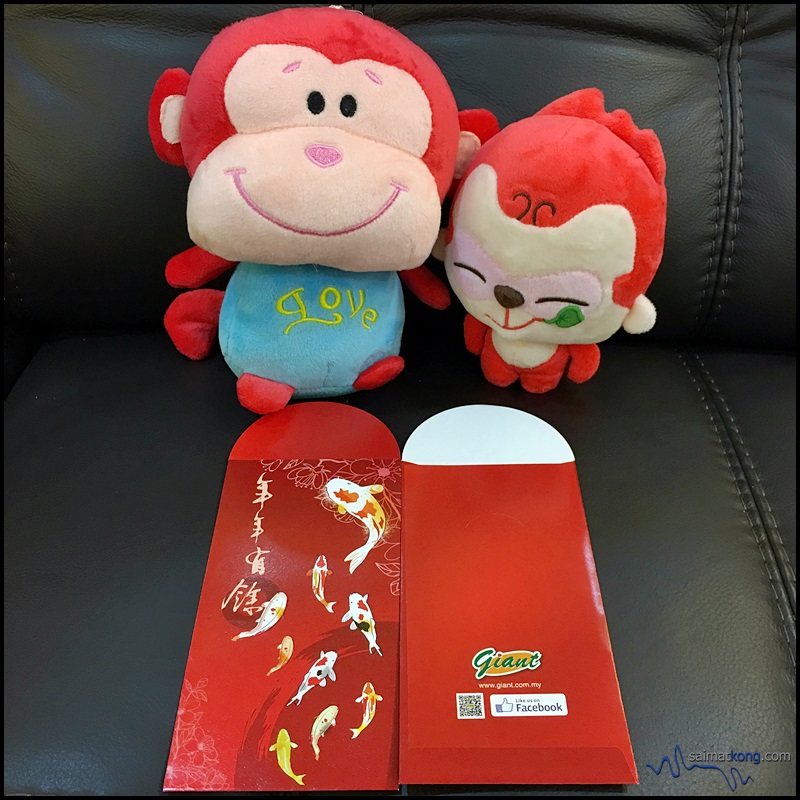 3) GIANT Hypermarket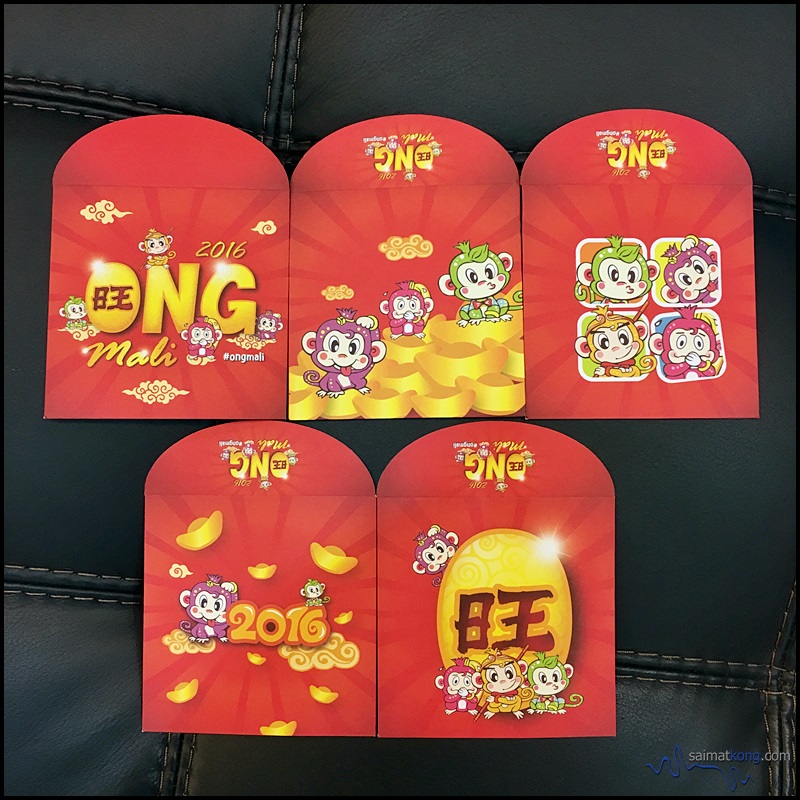 4) TESCO Malaysia – featuring cute "monkeys", this is possibly the nicest set of ang pow from Hypermarket.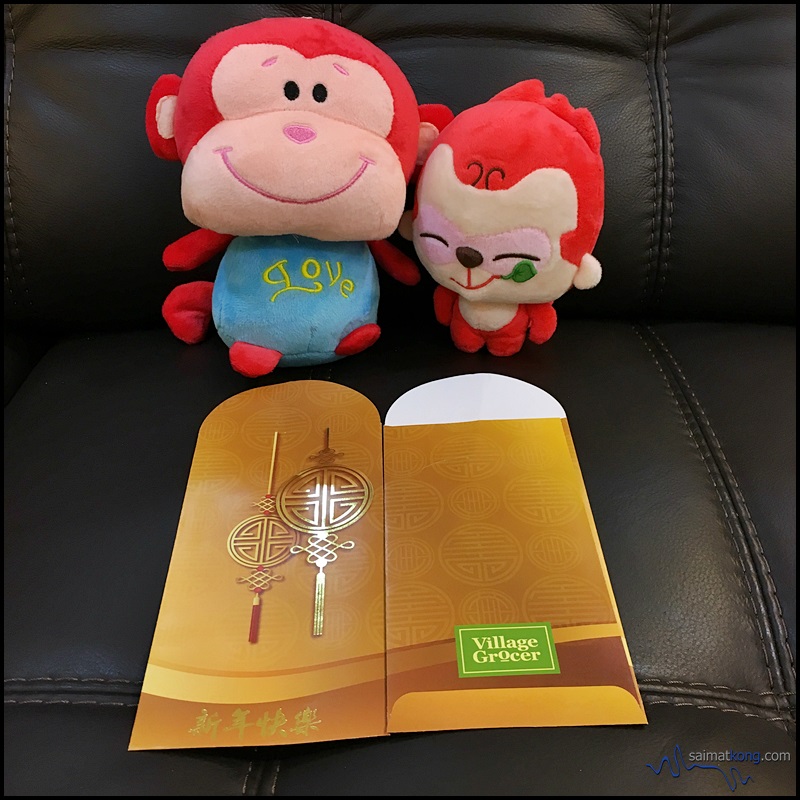 5) Village Grocer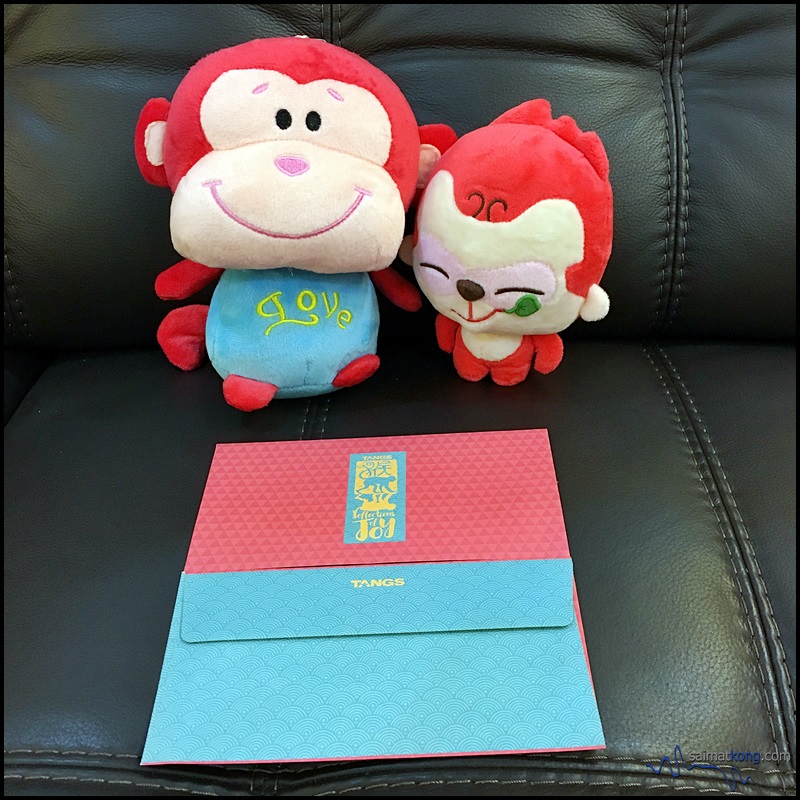 6) TANGS Malaysia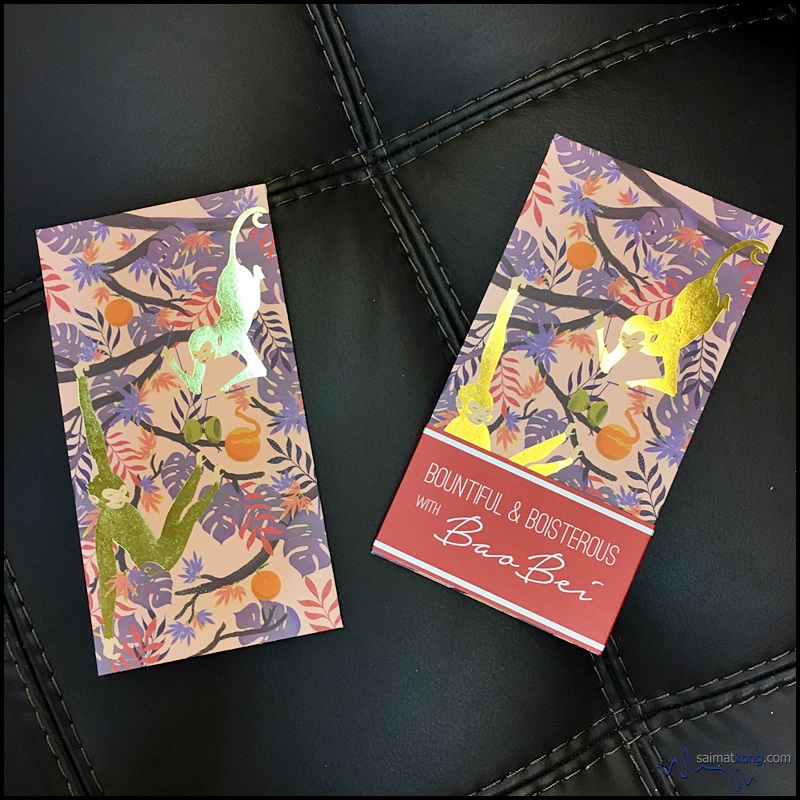 7) The BIG Group – Monkey year with monkey-themed ang pow! So in love with The BIG Group's shiny ang pow featuring their boisterous monkey; Bao Bei!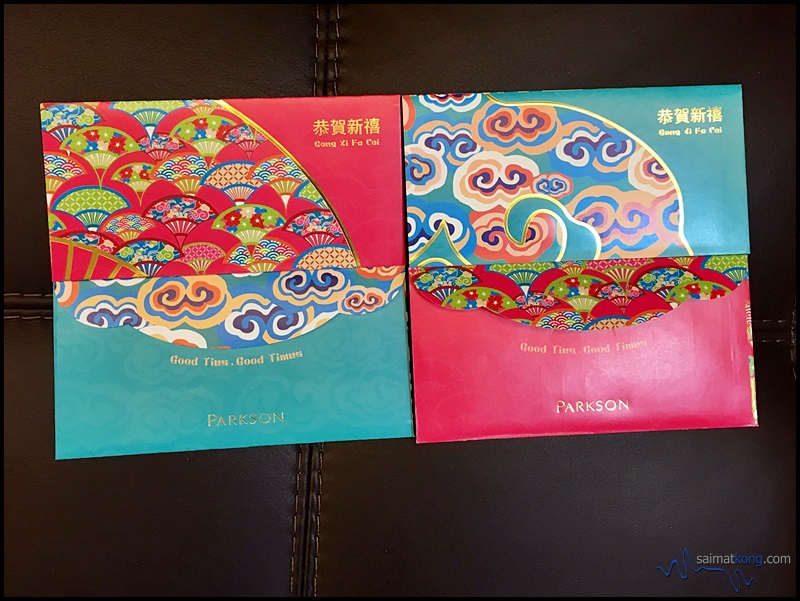 8) Parkson – Red packets with evergreen designs from Parkson.
Almost all the shopping malls in Malaysia has very nice red packets design. Two thumbs up for making such amazing and exclusive red packets for shoppers at your shopping malls. Take a look at my red packets collection from shopping malls in Malaysia and do share which one are your favorites?
SHOPPING MALLS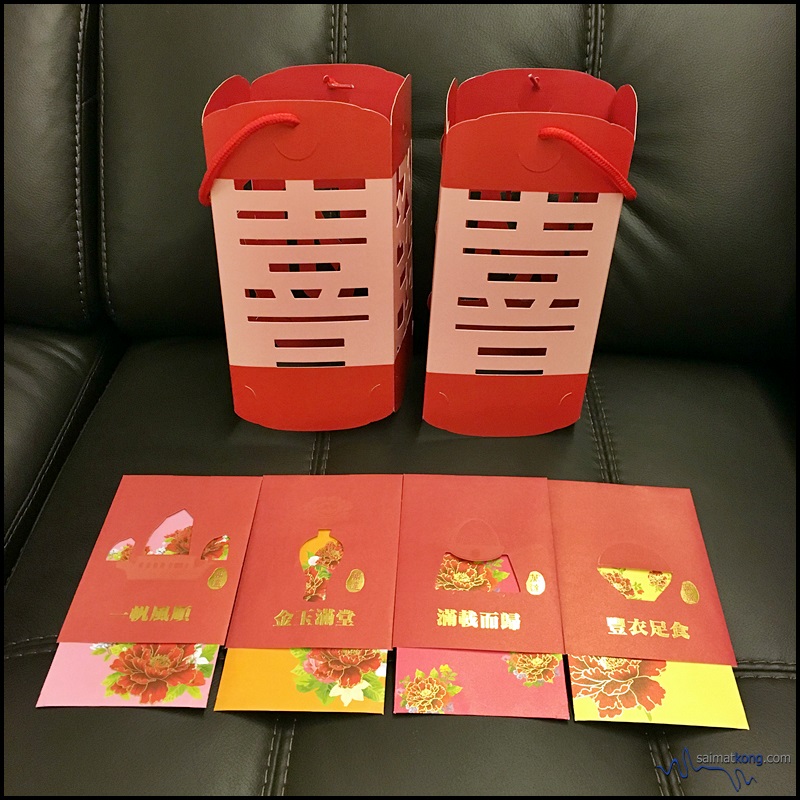 1 Utama Shopping Mall – 1 Utama printed a very beautiful and creative set of red packets for their shoppers. The cover of the red packets set can be folded into a nice lantern.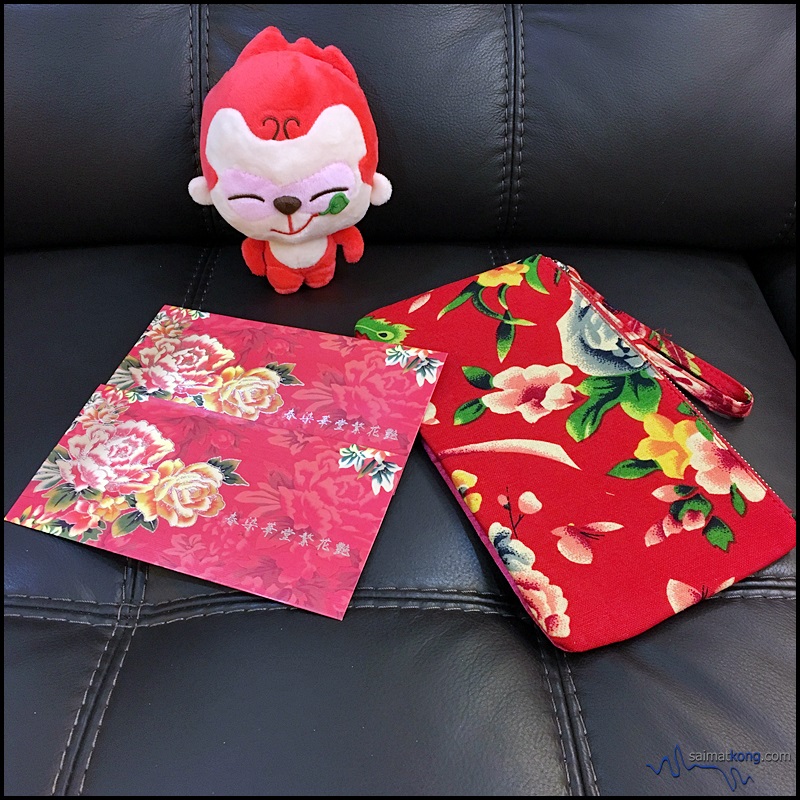 The Gardens Mall – The Gardens Mall limited edition red packet comes with a nice floral design pouch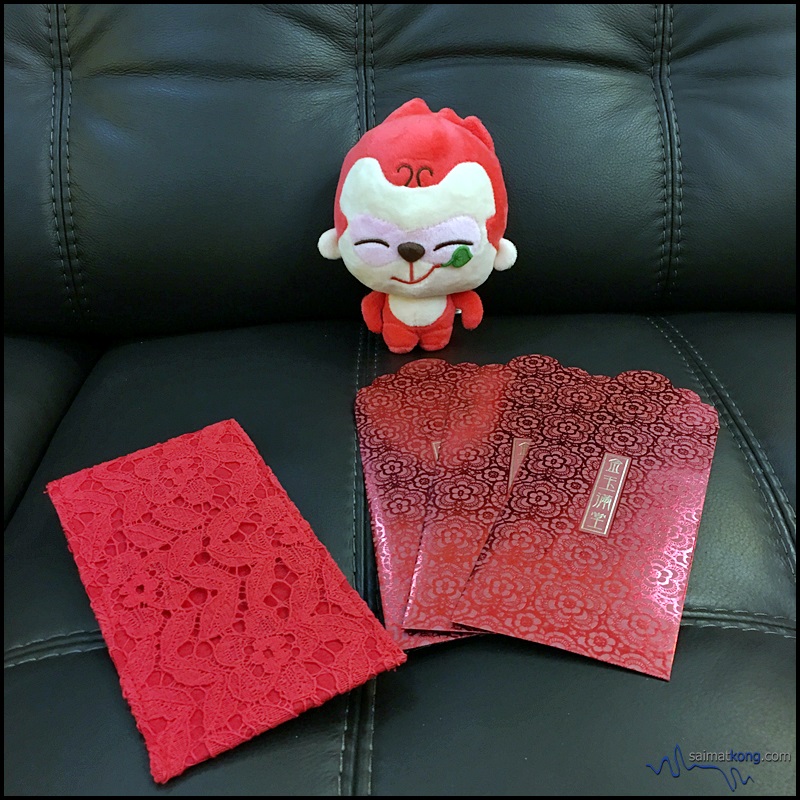 Mid Valley Megamall – Mid Valley Megamall red packet comes with a classy pouch with lace details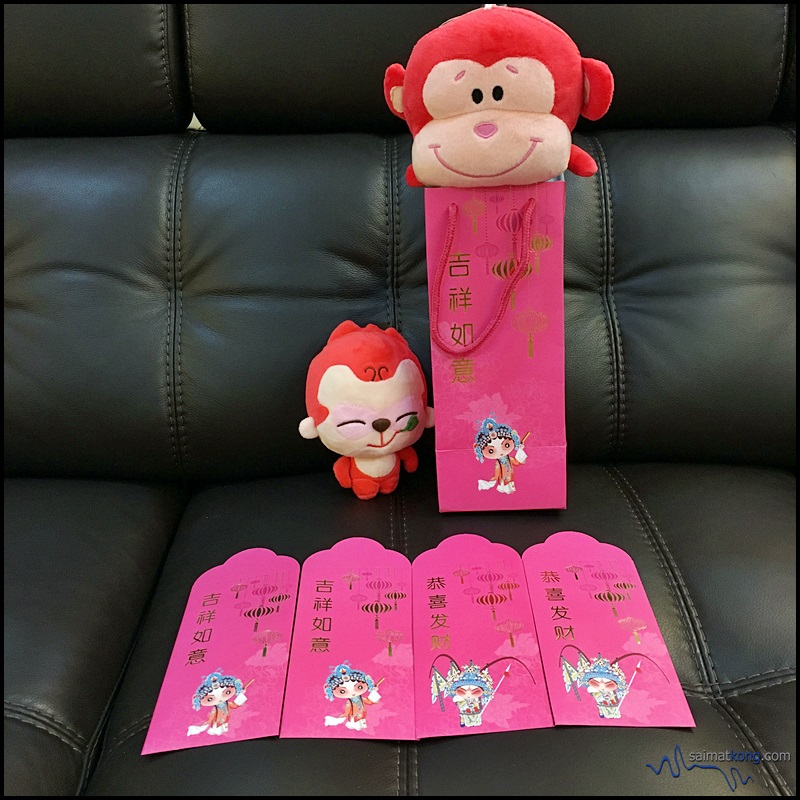 Ikon Connaught – Love the limited edition red packets in shades of pink by Ikon Connaught. It comes with a nice and handy carrier for you to use when visiting friends and relatives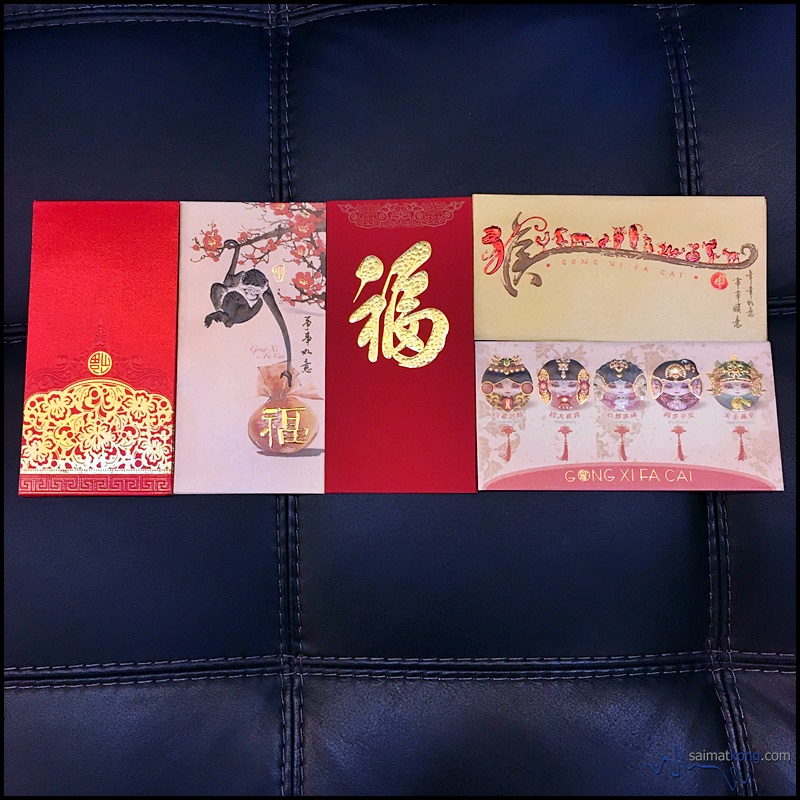 Berjaya Times Square Kuala Lumpur – Berjaya Times Square KL's limited edition Ang Pow packets – "Red Packets of Fortune" comes in a set of 5 different designs, 2 designs is printed on silk paper which made it look exclusive.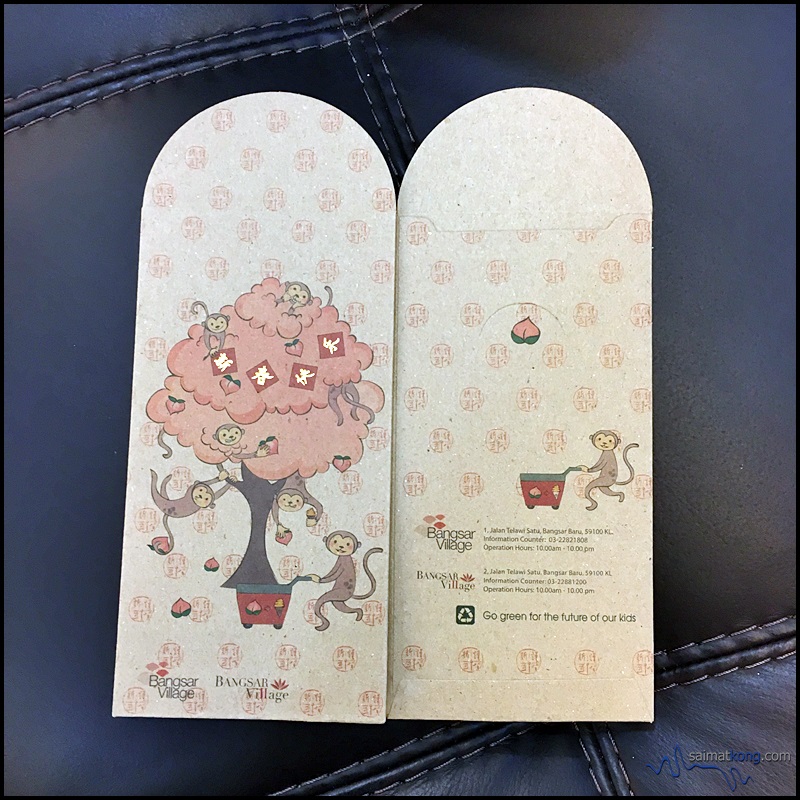 Bangsar Village go green by printing their red packets on recycled paper. Love the red packets design of monkeys happily plucking peaches.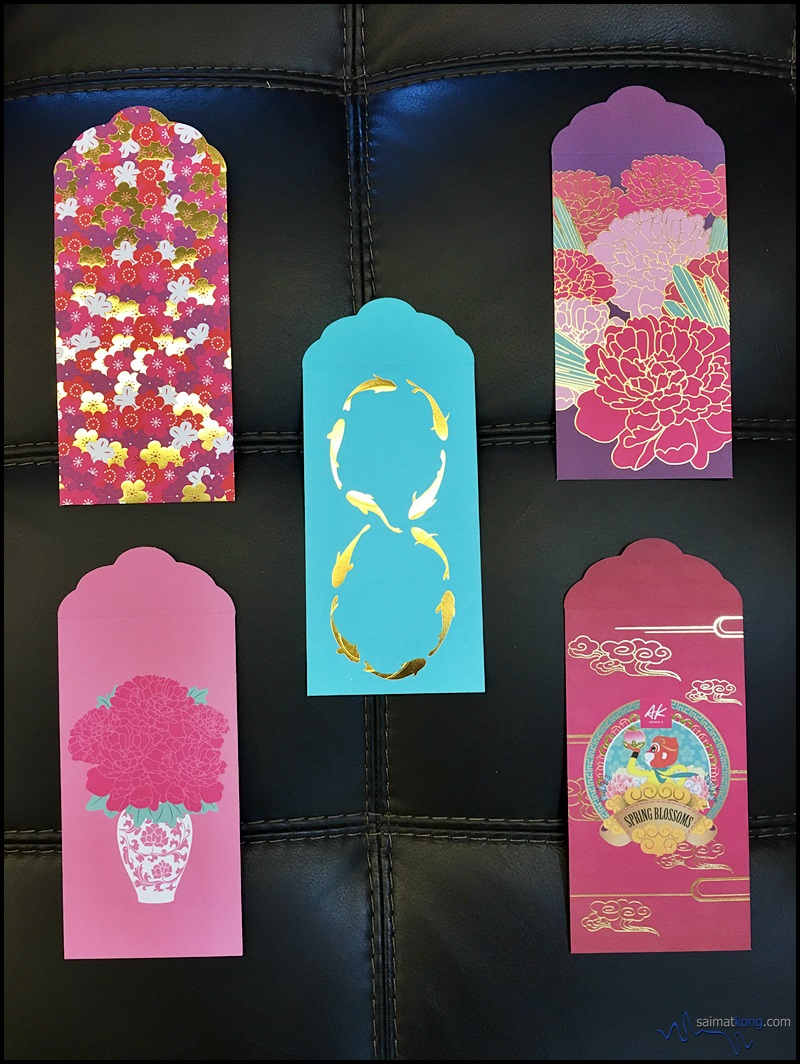 AVENUE K – The red packets from Avenue K are super chic and classy. These red packets come in bright colors.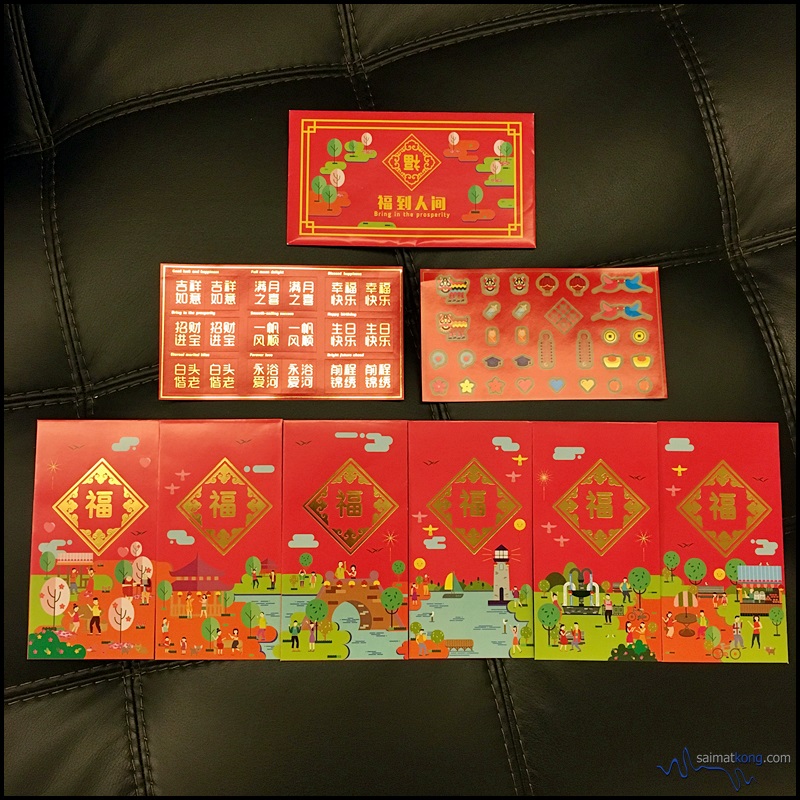 This year the JoyFU red packets offered by Sunway Pyramid takes a landscape format in lovely shades of pink.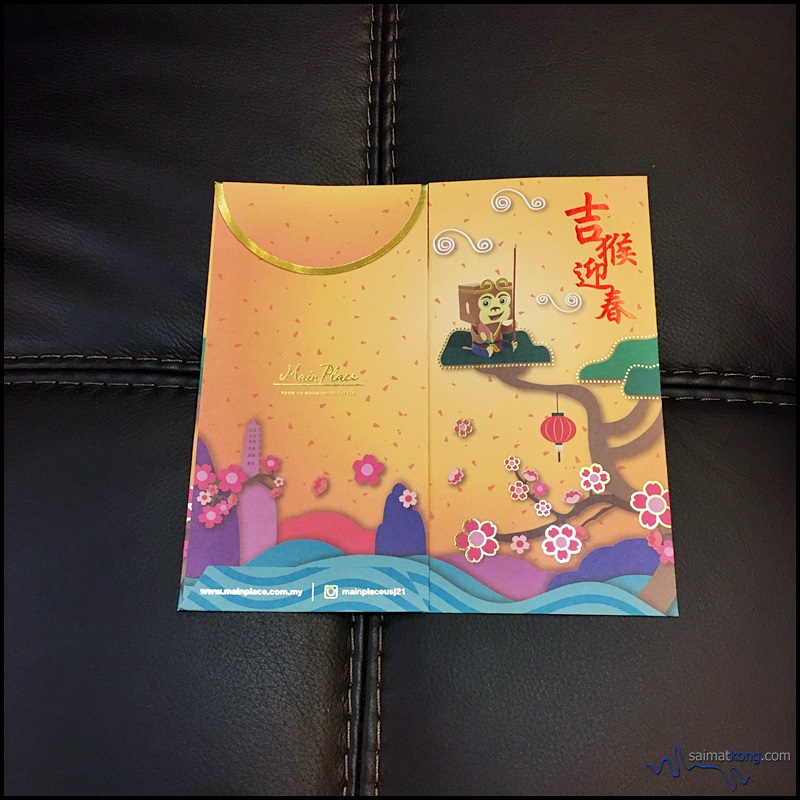 Instead of the usual shades of red, Main Place USJ's red packets are in a subtle shades of yellow featuring a monkey as 2016 is the Year of Fire Monkey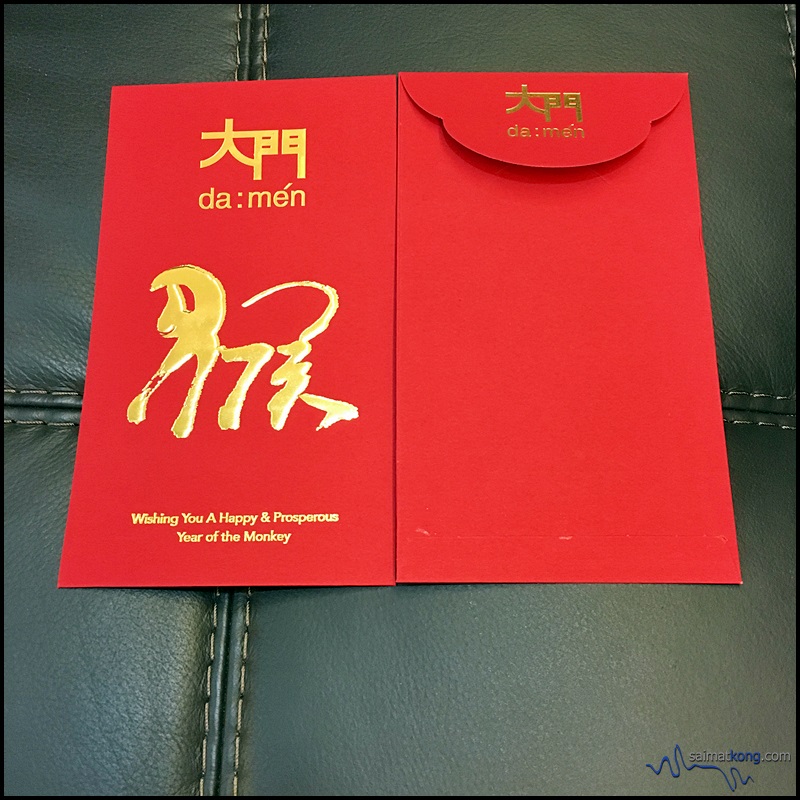 Da:Men (大门) is USJ's latest shopping mall. Da:Men's red packets is a simple single piece design in shades of red but I think it actually look quite classy and the paper quality is quite good too.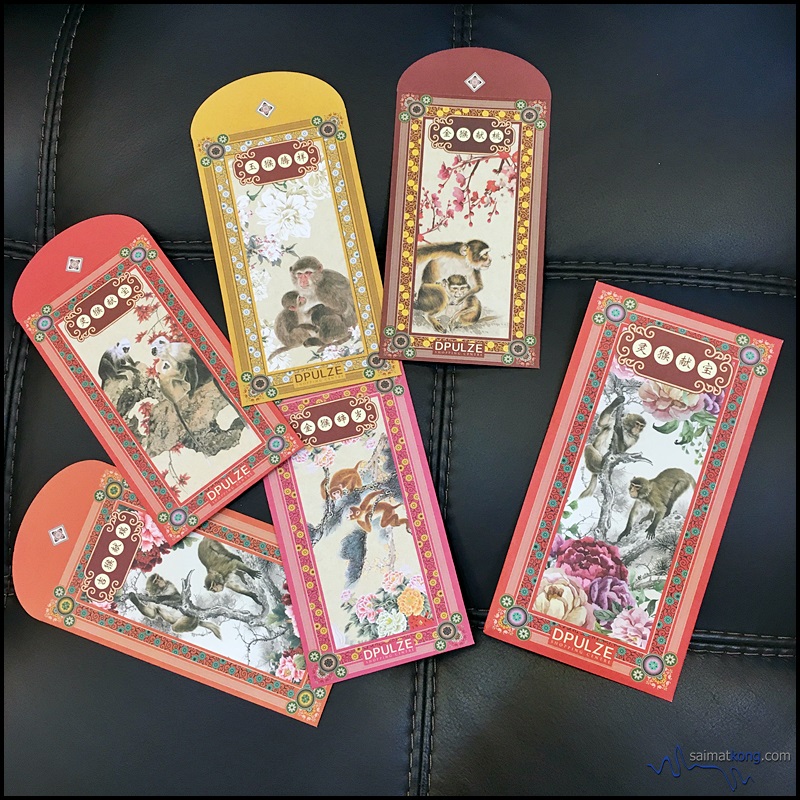 DPulze Cyberjaya – DPulze Cyberjaya's vintage inspired red packets come in a set of five designs and five different colors.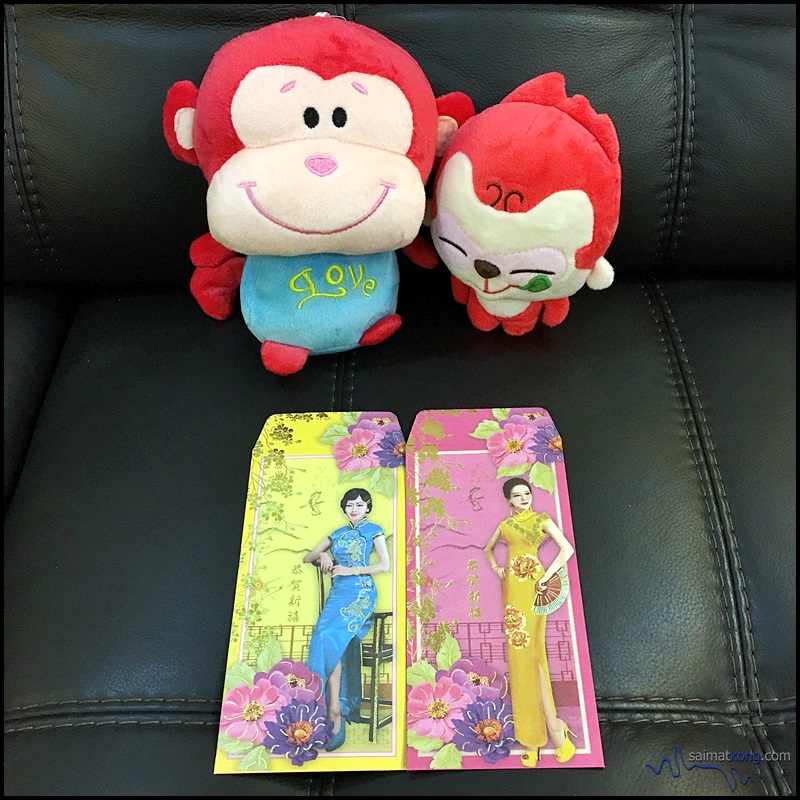 Setapak Central – Pink and yellow Ang Pow packets with maidens in traditional cheongsam. Lovely!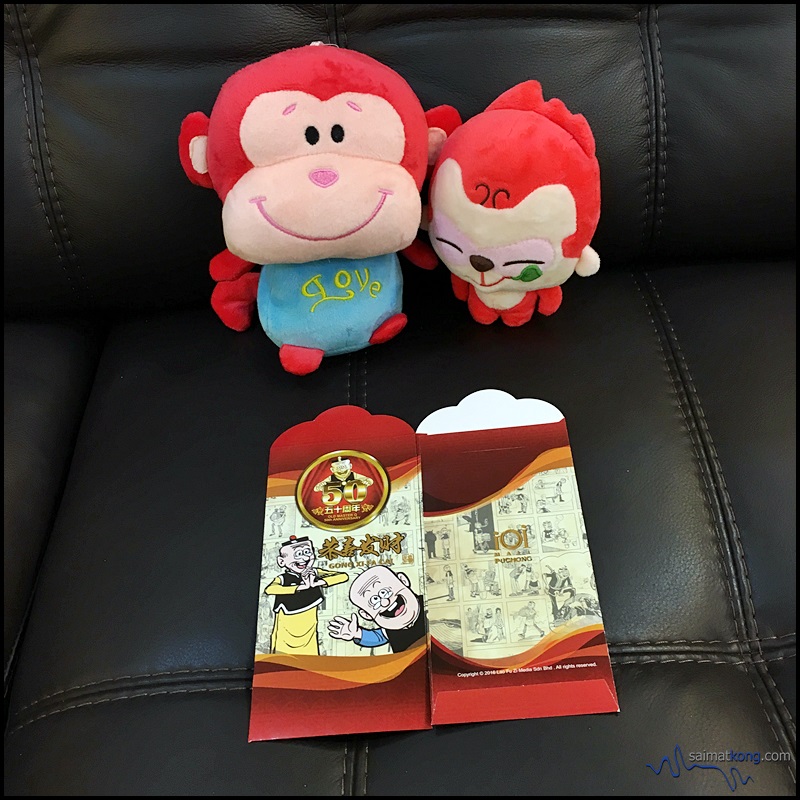 IOI Mall Puchong – IOI Mall Puchong celebrates CNY with a mischievous twist by bringing back Old Master Q and Big Potato from the famous Lao Fuzi 老夫子 comic.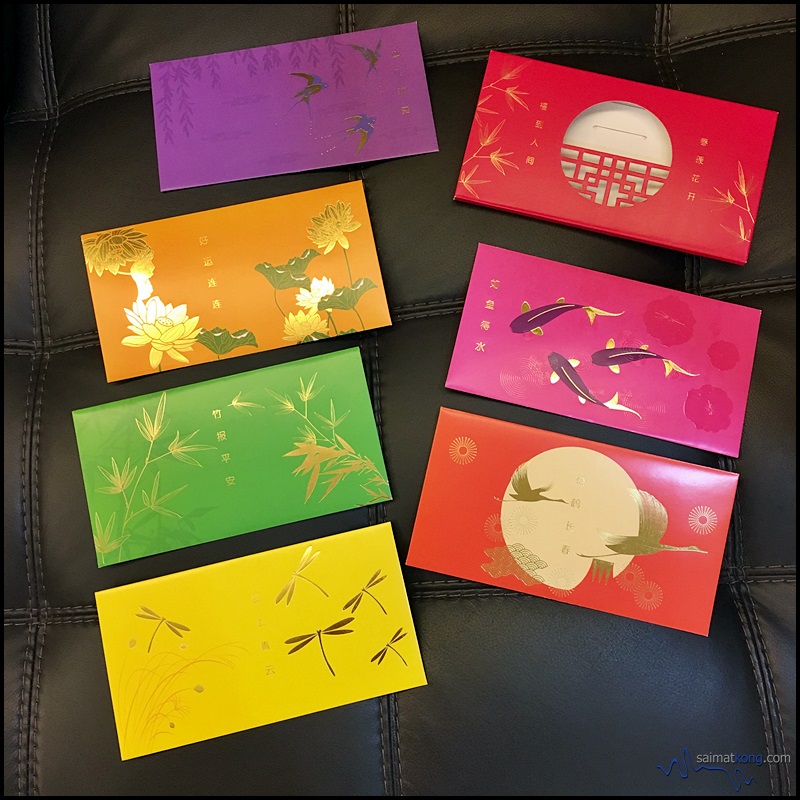 Empire Shopping Gallery – These multi colored red packets from Empire Shopping Gallery are gorgeously designed and it's suitable for any special occasions.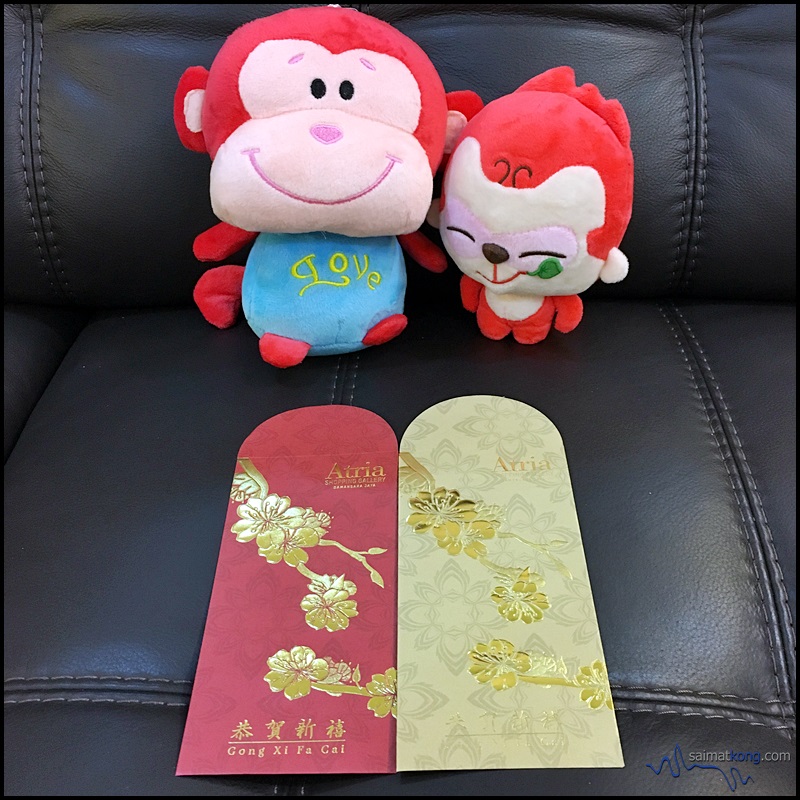 Atria Shopping Gallery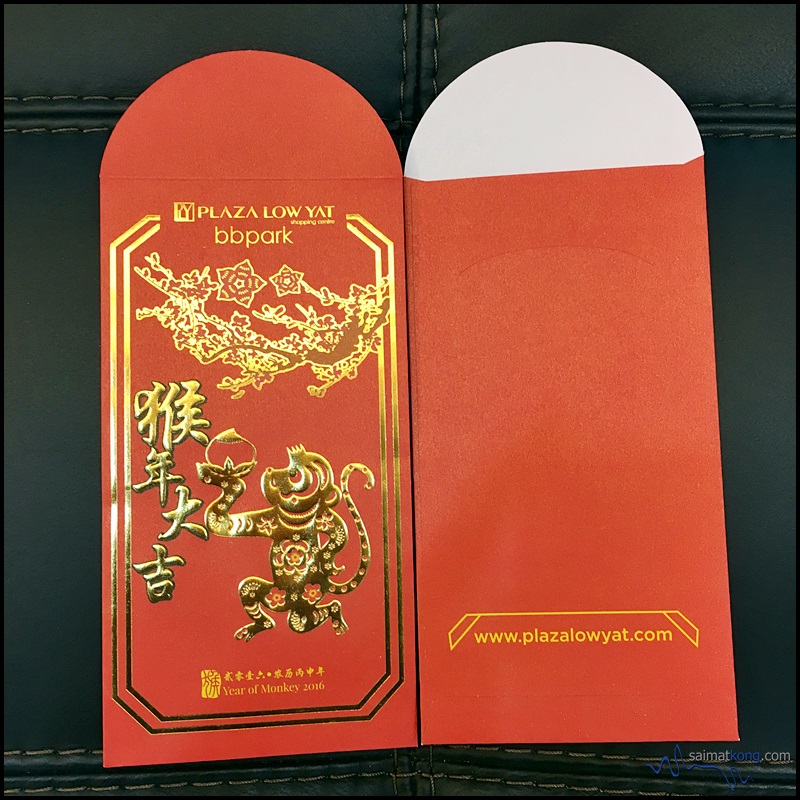 Plaza Low Yat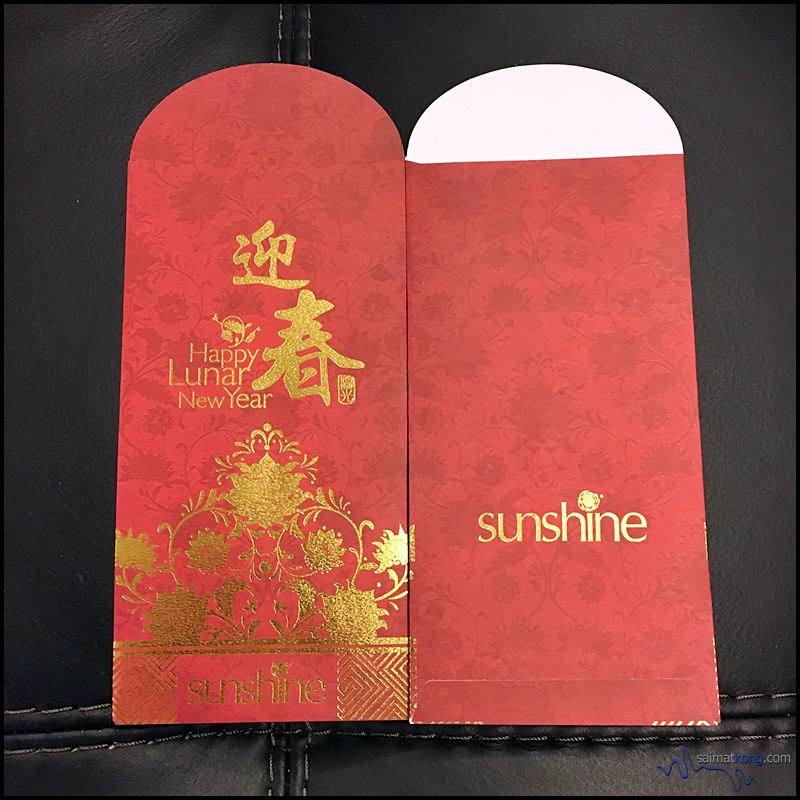 Sunshine – Red packets from Sunshine Retail Penang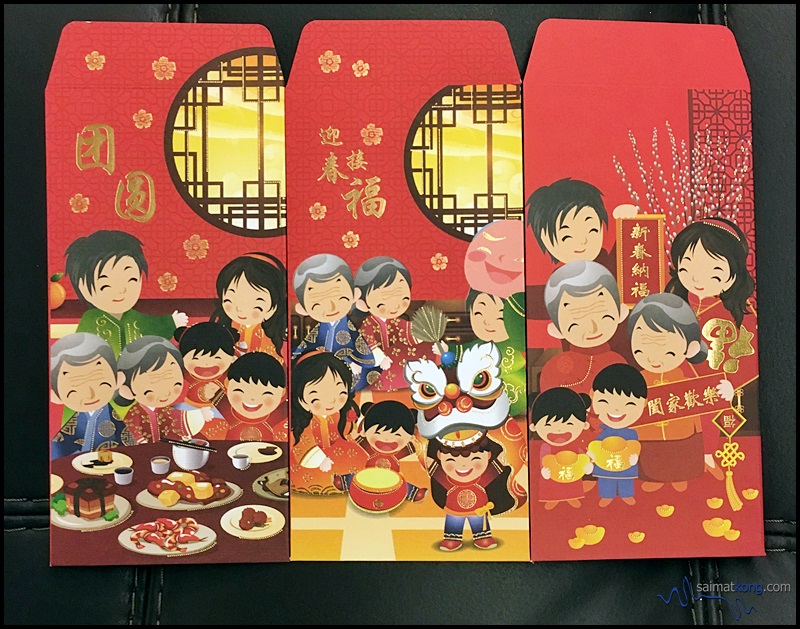 The Weld – Always have a spot for family-themed red packets. Lovely design.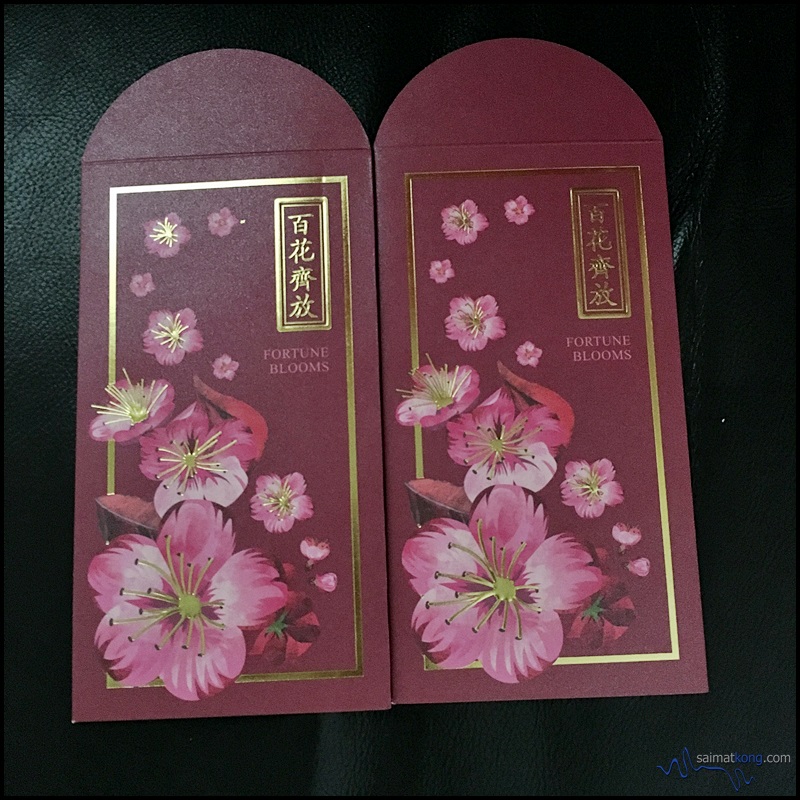 Subang Parade – These red packets from Subang Parade features lovely floral prints with their theme "Fortune Blooms" printed on the top right corner.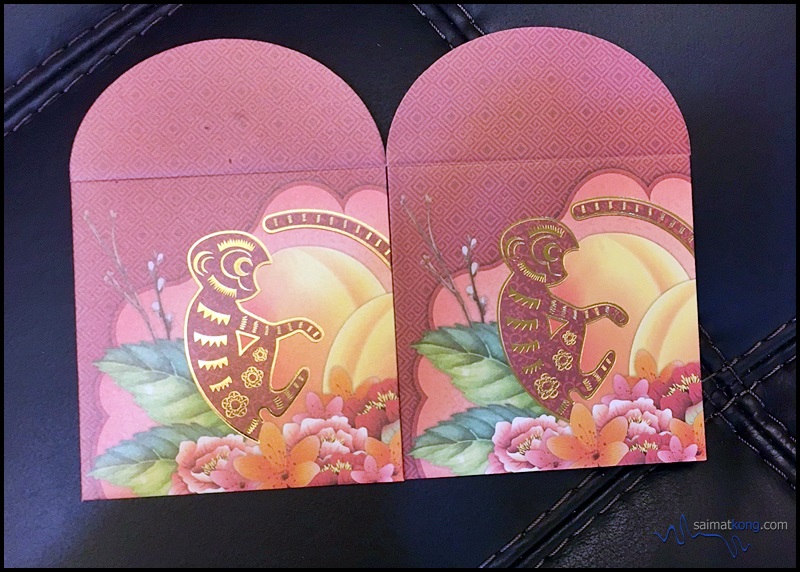 KWC Fashion Mall – Limited edition red packets from KWC Fashion Mall features a cute monkey.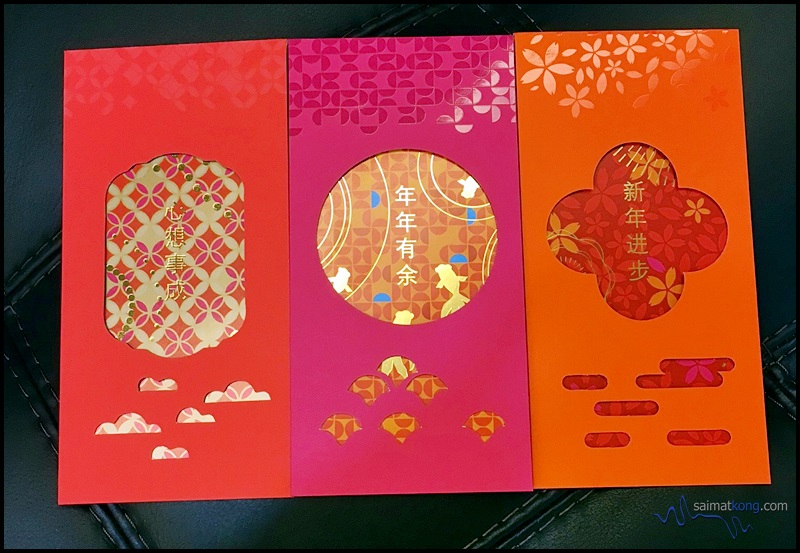 Frasers Centrepoint Malls – A beautiful limited edition set of red packets printed with auspicious greetings from Frasers Centrepoint Malls.
So, which Supermarkets / Shopping Malls has the nicest Chinese New Year Red Packet design? Which is your favorite?
If you would like to have your ang pow packets to be featured in my blog, kindly email me at

Comments
comments