Village Park Nasi Lemak @ Uptown, Damansara Utama

Village Park Restaurant @ Uptown, Damansara Utama, everytime I pass by sure see a lot ppl and now they extend to the next shop. So decided to have a try…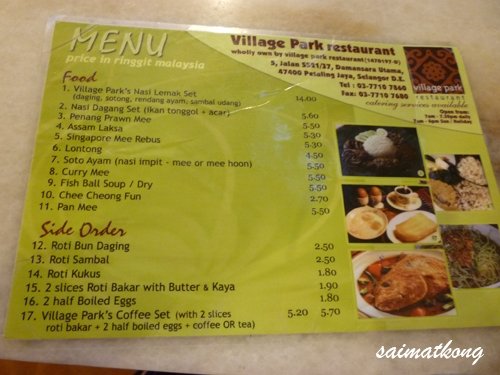 Wanted to try their "Village Park's Nasi Lemak Set (daging, sotong, rendang ayam, sambal udang) ~ RM14″ but sotong habis! ish.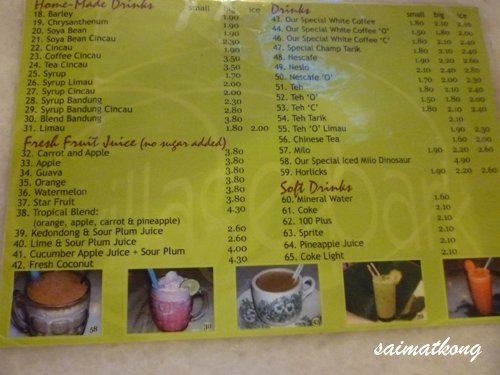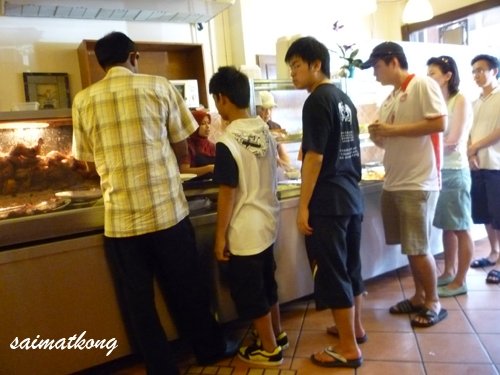 They claim that they are the best Nasi Lemak in Uptown PJ, which is true but they did not say whole PJ. If not I think Nasi Lemak Antarabangsa from Kepong will prove otherwise, which recently open a lot of branches, the latest one is in Kota Damansara.

So many fried chicken.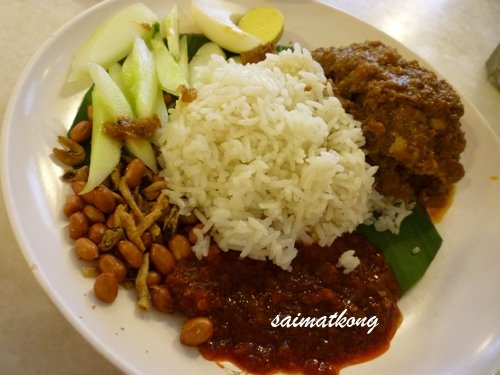 Their Nasi Lemak really best! ~ RM6.10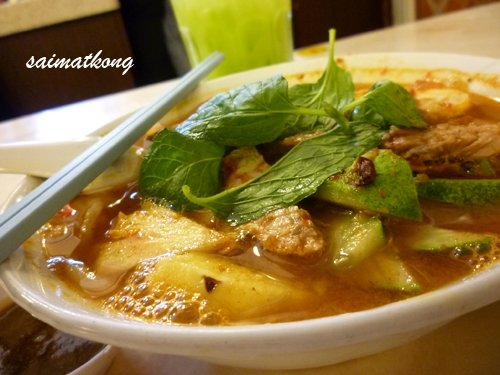 Assam Laksa also best! ~ RM5.30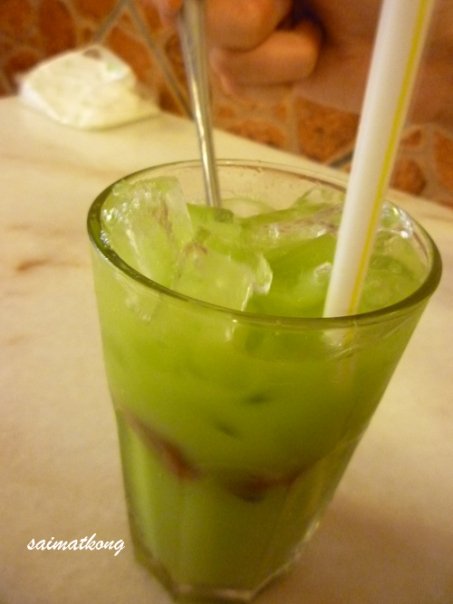 kedondong ~ RM2.60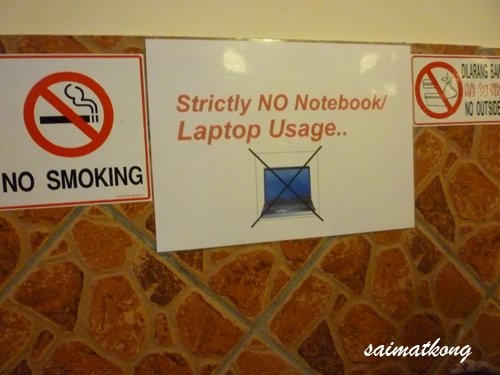 Why they don't allow you to use laptop there? I think they don't want you to take your own street time to eat but after you eat they need to serve another customers. If you slowly eat they will scold you ka?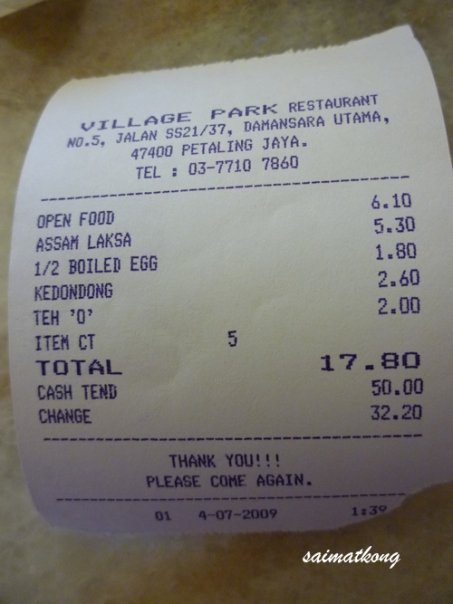 Total Damage : RM17.85
Village Park Restaurant
5, Jalan SS21/37,
Damansara Utama (Uptown),
47400 Petaling Jaya, Selangor.
Tel: 03-77107860
Open from 7 am to 7.30pm daily, 7 am to 6 pm on Sunday / Public Holiday
Comments
comments