Please help me to fund for my iPhone 4!
With the iPhone 4 hype and craze these few days, I would really want to get myself an iPhone but I'm too poor for it. Anyone of you could help me in getting this iPhone 4?
I don't care and I want my iPhone!!! Just like the video below.
Haha… I came across this idea… Sell all my stuffs just to get the iPhone 4?! Do you want to buy some of my stuff? Some is just new and still in the unopen box!
Check out my gadgets below which suit you? Offer me a price please so that I could get my iPhone 4! arghh….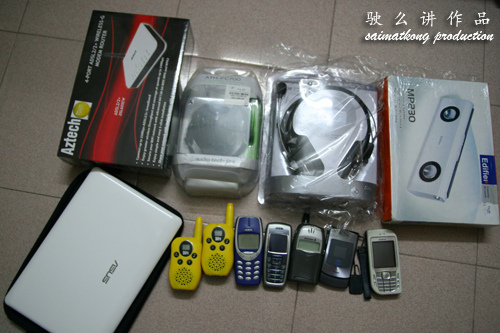 Look at some of my old gadgets…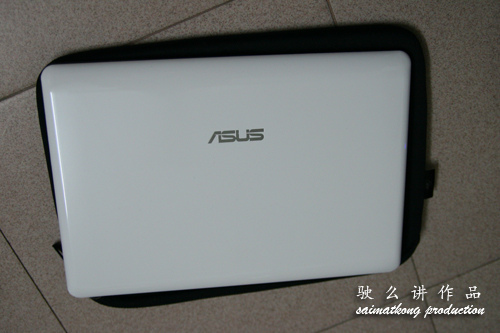 Asus eeePC 1005HA – 1.66GHz Intel Atom N280 CPU, 2GB of RAM, a 160GB hard drive, a 10.1 inch, 1024 x 600 pixel display, and a 6 cell (Seldom use and only sitting at home, offer me a price!)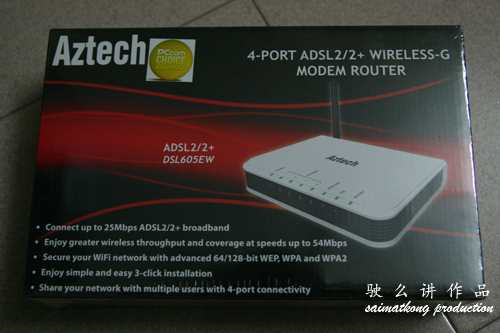 Aztech Modem Router – ADSL2/2+ DSL605EW, 4-Port ADSL2/2 + Wireless-G Modem Router (New!)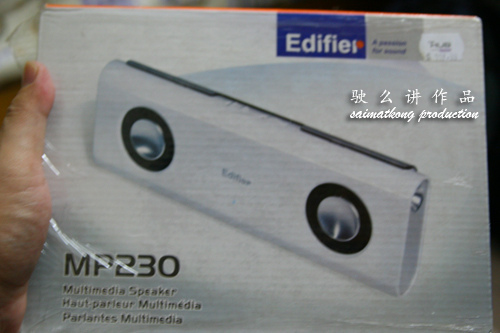 Edifier MP230 Portable speaker (New!)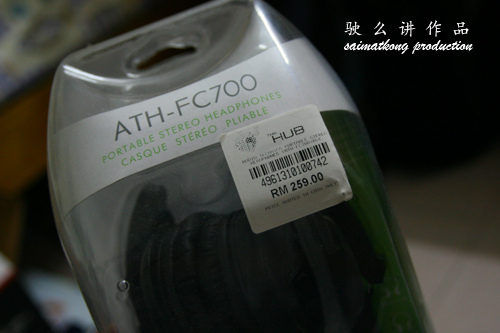 Audio-Technica : ATH – FC700 (New!)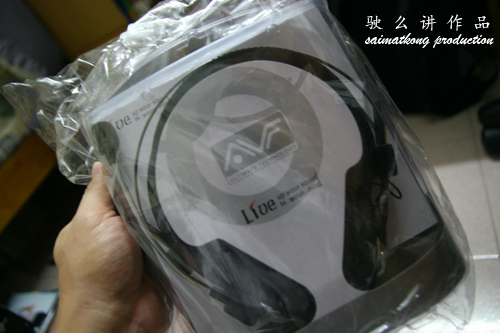 AVF HM350 headset with mic (New!)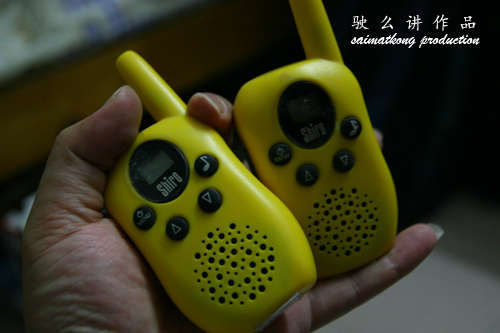 Walkie Talkie (Seldom use)


Some of my previous phone. Blackberry Curve 8520, LG GW525(New!)… Want?
Can anyone help me to fund for my future iPhone 4 plssss? =)
Comments
comments