Thursday, December 27th, 2007 6,008 views
Went to have lunch with my parents in Sakae Sushi @ The Curve.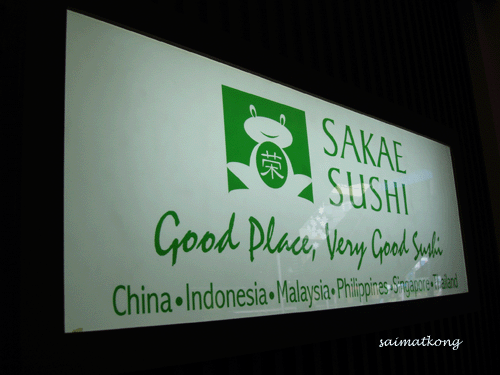 They offer wide variety of Japanese food over 200 variesties of fresh, high-quality food at affordable prices, eg. teppanyaki, yakimono, nabemono, tempura, agemono, ramen/udon/soba, donburi – to complement its delectable selection of sushi and sashimi.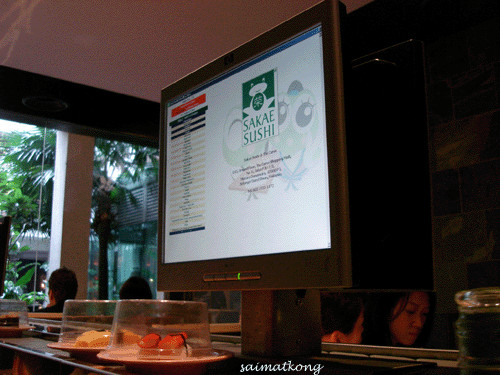 (more…)