On the 24th of March 2016, The Kongs flew to Hong Kong for a 6D5N vacation which was also meant to be our Anniversary Trip. The journey which took about 3.5 hours went a lot smoother than I expected. We were quite worried initially as we often heard that flying with toddler is not easy. We watched The Peanuts Movie together and half way through the cartoon, Aiden just falls asleep.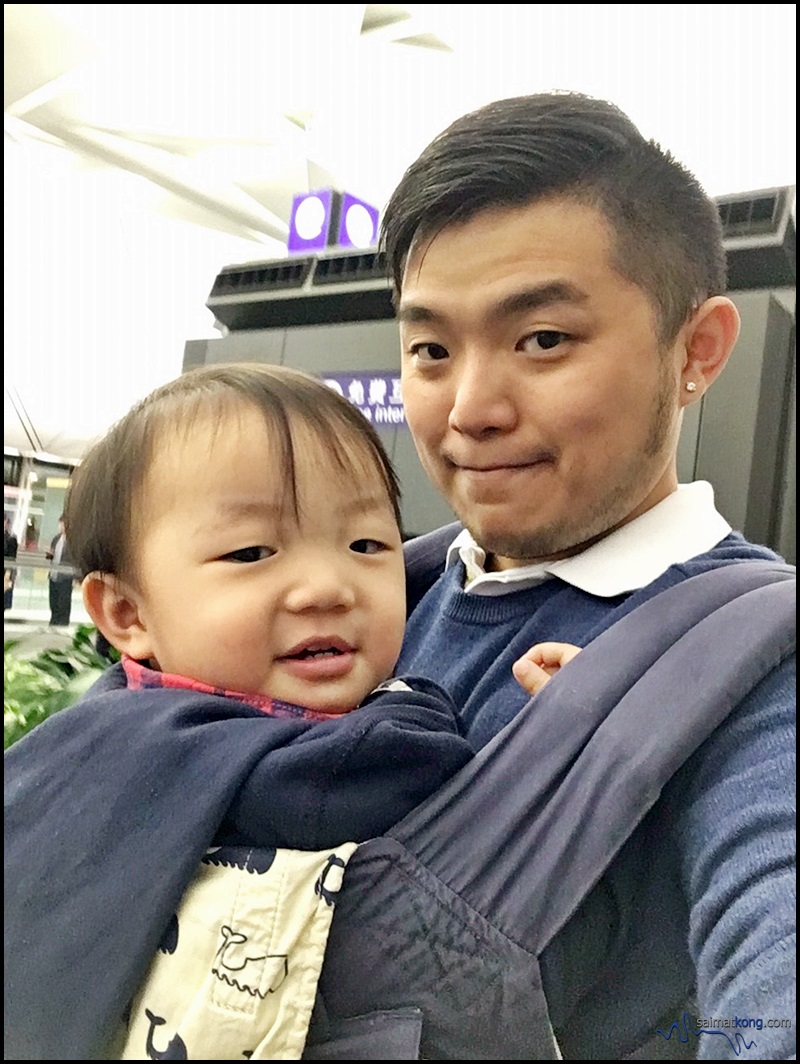 We touched down at Hong Kong International Airport via Cathay Pacific Airways in the afternoon.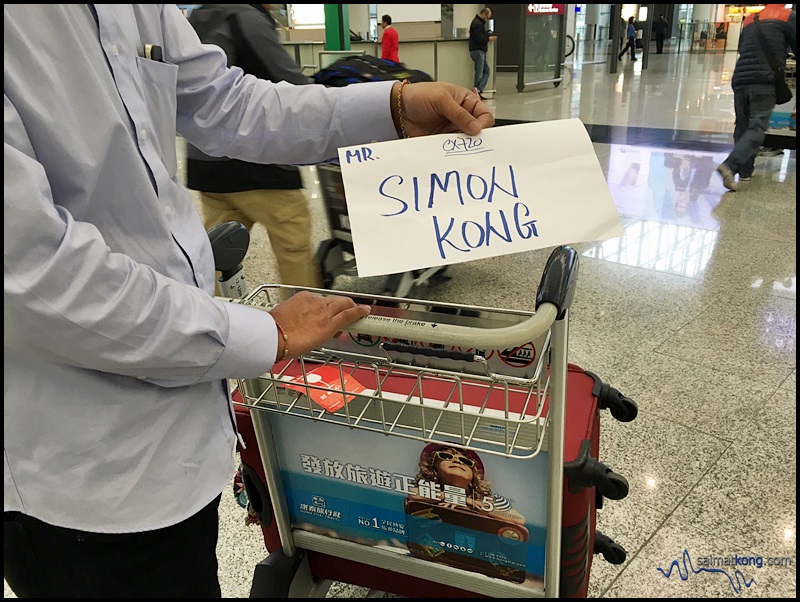 After collecting our luggages, we met our driver who was patiently waiting for us at the arrival hall.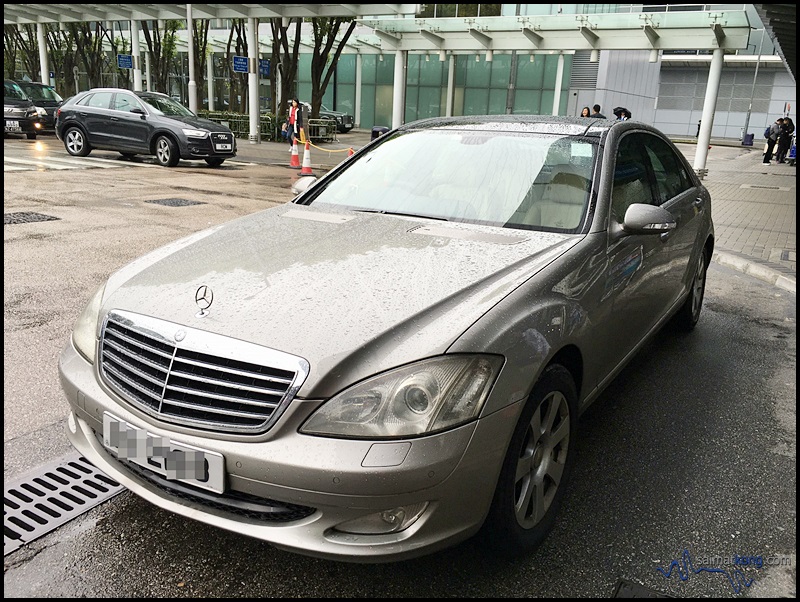 He helped load our luggages into the car and promptly took us to Stanford Hotel in Mongkok.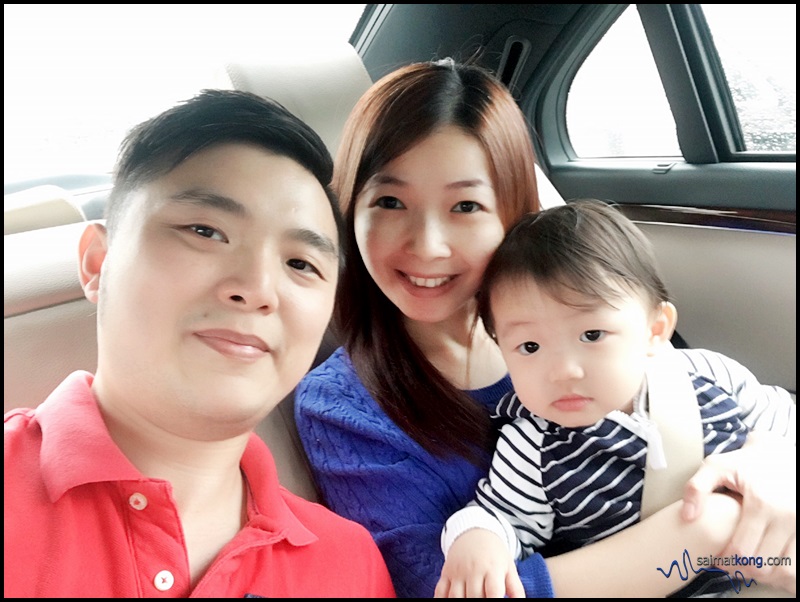 We were glad that we booked Blacklane limousine service for airport transfer from Hong Kong International Airport to our hotel. Blacklane offers private limousine and chauffeur services at reasonable fare in more than 50 countries.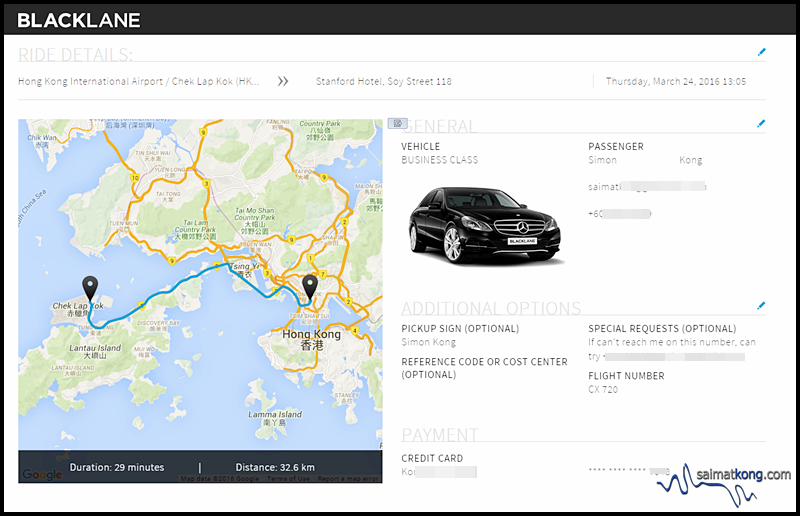 You can easily book your ride with Blacklane via Blacklane's website or Blacklane app by entering the following details: Pickup and Dropoff locations OR the number of hours you wish to book the car and driver for with your desired pick up time.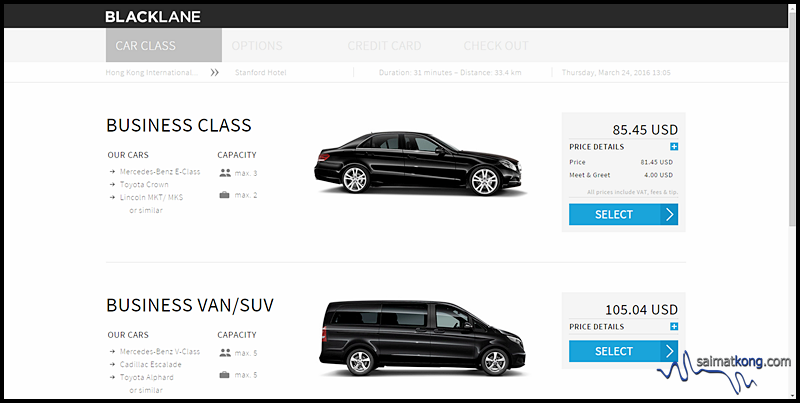 You will also get to choose the car class (Business Class, Business Van /SUV, First Class) which best suits your needs and budget. We selected the Business Class vehicle which allows a maximum capacity of 3 passengers and 2 luggages.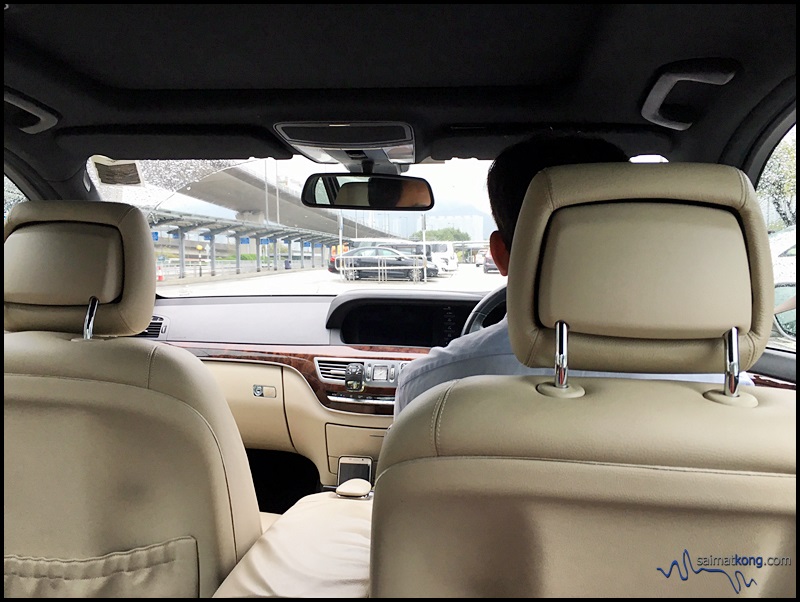 Overall, we had a great experience riding with Blacklane; booking the ride is easy, driver was courteous and the car was clean.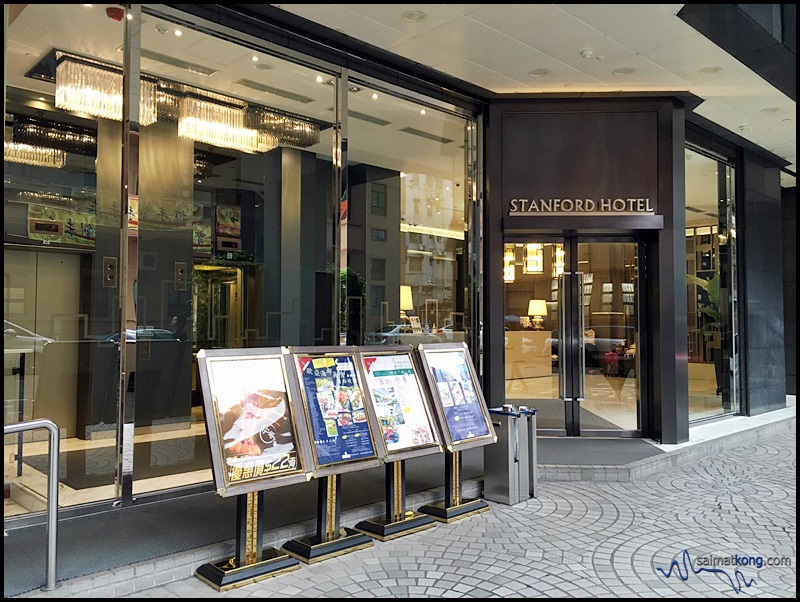 When it comes to choosing an area to stay in HK, I would suggest areas like Mongkok, Tsim Sha Tsui, Jordan, Causeway Bay and Central. These are the common places you will find yourself traveling to often not only to shop but also to eat! I stayed at Stanford Hotel 仕德福酒店 at Mongkok throughout this trip. I must say this hotel has a strategic location as there are plenty of food choices around.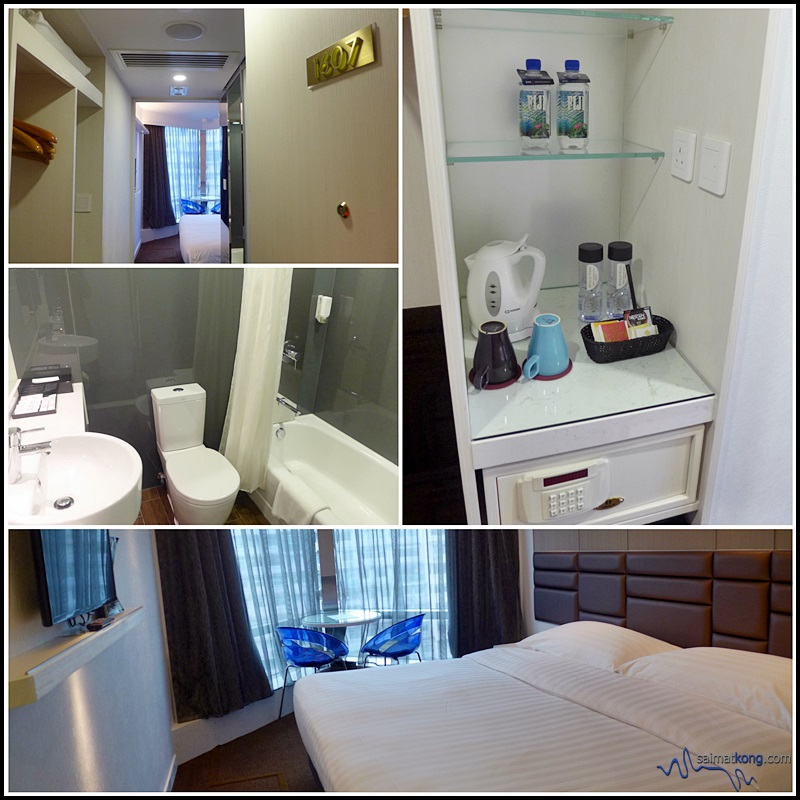 Got my good deal for Stanford Hotel on Agoda. Here's the link for you to book your room at Stanford Hotel on Agoda 🙂
The hotel room is basic, clean and comfortable.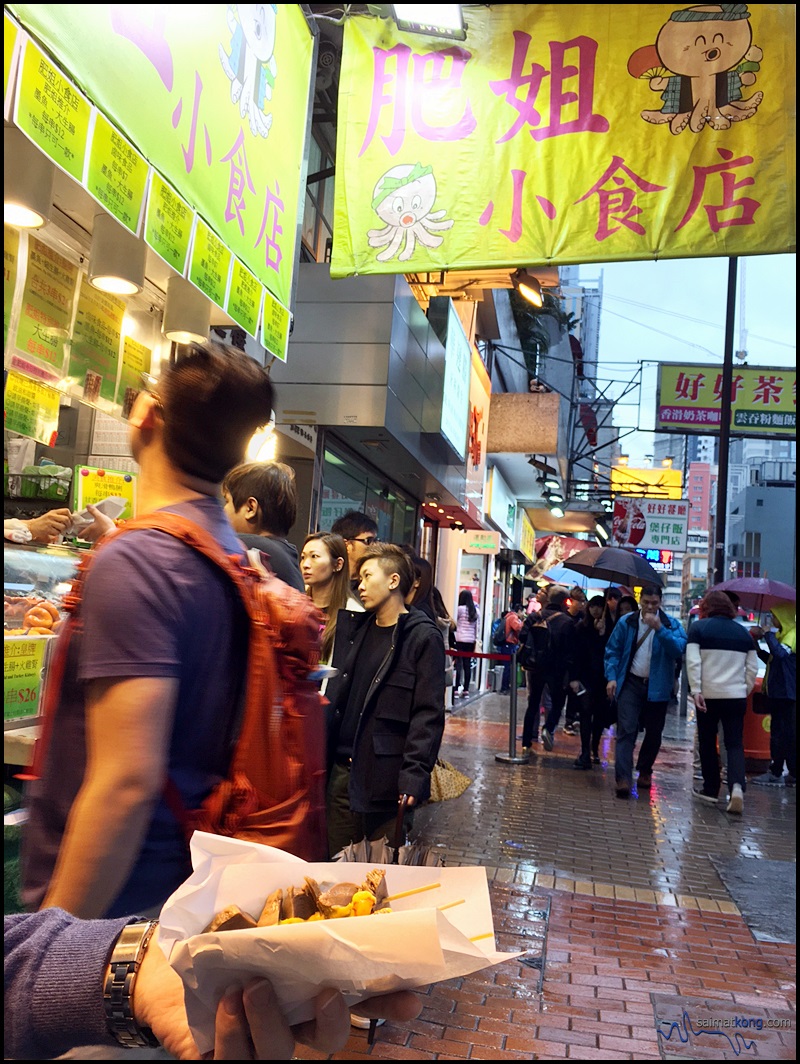 Fei Jie Snacks Shop 肥姐小食店 is a famous street food stall known for its signature items such as pig intestines, squid tentacles and duck liver.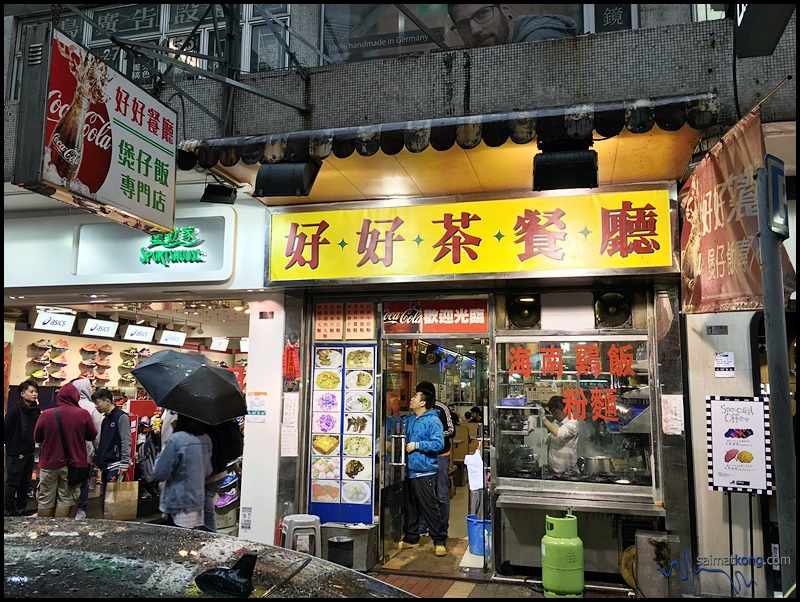 We then head over to Hou Hou Cha Chaan Teng 好好茶餐廳 which is few shops away from Fei Jie Snacks Shop for dinner.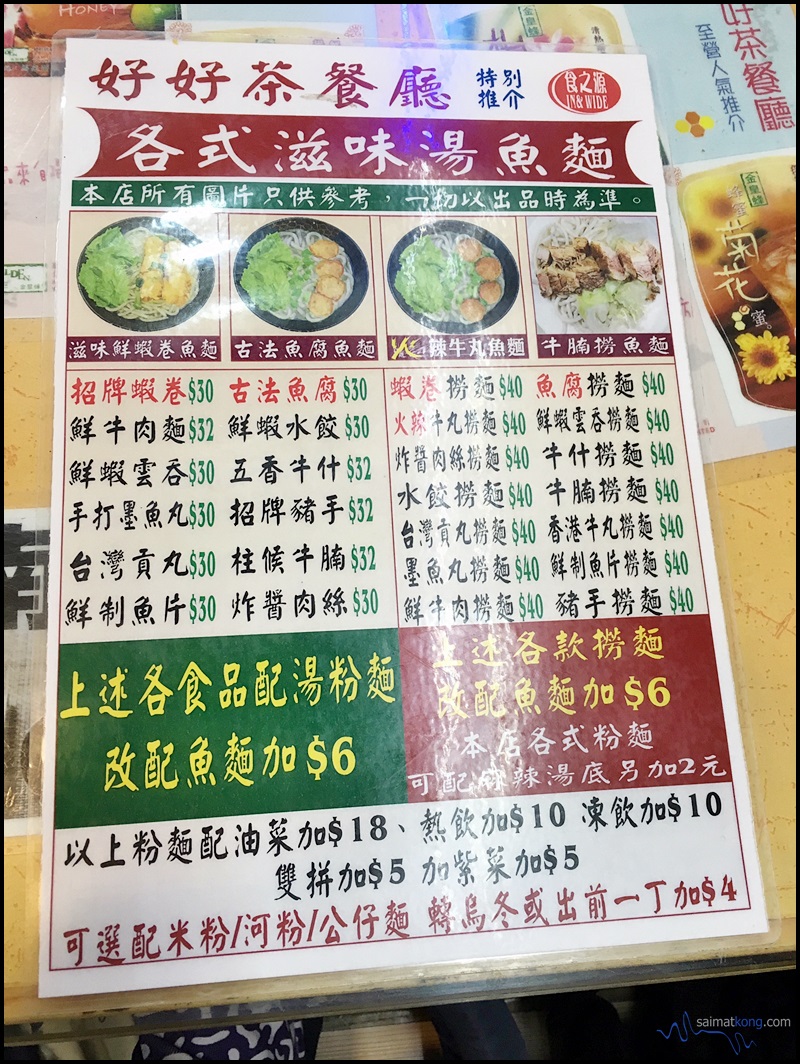 The food menu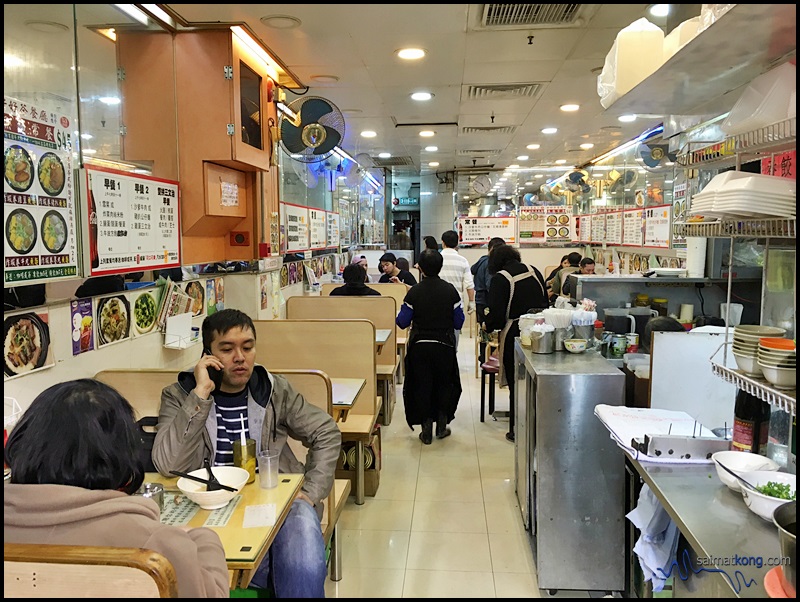 Interior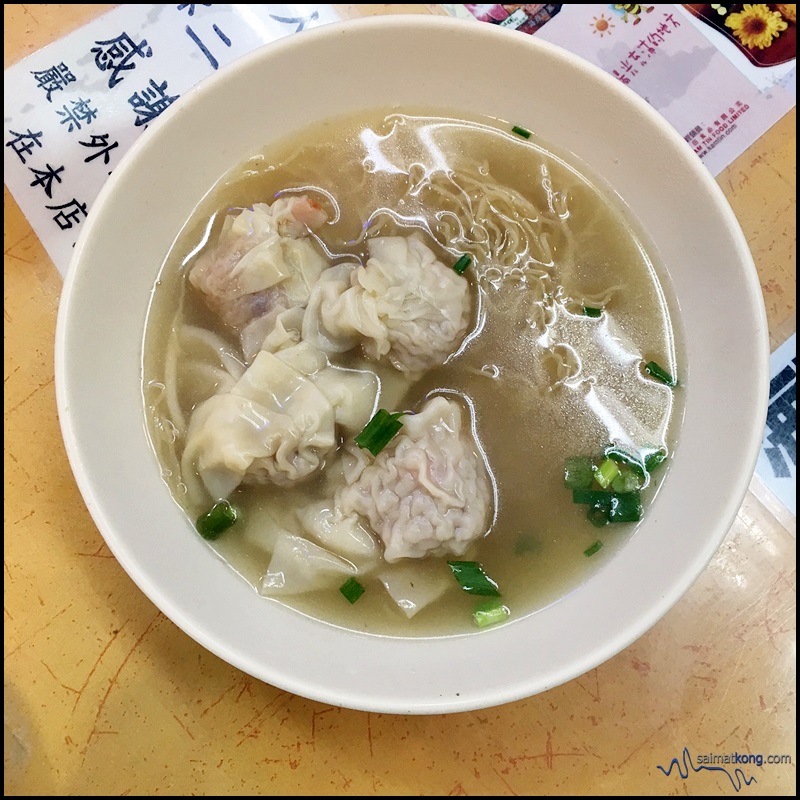 Hong Kong noodles with big juicy wontons filled with shrimp and pork filings.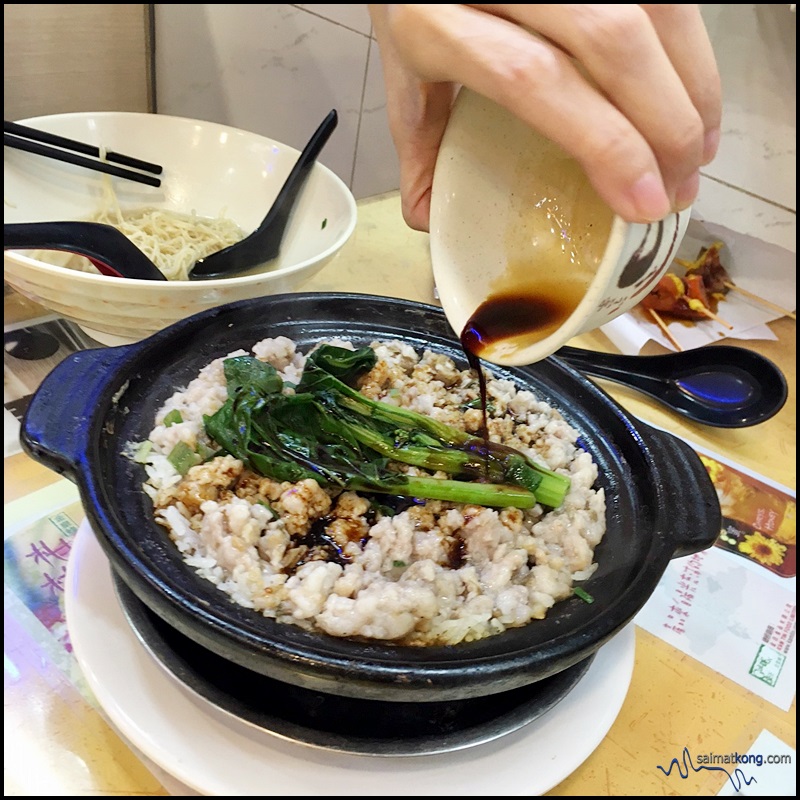 One-pot meal is the best comfort food to have when the weather gets cold. We ordered a pot of mustard cabbage with minced pork claypot rice to share. It's absolutely yummy with slightly crispy bits of rice at the bottom.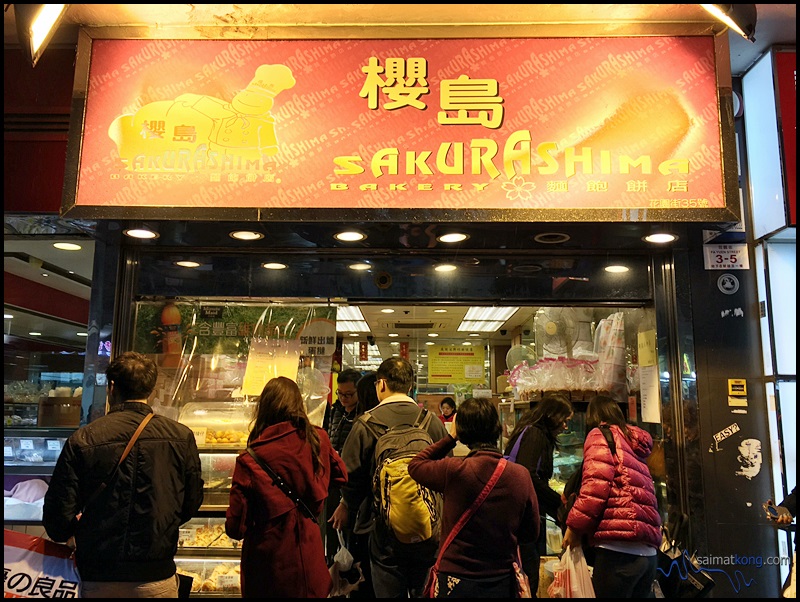 We passed by Sakurashima Bakery 櫻島麵包餅店 and decided to go in to get some pastries for supper later 😉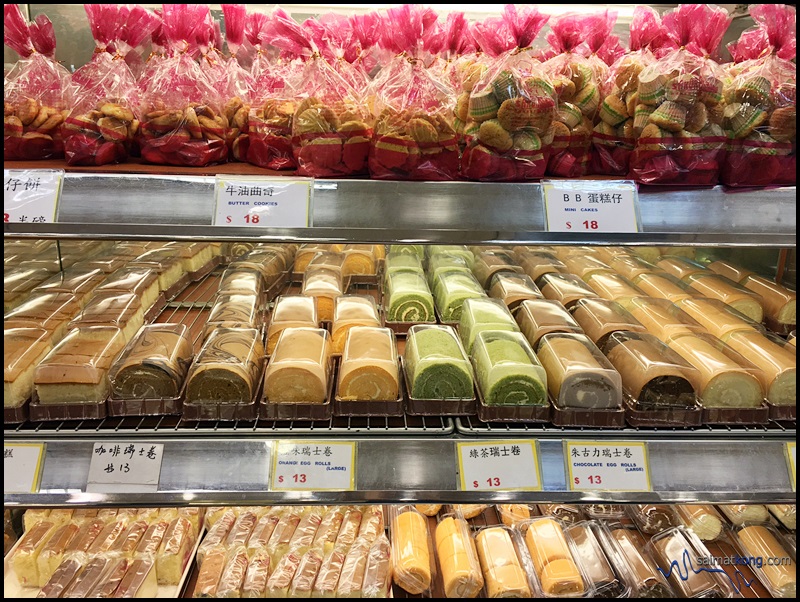 The shelves are loaded with a variety of cakes, rolls, sandwich, breads and pastries.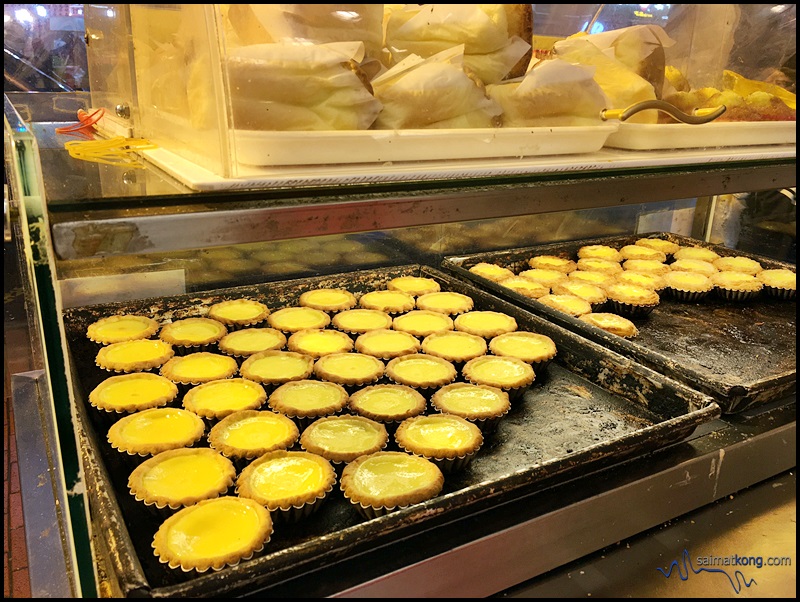 Freshly baked egg tarts 蛋挞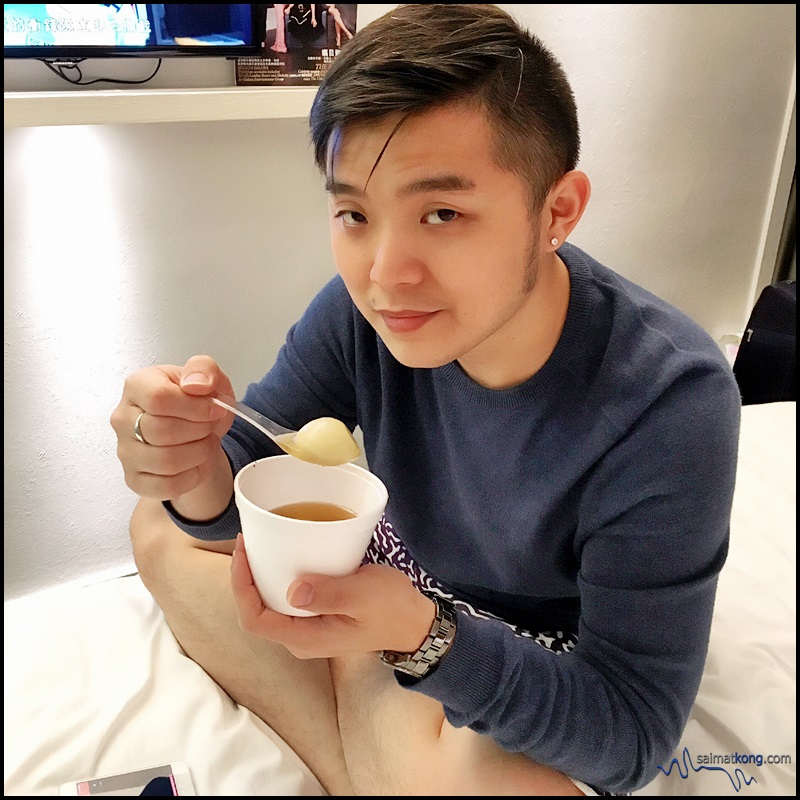 We bought back tong yuen with black sesame filing in ginger syrup from Tsui Miu Miu Dessert 咀妙妙甜品, a dessert shop near our hotel.

Hong Kong 2016 Day 1 ~ 香港旅遊行程第一天
You can You can check out the full Hong Kong 2016 Travel itinerary here. Stay tuned to my Hong Kong Trip Day 2 post 🙂
—
You can subscribe to
my blog, follow me on Facebook, follow Instagram, follow Twitter and Youtube for more updates!
—
Comments
comments