Time sure flies when you're having fun and it's finally our last day in Hong Kong before heading back to Malaysia. We decided to head over to Yue Hing 裕興大排檔 in Central for breakfast as we didn't manage to try yesterday Coz it was closed for the Easter holiday.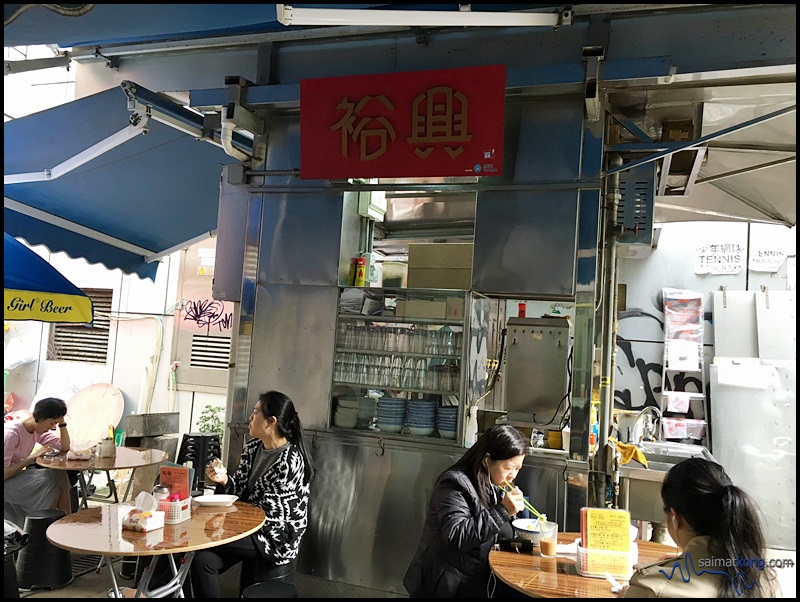 Yue Hing 裕興大排檔 is a Dai Pai Dong with only few tables and it's pretty near the wet market in Central.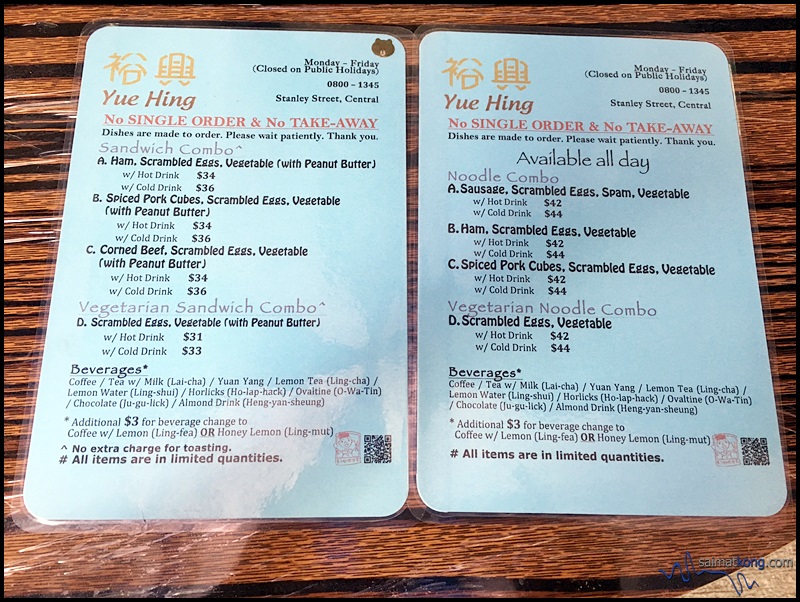 The Menu is pretty simple, there are a few options for both sandwich and noodle combo.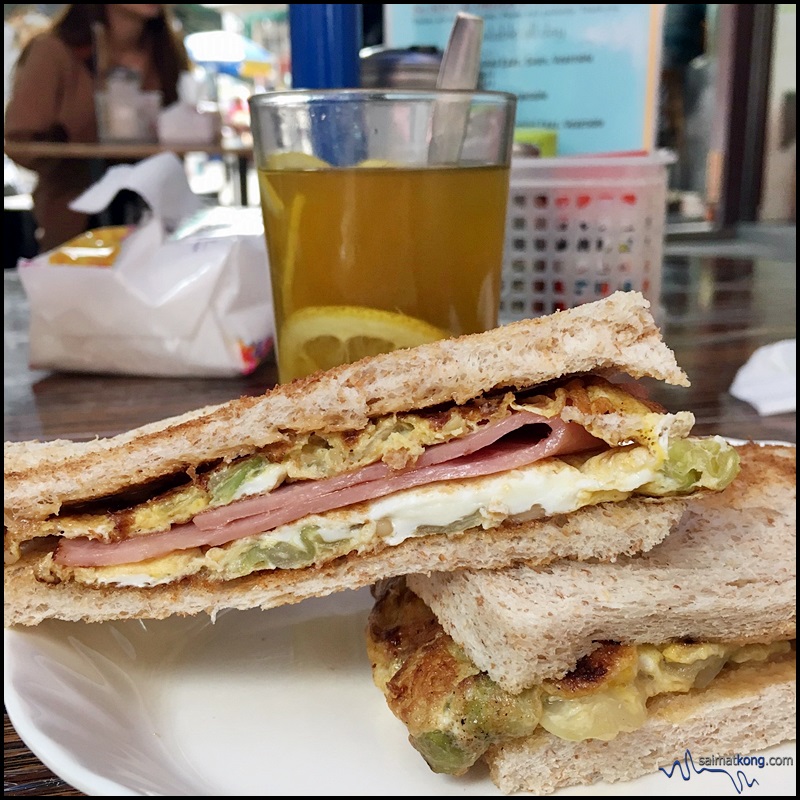 I opt for Sandwich Combo A which is Ham, Scrambled Egg & Vegetable Sandwich with Peanut Butter (Yes, it's peanut butter). Added an additional HKD3 to change my beverage to Honey Lemon (ling-mut).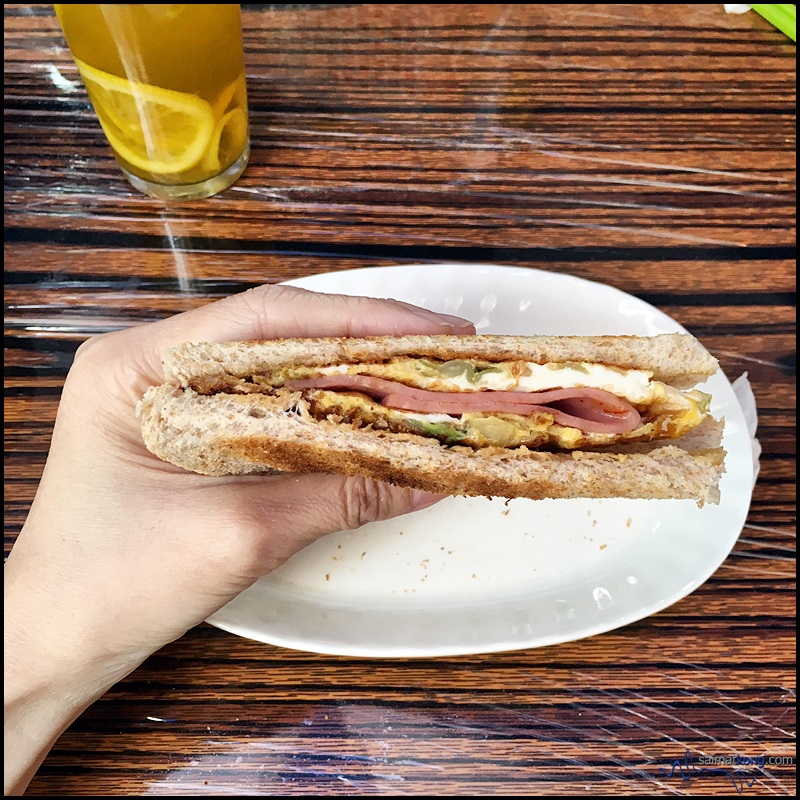 I've always liked peanut butter and it goes really well with the ham, scrambled egg & vegetables. Sinful!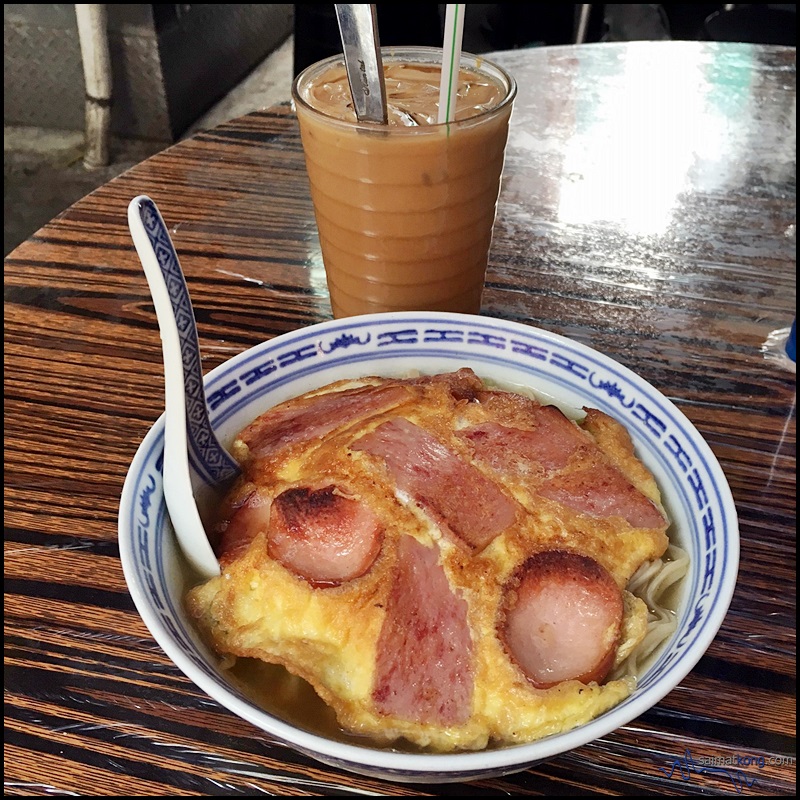 The Wifey offered Noodle Combo A which is Nissin noodle with Sausage, Scrambled Eggs, SPAM & vegetables. As for drinks, she had Yin Yong.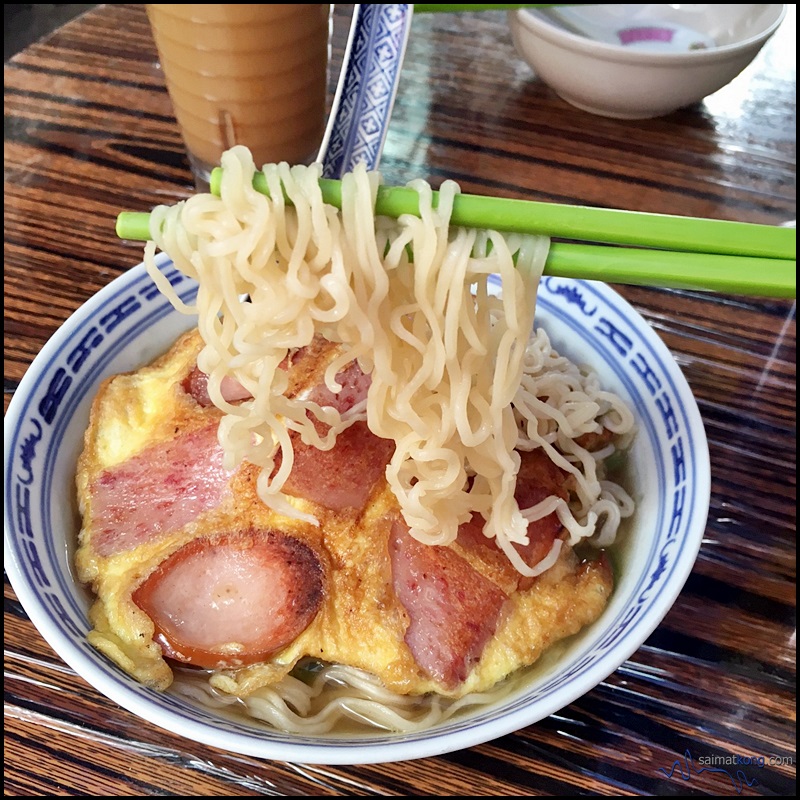 The sausage & SPAM omelette was good! I took a few bite and I tot it's probably the best instant noodle I've had! Hahaha The noodles are springy and goes well with the sausage & SPAM omelette. Yummy!
Yue Hing 裕興大排檔
Address: 82, Stanley Street, Central, HK
Business Hours: Monday – Friday 8.00am to 1.45pm (closed on public holidays)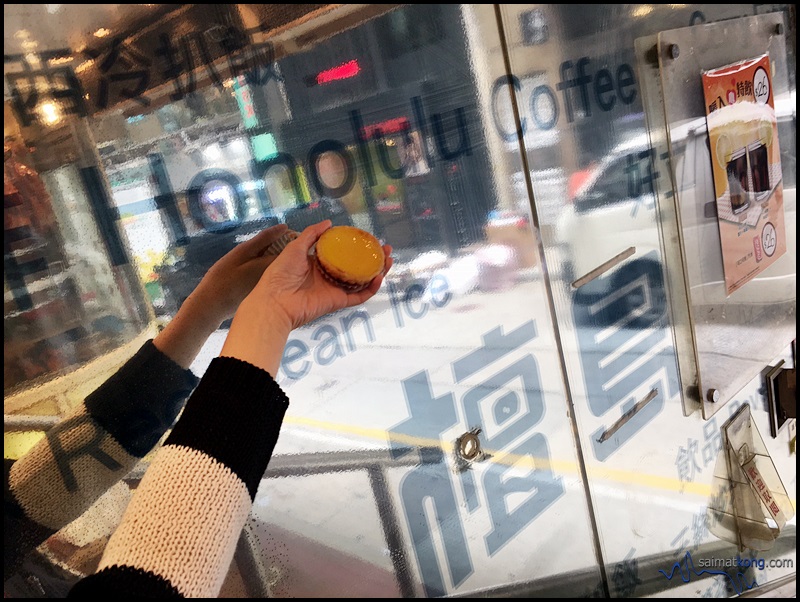 We passed by Honolulu Coffee Shop (檀島咖啡餅店) and couldn't resist the nice aroma of the freshly baked egg tarts. We bought the egg egg tarts and ate it on the way to the MTR station. The egg tarts are seriously good; flaky crust and creamy custard.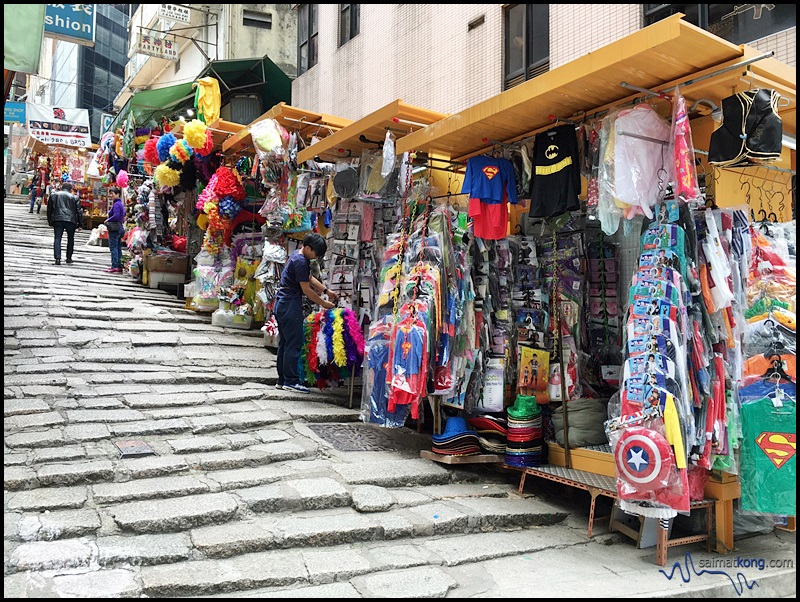 Stalls along the slopes in Central, Hong Kong.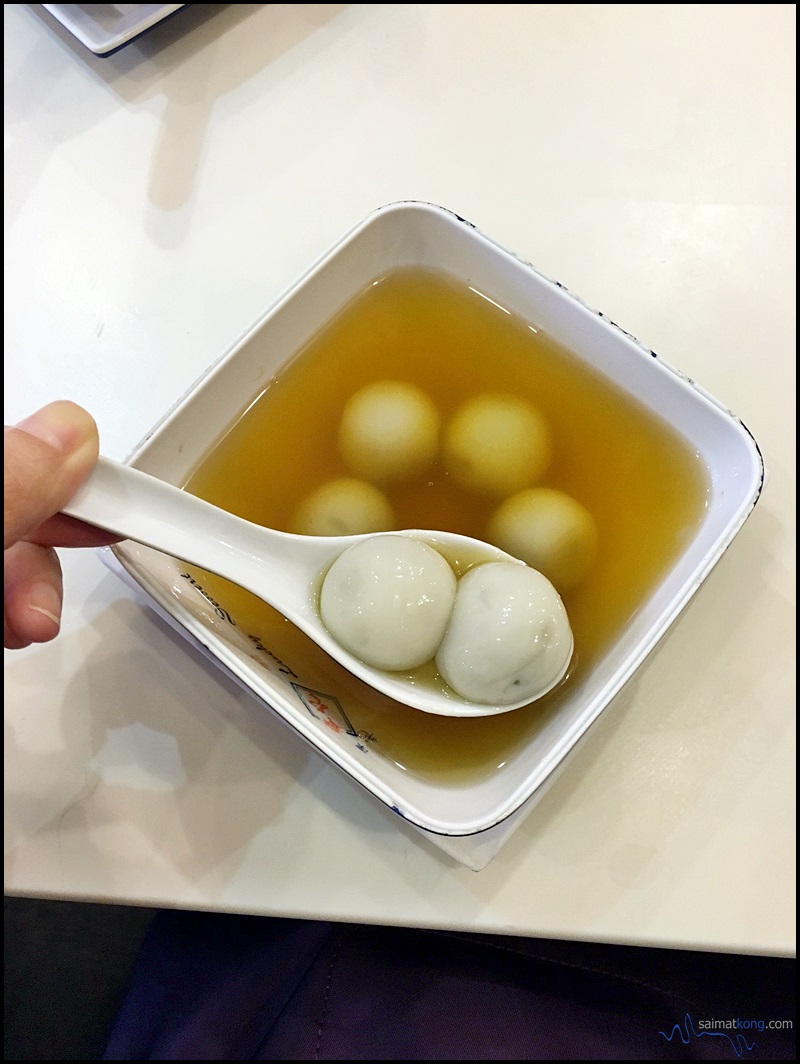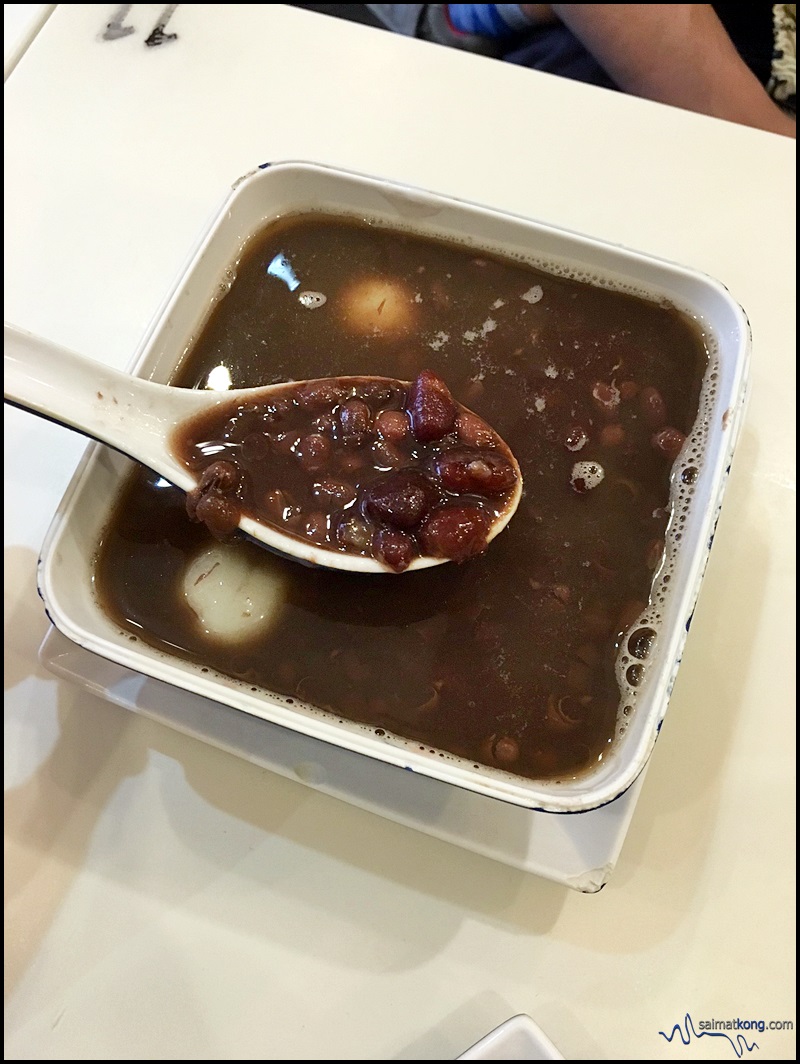 We stopped at Lucky Dessert 發記甜品in Mongkok to have dessert – sweet ending for our Hong Kong Trip 🙂 We had Glutinous Rice Balls in Ginger Syrup and Red Bean Soup with Tong Yuen.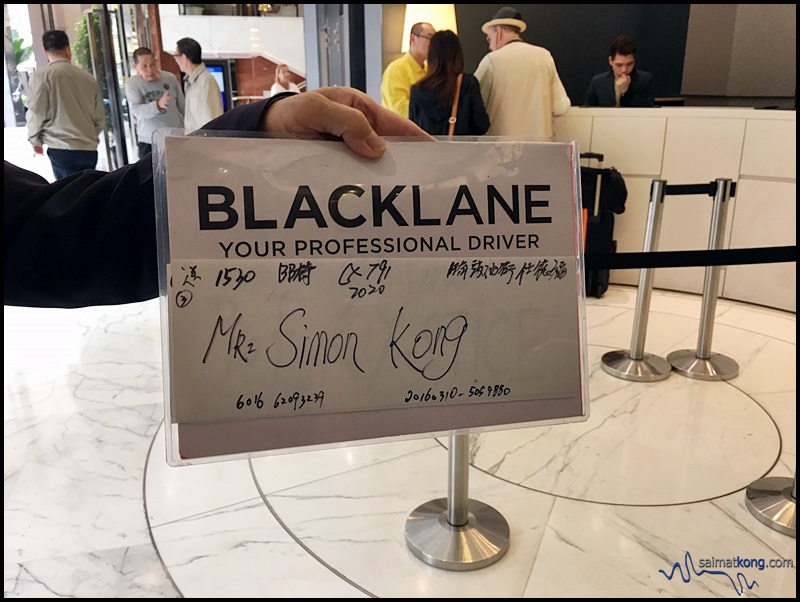 We booked a ride with Blacklane to Hong Kong International Airport. Our driver arrived in time and helped us with our luggages too. Overall, we had a good experience riding with Blacklane and would recommend you to choose Blacklane for Airport Transfer service.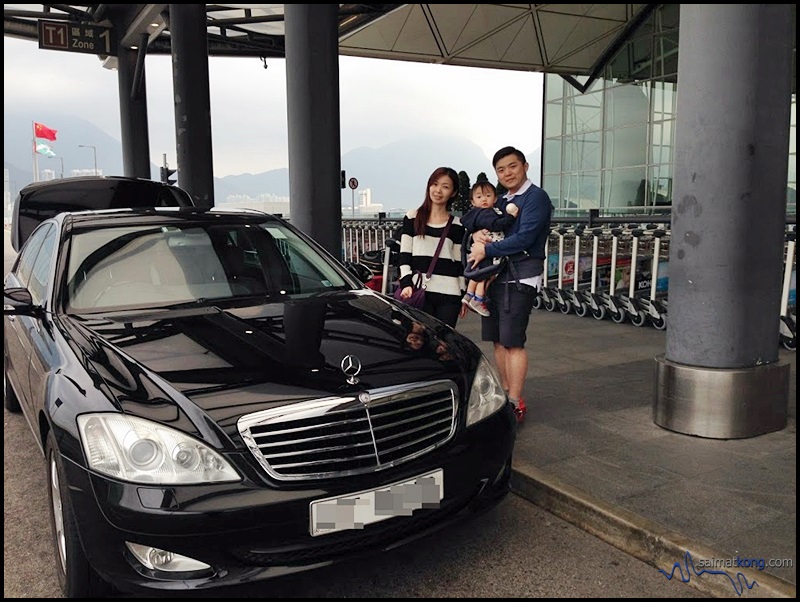 Us at Hong Kong International Airport (香港國際機場).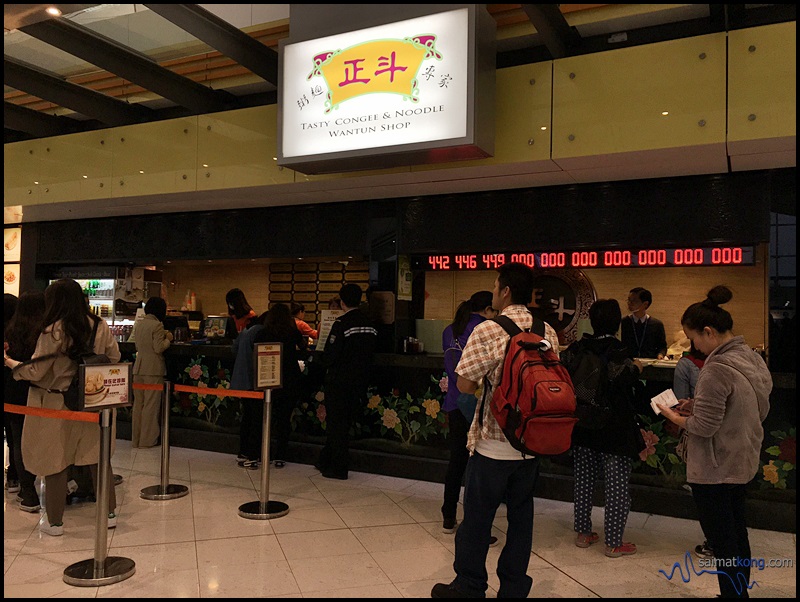 Late lunch at Tasty Congee & Noodle Wantun Shop (正斗粥麵專家).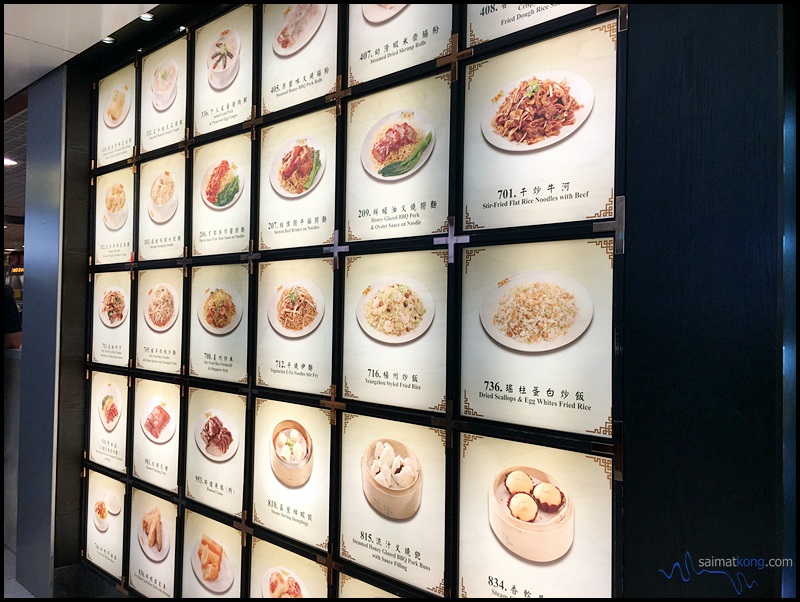 They offers a variety of Chinese dishes; rice, congee, noodles and a selection of dim sum.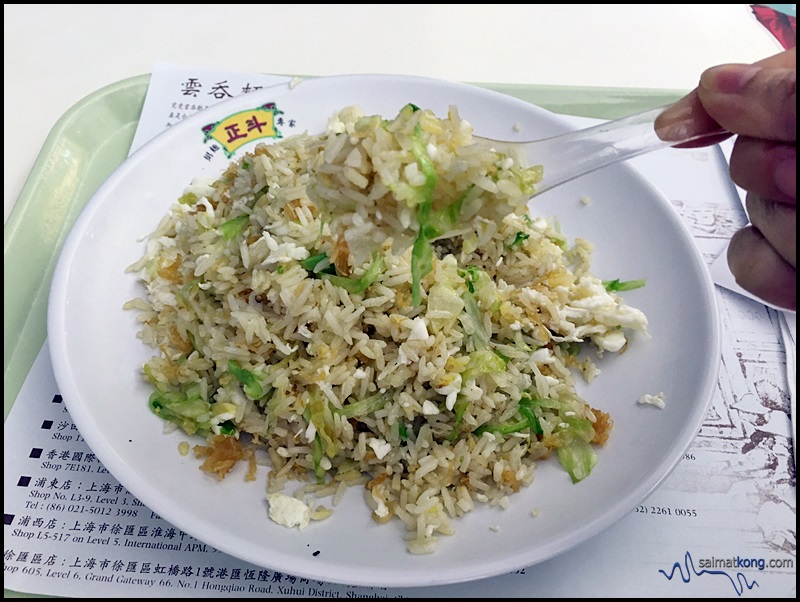 The Wifey had Dried Scallops & Egg Whites Fried Rice.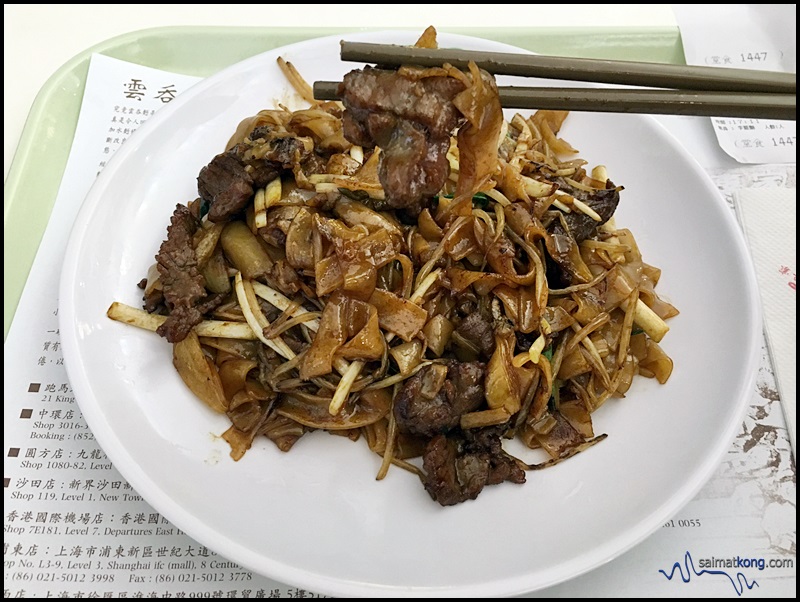 I ordered the stir fried flat rice noodles with sliced beef. The food was just mediocre at best.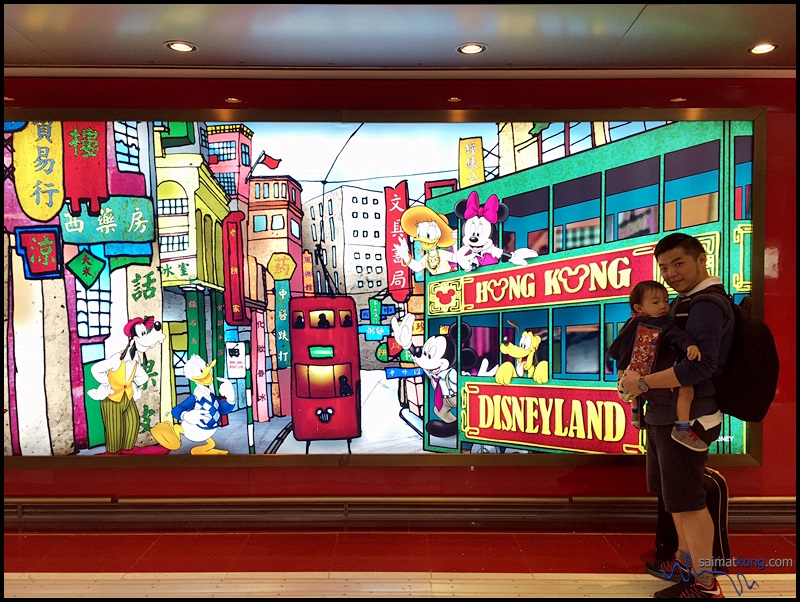 It's shopping time! Went into the Disney Store and do some last minute shopping for Aiden 🙂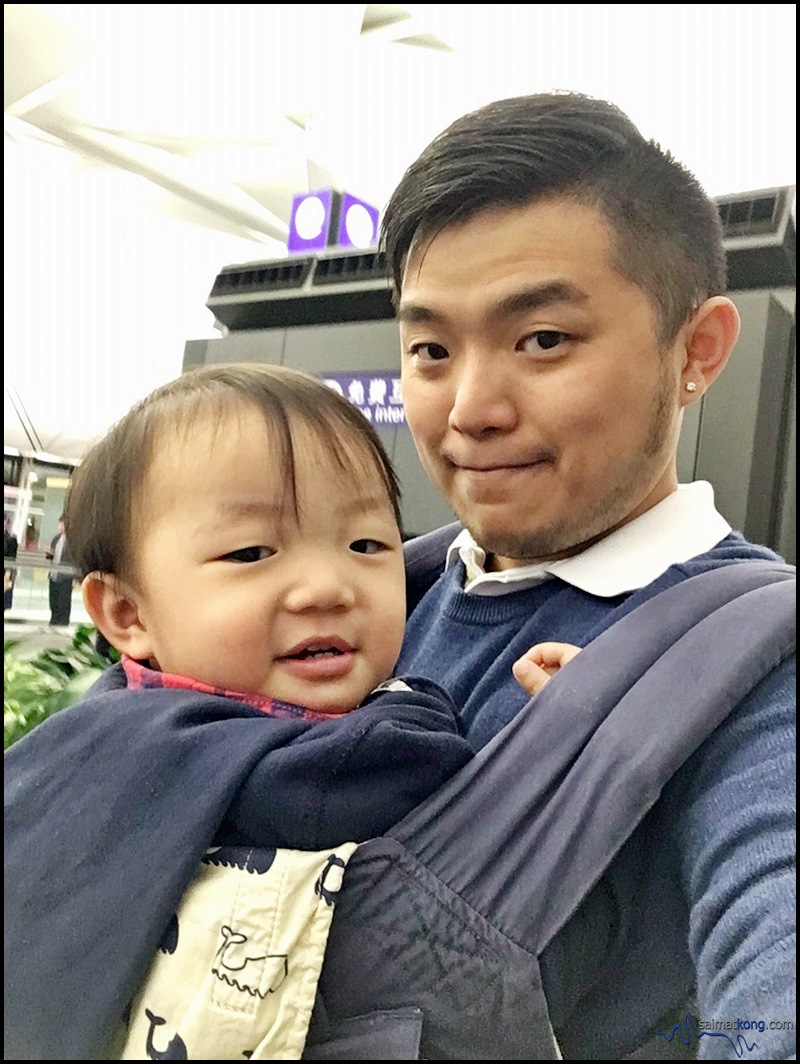 How do we kill time? Take lots of selfie. Lolol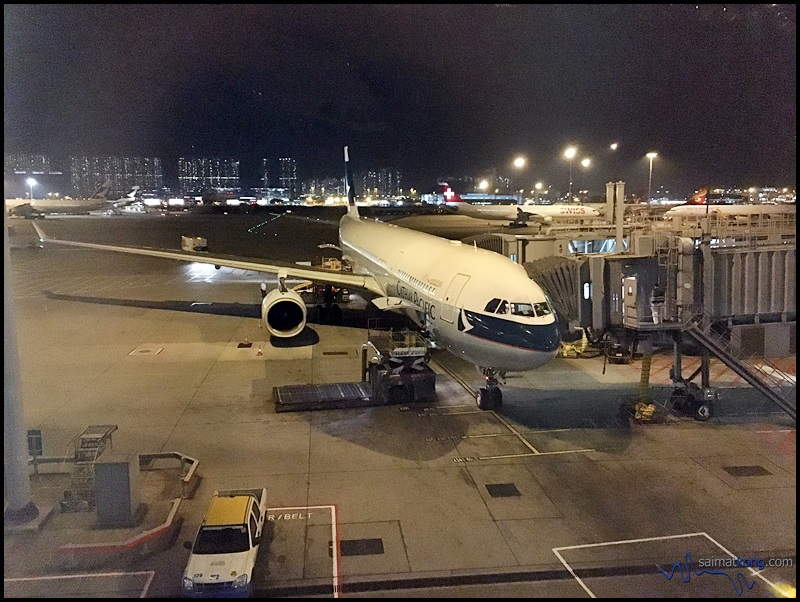 About time to board the plane back to Malaysia. I'm coming home!!!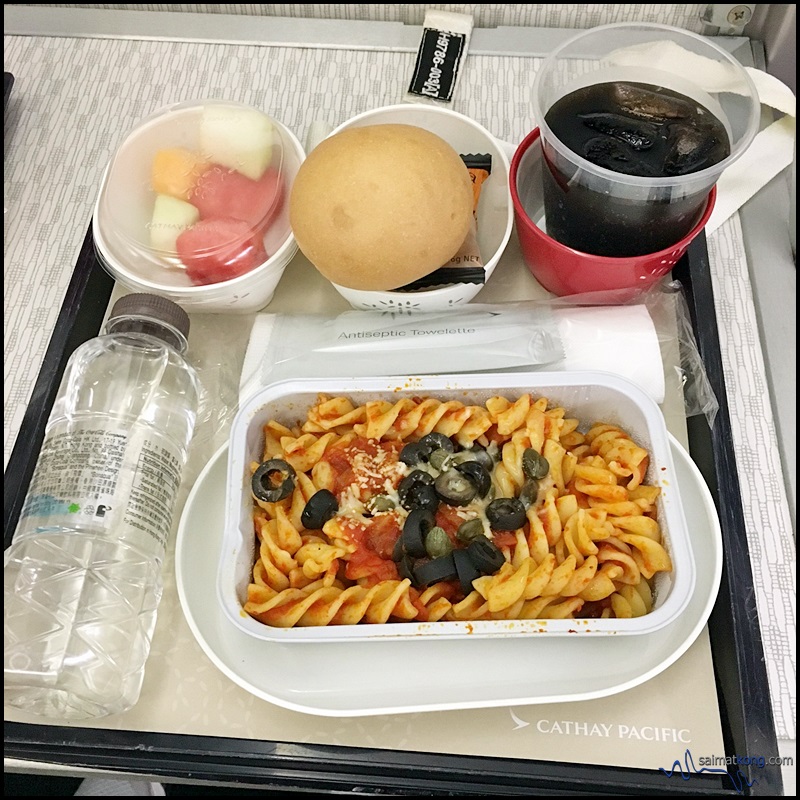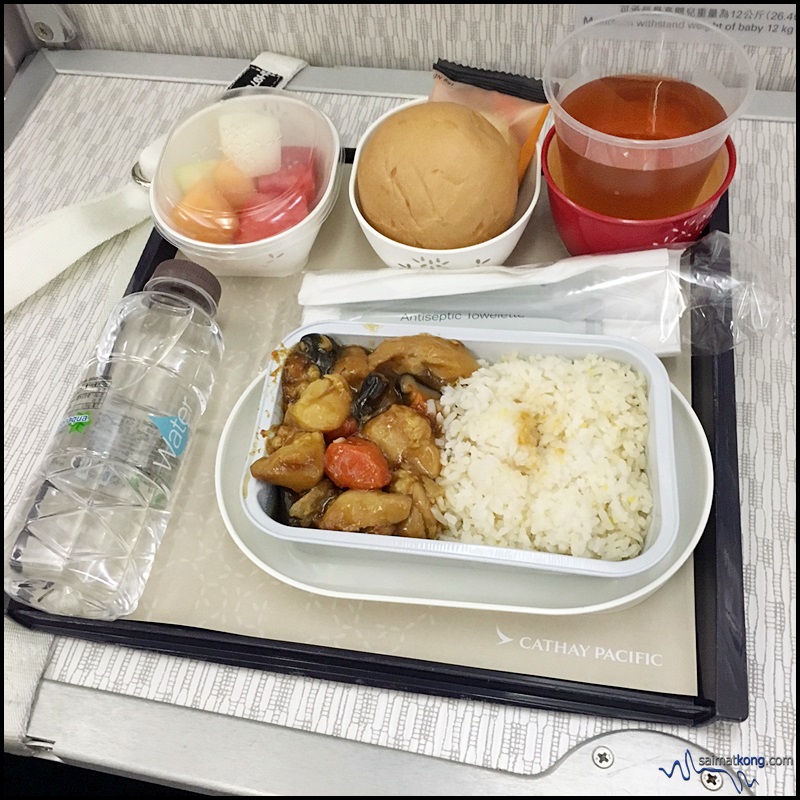 Our in-flight meal. I had the braised chicken with potatoes and white fungus rice while the wife had the pasta.

Hong Kong 2016 Day 6 ~ 香港旅遊行程第六天
We had such a great time in Hong Kong! Now, where's our next destination? Japan? Korea? Australia? Europe?
You can check out the full Hong Kong 2016 Travel itinerary here.
Stay tuned for my next Travel Post!
—
You can subscribe to
my blog, follow me on Facebook, follow Instagram, follow Twitter and Youtube for more updates!
—
Comments
comments