It's been a while since we went for family outdoor activities. We used to go to play gym, KL Tower mini zoo, Farm in the City and many more before the MCO. Since it's Malaysia Day and the weather is good, we decided to bring the kids out for some fun farm experience with the animals at Aves World 农的传人 in Semenyih Eco Venture.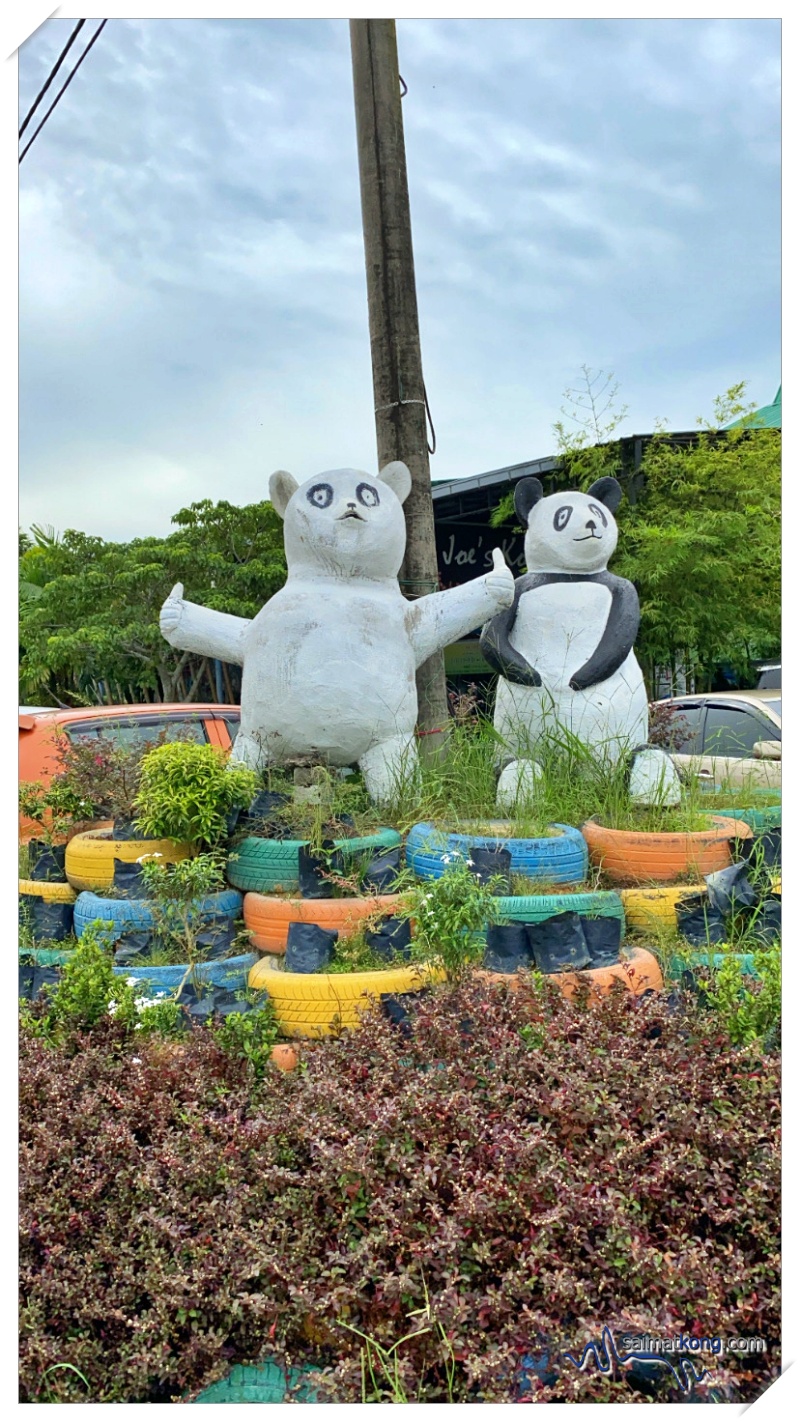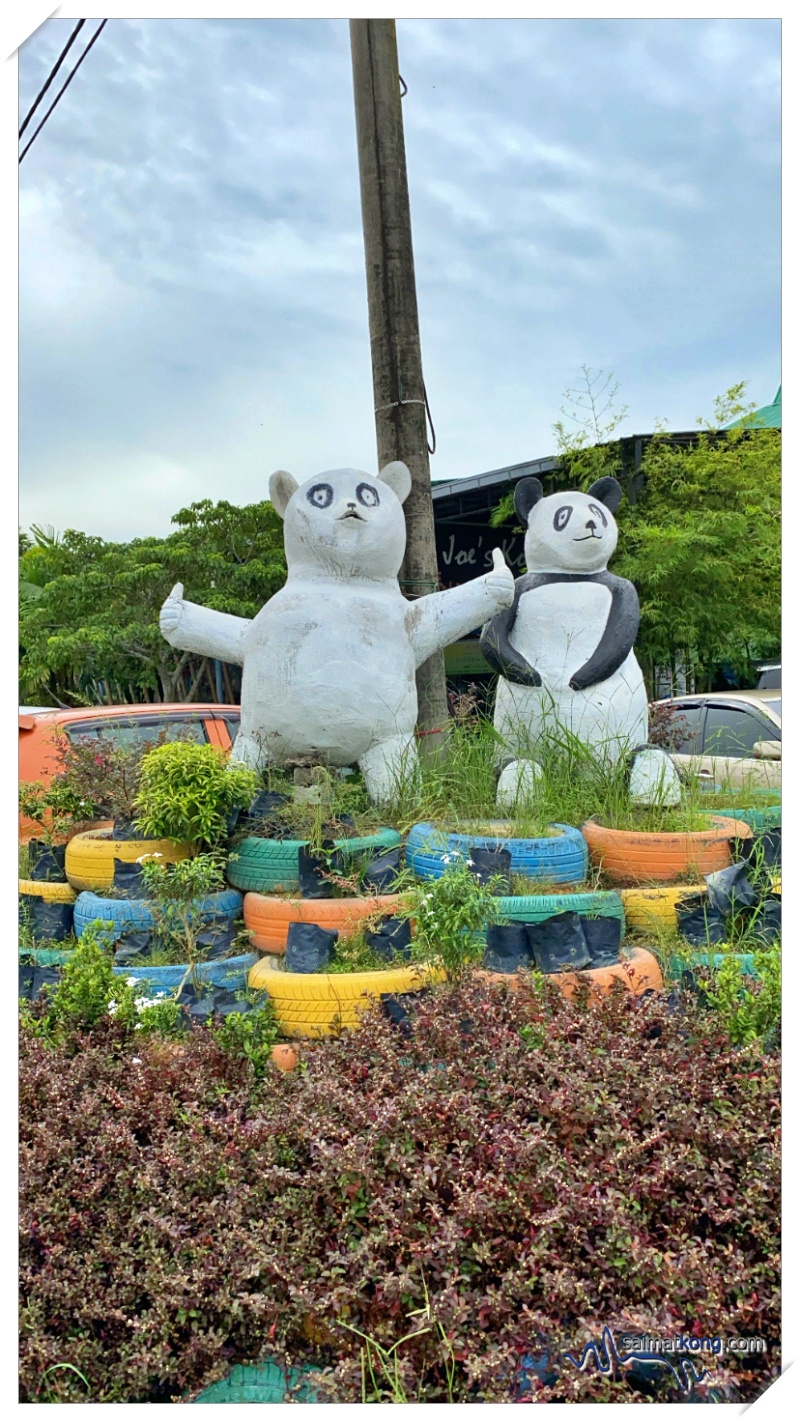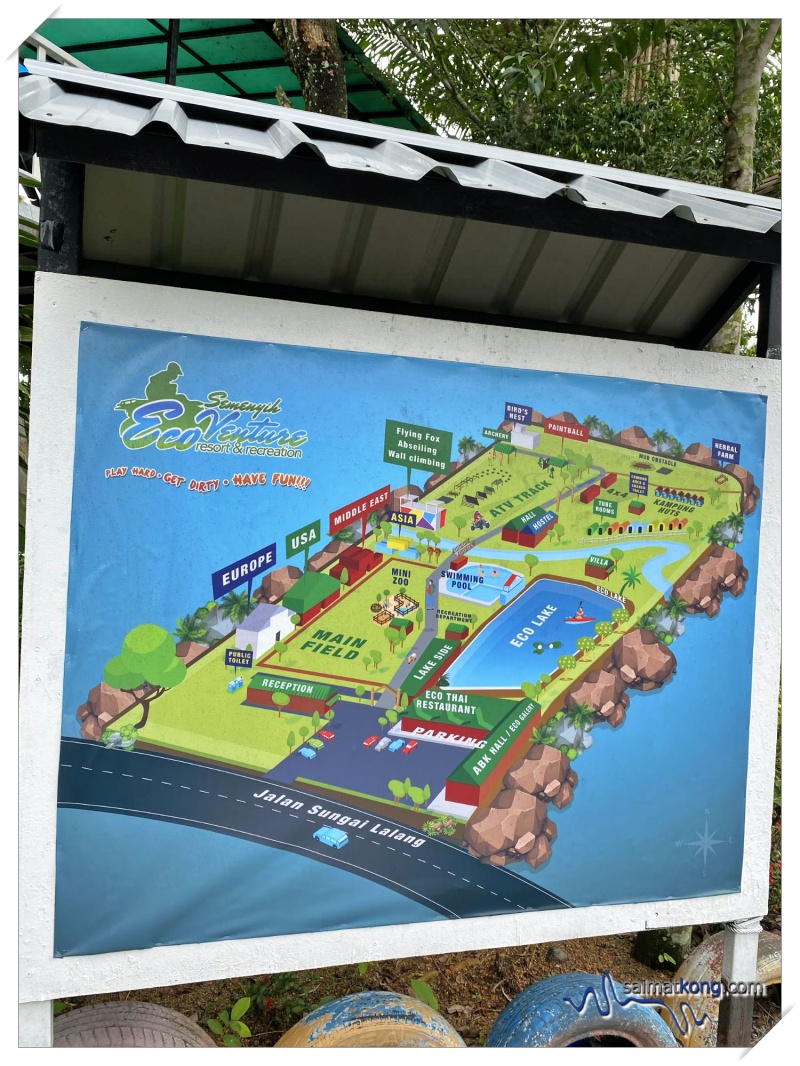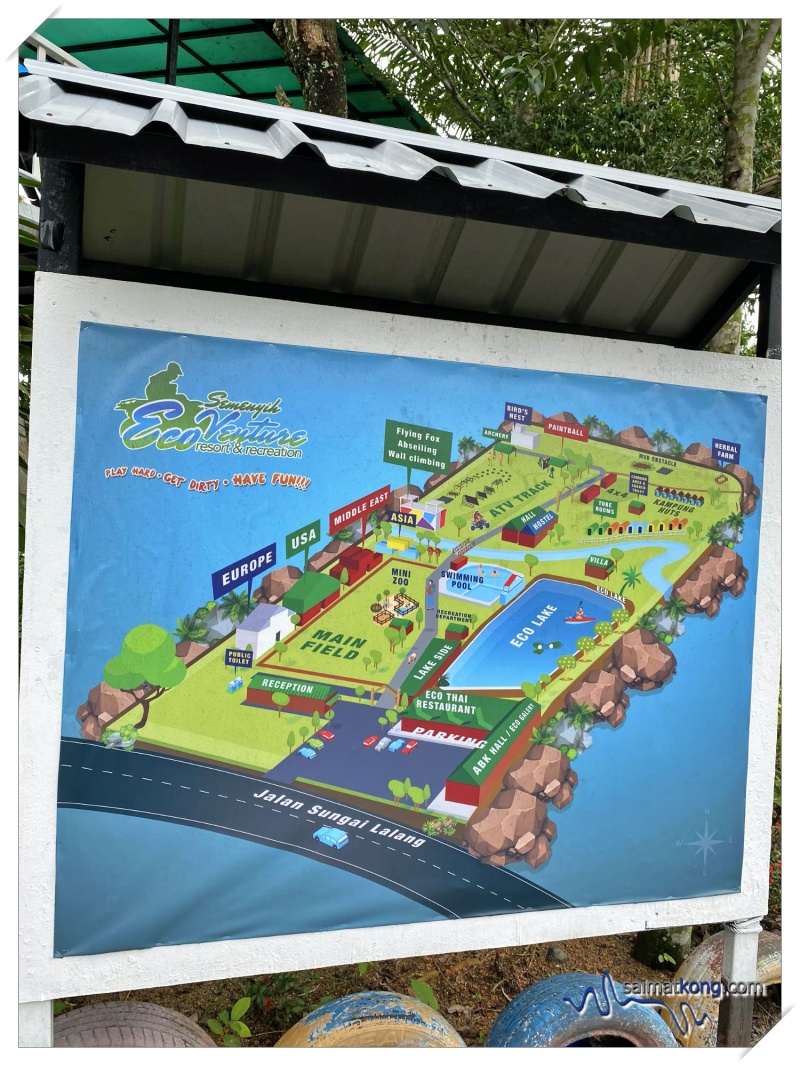 Aves World 农的传人 @ Semenyih Eco Venture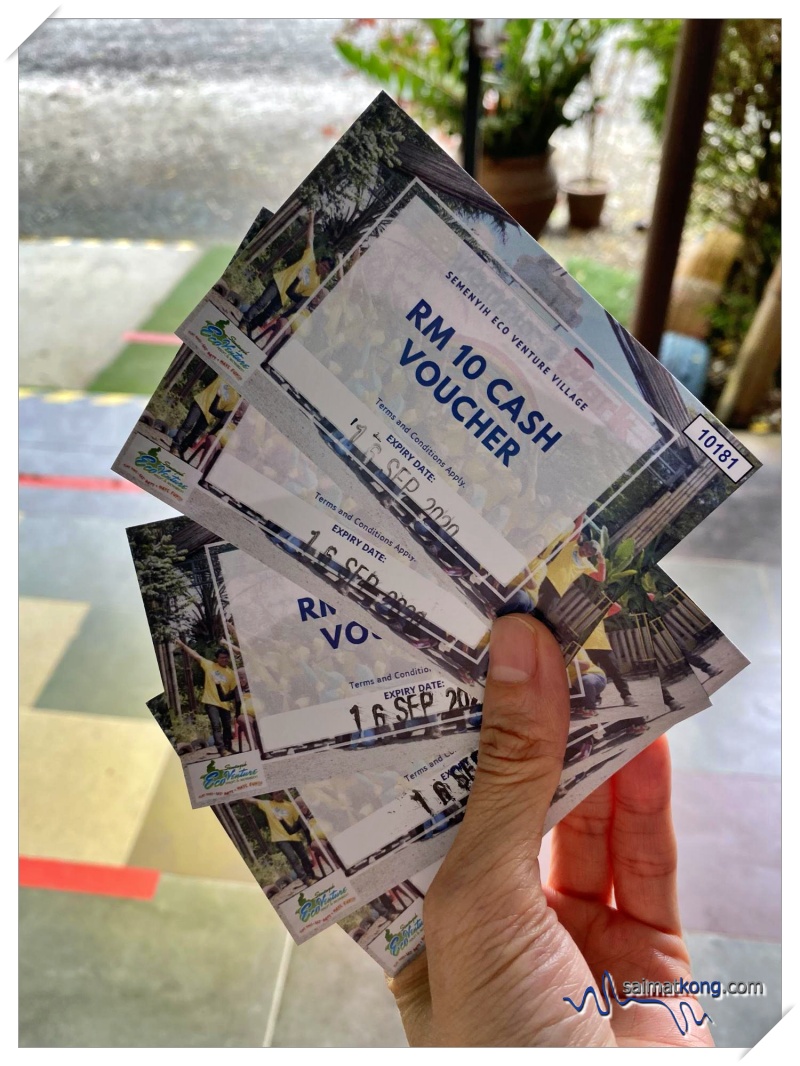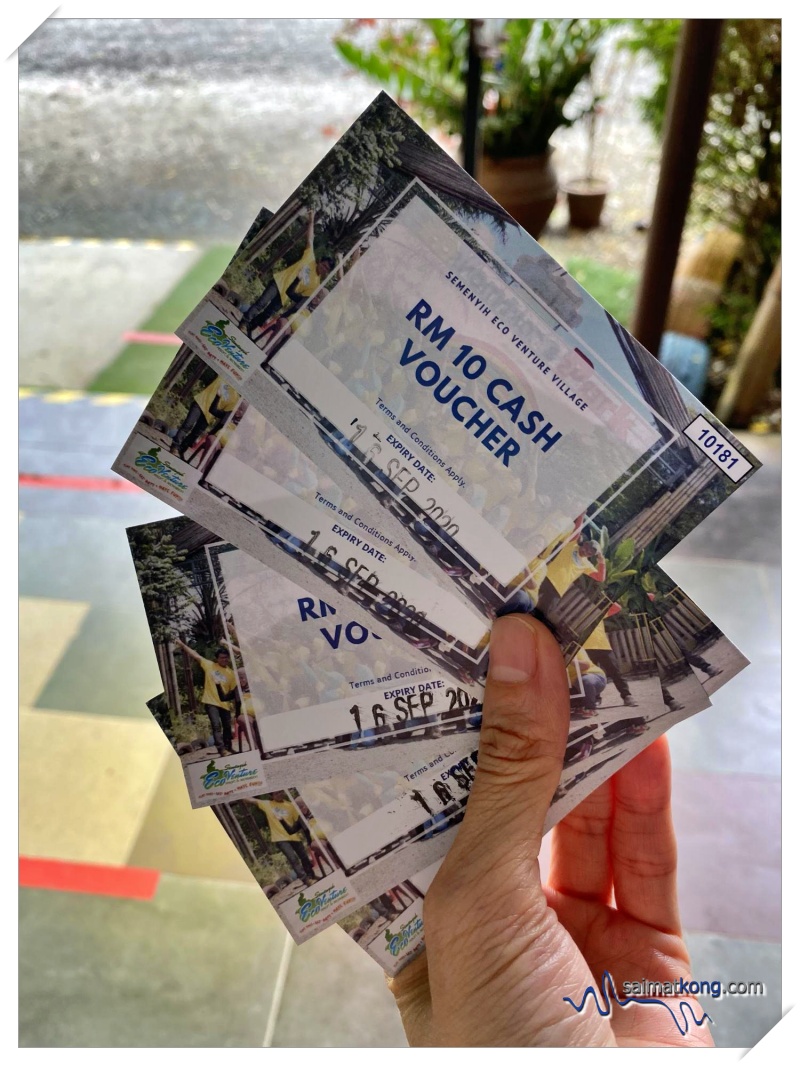 Purchase an entrance ticket for RM10/pax and you'll get a RM10 cash voucher. You can use it to purchase animal feed, food or water or you can even use it for all the activities.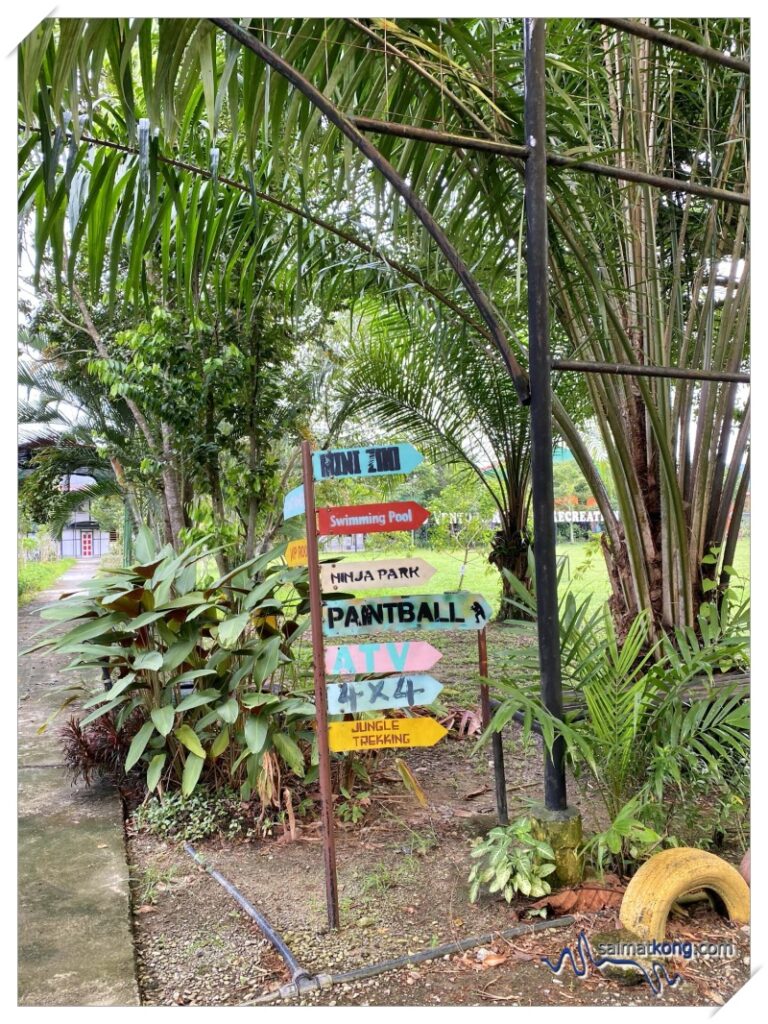 Besides petting zoo, there are many other fun activities at Aves World such as paintball, paintball war game, ATV, archery, flying fox, wall climbing, swimming, kayaking and cycling. There are many nice wall art and container art around for you to take nice photos.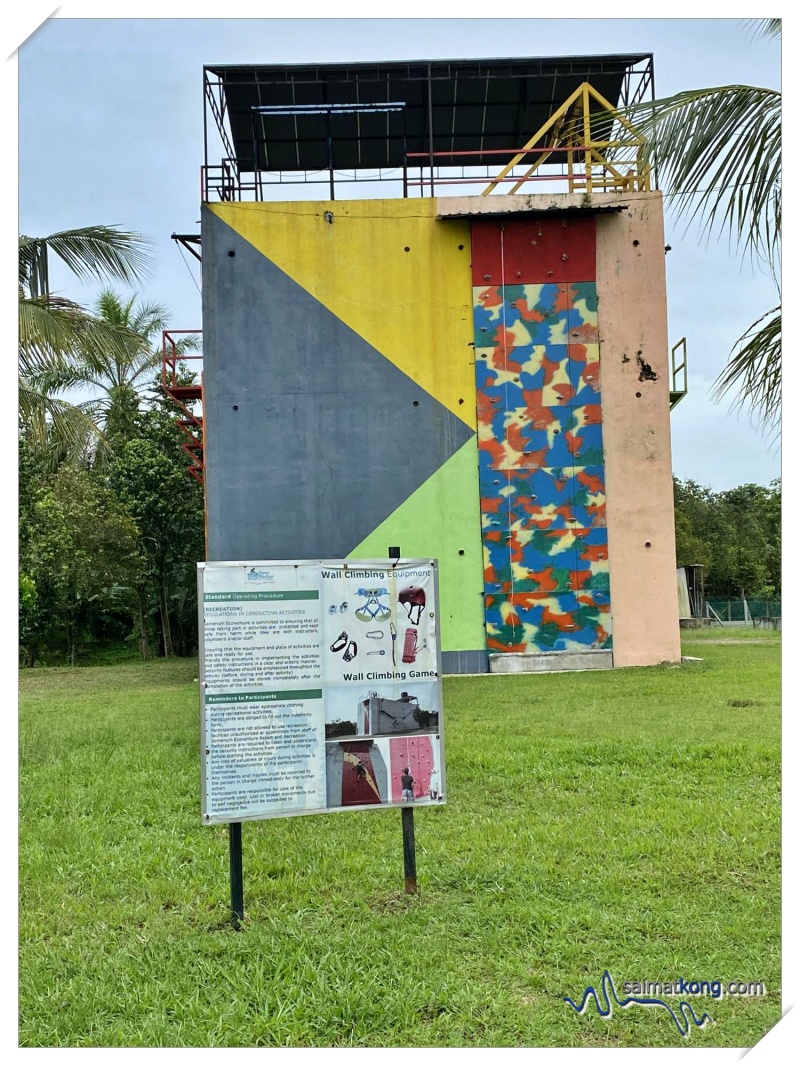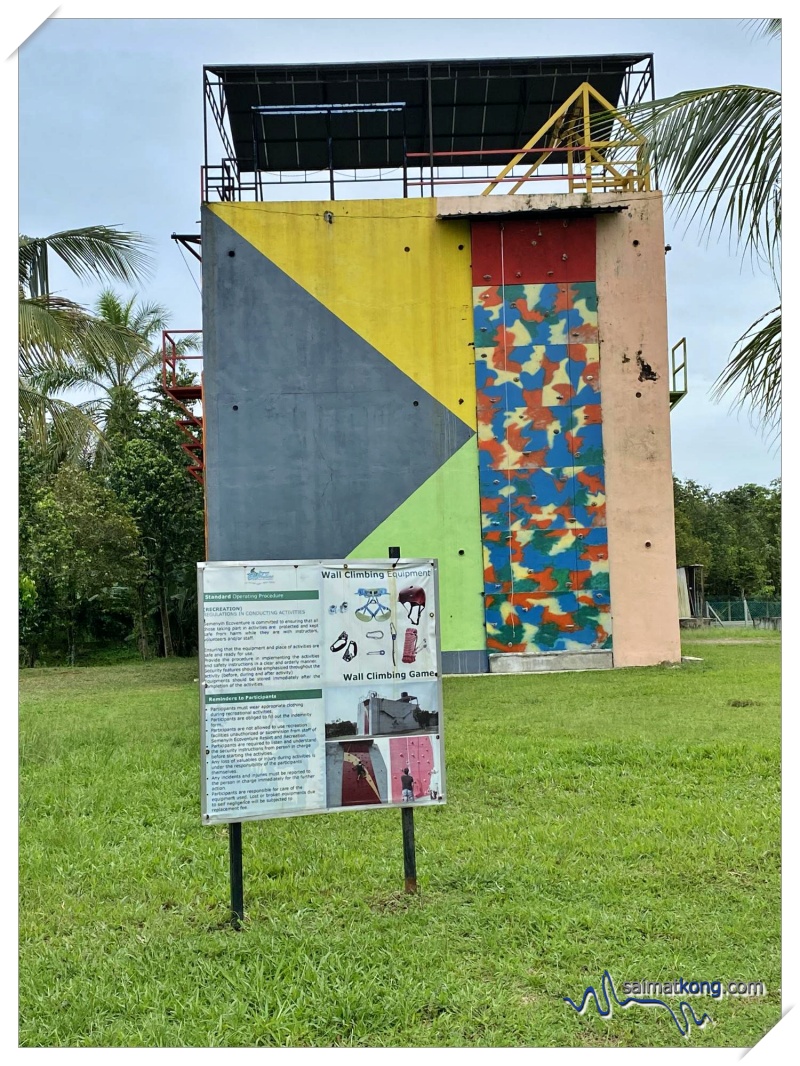 Aves World 农的传人 has a small petting zoo which provide lots of fun farm activities for the kids such as animal feeding and fishing. There are quite a variety of farm animals such as horse, poney, goat, sheep chicks, rabbits and ducks. Kids will have so much fun learning about farm animals here. I was told that soon they will have a vegetable and fruit farm nearby for little farmers to enjoy gardening activities.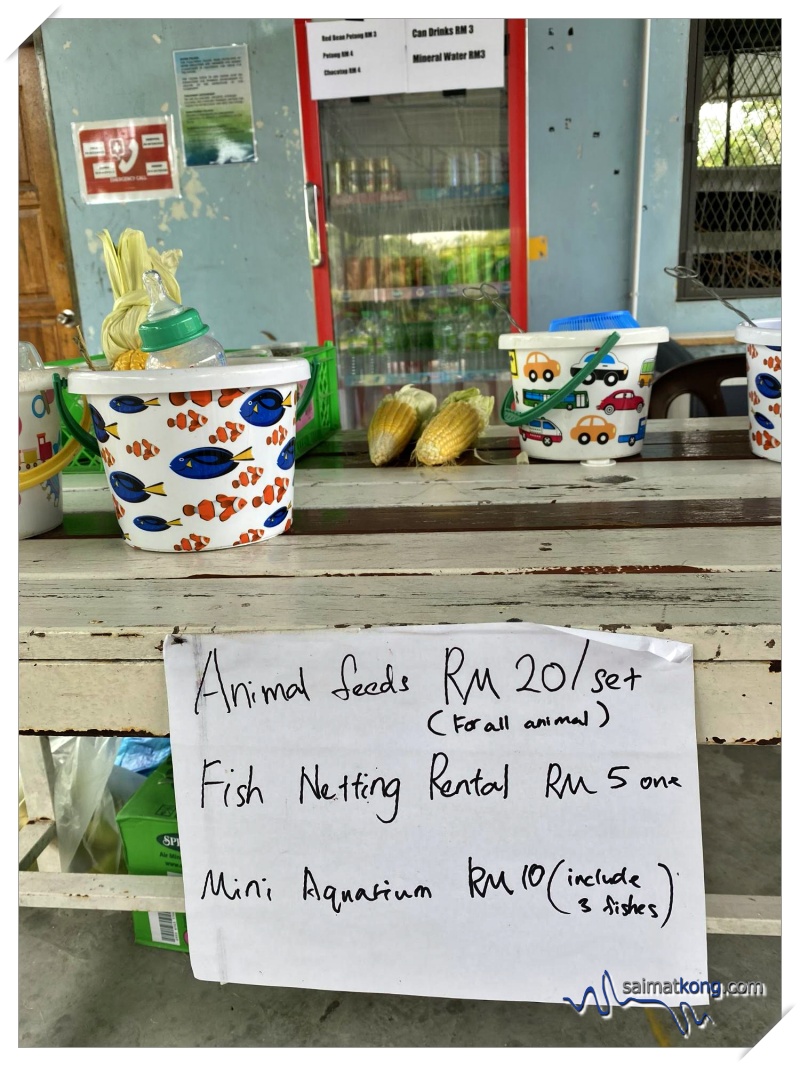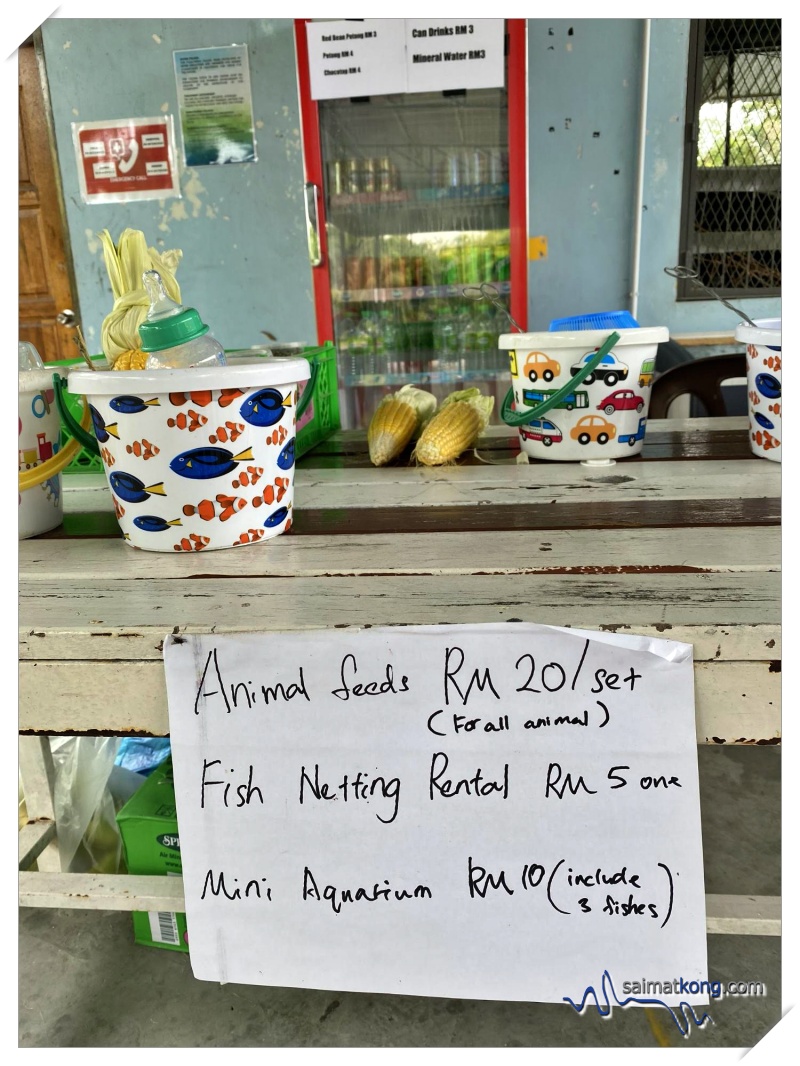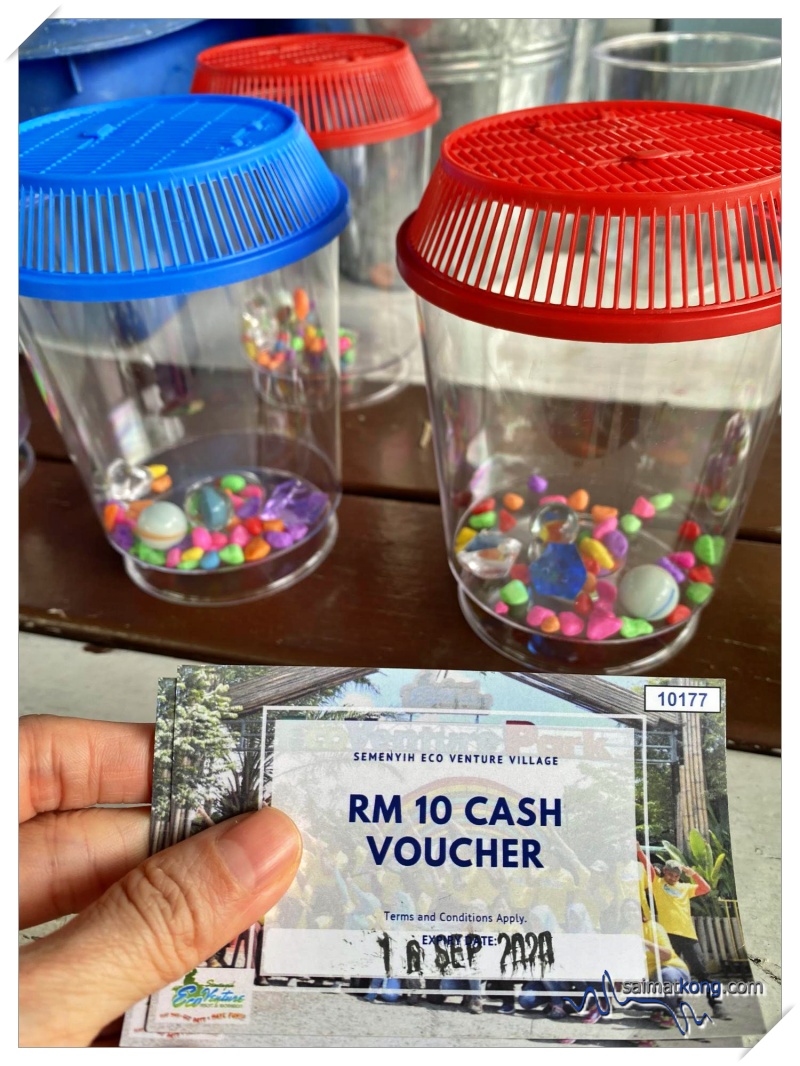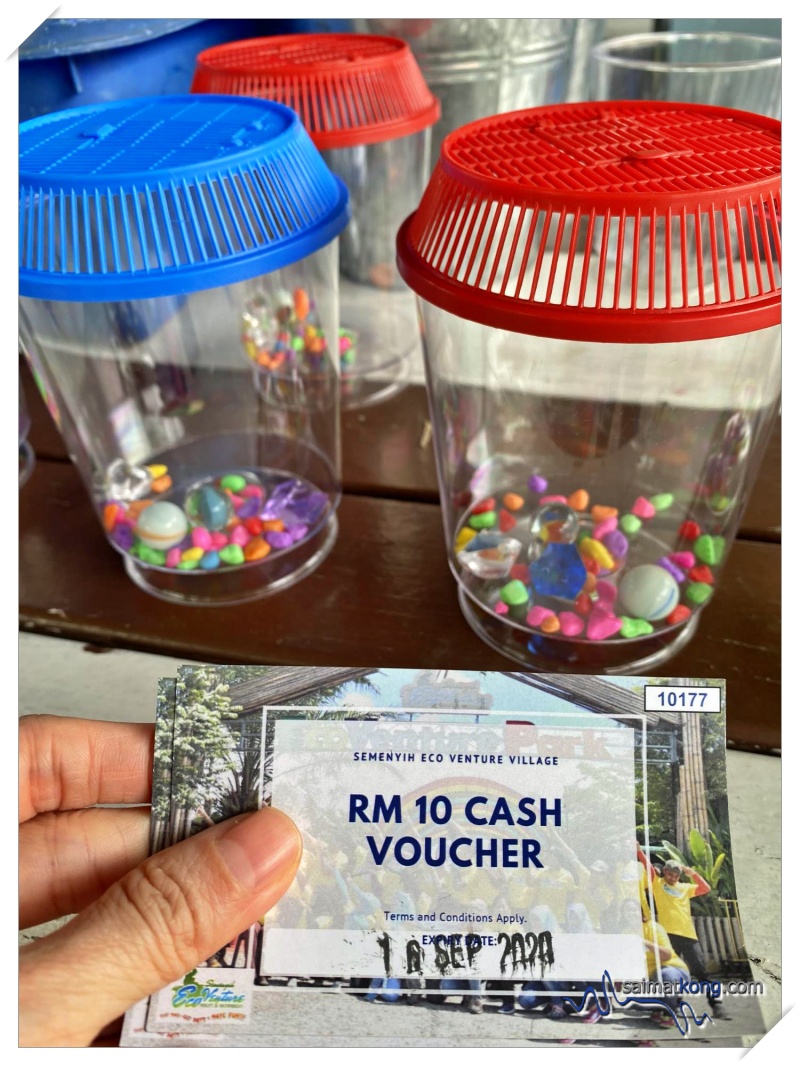 Animal Feeds at RM20/set, Fish Netting Rental at RM5/set and Mini Aquarium at RM10 to bring home 3 fishes.
Teach the kids how to catch a fish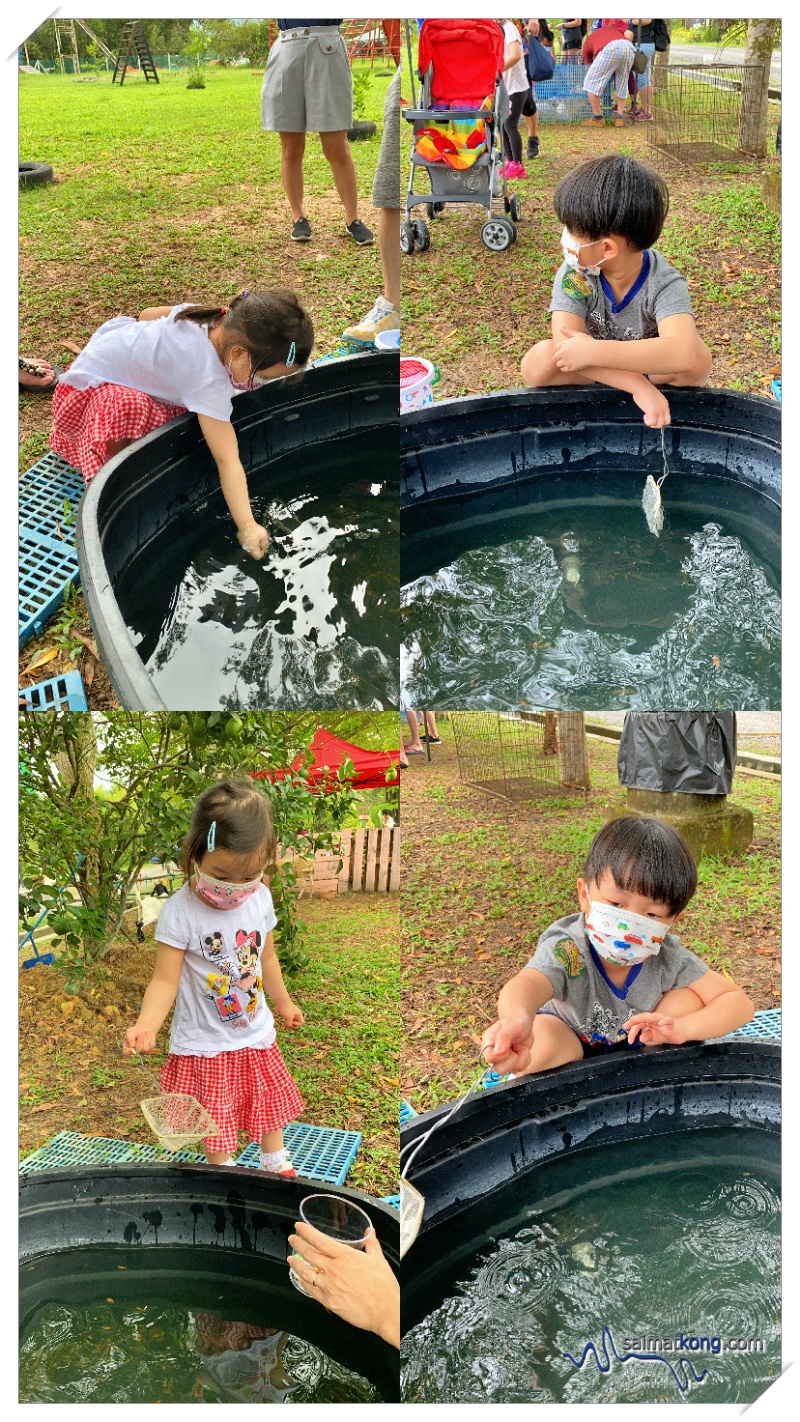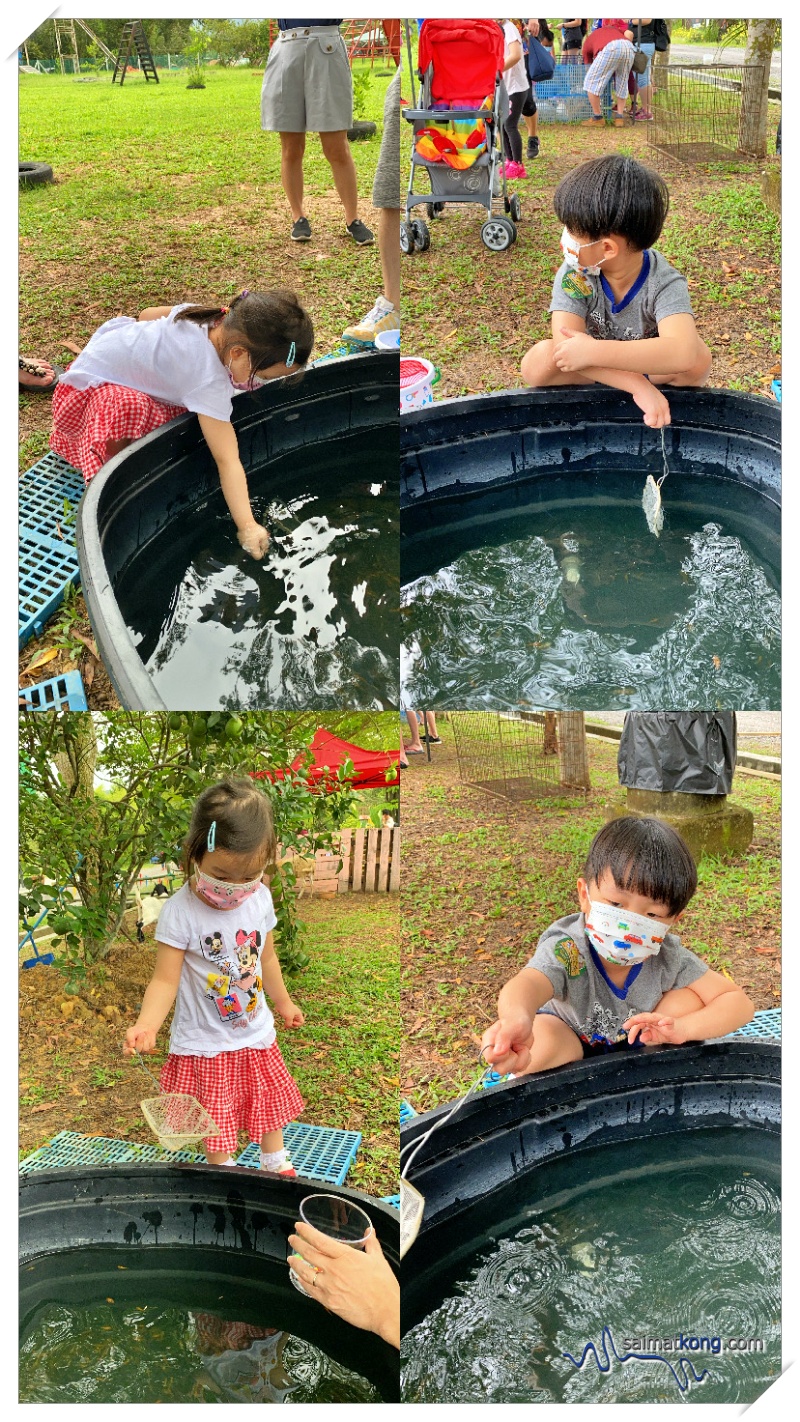 Feed the rabbits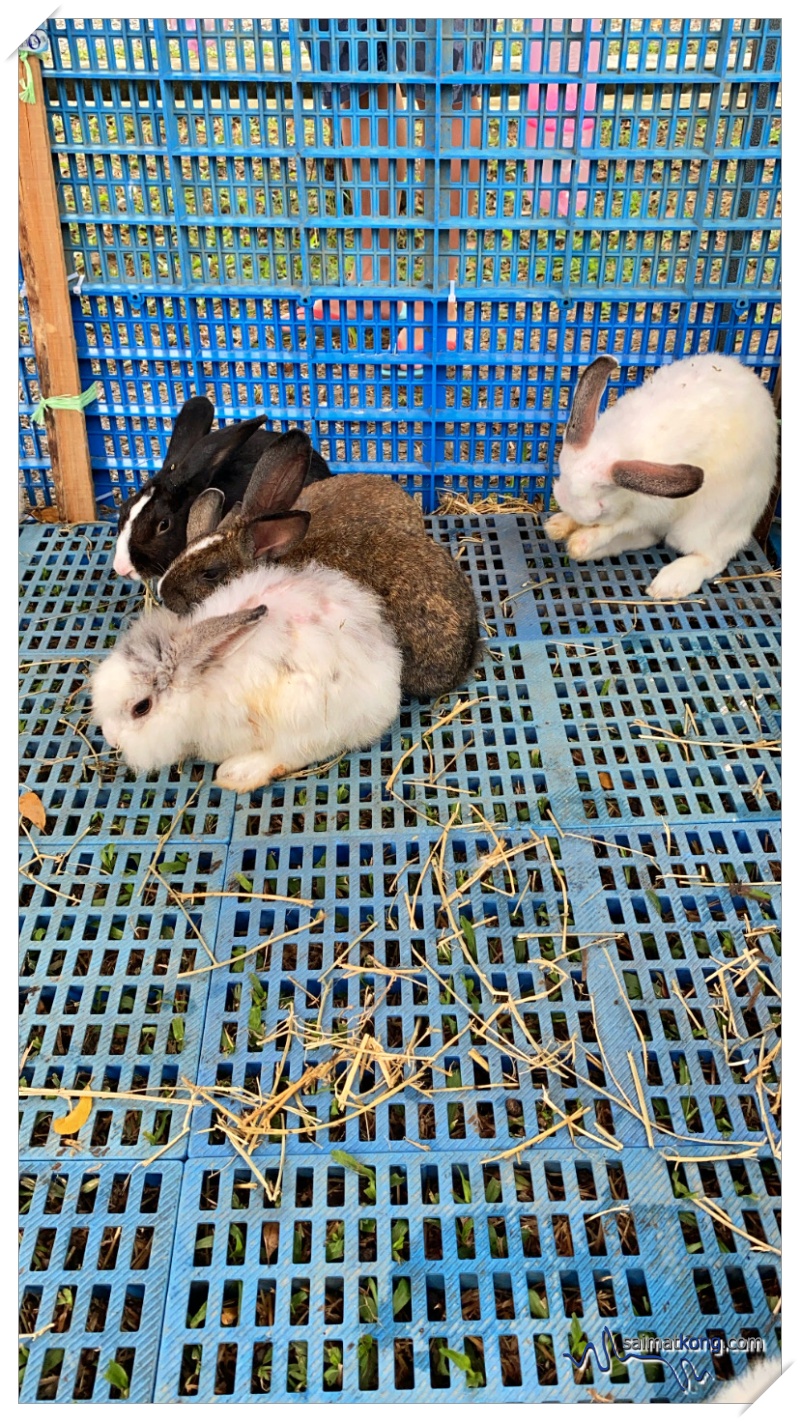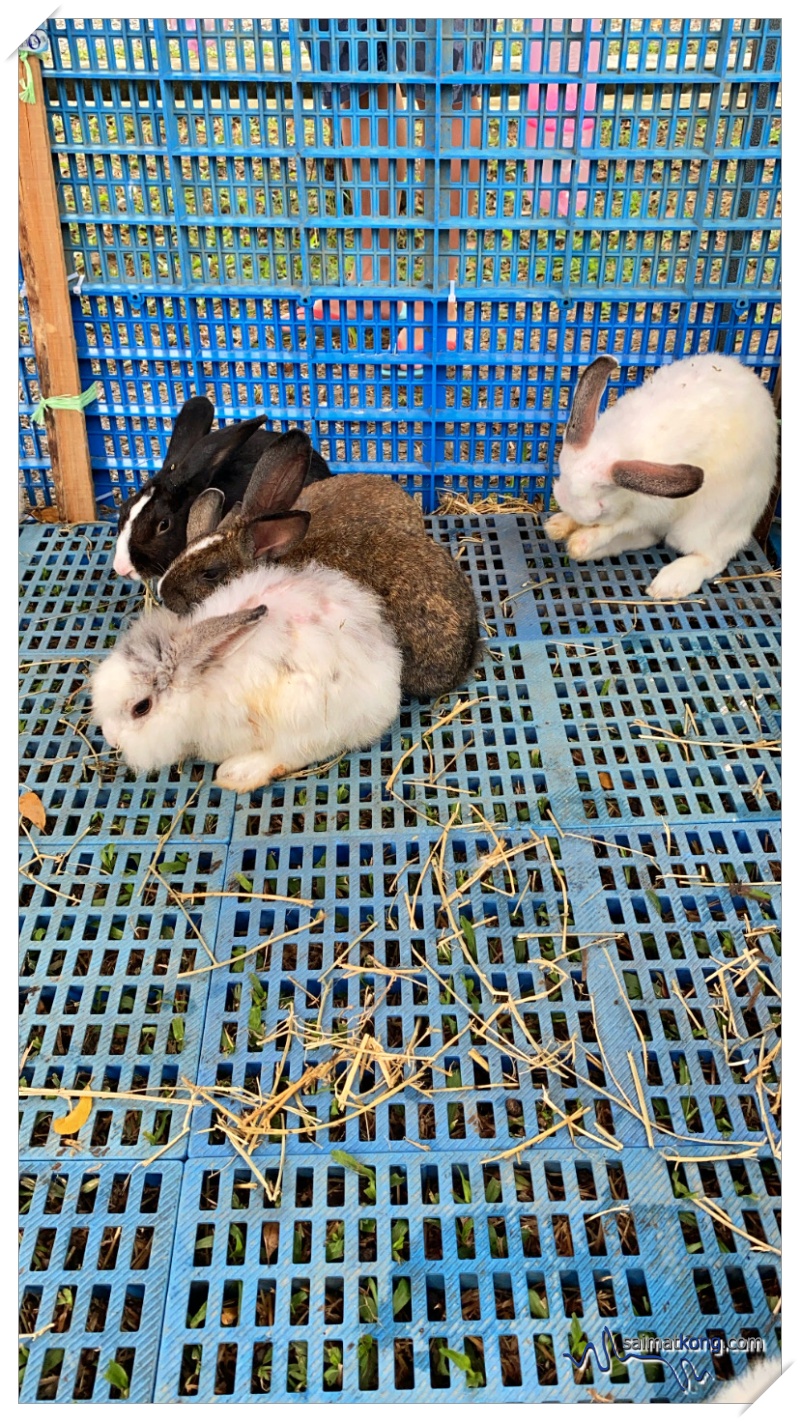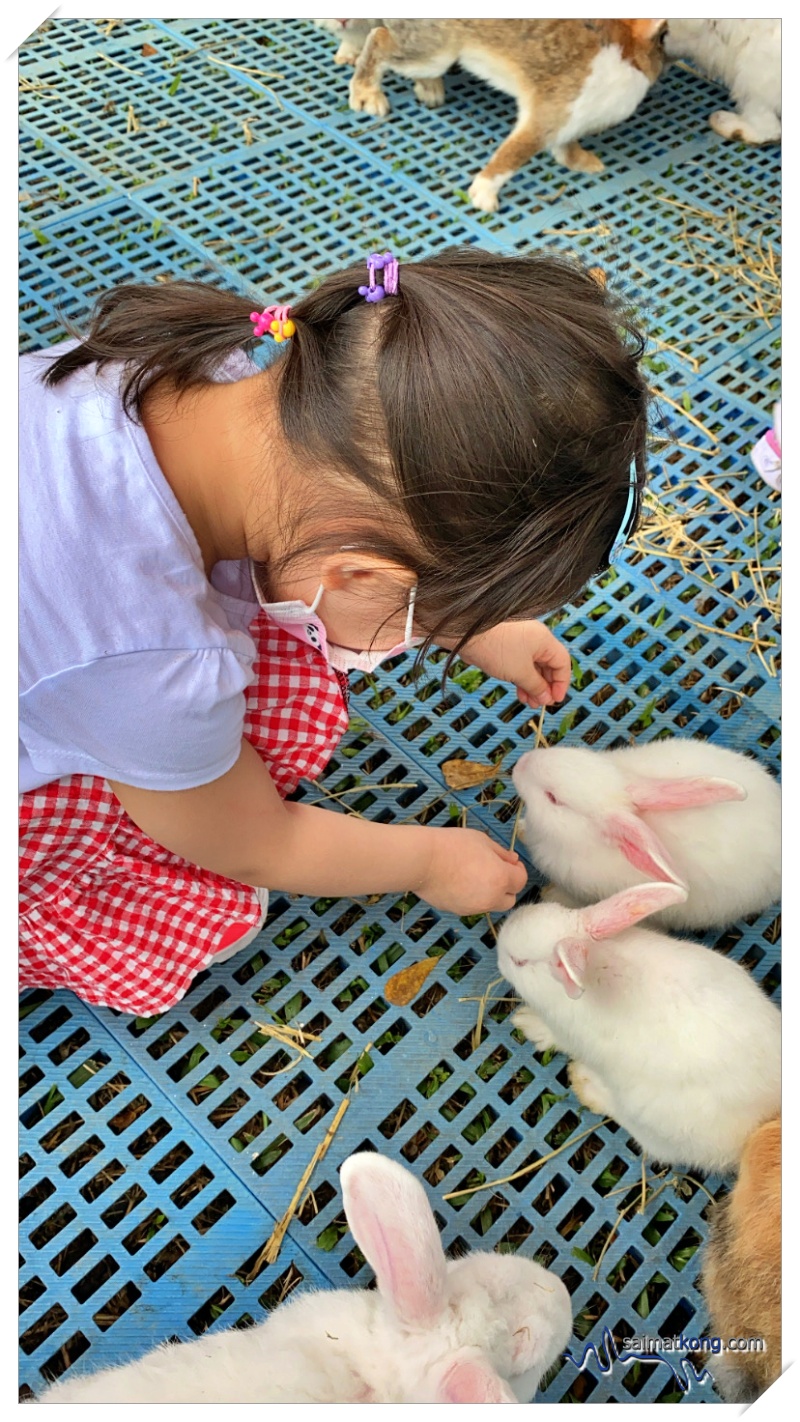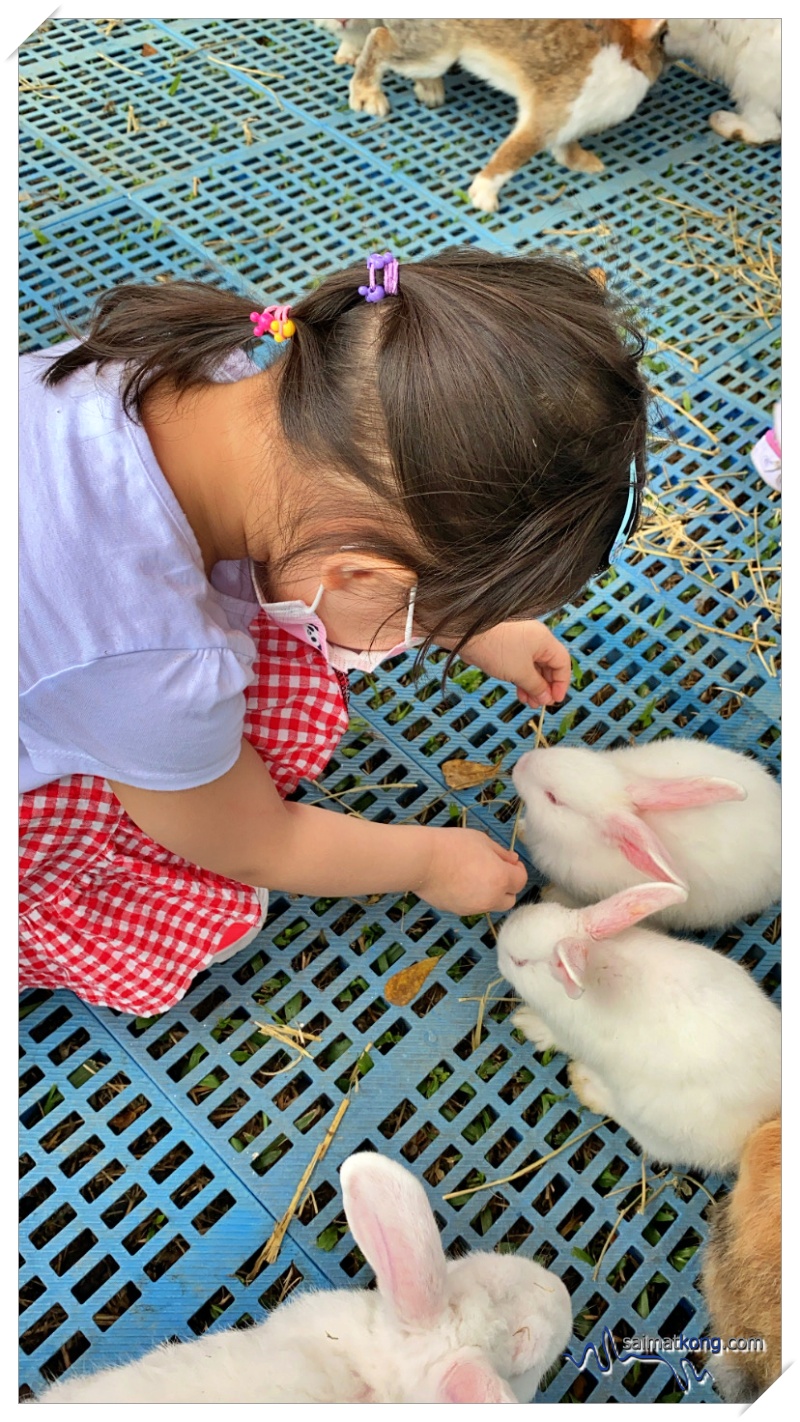 Keeping herself occupied and busy feeding the rabbits and bunnies with hay.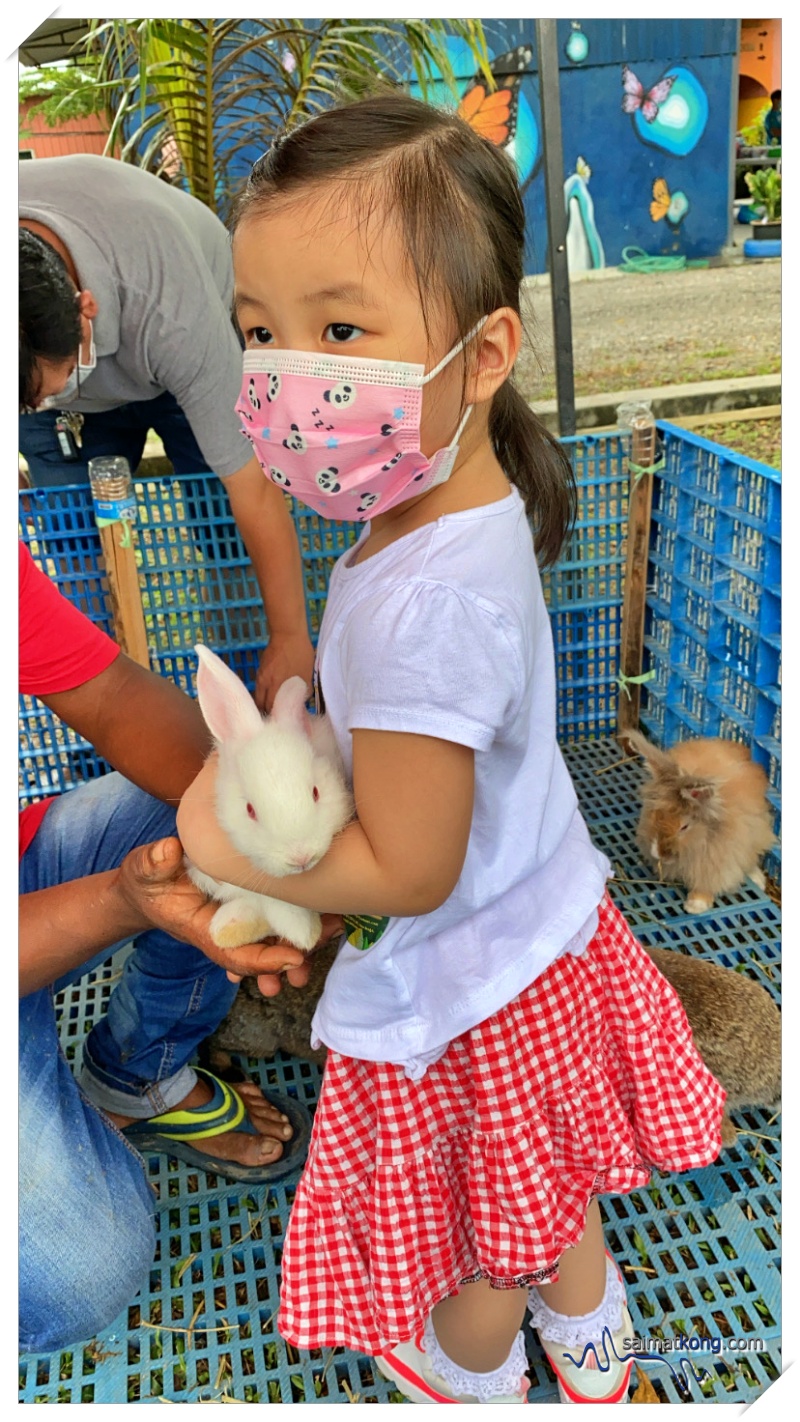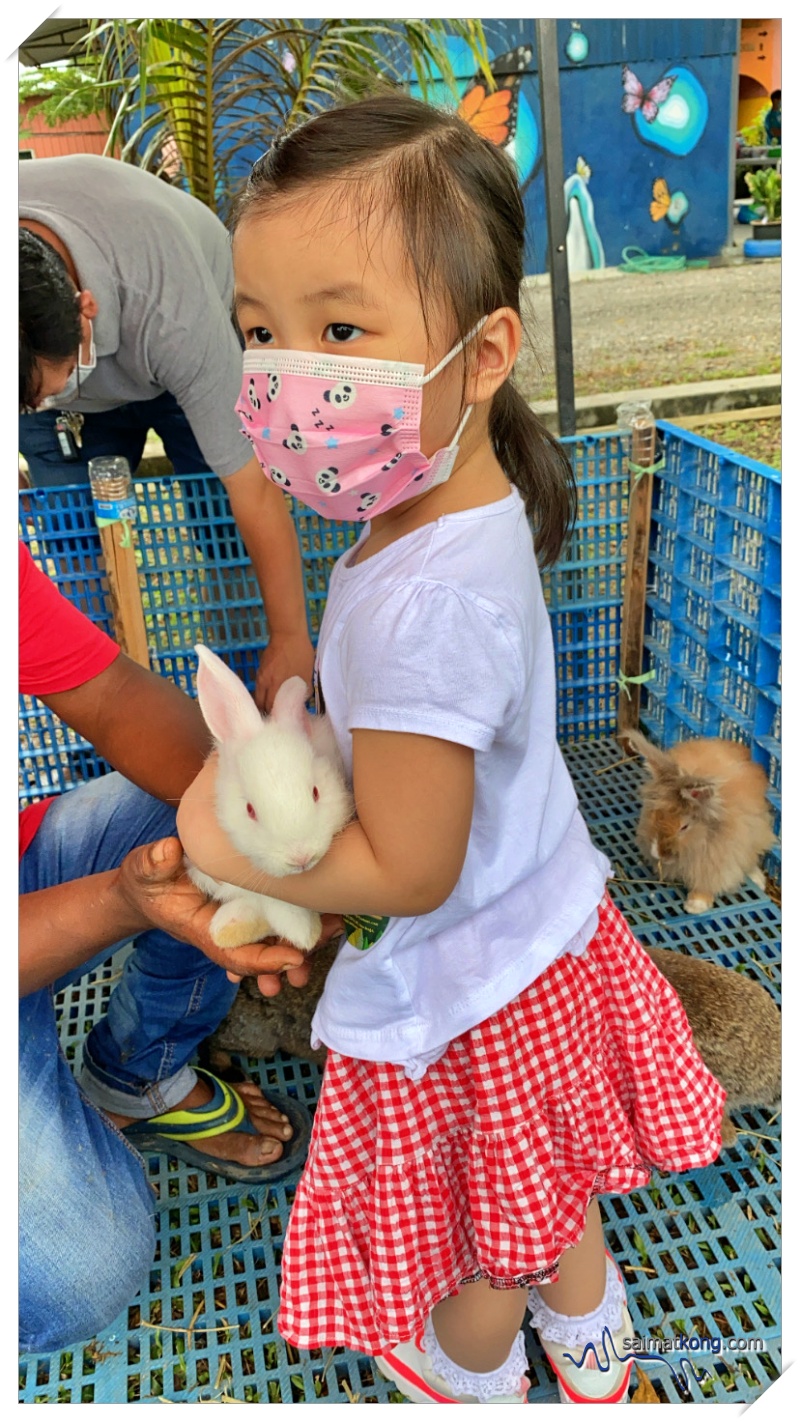 Always be gentle when carrying a rabbit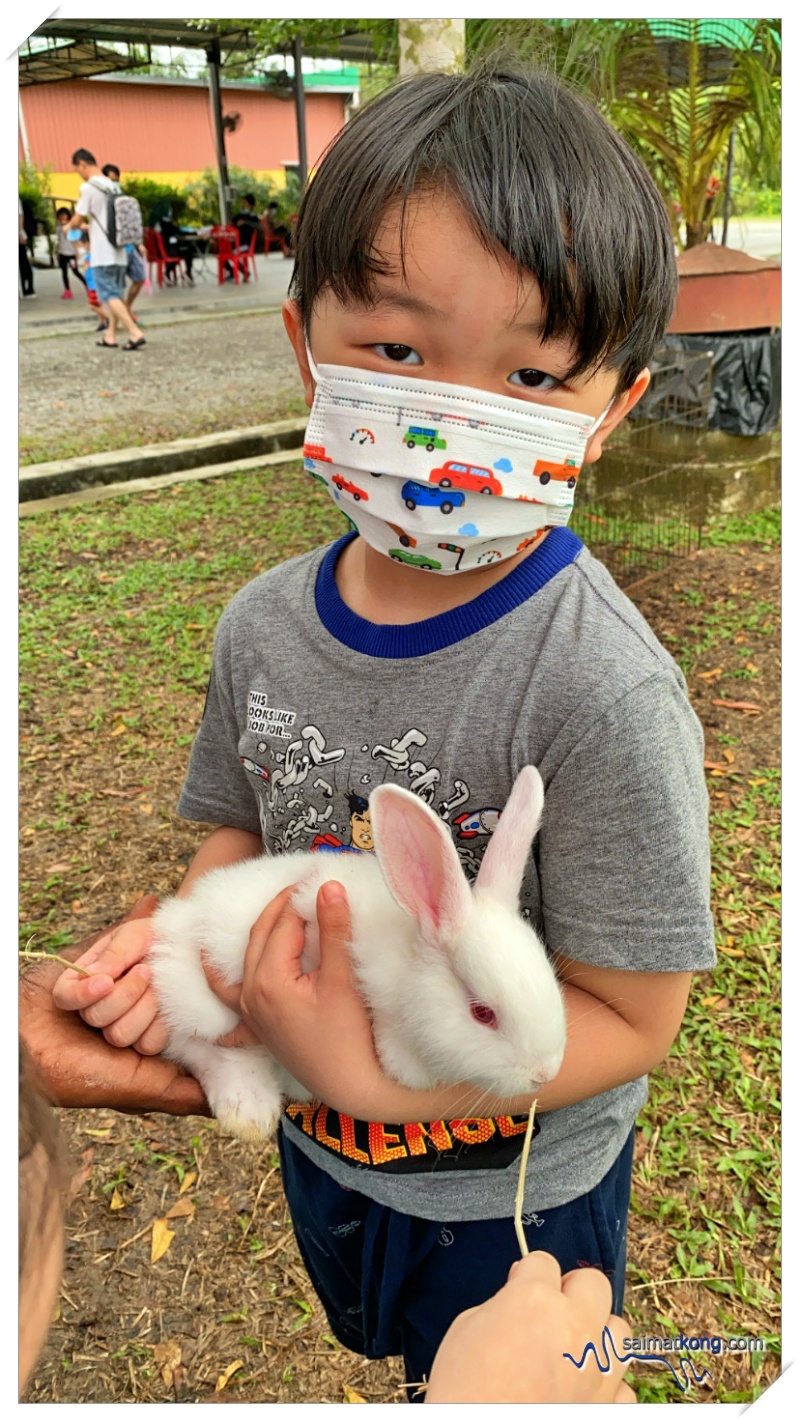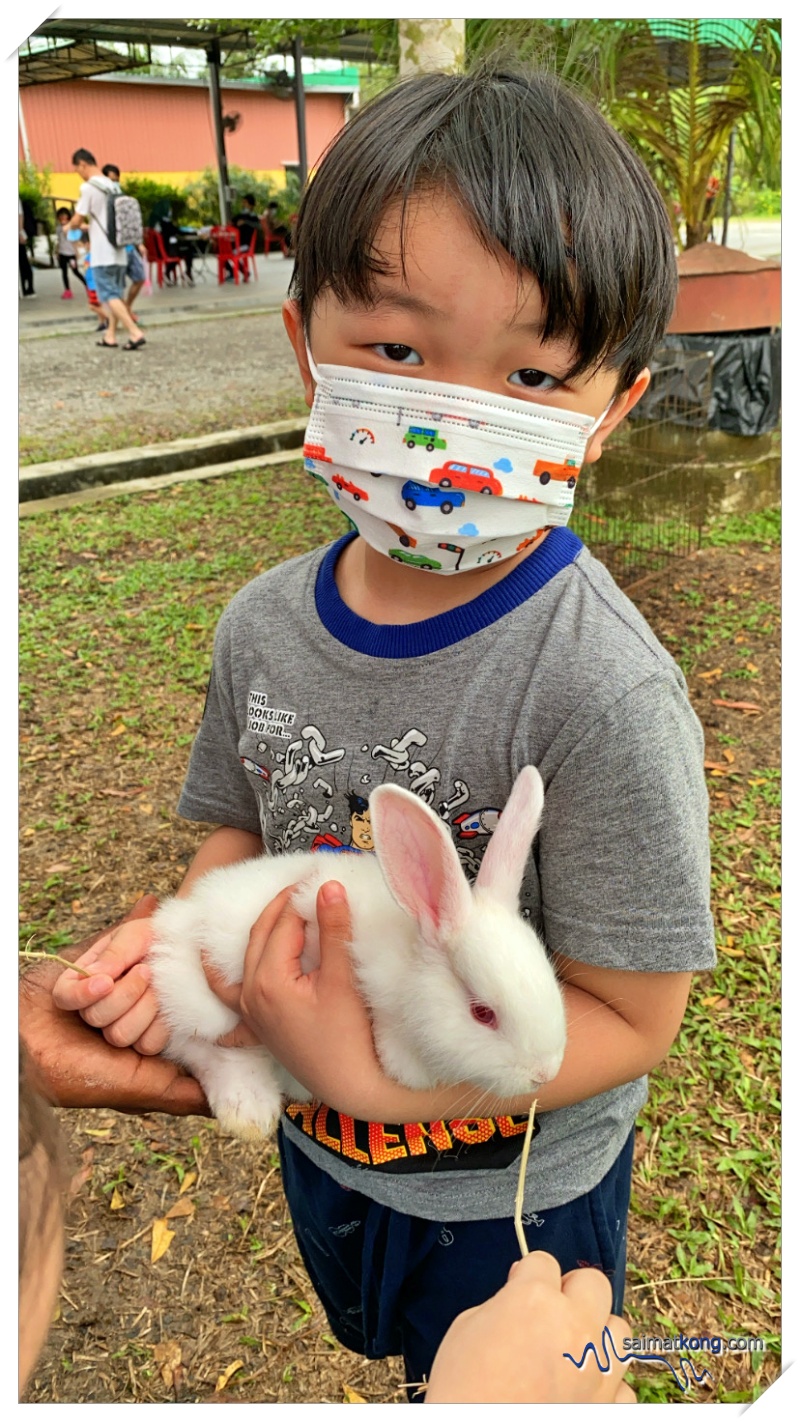 Practicing teamwork : one carries the rabbit and the other feeds. 💯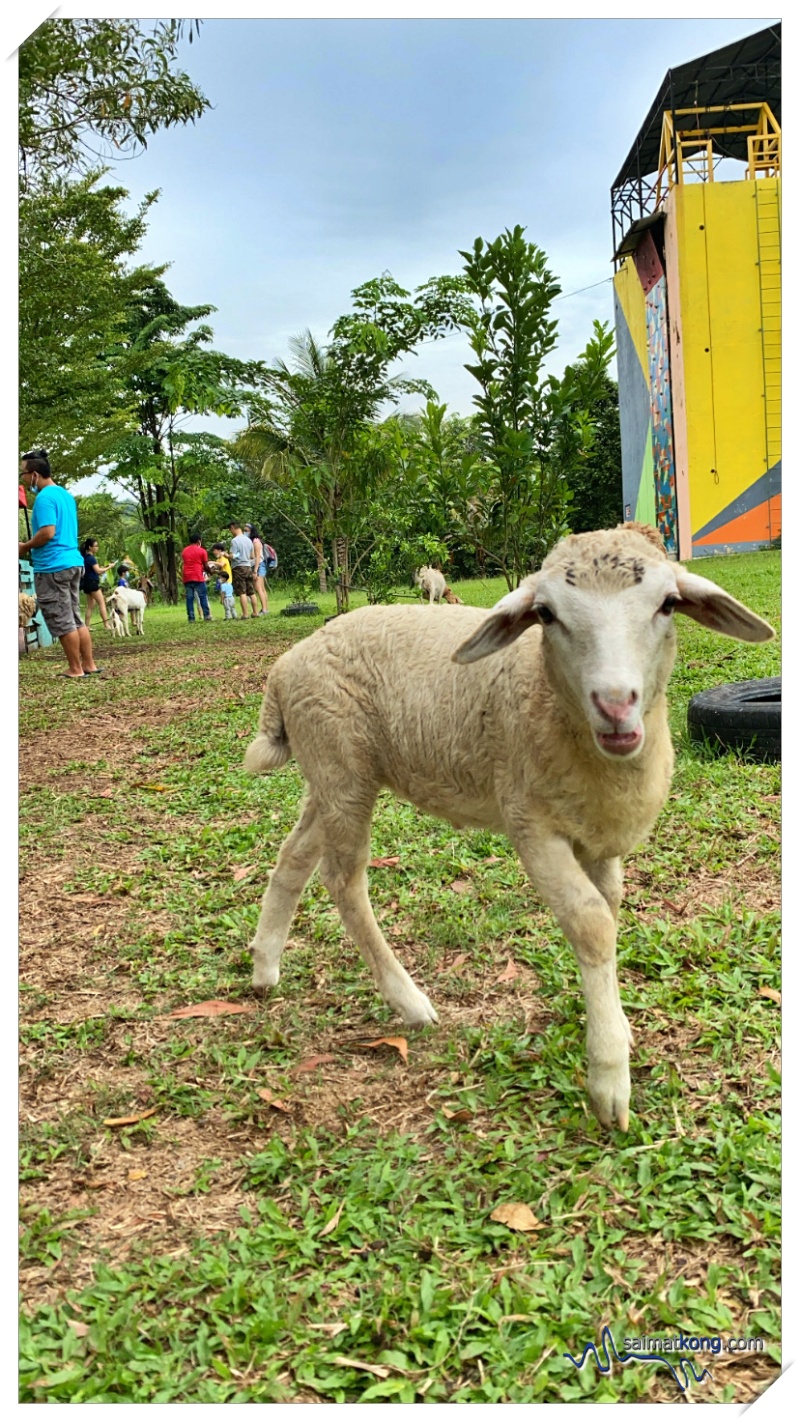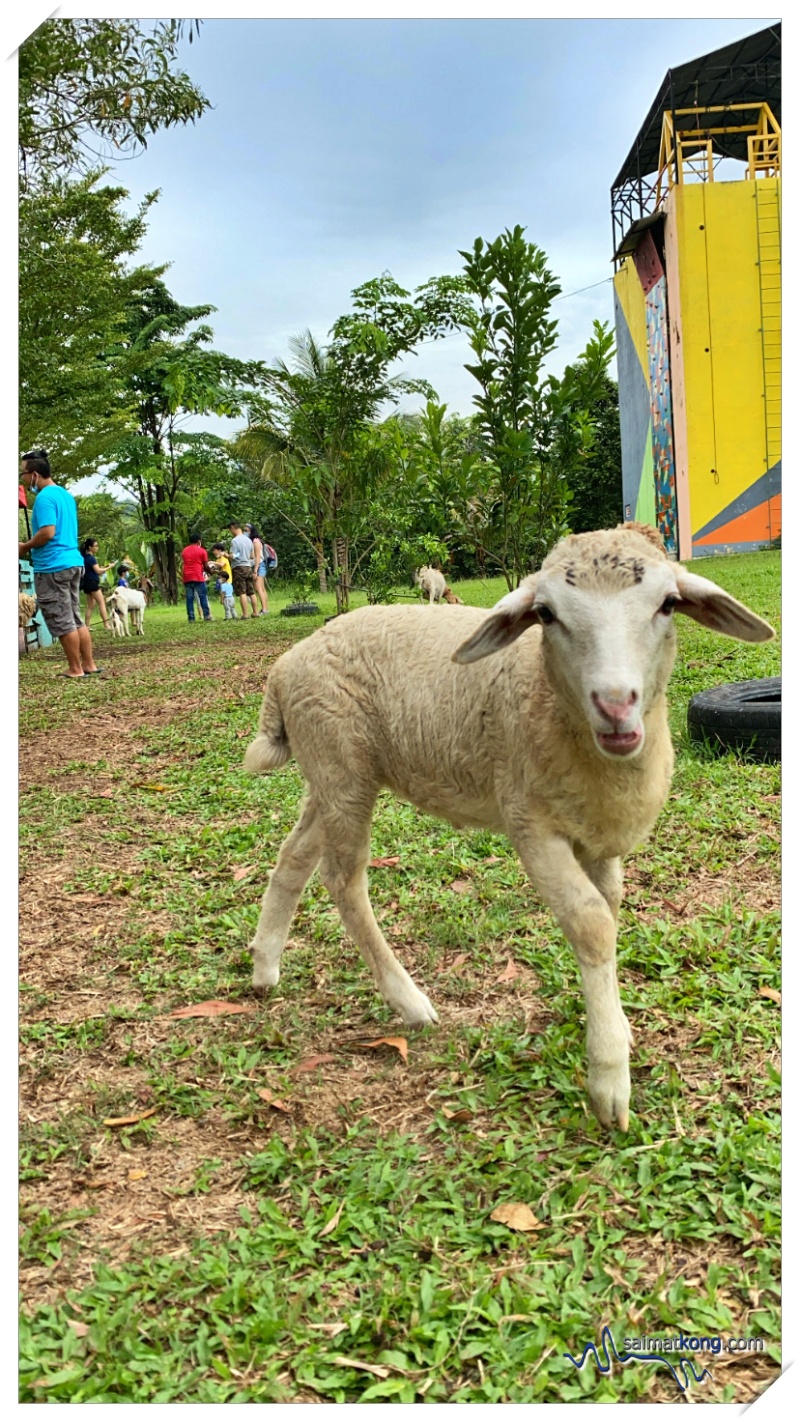 O, hi 👋🏻 there!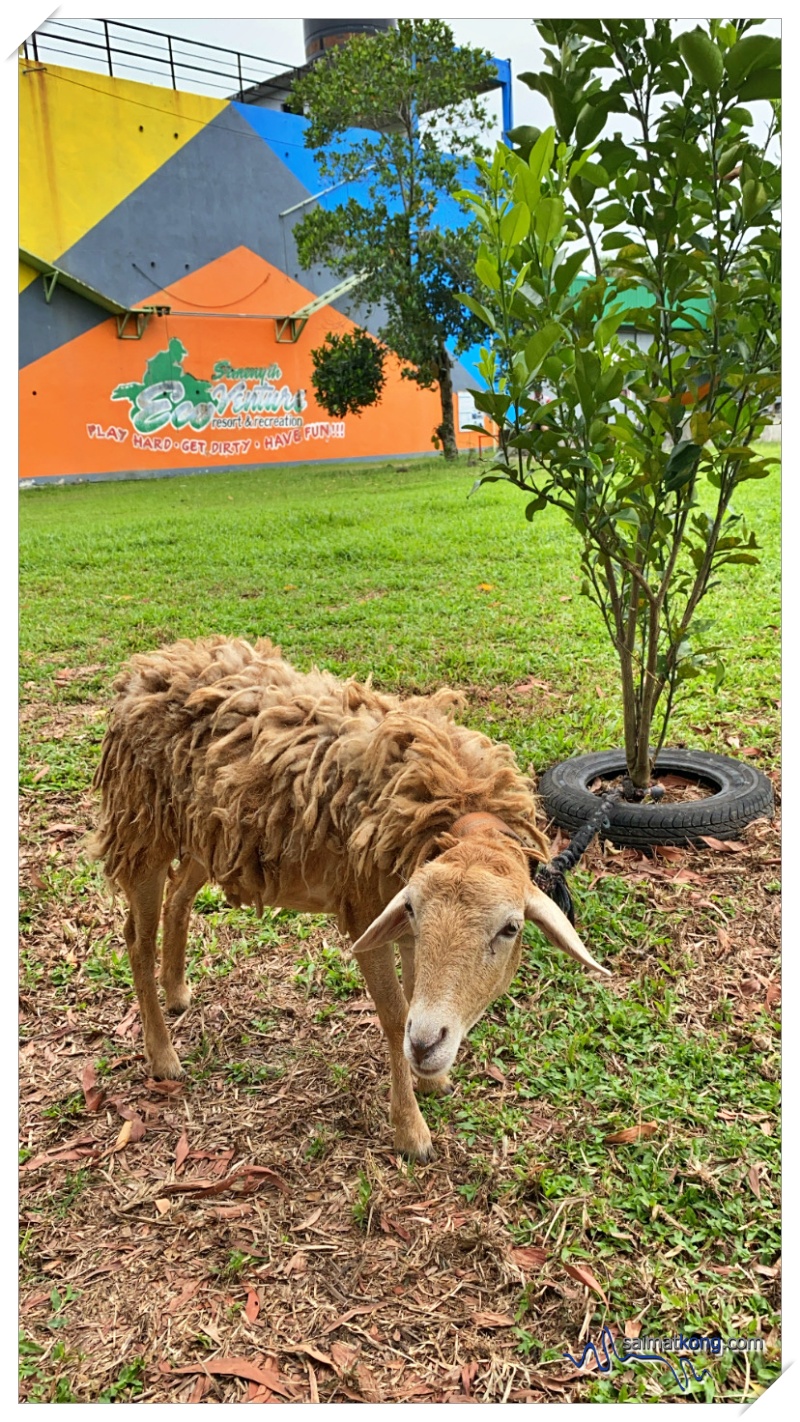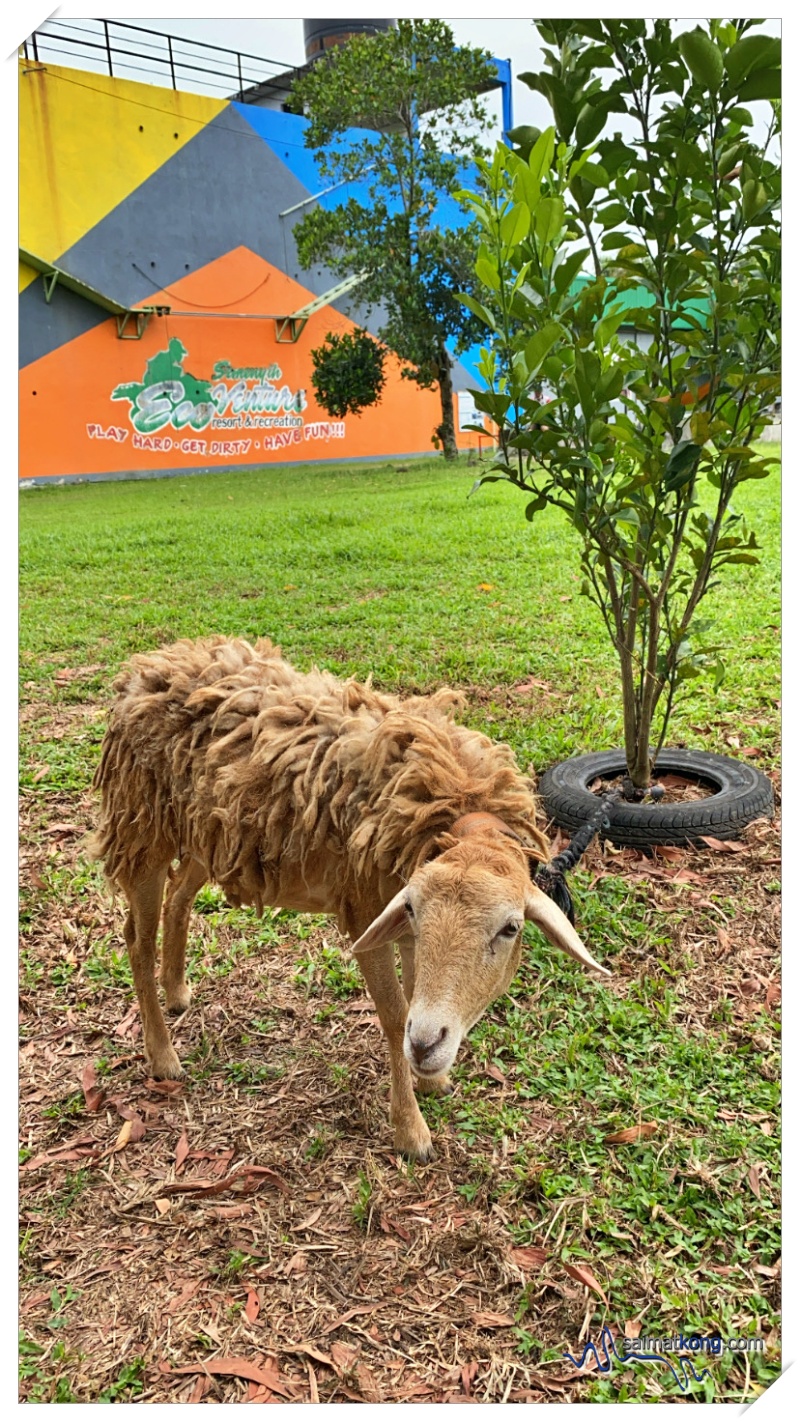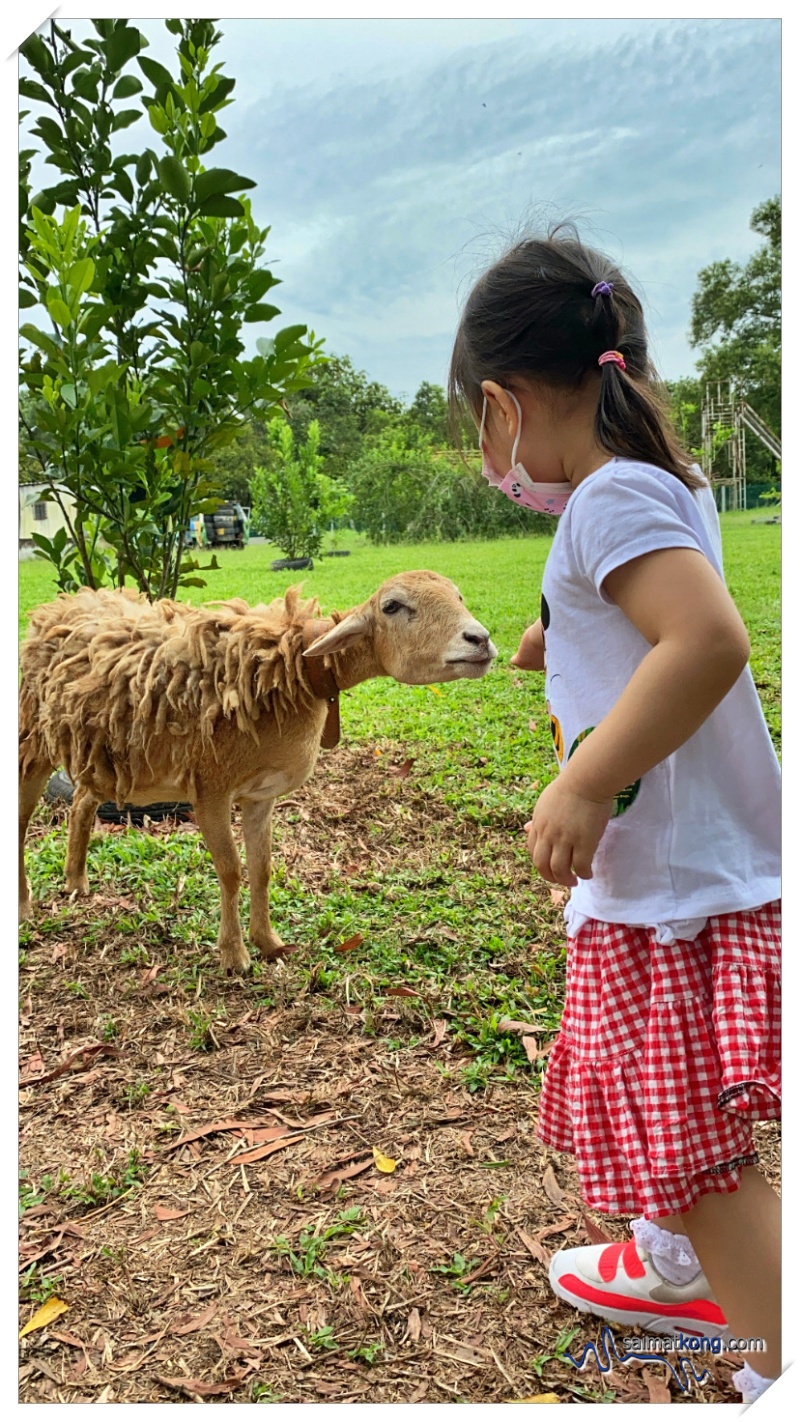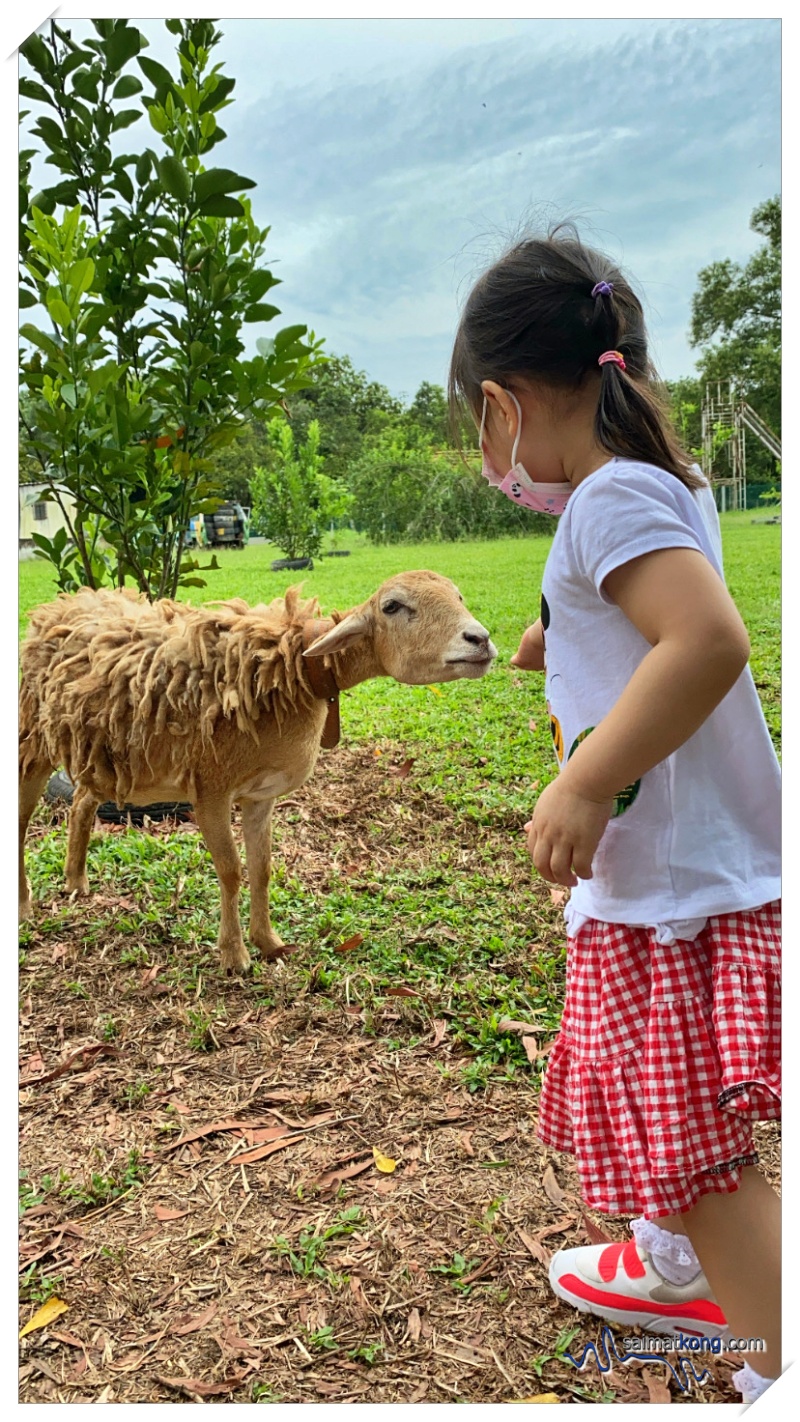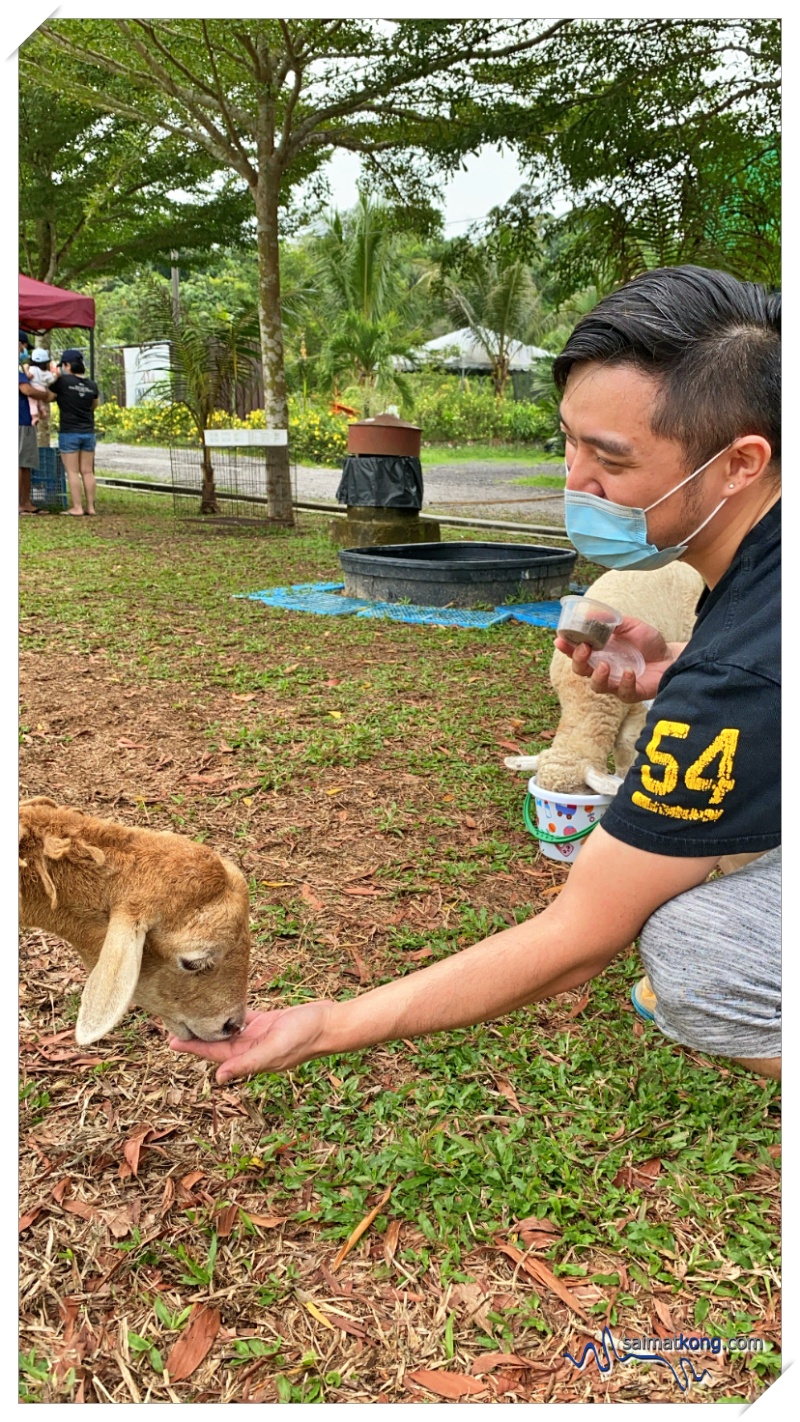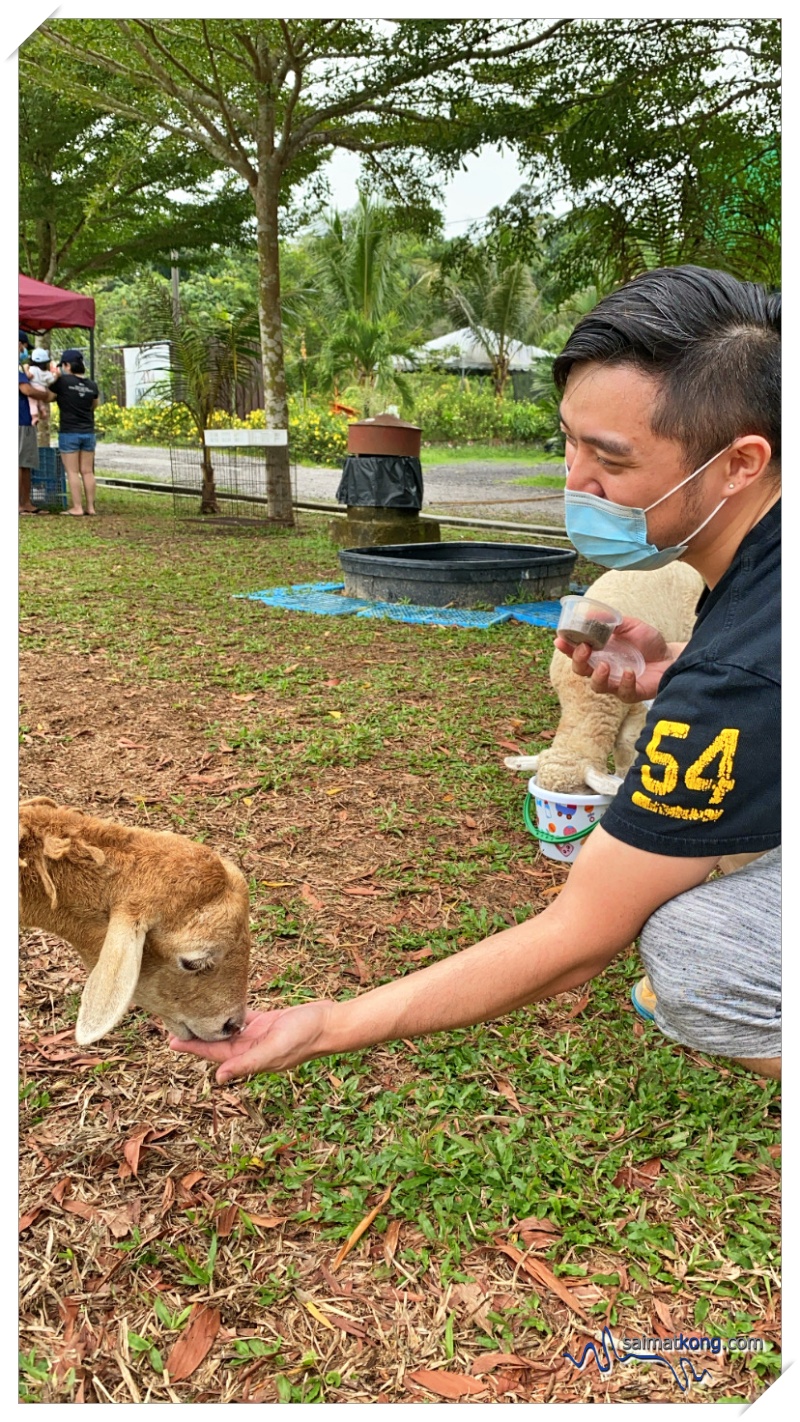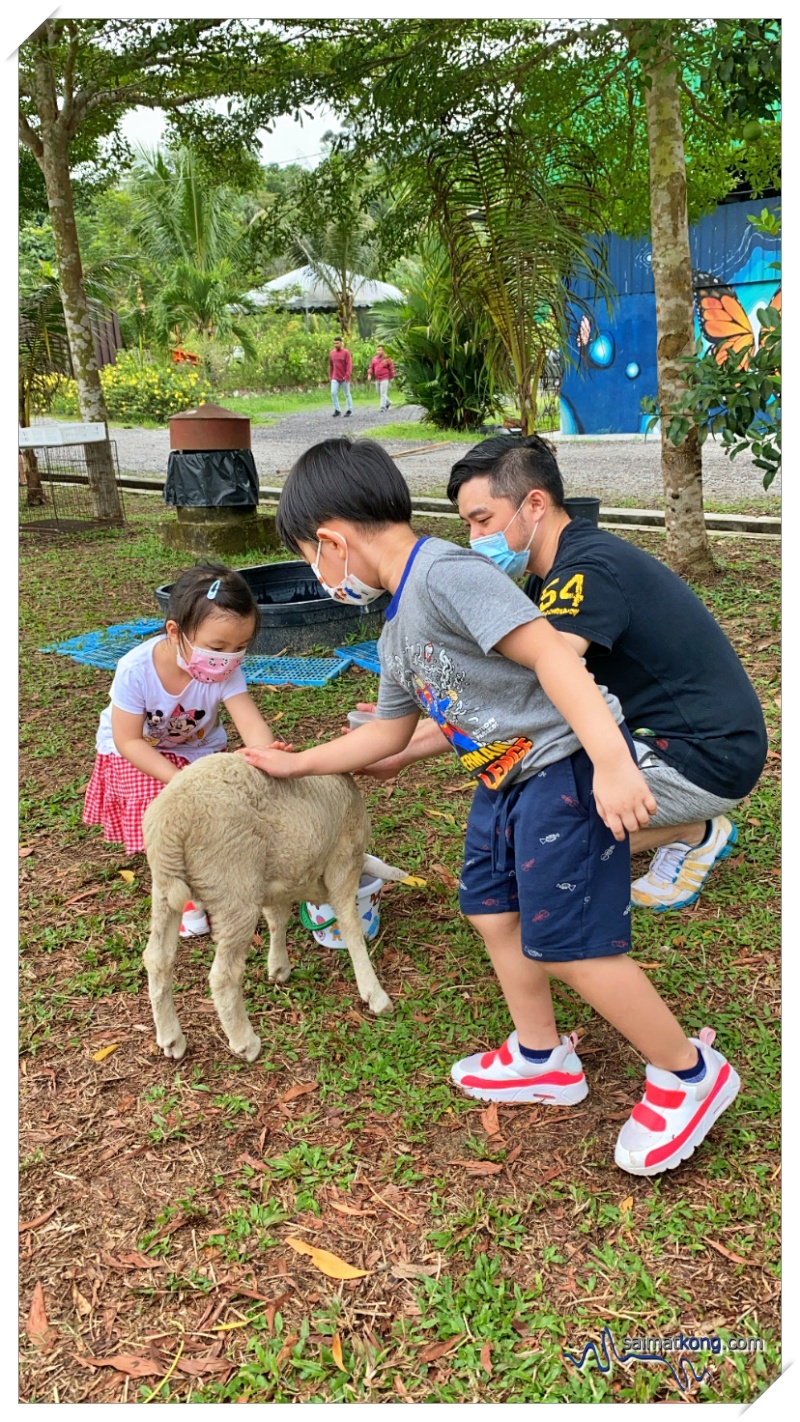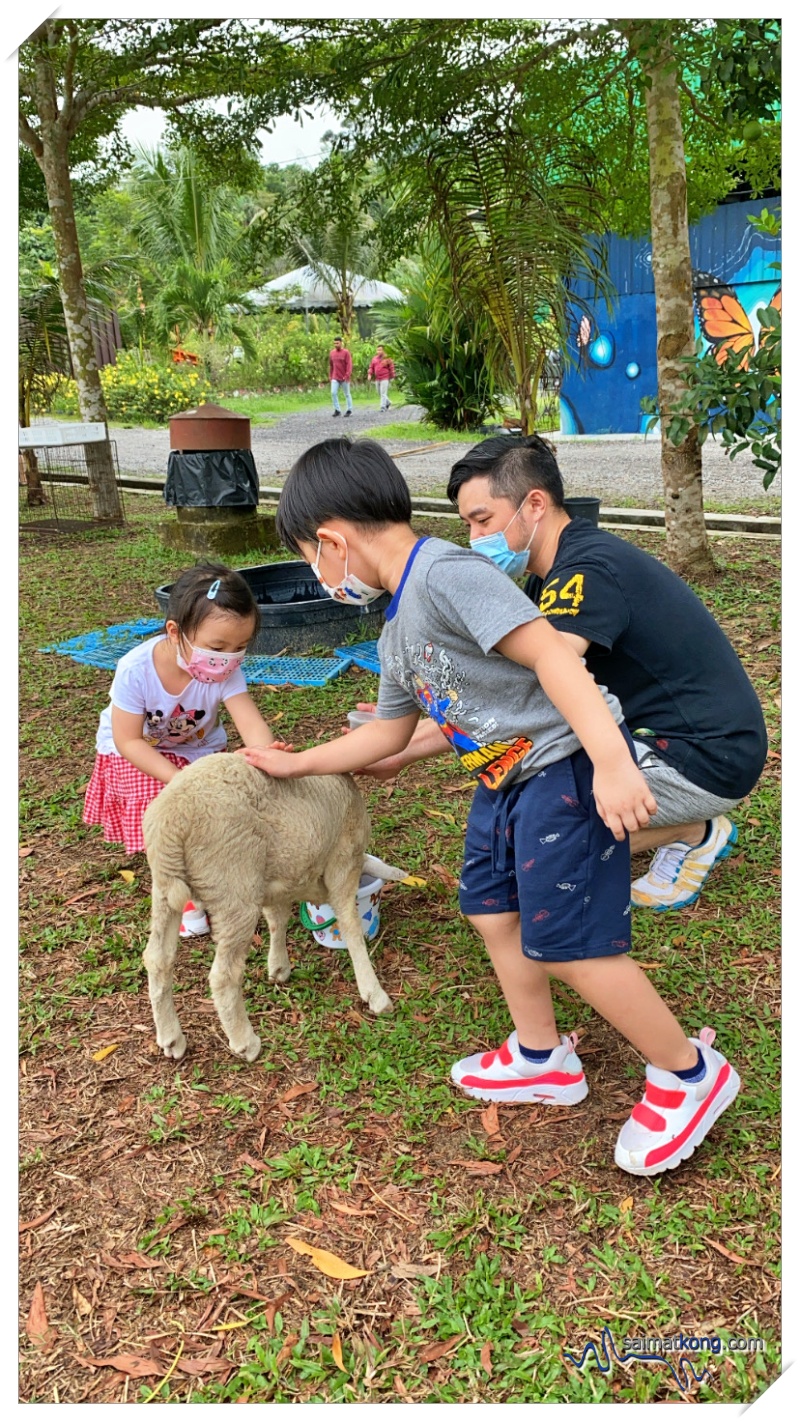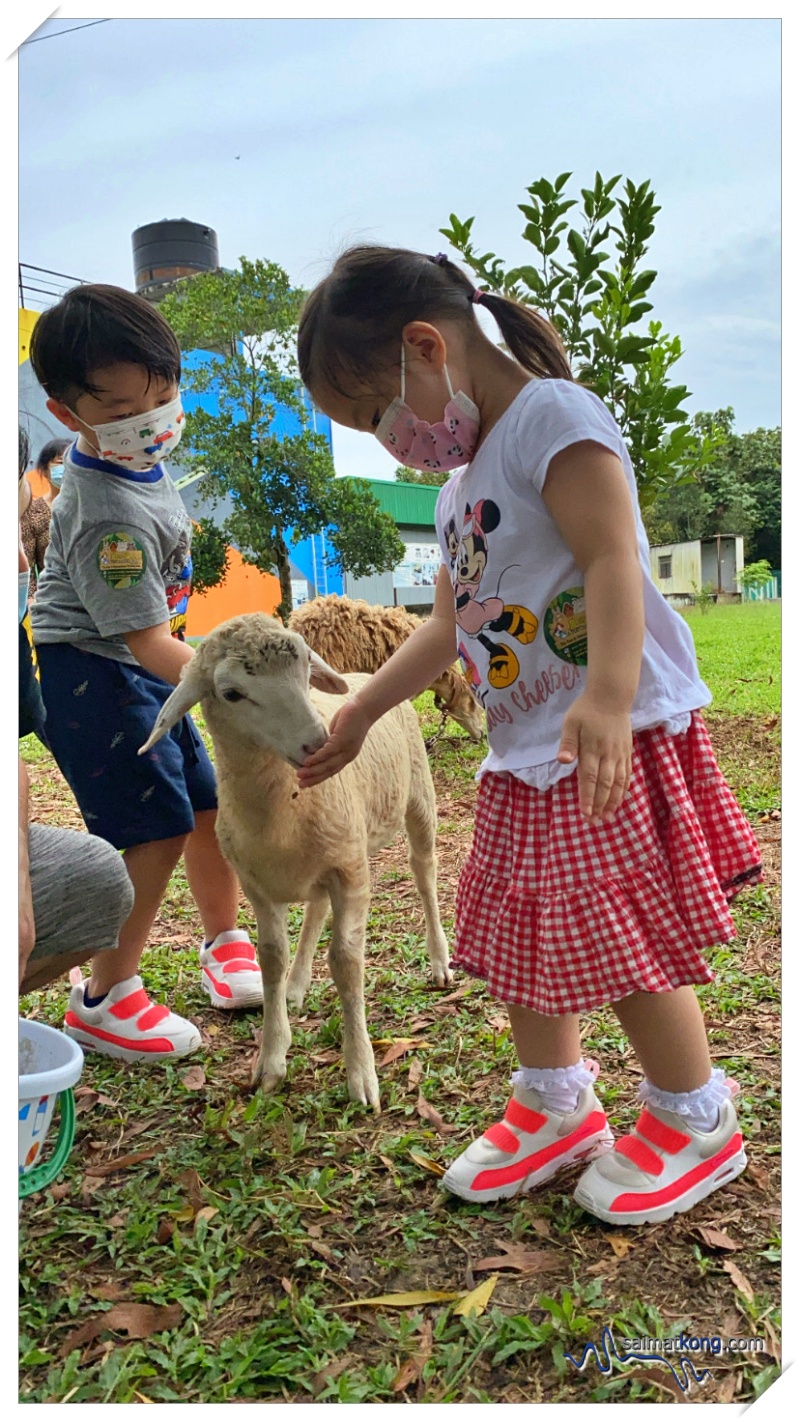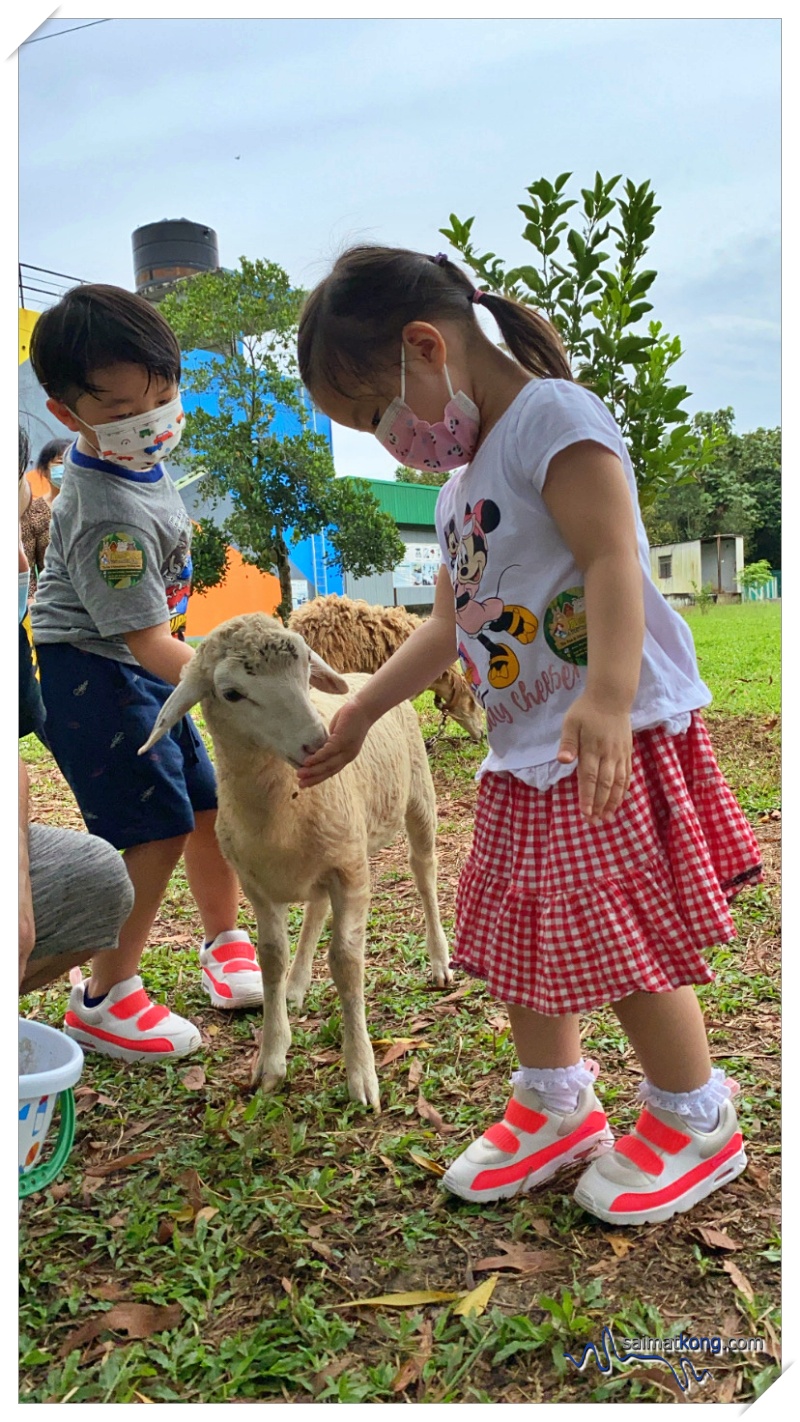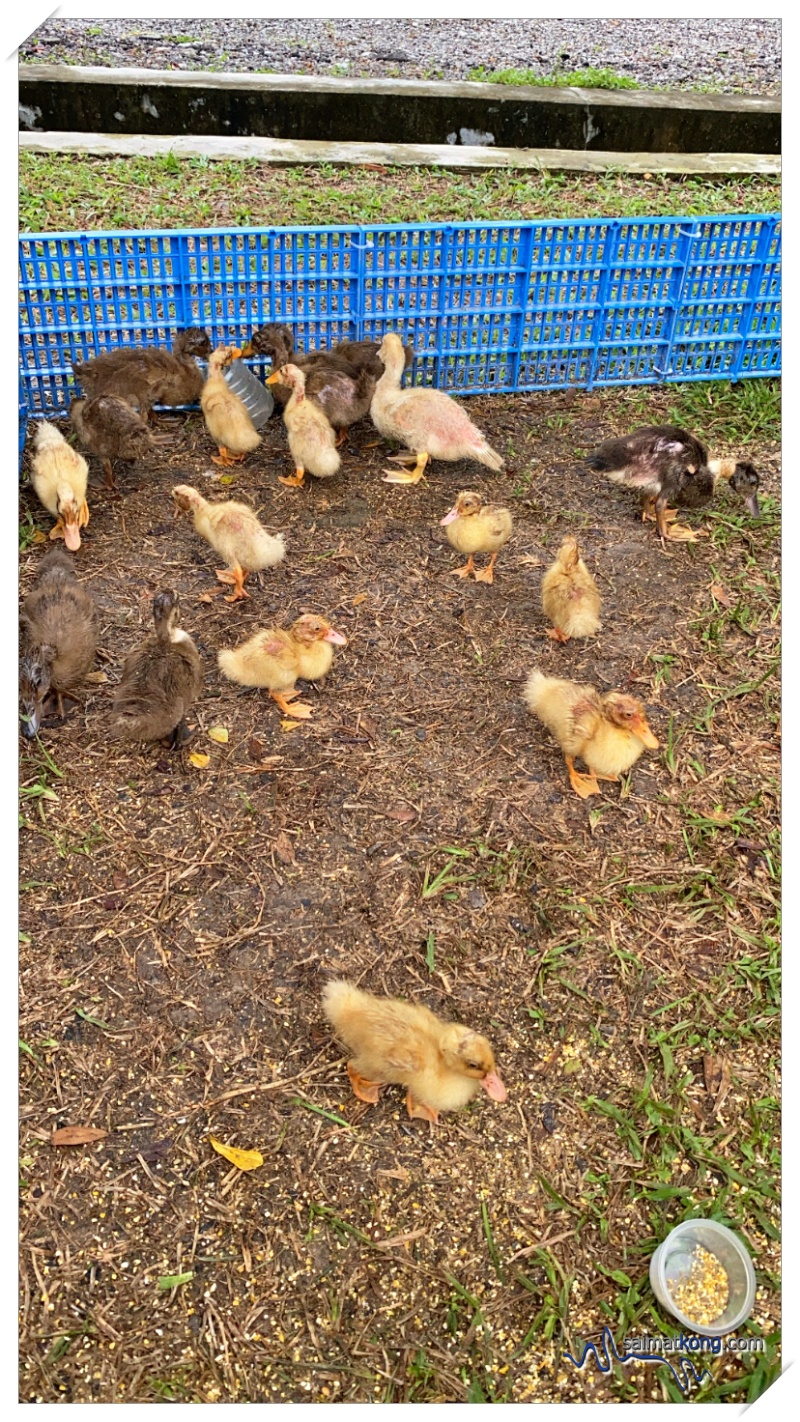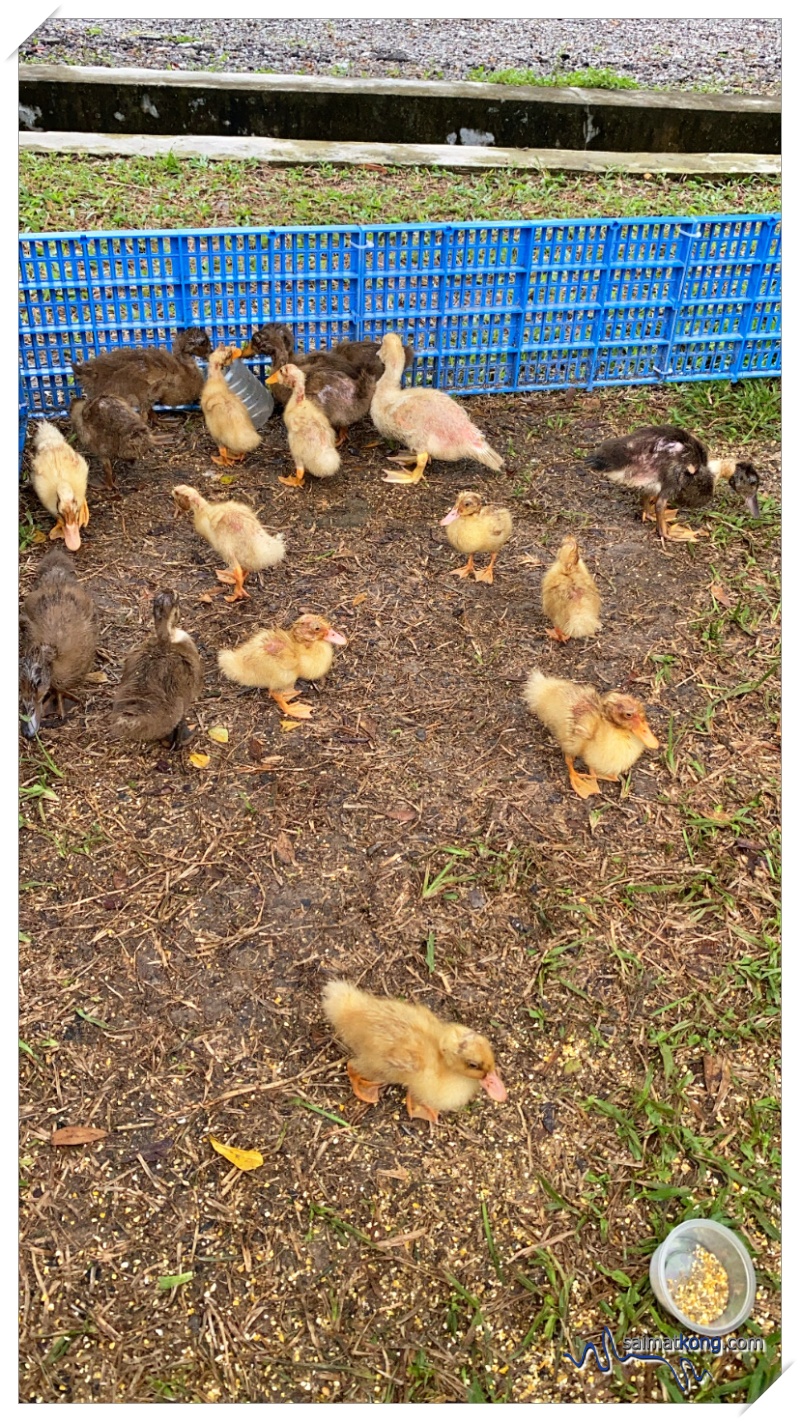 Ducks and ducklings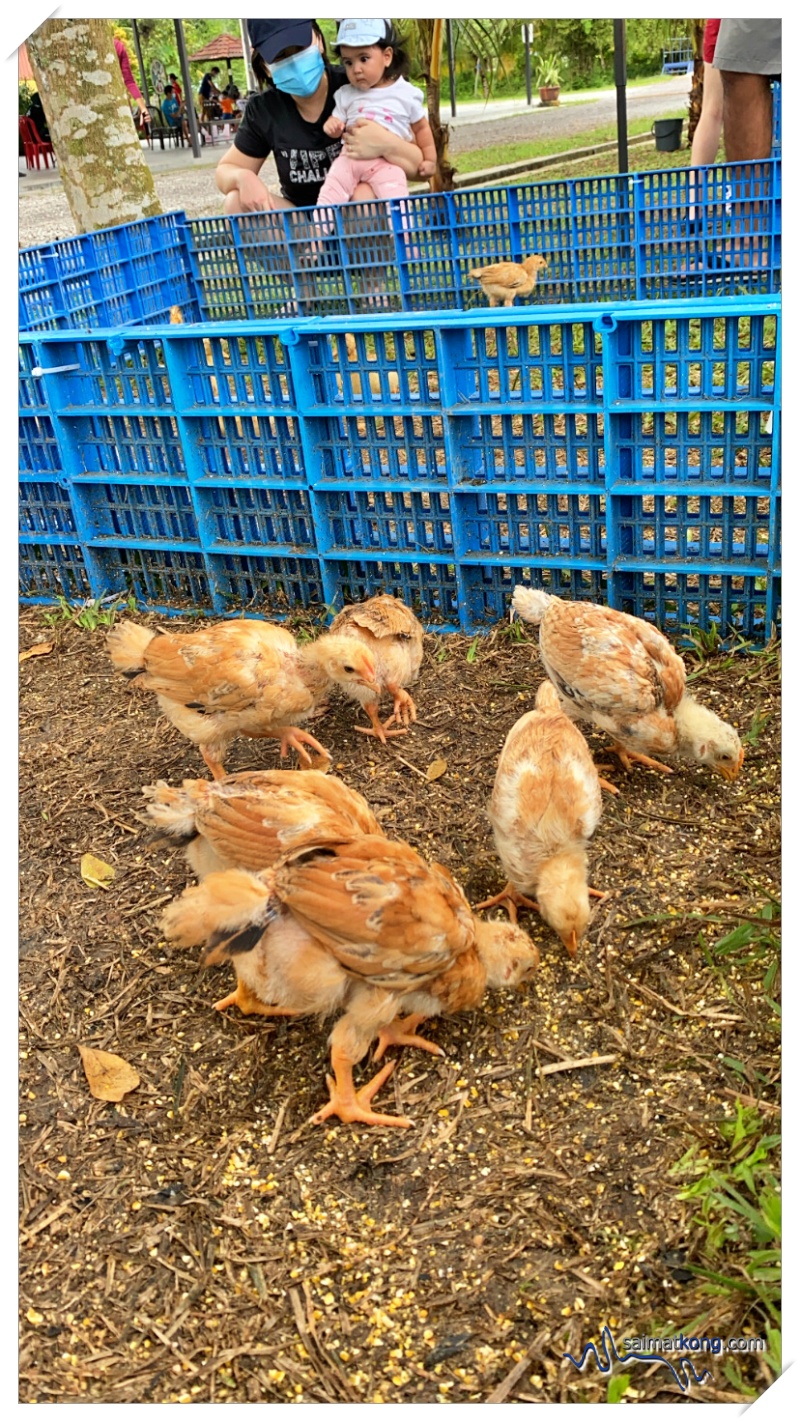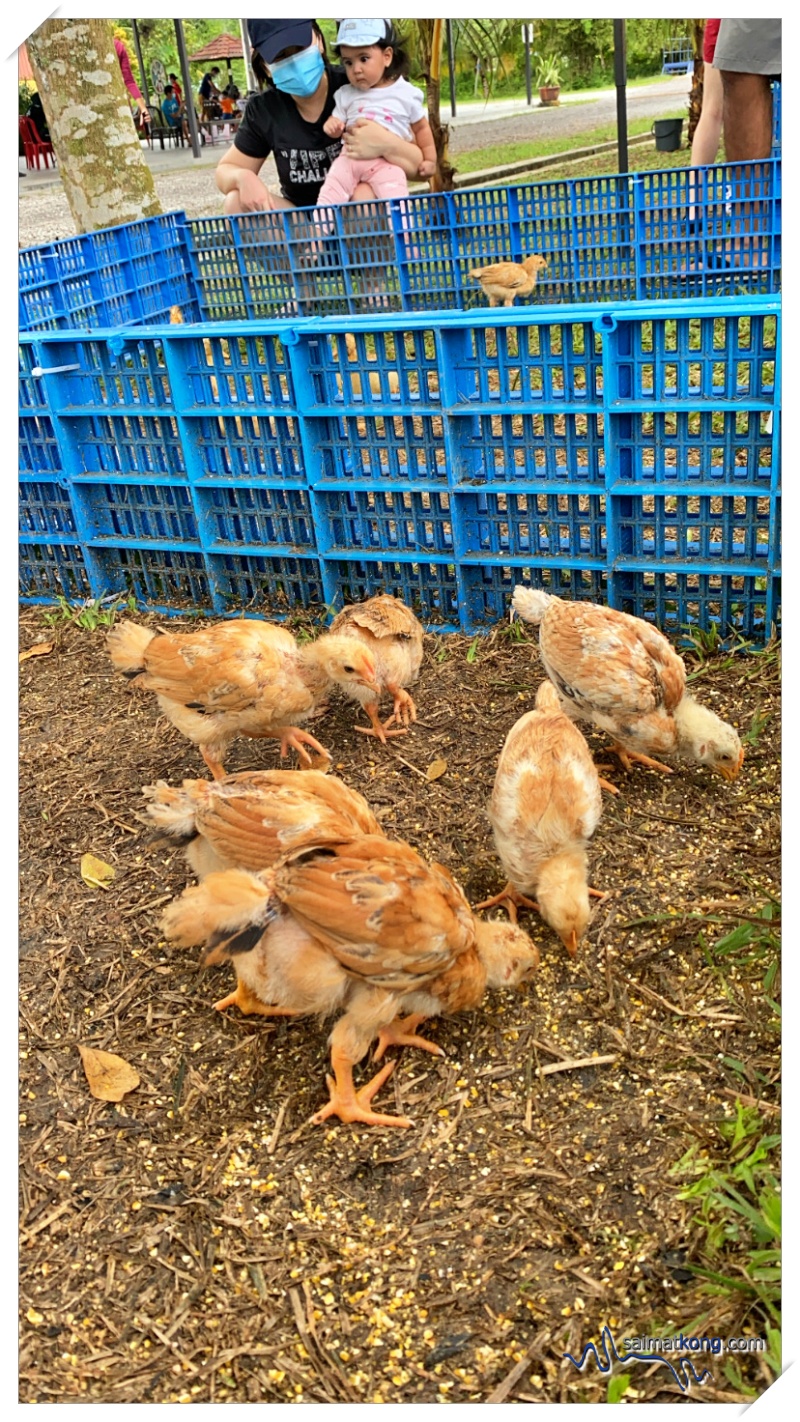 Chicks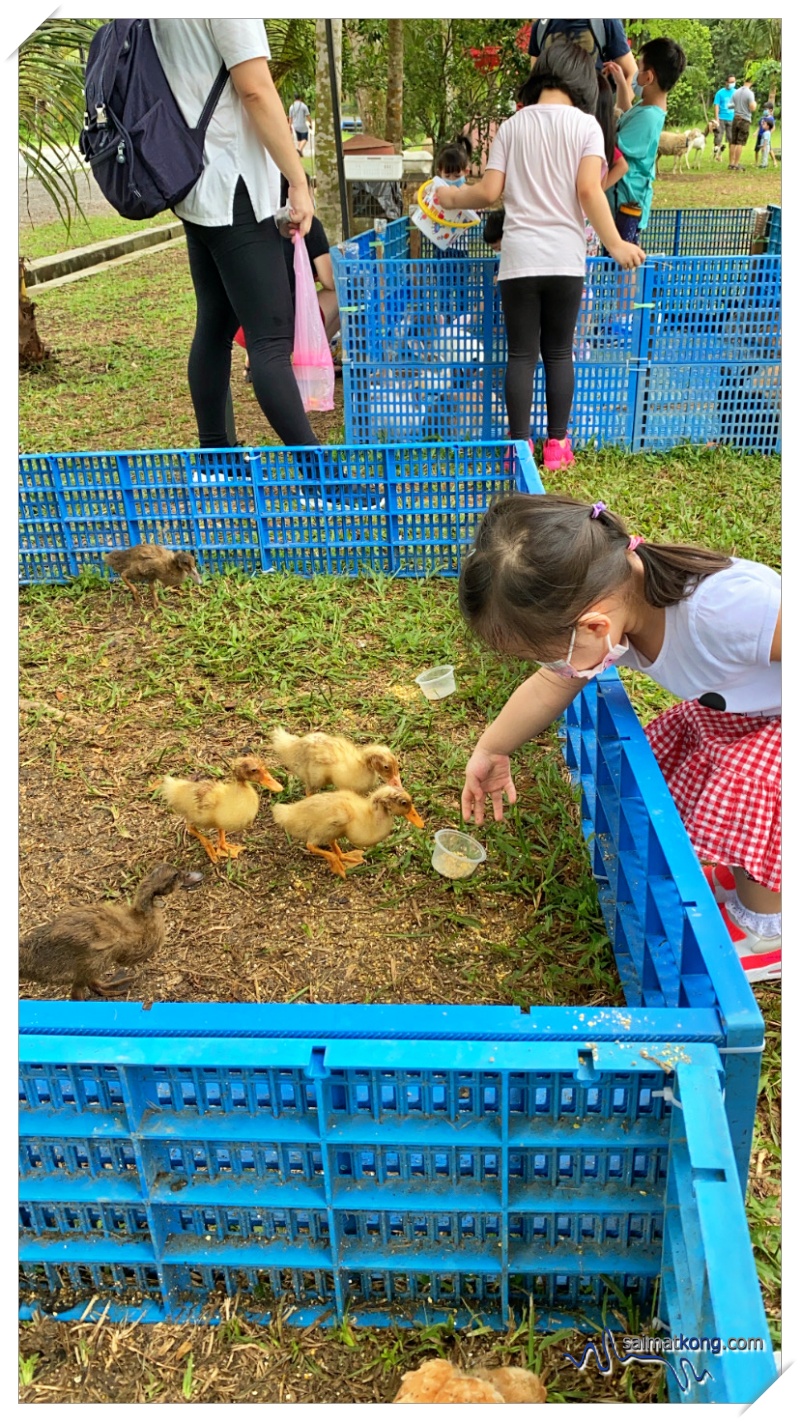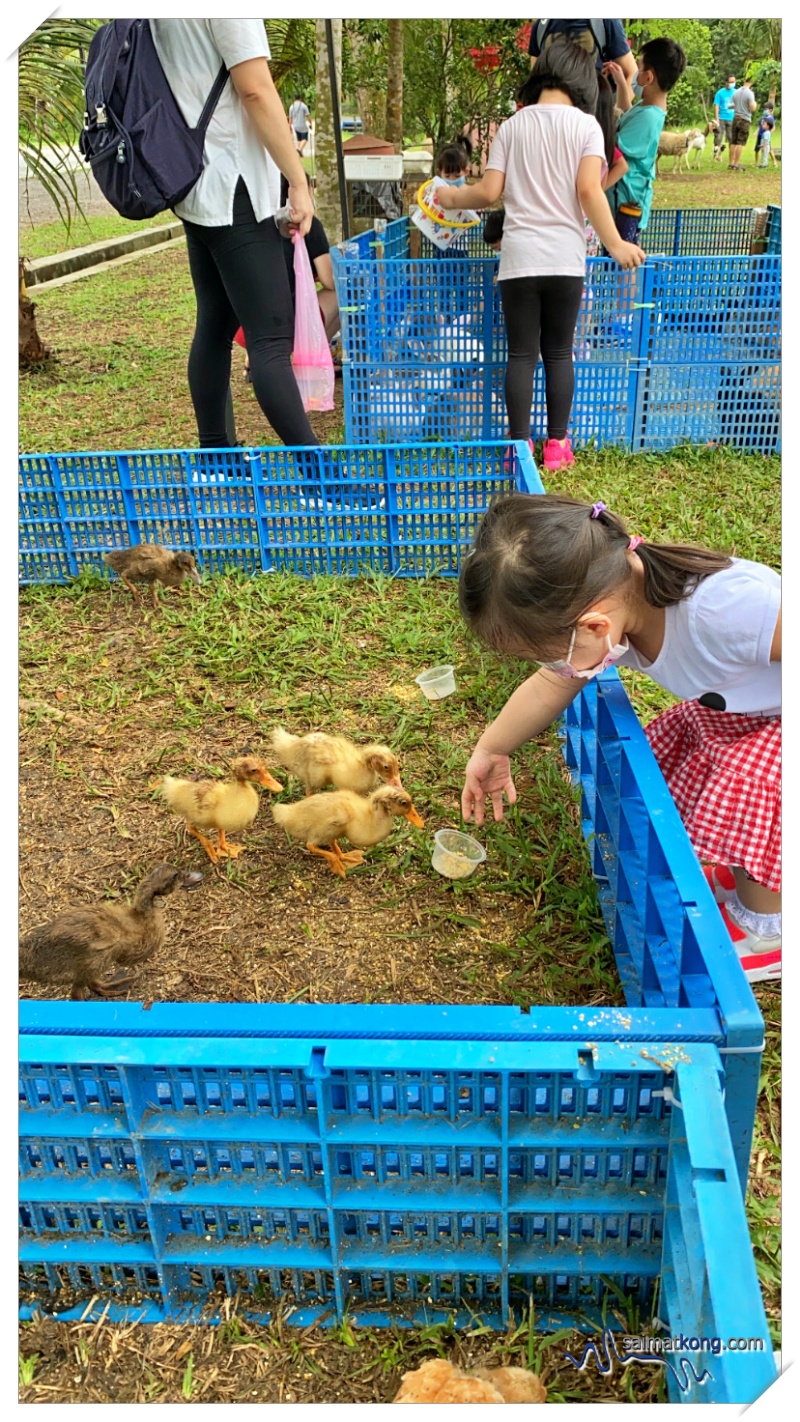 Feeling the ducklings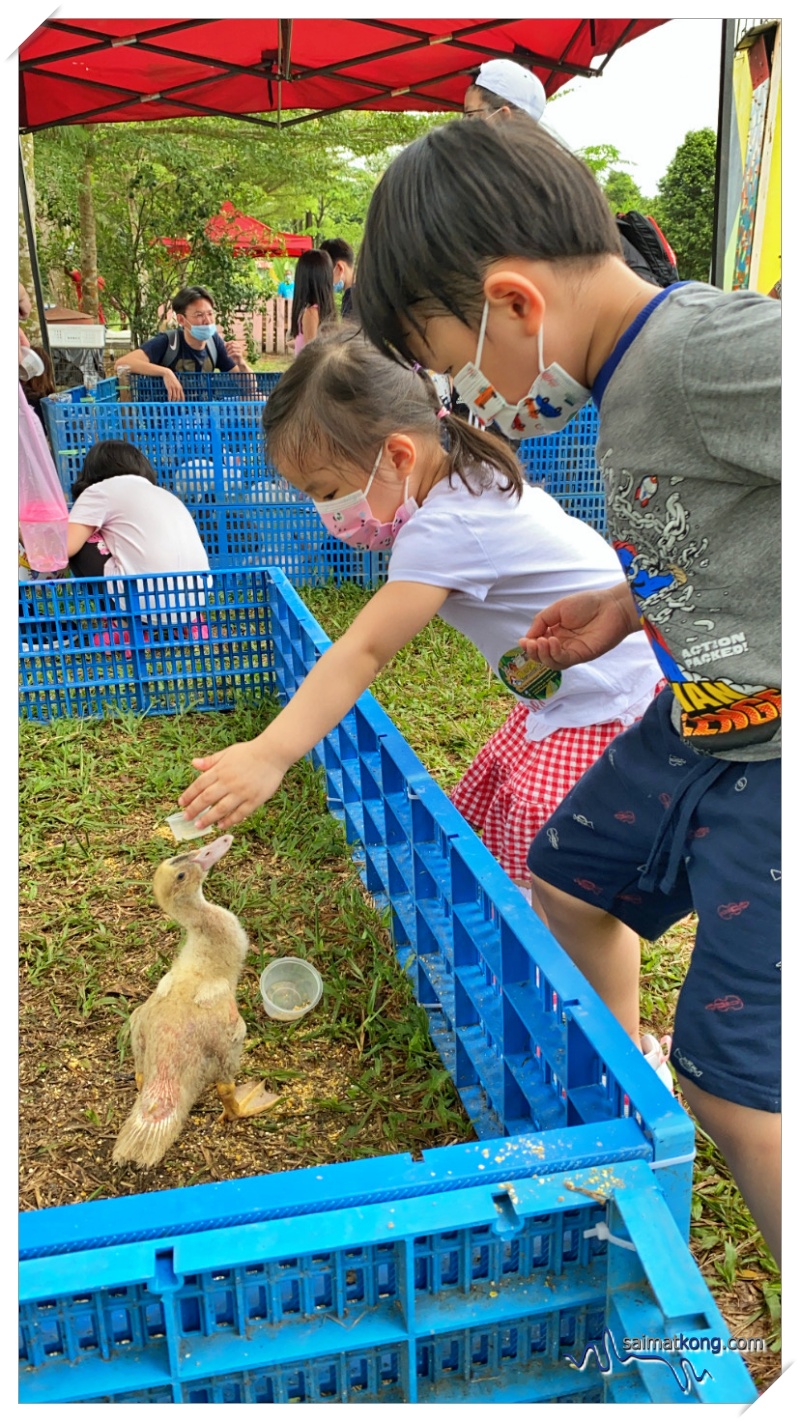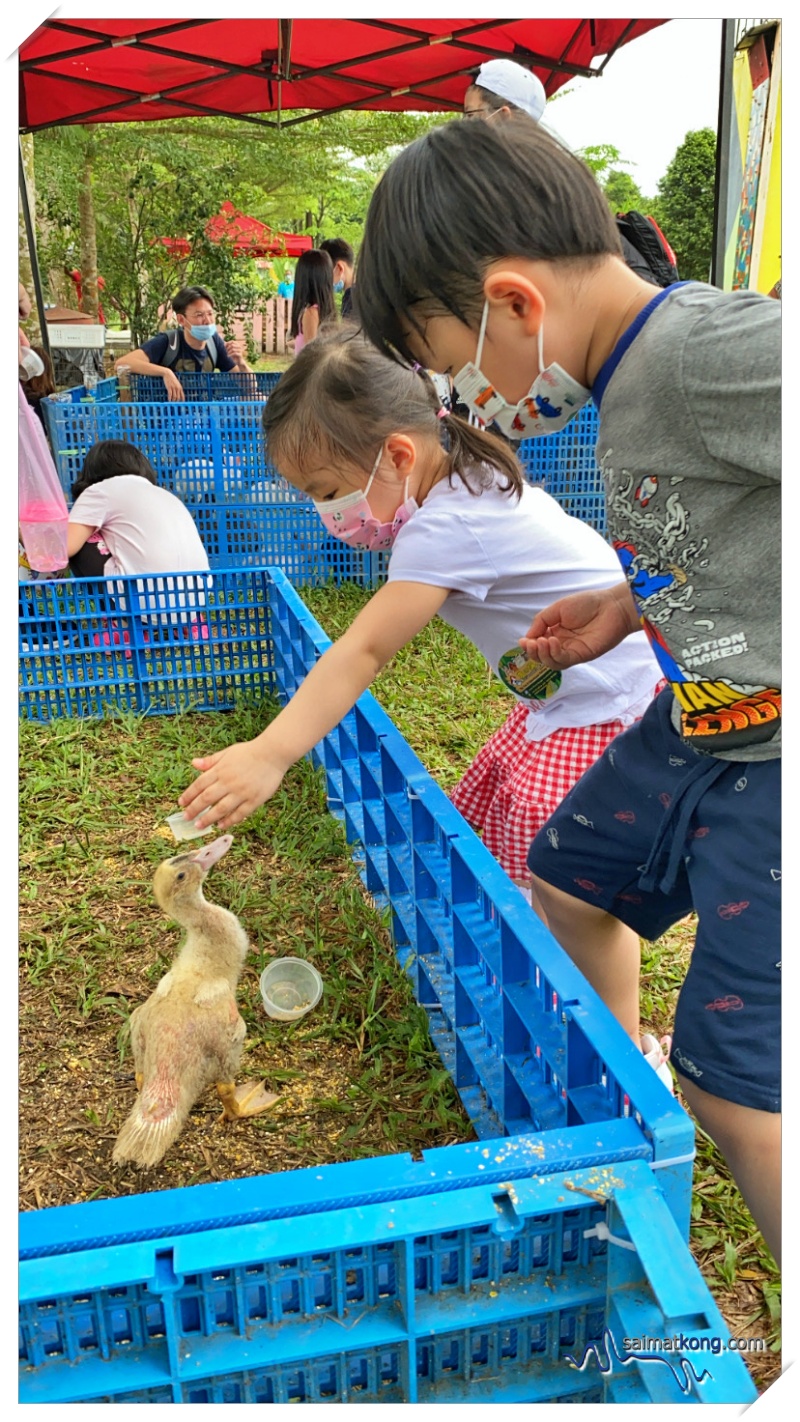 Making friends with the cute ducklings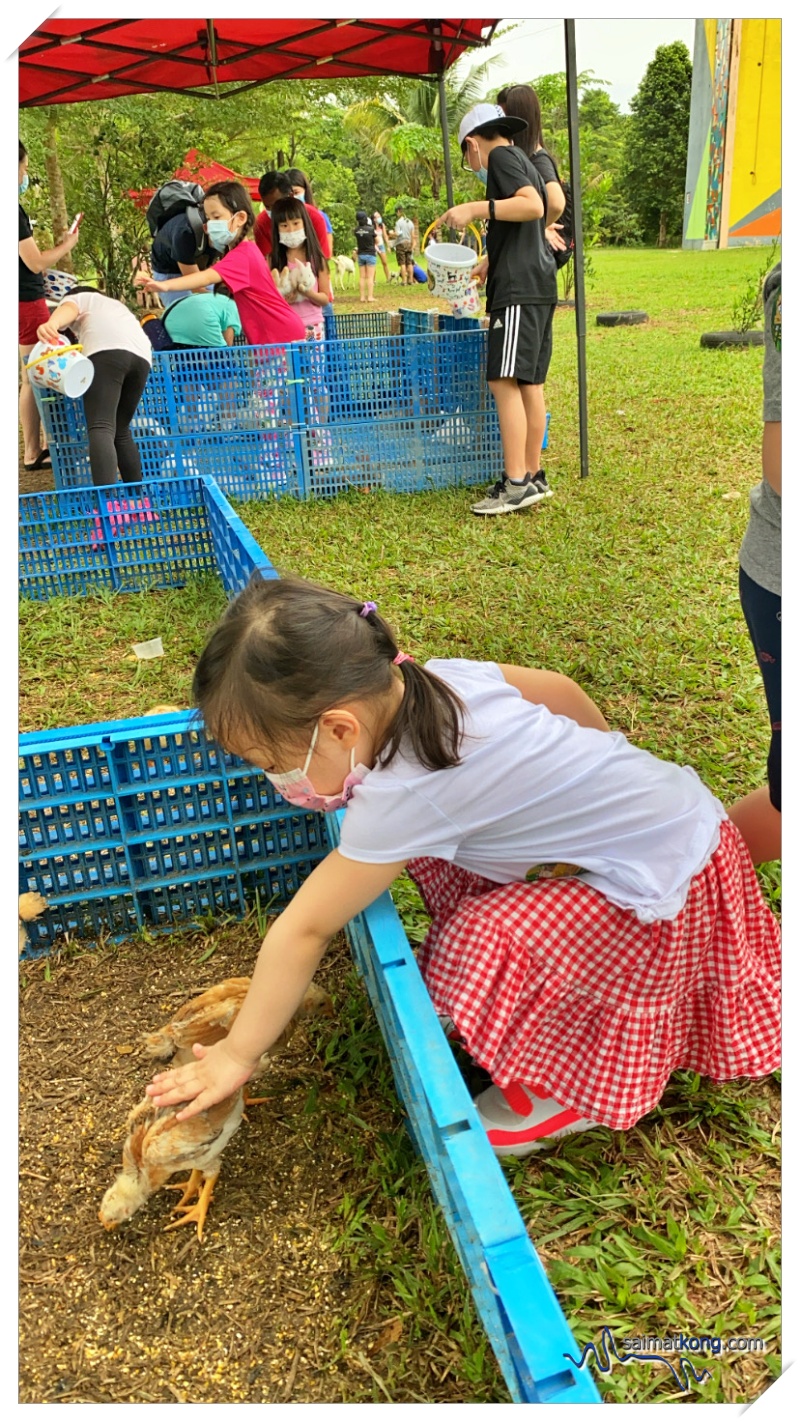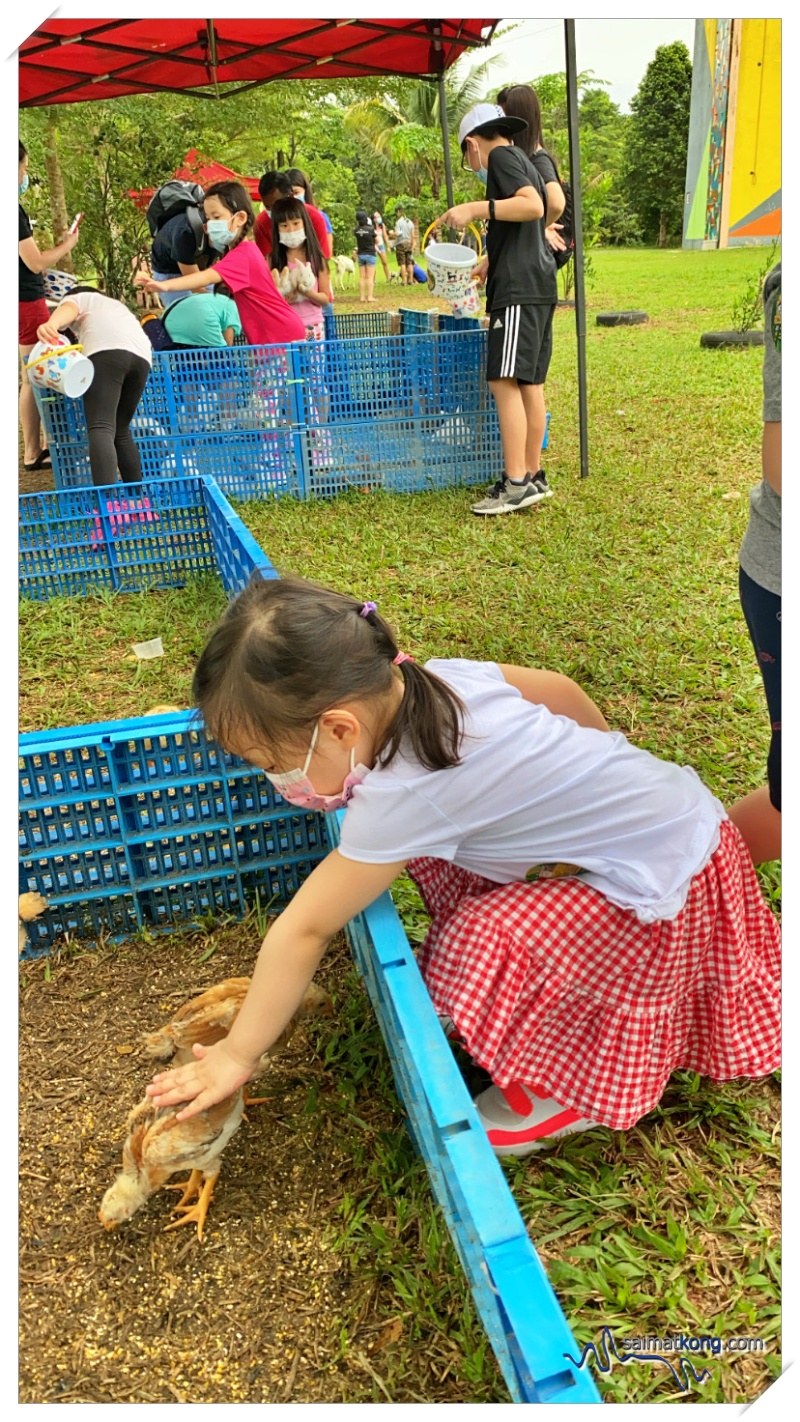 Showing some love the the chicks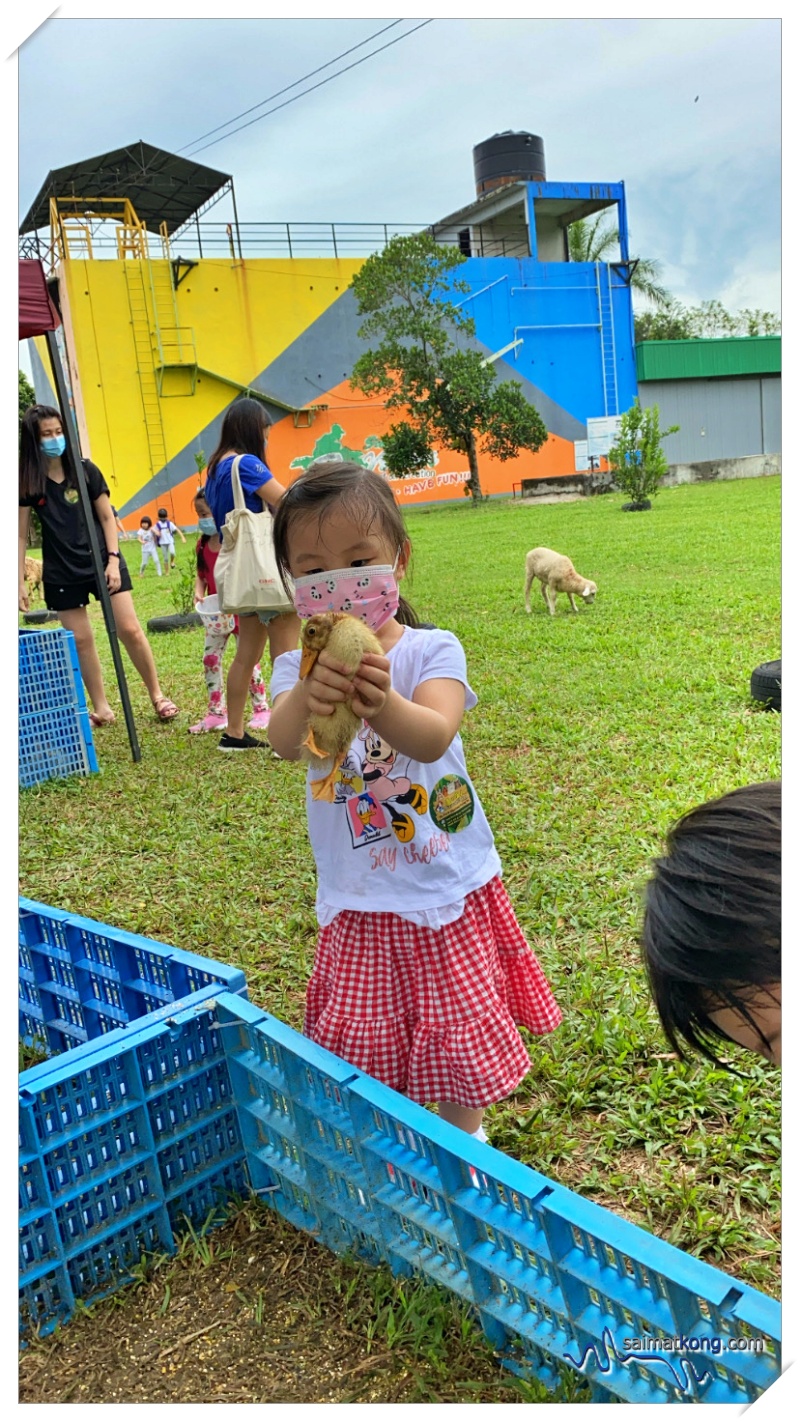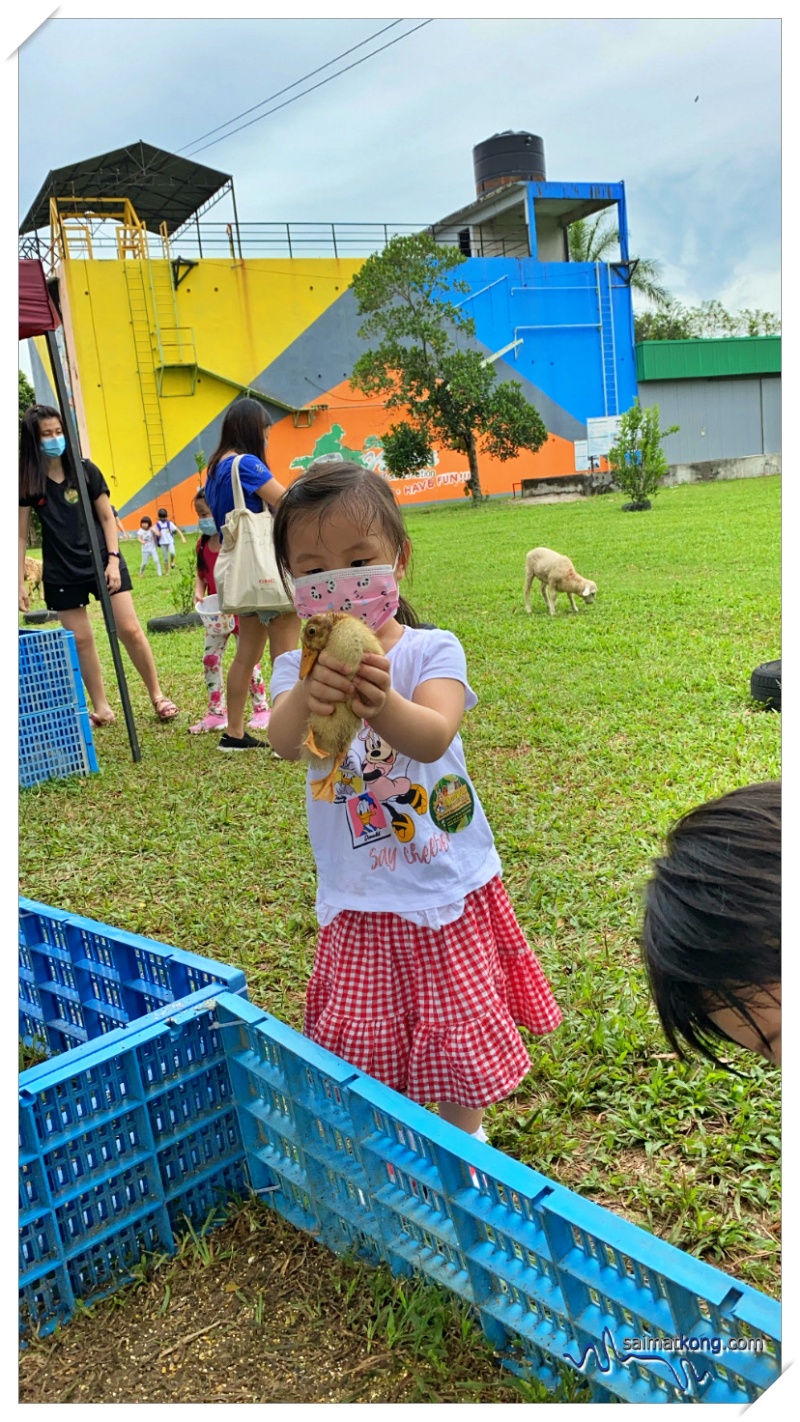 First time carrying a duckling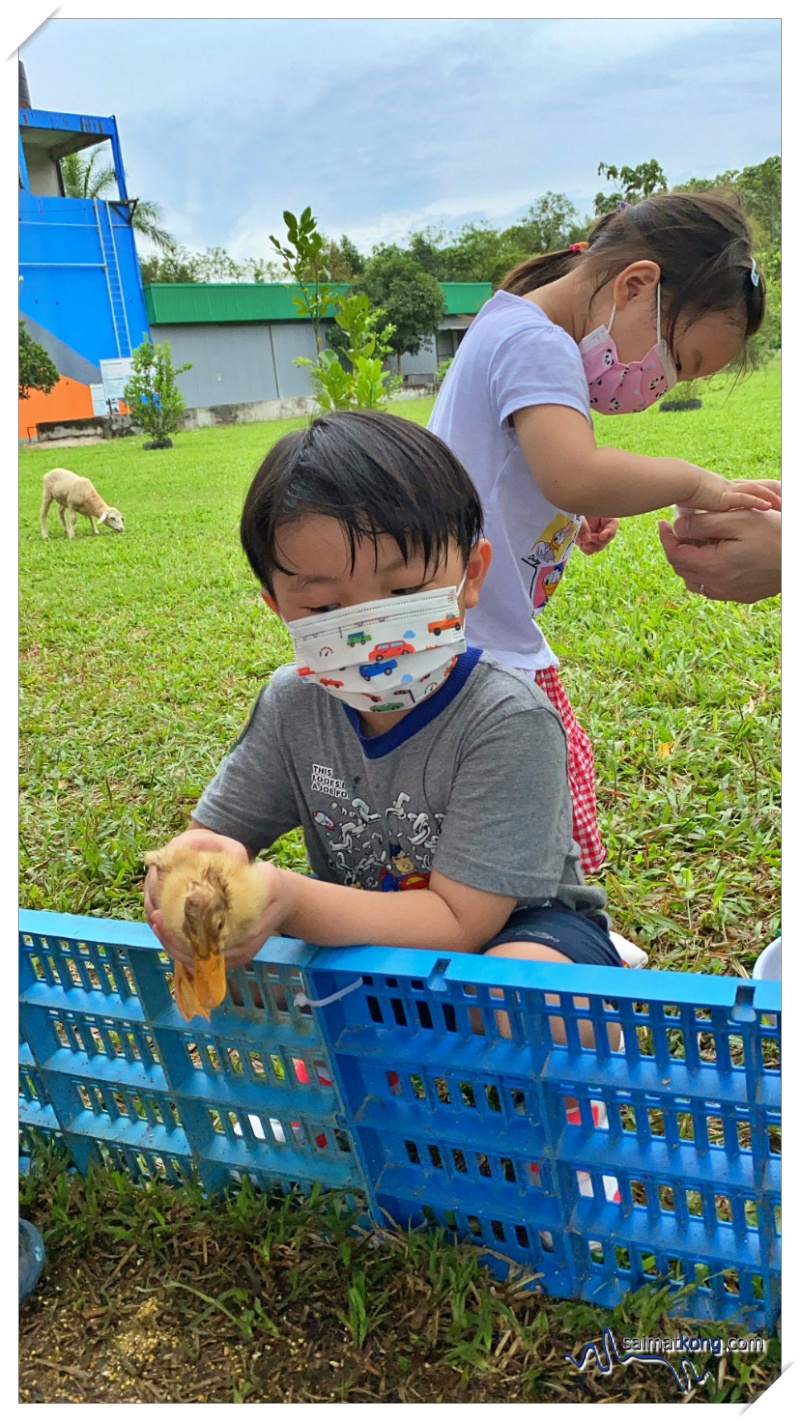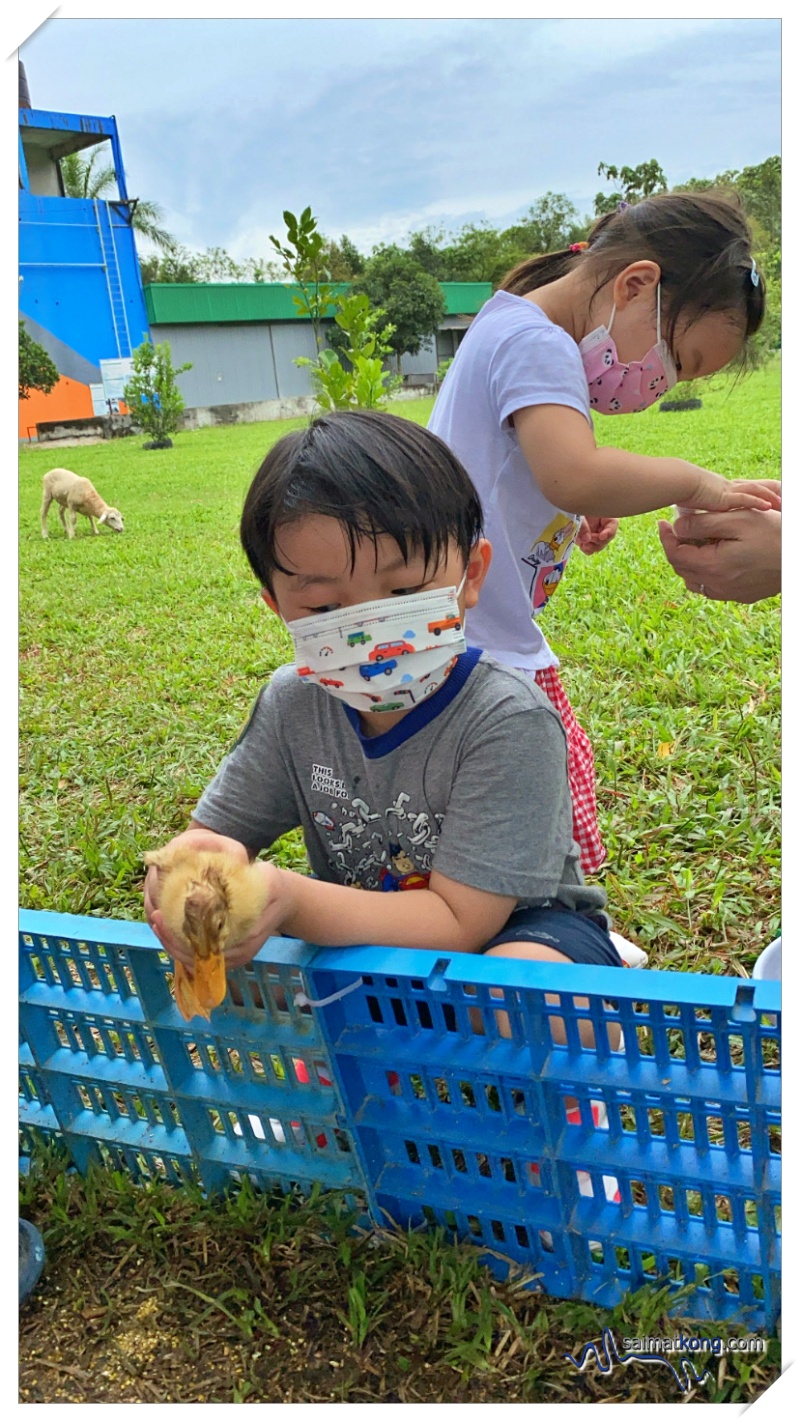 Aiden just can't take his eyes of the cute duckling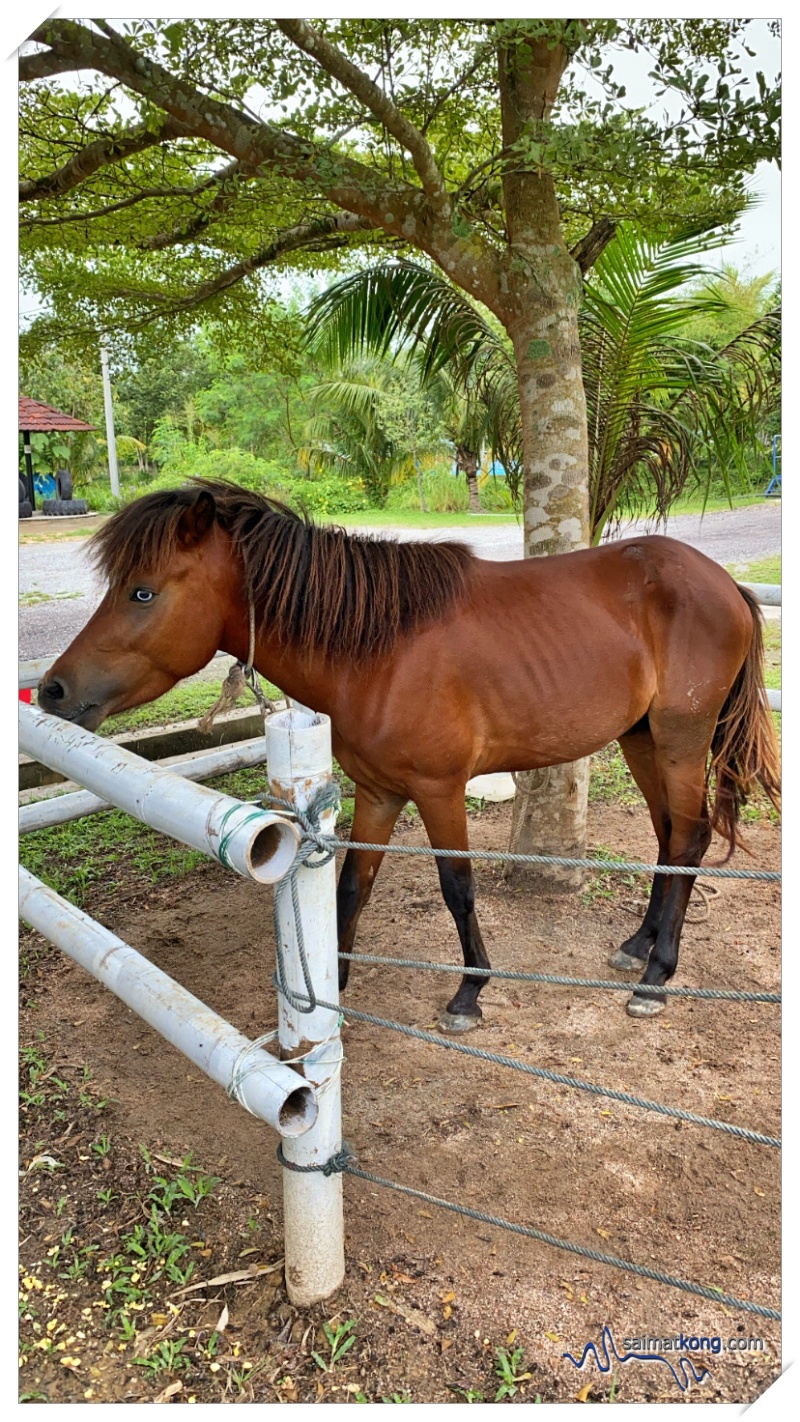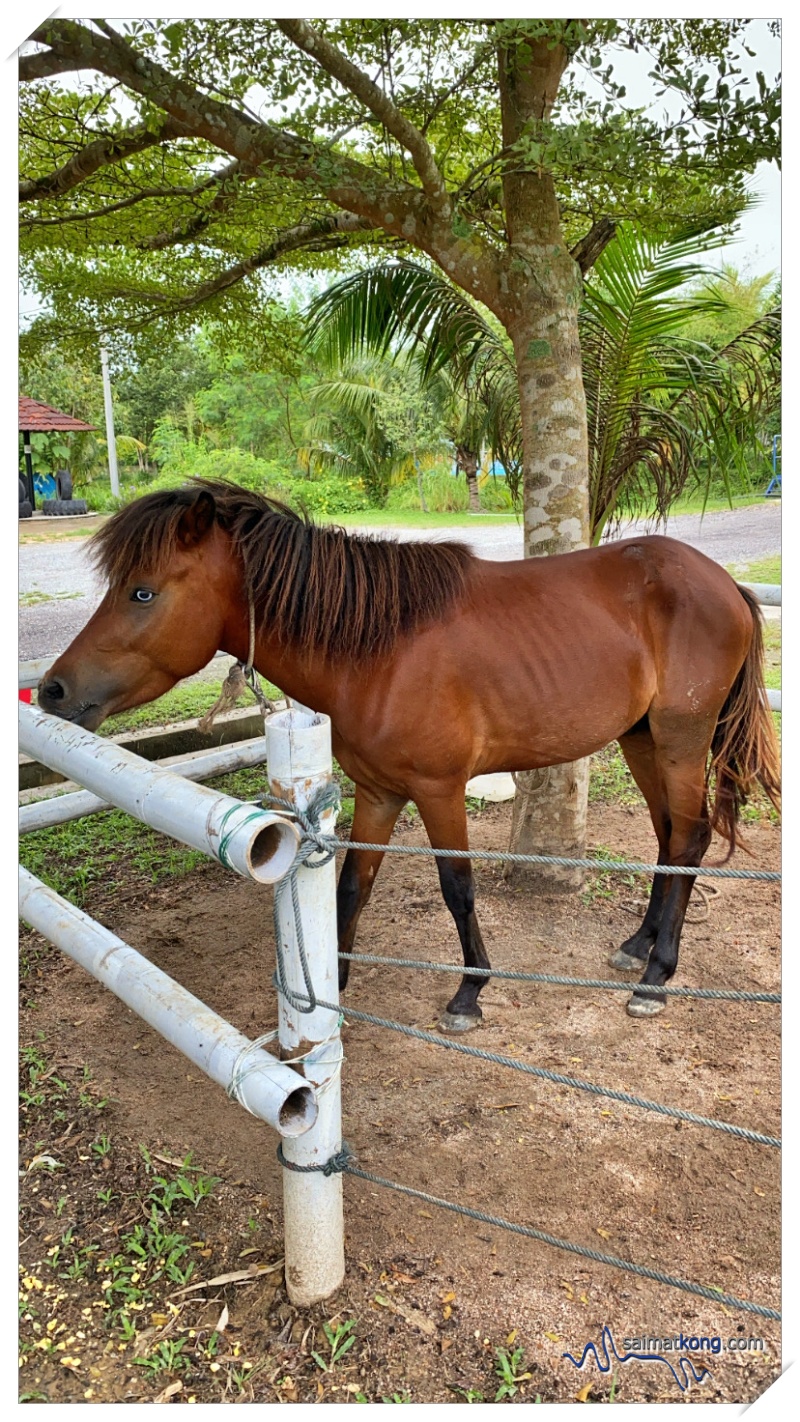 We were introduced to this beautiful
Pony called Lunar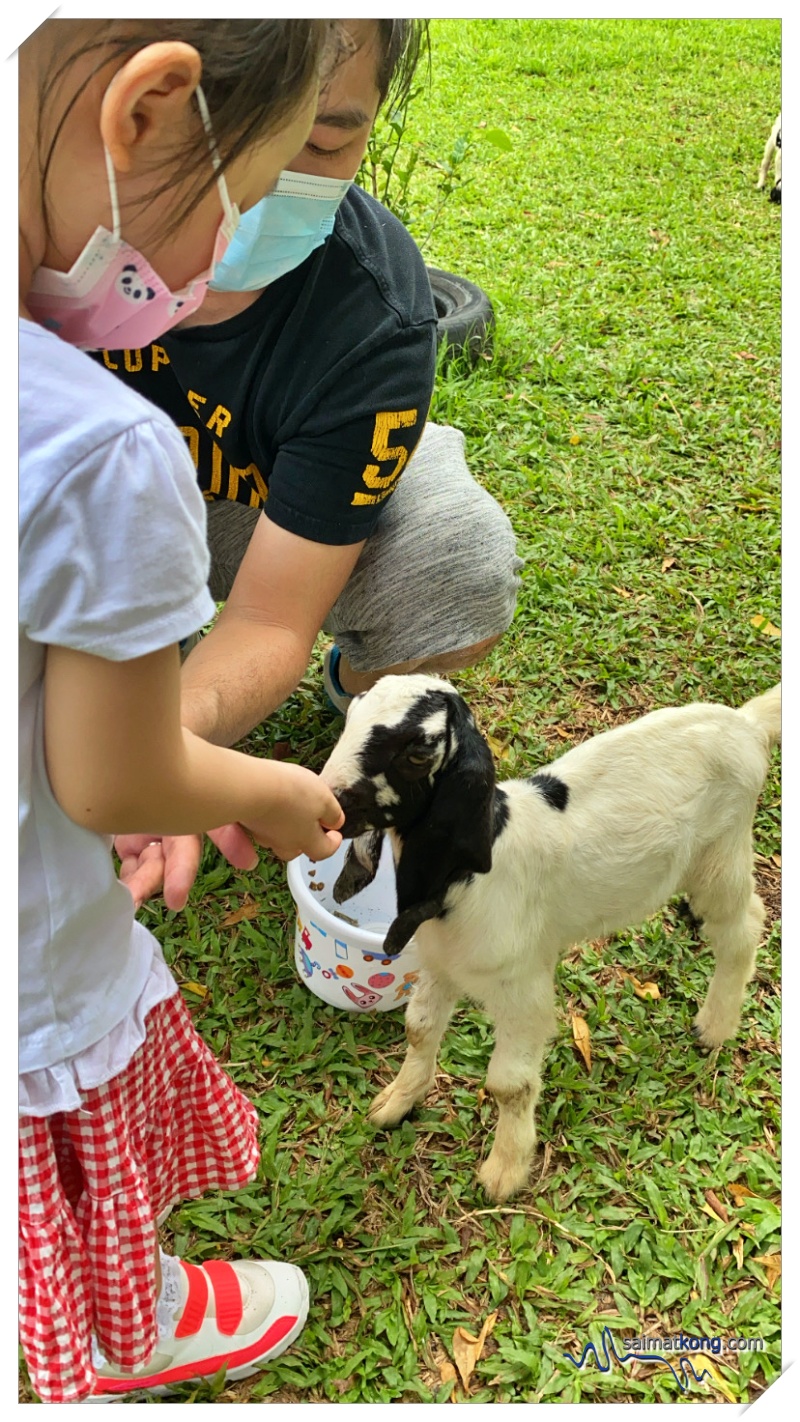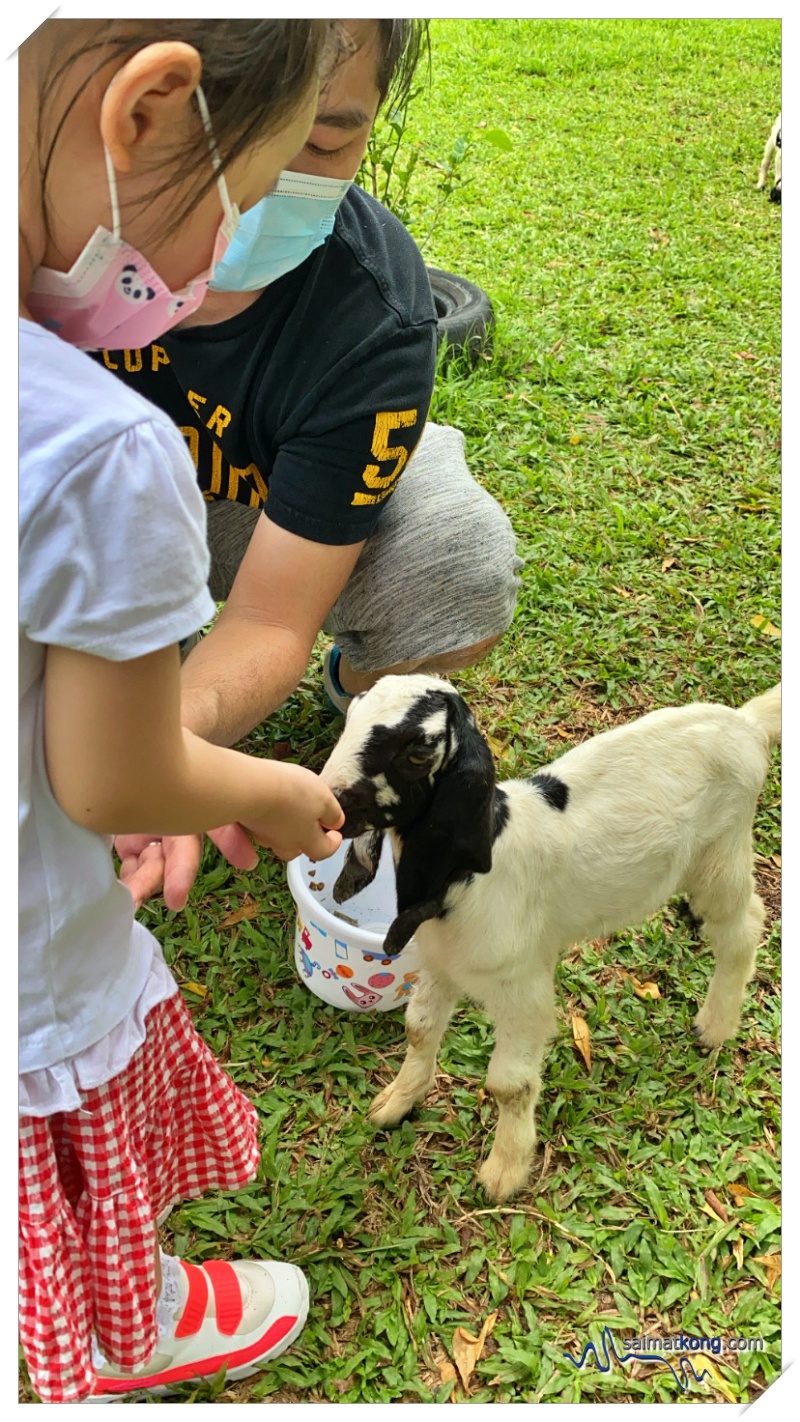 Feeding one of the twin kids called Kiki.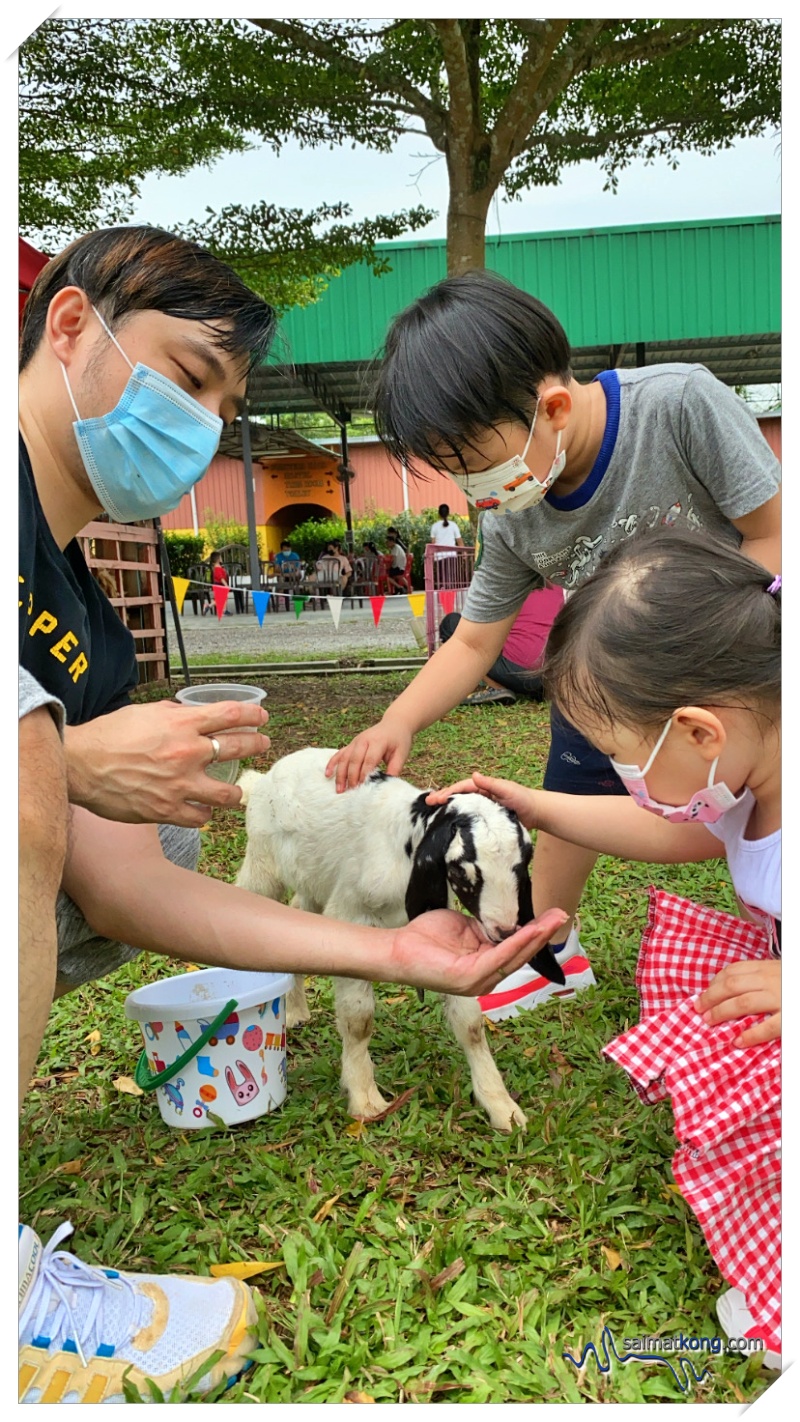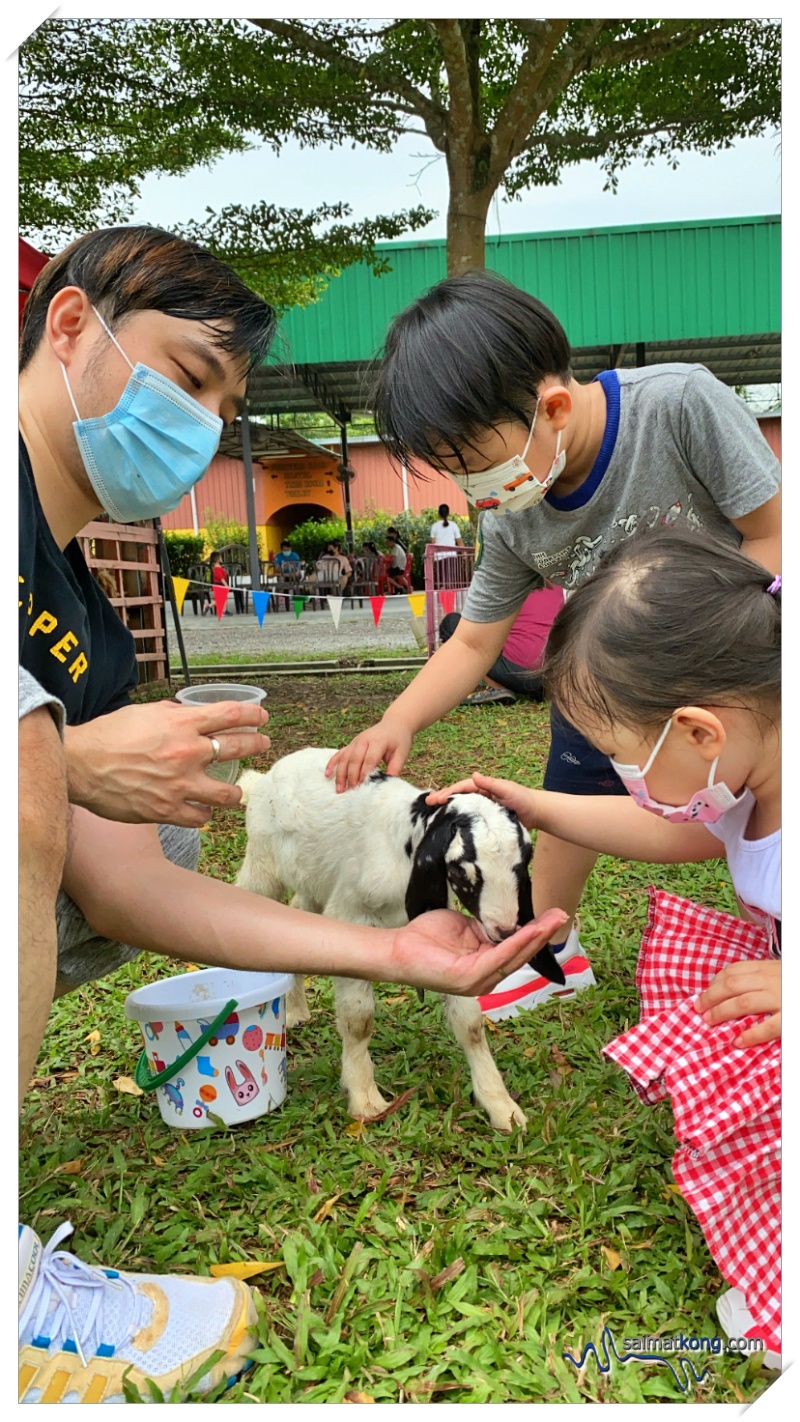 Both the kids love this cute baby goat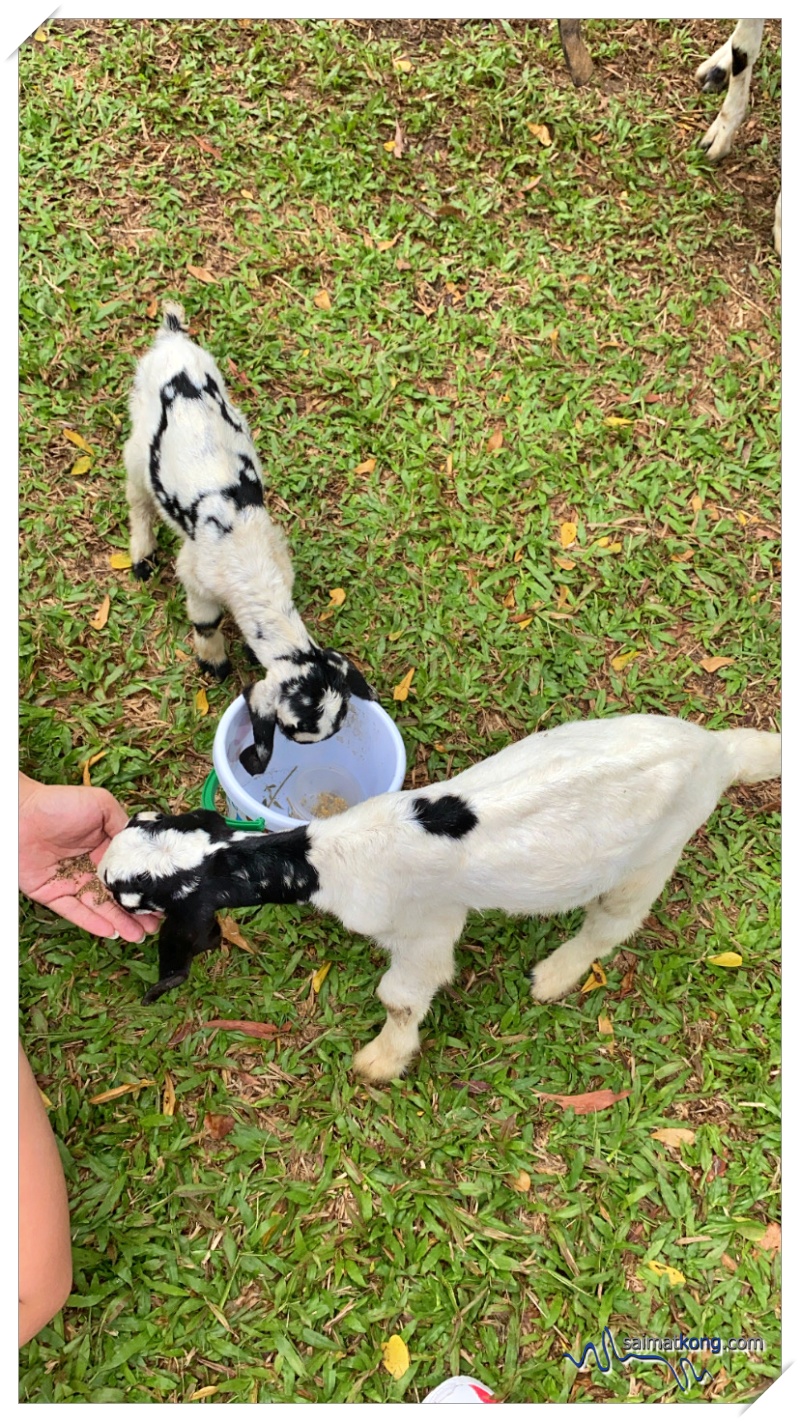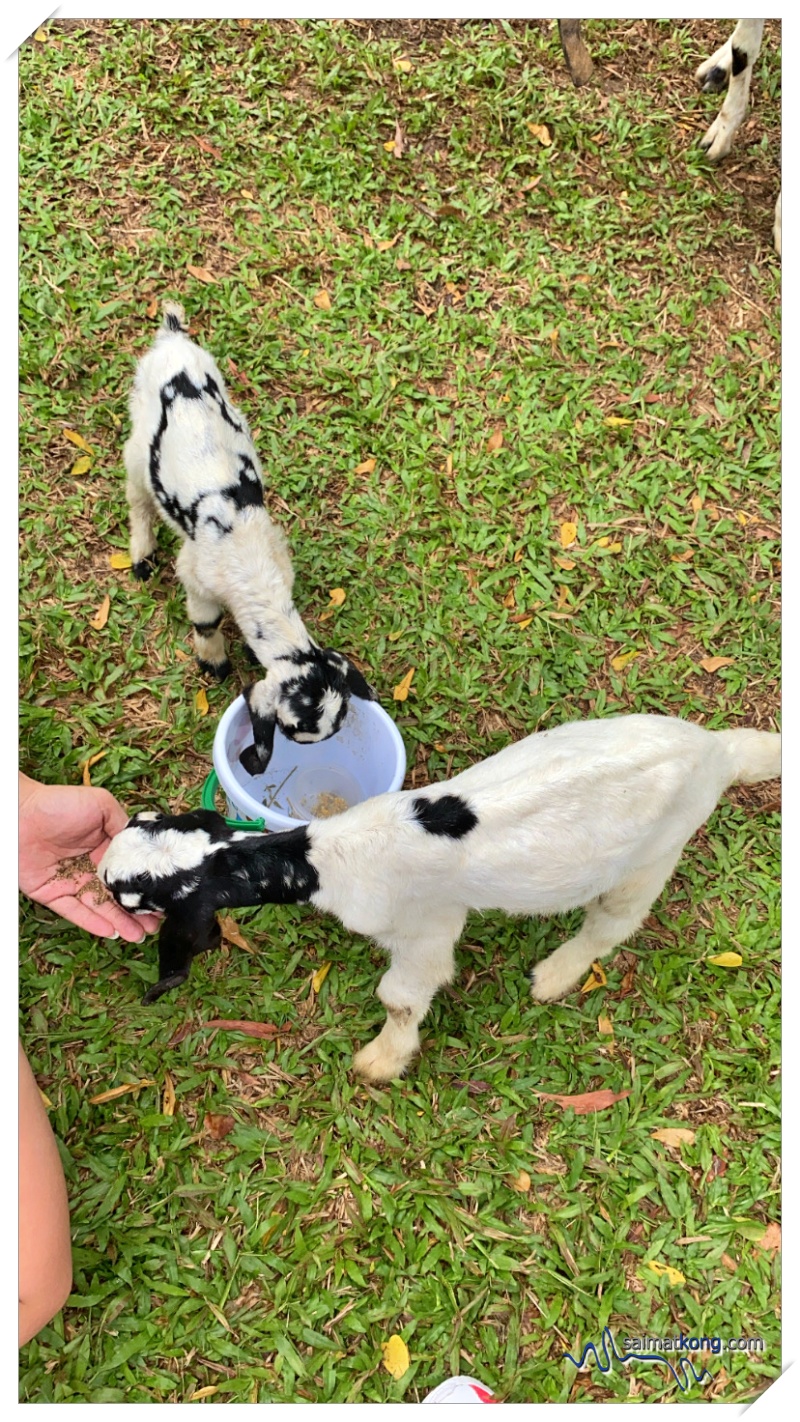 Kiki & Lala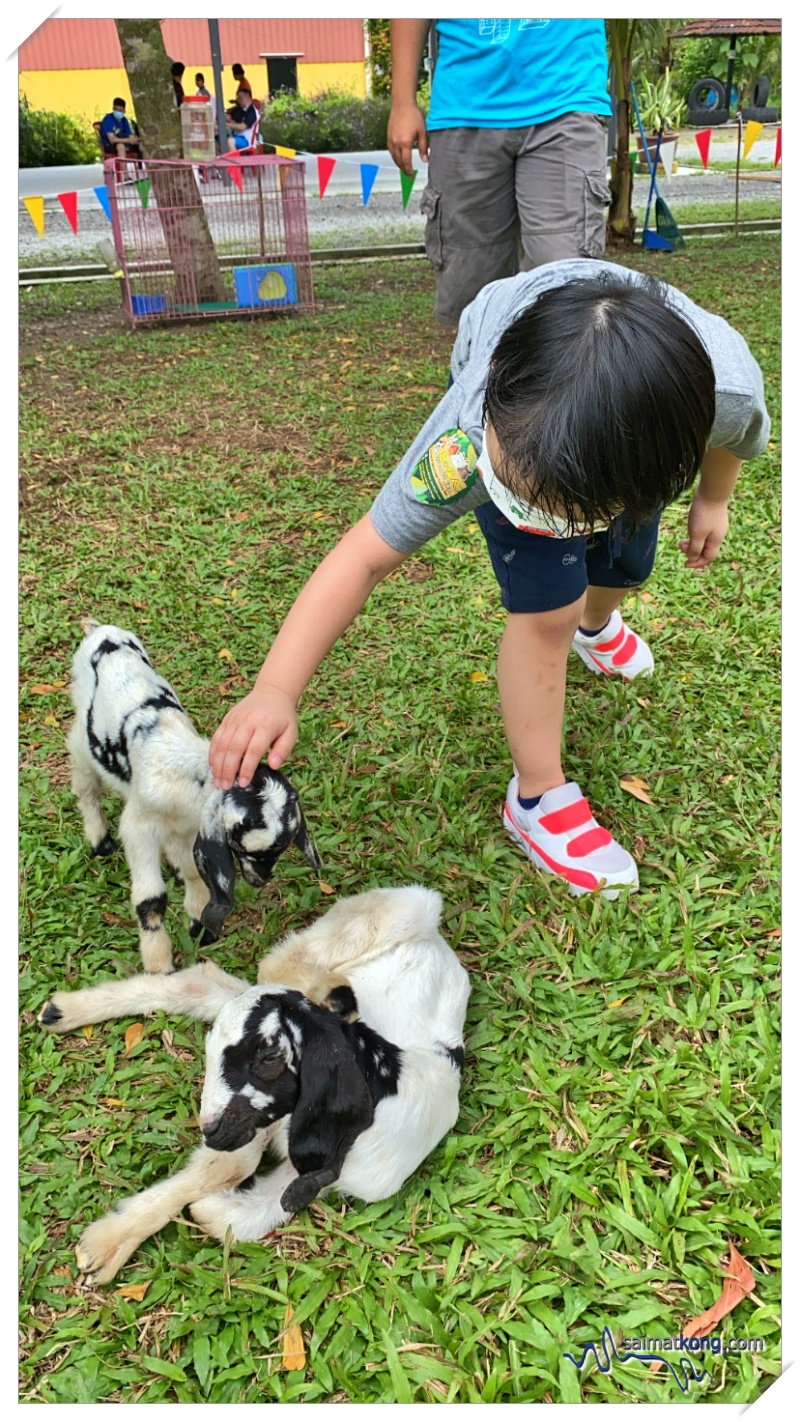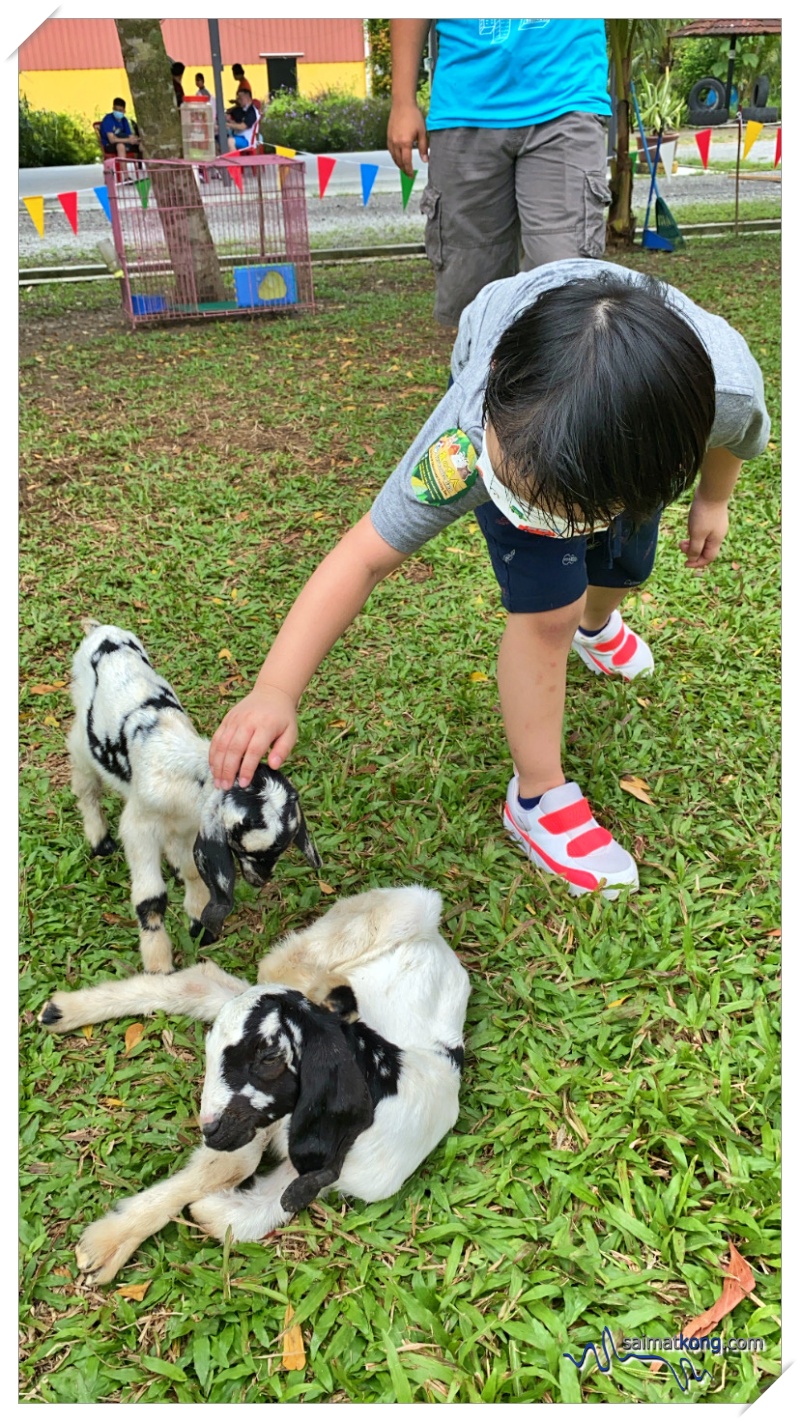 Overall, the kids had a fun farm experience here. It was both a fun and educational activity for them. Hopefully in the near future, there will be more farm activities such as milking calf, pony riding and growing vegetables and fruits plucking. It's a fun place to bring the kids during school holidays or public holidays for a fun filled family time.
You can easily spend a good 2-3 hours at the petting zoo and if you're in for an adventure, can try other activities like wall climbing, flying fox, obstacles, kayaking, paintball, ATV, jungle trekking or even rent a bike for a ride.
Aves World Broga 农的传人 at Semenyih Eco Venture
Location: Lot PT 1351, Jalan Sungai Lalang, 43500 Semenyih, Selangor
Tel: 010-528 6118
Opening Hours : 10am – 6pm
Ticket price : RM10/pax
Since I've got readers asking me where to get the kids mask, I'll share the link to purchase here.
So far, I've been purchasing kids masks from there and I'm pretty satisfied with the quality and packaging.
Comments
comments