Time sure flies when you're having fun. It's the last day of our trip and we usually will only shop for food or snacks on the last day. Our first stop is 佳德糕餅 Chia Te Bakery @ Songshan District in Taipei.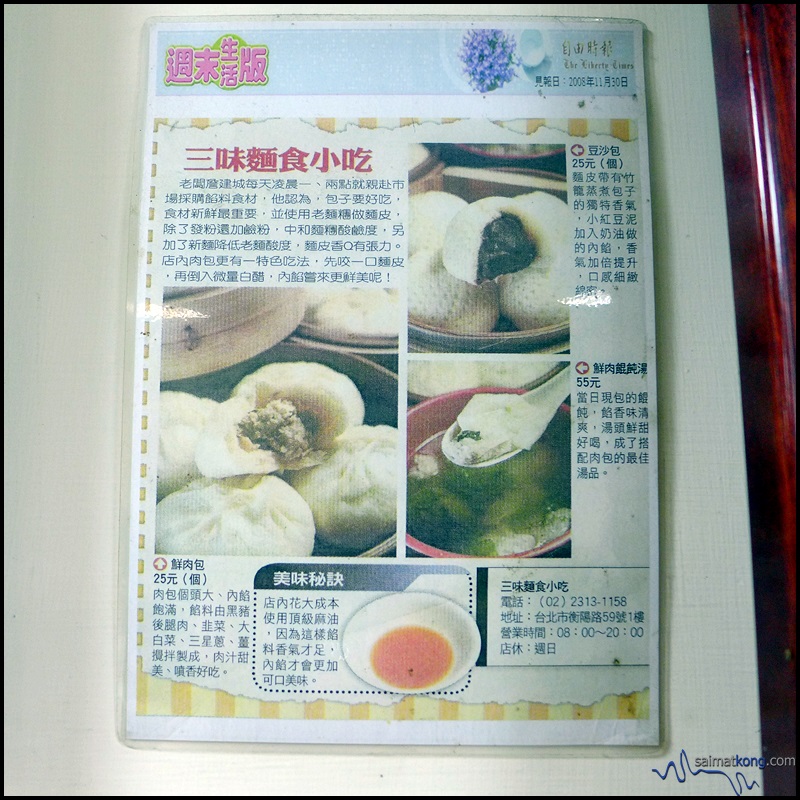 While walking nearby our hotel, we found this restaurant 三味香 that serves delicious homemade noodles, dumplings and steamed buns.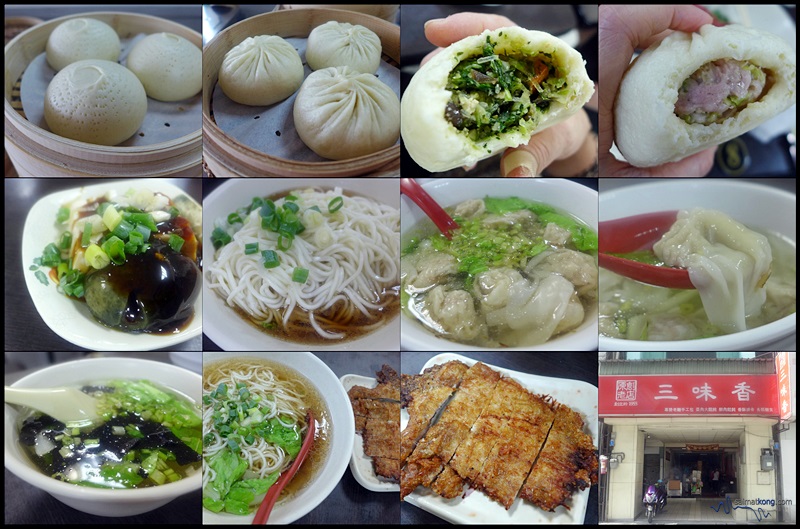 We ordered a variety of dishes to try. There's preserved century egg, homemade noodles with pork chop, dumplings, steamed vegetable buns and steamed meat buns. The dough is rolled perfectly resulting in buns with thin skin and lots of juicy fillings. You gotta try the food here when you're in Taipei.
三味香
Address: No. 104, Hengyang Rd, Zhongzheng District, Taipei City, Taiwan 100
Tel: 02-2388 8858
Opening Hours: 8.00am to 8.15pm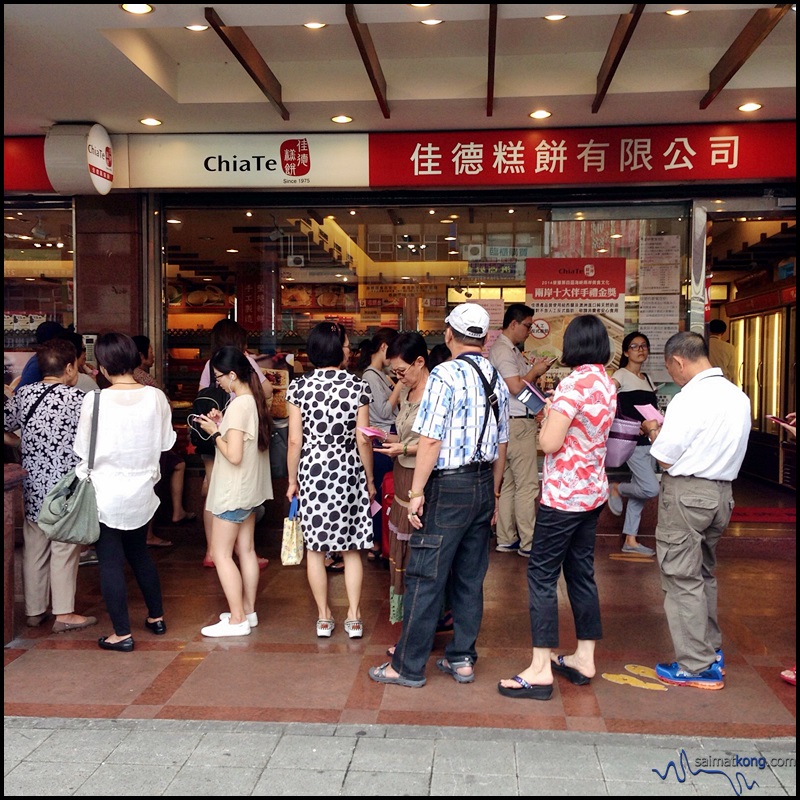 There's always a long queue outside the shop but the good thing is, the long queue move very fast
Chia Te pineapple cakes come a variety of flavors which include the original flavor which is also the bestseller, cranberry, pineapple & egg yolk, whole wheat cherry, strawberry, longan, hami melon, prunes and germ walnut.
佳德糕餅 Chia Te Bakery
Address: No. 88, Section 5, Nanjing E Rd, Songshan District, Taipei City, Taiwan 105
Tel: (02) 8787 8166
Opening Hours: 7.30am – 9.30pm
Website: http://www.chiate88.com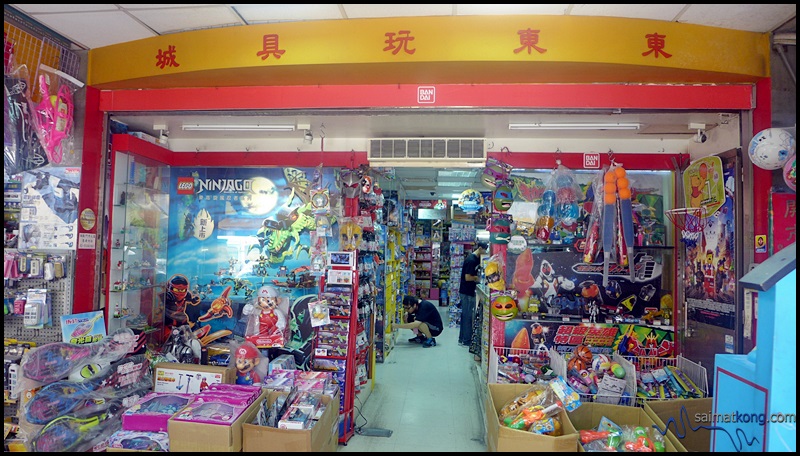 We then head over to Taipei Main Station for some toys shopping. The shop we went to get Lego and Takara Tomy's tomica cars is 東東玩具百貨 DD-Toytown; a shop selling a wide selection of toys You can actually spend a good few hours here if you're a toy collector and I figure this is a very good place to shop for toys in Taipei .
東東玩具百貨 DD-Toytown
Directions: behind Taipei Main Station
Website: http://dd-toytown.anow.tw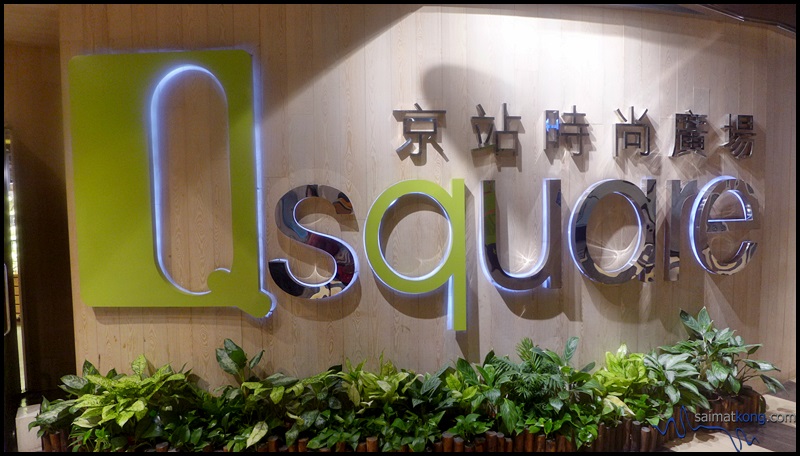 Located pretty neae the Taipei Main MRT Station, Q Square is a six-storey mall with shops, restaurants and cinema cater to younger crowd. We took a short stroll before heading to the airport.
Q Square Mall
Address: No. 1, Section 1, Chengde Rd, Datong District, Taipei City, Taiwan 103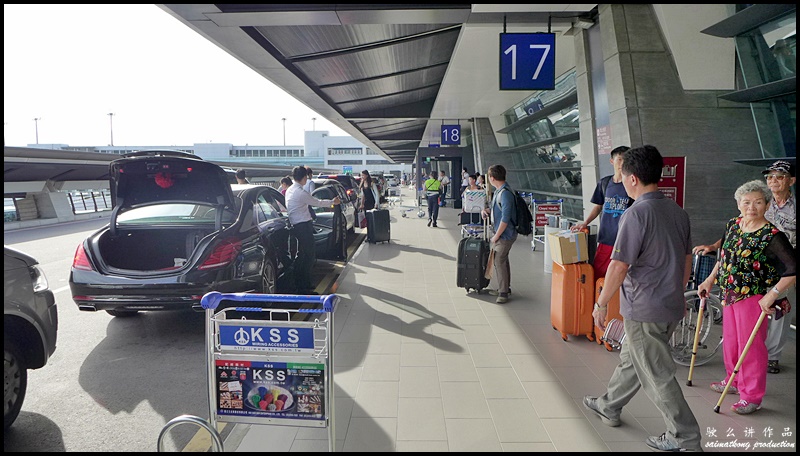 At Taoyuan International Airport (臺灣桃園國際機場) waiting for our flight to go home. Taiwan is truly a wonderful country to visit. Looking forward to explore other beautiful parts of Taiwan 🙂
Read more about Taiwan Trip Here.
Comments
comments