Yap Hup Kee (叶合记) at Pudu is one of my top favorite place when it comes to Chee Cheong Fun 猪肠粉 with Yong Tau Foo 酿豆腐. This restaurant is located along the row of printing and paper shops in Jalan Brunei and is quite near to Shaw Parade.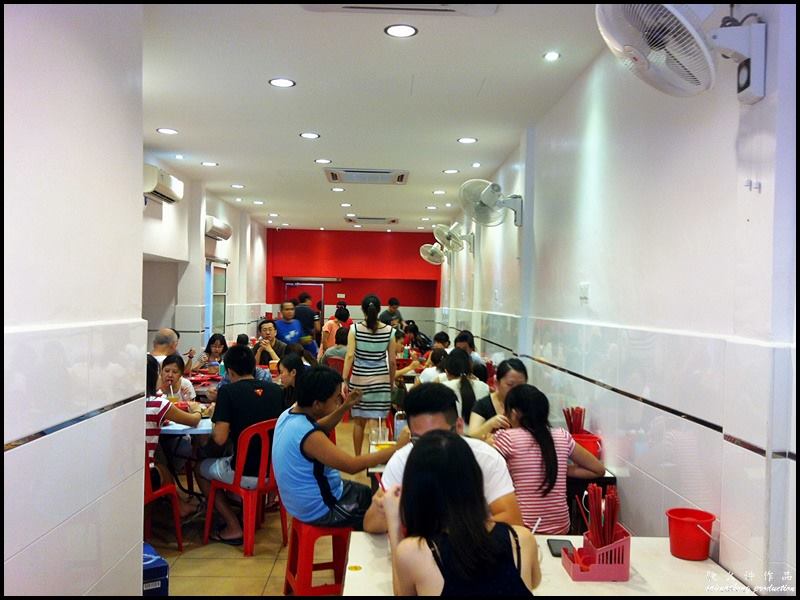 There's both indoor (air-conditioned) and outdoor dining. The air-conditioned room is better for more comfortable dining experience but if you don't mind the heat, you can opt to sit outside.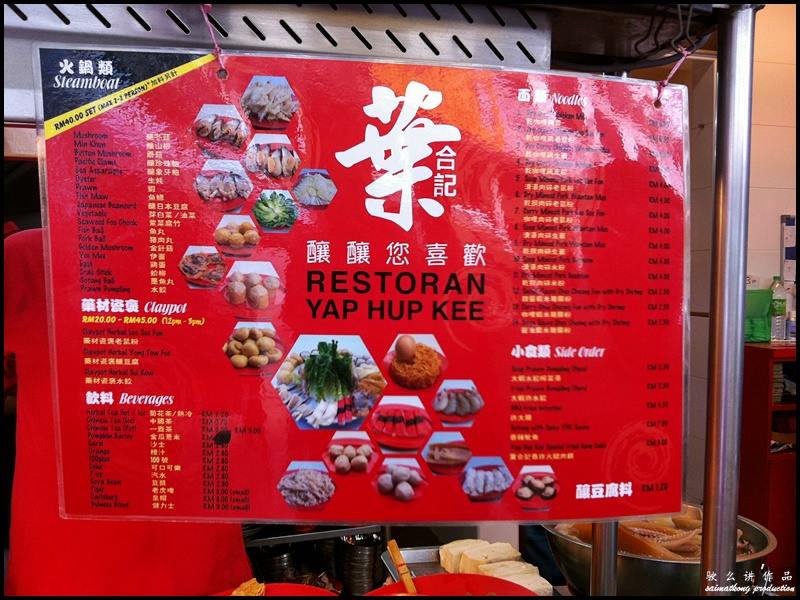 Their yong tau foo selection is good. Instead of the usual Yong Tau Foo like red chili, brinjal, bitter gourd, fish balls, ladies finger, beancurd and fried foo chuk, Yap Hup Kee serves rather interesting varieties of yong tau foo such as brocolli stuffed with fish paste, four angled beans stuffed with fish paste and long beans stuffed with fish paste. Take your pick, tell them your table number and they will serve you shortly.
The silky smooth chee cheong fun is loaded with creamy curry sauce and topped with crunchy fried shrimps. If you don't like curry, they have sweet sauce version too. The wife is not a fan of Chee Cheong Fun but she gives it a thumbs up!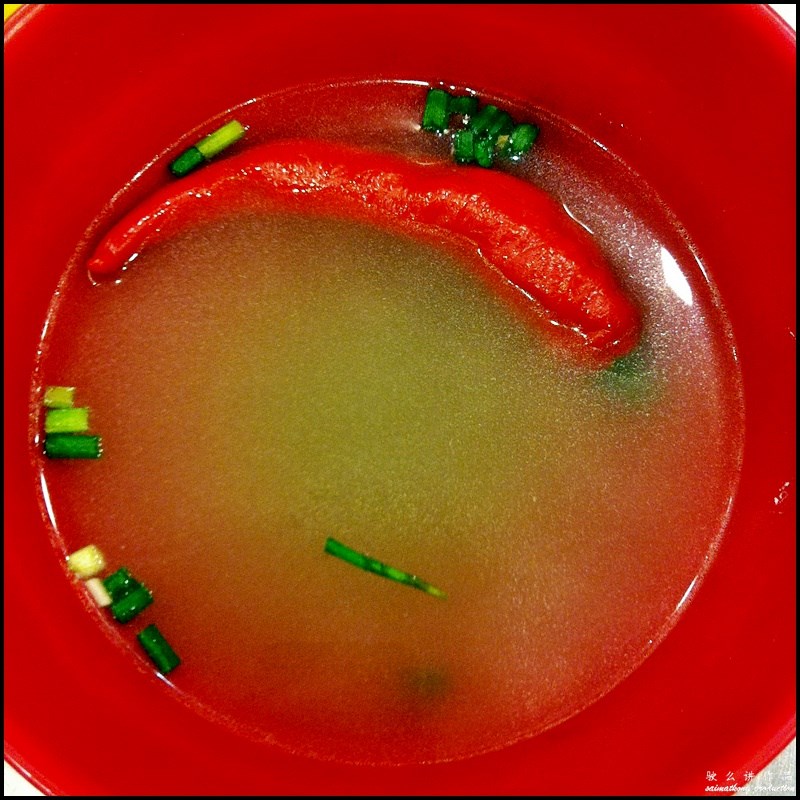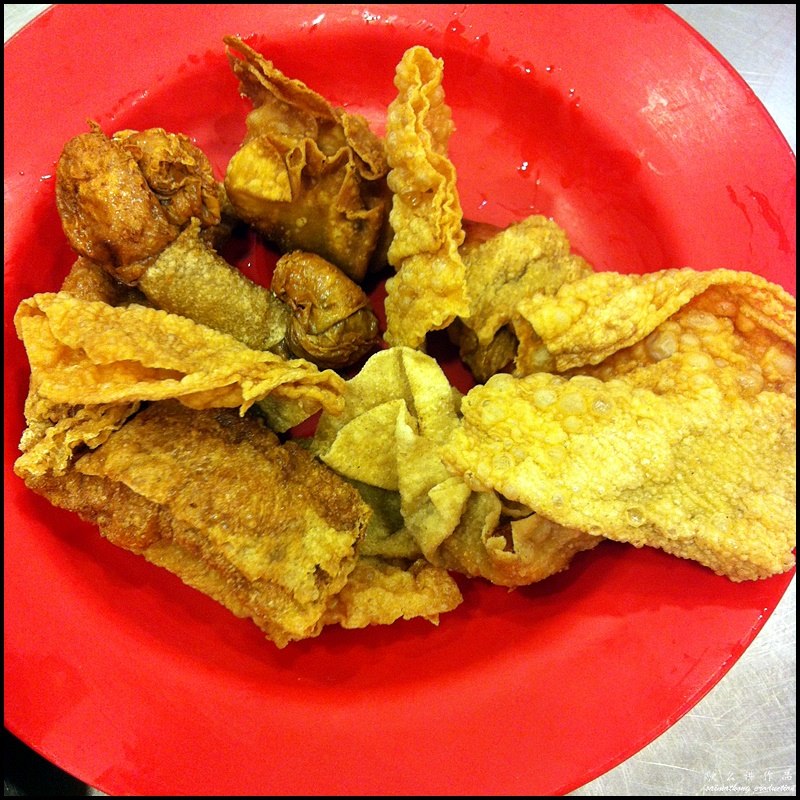 These are the yong tau fu which I've selected. The Yong Tau Foo were served hot and cut into smaller pieces. The fish paste was really fresh, flavorful and has a springy texture. I love it but according to the wife, the Yong tau fu at Yap Hup Kee doesn't have much fish paste so she still prefer Puchong Yong Tau Fu.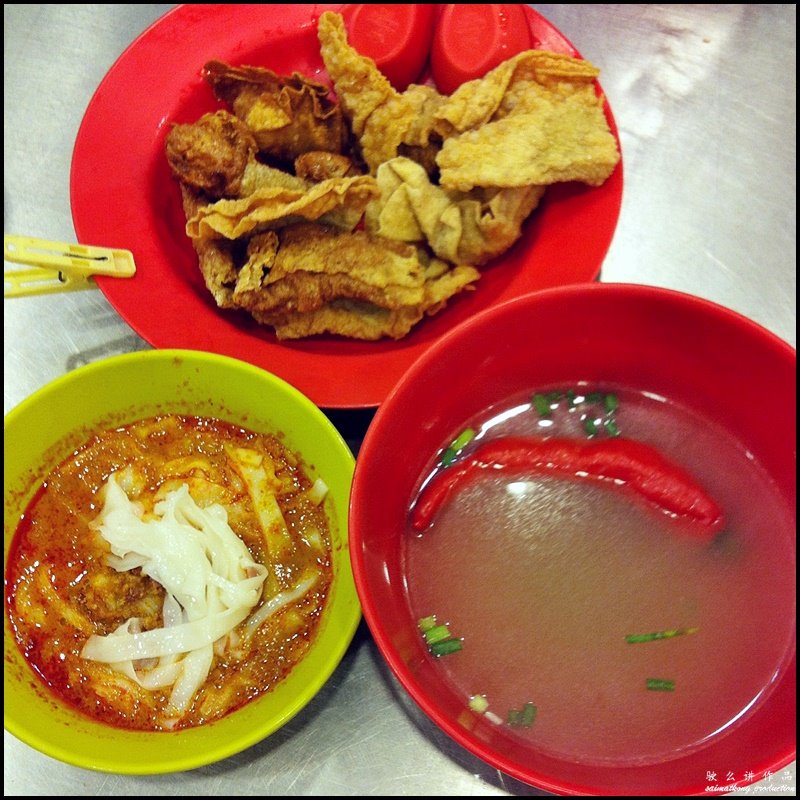 Verdict: Yap Hap Kee (叶合记) in Pudu serves really good Chee Cheong Fun 猪肠粉 & Hakka Yong Tau Fu 酿豆腐. Their CCF is silky smooth and loaded with thick and creamy curry sauce. If you don't like curry, order their sweet sauce version instead. Yong Tau Fu is also a must order here as the YTF here is superbly fresh and has lots of varieties. Oh yeah, I spotted other tables ordering Claypot Loh Shu Fun and Claypot Dumpling Soup which looks appetizing.
Yap Hup Kee (叶合记) @ Jalan Brunei, Pudu
Address: 45, Jalan Brunei Barat (off Pudu), Kuala Lumpur.
Opening Hours: 9.00am-5.00pm; 5.30pm-11.00pm (closed on every alternate Tuesday)
Tel: 03 2148 9220
Comments
comments