We woke up with heavy hearts, realizing it's the last day of our Hong Kong trip. But at the same time, we are pretty excited as we are having breakfast at the very famous Australia Dairy Company (澳洲牛奶公司) – saving the best meal for last 😉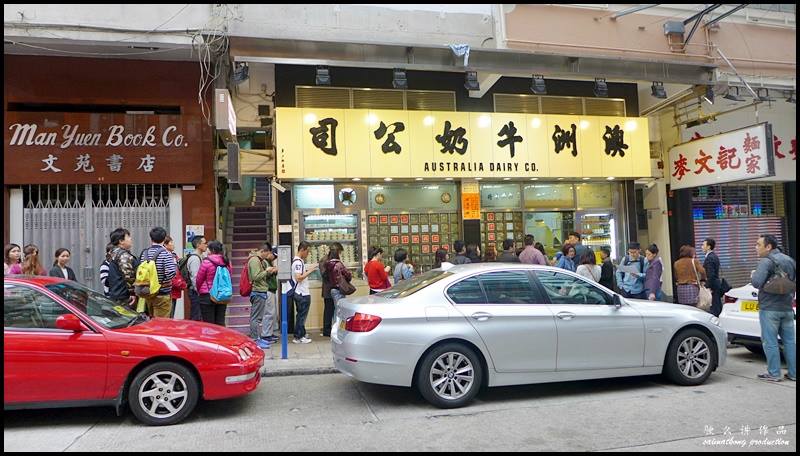 Australia Dairy Company (澳洲牛奶公司) is one of the most popular and famous Hong Kong cafe (cha chaan teng) situated at Jordan. This place is frequented by both locals and tourists for simple yet delicious and affordable All Day Breakfast the Hong Kong style.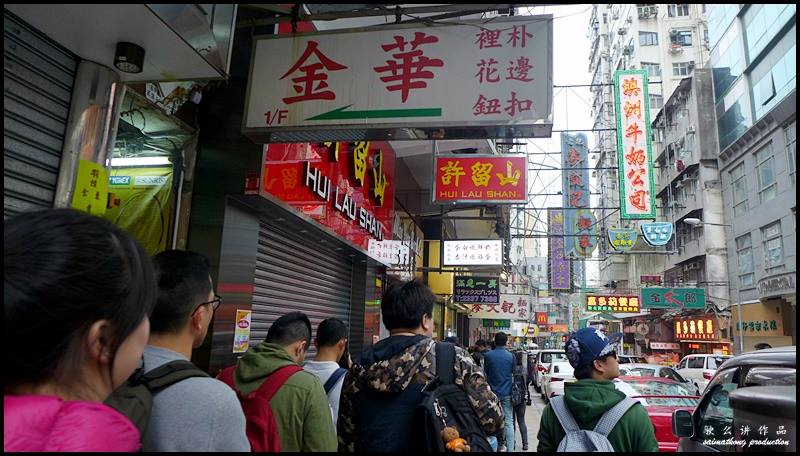 There was already a long queue when we got there but it didn't take long for us to get in.
Australian Dairy Company is a very quick service restaurant, you gotta figure out fast what you want to order or they will give you that "killer" stare. LOL
The menu is short and simple with 3 sets to choose from and other ala carte items. I opt for the breakfast set which consist of toast with scrambled eggs, macaroni soup with ham and a cup of coffee or tea.
Scrambled Egg with Toast 西煎雙蛋
The scrambled eggs is really good! Smooth, fluffy and rich.
Macaroni Soup with Ham Strips 火腿通粉
The broth is made of Campbell chicken soup and you can easily spot the Campbell cans at the open kitchen behind. The pasta with ham strips in Campbell soup is indeed an interesting combination but the broth is a bit salty.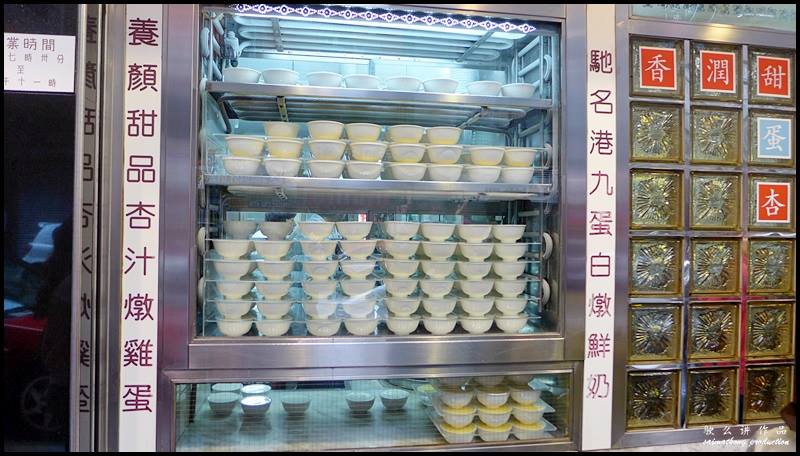 Steamed Milk 燉奶
The steamed milk "dun lai", made with Kowloon Dairy Milk was smooth and milky. As good as it is, I personally prefer the steamed milk at Leitaria I Son or "Yee Shun Milk Company" 義順牛奶公司 but the steamed milk here is worth ordering.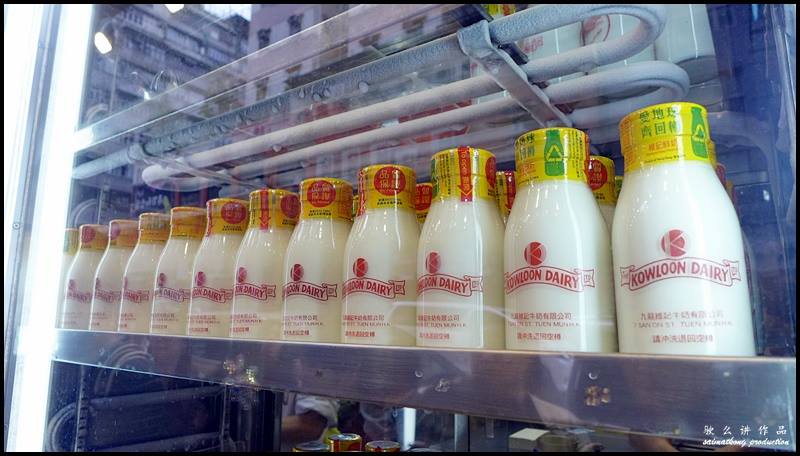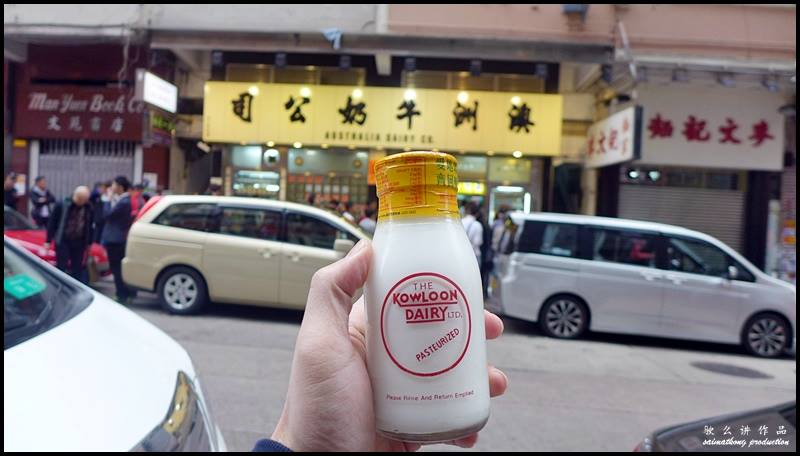 Bought a bottle of the famous Kowloon Dairy Milk 九龍維記牛奶 to try. The milk is packaged in a cute little bottle. Taste wise, it's awesome!
Verdict: Noisy environment, rude service coupled with long queues but you get a superb plate of fluffy scrambled eggs. The cafe is like a war zone during peak hours, you gotta keep with up with their super fast pace or face the risk of getting scold. Tips for dining at Australia Dairy Co: order, eat, pay and go.
You can check out the full Hong Kong & Macau Travel itinerary here!
Australia Dairy Company (澳洲牛奶公司)
Address: G/F, 47-49 Parkes Street, Jordan, Hong Kong (MTR Jordan Exit C2) 佐敦白加士街47-49號地下
Opening Hours: 7:30am – 11:00pm (Closed Thursdays)
Directions: Jordon MTR Station, Exit C2
—
Follow me on Facebook, Twitter, Instagram for more live updates!
Facebook : https://www.facebook.com/smartkong
Twitter : https://twitter.com/saimatkong
Instagram : http://instagram.com/saimatkong

Comments
comments