Dear Baby Anna,
It's funny how things work out sometimes. Just when we thought it's time to expand our family, I found out that I was already expecting you. When the pregnancy test came back positive, we were very excited. To me, you're a huge blessing 😉
When I first saw you, I fell in love. When we finally find out that you were a girl, we were very happy especially your daddy. Though your dad has been telling me that he has no particular preference but I knew that he has been longing for a baby girl in the family.
It feels like just yesterday I gave birth to you and you were still a tiny baby. You are growing up so fast and now, you're already one month old. In a few months time, you're going to be one year old. Sometimes I really wish I could slow down time so that I can savour every precious moments with you.
Happy one month my precious baby girl! I am so blessed to have you. Thank you for coming into my life and choosing me to be your mom.
Here are some photos of you taken by me and your daddy :-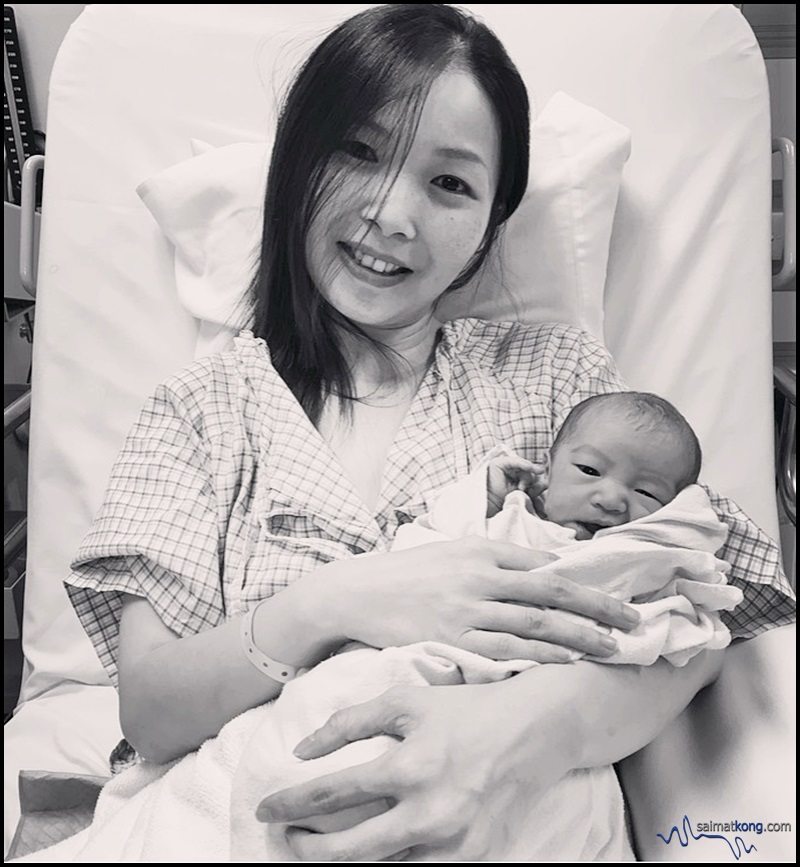 Our first photo together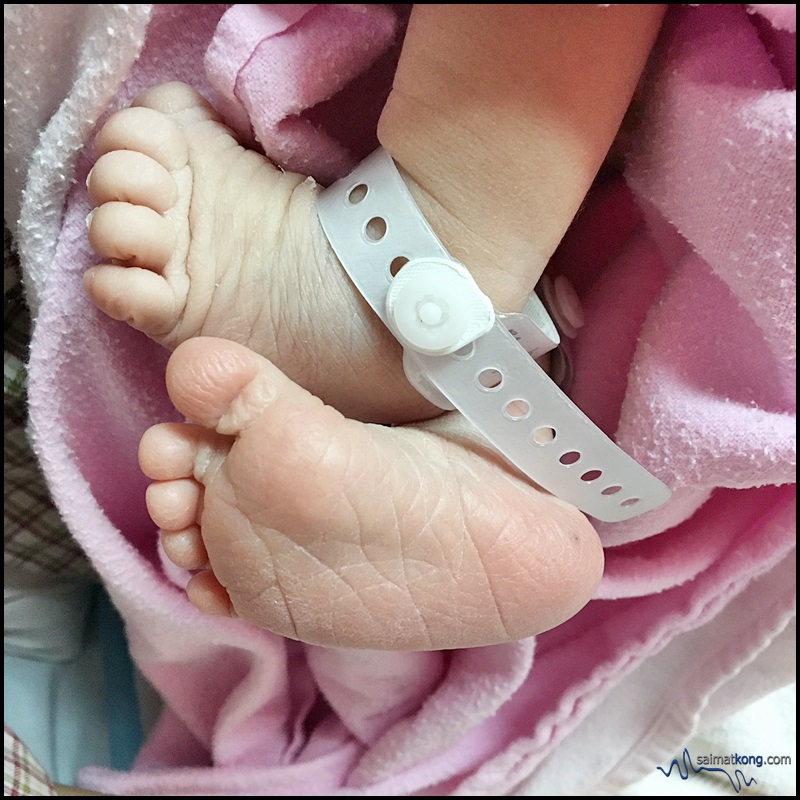 When I look at your tiny feet, my life makes sense again.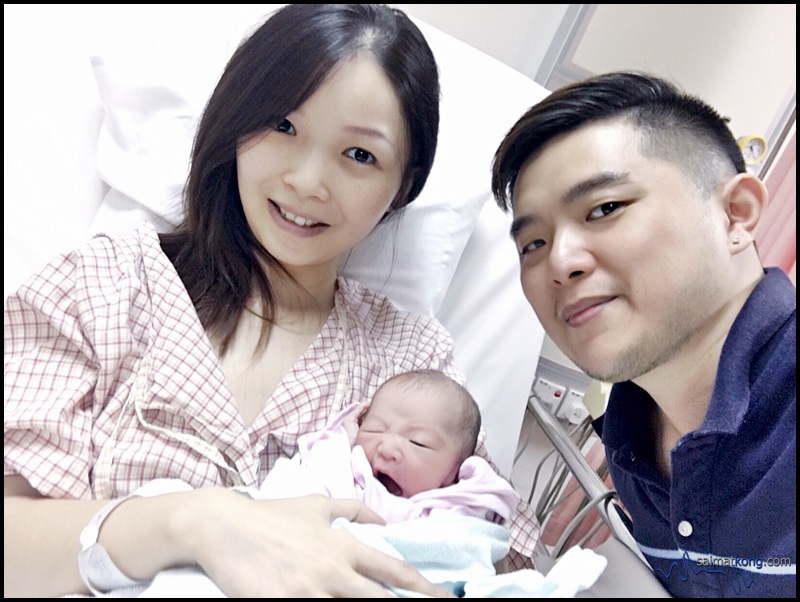 Our first family portrait without your gor gor, Aiden.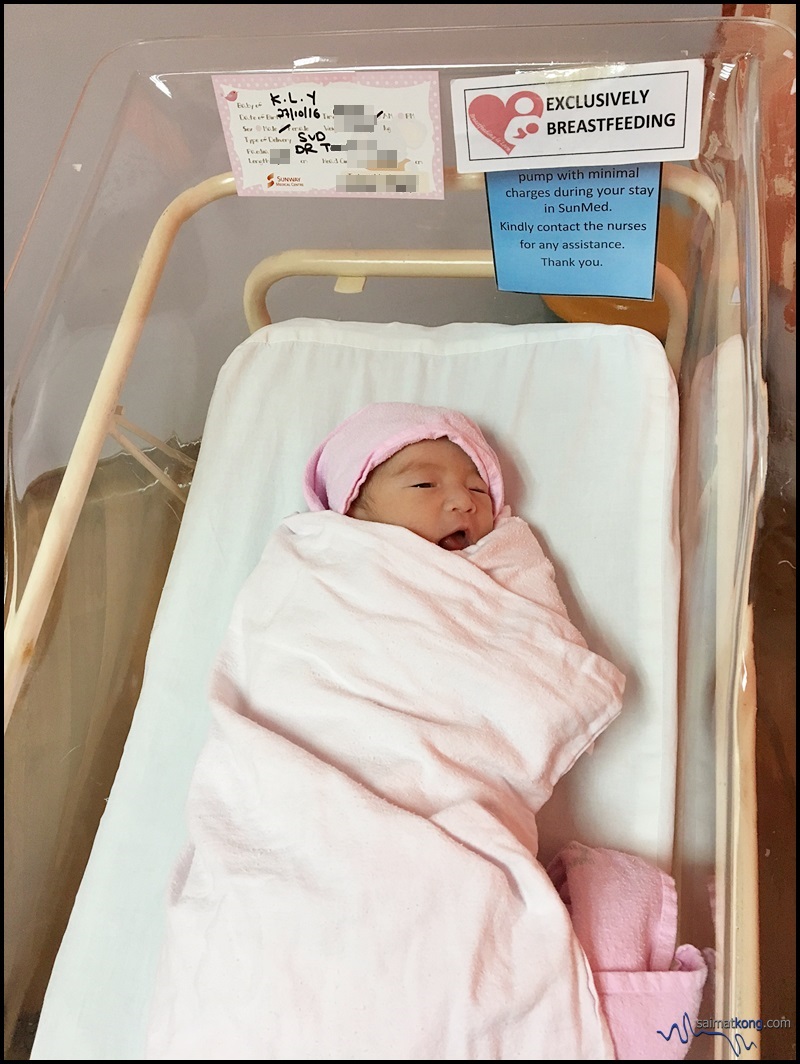 First 24 hours at hospital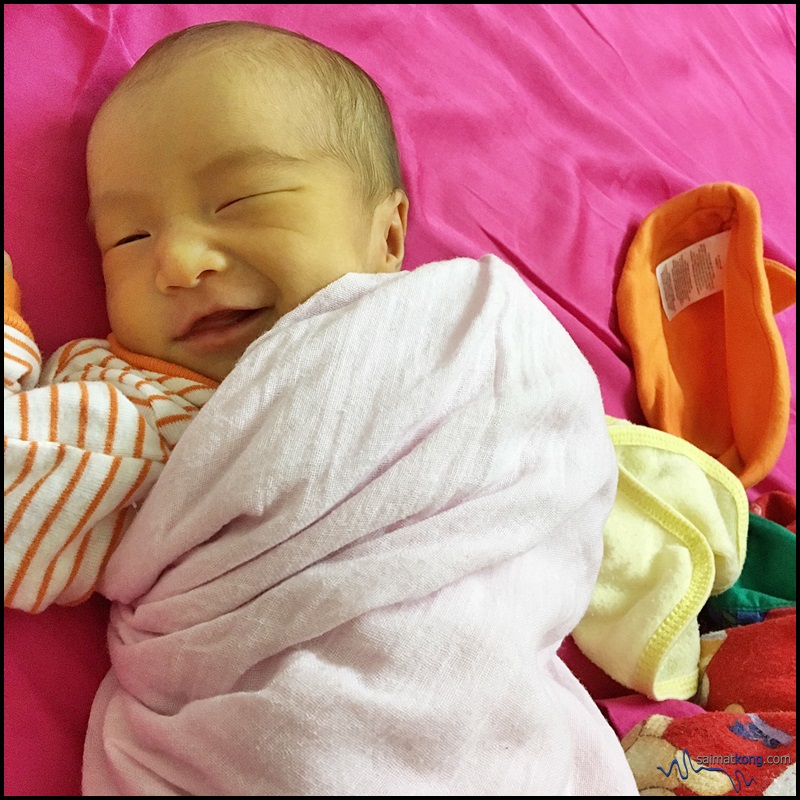 Winky face 🙂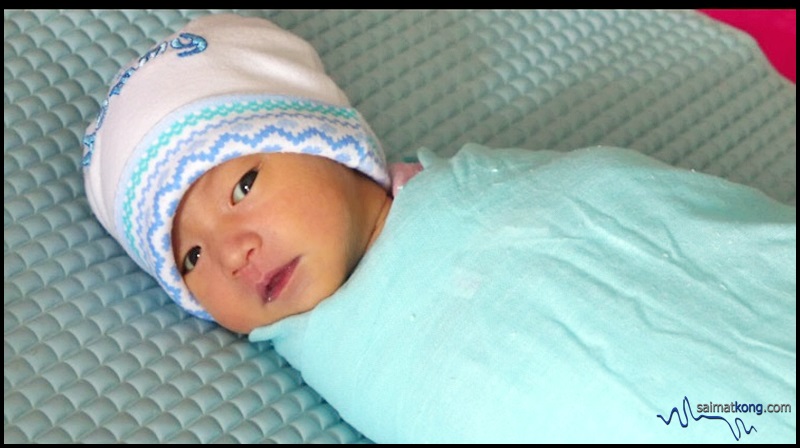 Feeling fresh after shower.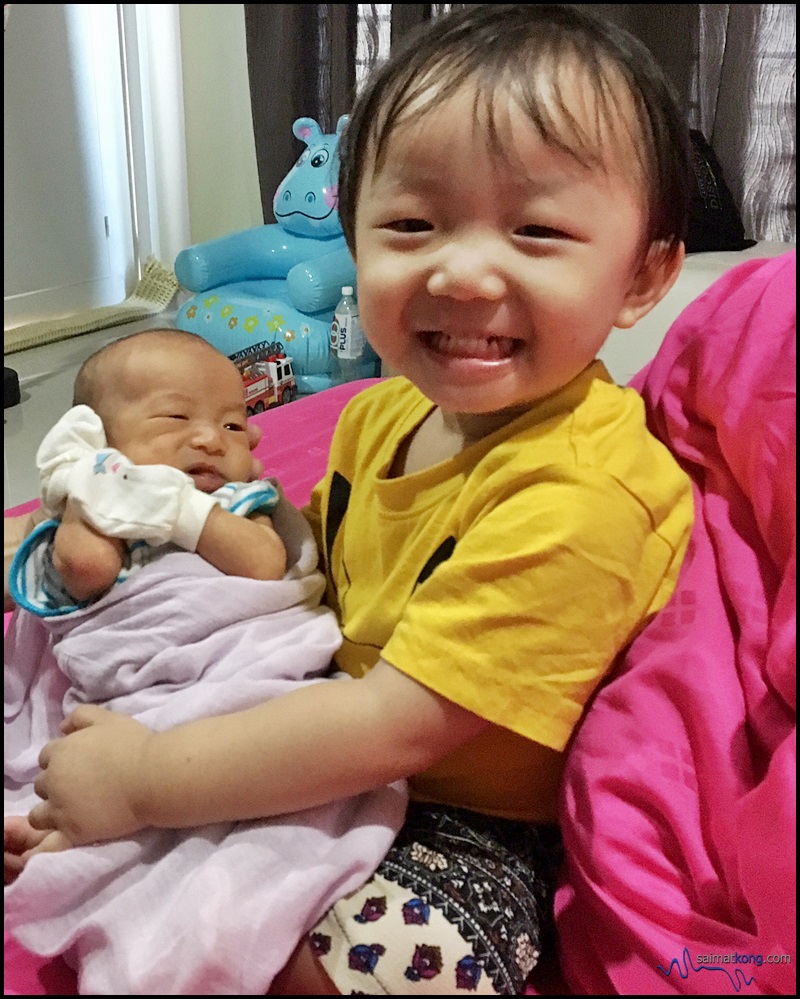 My two precious child. May both of you grow up healthy, happy, wise and always have loving kindness in your heart.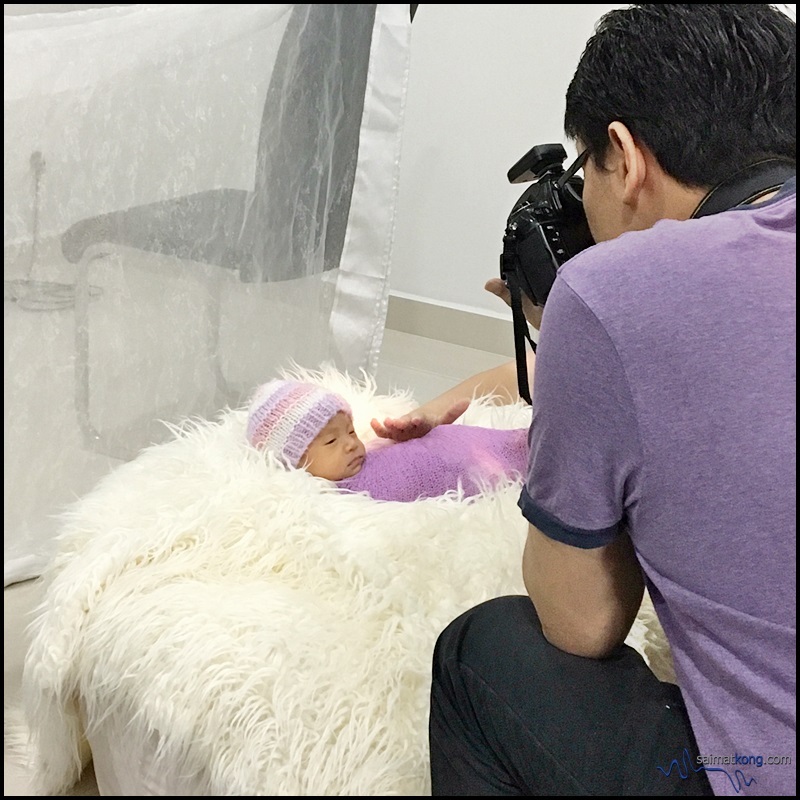 Annabelle's first photo shoot session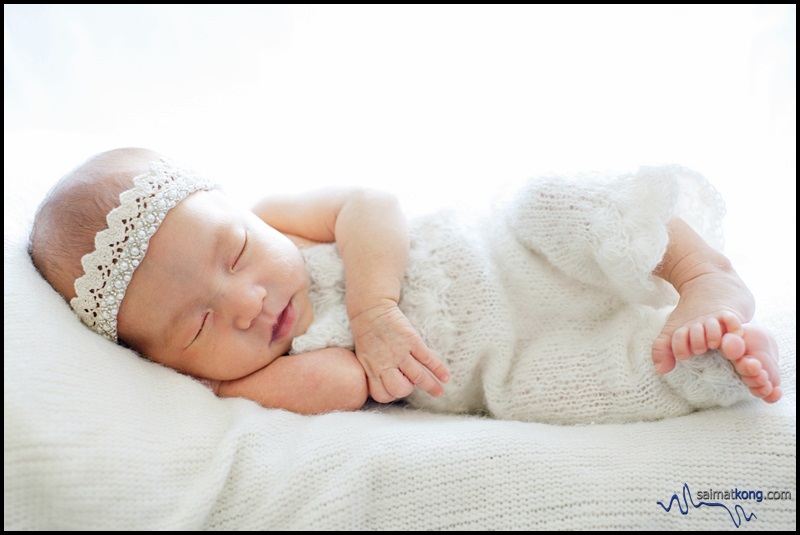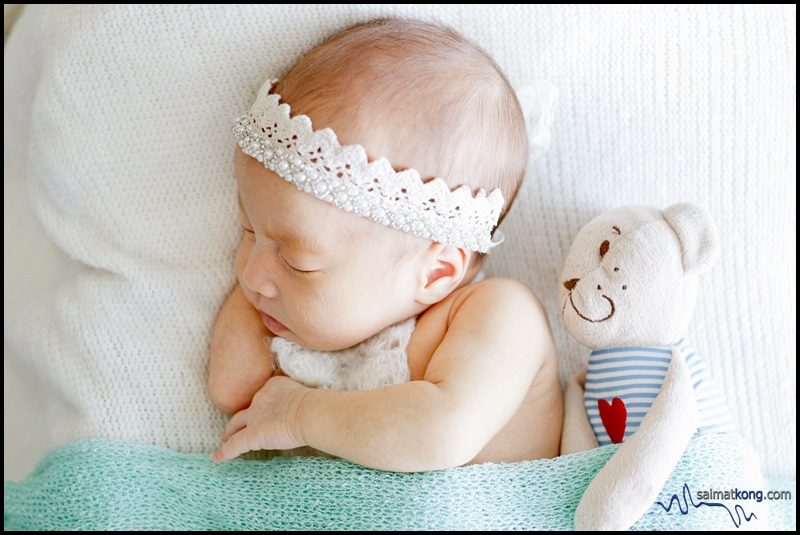 My lovely Sleeping Princess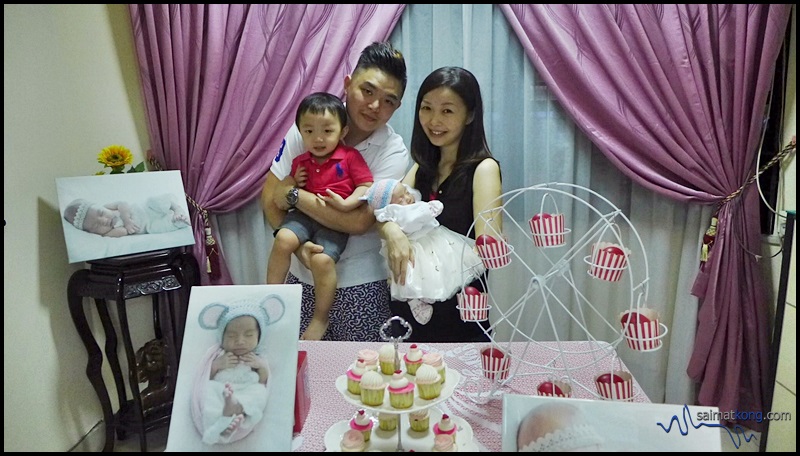 Annabelle's Full Moon's Celebration on 26th November 2016.
—
You can subscribe to
my blog, follow me on Facebook, follow Instagram, follow Twitter and Youtube for more updates!
—
Comments
comments