I can't quite believe how fast time goes by! My little guy turned two today. He's growing up too fast. Where did the time go? It feels like just yesterday when I first held him in my arms :/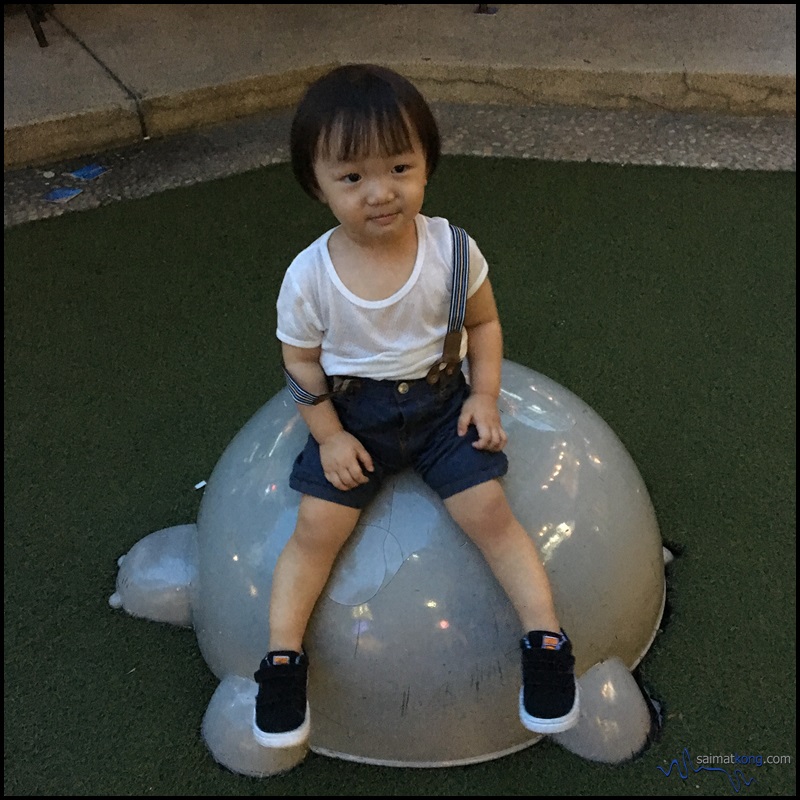 My lil' guy turned two!
Anyway, we didn't throw him a birthday party this year because …… The Wifey just delivered baby two. So, there's no big celebration for Aiden but only a small, quiet and intimate celebration with family.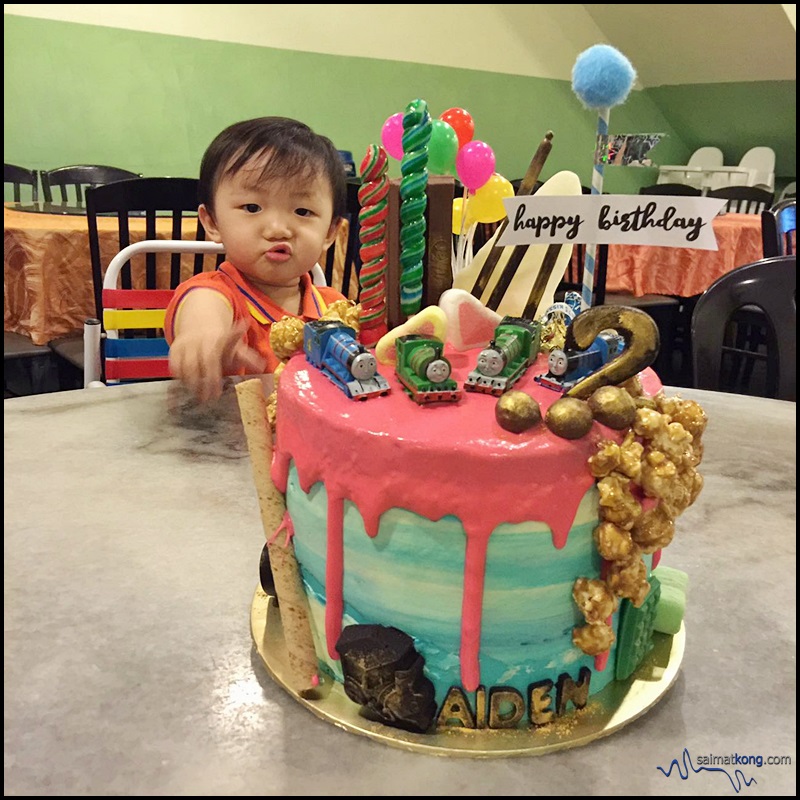 Birthday is the time to celebrate milestones and togetherness as a family.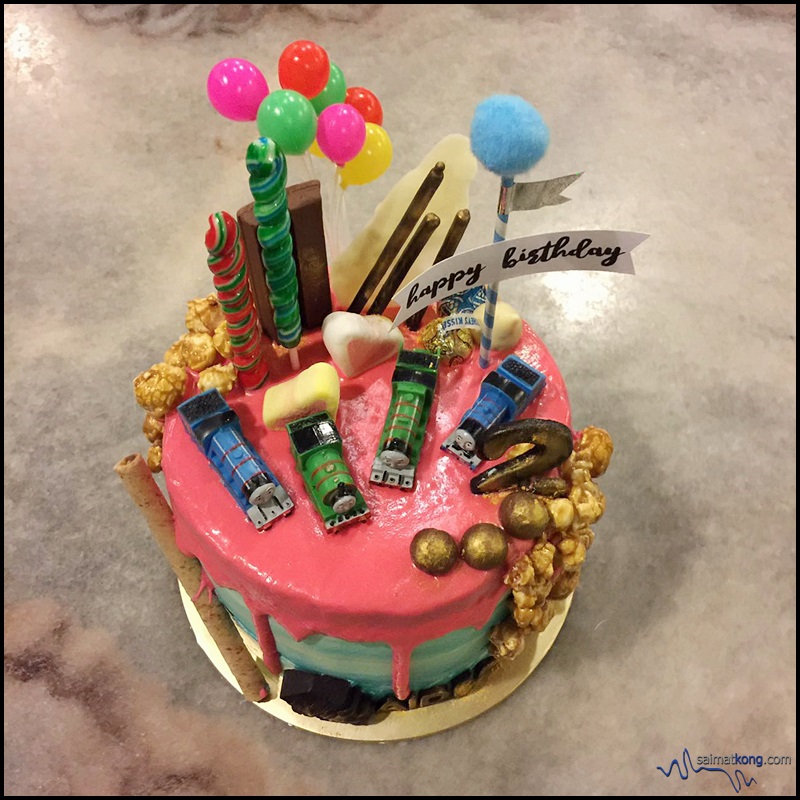 We got Aiden a Thomas & Friends themed birthday cake. The cake, which we got from a homebaker May Tan is a lovely rose sponge cake with lychee filling.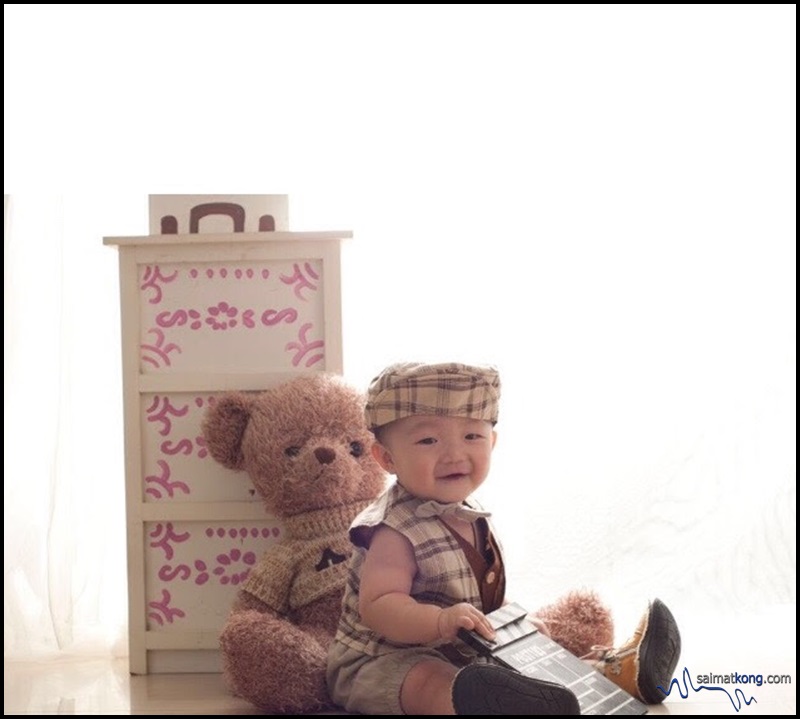 One year old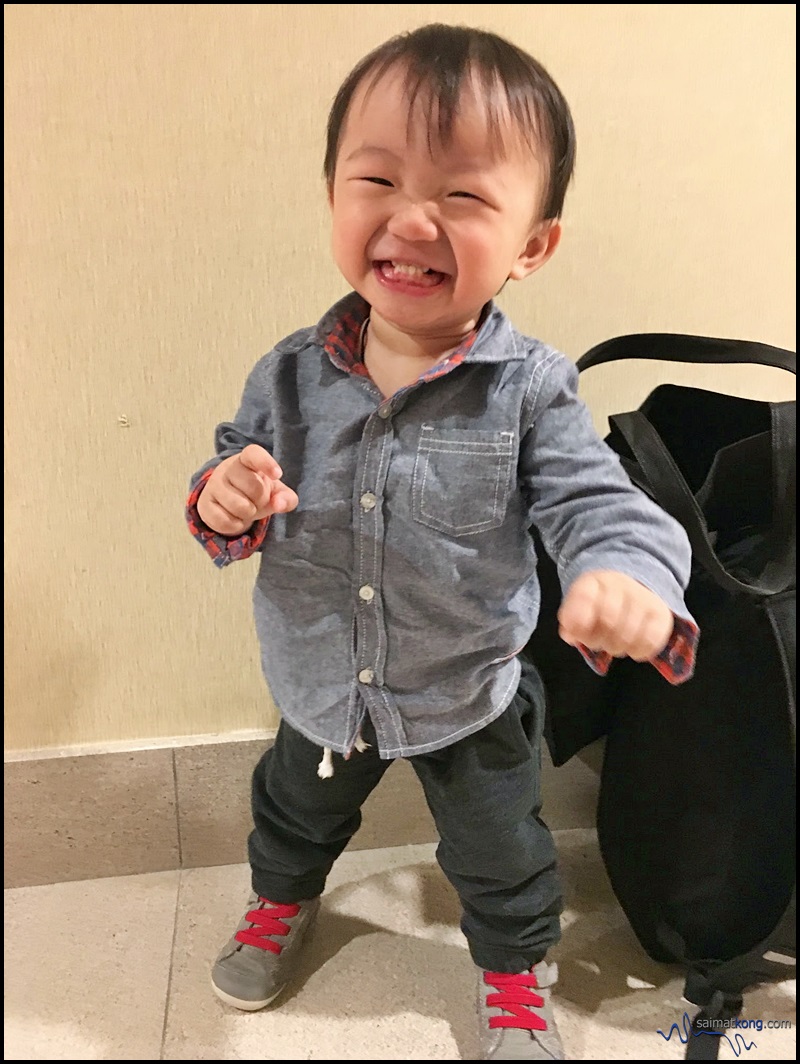 17 months old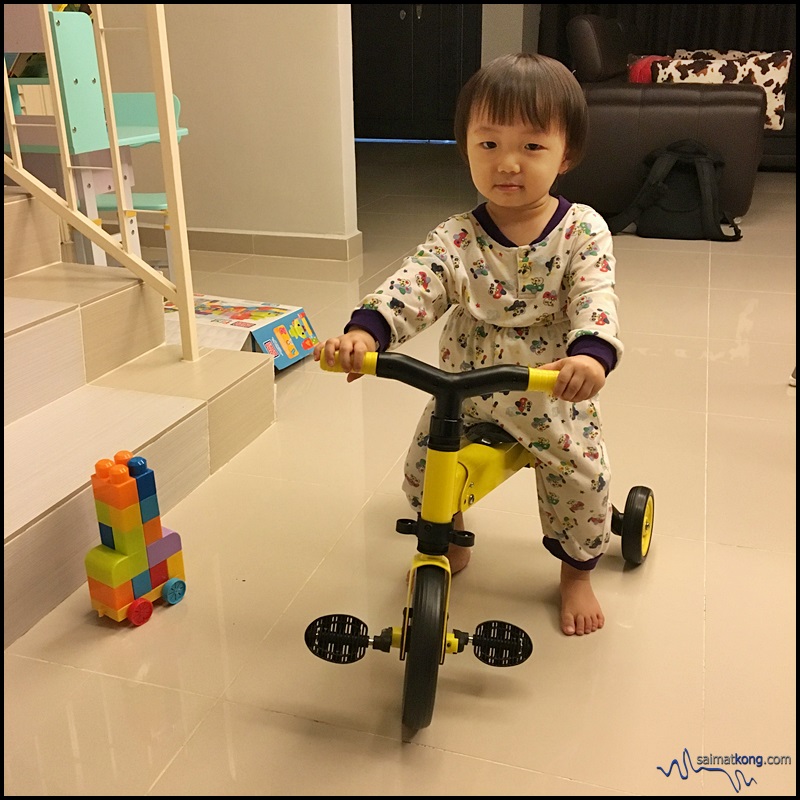 22 months old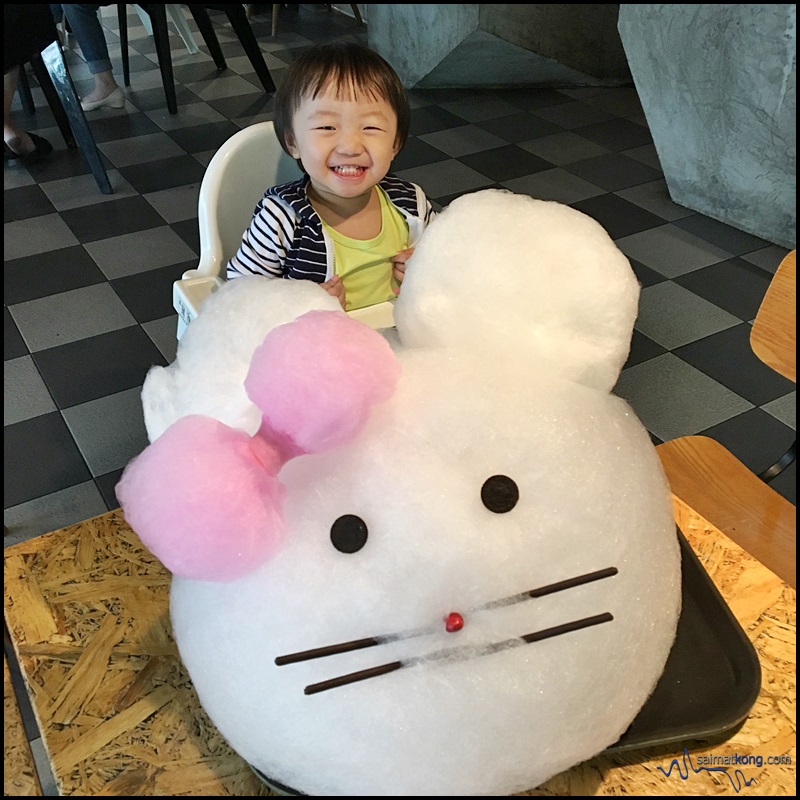 23 months old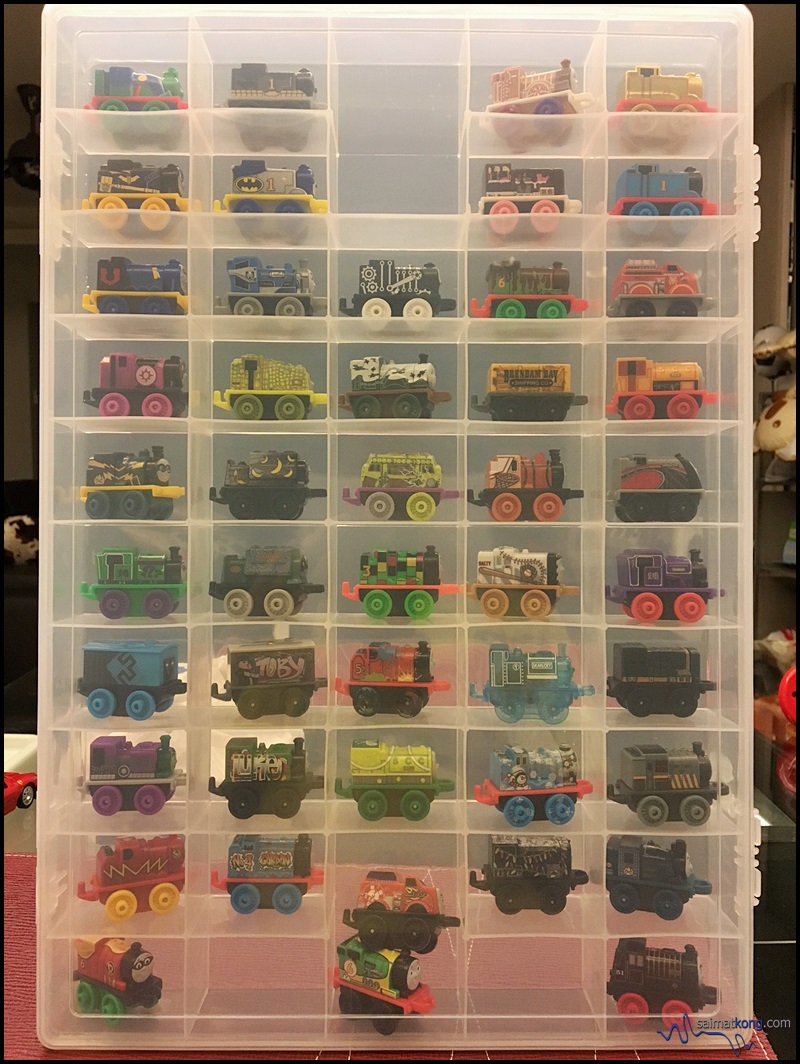 Aiden's current favorites are cars and trains; Lightning McQueen cars, Takara Tomy Disney cars, Thomas and Friends trains and all sorts of balls.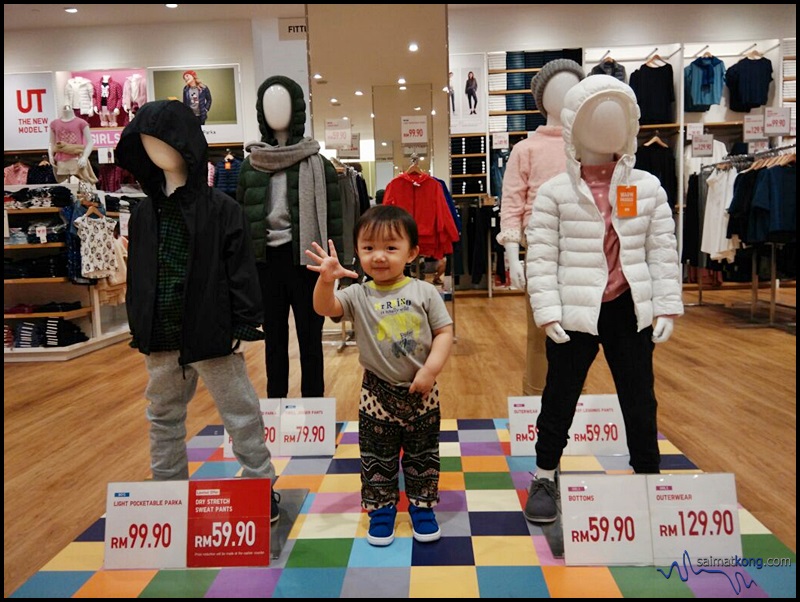 At 2, he can say many words and babbles a lot. He can call (Mum Mum, Ba Ba, Mummy, Daddy, Po Po) and can say (Apple, Ball, Car, Duck, Bear, Baby, Train, Flower, Sun, Raining). The good thing is, he knows all his favorites; whenever we passed by Toy"R"Us, he'll say, " Toy, Car, trains, want." Haha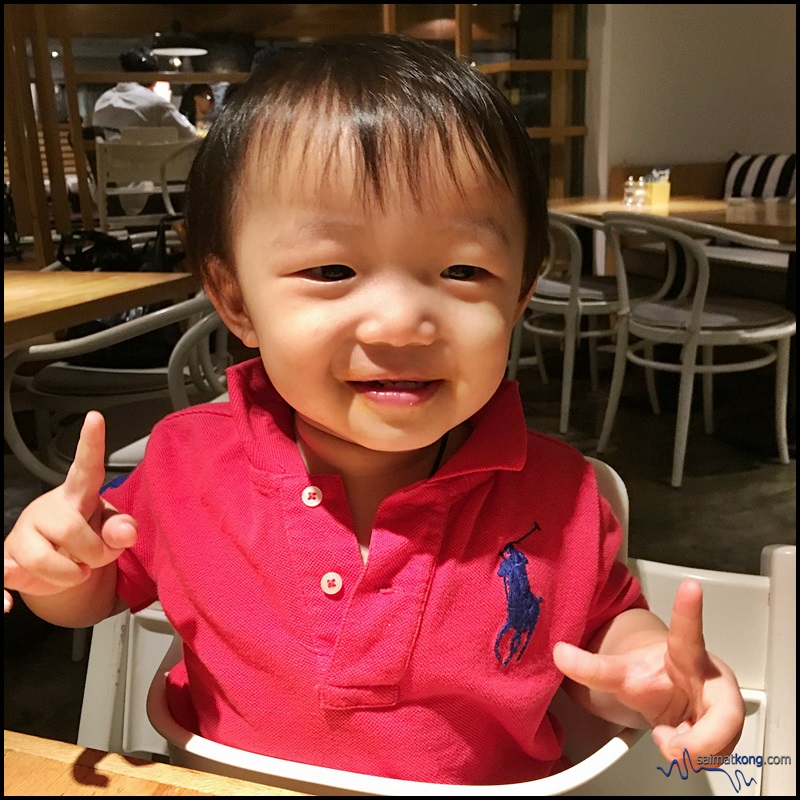 He still can't get the peace sign right.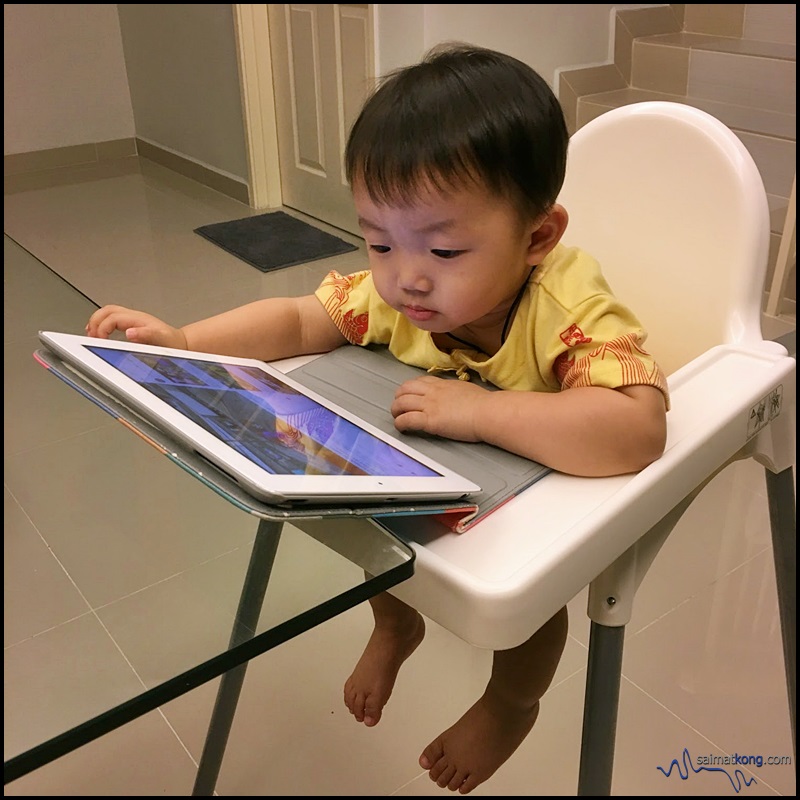 He absolutely love watching YouTube on iPad. I'm not sure if it's coz he's s boy as he can't just sit quietly, loves running around and dance along with music.
Happy Birthday Aiden! Thank you for bringing so much joy and happiness into our lives. You taught us the true meaning of unconditional love. Mummy and Daddy love you more than you ever know! *muah
—
You can subscribe to
my blog, follow me on Facebook, follow Instagram, follow Twitter and Youtube for more updates!
—
Comments
comments