BMW Efficient Dynamics Drive Day 2 – Final Day
Early in the morning we gathered for bamboo rafting. It was my first time rafting. It's a good experience. Haha.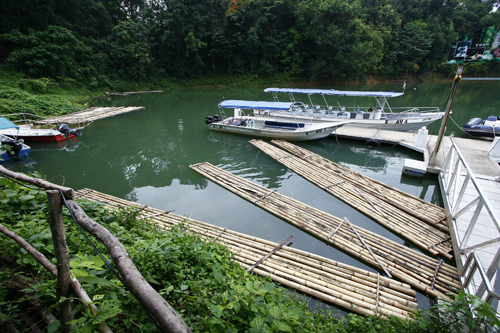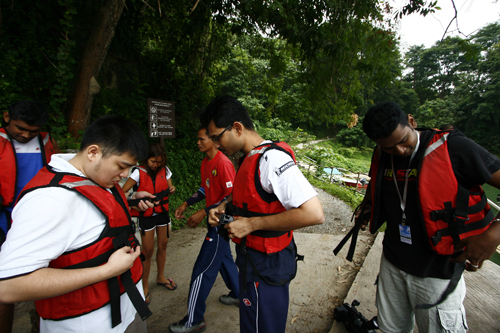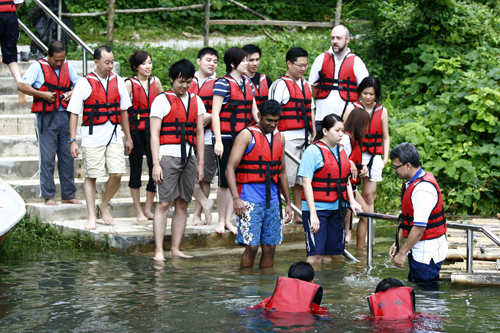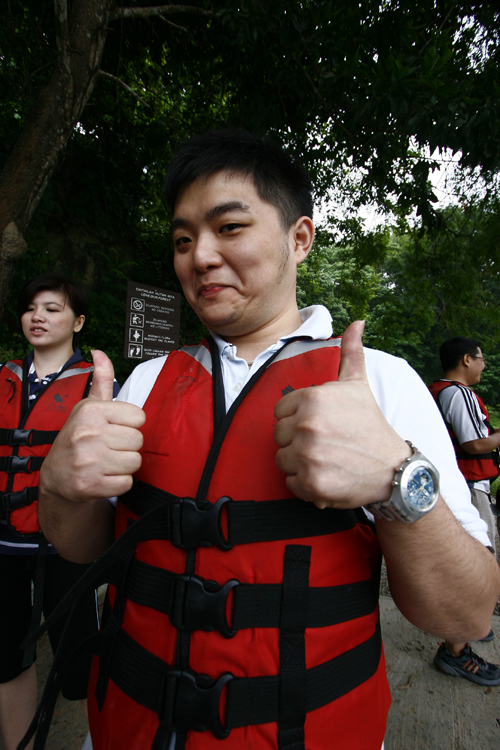 After that we have a demo of BMW Bicycle and how clean is the BMW diesel engine (It does not emit dirty smelly exhaust gas).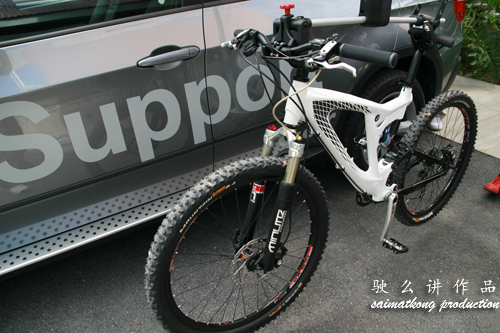 This BMW Bicycle worth RM19k?! wow. I have tested it, to me it's just like normal saja except it's light, hydraulic absorber and the brake is made of disc brake. =)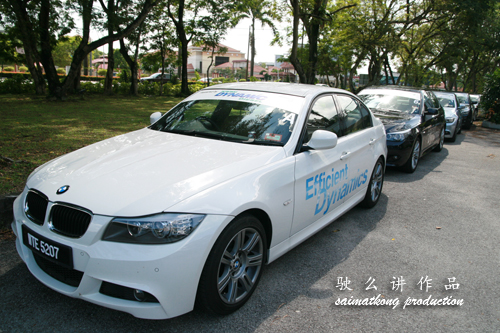 Then we headed to Indulgence Restaurant and Living at Ipoh again for our lunch before we head back to KL.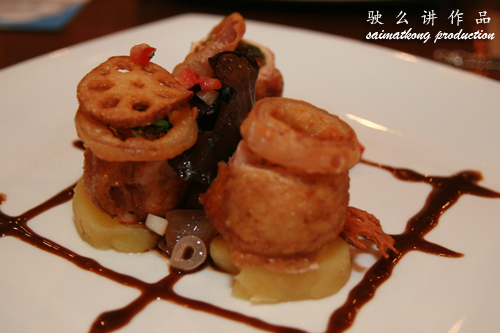 Poulet – rosted chicken roulade of spinach, pimiento, crushed peas, crispy onion rings & balsamic jus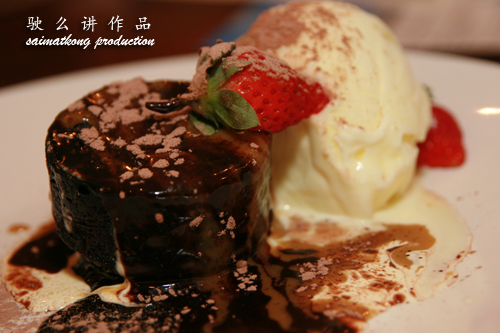 Warm round cap with espresso sauce and ice cream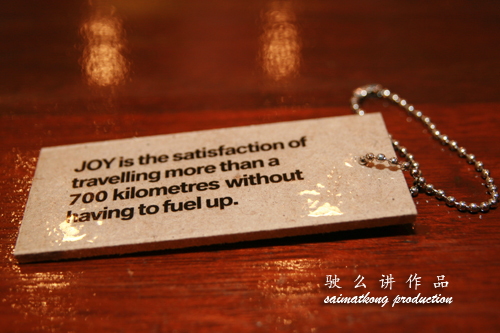 Joy is the satisfaction of traveling more than a 700 kilometeres without having to fuel up! Yup it's amazing.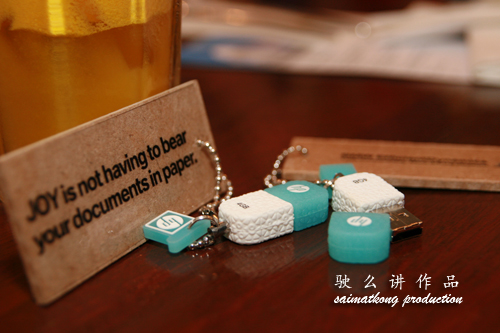 At the end of the session we were given a nice and cute thumb drive loaded with photos. It's really nice!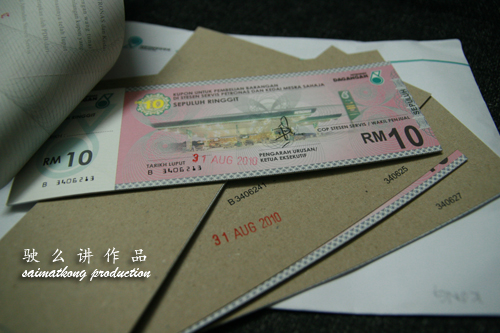 Not forgetting I won myself RM600 Petronas vouchers! woot! I just need to complete a few questions about Petronas Dynamic Diesel and fuel saving tips.
Here's my 5 fuel saving tips!
1) Do not carry things that's not necessary in your car that will make your car heavier.
2) Check your tyre pressure make sure it's always at the recommended pressure.
3) Do not speed at junction or make emergency break always.
4) Check and service your car as schedule.
5) Use the right petrol that suitable for your car.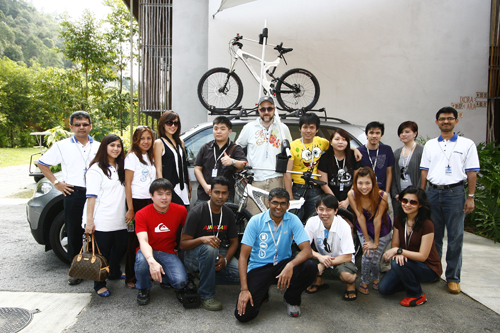 Check out what's other blogger say about this BMW Drive Trip. (sixthseal,tey cindy,eiling,kyspeaks,shaolintiger)
There it ends the whole BMW Drive Trip. I must say it's the best trip ever! =)
GOT NE-YO Live in KL GOT Life
Date: 7 January 2010 (Thursday)
Time: 8pm
Venue: Sunway Lagoon Surf Beach

Xpax customers get RM140 ticket exclusive price of RM90 when you reload RM50 and above. Got NEYO, Got Life, Got X, Got it all !! Get it now! =)
More Details : http://www.xpax.com.my/promo_neyo.html
Comments
comments