You've probably tried the famous Salt lemon candy (海盐柠檬糖) but do you know where is it from? Some say Japan, some say Korea and some even say from China! All wrong!!!!! I'll tell you the answer shortly…..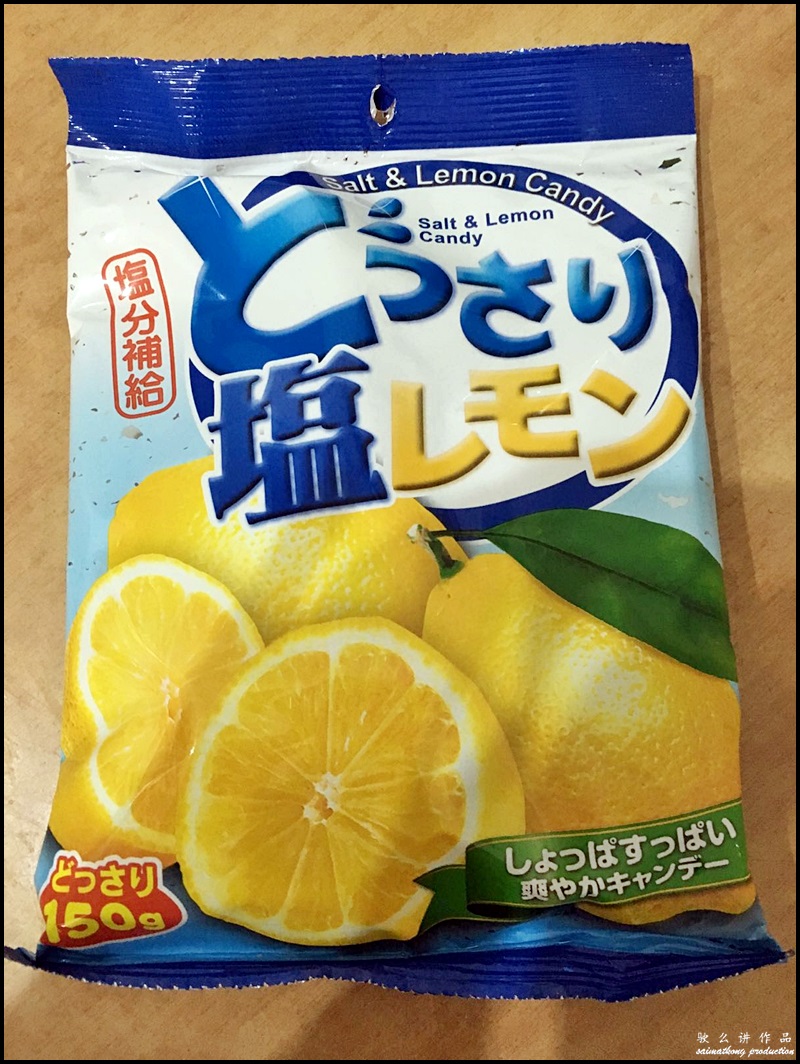 I was first introduced to this Salt & Lemon Candy by my aunty. She told me it's a Korea product and it's very nice Coz it's not very sweet. The candy is salty and sour and I actually find it appetizing – in fact i pop one into my mouth when I feel sleepy, thirsty or even when I have sore throat thinking that the salt & lemon in the candy will kill the germs. Lolol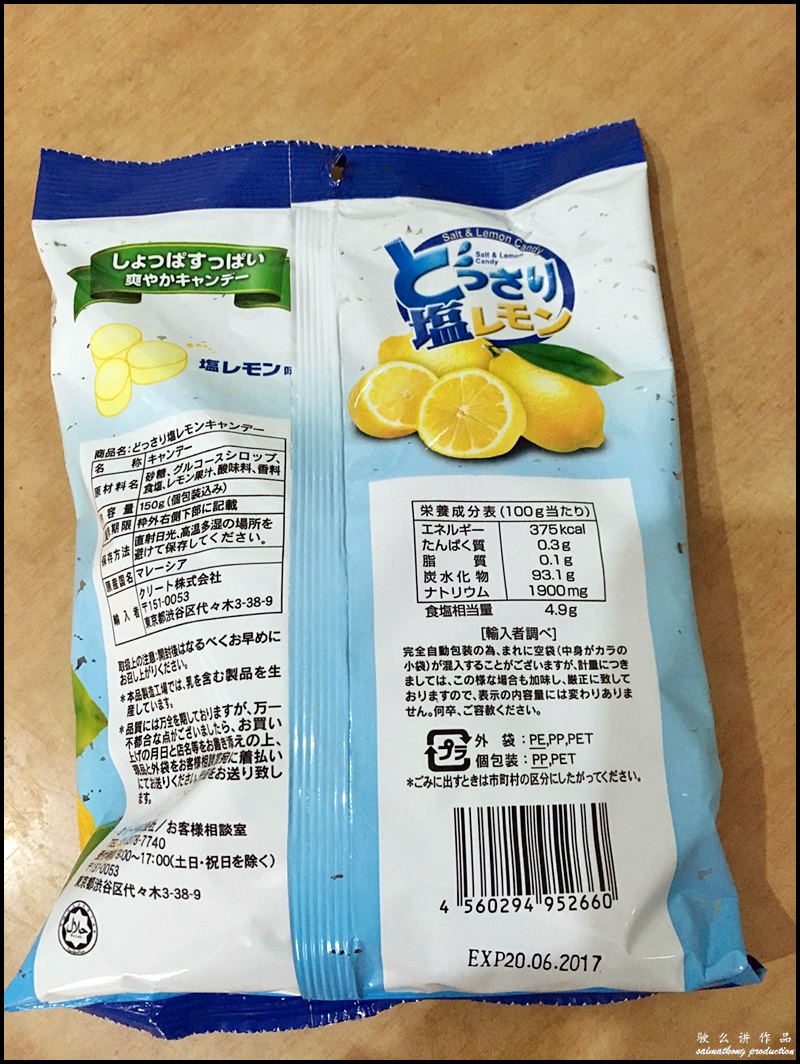 Everything is written in Japanese and for those who cannot read a single word probably would thought this candy is from Japan, and some Japanese shop is selling it at a 'premium' price too, making us think that it's flown here all the way from Japan.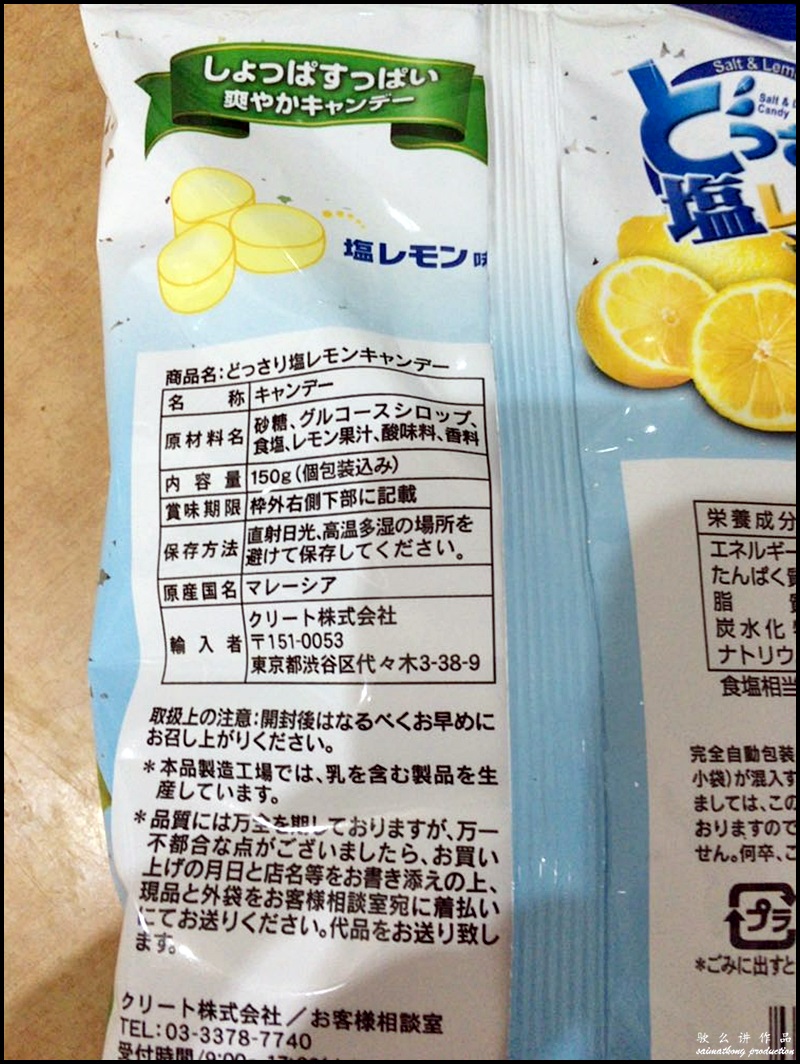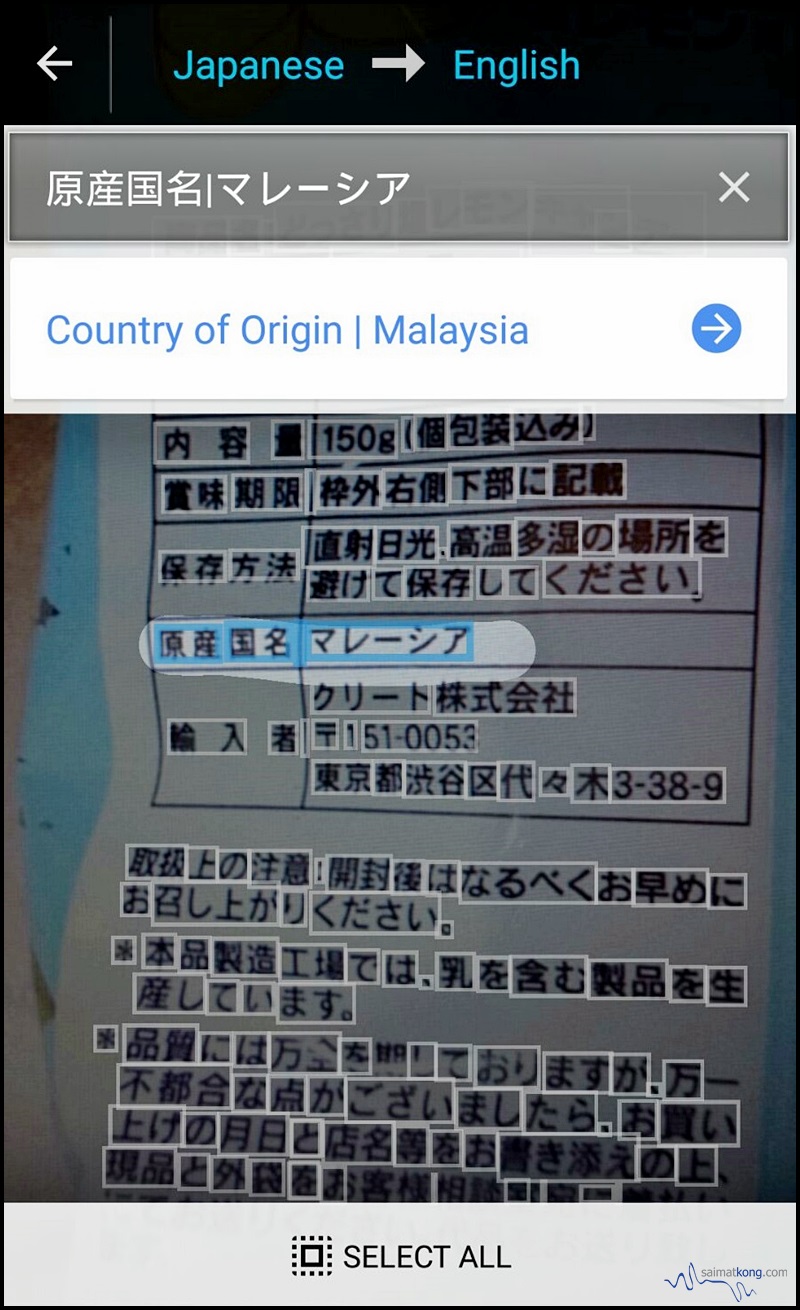 Out of curiosity, I downloaded the google translate app and guess what I found? The Salt & Lemon Candy is MADE IN MALAYSIA!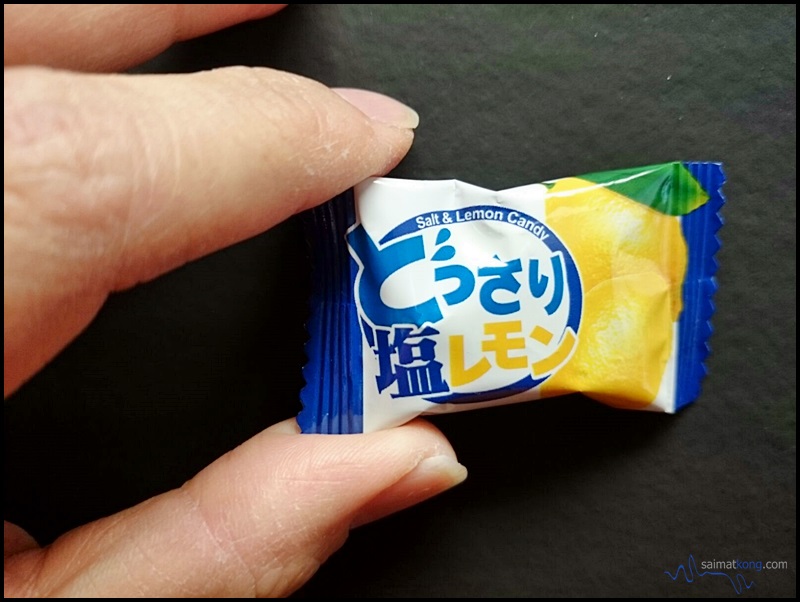 The Salt & Lemon candy is available almost everywhere; supermarket, Japanese snack shop and you can even find it at pasar malam. The price ranges from RM4 to RM9.90!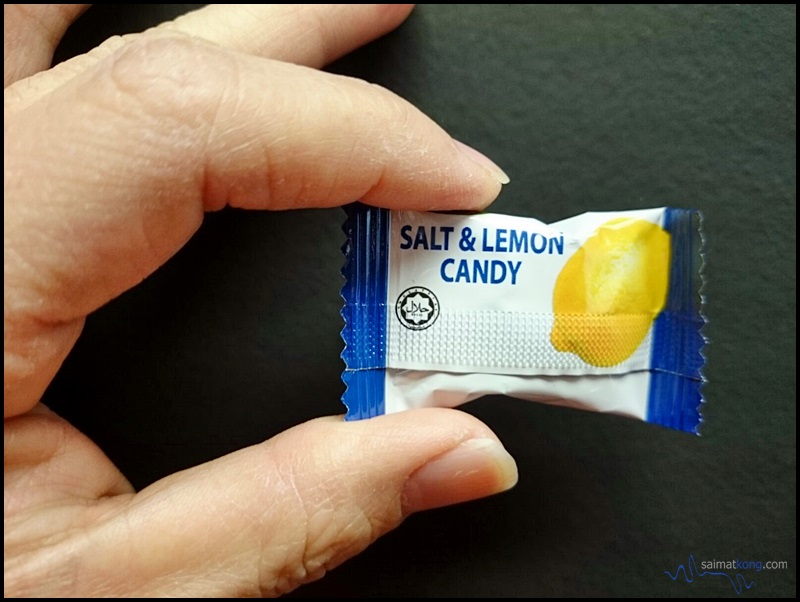 Support-lah buatan Malaysia! Malaysia Boleh!!!
You can get it from Shopee now! https://shp.ee/zk7b4dh
—
You can subscribe to
my blog, follow me on Facebook, follow Instagram, follow Twitter and Youtube for more updates!
—
Comments
comments