wOw My Dell E228WFP 22" Wide Screen LCD
Yeah finally got my Dell E228WFP 22″ inch Wide Screen today. Been waited for one week and finally today at 2.15pm "Sky Net" people came and delivered my Christmas present. Ahaha… It's HUGE, it's NICE and it's SEXY. =p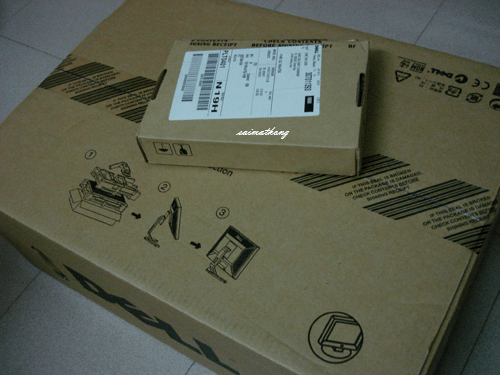 I purchased this high tech piece at DELL Booth at Mid Valley last Saturday, the day after I survey at the KLCC PIKOM PC Fair. It ordered it at RM839.00 and the day after I ordered the 22″ GIANT Screen, I surf around and I found a discount code for all the DELL LCD Screen and Projector, and I manged to talk to the Sales Manager and he said will refund the RM100.00 to me, but I still yet to see the refund. If it's so and this lovely baby only cost me RM739.00. Worth right? If you also wish to get DELL LCD or Projector, tell me and I will pass you the discount code and tell you step by step and the promotion is valid till Christmas Eve, Monday 24 December 2007.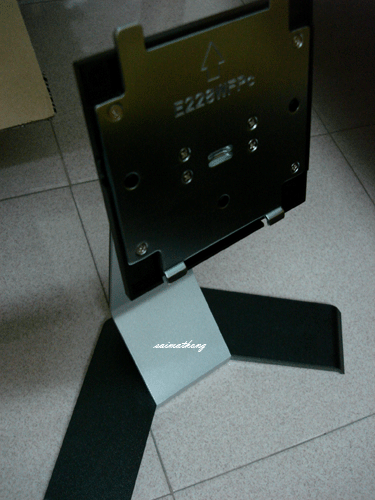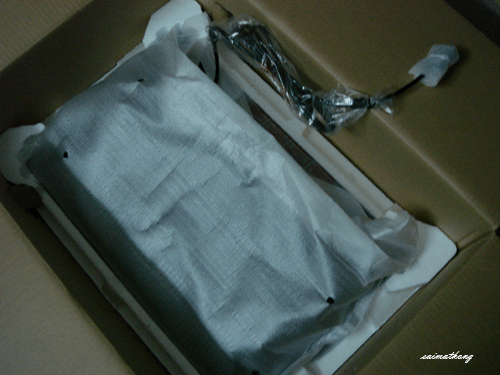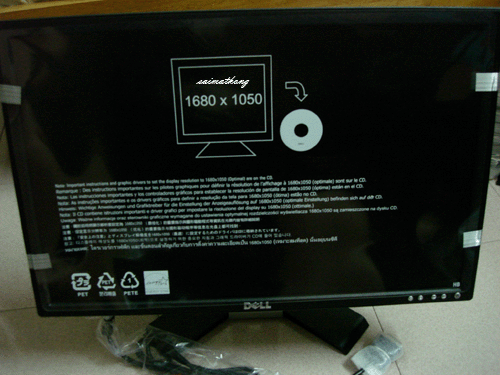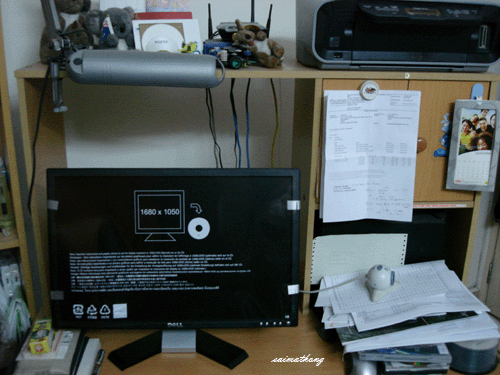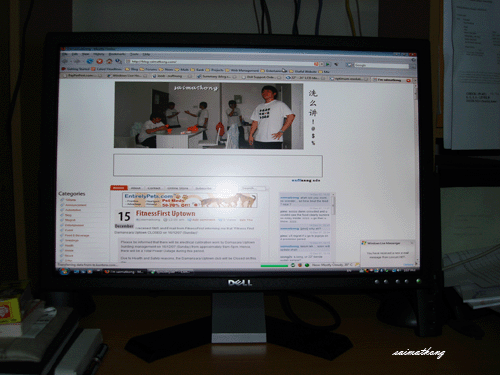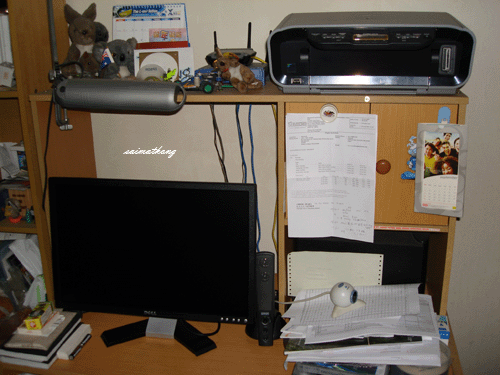 Aren't my Baby preetty and sexy and wOw… =p
7 Dead Pixel only can exchanged for a new LCD within the next 3years. Luckily mine not Dead Pixel. You can use this Dead Pixel Tester to test whether your LCD screen has Dead Pixel or not.
What is Dead Pixel ?
Defective pixels are those pixels on an LCD screen that are not performing as expected. ISO 13406-2 distinguishes between three different types of defective pixels[1][2]:
1. Hot pixels (always on)
2. Dead pixels (always off)
3. Stuck pixels (one or more sub-pixels are always on or always off)
Similar defects can also occur on CCD or CMOS image sensors in digital cameras. In these devices, defective pixels fail to sense light levels correctly, whereas defective pixels in LCDs fail to reproduce light levels correctly.
Comments
comments