Tian Leong & Li Ying @ 16.03.13 – Thanks peeps for making our big day a memorable one!
Last Saturday, 16th March 2013, was a significant day for both me and Li Ying. It was excited, fun and yet stressful day due to some unforeseen circumstances.
We had done a lot of planning and co-ordination for the big day but as always some will be missed out and some issues might just popped up from no where that made me "kalam-kabut", but I'm glad we made it! ;p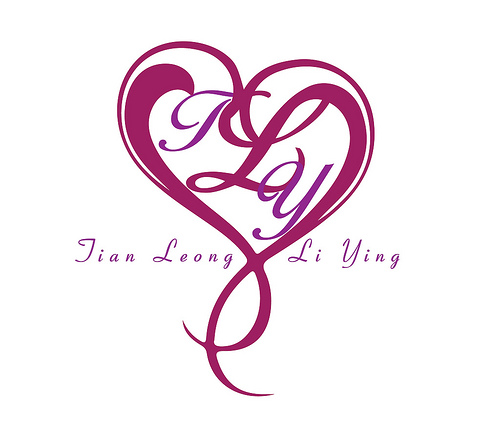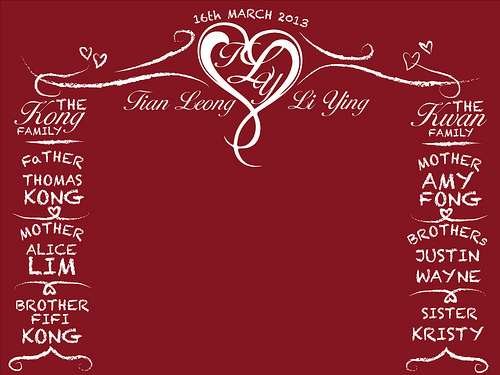 This is the logo, backdrop and bunting my friend did for me, and he was the awesome Emcee for our big day too. Thanks Jit!~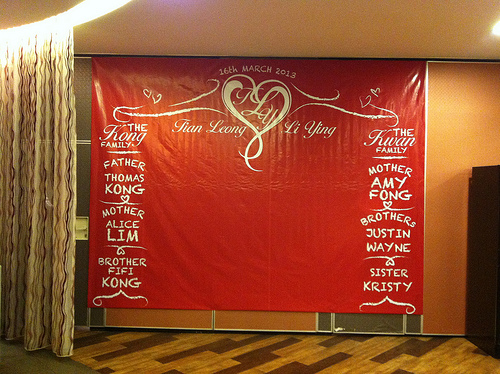 This is the actual big backdrop banner that you all seen on the entrance of the wedding reception. Nice ma?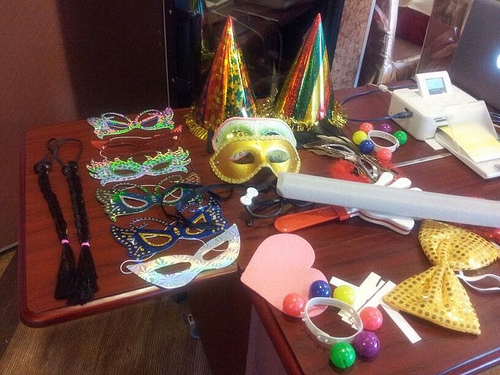 Did you all take photo with props (masks, specs, sword, etc) in the photo booth and printed your photo instantly specially setup? 🙂
Thanks Euric for helping in the photo booth!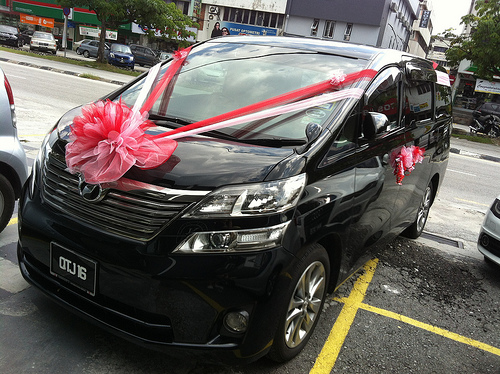 Thanks Jenny & TJ for borrowing us their car and help us on a lot of small details that we would have missed out.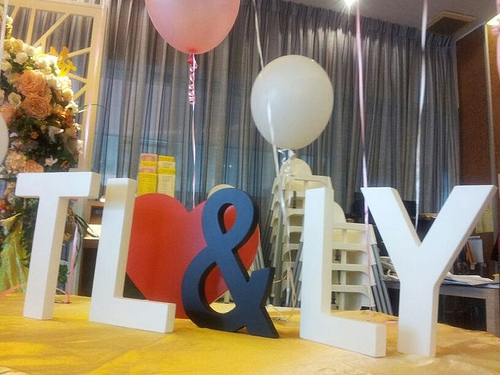 Special thanks to my friends, Heng Dais and Ji Muis! Without you guys & girls, I can't imagine how it could be! Thanks once again!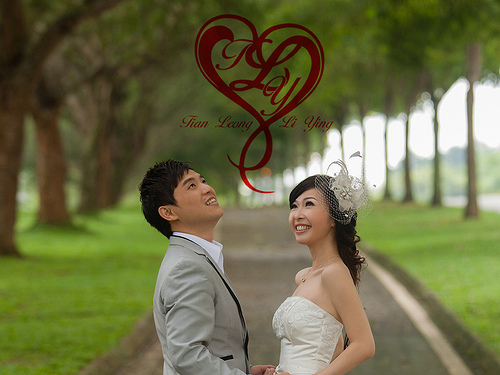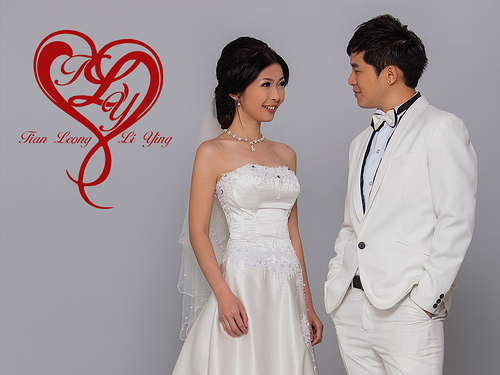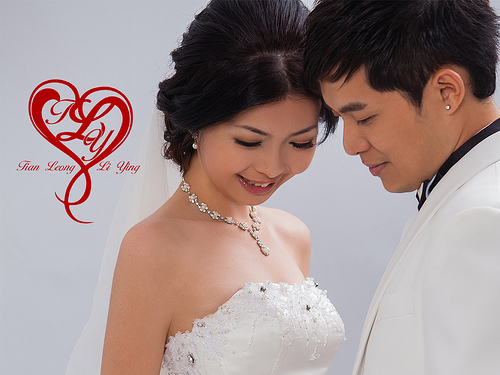 My respected guests, Friends, and Relatives. On behalf of my wife and I, we would like to thank you all for sharing this special day with us, specially to those who came all the way from outstation and oversea. We felt privilege to have all of you there and we hope you're all enjoying yourselves.
Moving on, I would like to thank my parents for their support in making today happen and for welcoming my wife into our family.
A special thanks to my mom in law for welcoming me into your family, for bringing up such a lovely daughter, and for giving me your blessing to marry her.
Thank you all once again for coming over at our big day. Thank you for being there, we had a wonderful time and hope you're all enjoyed the night too. At wedding's it is the guests that create the party atmosphere and you good people have certainly done that for us.
Last but not least, I would like to apologize if there's any miscommunication or misarrangement during the night.


Thanks to the Heng Dai, Ji Muis, Flower Girl & Boy, Dancers, Photographers, Videographers… There's a lot more people that I would like to express my gratitude to, will personally thank you and you know who you are! 🙂
More updates soon!
Comments
comments