Secure Your Car Now! LockTech For Kia Forte
Do you think your car is safe enough and don't need any extra protection? I have installed this Locktech Double Locking System original from Thailand!
This is different from LockTact as LockTact is locally made and the quality is lower compared to LockTech but the price is much lower.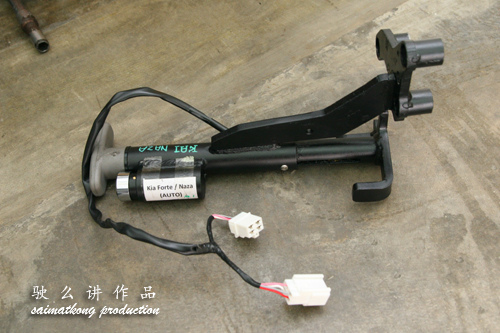 My car was the car that the expert from Thailand get to measure and come out with the correct size for our Forte! It's been 5 months wait and finally LockTech for Kia Forte it's now available in Malaysia!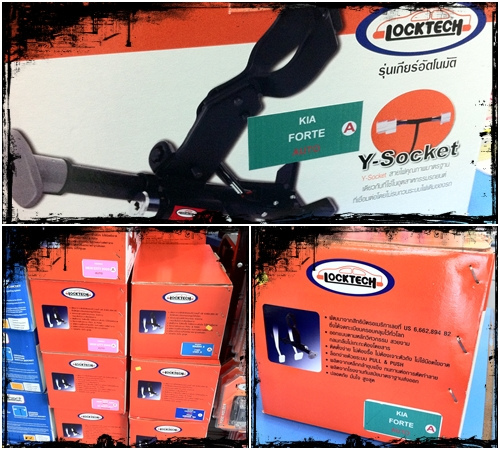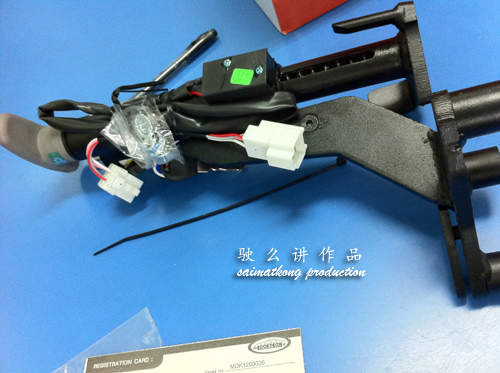 Finally the actual LockTech for Kia Forte is available now!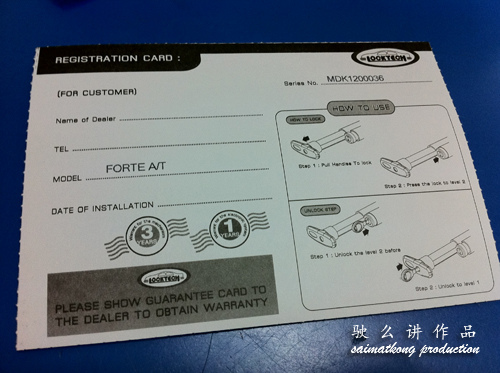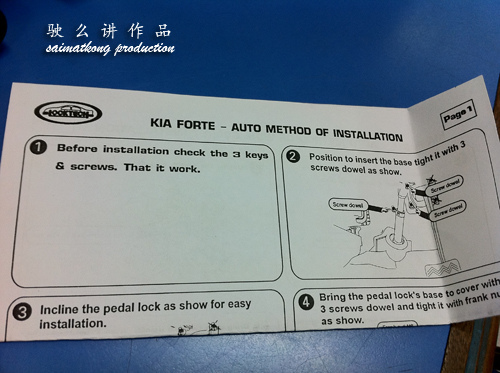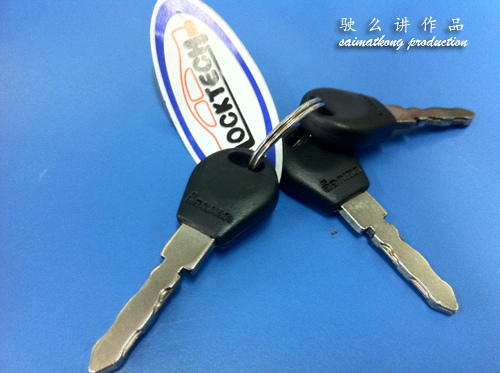 It comes with 3 Keys and I don't think that this key could be duplicated.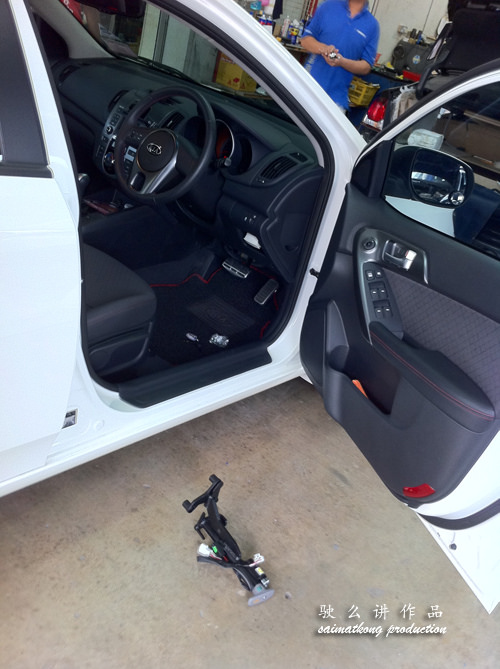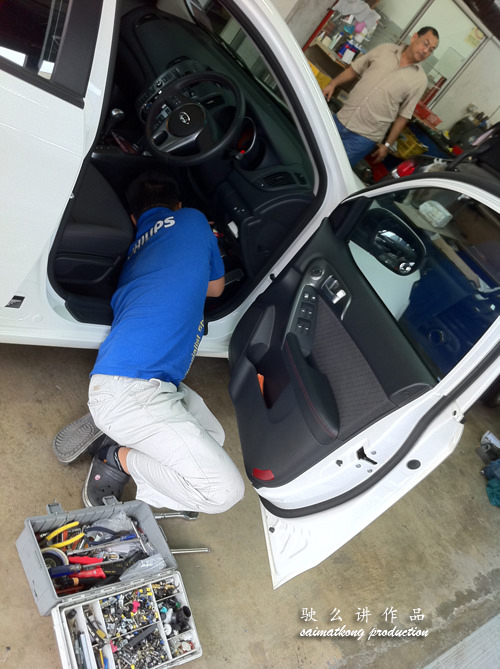 It's not easy to install the LockTech and it takes time to do the installation.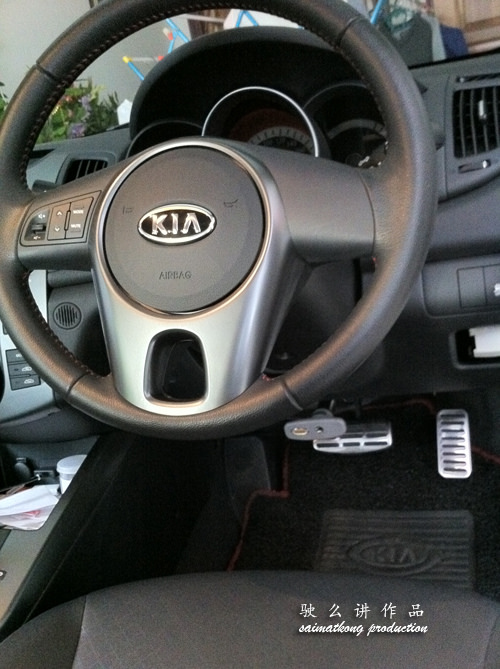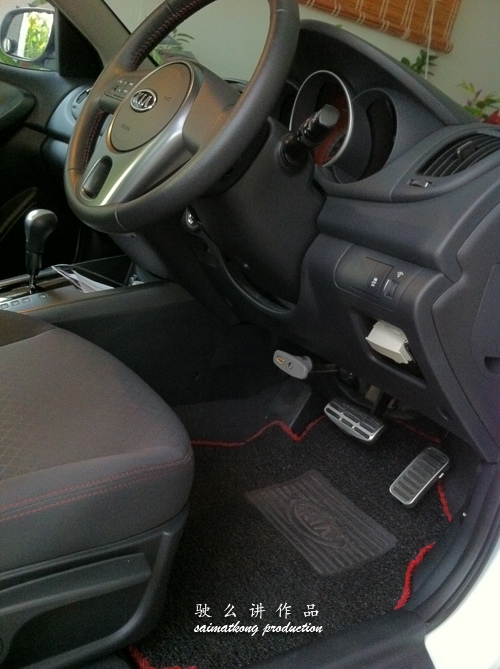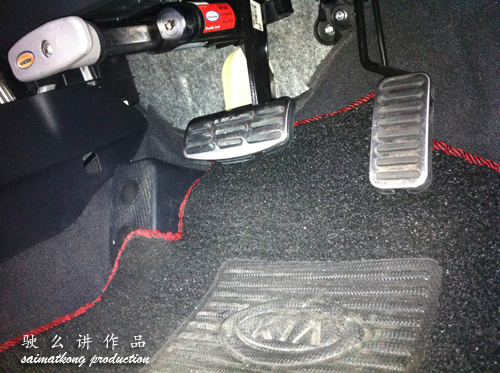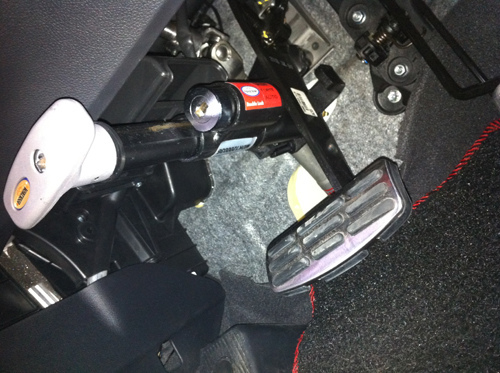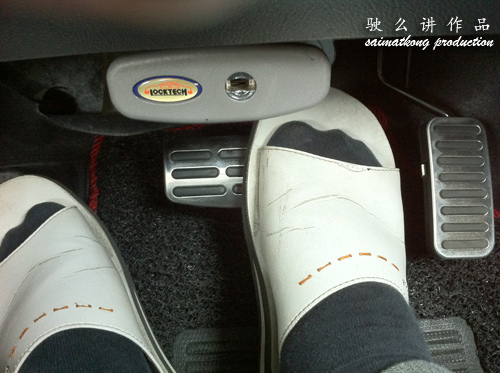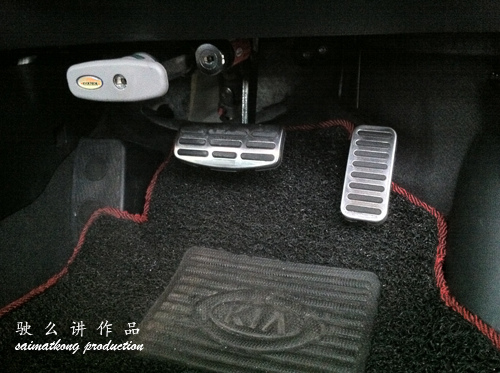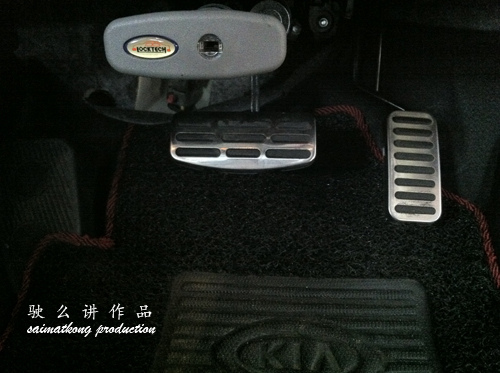 It looks neat and nice right? It's well designed. If you want to install this for yourself too, we have got special price for the Fortezen! Just show your privilege card or mention "saimatkong" you will get the discounted price!
GLS Auto Sdn. Bhd.
Address:
23, Jalan USJ 7/3D,
47610 Subang Jaya.
Contact Person: Miss Tan
Telephone No: 03–56344252
Map :

View Larger Map
Comments
comments