O&S Restaurant (海天茶餐室) @ Paramount Garden
When it comes to a nice and decent place for Penang hawker food in PJ area, O & S Coffee Shop which is located at the neighborhood of Paramount Garden win hands down.
This restaurant occupies a corner lot and is located opposite the Caltex petrol station. There are a number of stalls selling Penang famous food such as Prawn Mee (Har Mee), Assam Laksa, Curry Laksa, Char Koay Teow and Har Gou Chee Cheong Fun.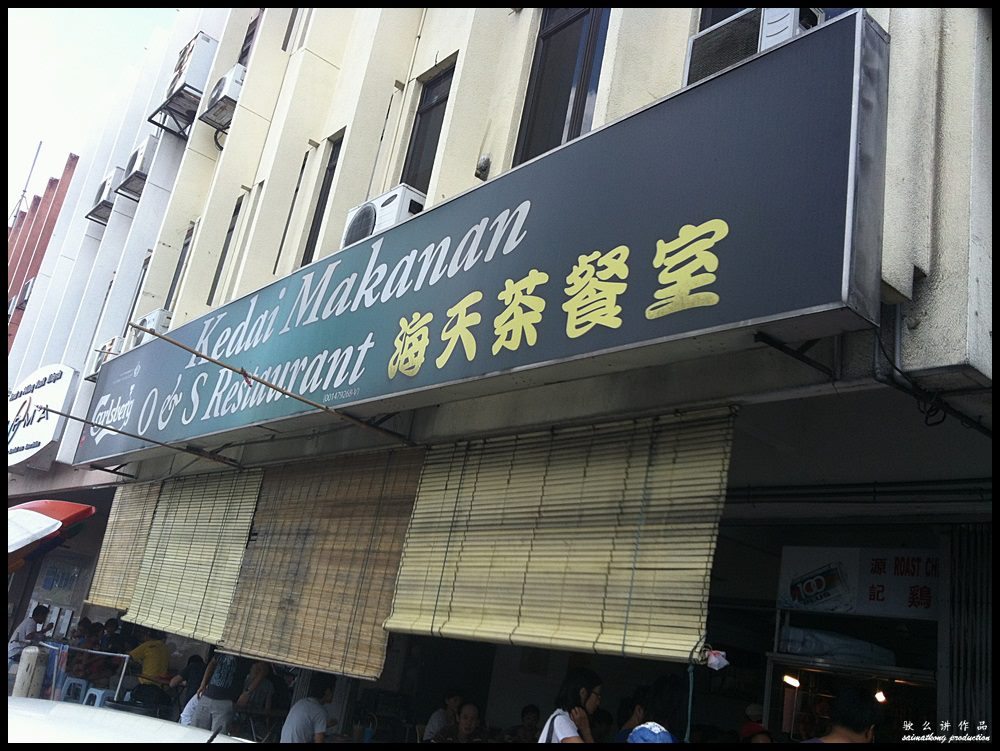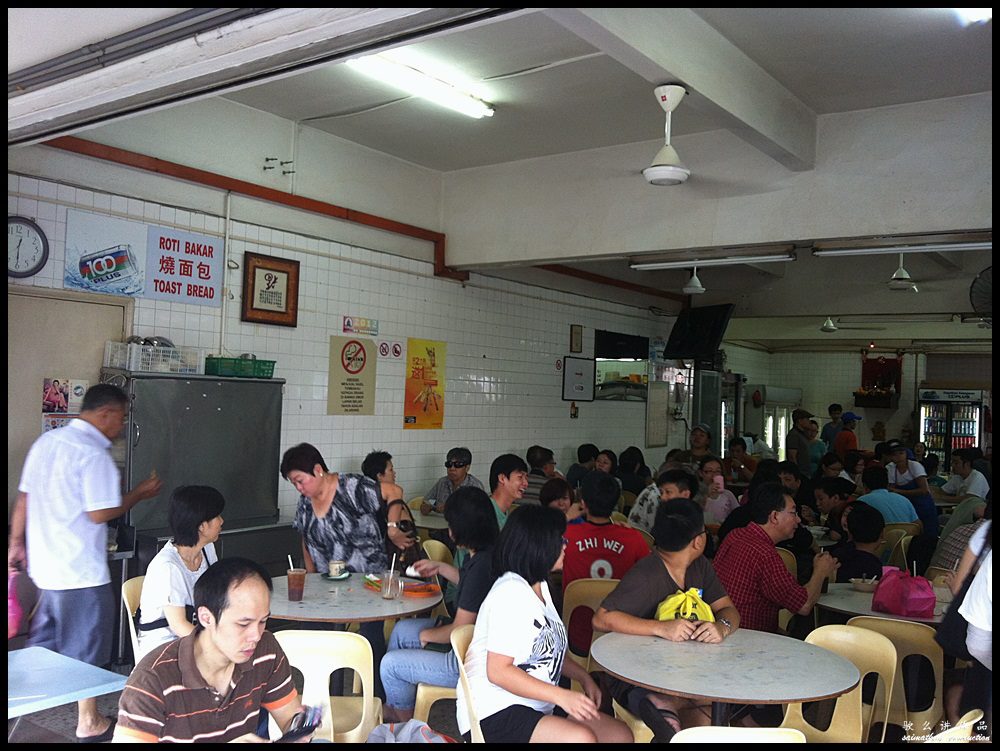 We were there for lunch on a weekend and the restaurant was amazingly packed. With Lady Luck on our side, we managed to get a table. Despite the crowds, we had our foods in minutes. I guess they had accustomed to serving large crowds daily.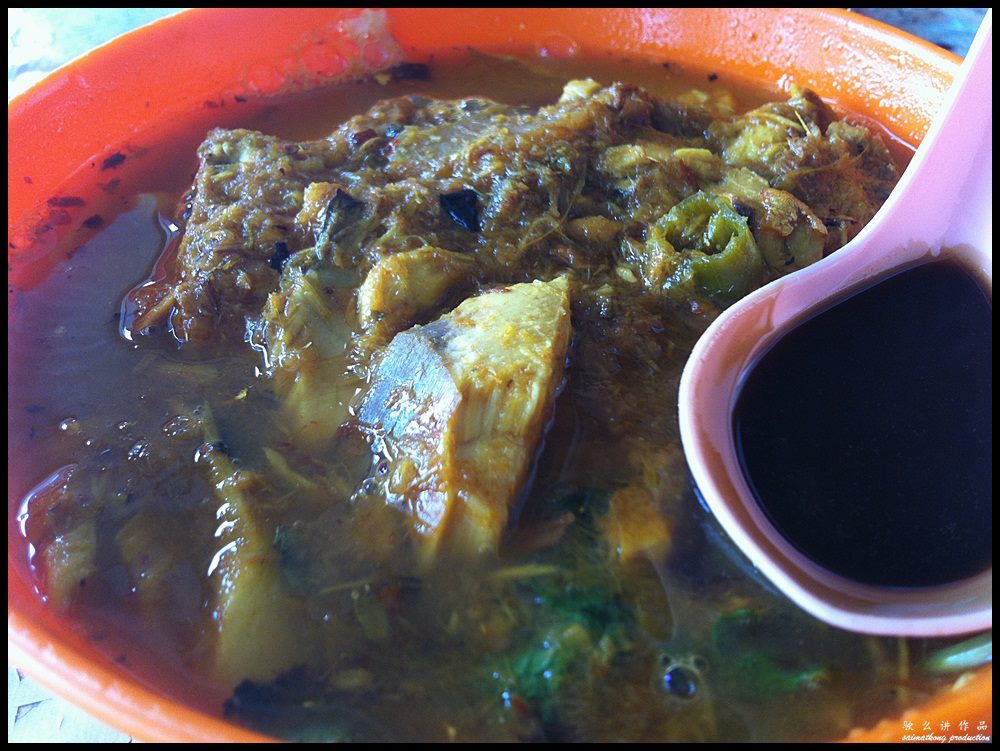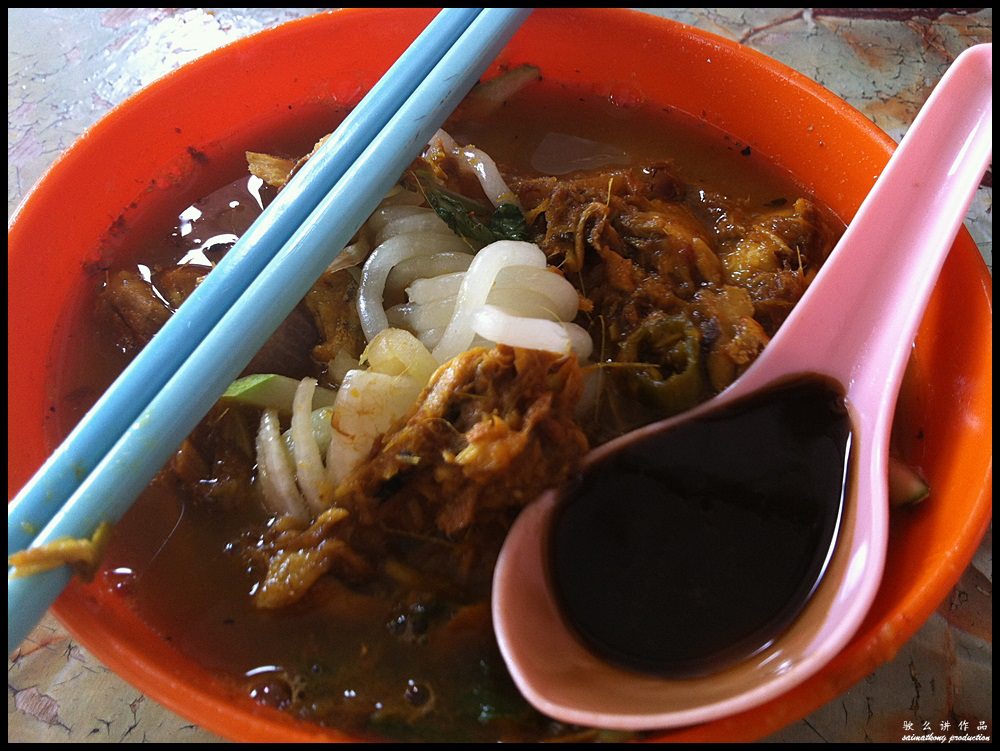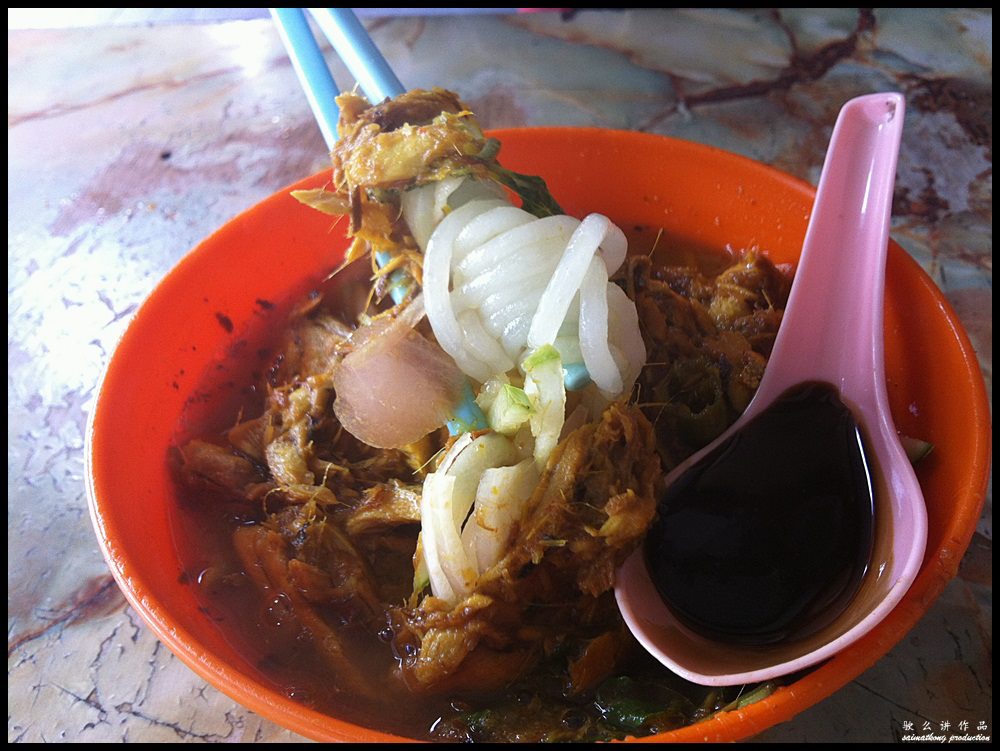 Assam Laksa
This is AWESOME! Probably the best Asam Laksa in PJ, close to what we had in Penang! Best part is they are served with generous chunks of mackerel, thinly sliced cucumbers, onions, fresh mint leaves, pineapple, red chili and prawn paste.
The noodles' texture were good and the soup was a combination of sour and spicy – aromatic and full with flavor. Are you drooling yet?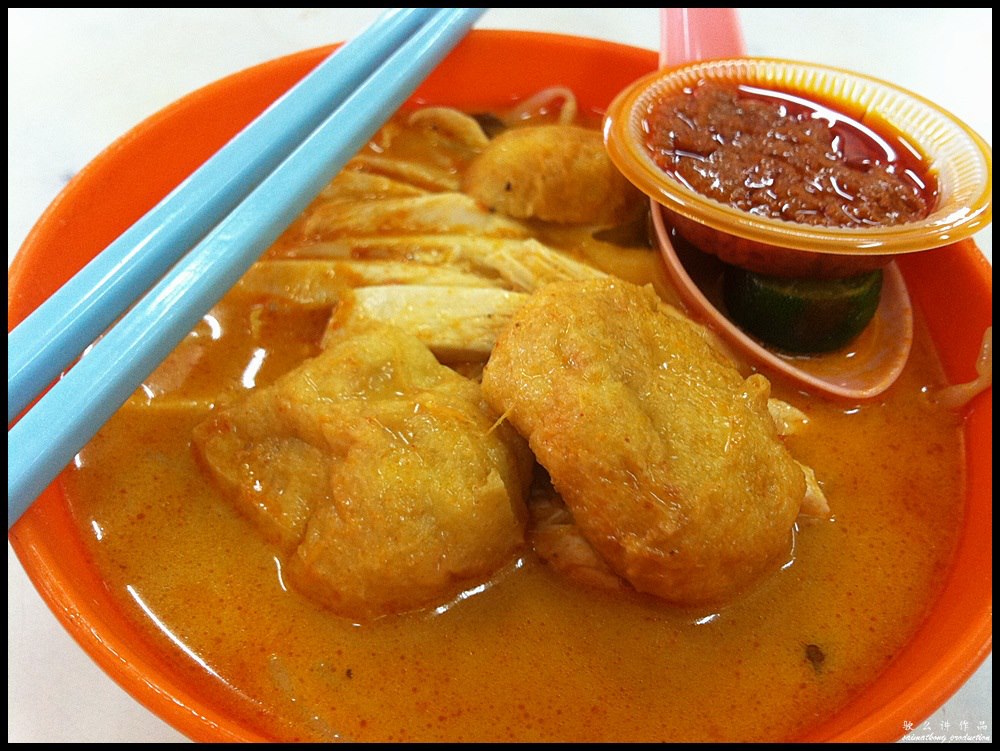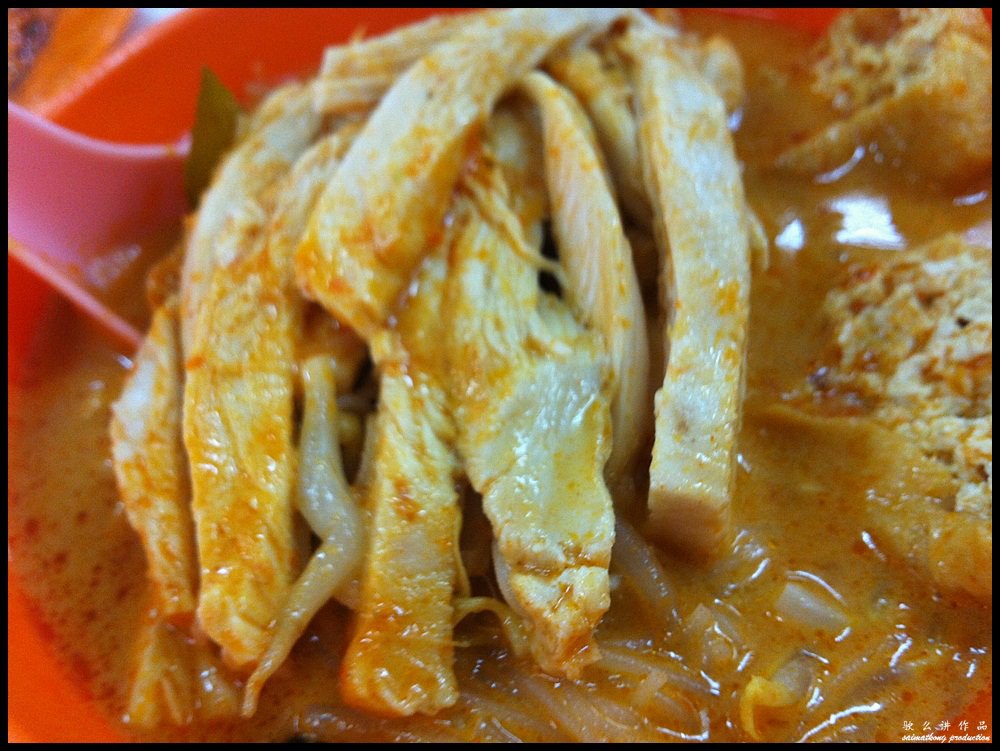 Curry Laksa
This is equally awesome as the Asam Laksa! It's from the same stall and I heard that the stall owner is a Penang Lang! That's explained the good Asam Laksa & Curry Laksa! They are very generous in the ingredients, look at the amount of chicken in the Curry Laksa! If you gonna order this, try to ask for "Wat Kai" instead of the chicken slides as it's really smooth la the chicken! Lolz.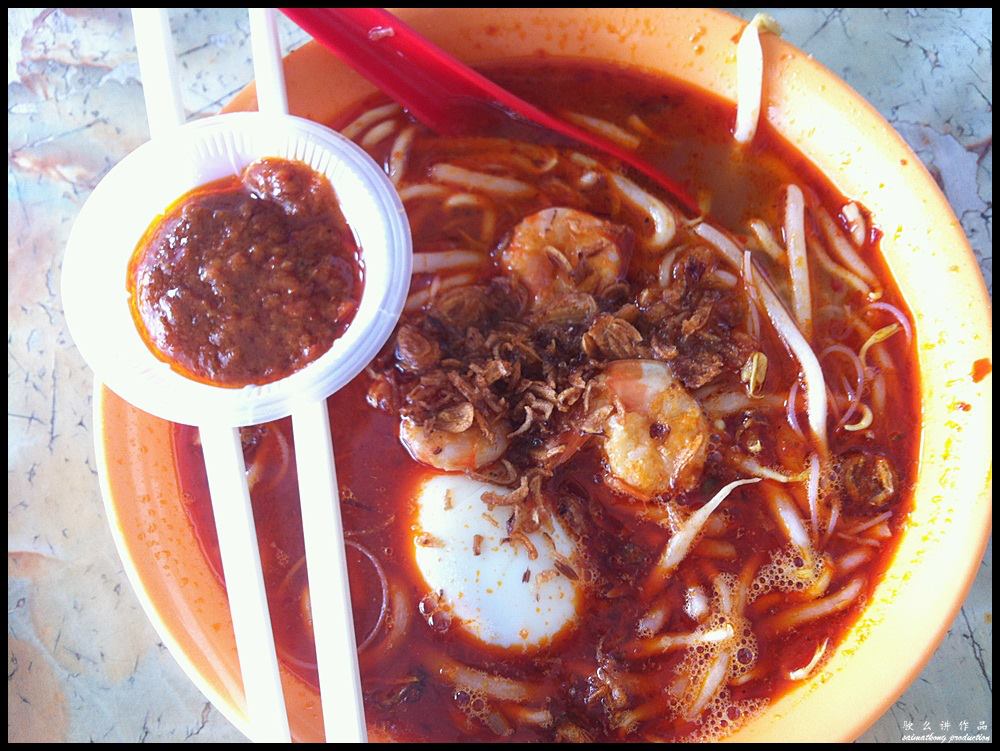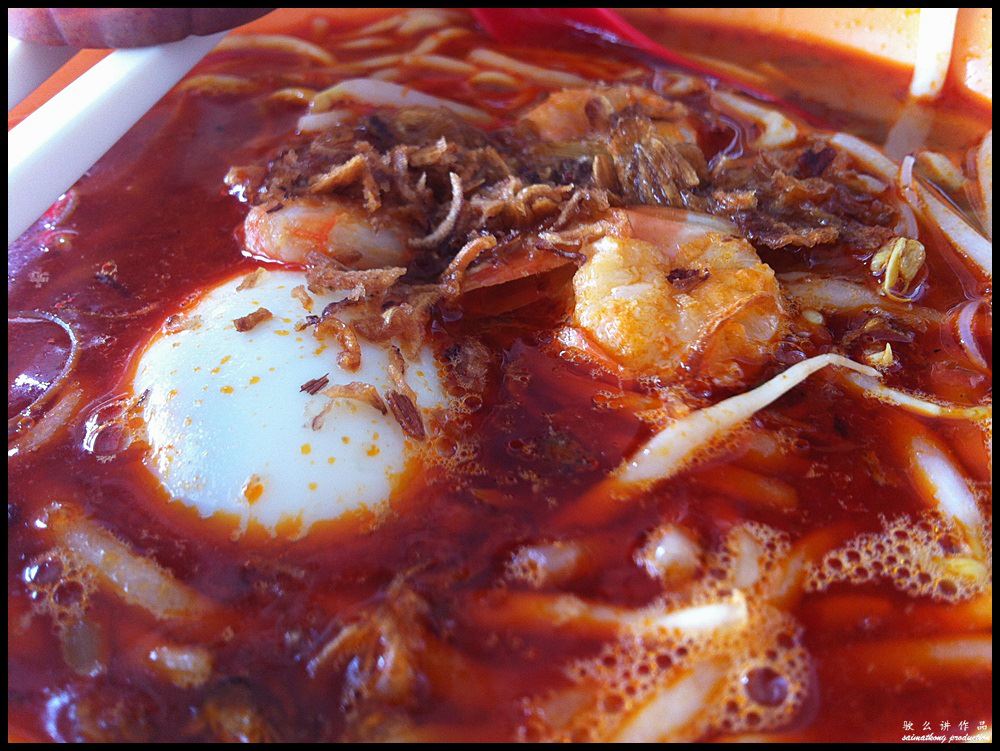 Prawn Mee (Har Mee)
The soup was superbly sweet and aromatic that every mouthful was a delight. The chili paste provided add some kick to the soup. We left an almost emptied bowl behind. We felt extremely thirsty afterwards, we guess it must due to the MSG (Ajinomoto) content in the soup that makes the soup sweet.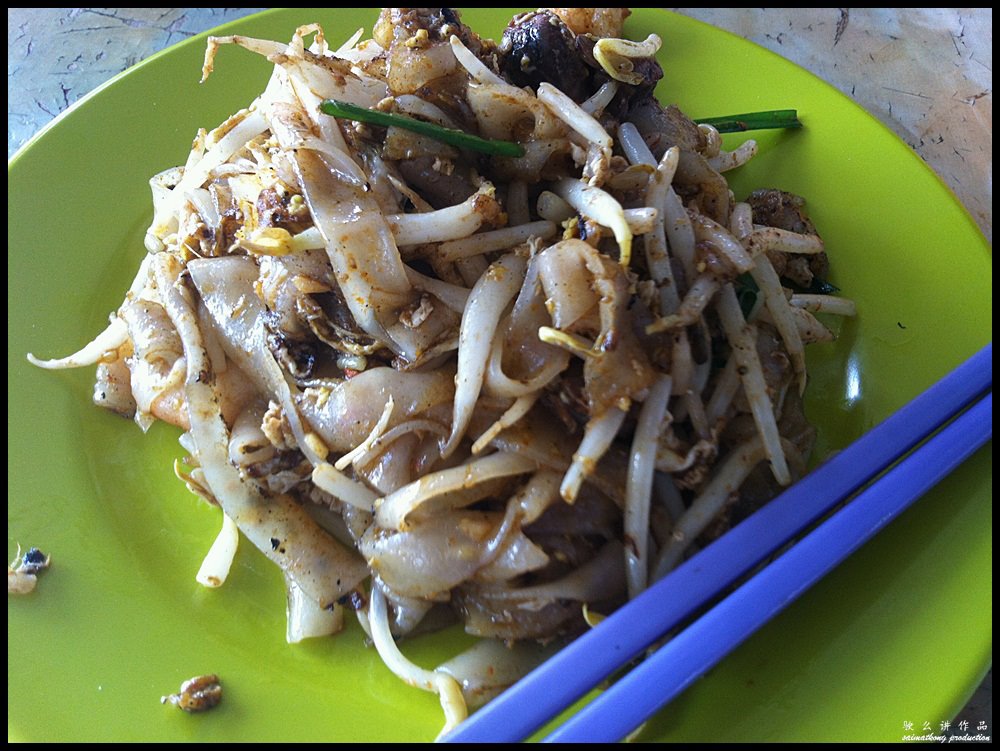 Char Koay Teow
I think that the Char Koay Teow standard have dropped compared to last time. Now, the plate of char koay teow taste kinda bland and lacks 'wok hei'.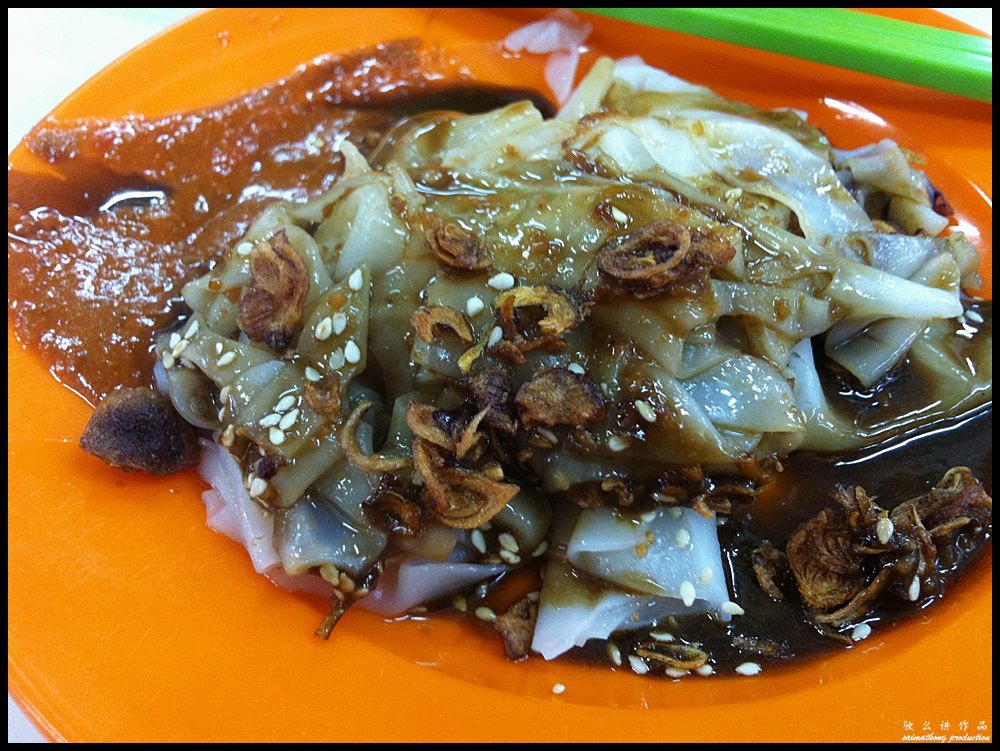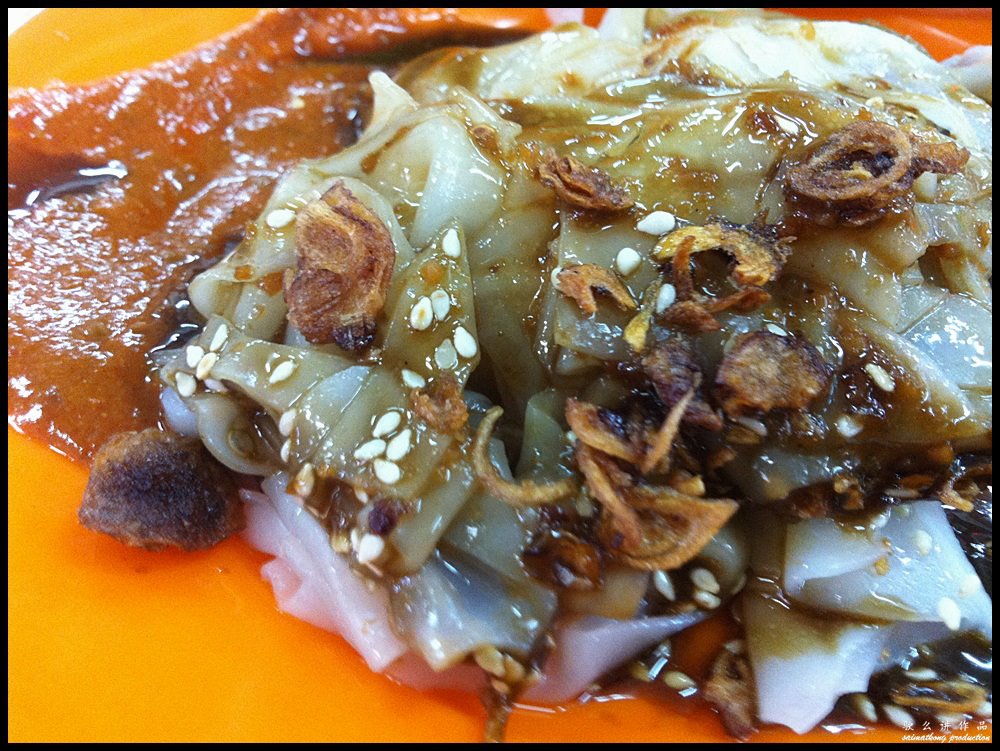 Har Gou Chee Cheong Fun
This is really the best Har Gou Chee Cheong Fun I can find in town! If you are craving for Har Gou Chee Cheong Fun, you will never regret for this! It's super yummy. It's the best combination of Har Gou + Chee Cheong Fun + sesame!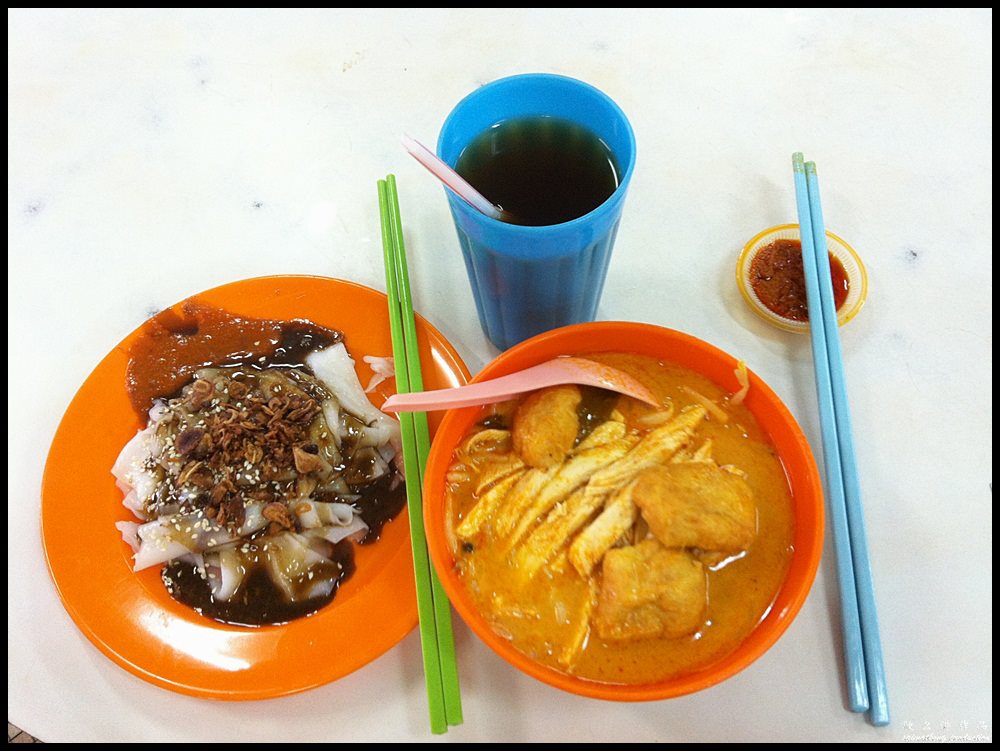 Will be back for the Assam Laksa, Curry Laksa & Har Gou Chee Cheong Fun as that's still the best I had in PJ thus far. Hopefully, the quality of the Assam Laksa remains the same *fingers crossed*
O&S Restaurant (海天茶餐室) @ Paramount Garden
Address: 39, Jalan 20/14, Paramount Garden, 46300 Petaling Jaya, Selangor (Near Caltex Petrol Station)
Business hour: Opens for breakfast till lunch time
Comments
comments