Ninja Jones, North Point – Mid Valley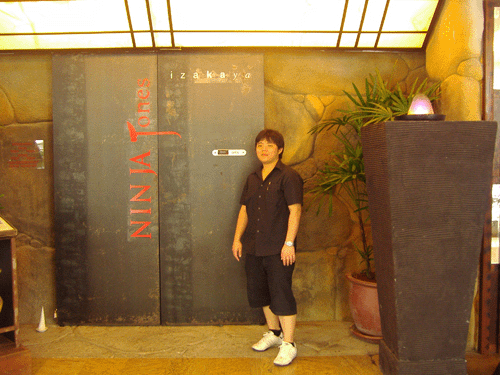 Last month, 10th June, few of the colleagues went to Ninja Jones in North Point, Mid Valley, for a farewell lunch. We ordered a lot of variety but came out the portion is rather small. The food is good and the price is good too =p (rather pricey)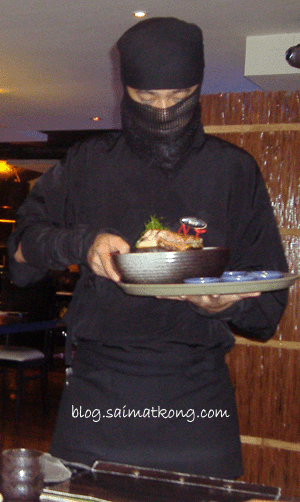 That day i wore full black and so ngam the ninja aka the waiter there also wearing full black. ahah i was told that i'm one of the ninja too =) but is a extra pound version.
Have a look at what we ate and go there and try it out urself.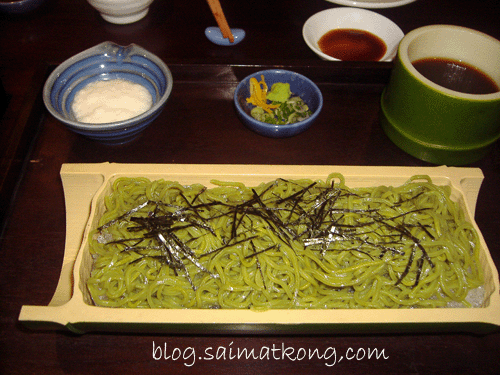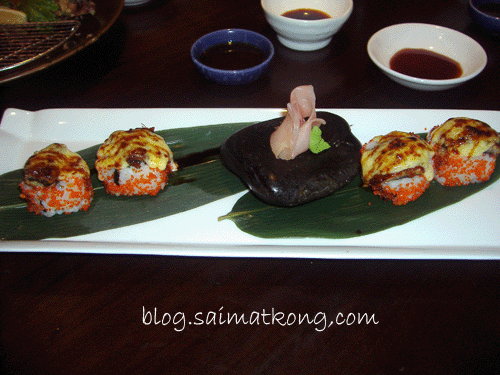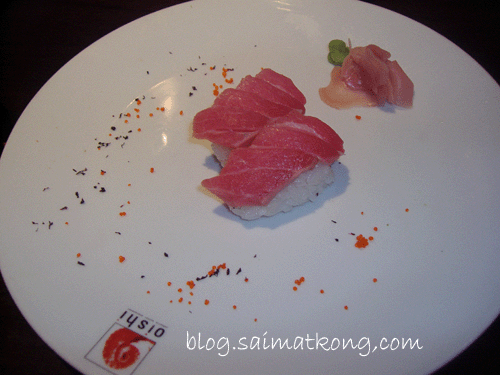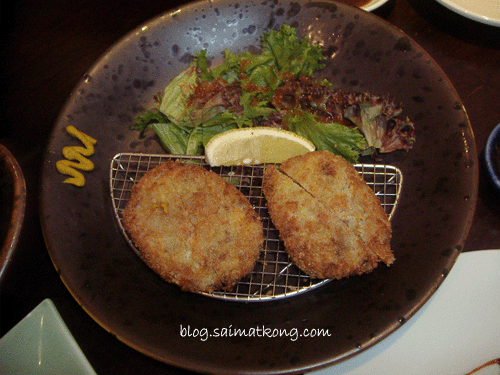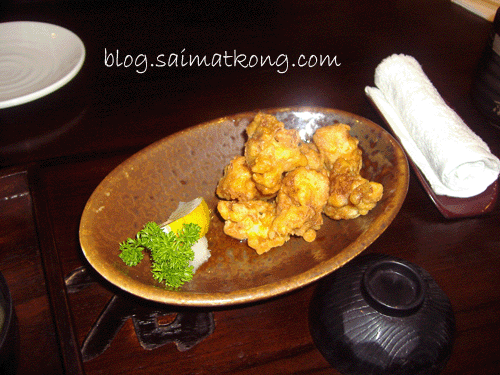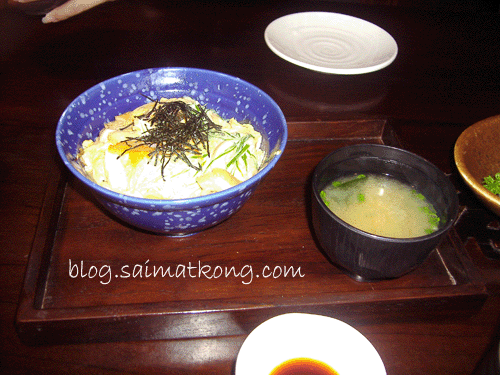 Pros: Food is nice, environment is good, place is strategic.
Cons: A bit pricey.
Comments
comments