Melaka famous sate celup – McQuek's Sate Celup
Continue on the Melaka trip months ago…
After we check in to the motel, we went to find famous sate celup (karpitoh @ old town road or wan li xiang @ ong kim wee road) but seems can't find the right one and at last we decided to try this McQuek's Sate Celup, not too bad.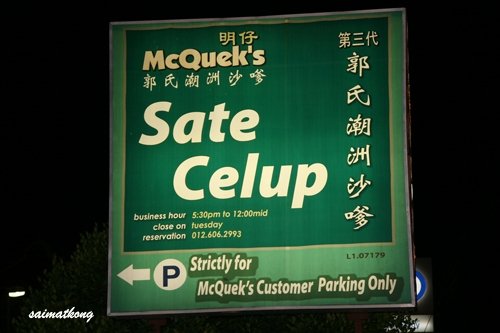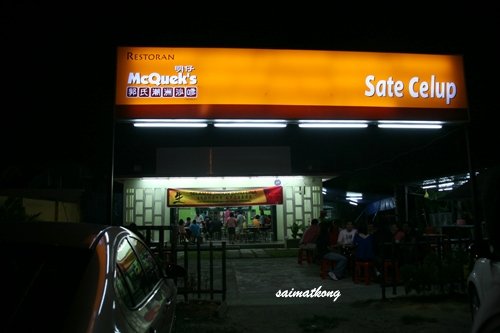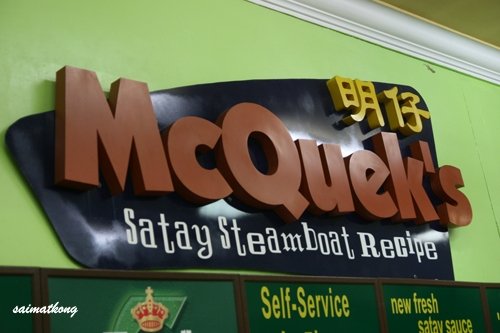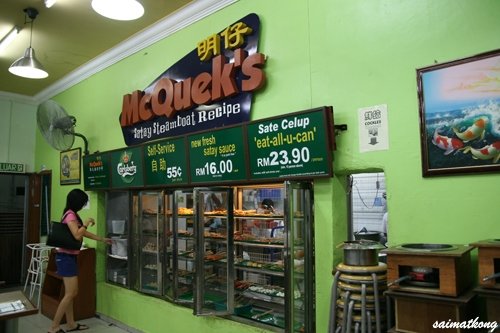 Selft Service RM0.55
Sate Celup "eat-all-u-can" RM23.90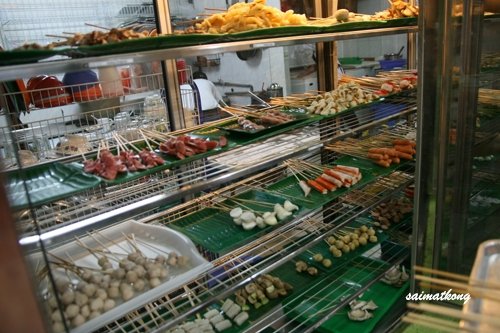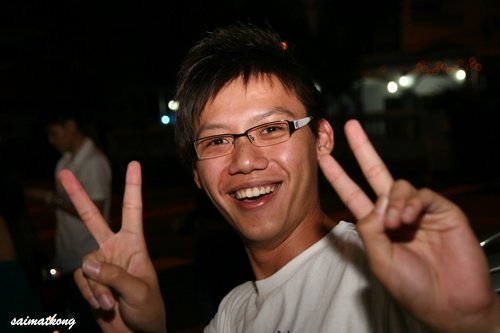 Yeah finally can have my dinner! "Sate Celup" slurrppp…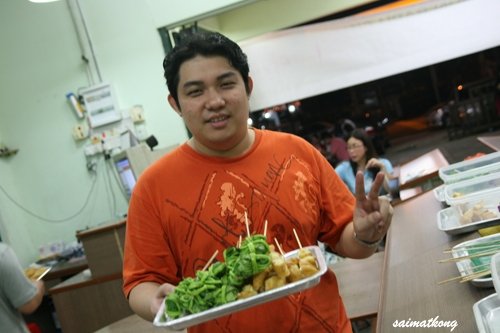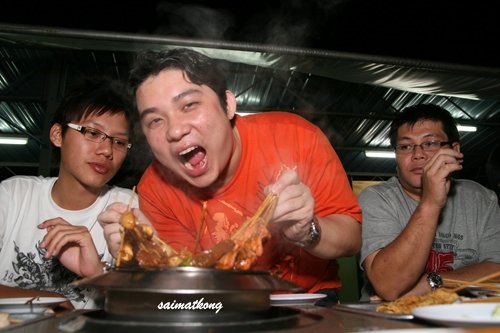 All the sate celup are mine!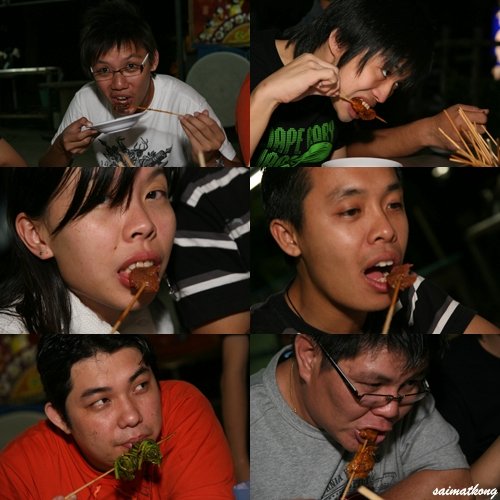 Enjoying Sate Celup…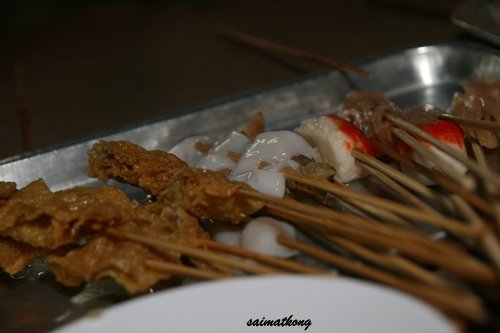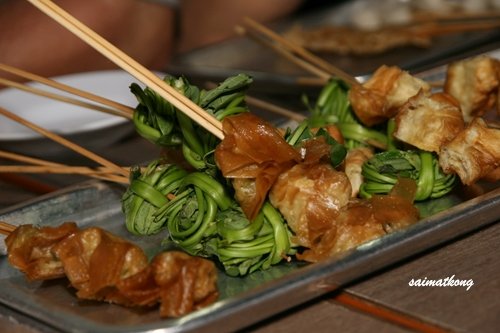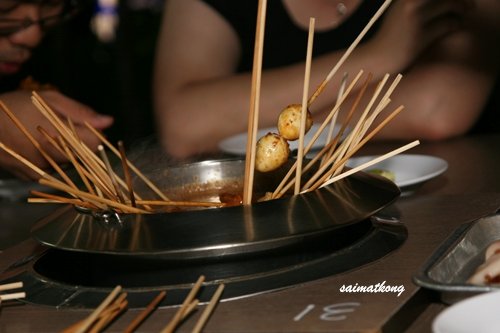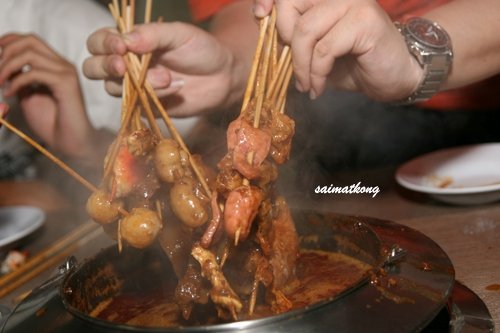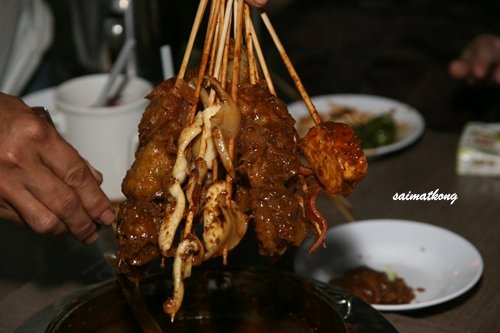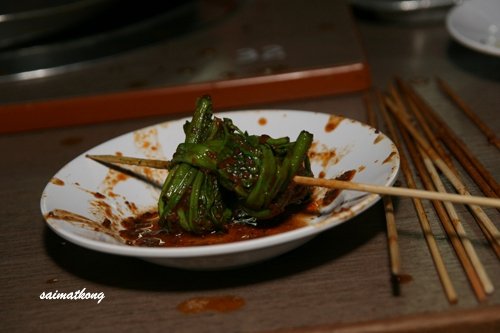 Delicious… Satay Celup…Sate Celup
Habis semua… I think 200-300 sticks of satay @ Sate Celup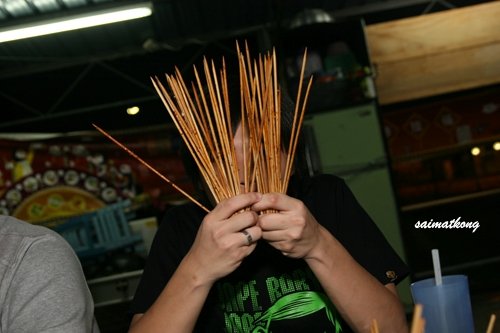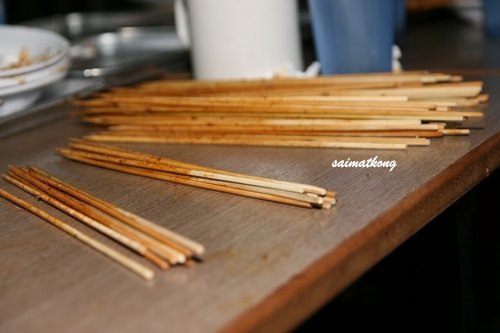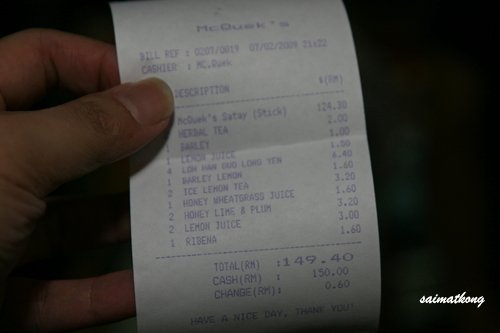 Total Damage : RM149.90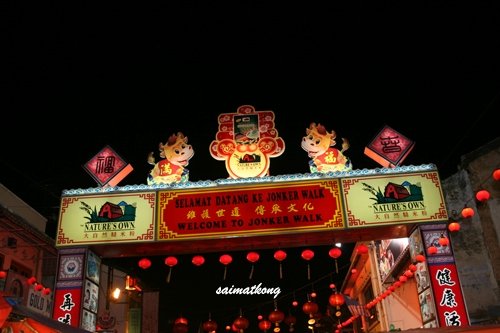 Jonker Walk
McQuek's Sate Celup 第三代郭氏潮州沙嗲
Business Hour : 5.30pm – 12midnight
Close On : Tuesday
Reservation : 012-6062993
Address: 231 JALAN PARAMESWARA BANDAR HILIR, Melaka 75000, Melaka
Comments
comments