I need a sexy ride for my Valentine's Day! – KIA Forte Koup
Oooh yeah! I could only afford to own a KIA Forte 4 speed back then and not KIA Forte Koup but my lovely KIA Forte served me well from day 1 till now and I'm still loving it. If you know me and you surely know how much I love my KIA! That's like a baby to me and it even has a name to it! "BOBI" 🙂
I ♥ KIA Forte Koup and you know why! Why? Don't know? I will tell you now and just read thru along the way k! My life would not less interesting without owing this KIA.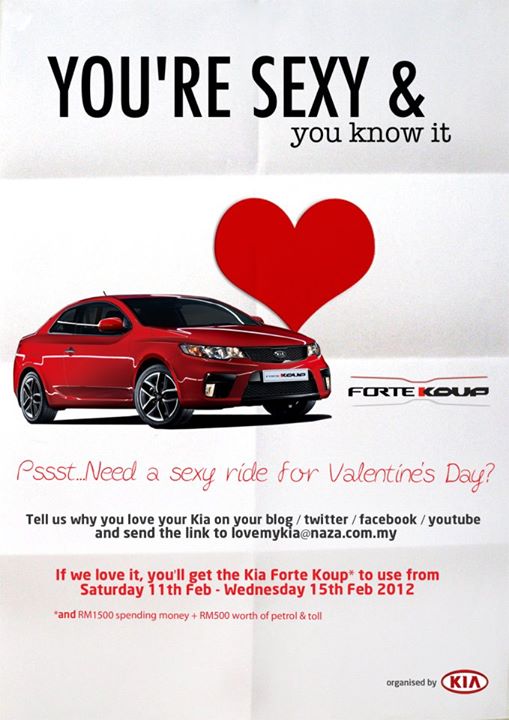 If not because of this KIA Forte I would not have met her and would not have been gone thru what I had been till to date. I need a sexy ride for my Valentine's Day so that I could be the attraction of the day from my dearest.
Very 1st Naza Kia Forte Owner Gathering @ Desa Park City

It was the very 1st Gathering of all the KIA Forte owner.
A bunch of KIA Forte owner and soon to be owner were gathered at Kluang Station Waterfront Desa Park City. It was a nice Sunday morning where everyone would like to ZzZZzZzzzz more but I sacrificed for my love, Forte. Gathering started from 10am-1pm, so I need to get up around 9 plus which is like a torture for me as Sunday not a working day and supposed to sleep till noon and till the sun beam my butt only get up. Haha.
Forte Mega TT a big Success! KL – Penang – JB
We had a long planning for the very 1st Mega TT which involved almost all the pioneer owner of Forte in Malaysia! I also have setup a live broadcast which make us closer with all the Fortezen from all the different location and get to know each other better!
Central Region – Old Boy

Penang – Auto City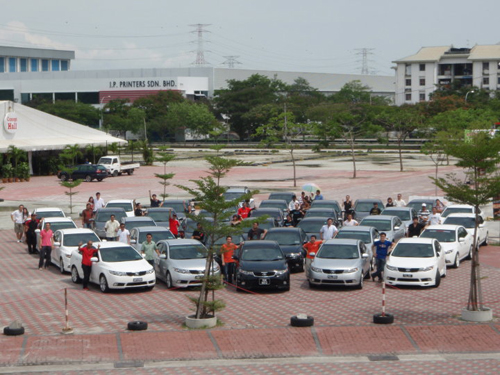 Johor – Danga Street Mall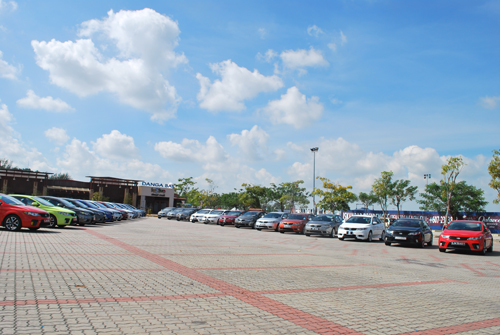 Kia Buzz – Our Mega TT was featured in the newspaper!
Mega TT @ Puchong Old Boy, Penang Auto City, Johor Danga Street Mall, was featured in TheStar newspaper today! Yes, we unite as proud Fortezen and we are still driving our car proudly and having Cargasm every moment! Check out the previous Mega TT post here.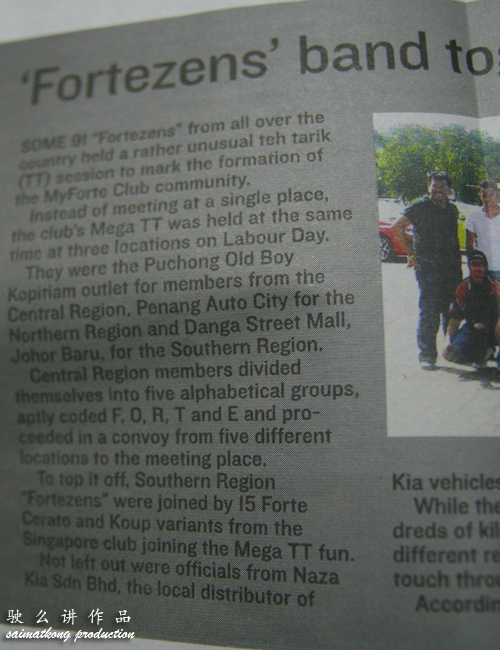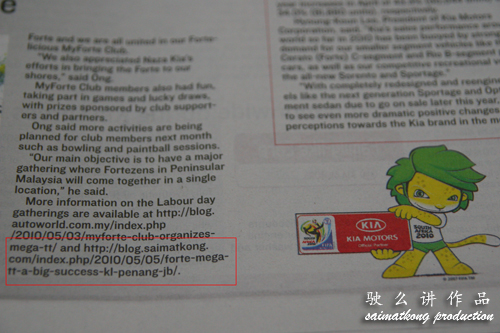 Yes, it even mention about my blog! =p
MyForteClub 1st Annual Dinner @ Carlton Holiday, Shah Alam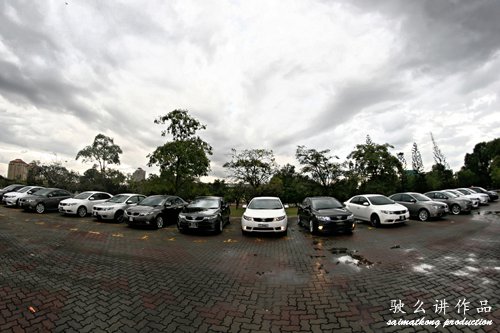 The most impressive impersonation is by Croc Doc! Michael Jackson!
MyForteClub 2nd Annual MEGA TT 2.011 – Forte + Koup!
Check this out, we are the same Forte family but of course KIA Forte Koup is much sexy and much attractive and we even use it as the main attraction in the poster.
MyForteClub 2nd Annual MEGA TT 2.011 – Great Success!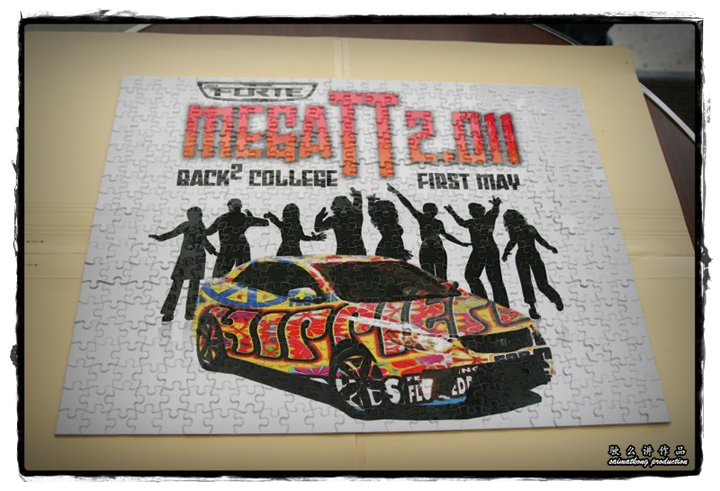 We had a puzzle game which get all the Fortezen closer!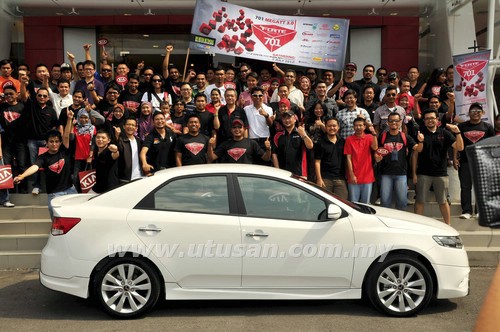 Yes all our events were published in newspaper as well! Proud to be KIA Forte owner!
MyForteClub – Kia Forte Penang Convoy 2010
Fortezens from Central, Northern & elsewhere flooded Penang @ 2nd – 3th October! A group of 20 Kia Forte convoy from Kuala Lumpur to Penang Island. Rawang R&R >>> Butterworth Ferry Terminal.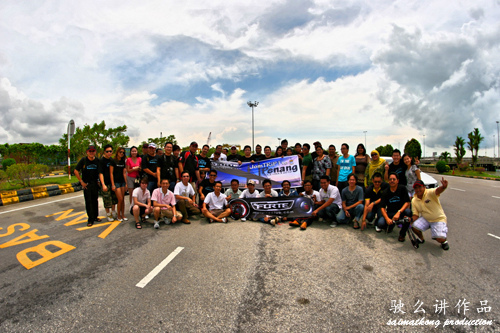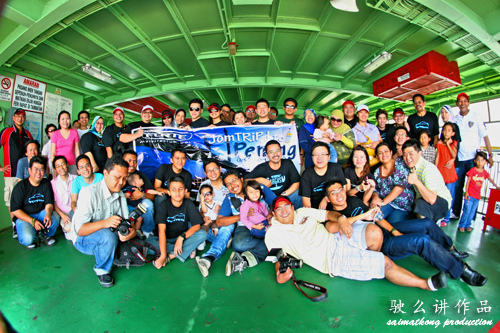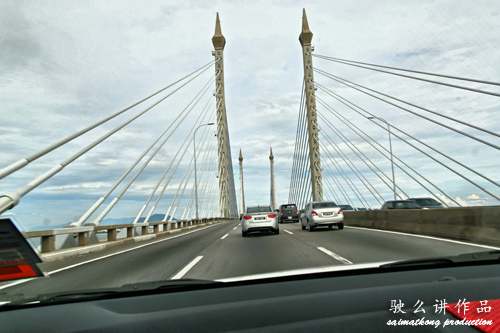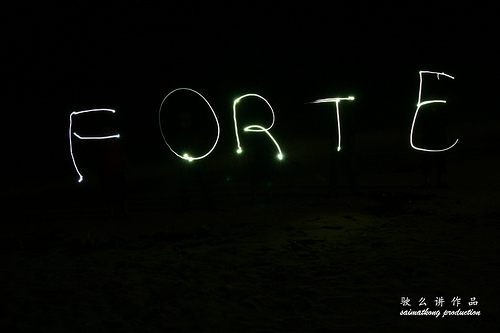 Pimp My Ride! – Facelifted Kia Forte
See I'm so in love with my KIA that I pimp my ride! Lolz.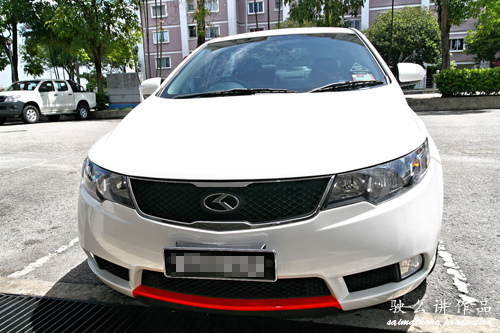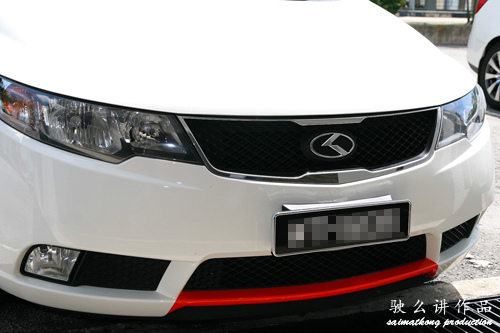 Facelifted KIA Forte Front View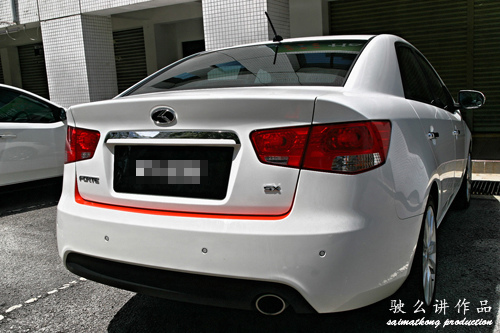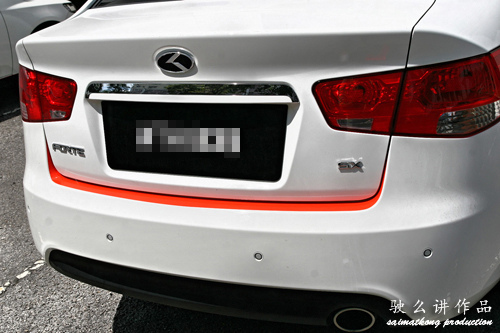 Facelifted KIA Forte Back View
KIA Forte Facelife – 2nd try with Carbon Fiber Sticker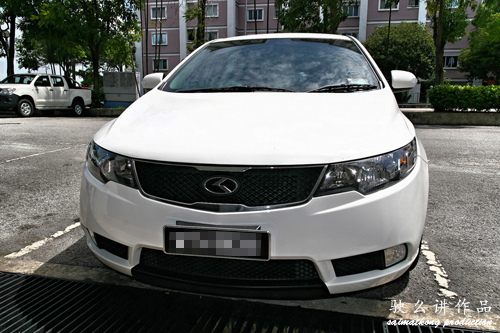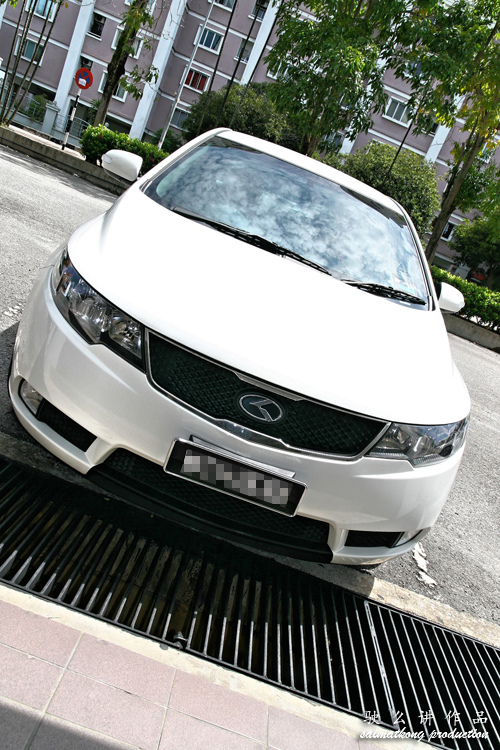 Facelifted KIA Forte Front View
MyForteClub Charity Drive – Reward back to the society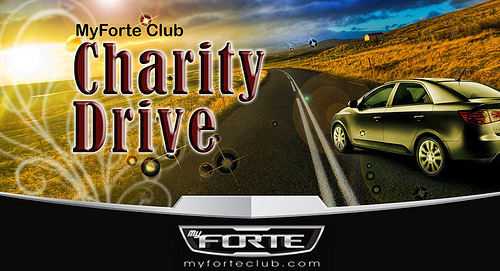 Our very own MyForte Club Charity Drive initiated by fellow Fortezen (I'm one of them) was kicked off with a blast! Plans were in place to collect donations through any possible forms and to donate to approve orphanages home. We were targeting a minimum of 3 orphanages' home comprises of various Malaysian races in the spirit of 1Malaysia.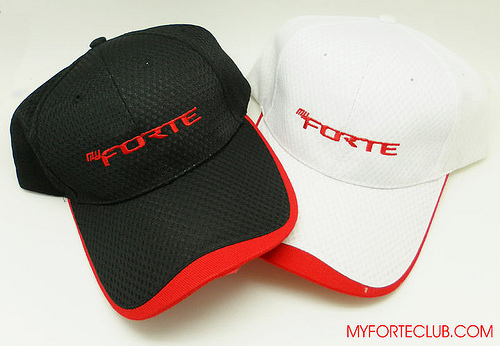 This charity drive was kicked off at last 2 year ago early September and we have came thru a long way and we had successfully raised RM1,100 thru the sales of the Forte Cap. On 28th January, we have decided to channel our 1st fund that we had raised to The Spastic children´s Association of Selangor & Federal Territory, SCASFT. In the future charity drive we may select more home that need.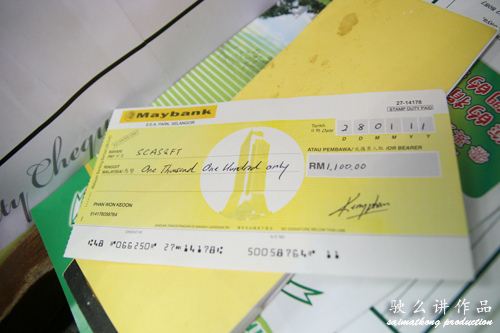 We not only love our car but we also care about the society and want to rewards back to the society. That's what our intention and we will continue to workout more charity drive if we could.
KIA Forte @ Sepang International Circuit
KIA Forte in Sepang Track!
Hmm… There's much more to write but I can't list all the Love that I have for my KIA. If you would like to know more, do head to http://www.myforteclub.com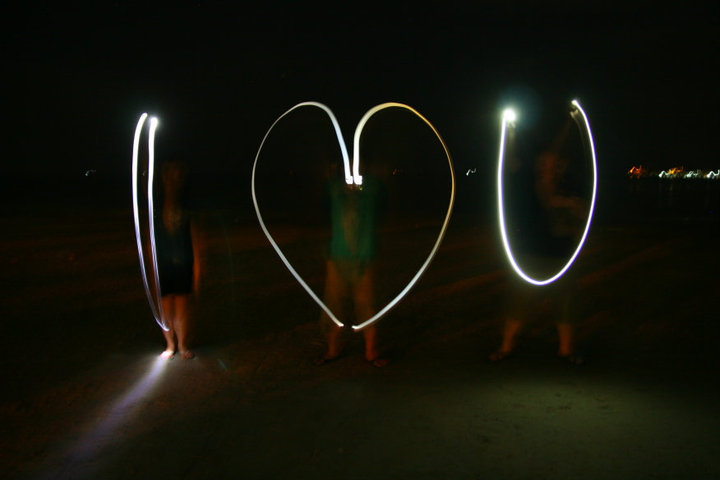 I ♥ U
Need me to show more on how I love my KIA? Please allowed me to have a wonderful and unforgettable V-Day in the lovely and sexy KIA Forte Koup! 🙂
Comments
comments