Face To Face Pan Mee (面对面板面专卖店) @ Bandar Puteri Puchong
Do you love Pan Mee (板面)? Then you should have try these outlet :- Jojo Pan Mee, Chili Pan Mee and Face To Face Pan Mee.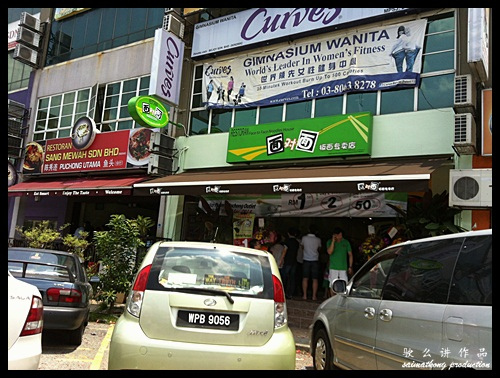 There's a latest outlet addition to Face To Face Pan Mee (面对面板面专卖店) in Bandar Puteri Puchong, opposite Wings Cafe or Puchong Badminton Court. Yesterday (Saturday), is the 1st day open for business and some of the noodles varieties are being priced at RM1 per bowl!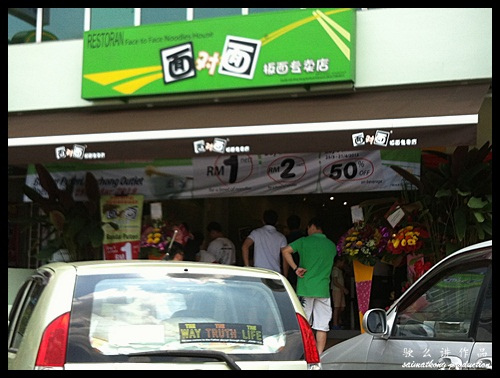 There's 3 days special opening promotion!
1st Day – RM1 per bowl
2nd Day – RM2 per bowl
3rd Day – 50% off per bowl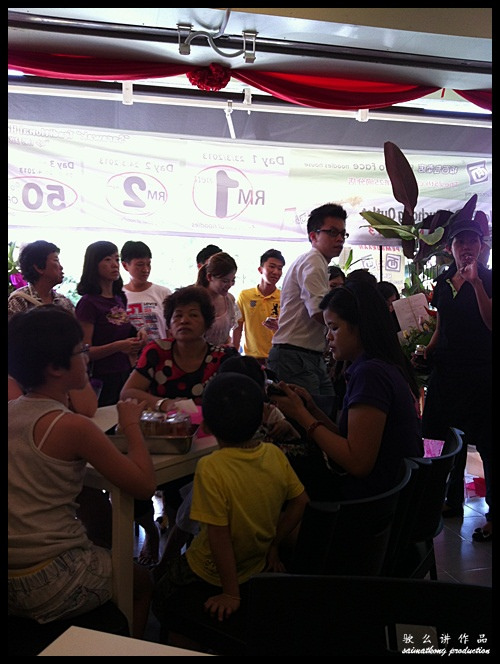 Check out the queue for the RM1 ringgit Pan Mee special opening promotion! There's a lot of new addition to the menu and there's vegetarian Pan Mee too!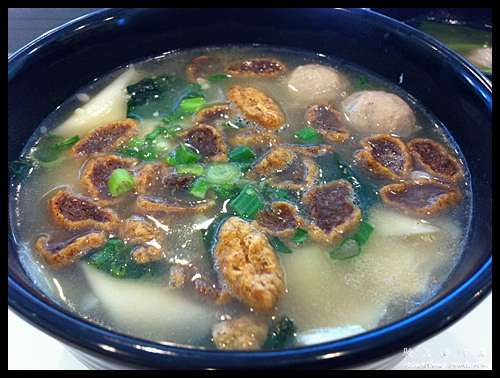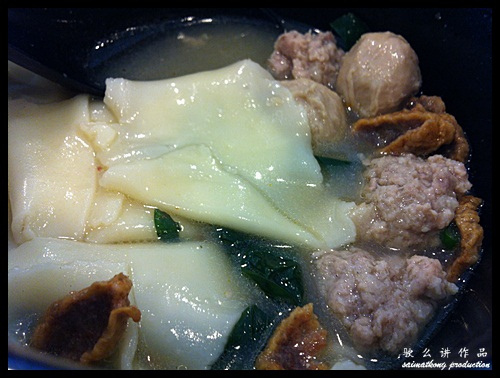 This Chef Special Pan Mee (Soup), is really awesome! The Pan Mee is so smooth and thin, it will just melt in your mouth, not like those other Pan Mee that you eat outside which is so thick and hard to chew and all stick together. I love the pinch pan mee type coz it's easier to eat, lolz!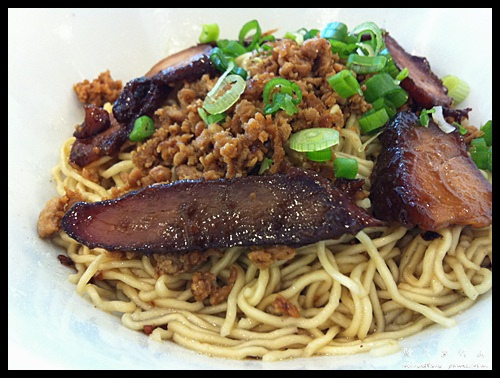 This Traditional Sarawak Noodles is good and the mee texture is just nice and not too hard, but I still prefer the pan mee!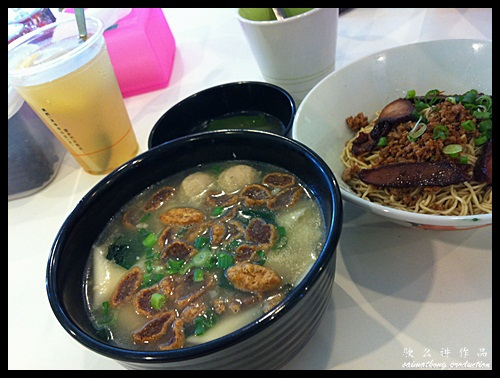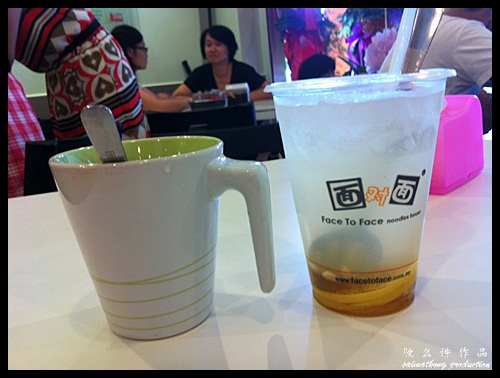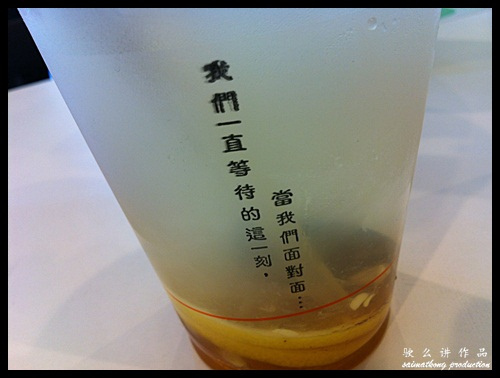 There's a lot of drinks varieties too! Just pick the one that you feel like drinking to match with the Pan Mee! 🙂
Go grab today for the RM2 per bowl of Pan Mee k!
Face To Face Noodle House (面对面板面专卖店)
Address :
8, Jalan Puteri 2/4,
Bandar Puteri,
47100, Puchong.
Comments
comments