CJ7 周星馳 《長江七號》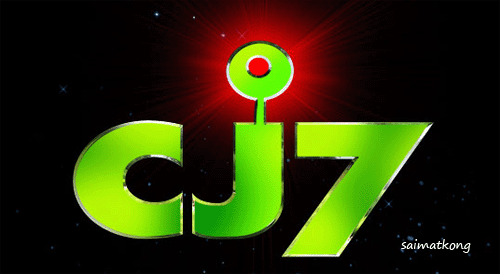 CJ7 (Chinese: 長江七號 Chang Jiang qi hao) is a 2008 science fiction/comedy film written, produced and directed by Stephen Chow, who also stars in the film.
In August 2007 the film was given the title CJ7[1], a play on China's successful Shenzhou manned space missions – Shenzhou 5 and Shenzhou 6. It was previously been known by a series of working titles – Alien, Yangtze River VII, Long River 7 and most notably, A Hope.
It was filmed in Ningbo, in the Zhejiang province. According to IMDb, filming is now complete and is scheduled to release on February 7, 2008.
Cast
* Stephen Chow – contruction worker ("coolie")
* Kitty Zhang – teacher
* Lam Chi Chung – construction contractor
* Xu Jiao – son
* Yuen Qiu
* Danny Chan Kwok Kuen – teacher
* Tin Kai Man
Comments
comments