Axe Deodorant : X-Factor that attracts the opposite gender!
Axe Deodorant is good for me! It smells good and make me more manly perhaps? =) It gives me confidence! AXE improves my lifestyle and makes me more attractive to girls. With this Axe deodorant will more hot babes come closer to me? Just to smell me? Hoho. Not only that, it also has cooling and refreshing effect! During hot afternoon it's good feel with all the hot babes flocking around me… (Imagining….)
This is not like the traditional deodorant but this is the new generation deodorant which is suitable for youngsters like you and me! Yah! It suits us where it's a body spray and you can spray all over your body and so that babes will get closer to you!
Axe tagline = "Call Me" So what do you think? Haha you will know after you watch the Axe Effect below!
So now you know what it means by Axe Effect? It's a fragrance that girls are seduced by. Yeah… More girls will hint to me… "Call Me"… Hehe will I get more phone number after this? =p
The X story begins…
One day I saw this Axe deodorant and I have the urge to buy it and use as the design is cool and wanted to give it a try. I bought it and use it whenever I go out.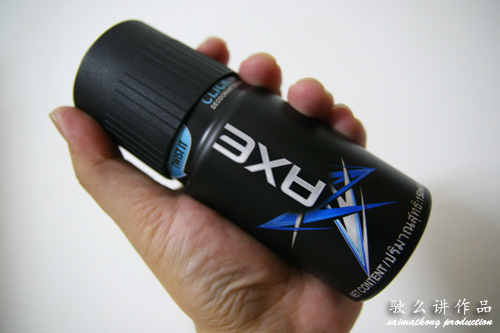 It's a cool, elegant and convenient packing as you just need to twist down clockwise and you get to spray it without removing any cap!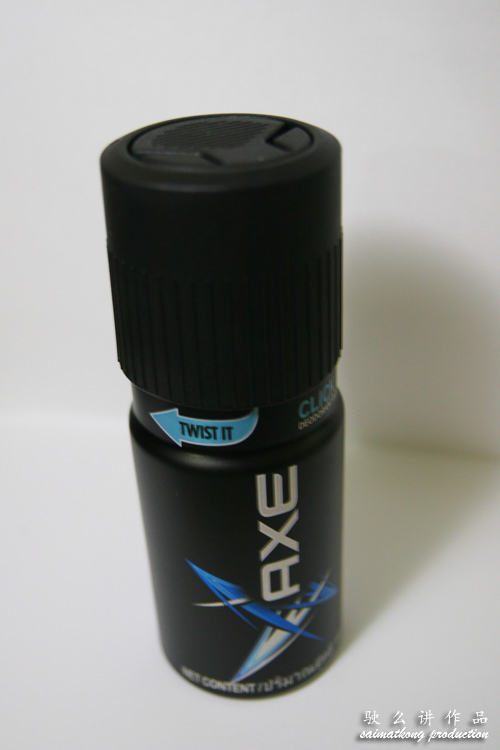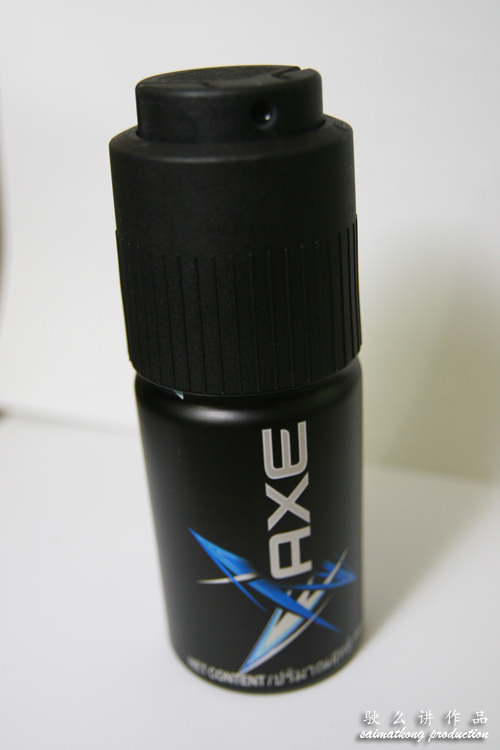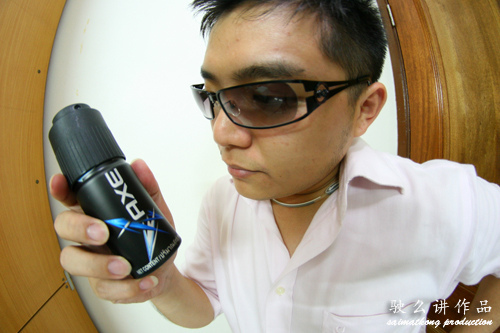 Just twist and spray, isn't it cool?
Wherever I go, all the girls around me or walk pass me sure will find ways to start a topic with me and want to chat with me but I don't bother, who knows later they are the robbers? Haha.
Even I when I'm in toilet, the cleaning lady also looks interested on me… arghh run!!!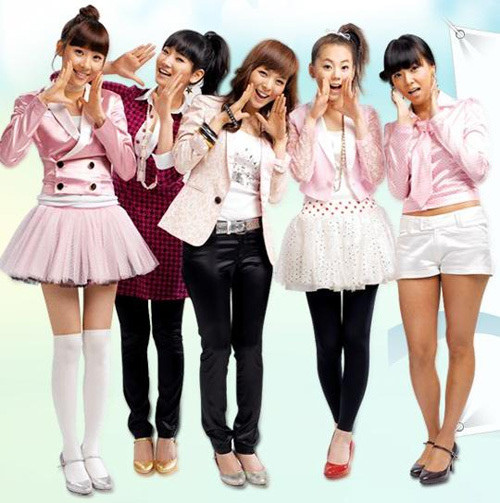 There's so many girls come to talk to me, chat with me ask me out for drinks, I wonder why until I notice that it's because I'm using the deodorant that attracts them! Haha it's not regrets and no turning back! That's the only deodorant – Axe Deodorant. Now I'm more attractive and more man!
I think it's because of the Axe Effect that's workin on me! So the girls just want to talk to me and give me their contact so that I could call them out? Haha…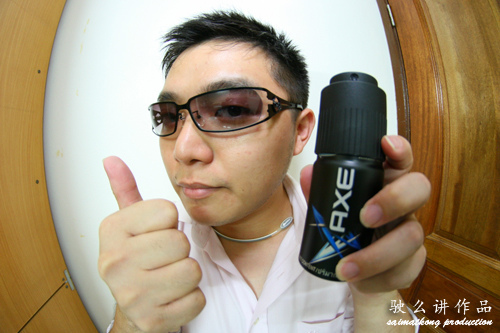 So what are you waiting for? Hehe if you want more girls' phone numbers then you should take the 1st step to get Axe Deodorant!

See how easy to use as A-B-C (wait for the pictures to load.)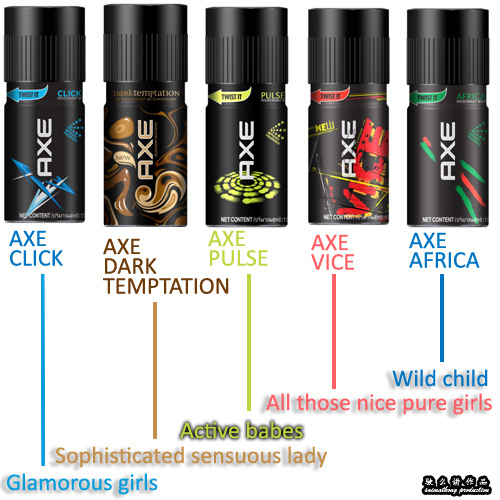 There's so many type of different varieties on the Deodorant Spray. AXE CLICK, AXE DARK TEMPTATION, AXE PULSE, AXE VICE, AXE AFRICA. Each of the varieties will attract different gilrs? Haha. So which is the type of your deodorant choice?
If you want to attract the girls / guys join us @ Official Facebook Page
Comments
comments